These 32 Paleo Thanksgiving Desserts are all you need to make everyone at the table happy!  From pies, to cakes and cookies, to dairy-free "cheesecakes" these desserts are gluten-free, dairy-free, refined sugar free and totally decadent, dreamy, and delicious!  Perfect for Thanksgiving and the holidays.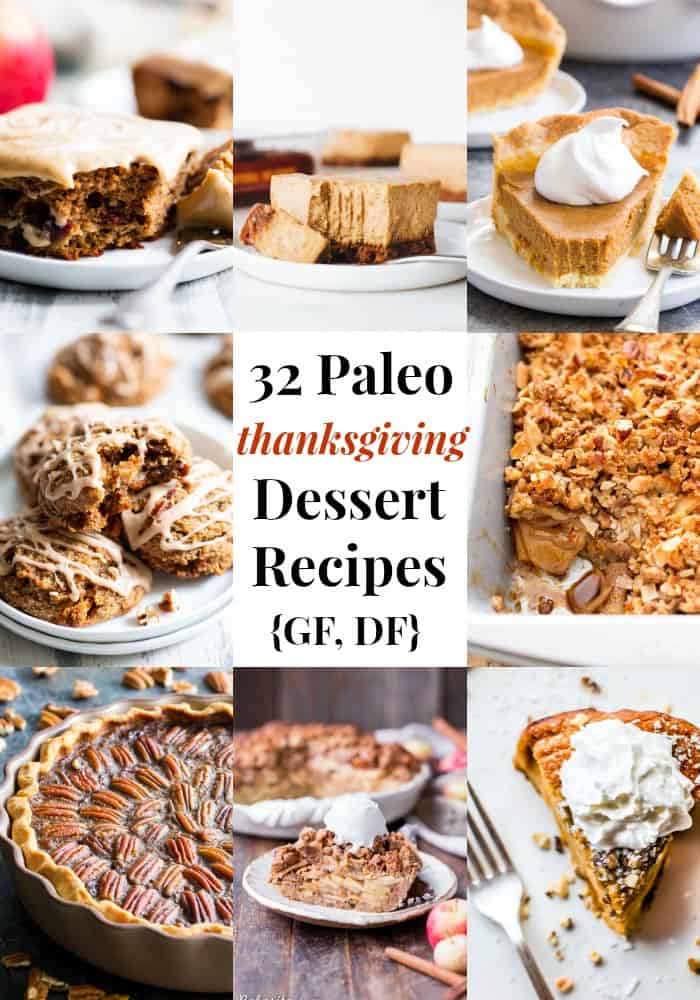 It's time to celebrate and breathe a big, pumpkin-spice-aroma-laced sigh of relief because the Paleo Thanksgiving Dessert roundup is here!
We oohed and ahhed over ALL the side dishes yesterday, sweet, savory, and everything in between.  And now, we're ready for dessert – sweet (but not TOO sweet) paleo dessert heaven!
We have pies, cakes, cookies, tarts, bars, brownies, cheesecakes, truffles, and even ice cream!  Many of these Paleo Thanksgiving desserts are also vegan and a few are nut free (and labeled that way.).
There are plenty of pumpkin and apple delights of course, but also some chocolate for those of us who just can't do dessert without it.
ALL of these desserts are delicious crowd pleasers, from my website and some of my favorite real-food bloggers.  Since dessert is often the most exciting part of the holidays (or is that just me?!) it's time to bookmark our favorites and plan for an amazingly delicious, healthier holiday season!  Enjoy!
32 Paleo Thanksgiving Desserts
Classic Pumpkin Pie with Crust Recipe via PRM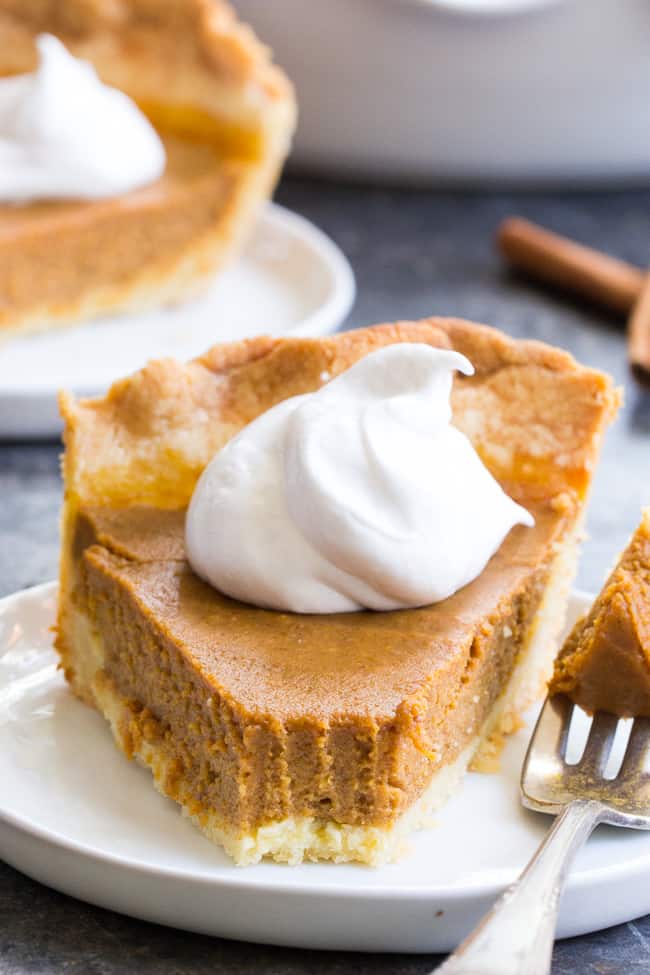 Paleo and Vegan Pumpkin Pie via Bakerita
Classic Paleo Apple Pie via PRM
Paleo and Vegan Apple Crumble Pie via Bakerita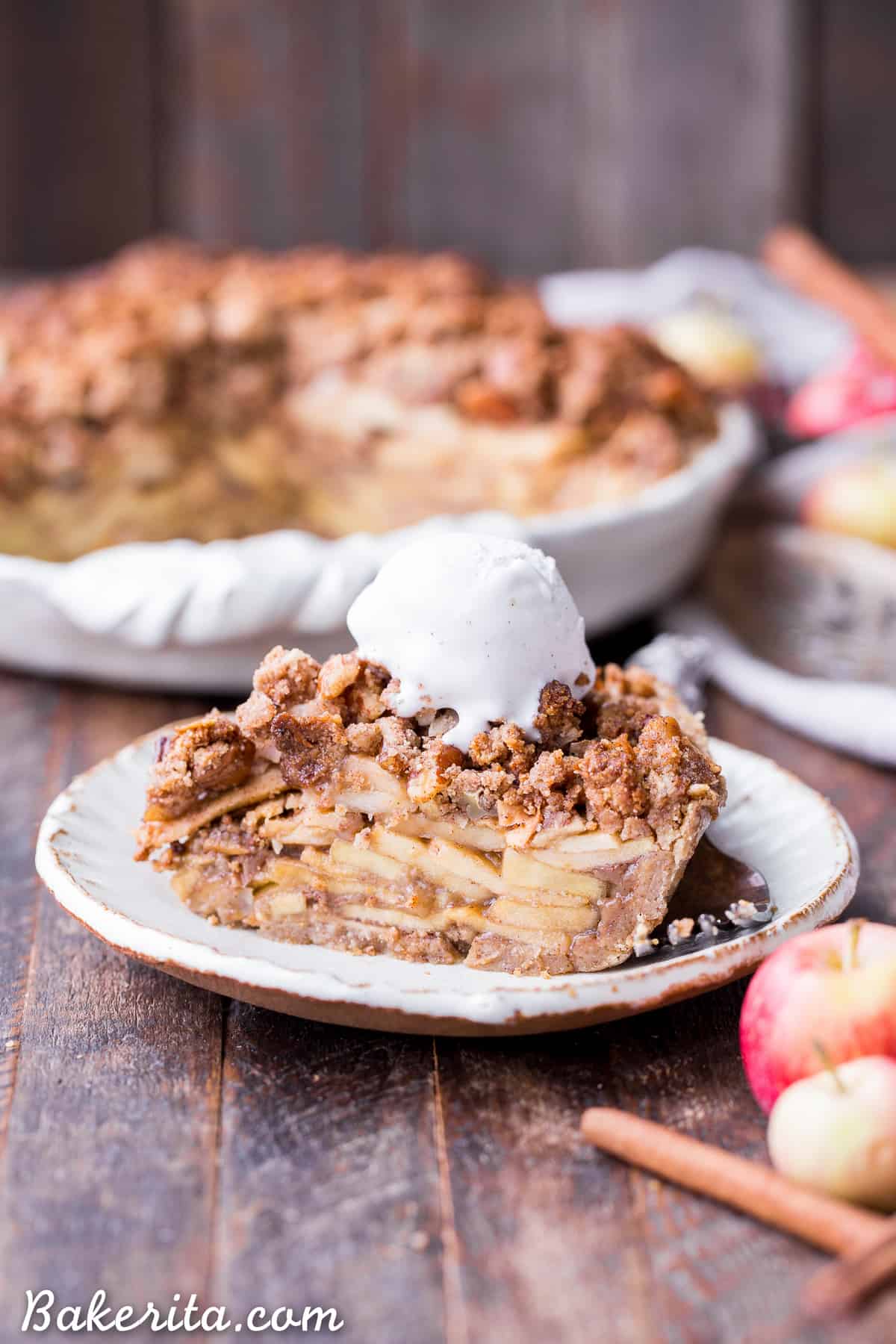 Salted Caramel Pecan Pie via PRM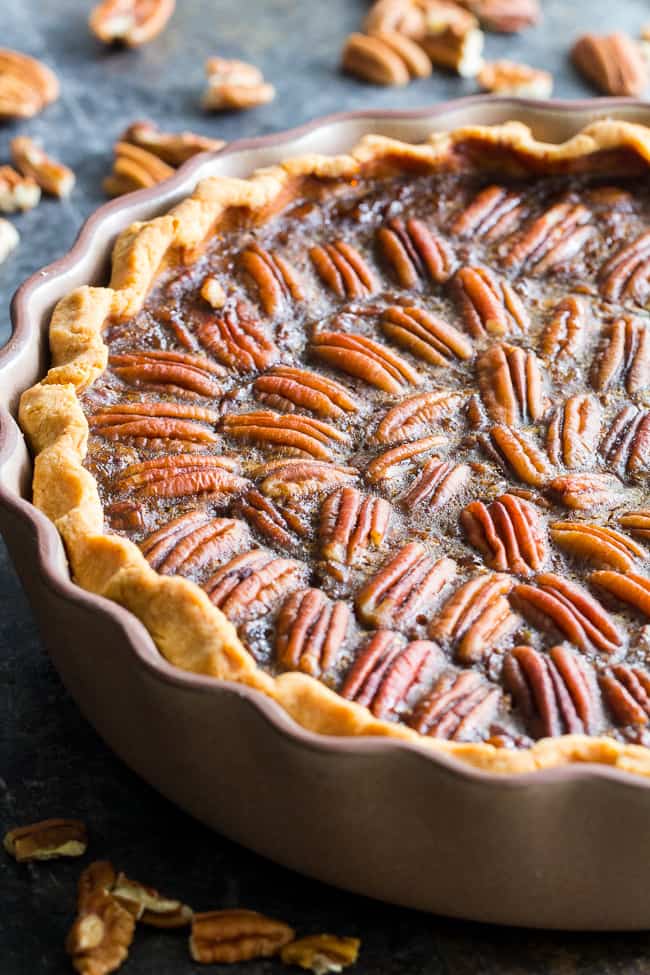 Paleo and Vegan Apple Pie Bars via PRM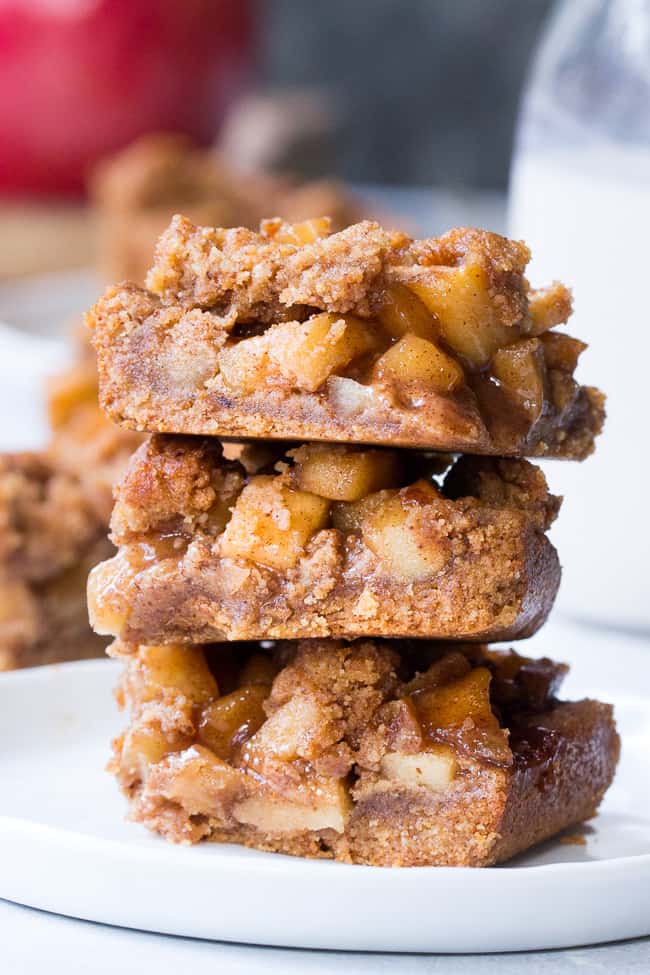 No Bake Chocolate Pumpkin Cheesecake {Paleo, Vegan} via PRM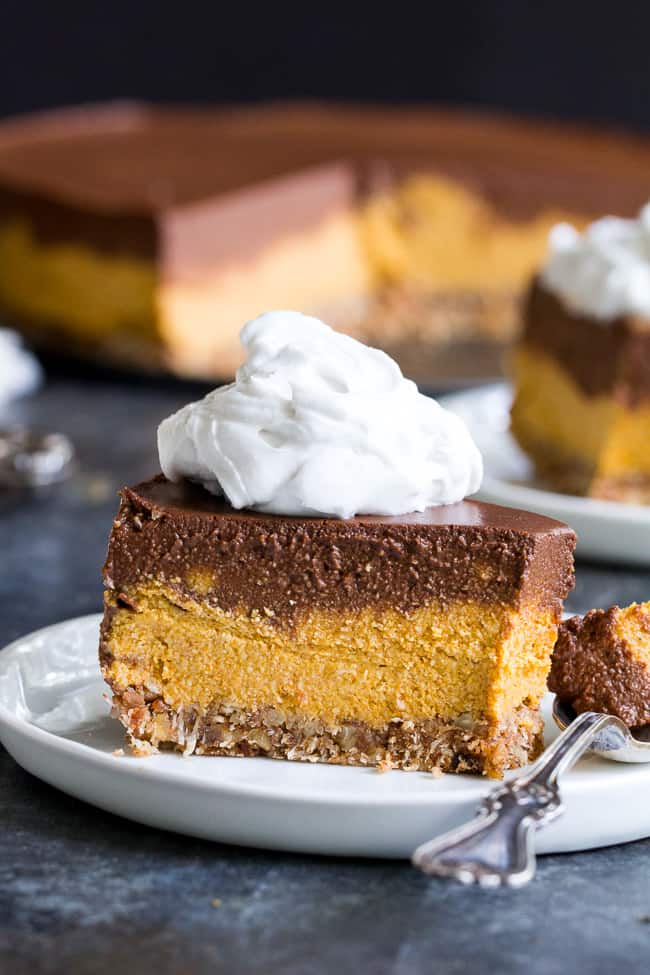 Pumpkin Muffins with Cinnamon Streusel via PRM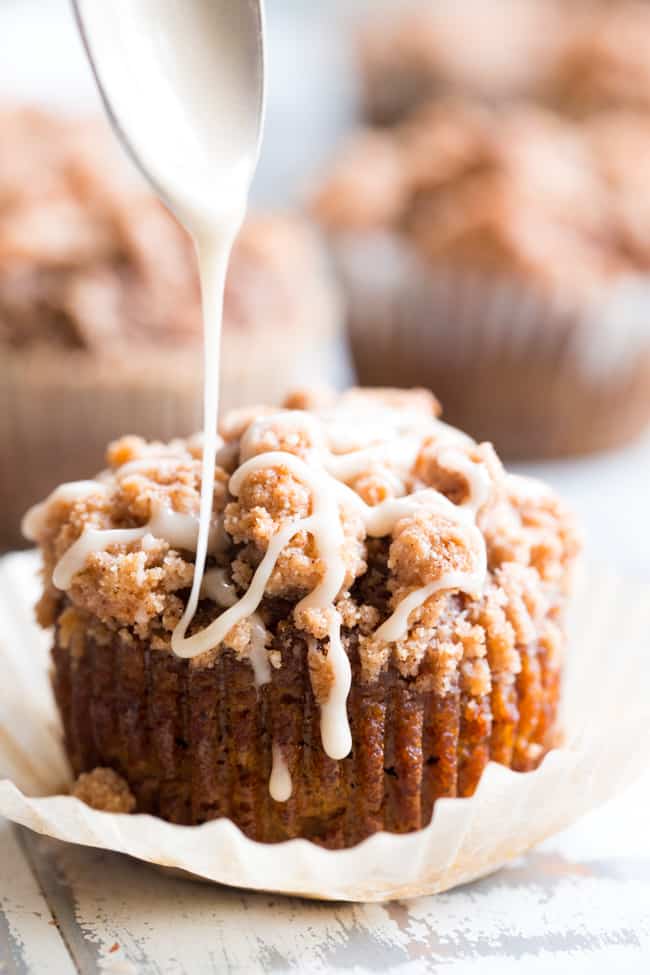 Pumpkin Pie Ice Cream {Paleo, Vegan, Nut Free} via PRM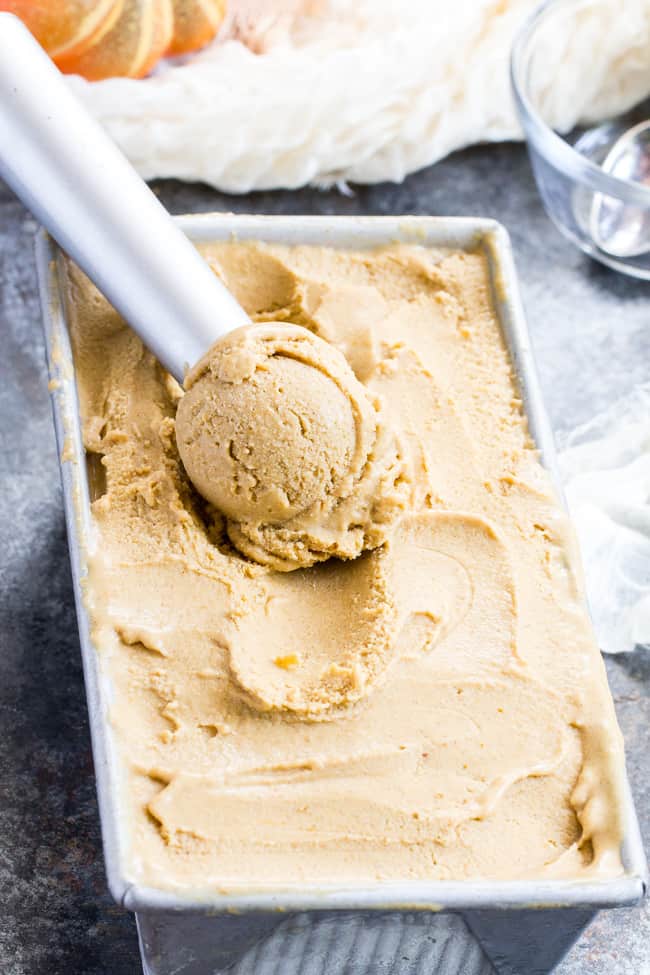 Paleo Cookie Crumb Cranberry Bars {Nut Free} via PRM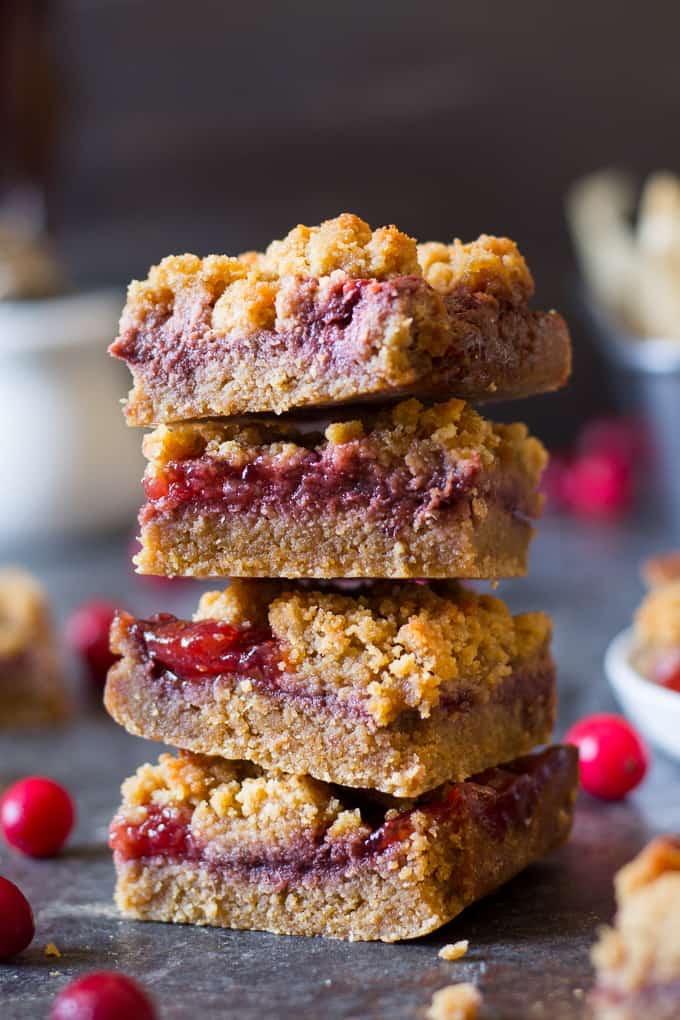 Cinnamon Apple Coffee Cake via PRM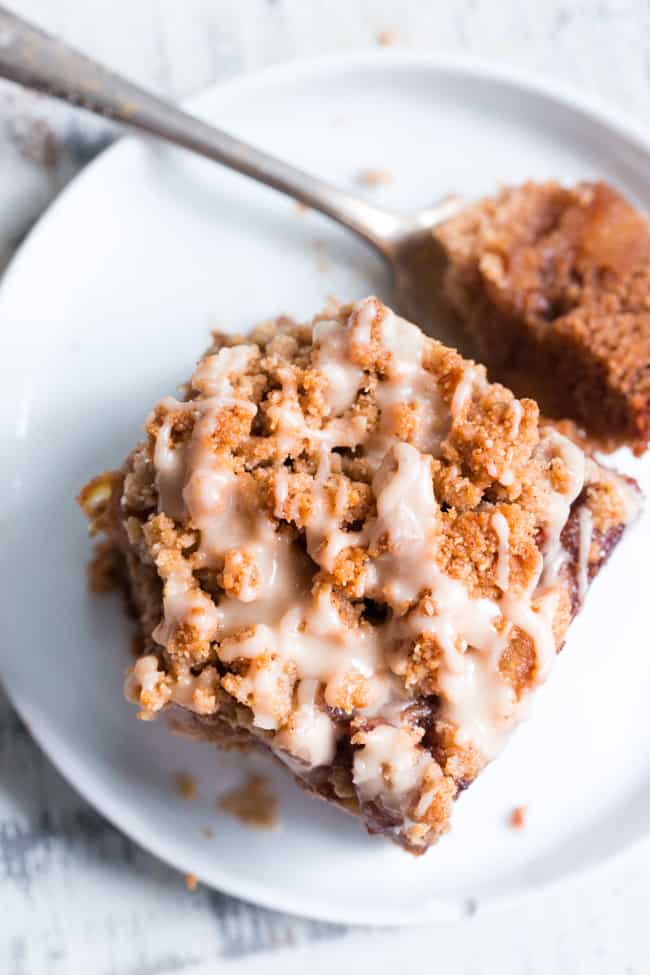 Pumpkin Coffee Cake via Jay's Baking Me Crazy
Paleo Coconut Custard Pie via PRM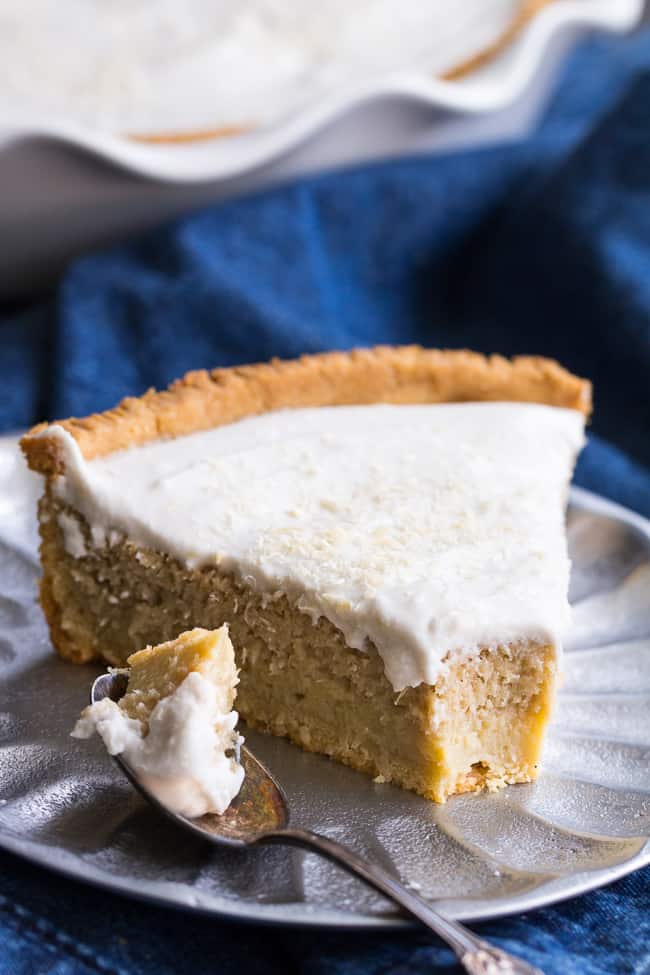 Pumpkin Chocolate Chip Cookie Dough Truffles {Paleo, Vegan} via PRM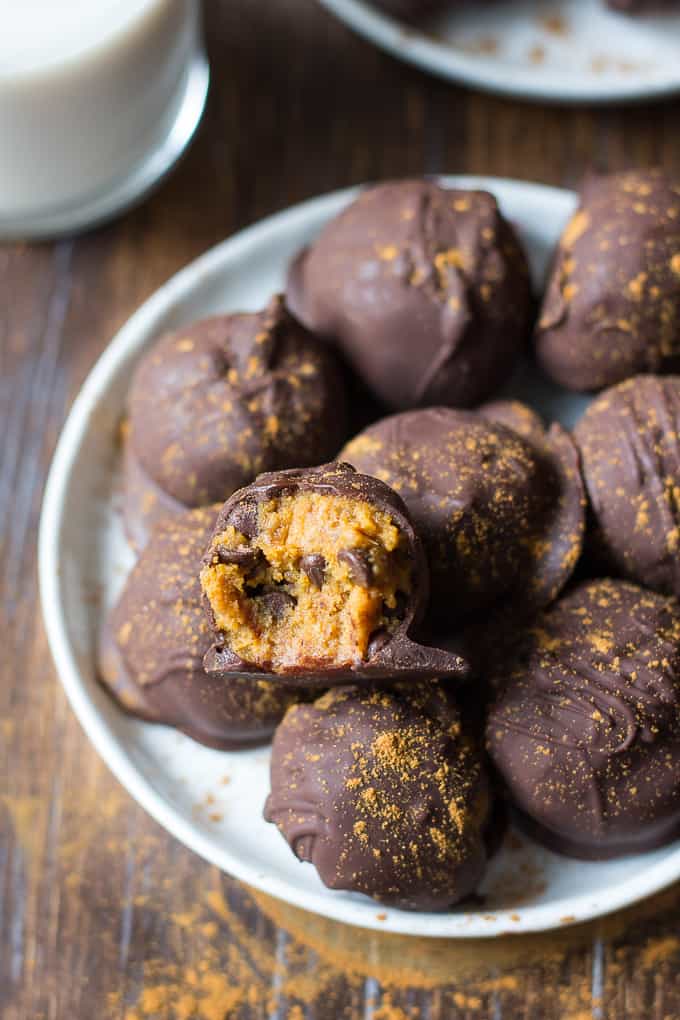 Pumpkin Pie Truffles via the Real Food Dietitians
No-Bake Medjool Date Pumpkin Cheesecake Bars {Paleo, Vegan} via Feasting on Fruit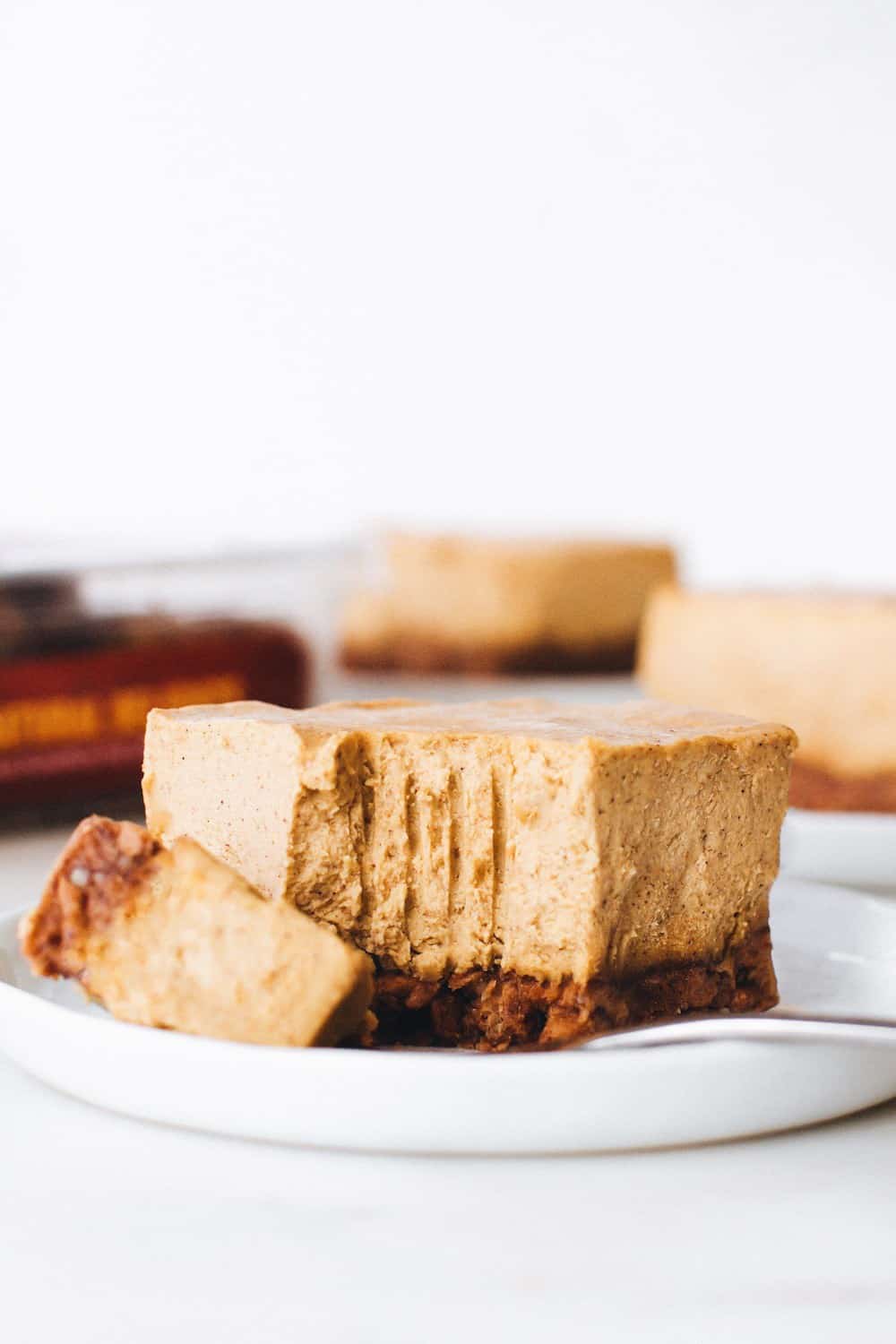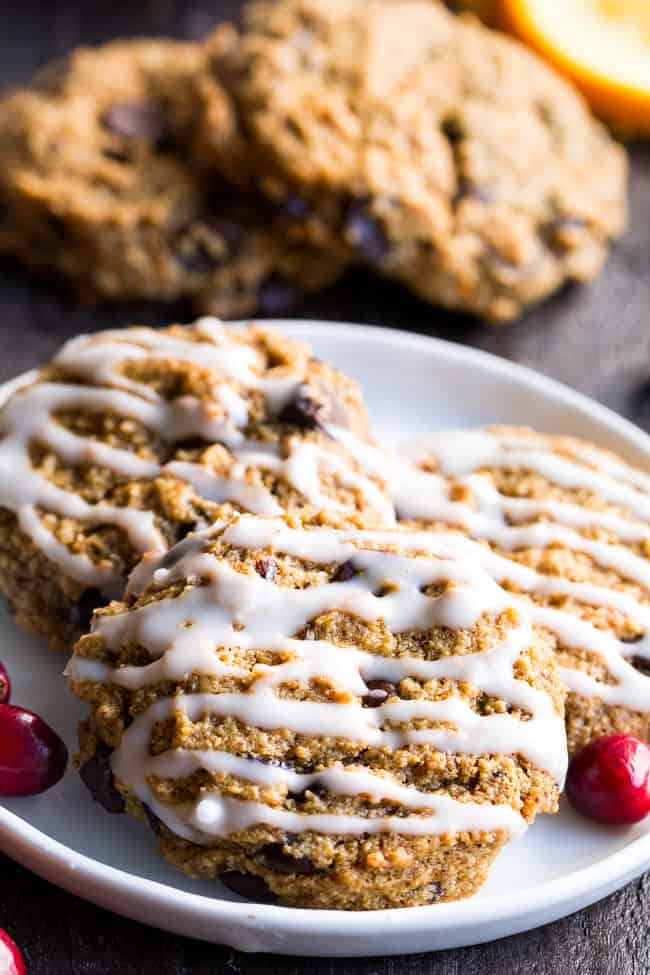 Pumpkin Cupcakes with Maple Cinnamon Frosting via PRM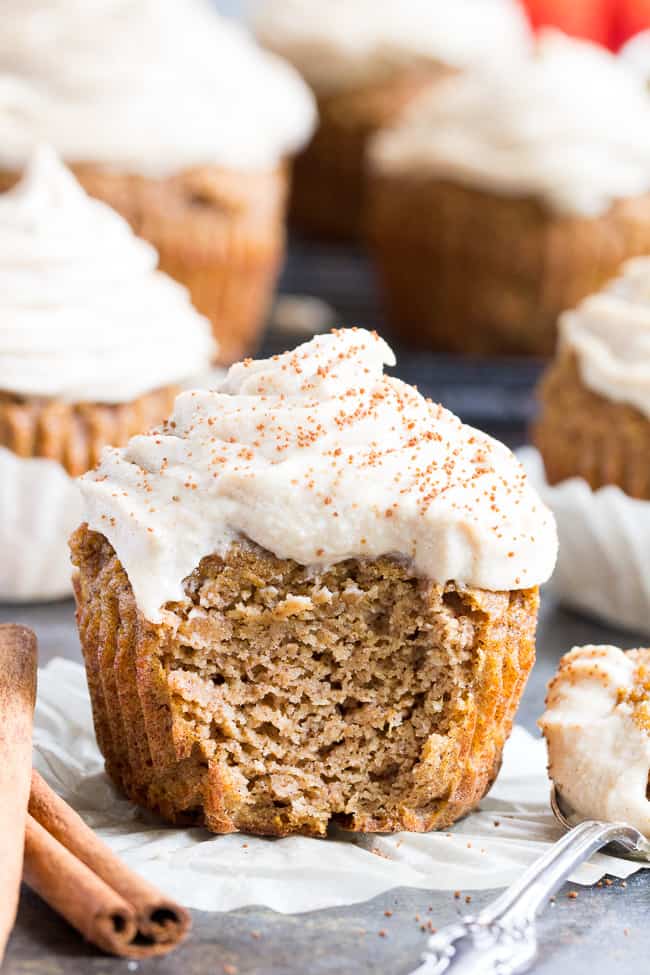 Paleo and Vegan Caramel Apple Crisp via Jay's Baking Me Crazy
Pumpkin Scones with Pumpkin Spice Drizzle via PRM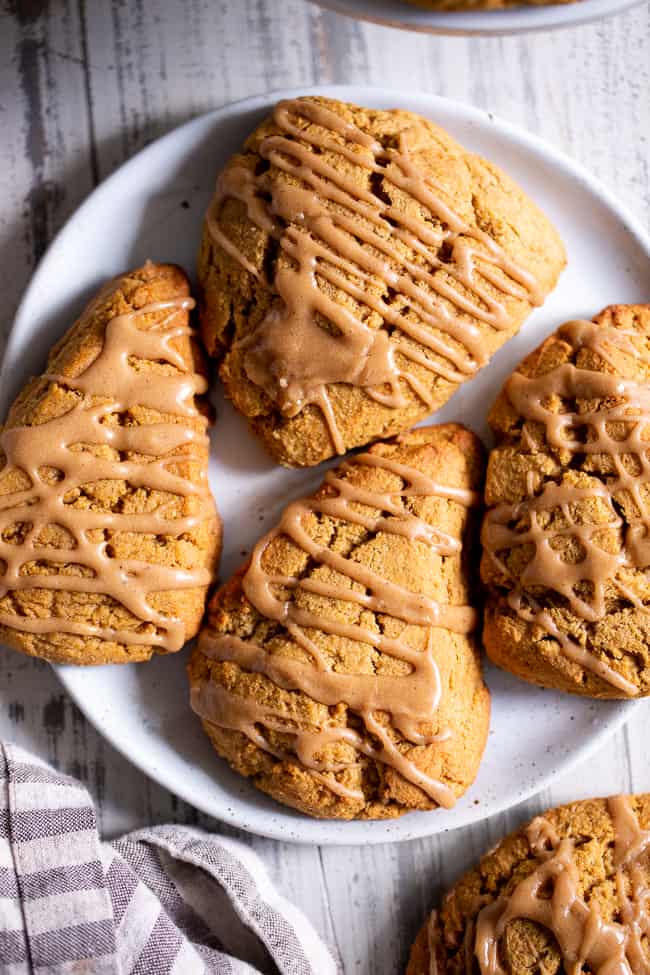 Pumpkin Snickerdoodle Skillet Cookie via PRM
Paleo and Vegan Pecan Pie Bars via Food Faith Fitness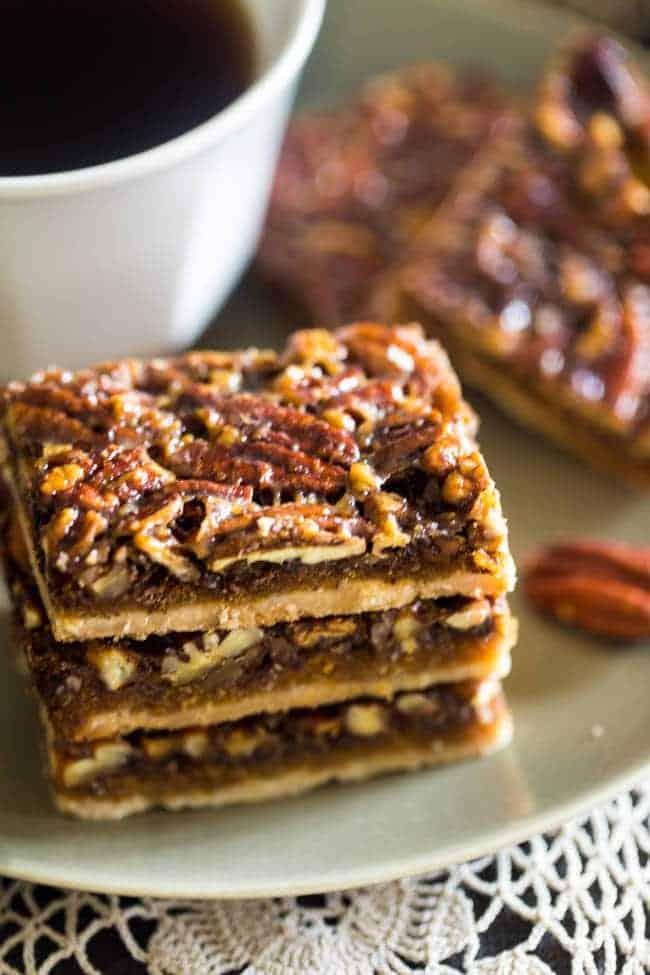 Fudgy Pumpkin Blondies via PRM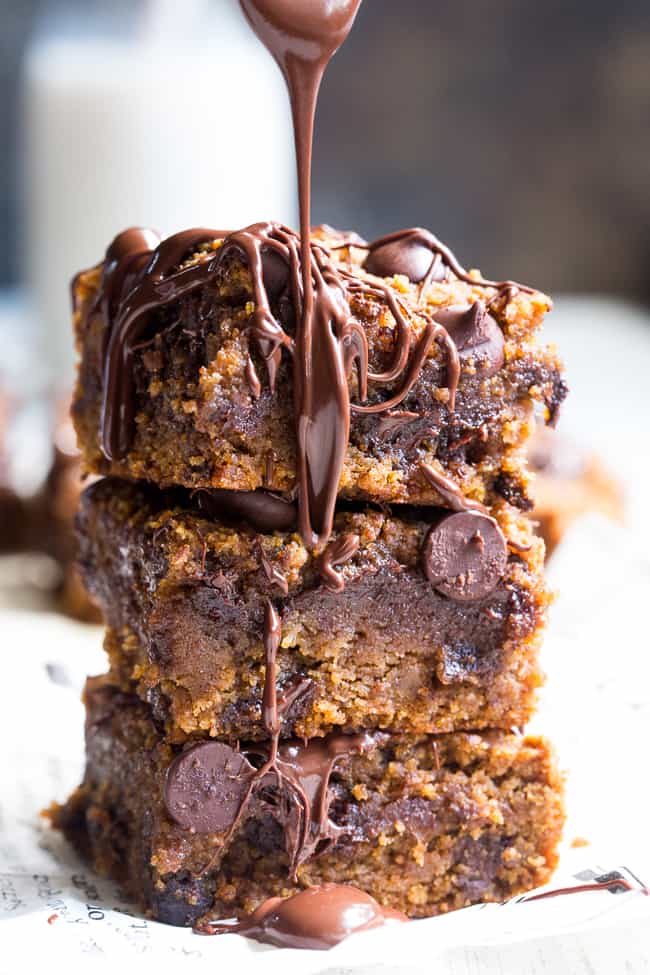 Triple Chocolate Pumpkin Brownies {Nut Free} via PRM
Easy Paleo Sweet Potato Pie via Cotter Crunch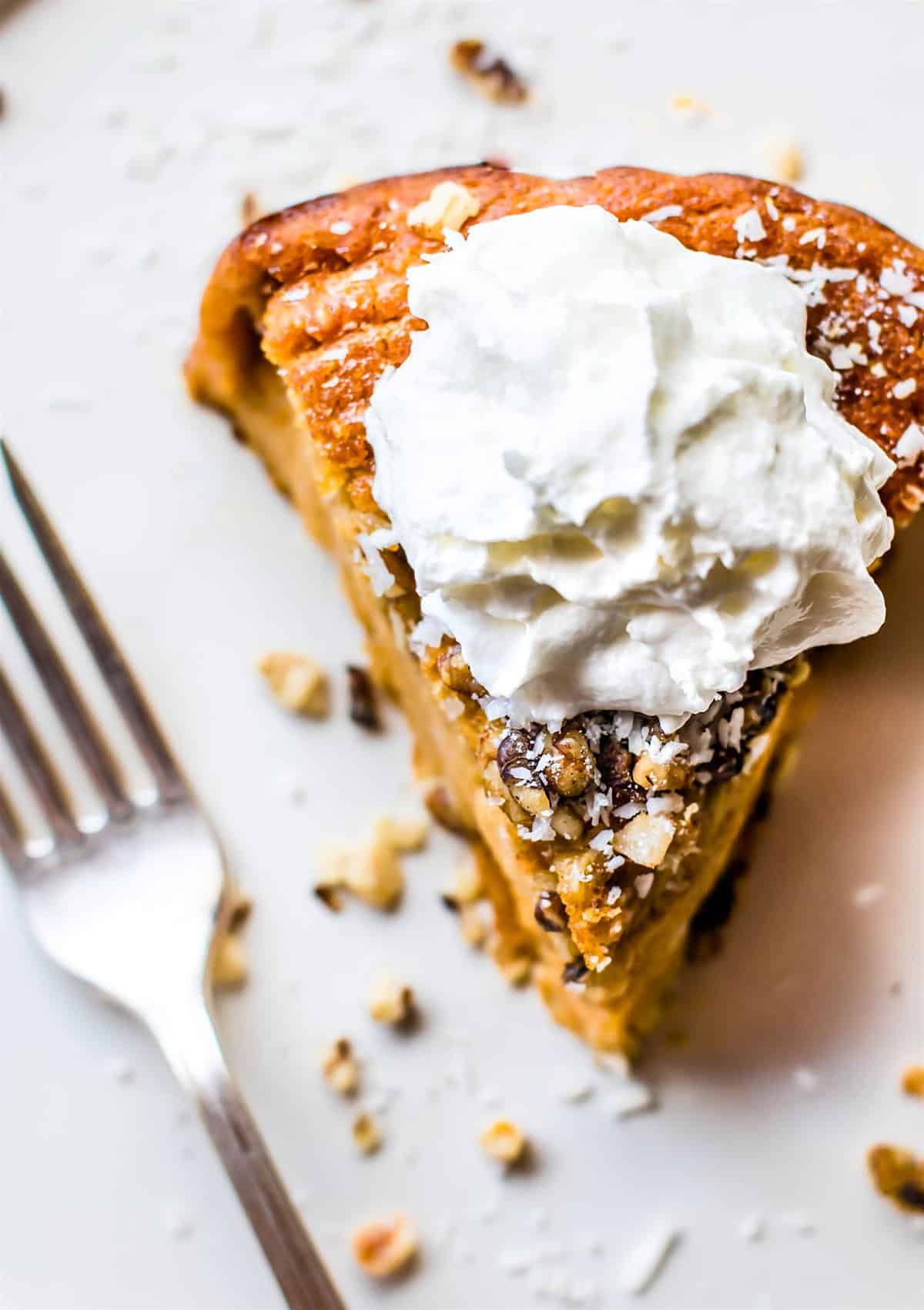 No Bake Paleo + Vegan Pumpkin Cheesecake via Bakerita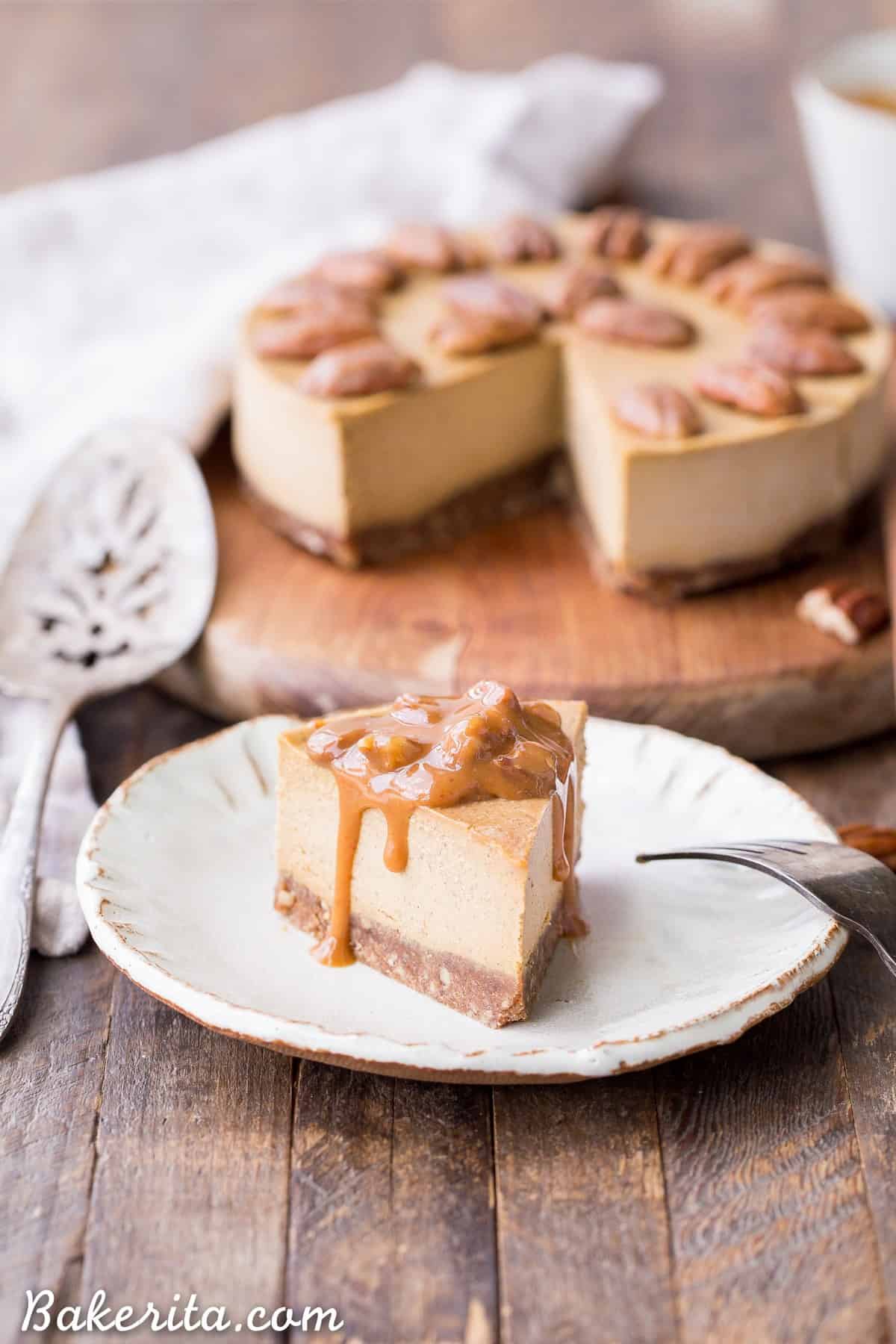 Maple Pecan Apple Crisp {Paleo + Vegan} via PRM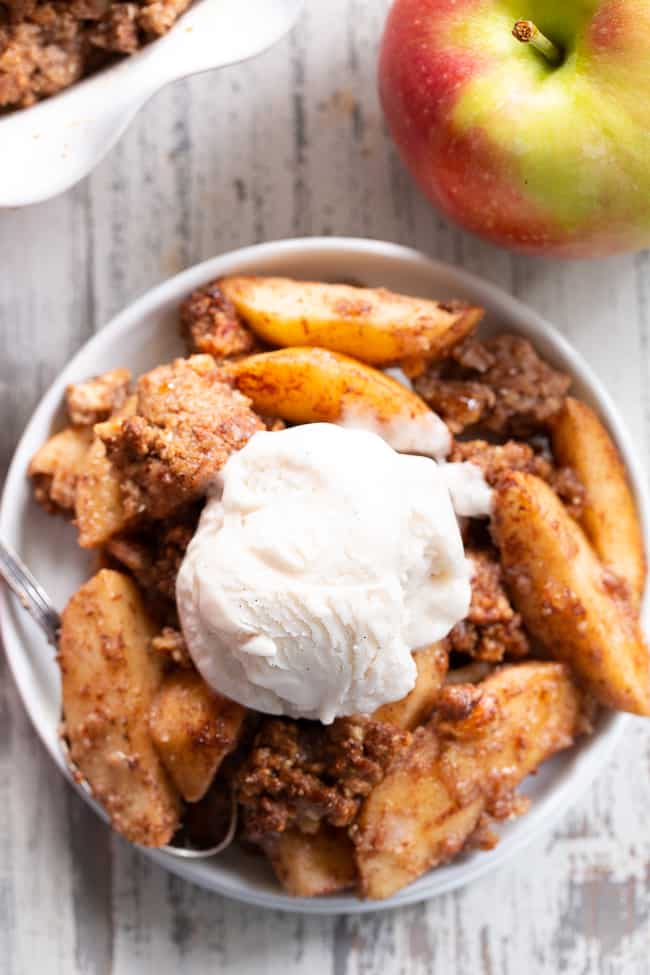 Paleo and Vegan Apple Pecan Coconut Crisp via Beaming Baker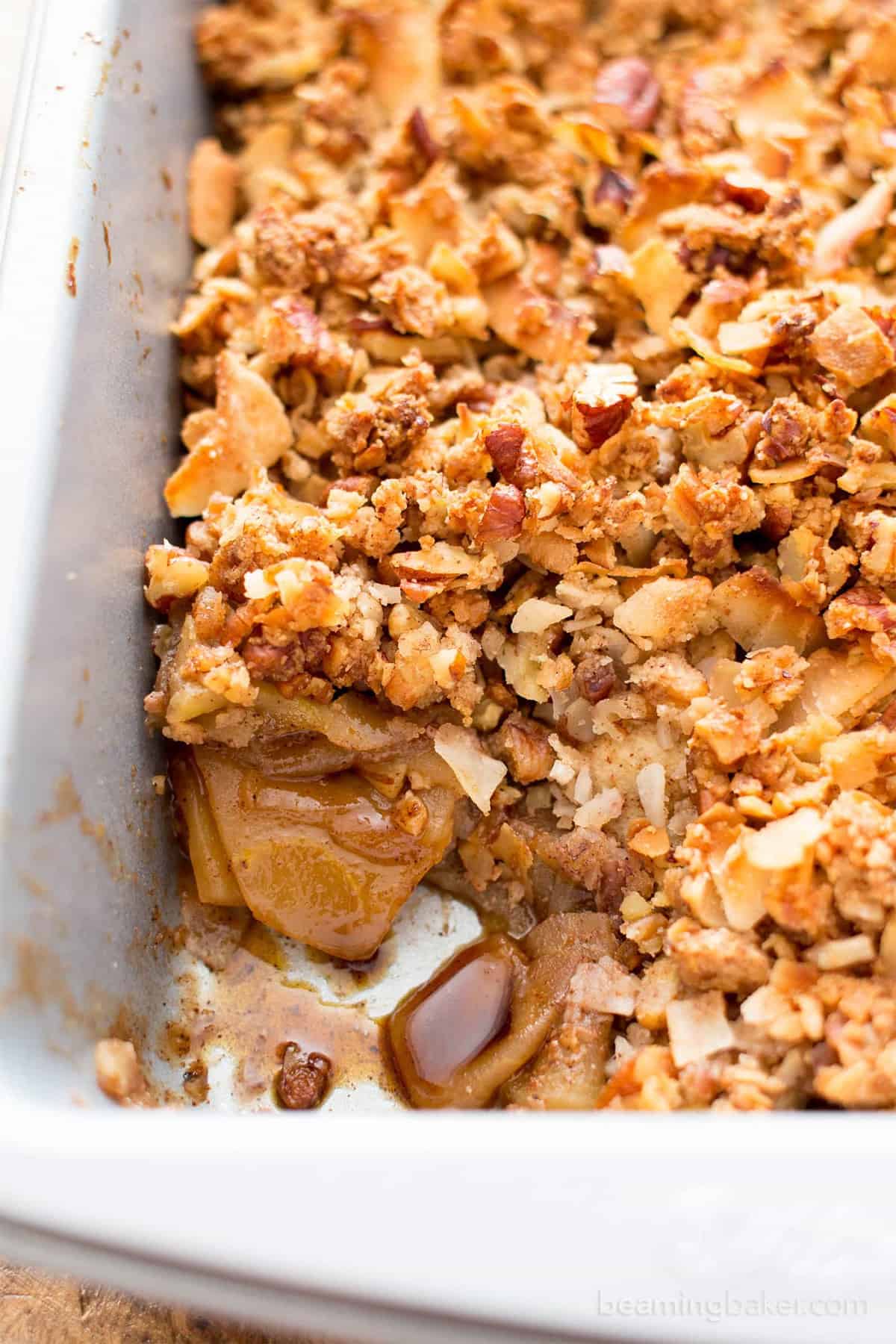 Cinnamon Apple Pecan Cookies {Paleo + Vegan} via PRM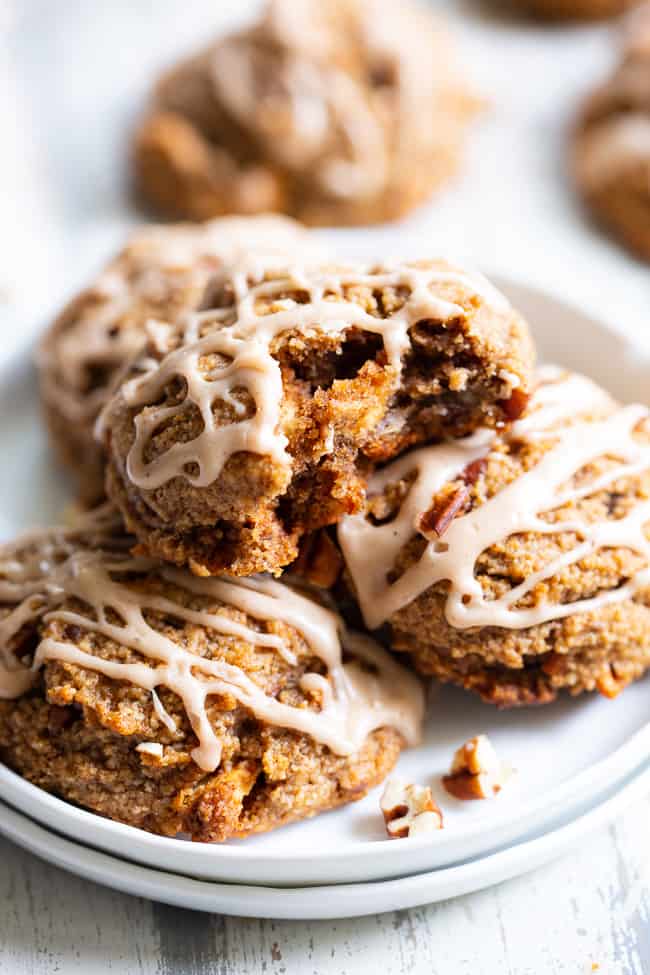 Salted Caramel Apple Tart via PRM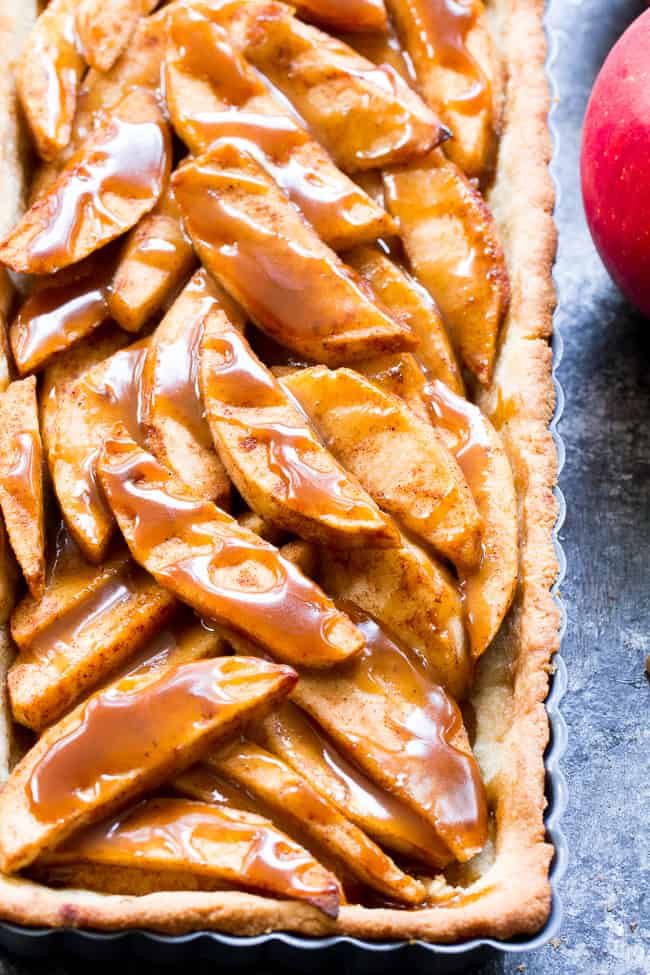 Chocolate Chip Pumpkin Bread {Paleo, Nut Free} via PRM
Paleo Spice Cake with Cinnamon "Cream Cheese" Frosting via PRM