Paleo Baking At Home: The Ultimate Resource for Delicious Grain-Free Cookies, Cakes, Bars, Breads and More
by Michele Rosen
Creator of Paleo Running Momma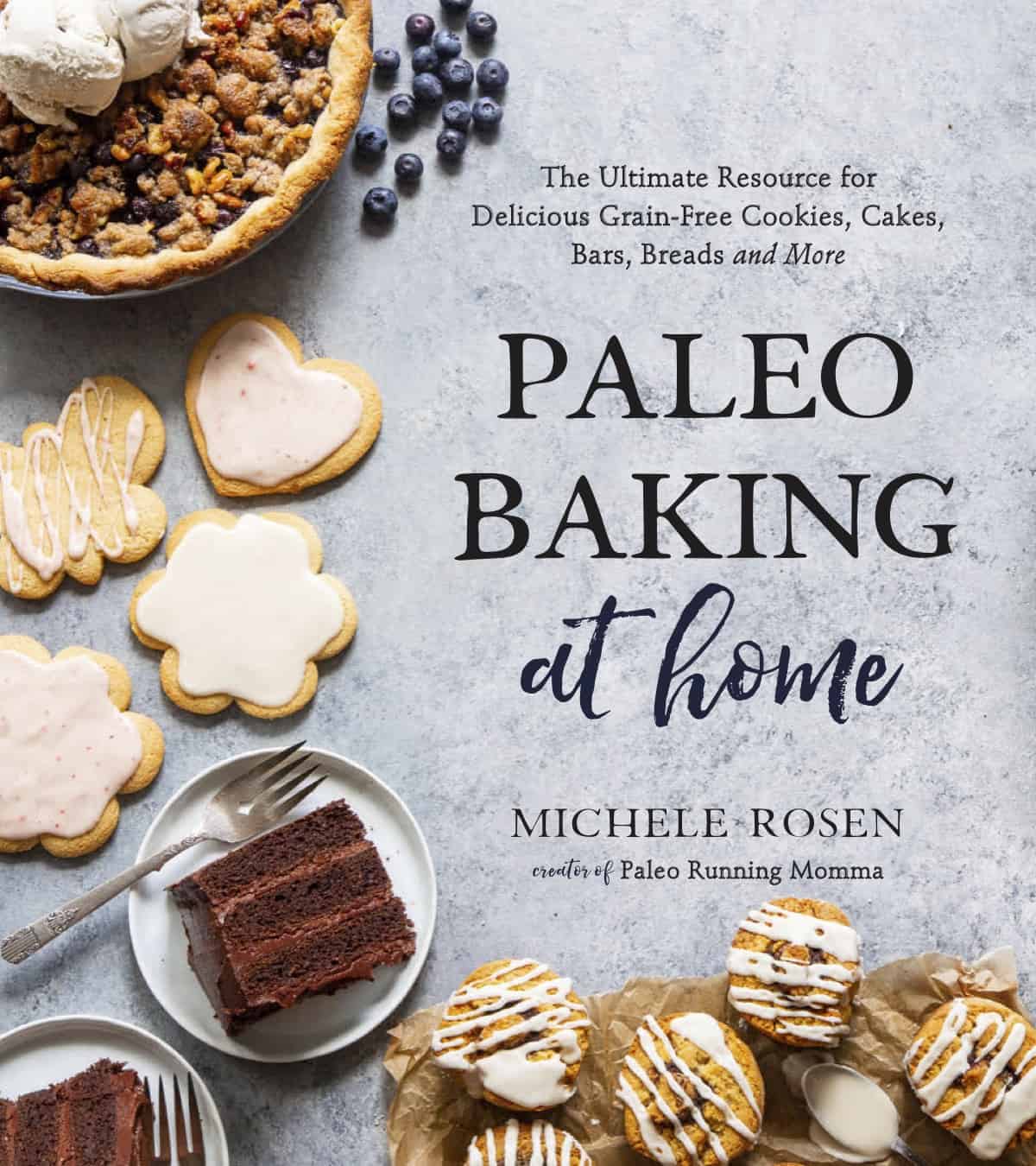 My first book, Paleo Baking At Home, is officially available and I'm beyond excited!
Paleo Baking at Home includes 60 photographed recipes – all spot-on paleo versions of the cakes, cookies, brownies, muffins, pies and breads you love.   You'll also find tips and tricks for successful paleo baking along with paleo baking staples and equipment.
The chapters are broken down by category and include traditional favorites like carrot cake, chewy chocolate chip cookies and soft pretzels along with fun twists like snickerdoodle cupcakes, cookie dough stuffed brownies and cherry pie bars.
Order Paleo Baking at Home at any of these retailers:
More Details About my book, Paleo Baking at Home:
Each recipes gives you measurements in both cups and grams/ml.
I give a description of each recipe along with why I love it and a tip or two to make the recipe successful.
I personally styled and photographed all 60 recipes in the book.
Most (if not all!) recipes are kid friendly and most can also be made with your kids!
The book has a section of pantry staples with recommended ingredients that you'll use all the time for the book recipes and the ones on my blog!
There is something for everyone in this book!  Whether you're a chocolate lover, cinnamon, lemon or fruit lover you'll find several recipes you'll be dying to try.  There are also recipes to suit every season and holiday!
A few of my personal favorite recipes from Paleo Baking at Home:
Classic Chewy Homemade Bagels, pg. 159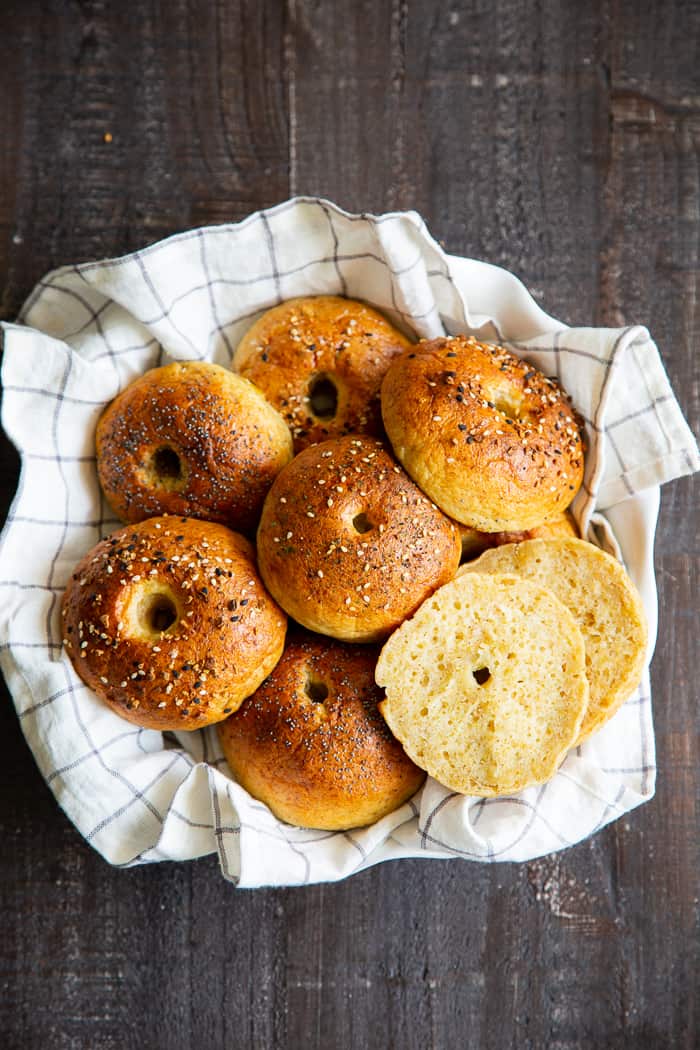 Cherry Pie Bars, pg. 104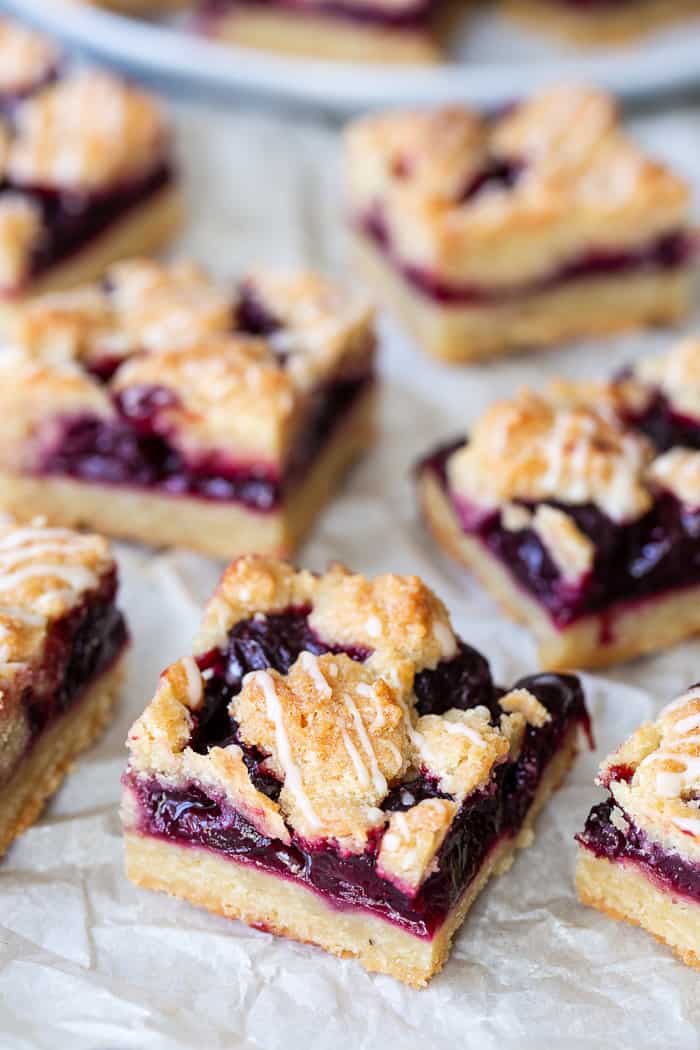 Chocolate Frosted Donuts, pg. 140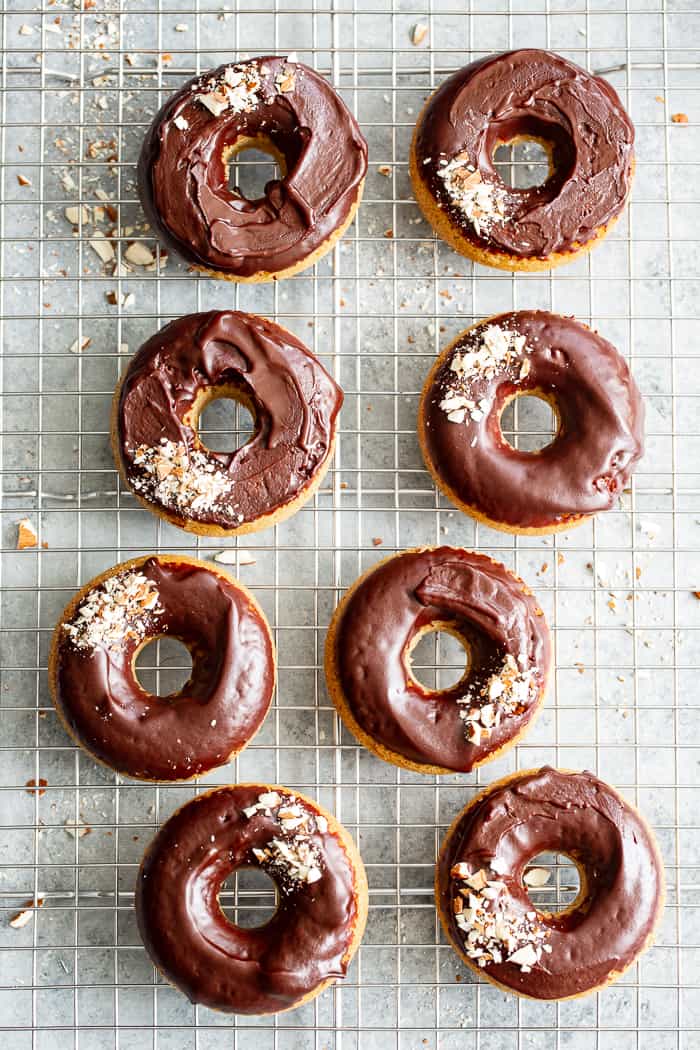 Carrot Cake with Pineapple and "Cream Cheese" Frosting, pg. 21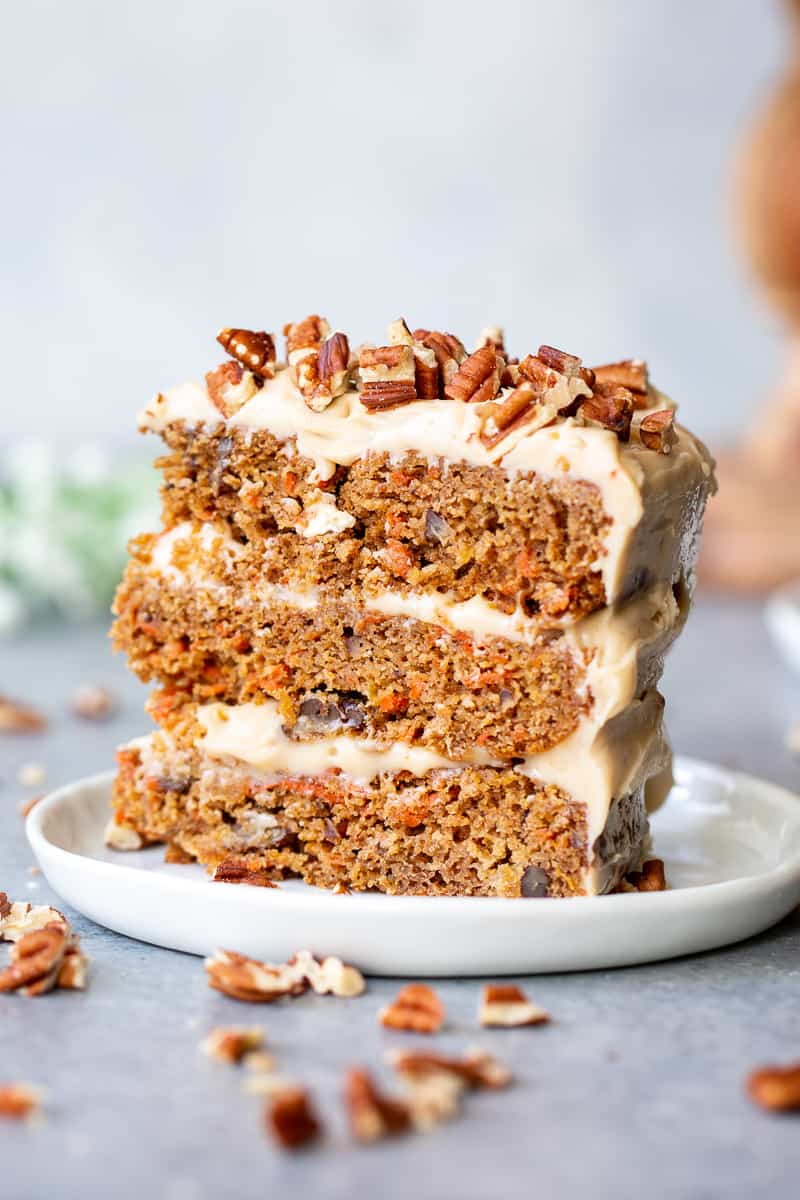 Blueberry Scones, pg. 143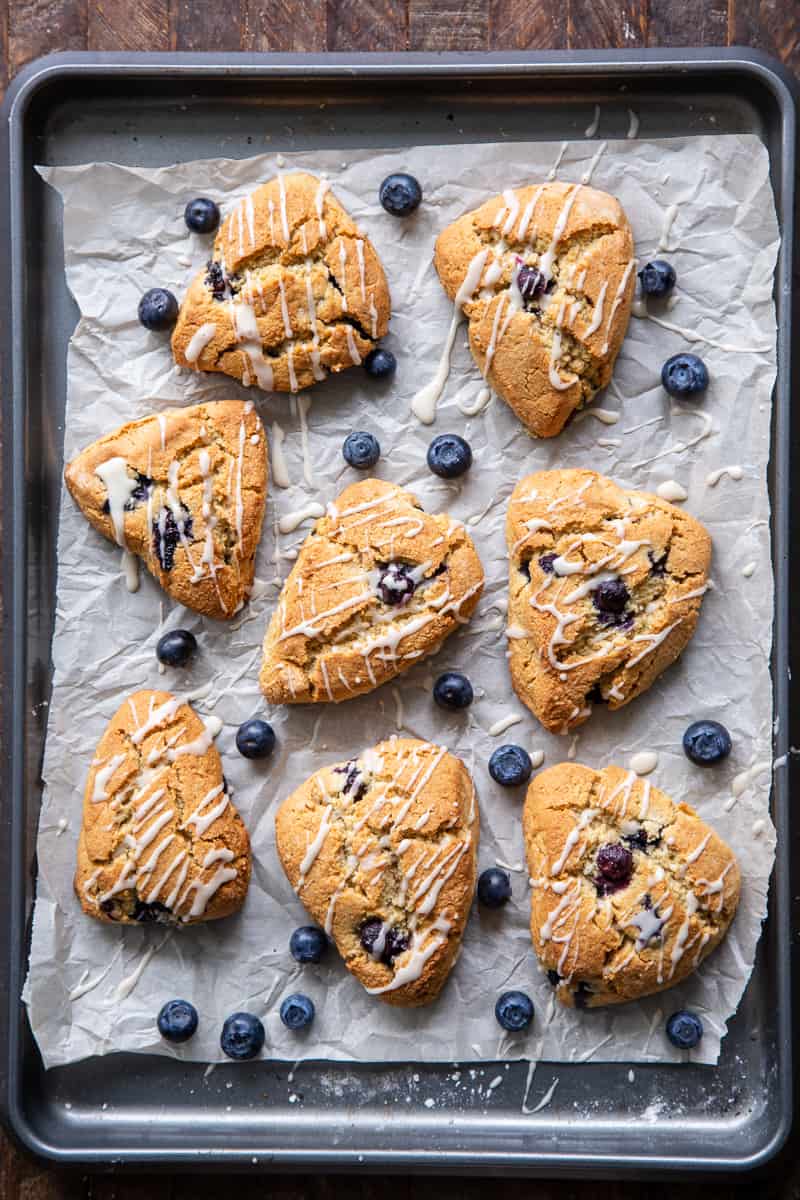 Ultimate Paleo Chocolate Chip Cookies, pg. 44