These paleo pumpkin recipes will get you excited for fall weather, and, of course – baking!  From cakes to cookies to waffles, muffins and donuts and of course pies, there's something for everyone and a recipe for every weekend!  All recipes are gluten free, grain free, refined sugar free and dairy free.  There's no better way to celebrate the fall season than with these treats!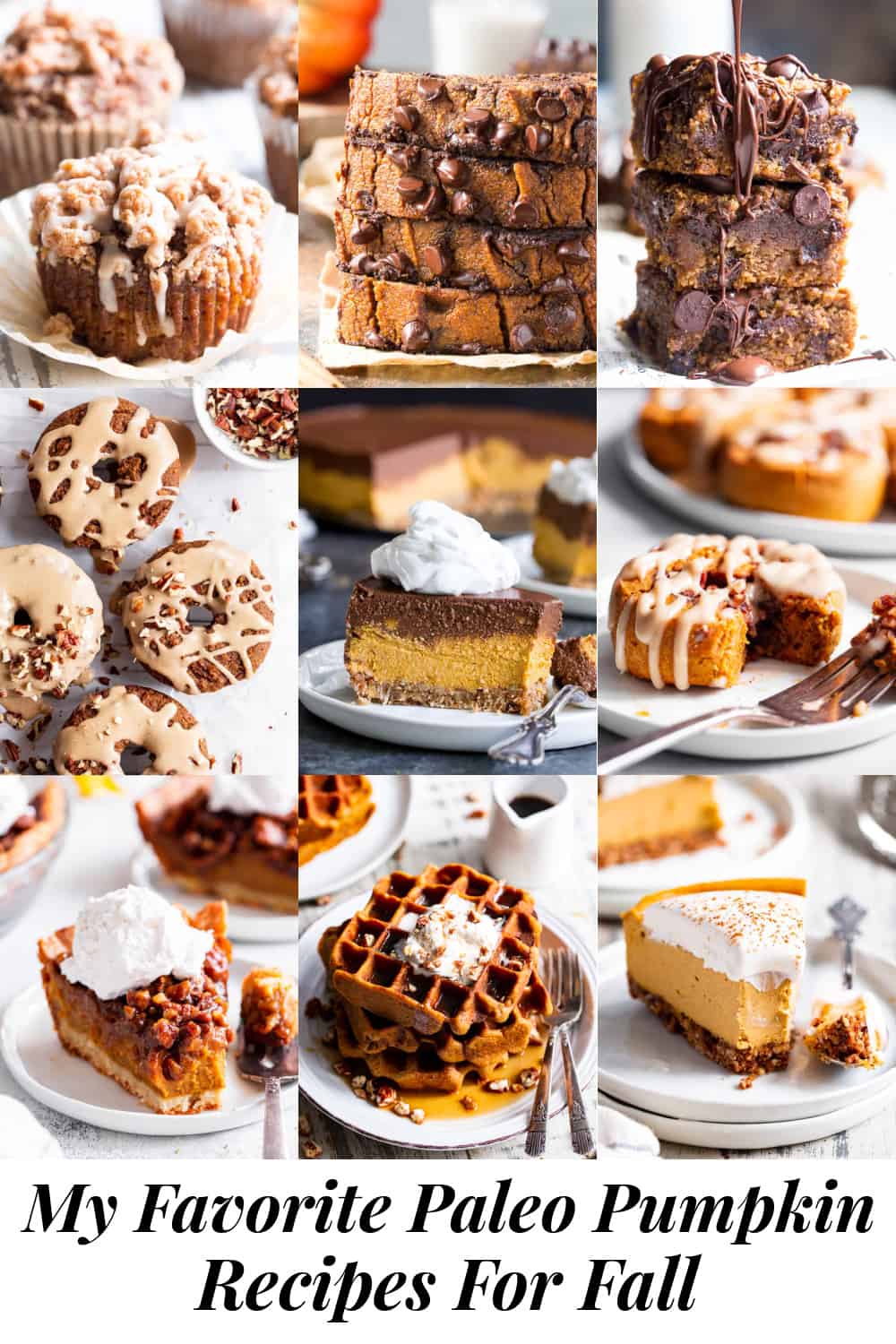 Paleo and pumpkin just go together so well!
I've always been a lover of fall and of course fall baking, and was so pleasantly surprised to see all the truly delicious goodies you can make paleo friendly using pumpkin.
Whether you're looking for a fun breakfast (pancakes and waffles!) or a super fancy treat for a crown (pie or cheesecake!) there's something here you're gonna love!
I'm going to separate this epic roundup into categories so you can find exactly what you're looking for fast since there's a ton of recipes here – over 30 altogether.
Happy fall baking – let me know which one of these recipes is your favorite!
My Top Paleo Pumpkin Recipes for Fall
Pumpkin Breads and Muffins
Paleo Pumpkin Muffins with Cinnamon Streusel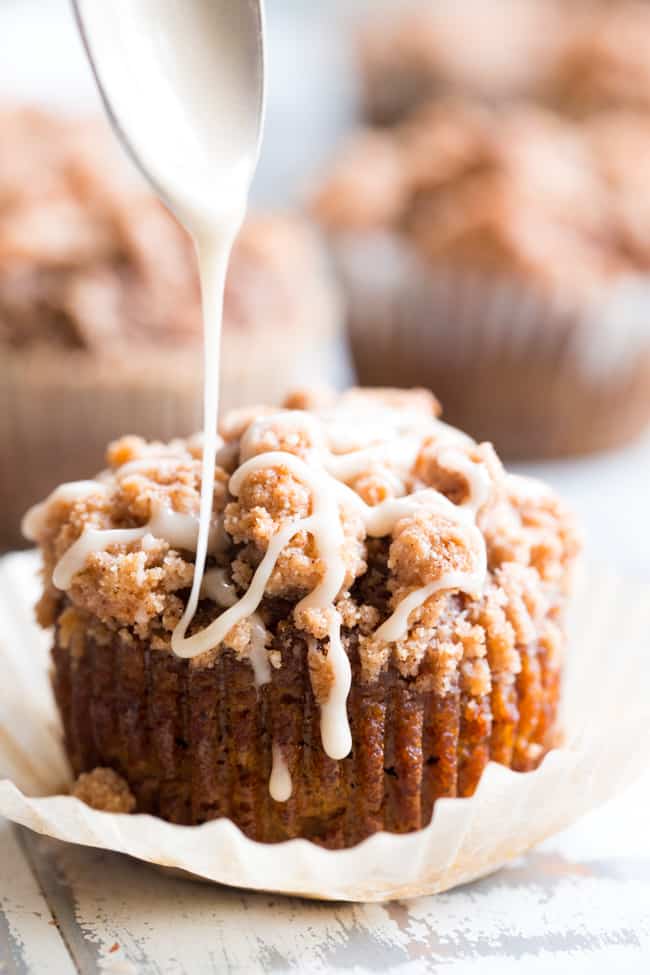 Banana Pumpkin Muffins with Chocolate Chips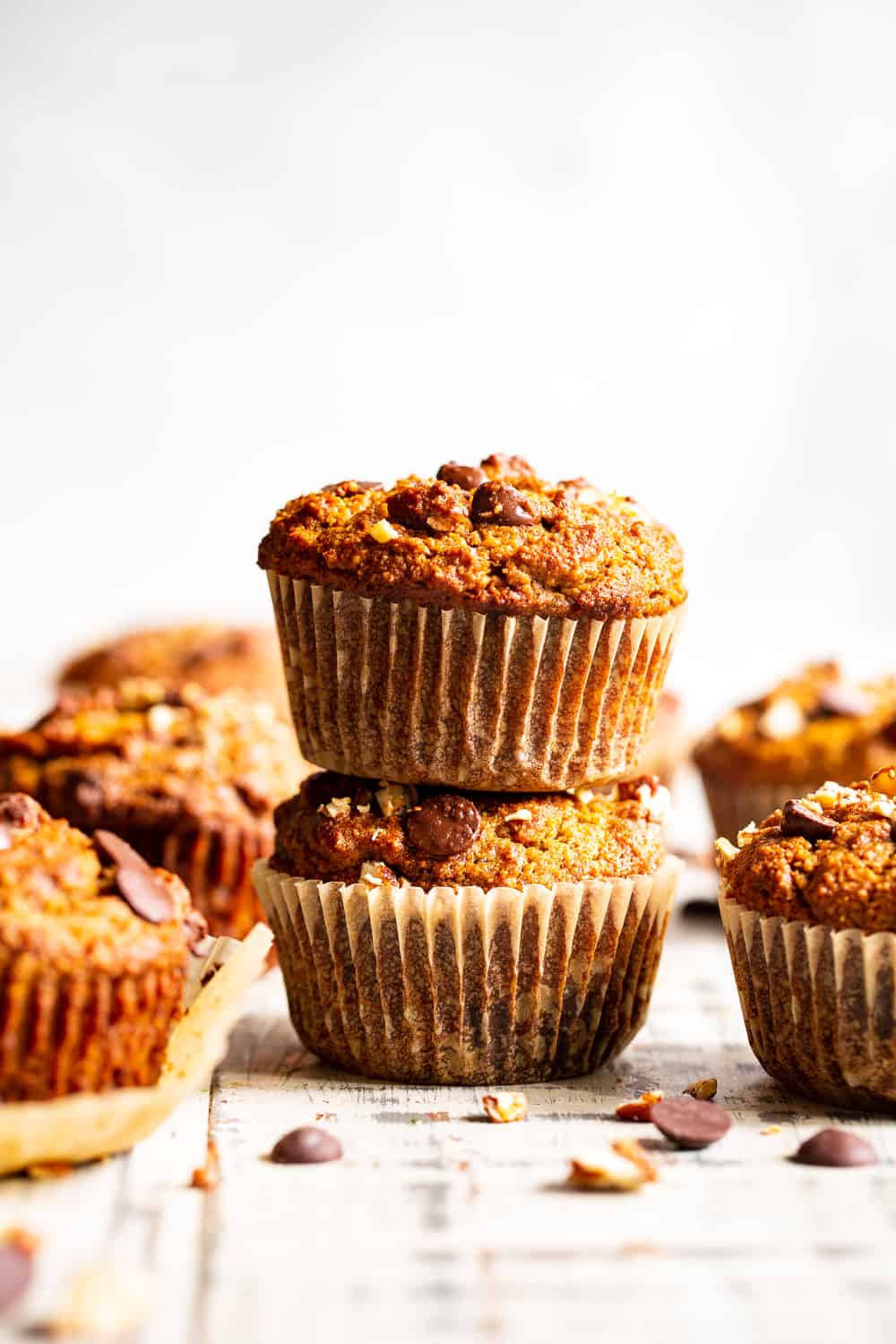 Pumpkin Spice Latte Muffins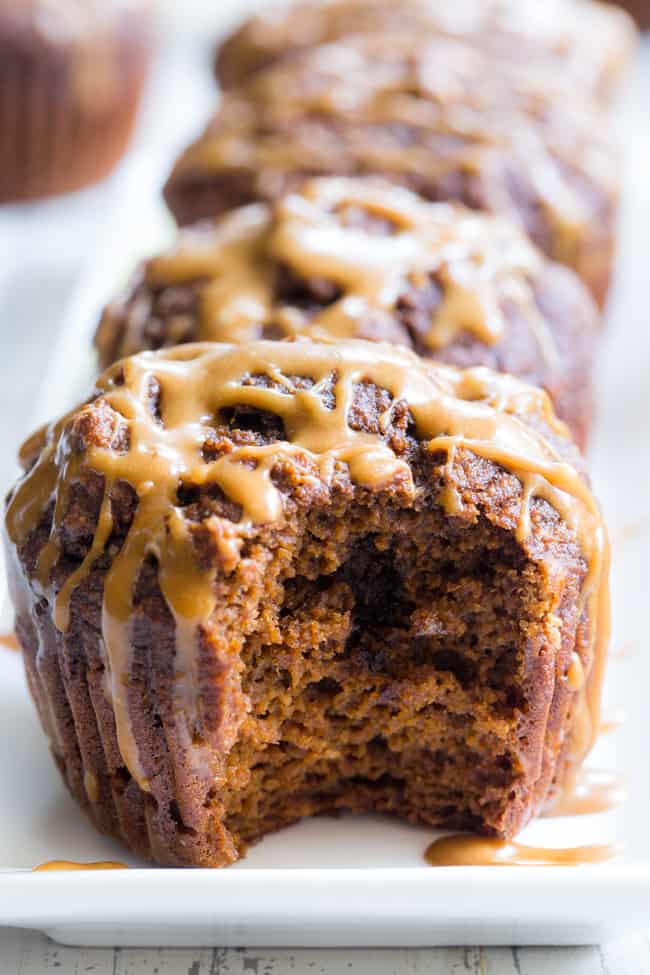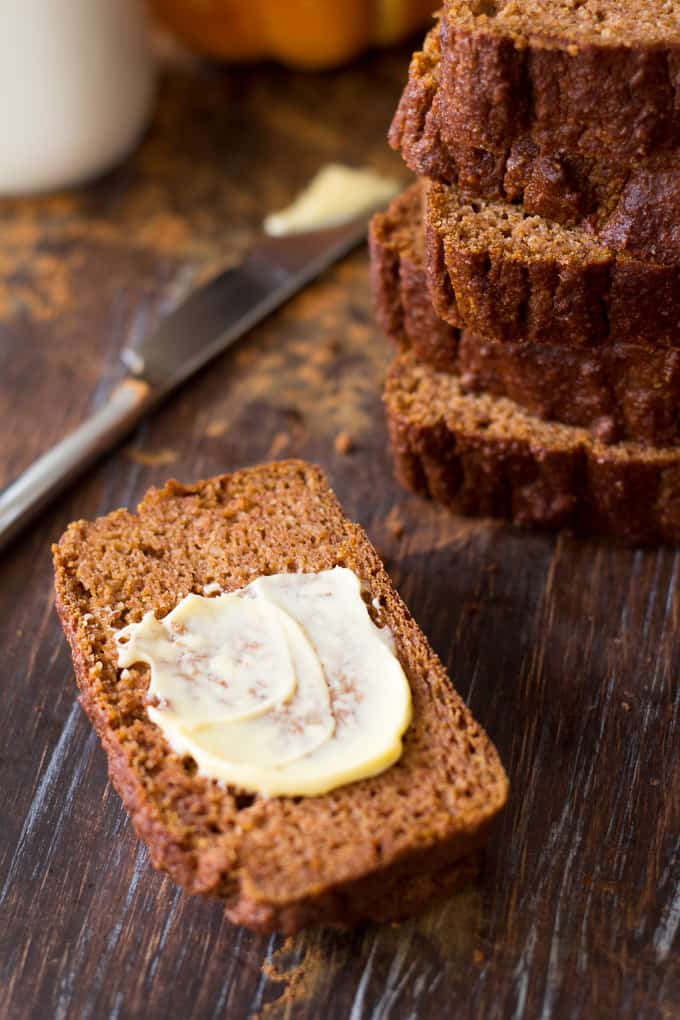 Nut Free Pumpkin Chocolate Chip Bread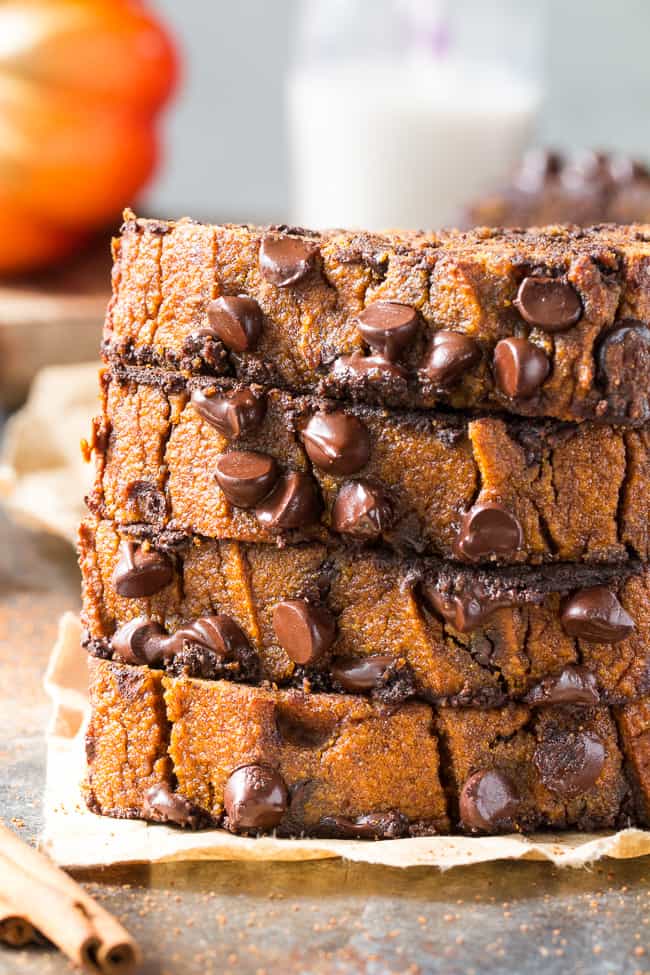 Pumpkin Gingerbread Coffee Cake Muffins
Pumpkin Cakes and Cupcakes
Paleo Pumpkin Cheesecake (No Bake, Vegan)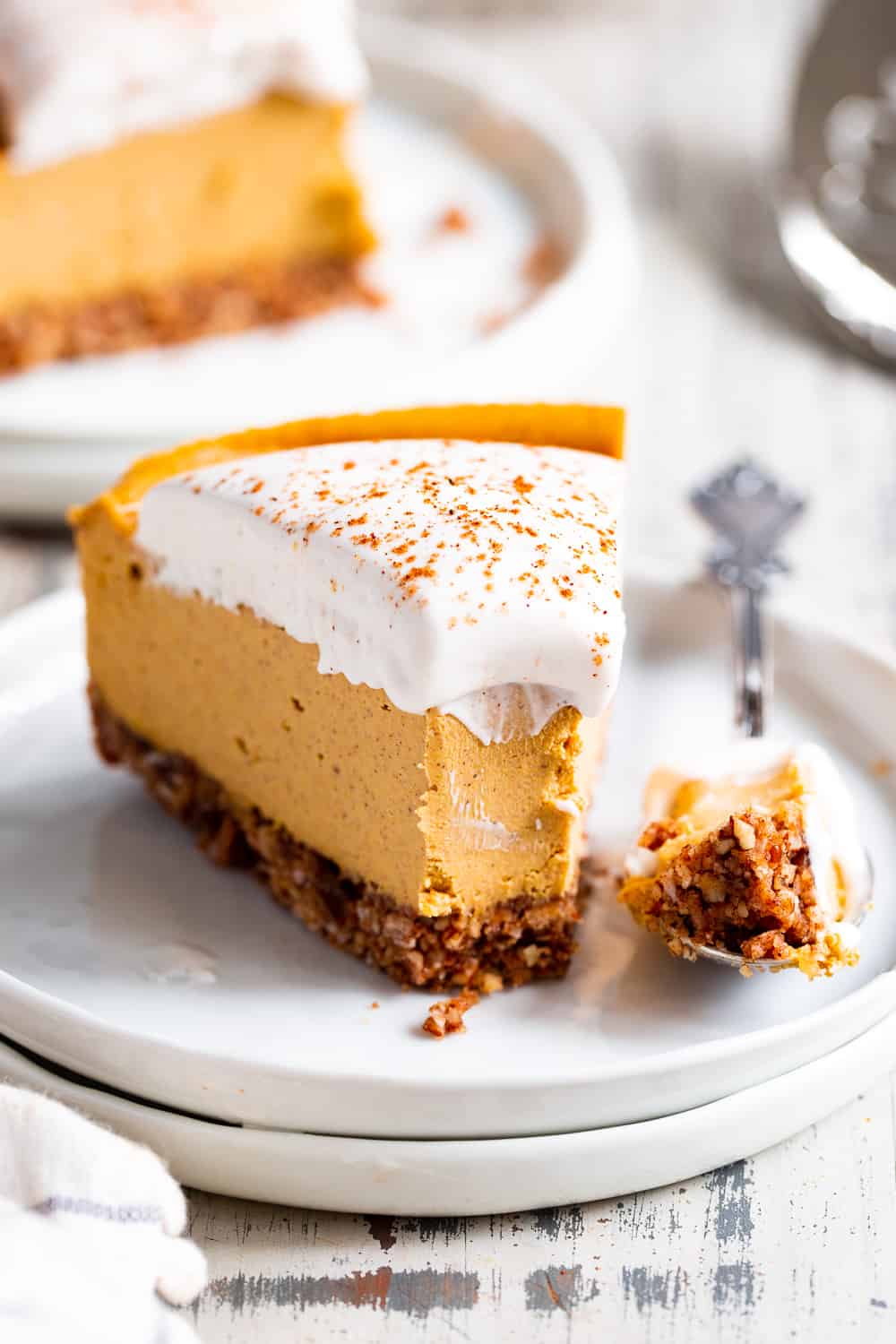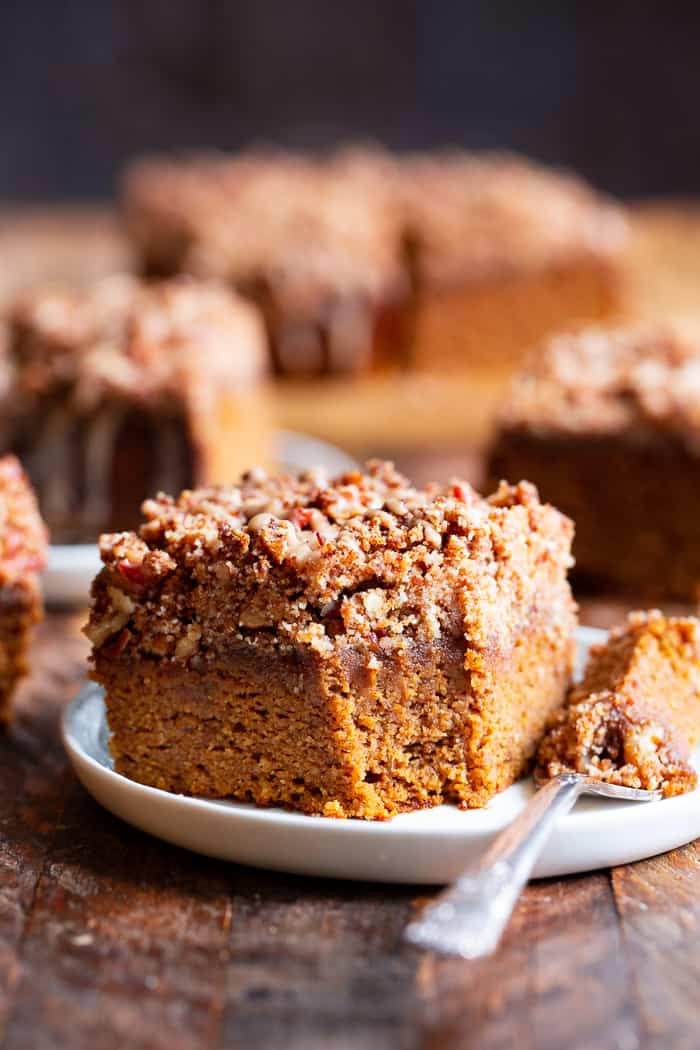 Pumpkin Gingerbread Coffee Cake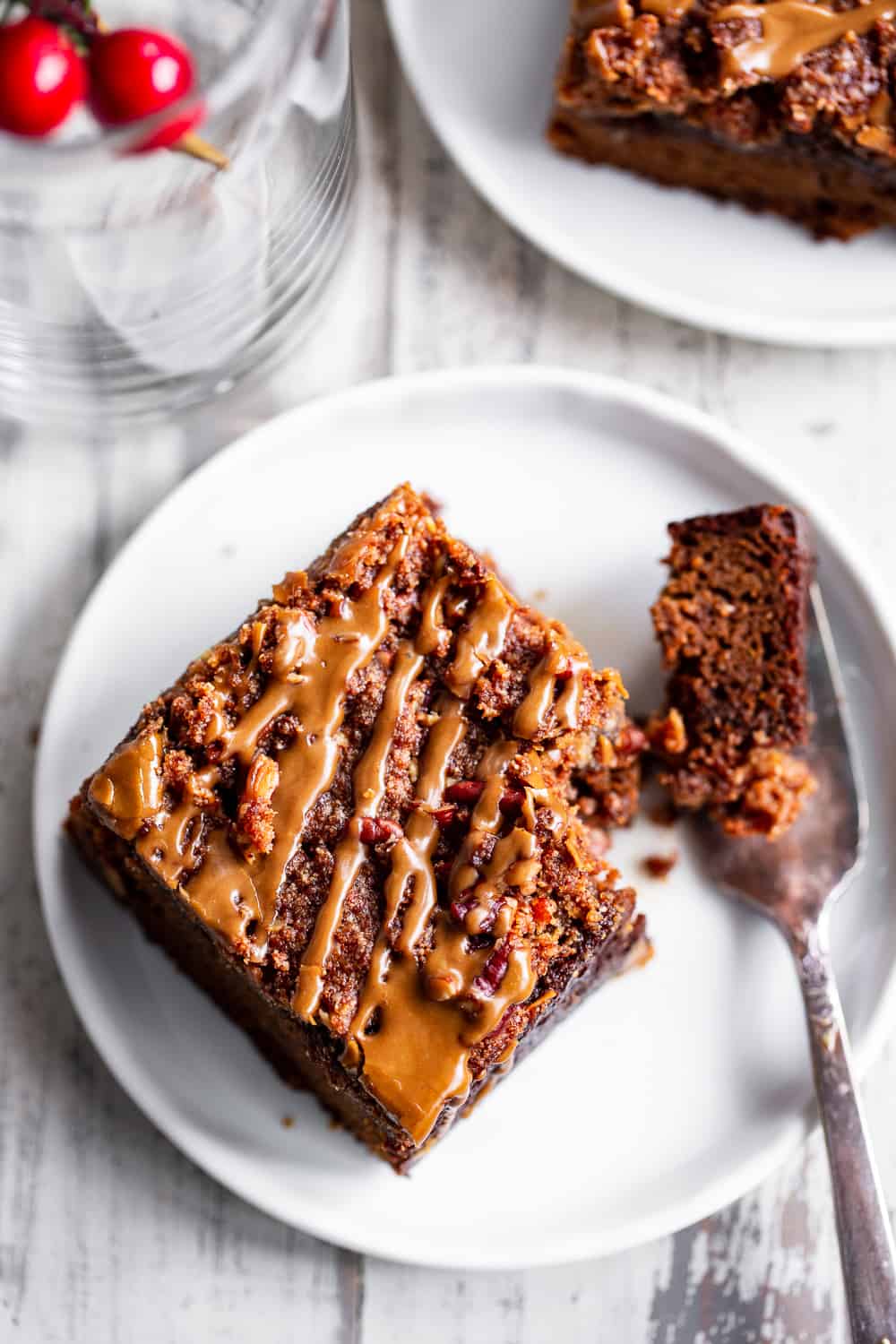 Pumpkin Cupcakes with Maple Cinnamon Frosting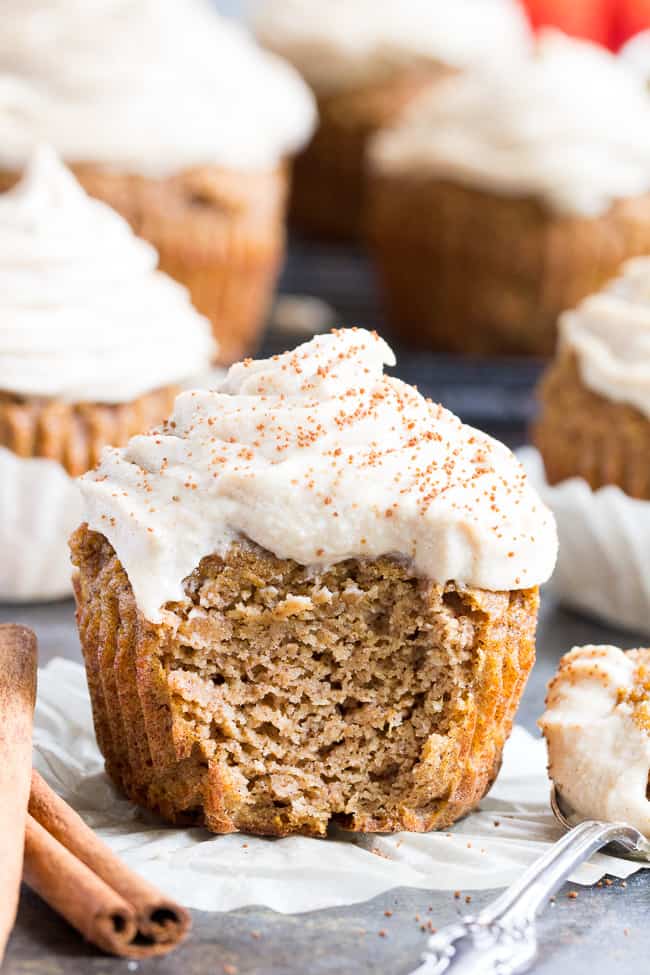 Chocolate Pumpkin Vegan Cheesecake {No Bake}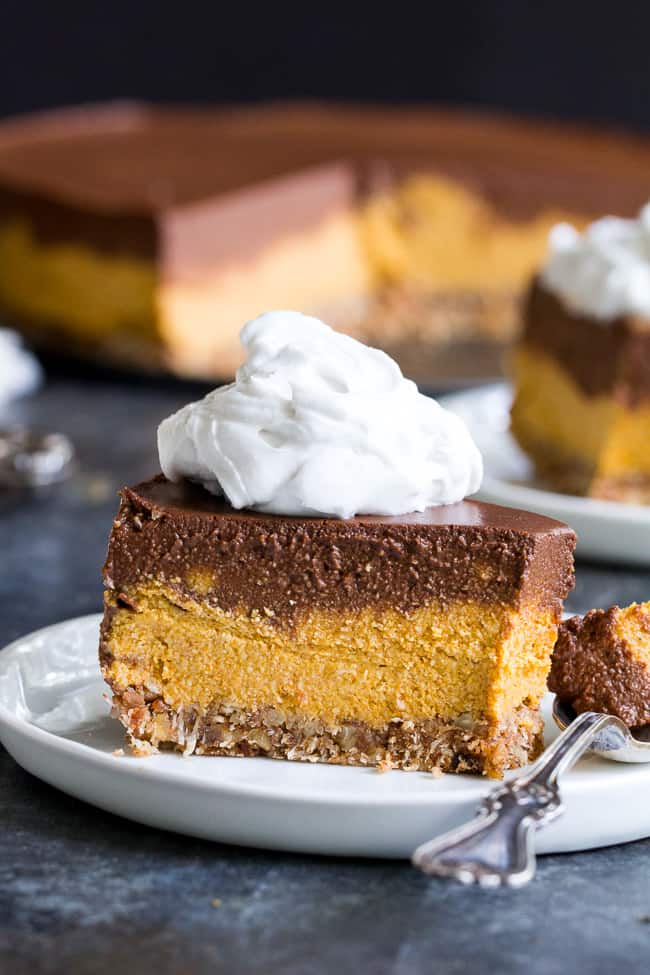 Pumpkin Cookies and Bars
Pumpkin Chocolate Chip Cookie Dough Truffles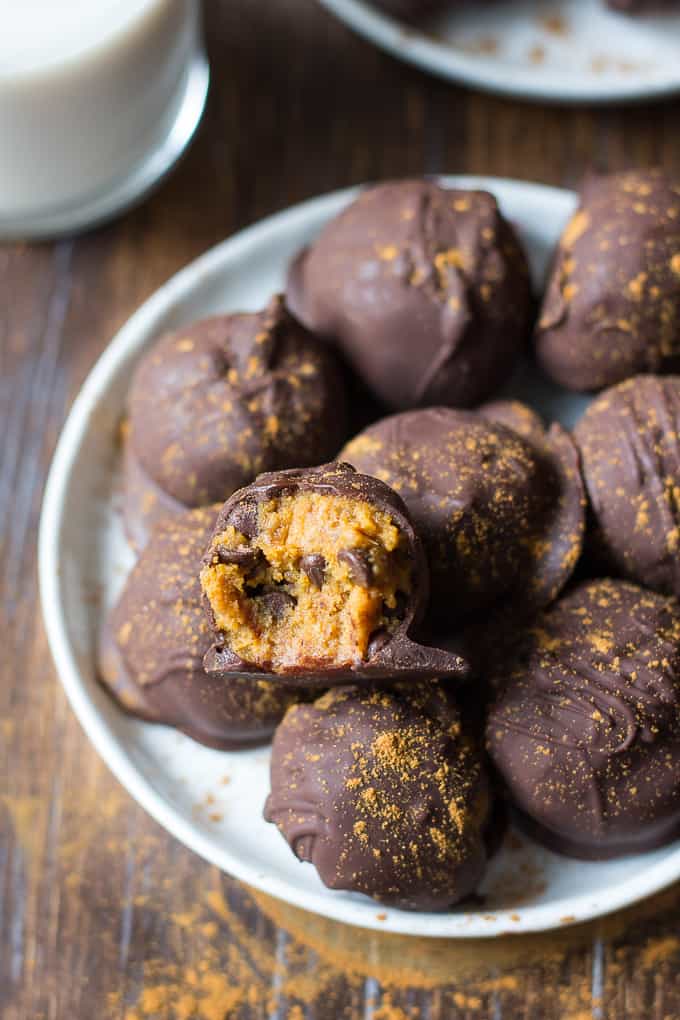 Paleo Pumpkin Cookies with Maple Cream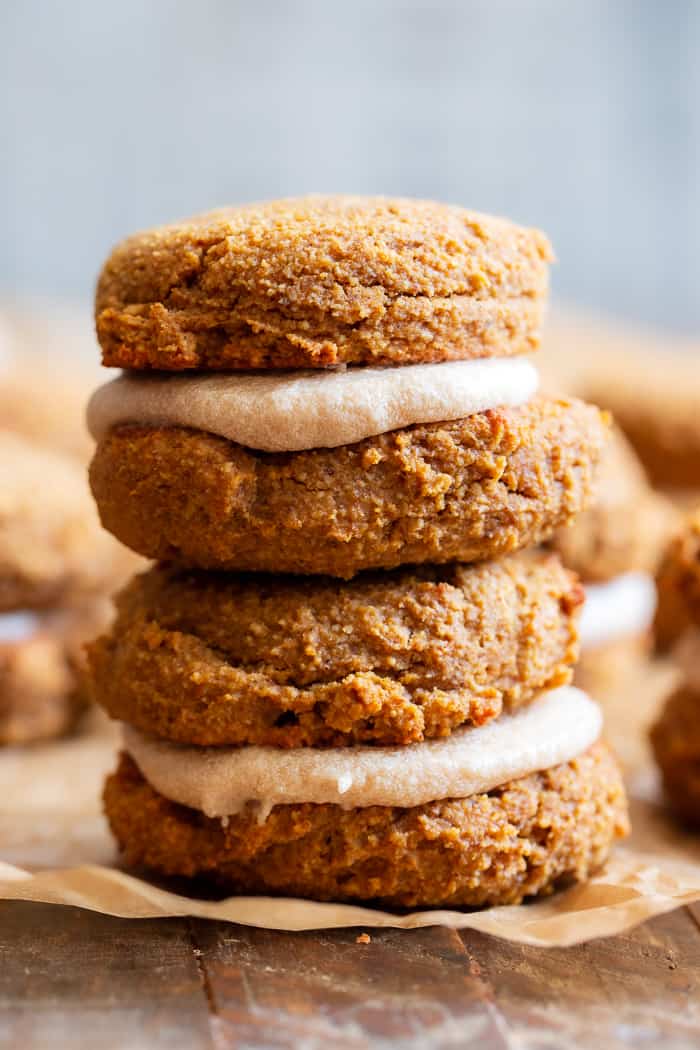 Paleo Pumpkin Spice Latte Cookies
Chocolate Chip Pumpkin Skillet Cookie
Fudgy Pumpkin Blondies with Chocolate Chips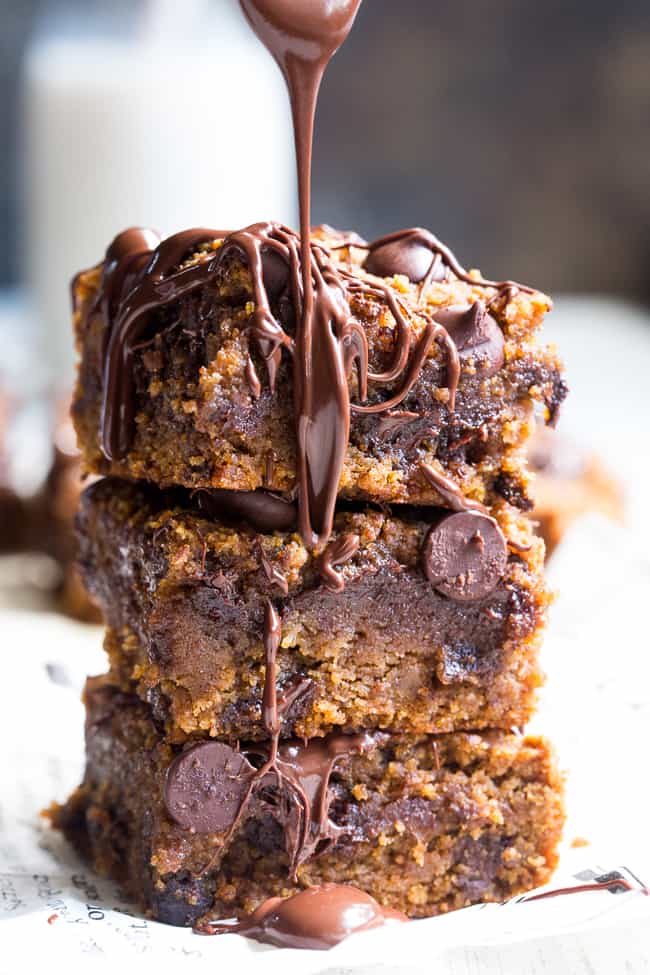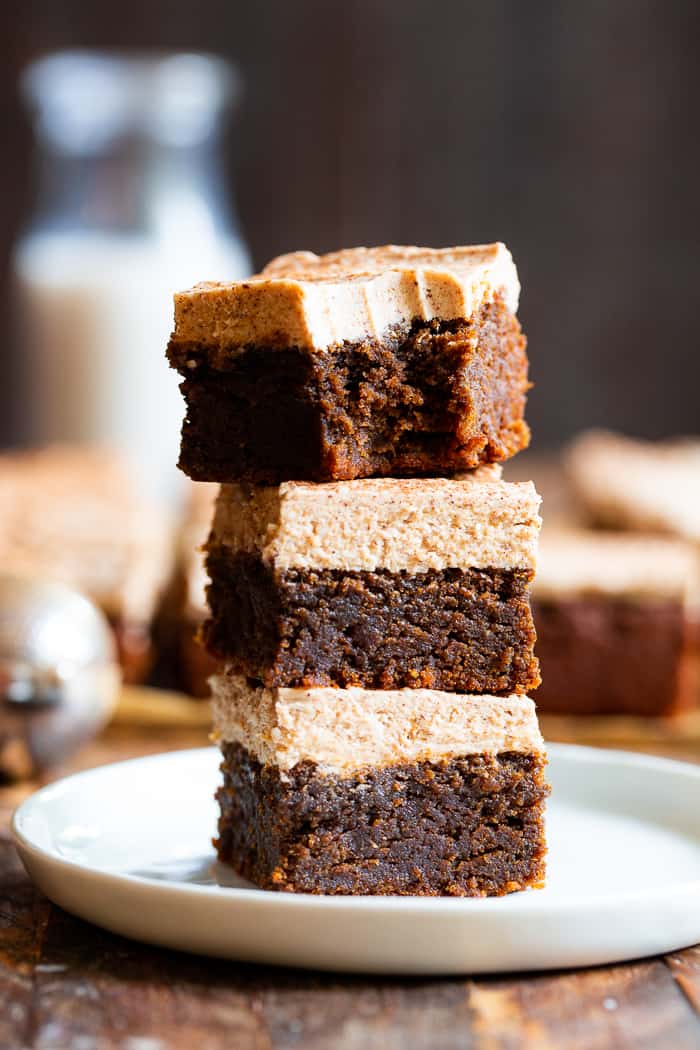 Paleo + Vegan Pumpkin Bars with Cream Cheese Frosting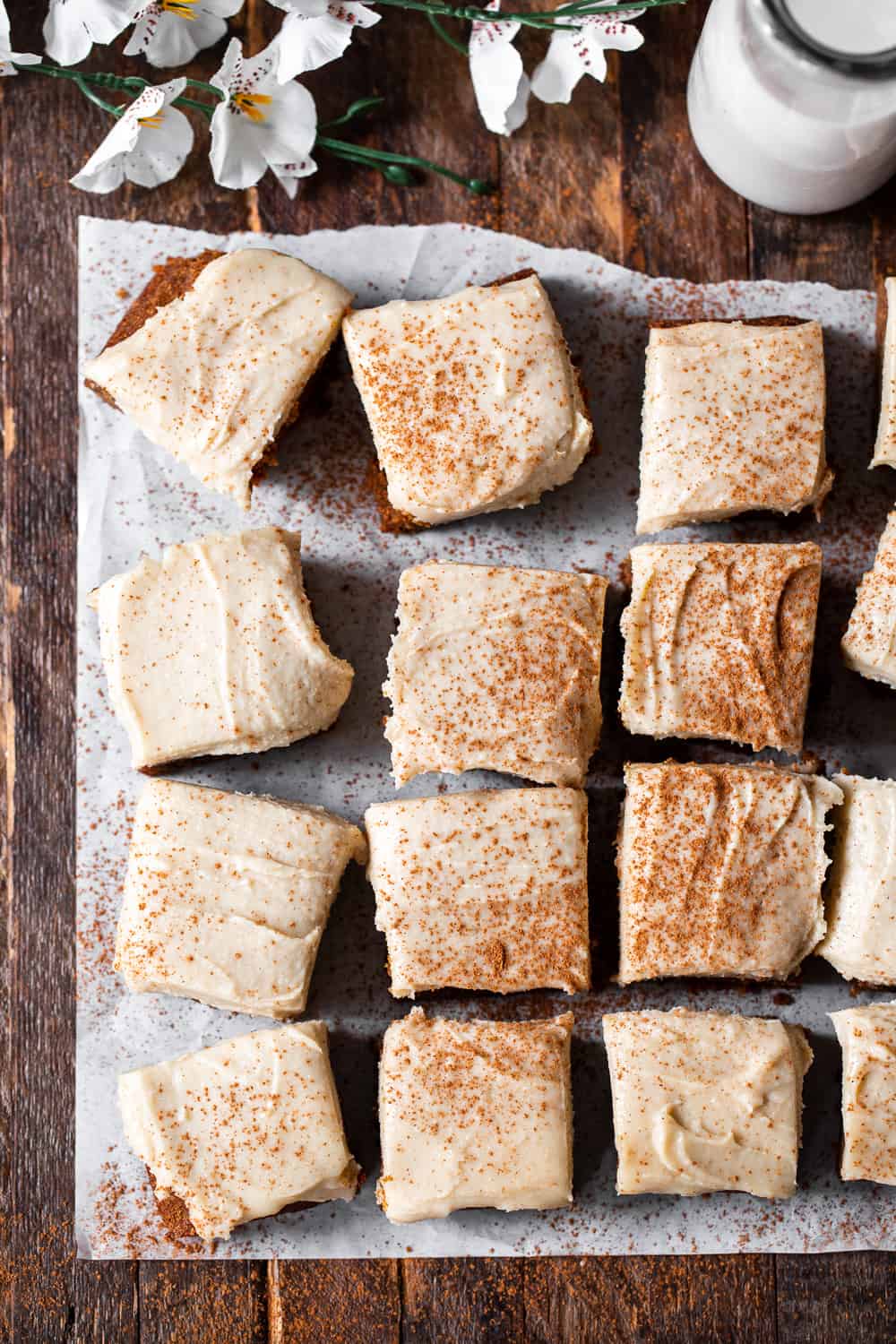 Pumpkin Chocolate Chip Cookies
Pumpkin Pies and Crumbles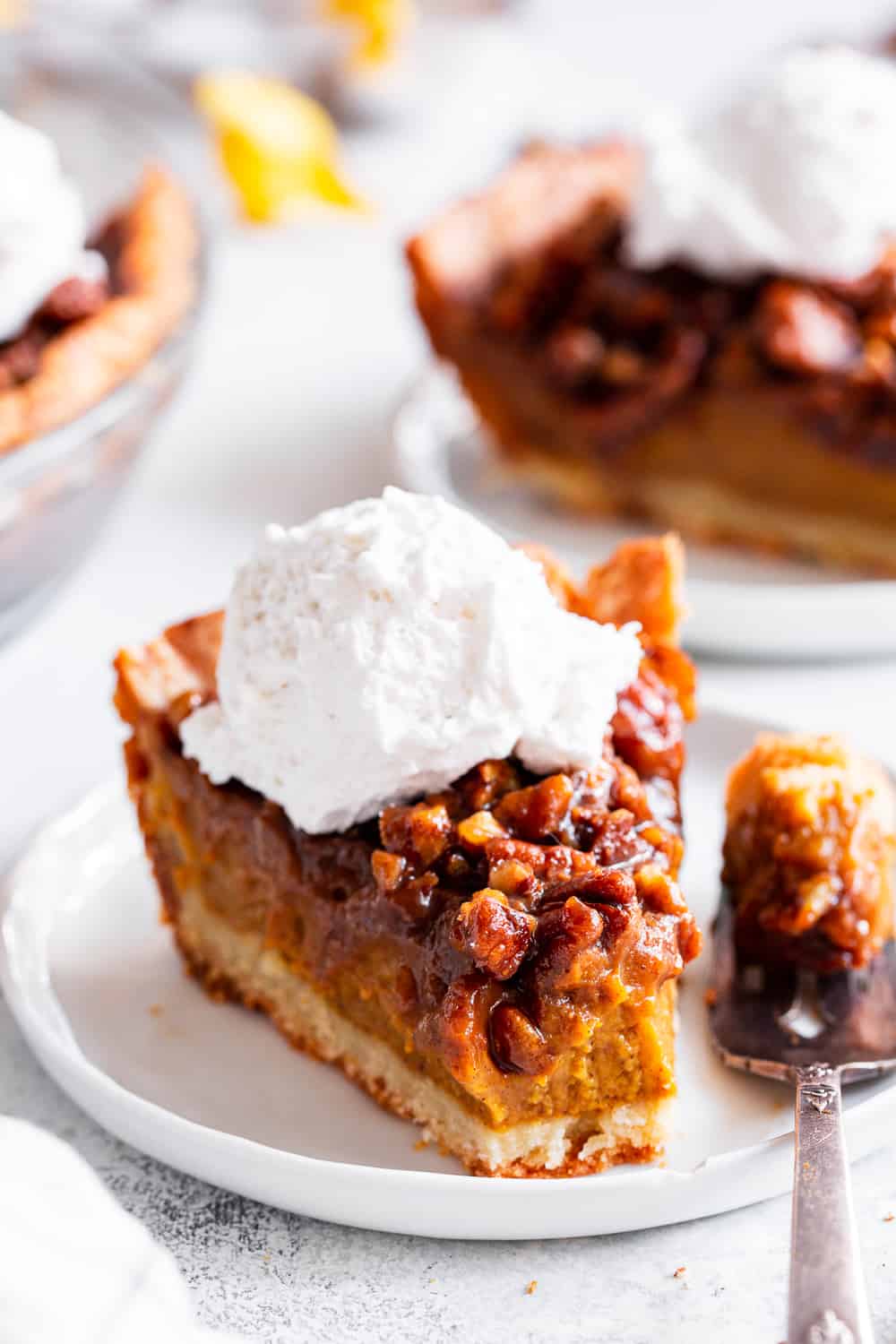 Classic Pumpkin Pie, with Crust Recipe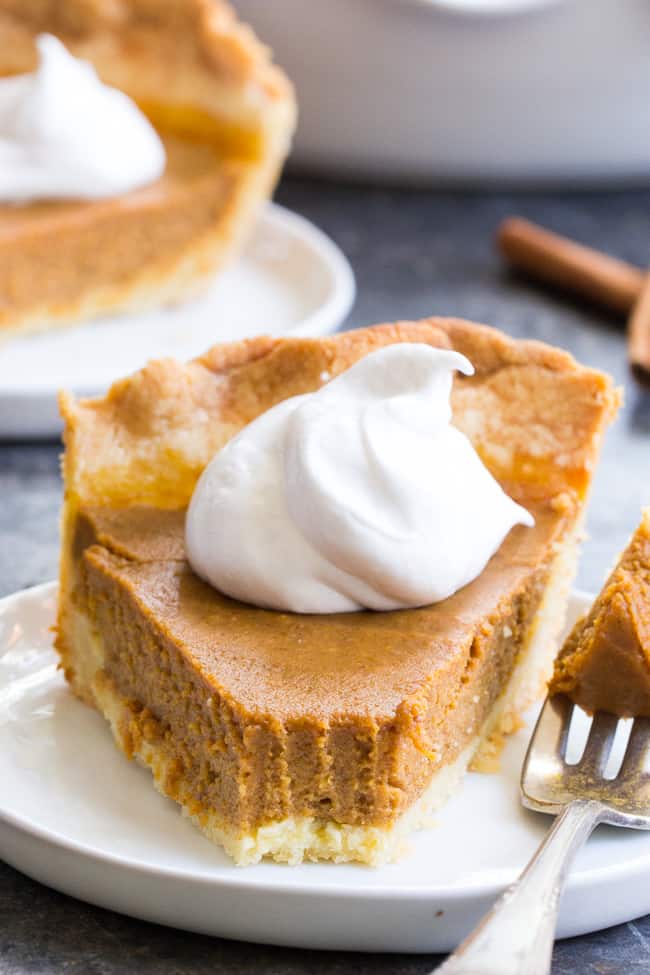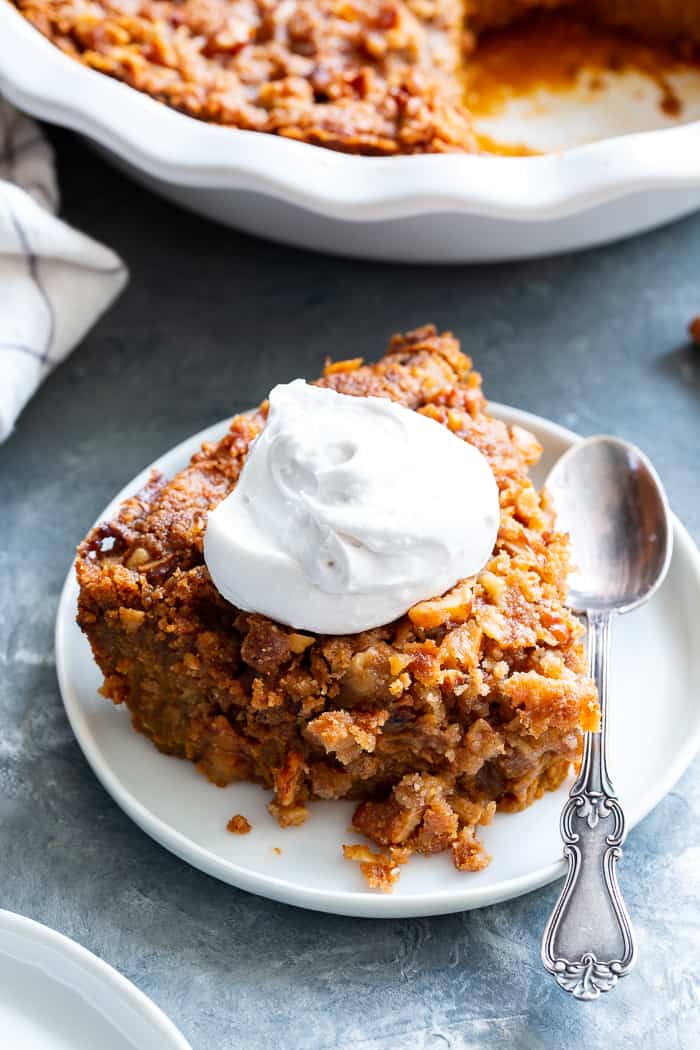 Pumpkin Breakfast Treats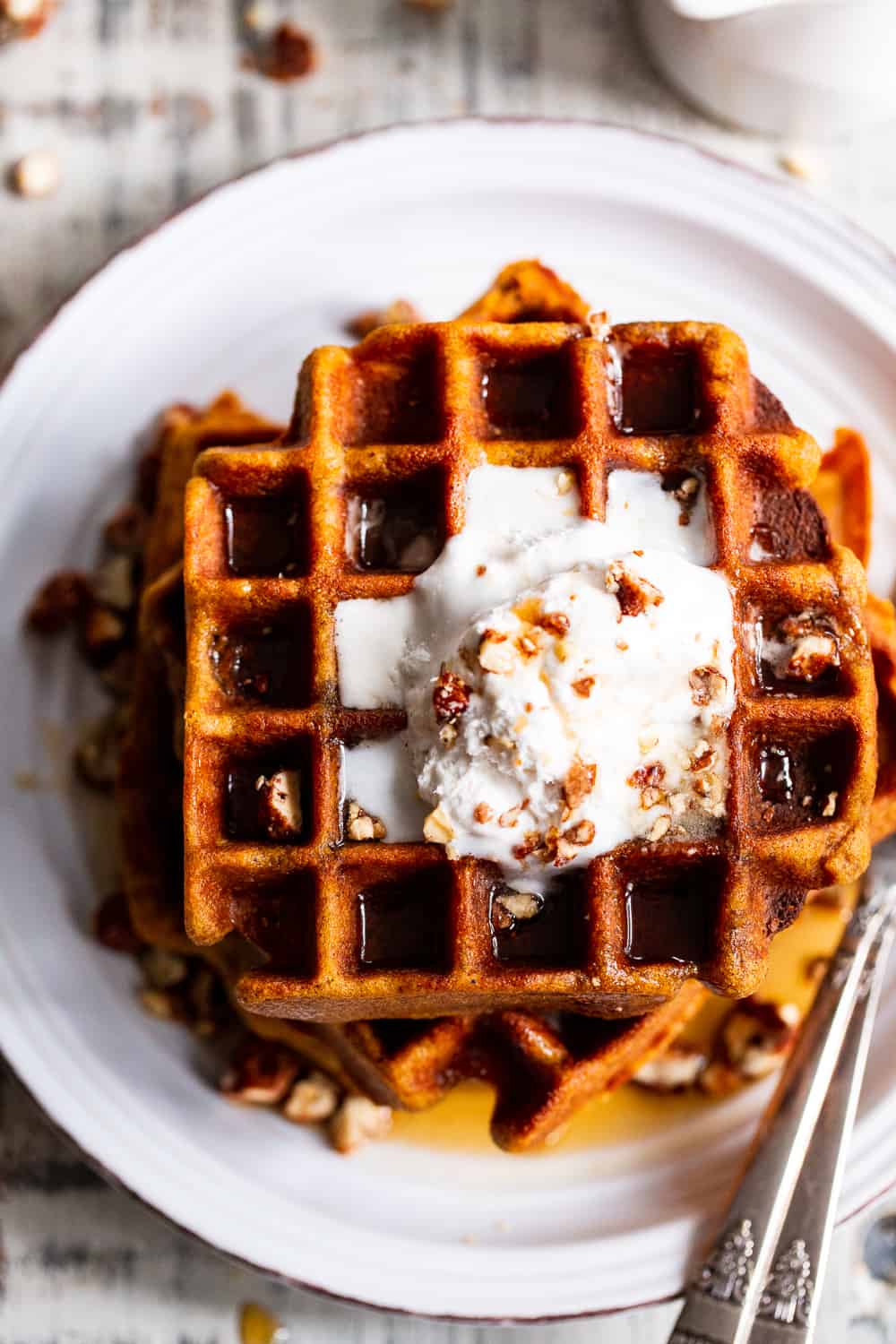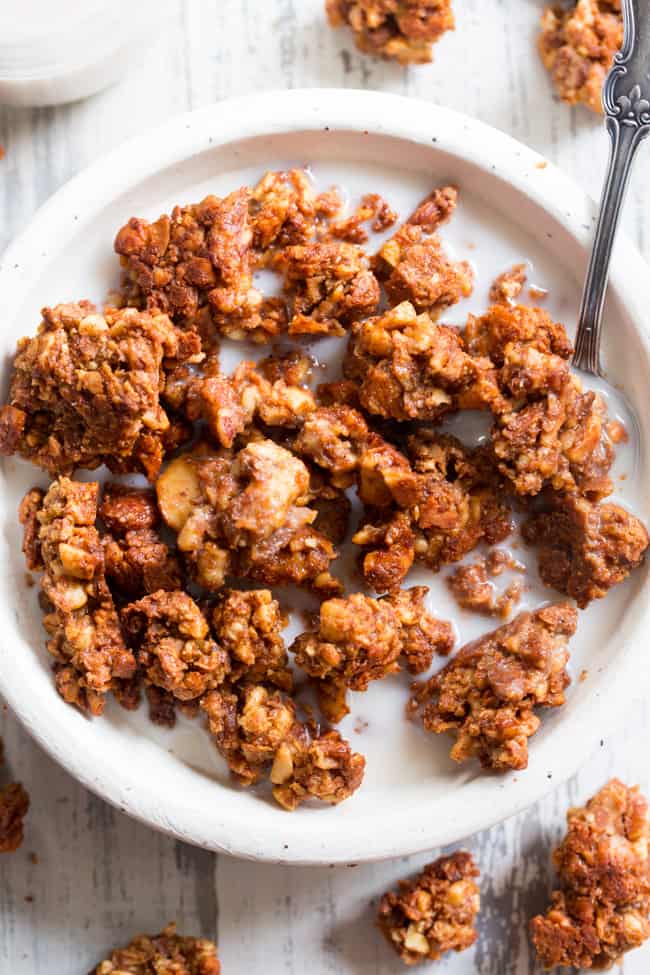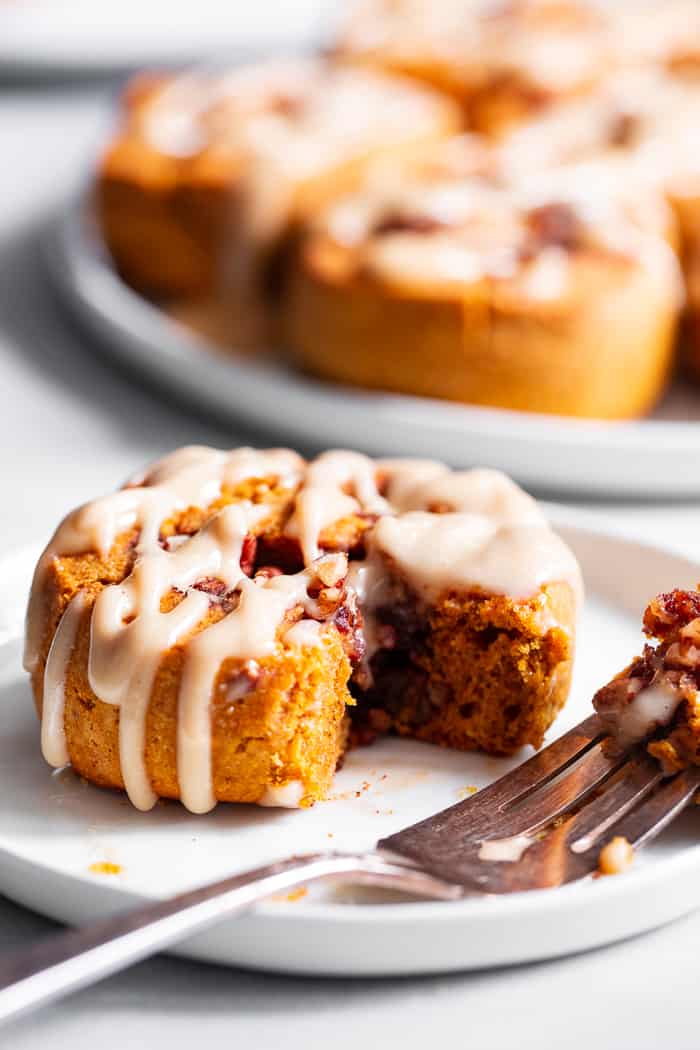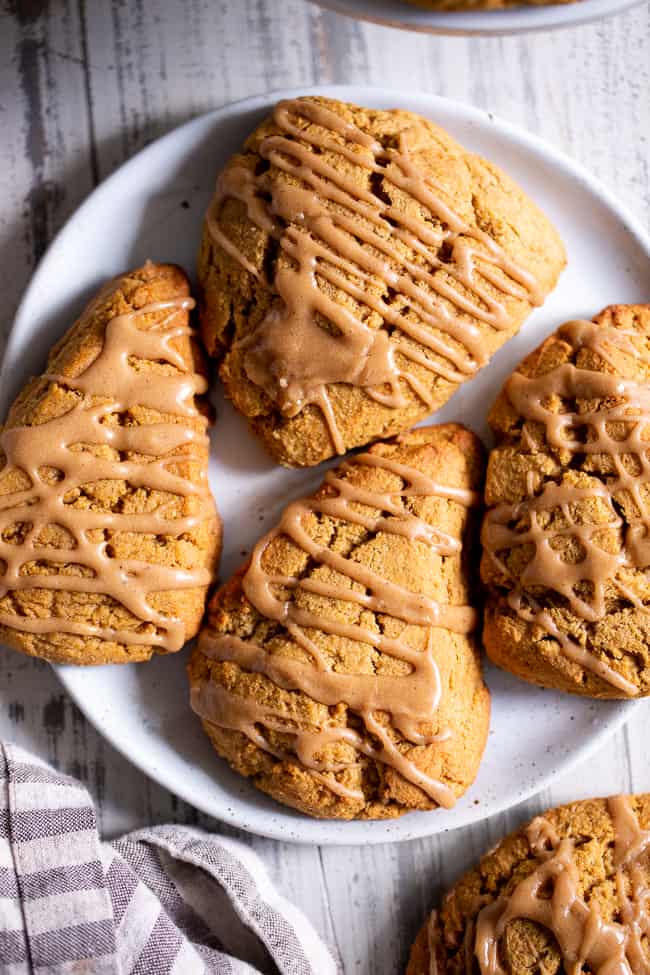 Paleo Pumpkin Donuts with Maple Icing