What's on the Paleo brunch plate of your dreams?  Is that an odd question?  Perhaps not if you're a regular reader, perhaps yes if you stumbled across this blog looking for, um, something that doesn't involve brunch recipes at all.  Or paleo.  Then again, that in itself would be strange.
So back to my question – what's on your perfect brunch plate?  I know what mine looks like, but I just had to ask Adam for the sake of variety and curiosity.  According to him, it's french toast with a sunny side up egg.  But really?  That's it?
Good start with the egg, I guess, but mine also includes at least 2 types of quiche (and one NEEDS to have bacon!) along with a muffin and some other type of "dessert", sweet potato hash browns (with more bacon) and some sort of salad and fruit for balance.  It's brunch, remember, so we're combining 2 meals into one, which equals WILD THING ON A PLATE.  Or something.  All I know is that my plate(s) will be filled, and then filled again.
All of these brunch recipes are 1.) delicious and 2.) paleo.  By paleo I'm talking gluten free, grain free, dairy free, refined sugar free and legume free.   And by delicious, I mean YUM!  EXTRA YUM!  My YUM vocab might be lacking, but, seriously guys, there are CINNAMON RAISIN BAGELS in this roundup among other rock-yo-world brunch treats.  Are you ready to die, in a good way!  Yeah! Me too. Let's eat!!
15 of the Best Paleo Brunch Recipes
Paleo Breakfast Casserole via Paleo Running Momma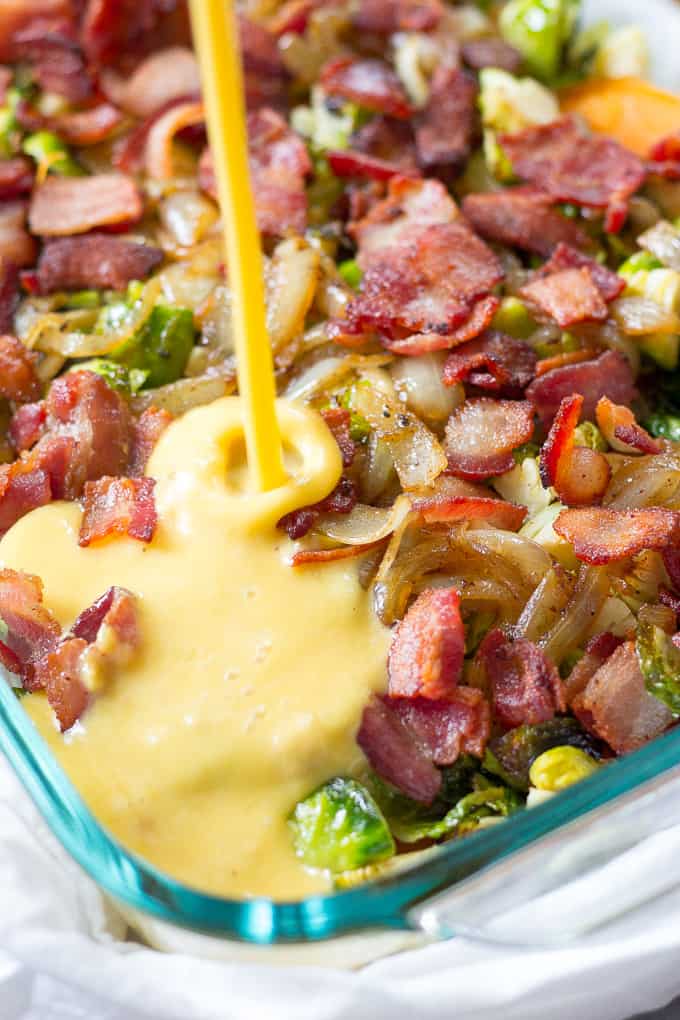 Paleo Sweet Potato Hash via Jay's Baking Me Crazy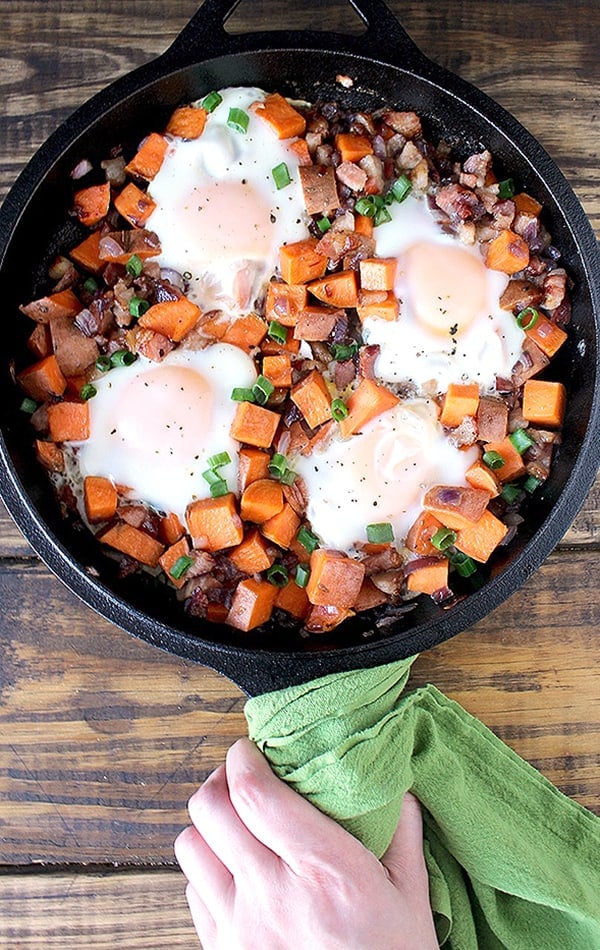 Paleo Carrot Cake via Paleo Running Momma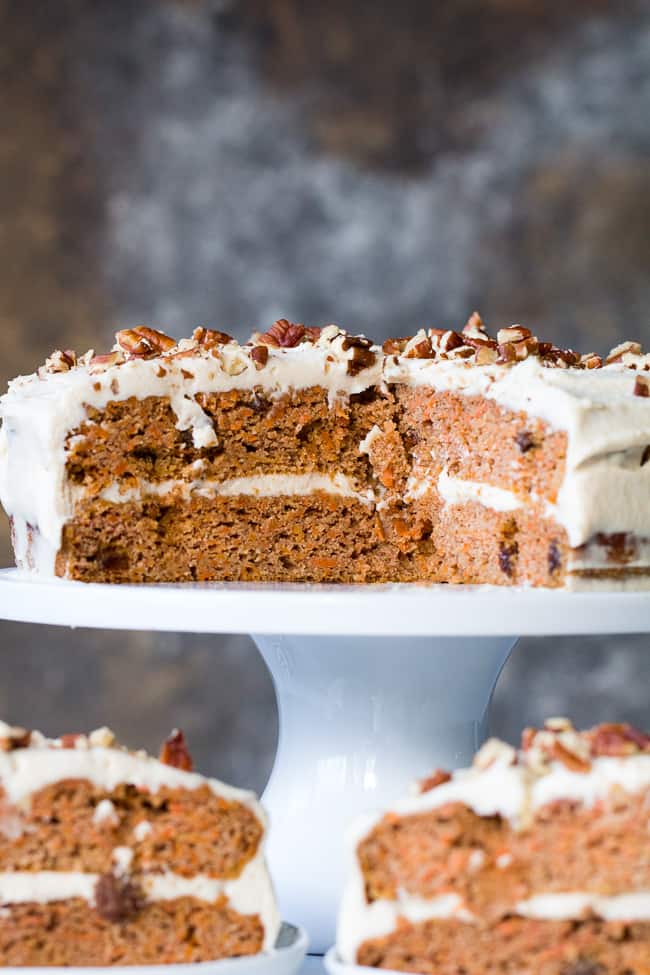 Paleo Cinnamon Raisin Bagels via Paleo Gluten Free Eats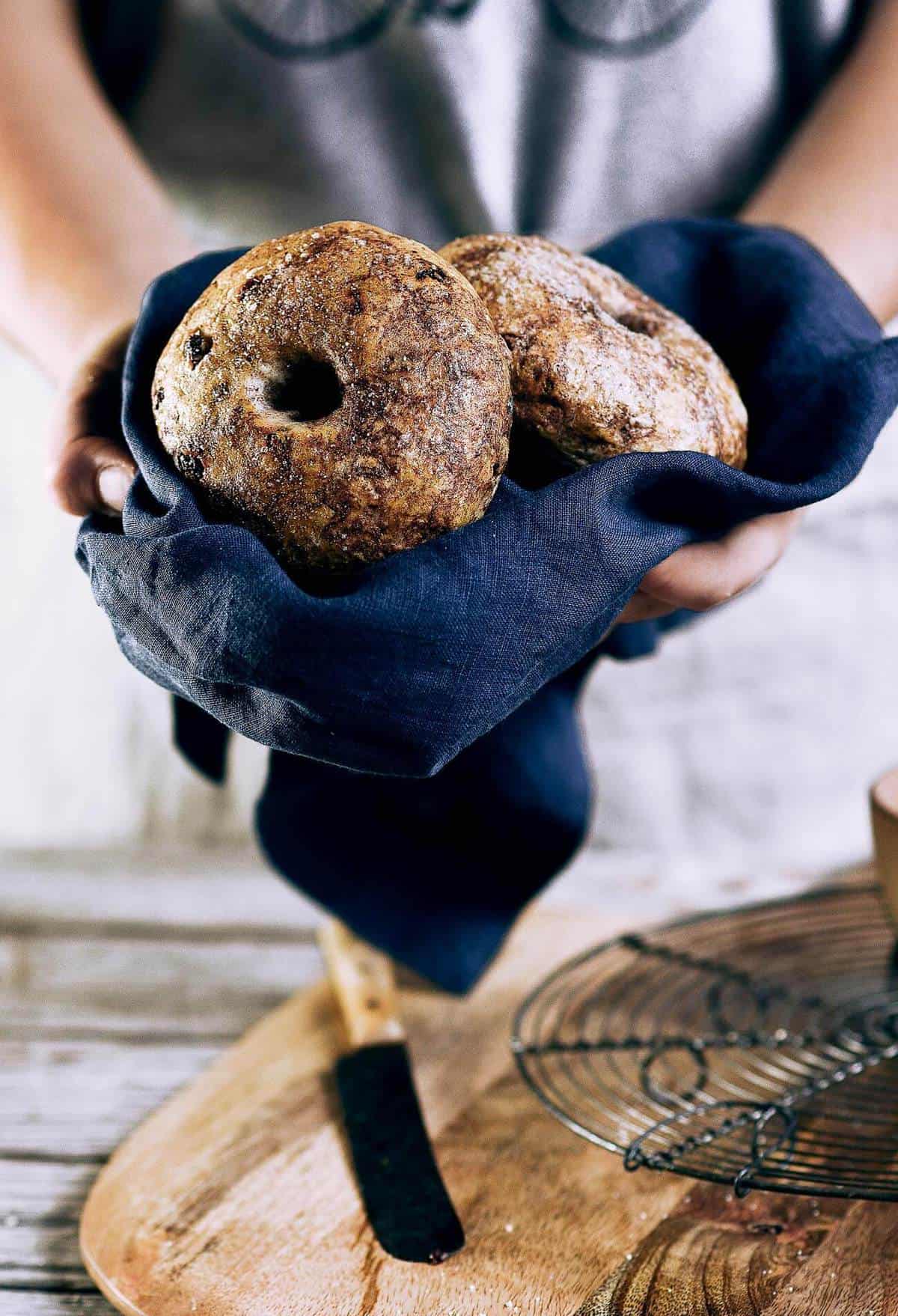 Spinach Quiche with Bacon, Mushrooms and Onions via Paleo Running Momma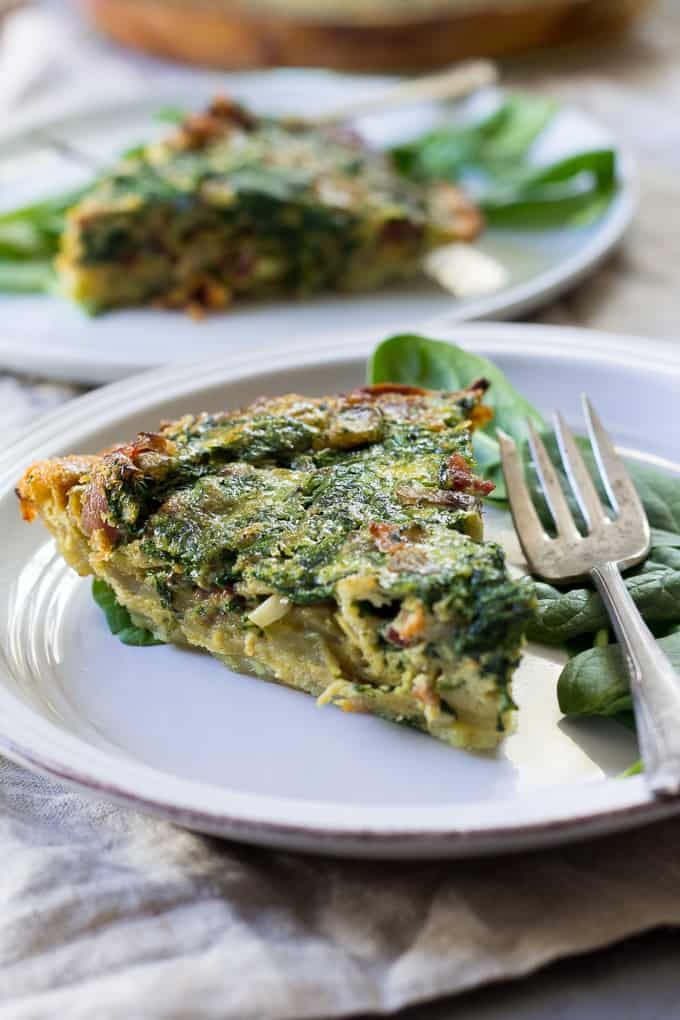 Veggie Packed Paleo Quiche via A Clean Bake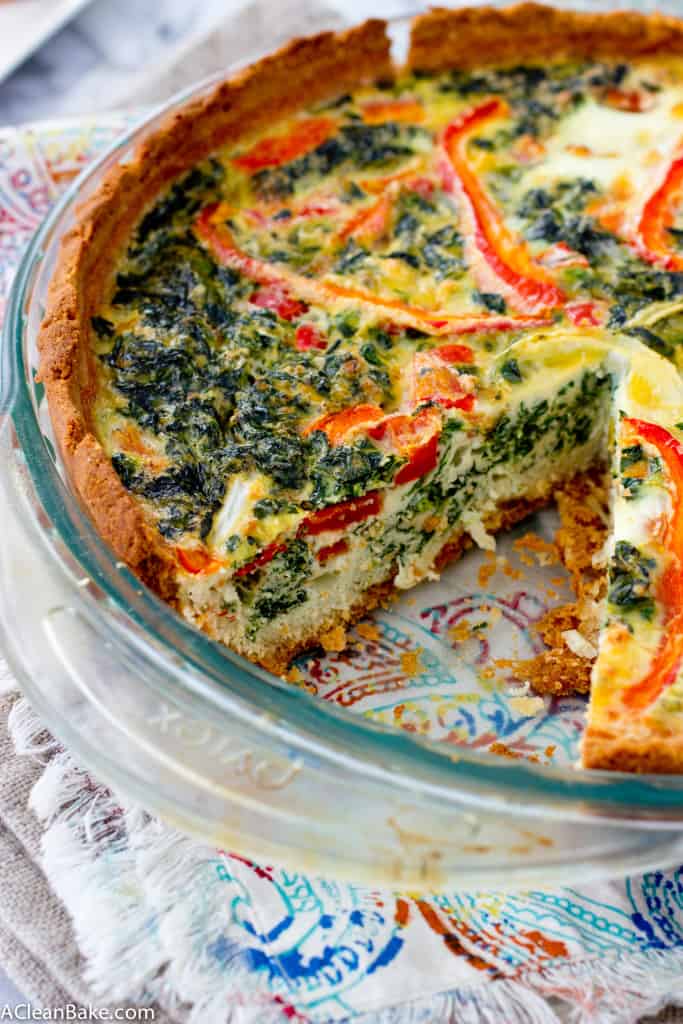 Sausage Pizza Egg Muffins via Paleo Running Momma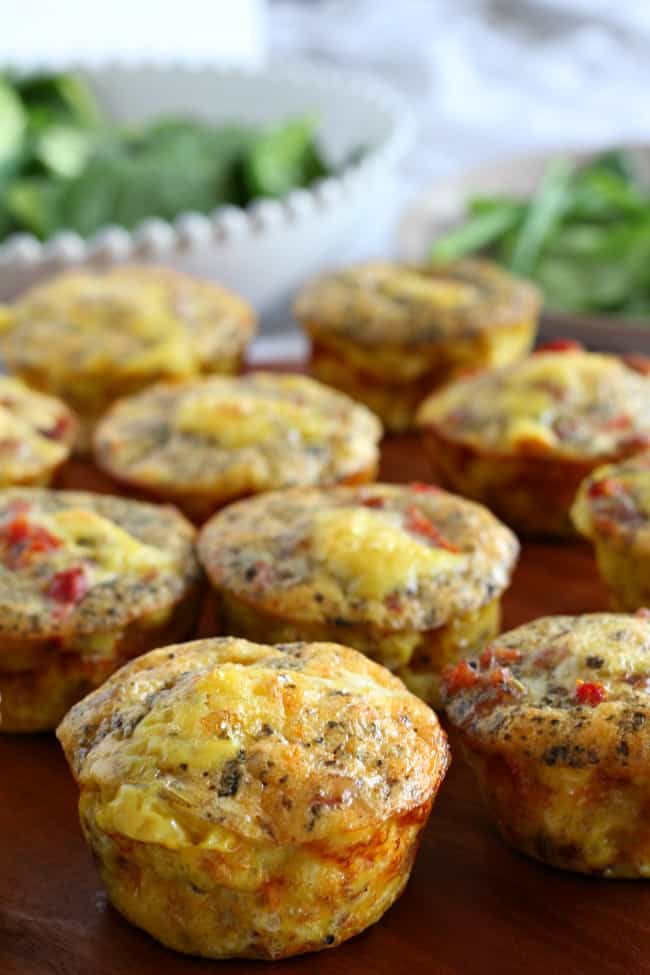 Paleo Crepes Cake with Lemon Strawberry Coconut Cream via Food Faith Fitness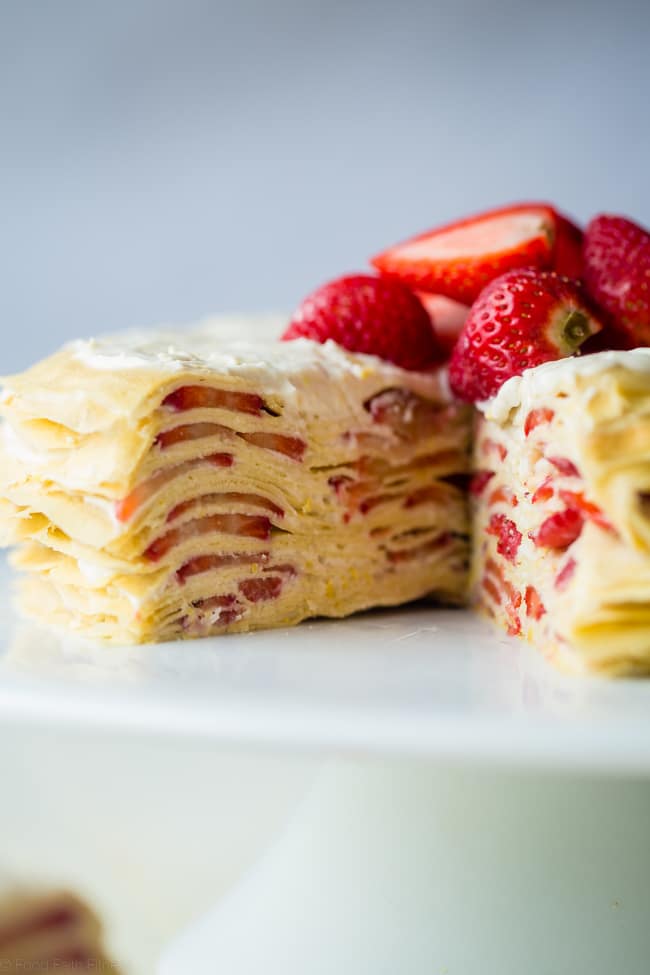 Almond Butter Banana Muffins with Flaxseed via Paleo Running Momma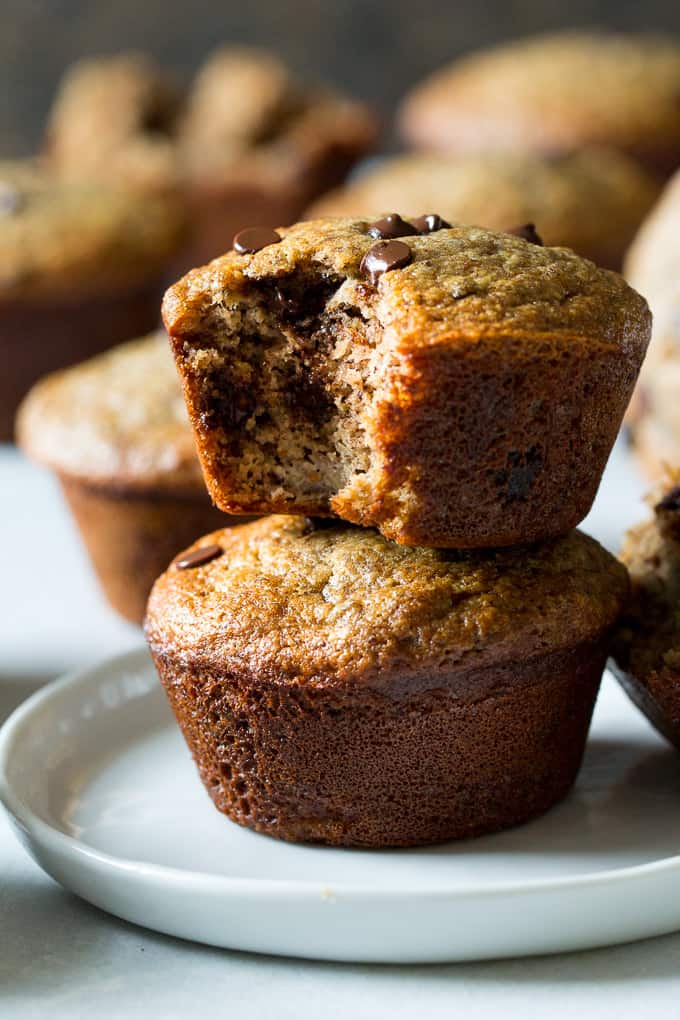 Chicken Salad with Bacon and Scallions via Paleo Running Momma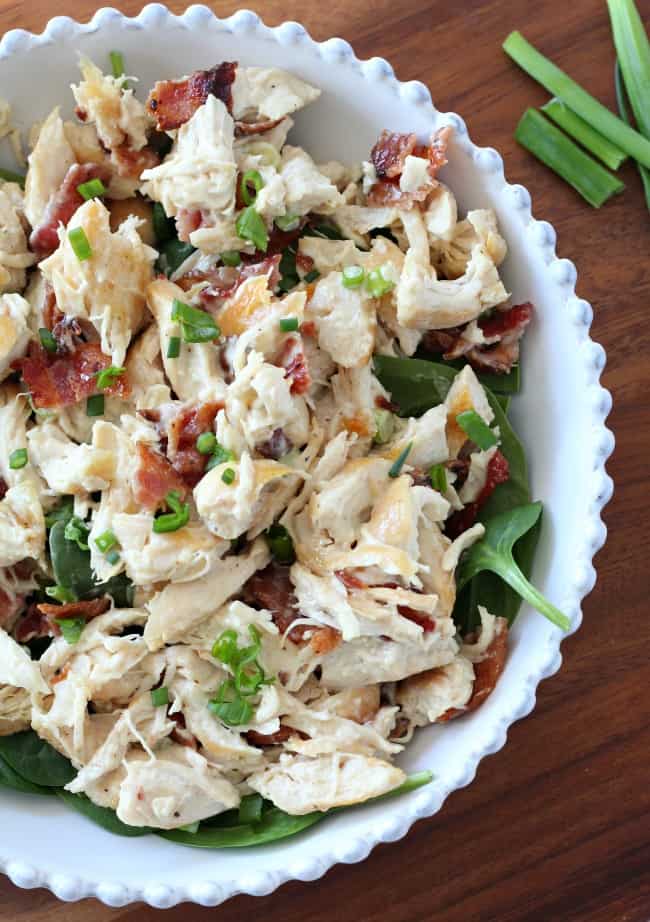 Superfood Salad with Blueberry Lemon Vinaigrette via Wholesomelicious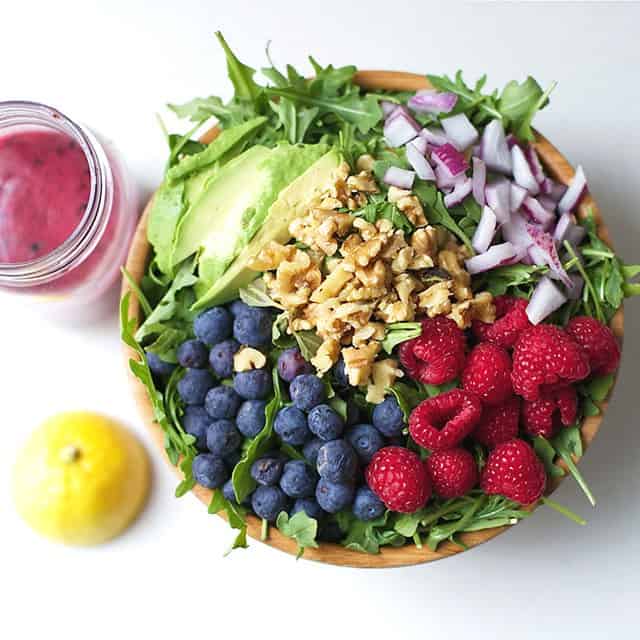 Banana Blueberry Breakfast Bread via Paleo Running Momma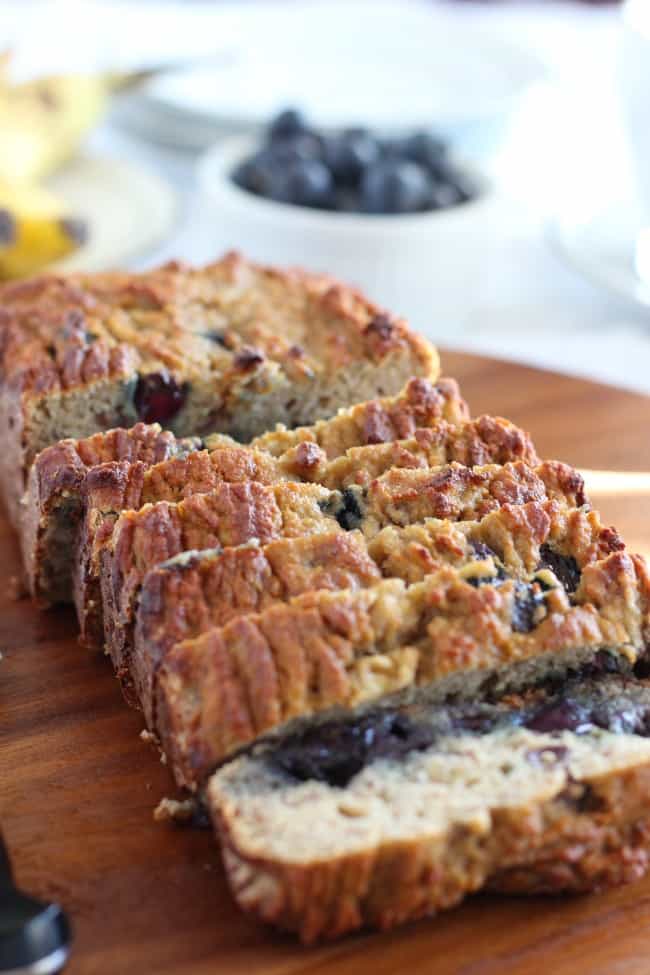 Sweet Potato Waffle Breakfast Sandwich via Fit Mitten Kitchen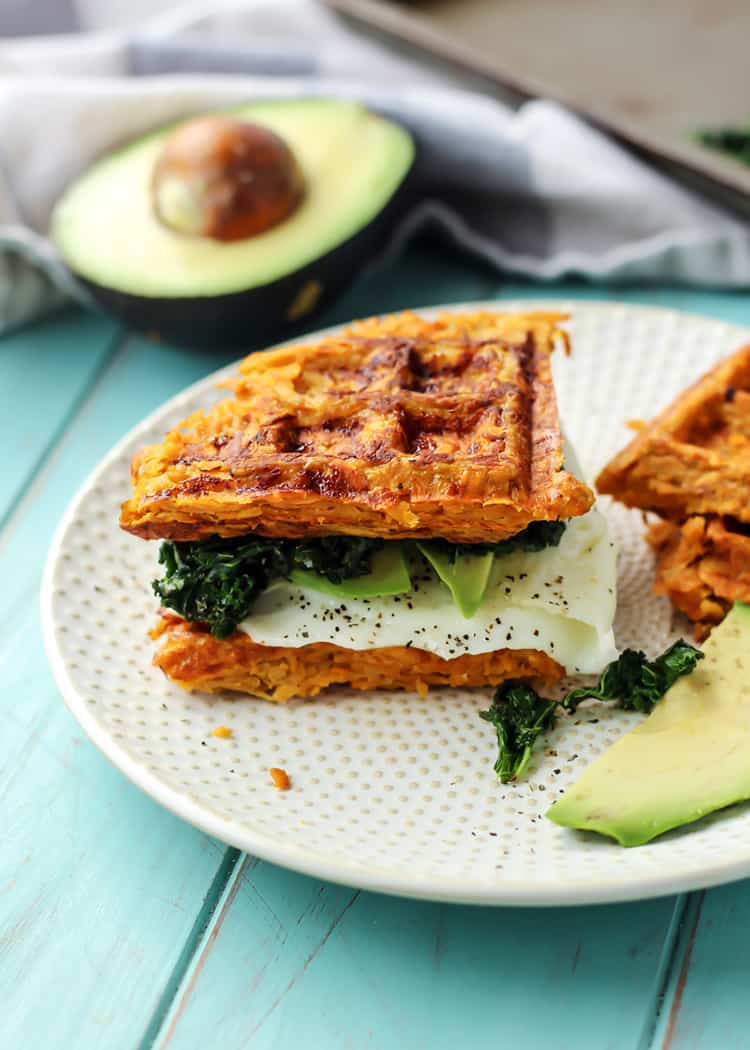 Twice Baked Breakfast Sweet Potatoes via Plaid & Paleo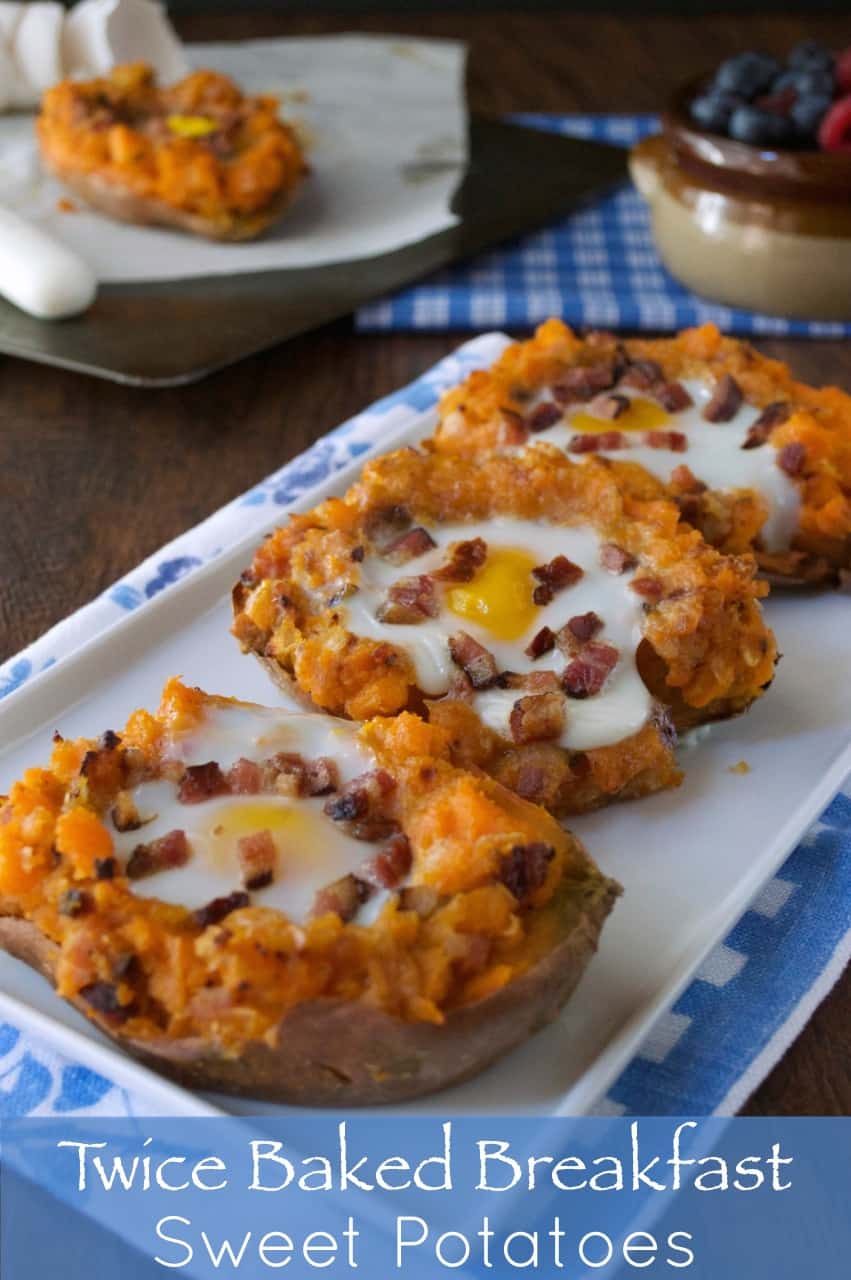 Paleo Mexican Breakfast Casserole via Paleo Running Momma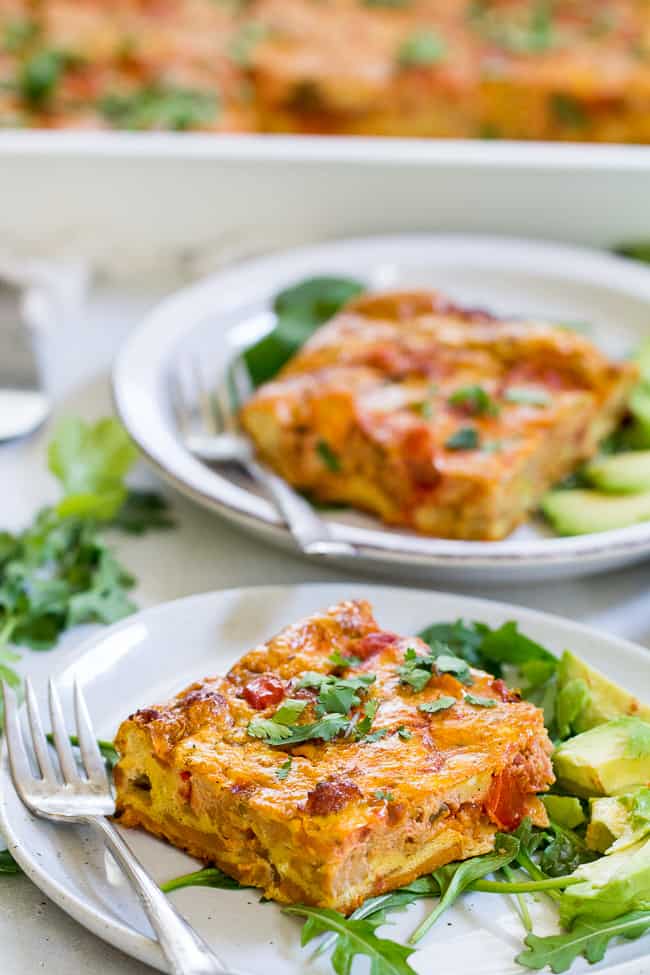 Tell Me!
What's your dream/perfect "brunch plate"?