I'd be lying if I told you that I'm actually excited for the upcoming football season.  My husband (Adam) on the other hand is SO excited that he thought it was completely necessary for me to round-up my favorite game day recipes prior to his beloved college team – Michigan's – first game this Saturday.
So, that's apparently what it takes for him to think about my blog – husbands are funny that way  – raise your hand if you get it!
Unfortunately, he's at work right now and won't be able to contribute to the intro here, but for those of you who know him (or follow me on IG!), I'm sure you know he'd tell you a joke about how he could pass on the food but lives for football.  Except the wings, he really, really loves my crispy baked buffalo wings!
While I can't say I love football (oops I said that already) nor do I love being invisible to Adam for the entirety of the season, you all KNOW that the food is a different story.
In fact, I love GOOD paleo football food so much, that I'll even let it slide that we're calling it "game day" ANYTHING.
Gee, I sound (just a little) bitter.  Hopefully you can see that while I might be .0009% bitter about football, it's obviously a great excuse for me to relax, catch up on books I've been meaning to read (eek!) and indulge in some wings, chili, potato skins and sliders!
And, well, I think it's time to dig into the FOOD now!  Happy football season to all you fans! (And here's to me and all my football widow sisters getting some good reading done, too.) But most importantly, happy eating with these super tasty game day recipes!


20 Best Paleo Game Day Recipes {Whole30 too!}
1. Buffalo Chicken Dip {Paleo, Whole30} via Paleo Running Momma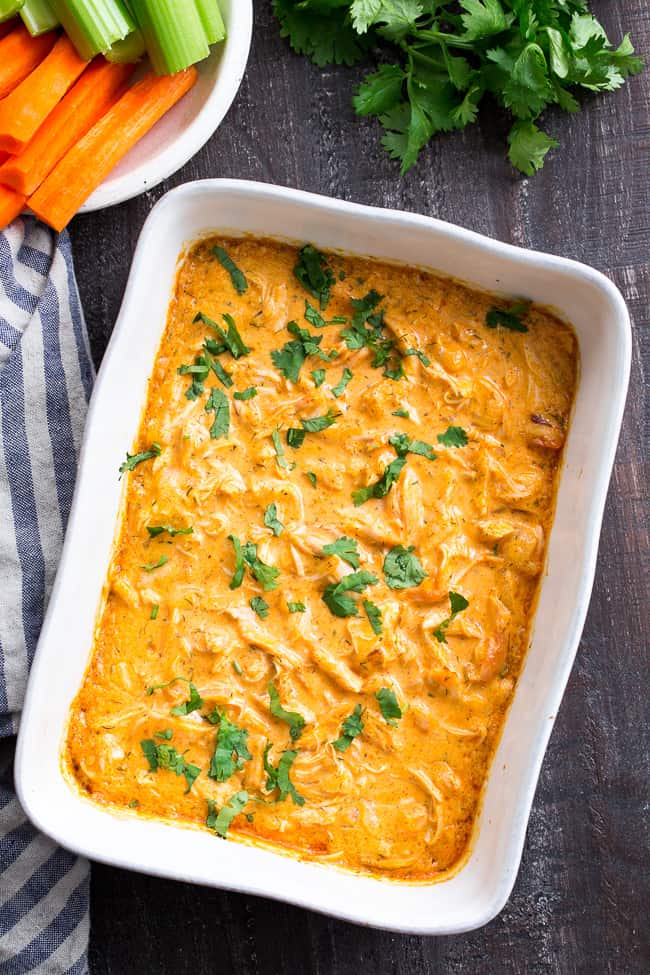 2. Paleo Chili via Bakeria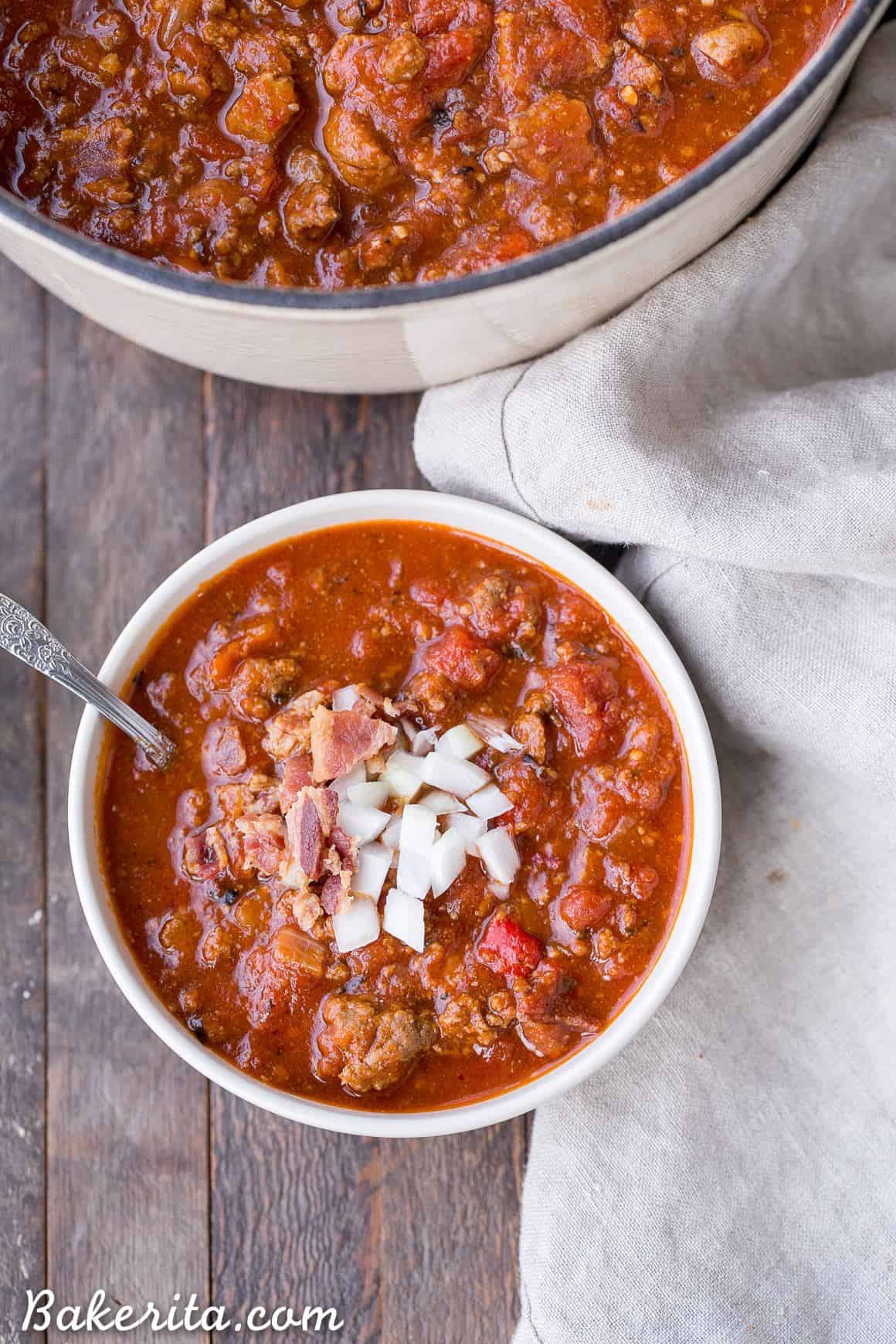 3. Pumpkin Chili {Paleo, Whole30} via Paleo Running Momma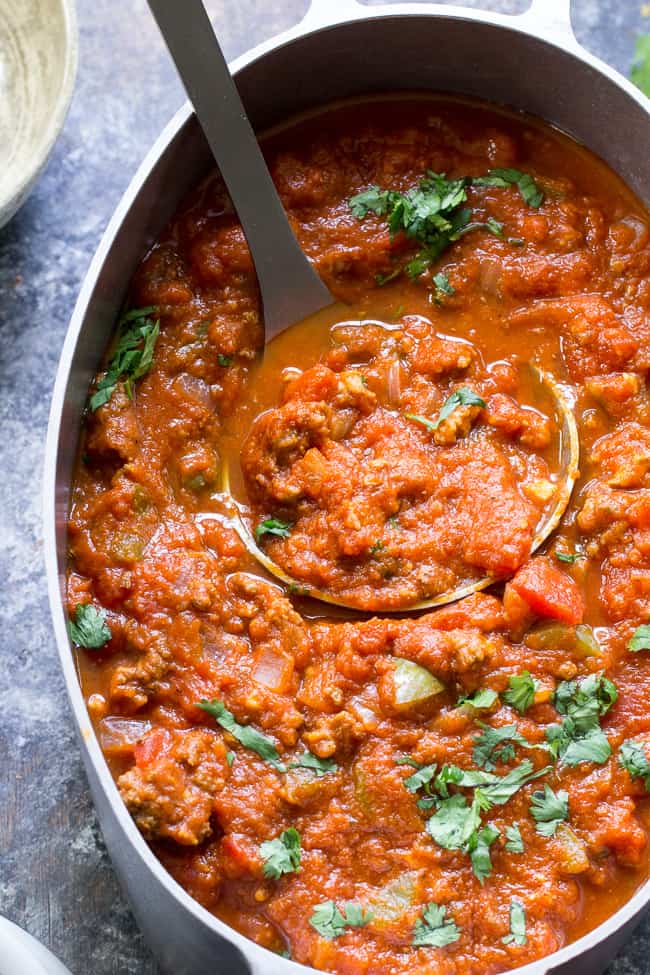 4. Sweet Potato Chicken Poppers via Unbound Wellness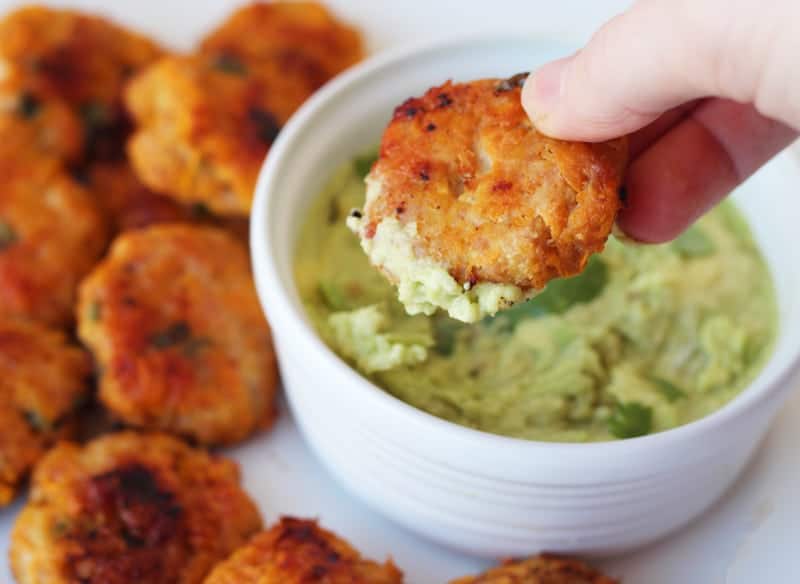 5. Loaded Taco Sweet Potato Sliders {Paleo, Whole30} via Paleo Running Momma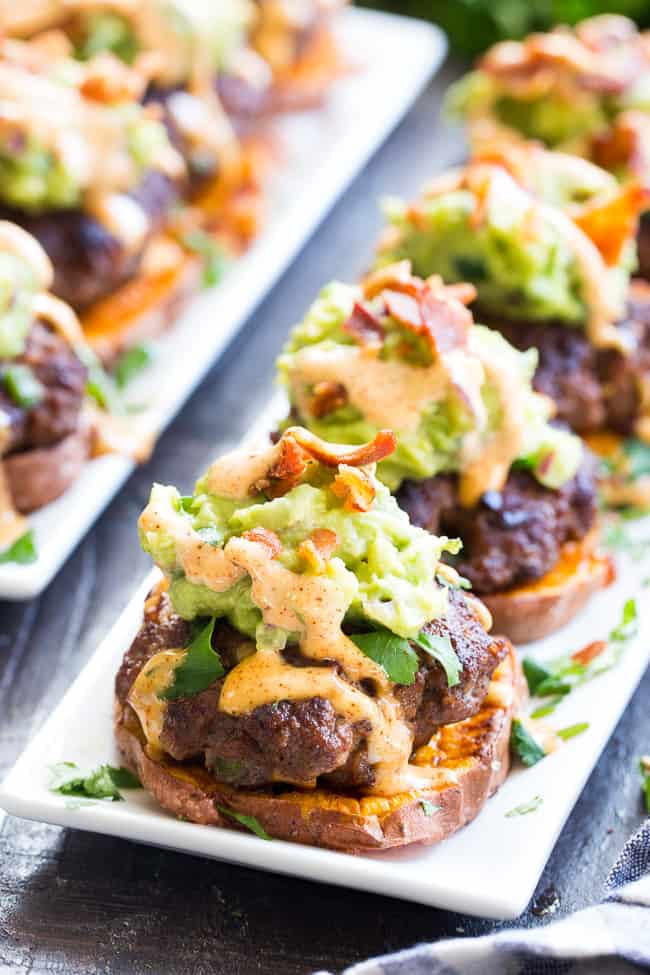 6. Creamy Chicken Spinach Artichoke Dip {Paleo, Whole30} via Paleo Running Momma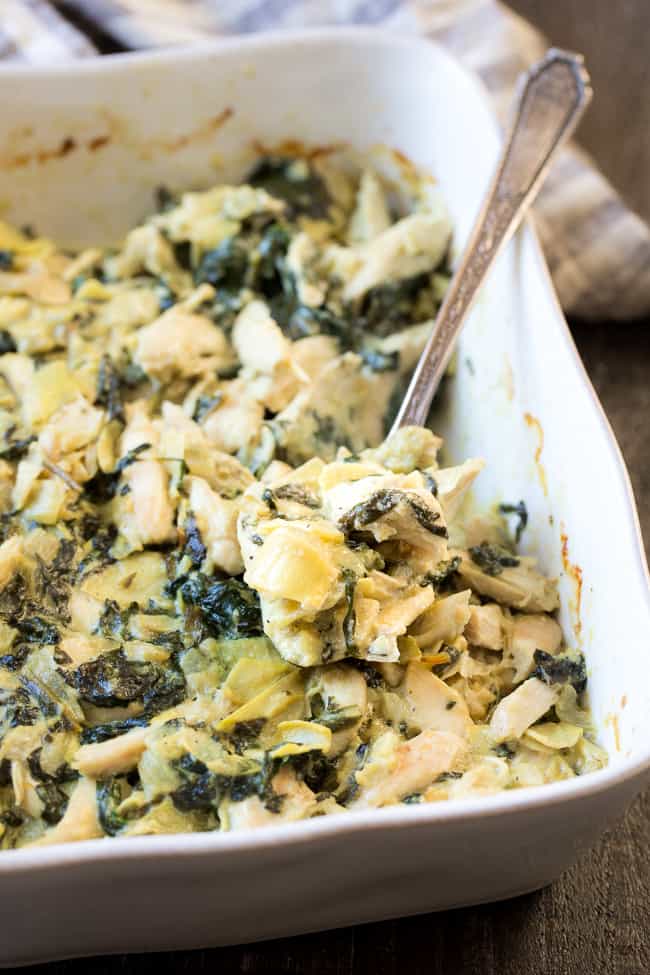 7. Cauliflower Buffalo Bites via The Real Food Dietitians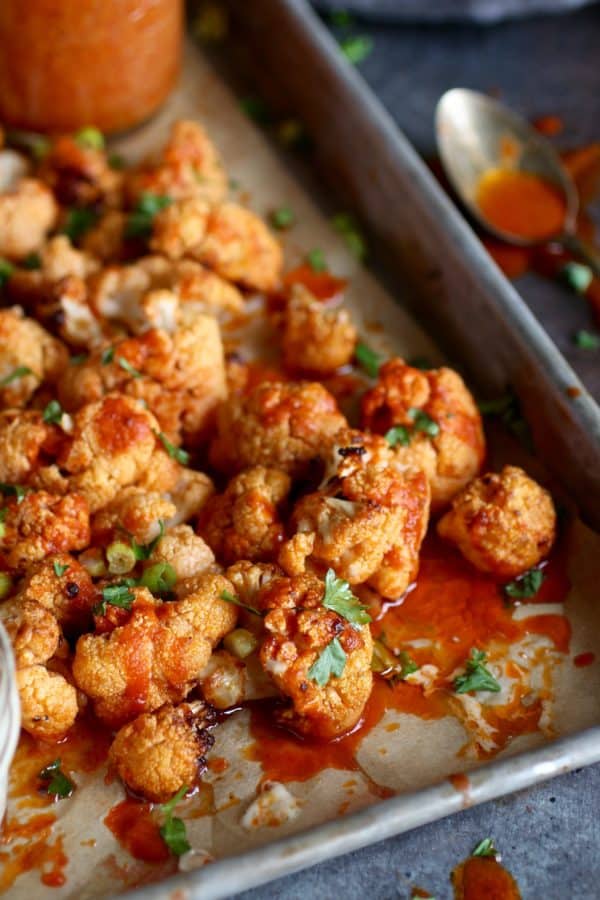 8. Instant Pot Pulled BBQ Chicken {Paleo, Whole30} via Paleo Running Momma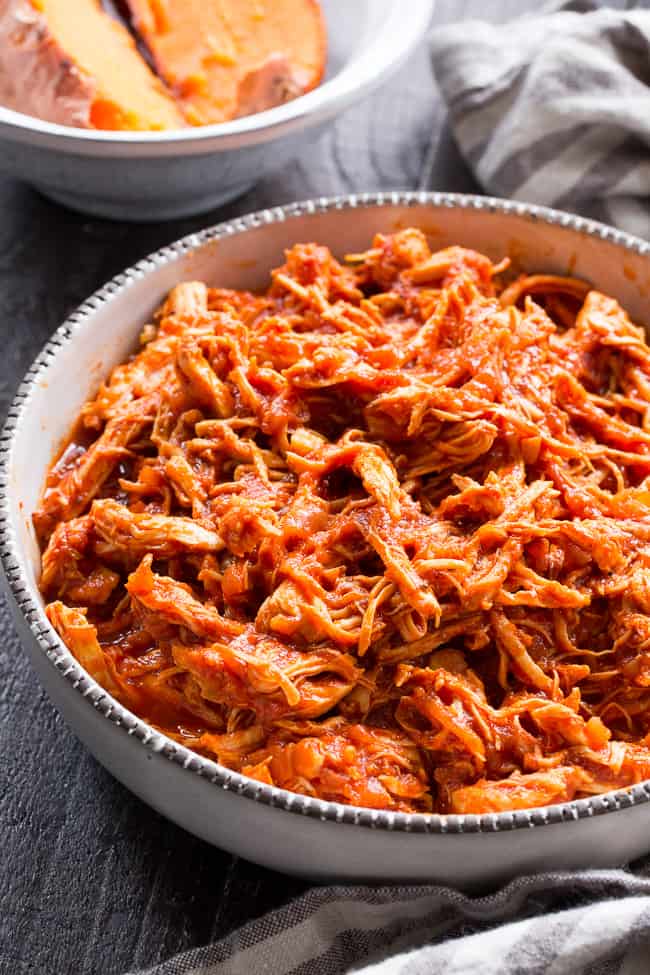 9. Paleo Popcorn Meatballs via I Heart Umami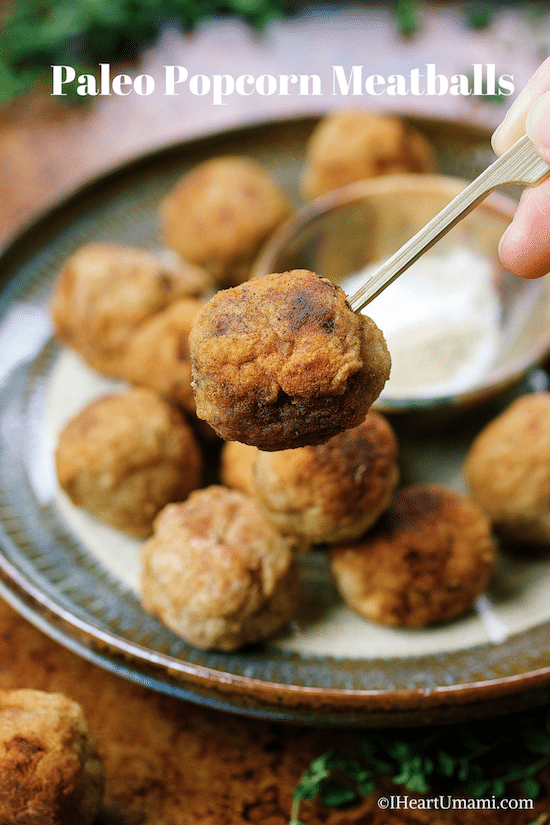 10. Paleo Pizza Potato Skins via Jay's Baking Me Crazy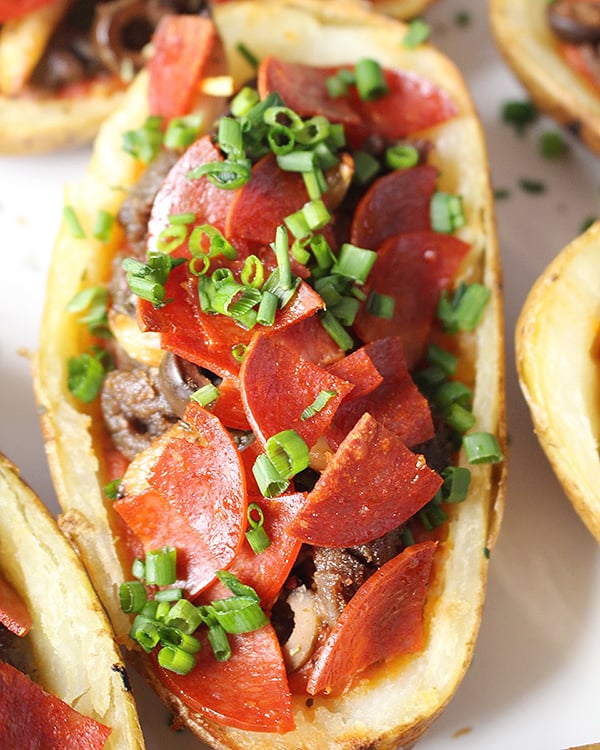 11. BBQ Bacon Wrapped Meatballs via Paleo Running Momma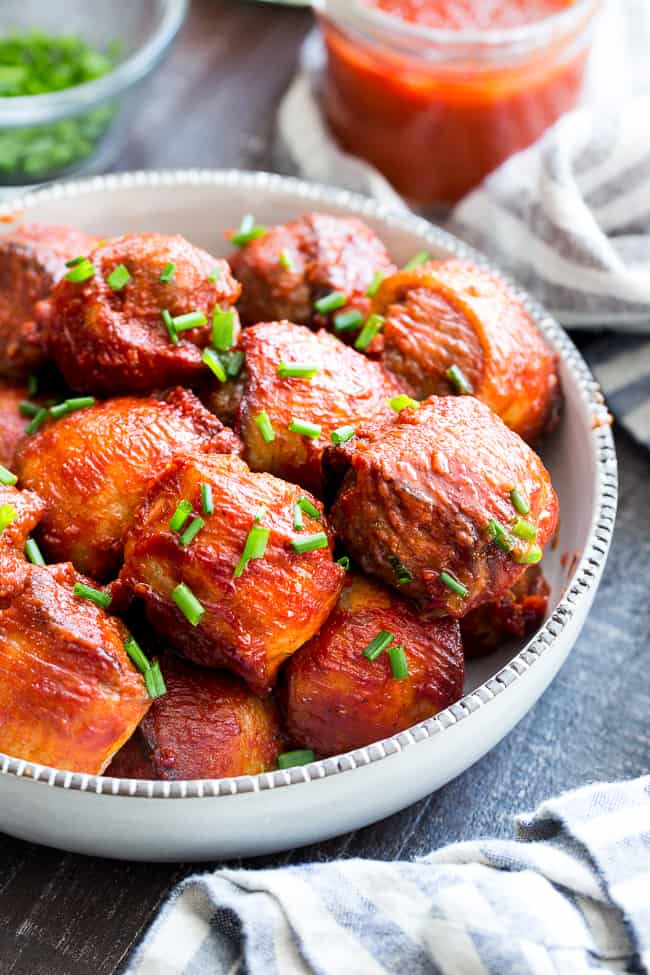 12. Paleo Instant Pot Pulled Pork via Jay's Baking Me Crazy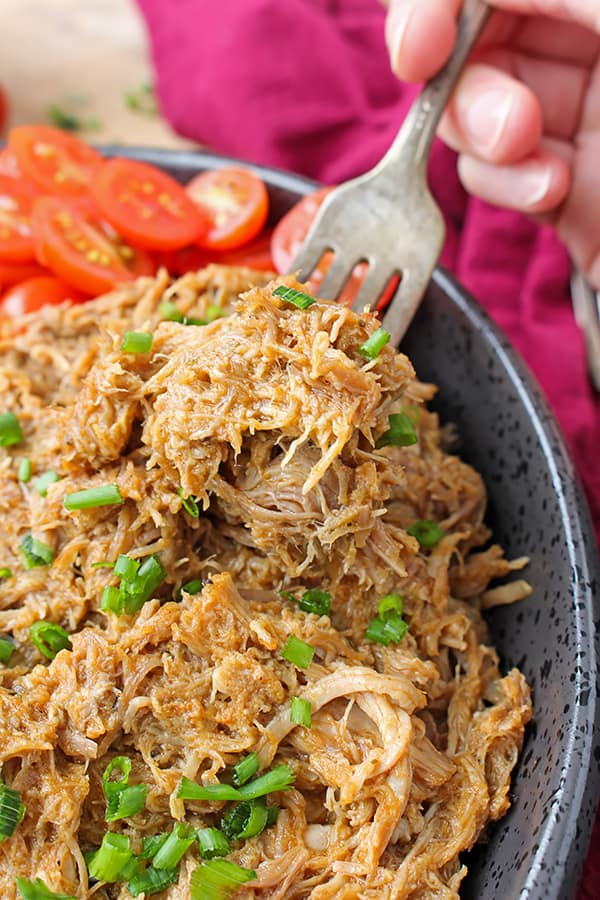 13. Paleo Slow Cooker Thai Chicken Wings {Whole30} via Physical Kitchness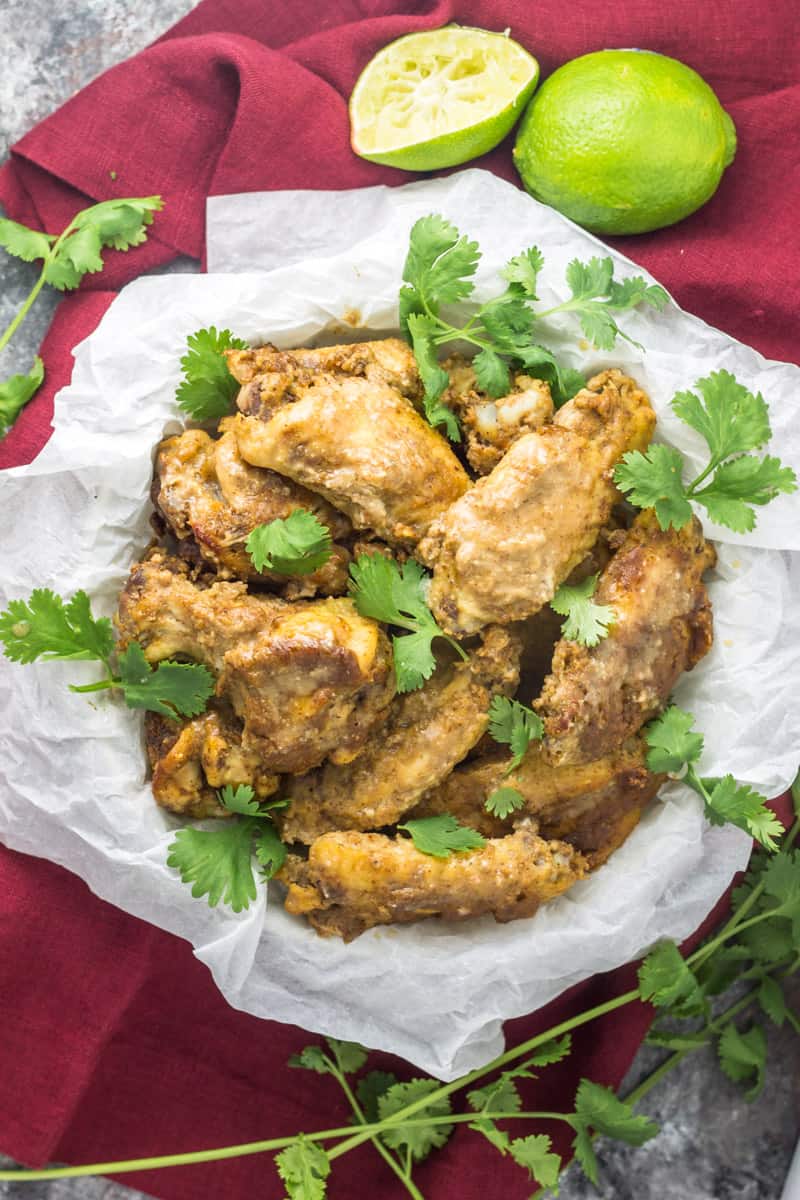 14. Sloppy Joe Stuffed Sweet Potatoes {Paleo, Whole30} via Paleo Running Momma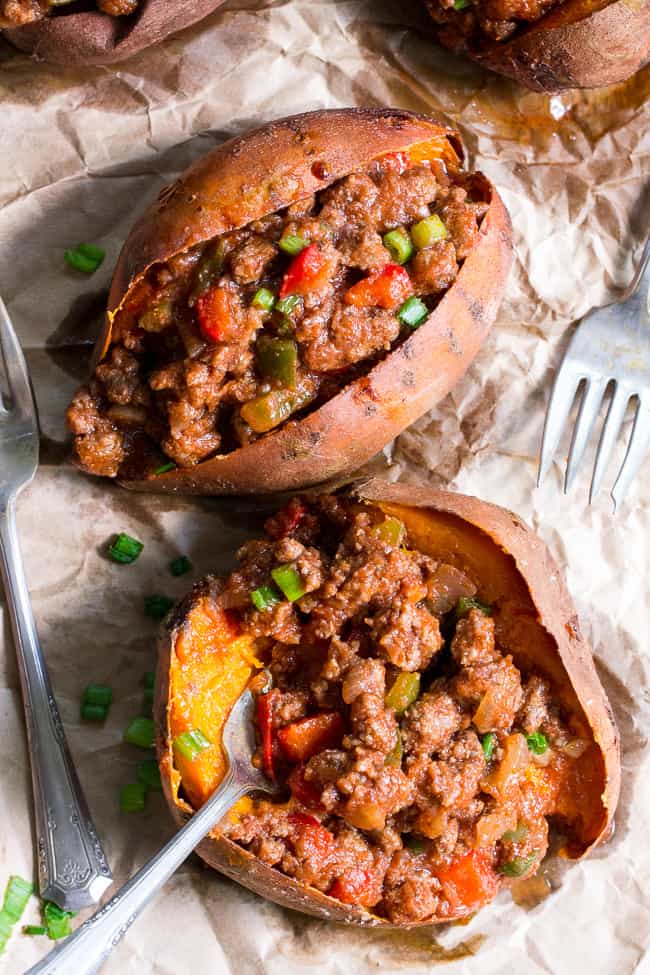 15. Whole30 Bacon Enchilada Jalapeno Poppers via Physical Kitchness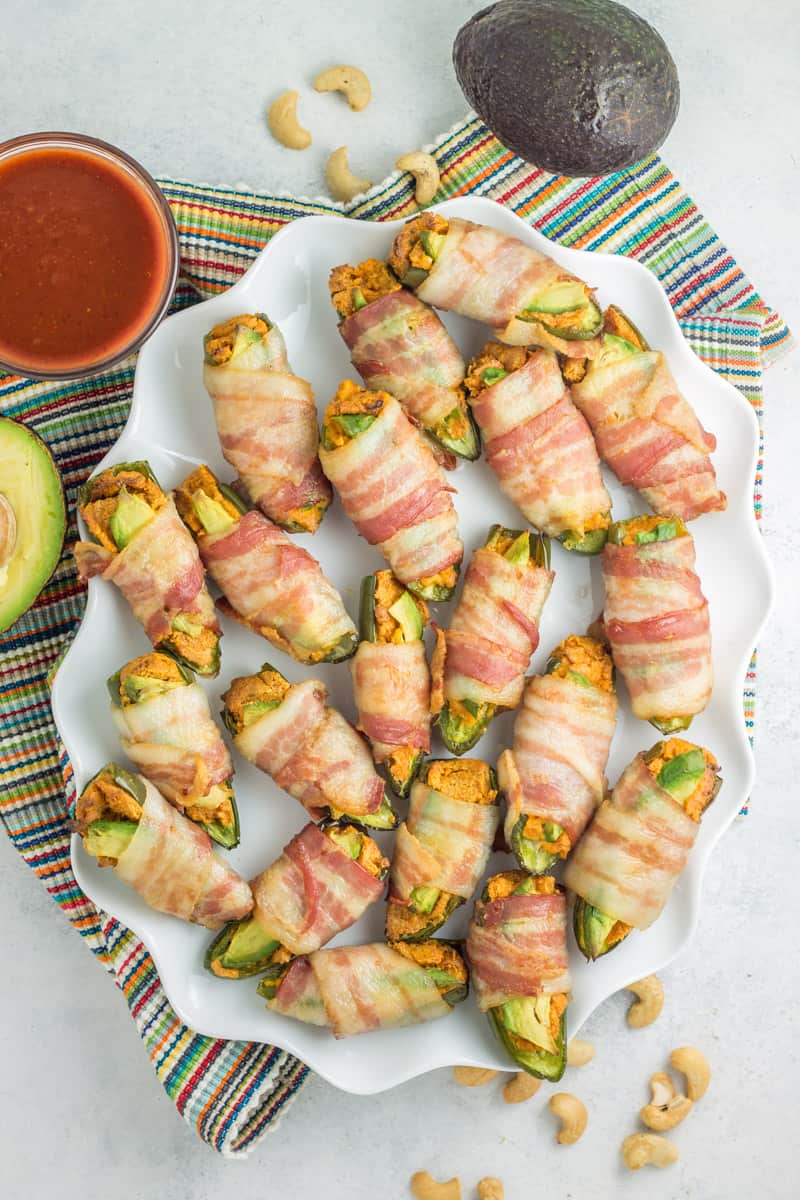 16. Crispy Loaded Potato Skins {Paleo, Whole30} via Paleo Running Momma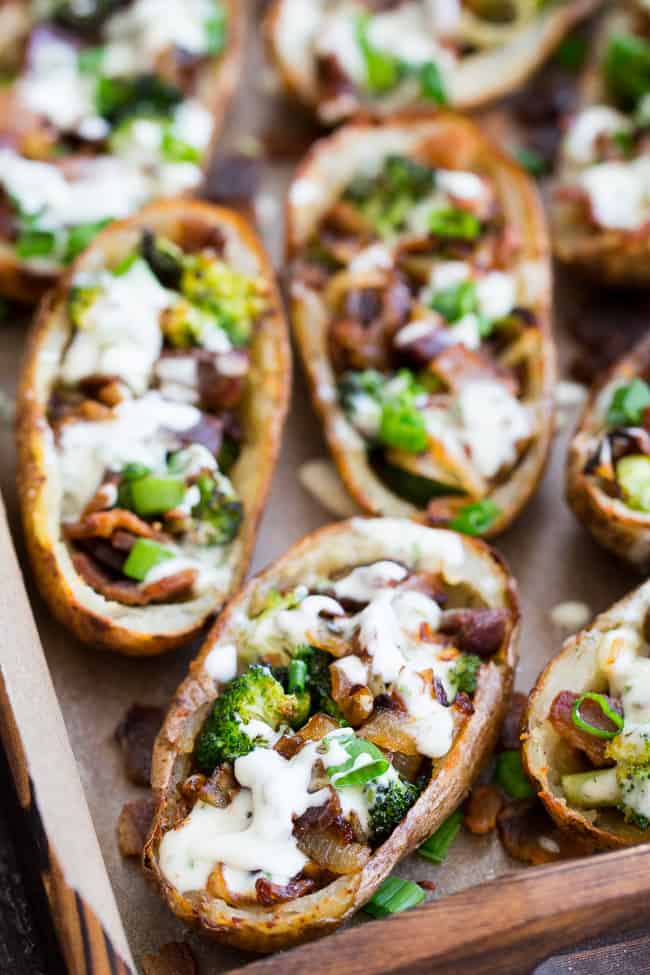 17. Paleo Fried Pickles via Wicked Spatula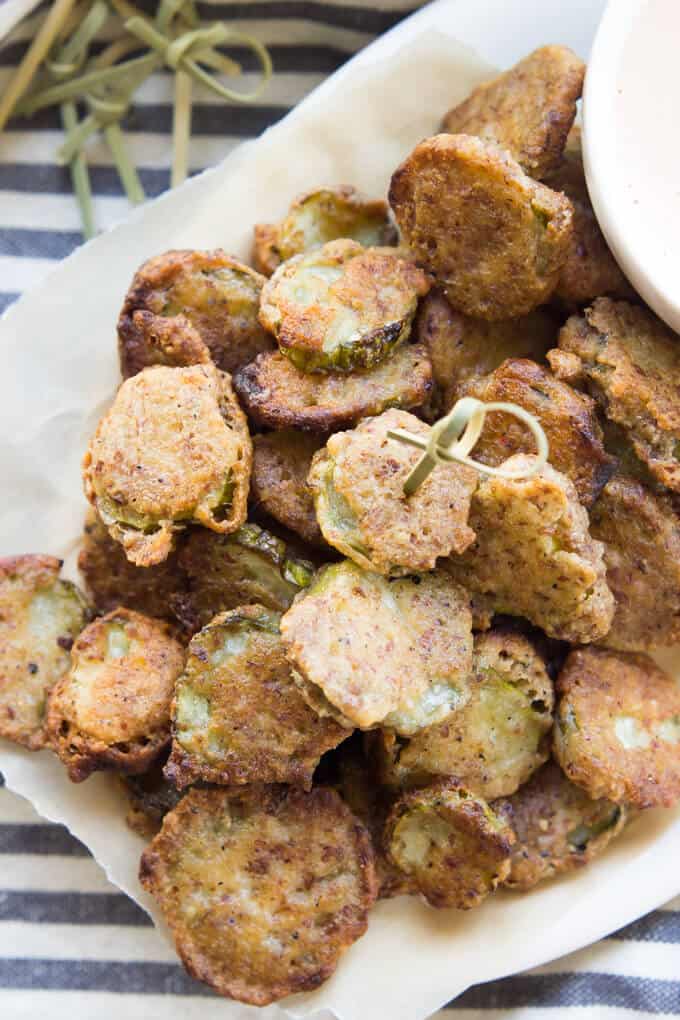 18. Paleo and Vegan Spinach Artichoke Dip via 40 Aprons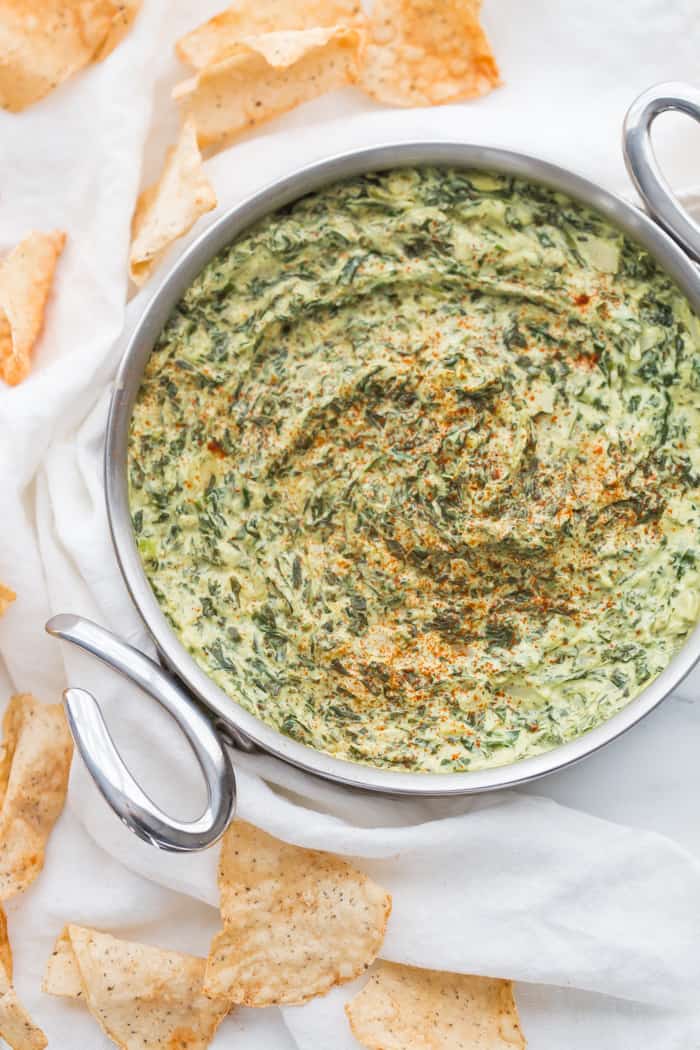 19. Chorizo Sweet Potato Chili {Paleo, Whole30} via Paleo Running Momma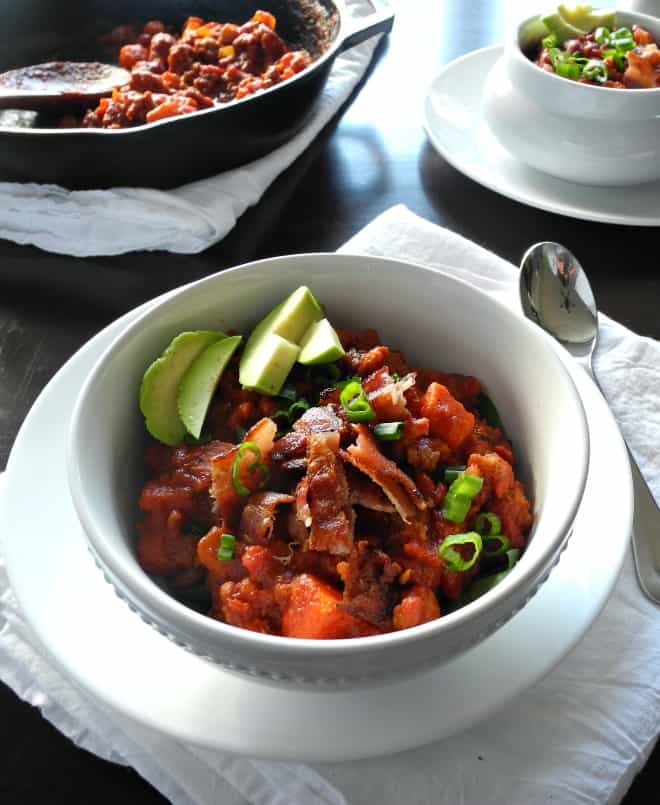 20. Crispy Baked Buffalo Wings {Paleo, Whole30} via Paleo Running Momma