These Paleo Honey Pumpkin Pie Muffins are the perfect addition to your morning this fall!  Made with coconut flour, pumpkin puree and sweet pumpkin pie spices, they are also nut free and great to send in lunch boxes!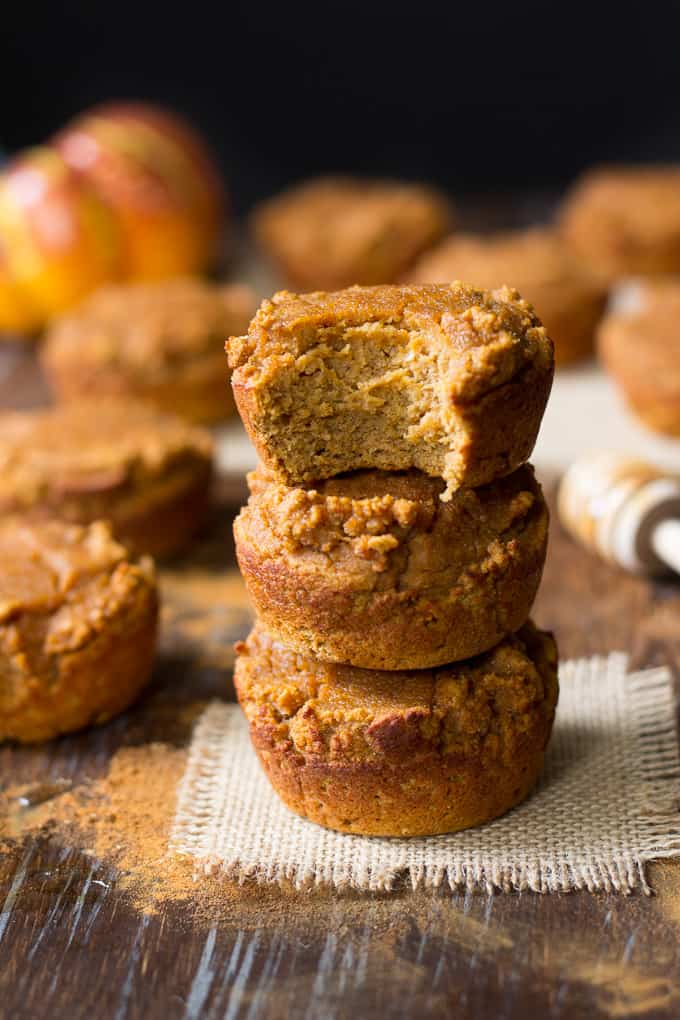 I'm a shameless pumpkin lover.  The minute I see pumpkins at the store I want one now.  And I want to be wearing a cozy sweater too, and a plaid flannel shirt.  At the same time.  Pumpkins are the best because they represent fall, which is by far the most superior season of all for so many awesome reasons.  Cool weather, cold weather, not-hot weather, open window weather and leaves everywhere are just a few.  There's also a bunch of holidays, my birthday, and tall boots.  It's the bomb diggity no doubt.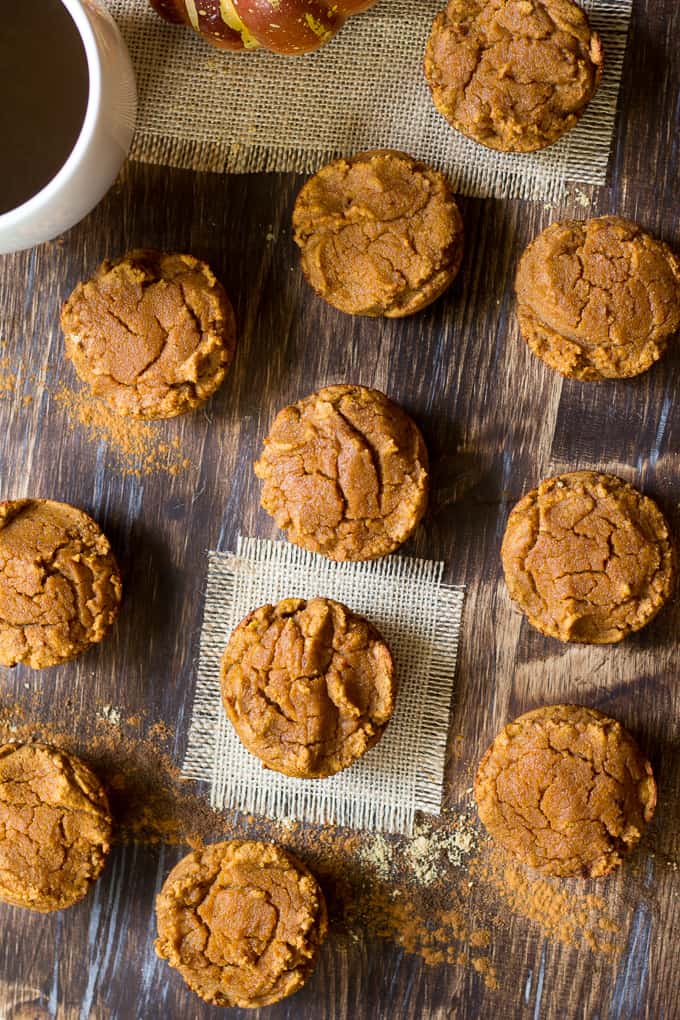 So to get started with the fall spirit, I bought 2 small pumpkins at the grocery store on that day that it reached 95 degrees.  Because dammit it's almost fall and I'm going to pretend it feels like it if I want to.  And make these muffins, because the second the pumpkins went in the shopping cart, my daughter already decided that they would need to turn into muffins.  She pretty much says that about every vegetable though.  "Can you make this into a muffin?" Smart girl I bet you're saying.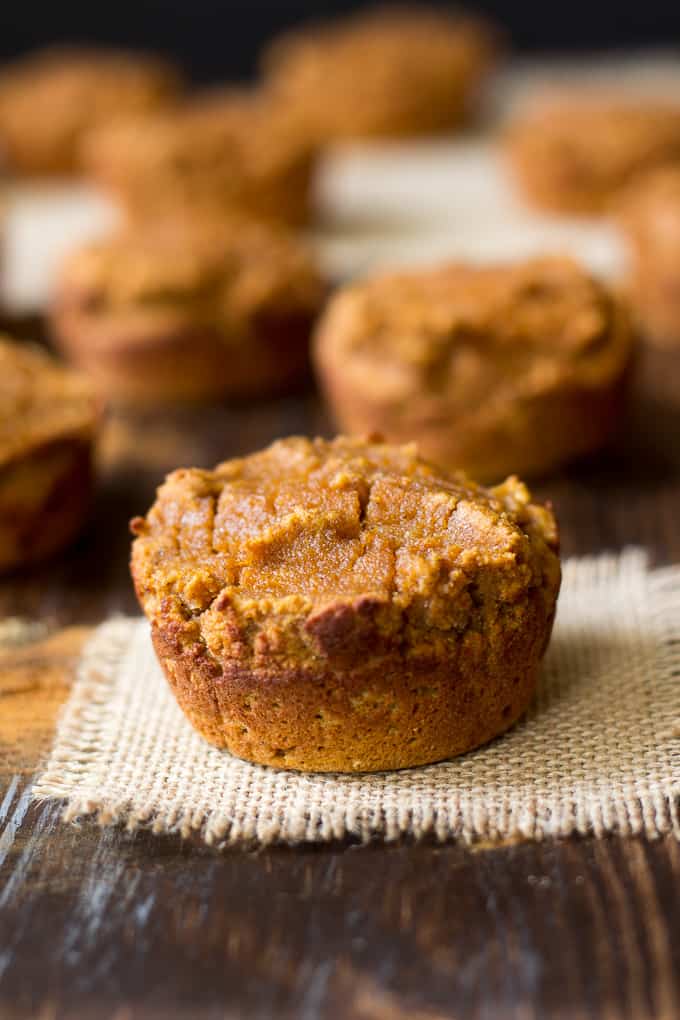 I made these twice, the second time to tweak the recipe just a touch, and they passed the family test in that everyone liked them.  My daughter said they tasted just like pumpkin pie, so the name credit has to go to her.
Let's face it, she told me everything to put in this recipe (right down to the type of flour, no joke) so she might as well take ownership of the whole thing.   When they came out great I told her she might want to own a bakery when she grows up and she just looked at me like "why is this the first time you're telling me that that's even an option?"
Paleo Honey Pumpkin Pie Muffins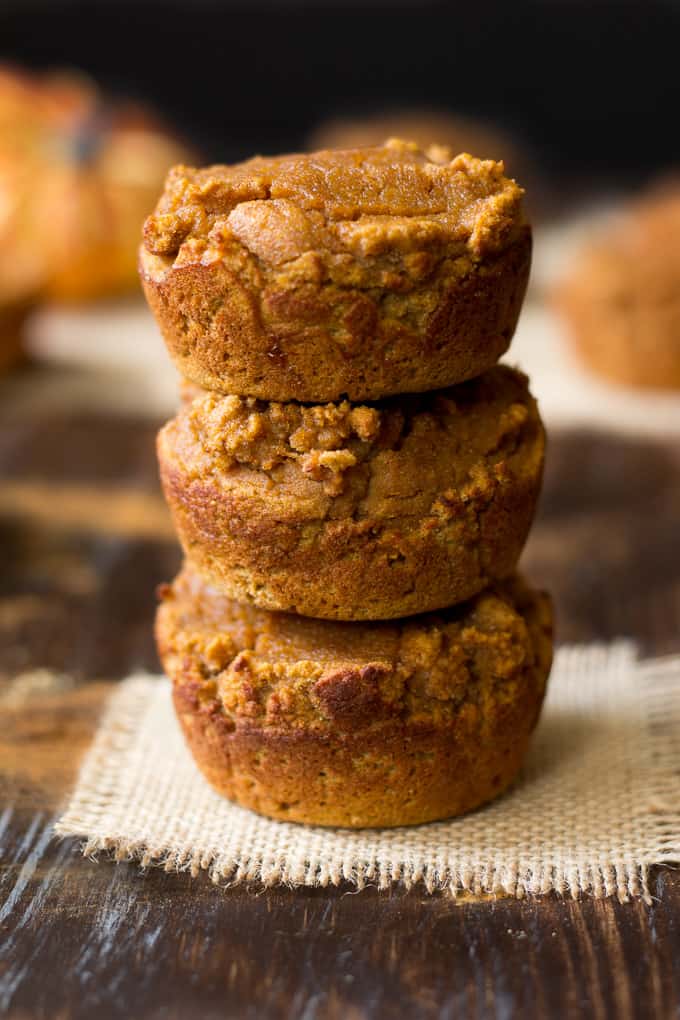 Honey Pumpkin Pie Muffins
Paleo honey pumpkin pie muffins that are grain free and dairy free, made with fresh pumpkin coconut flour.
Prep Time: 10 minutes
Cook Time: 25 minutes
Total Time: 35 minutes
Course: Breakfast/Snack/Treat
Cuisine: Paleo
Servings: 12 muffins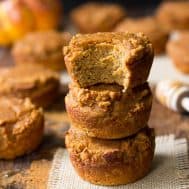 Instructions
Preheat your oven to 350 degrees and grease a 12 cup muffin tin with coconut oil.

Combine the mashed pumpkin, coconut milk, eggs, vanilla and honey in a large bowl and either whisk with a fork or use a hand mixer to puree until smooth. I used fresh roasted pumpkin and needed my immersion blender to make it smooth.

In another small bowl, combine the dry ingredients and spices and mix well. Then add the dry ingredients to the pumpkin mixture and stir until fully combined and smooth.

Fill the muffin cups about 3/4 full with the mixture - this should make about 12 muffins (I made 11 but went for bigger)

Bake in the preheated oven for 20-25 minutes or until cooked through and light brown. They will be soft on the inside.

Let cool for 5 minutes and then remove from muffin tin to cool on wire racks.

Enjoy!
Recipe Notes
*I refrigerate my can of coconut milk, then discard half of the "water" part and blend up the rest with my immersion blender to a thick creamy consistency.
Nutrition
Calories: 110kcal
Fat: 4g
Saturated fat: 3g
Cholesterol: 54mg
Sodium: 92mg
Potassium: 108mg
Carbohydrates: 14g
Fiber: 3g
Sugar: 9g
Protein: 3g
Vitamin A: 65.1%
Vitamin C: 1.2%
Calcium: 3.1%
Iron: 6.4%

Even the littlest one devoured these and appreciated one in his lunch box the next day.   And now he just asked me to make more because he saw the pictures.  Oops!  You might just be getting a pumpkin recipe from me once a week from now until December.   And if you're that sick of pumpkin you can always sub in some other squash.  But really, just go with it and join the pumpkin love 🙂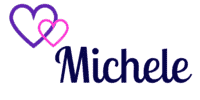 Do you love or hate pumpkin?  What about fall in general?