With late August creeping up, it's time to get serious!  Serious about our Paleo lunches, that is.
I'm talking about that time of year that we have to be more strategic about food, especially if you want to continue to eat healthy Paleo meals that work well on-the-go.
I'm the first to whine about the planning aspect, believe me!  Lunch can feel like a chore – I know that feeling well.  It's typically not our favorite meal of the day, since it's often rushed, and you might also feel limited with what you can eat if you'll be out of the house.  With just a little bit of planning though (we can do this!) Paleo lunches can be delicious, filling, healthy, and easy to prepare.
Whether you're packing your lunch for work, school, or simply because you'll be out of the house all day these 20 Packable On-the-Go Paleo Lunches will have your needs covered.  Many are Whole30 friendly in addition to Paleo or easy to adapt to be Whole30 compliant.
*Just a note – many of these are "leftovers" lunches, meaning you make it ahead of time (or for dinner the night before) and then pack lunch portions as you need during the week.
But first, what to pack your lunch in? (Click Pictures for Info)
Cold Lunches:
Hot Lunches:

Okay, let's get started!
20 Packable On-the-Go Paleo Lunches
Paleo Chicken Salad with Bacon & Scallions via Paleo Running Momma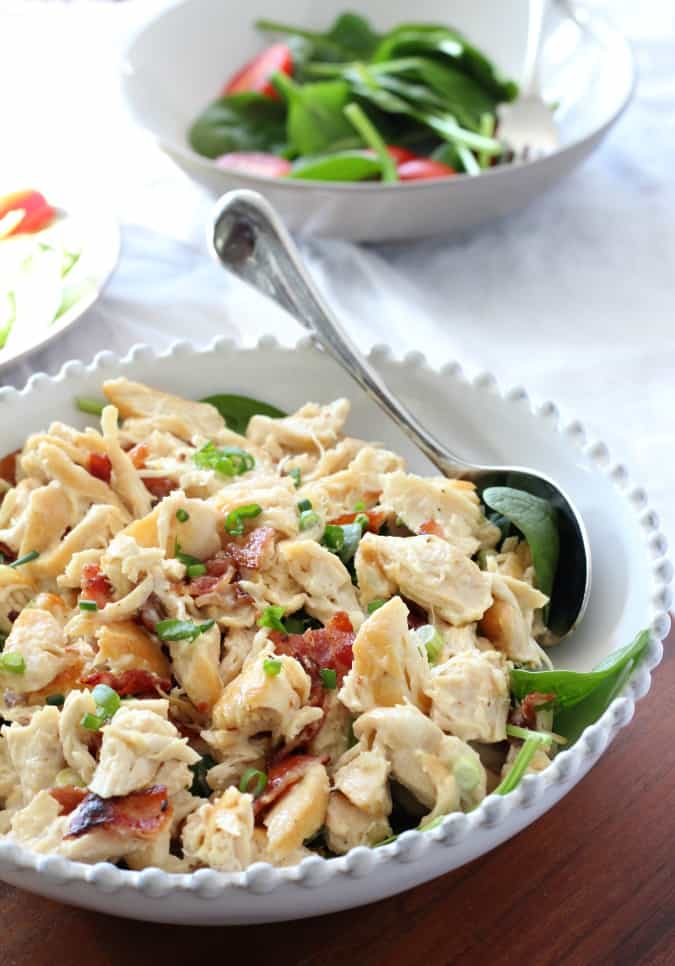 Paleo Egg Roll in a Bowl via Jay's Baking Me Crazy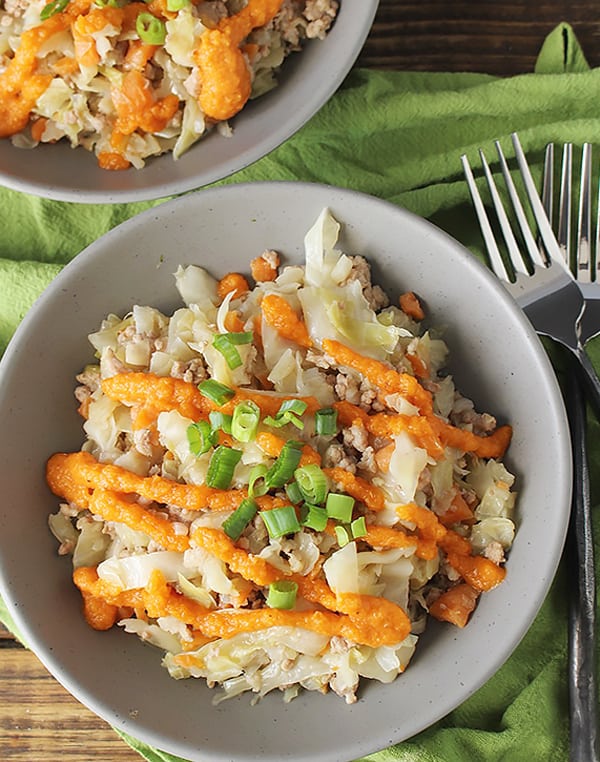 Cajun Cauliflower Casserole via Food Faith Fitness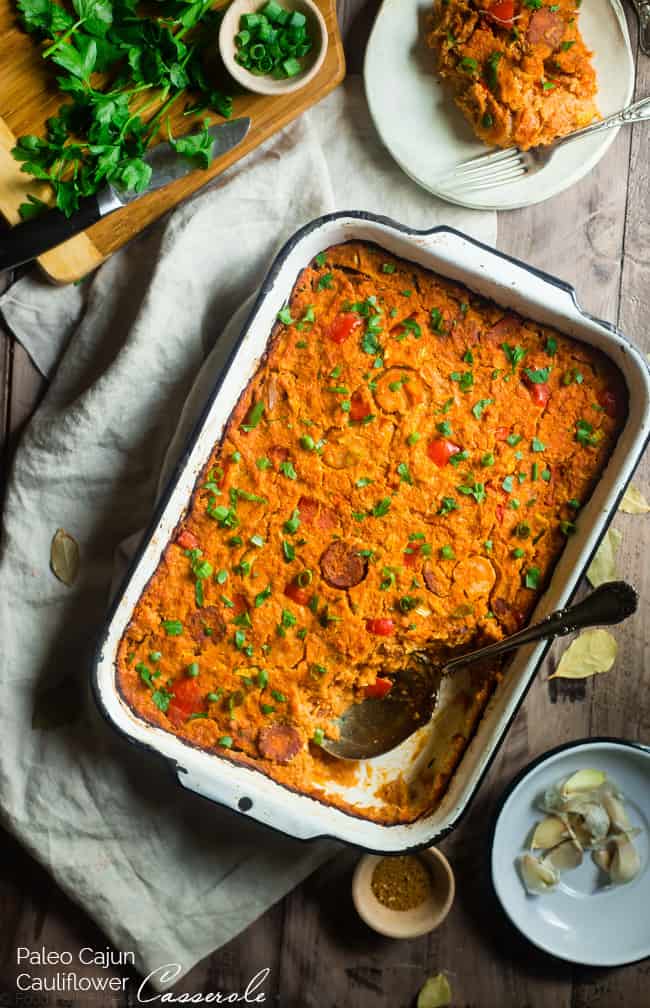 Real Food Bento Lunch Ideas via Raising Generation Nourished
Chinese Sesame Chicken via I Heart Umami
Sausage Pizza Egg Muffins via Paleo Running Momma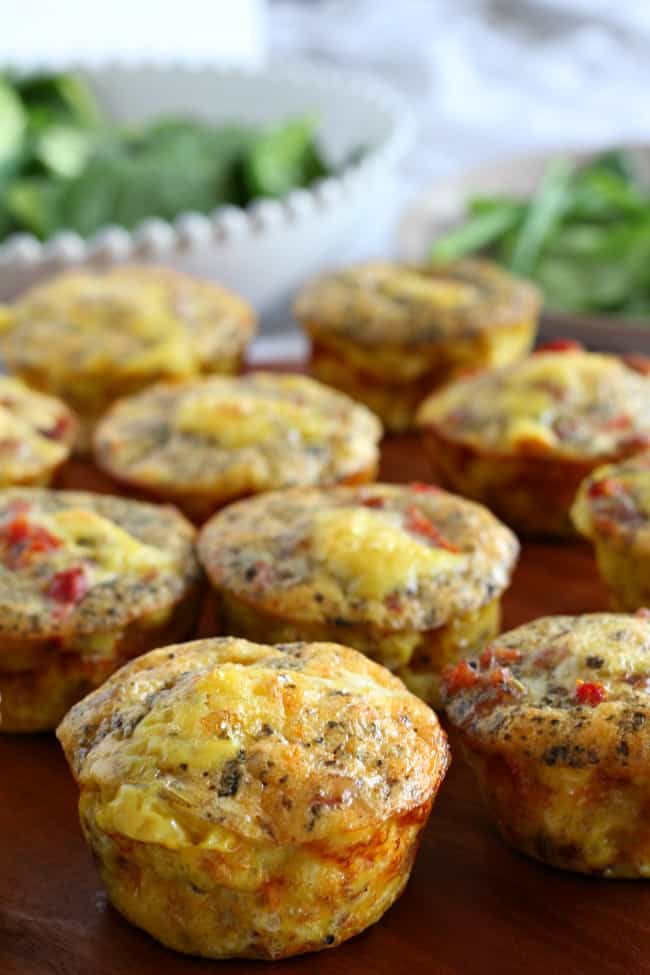 Rainbow Thai Chopped Salad via Get Inspired Everyday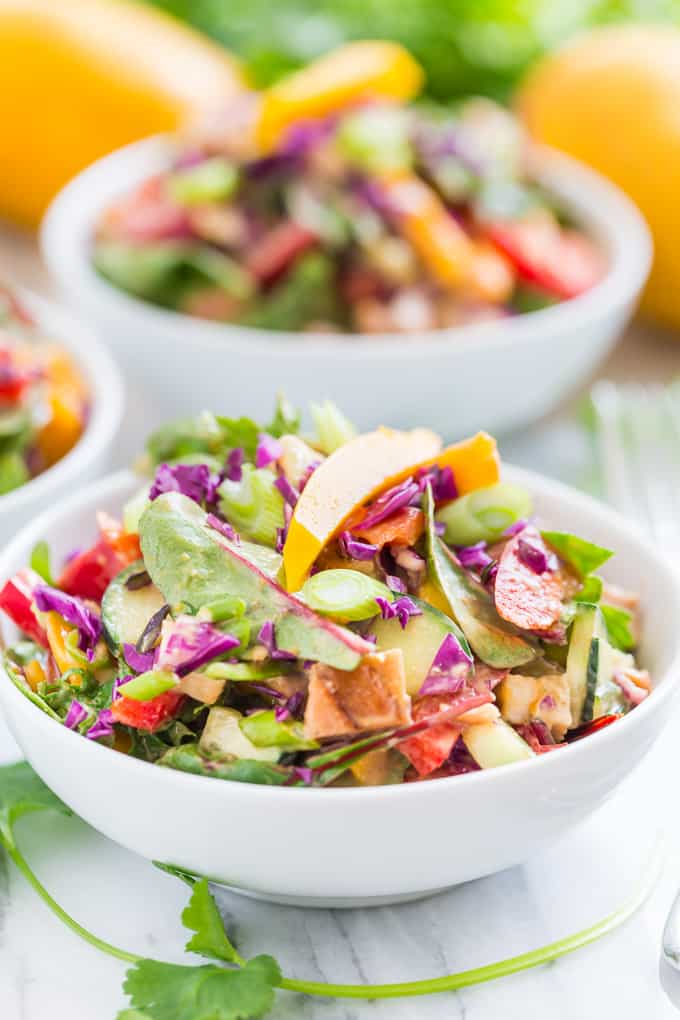 Turkey Cucumber Rollups via Plaid & Paleo
Cauliflower Pizza Bites via Wicked Spatula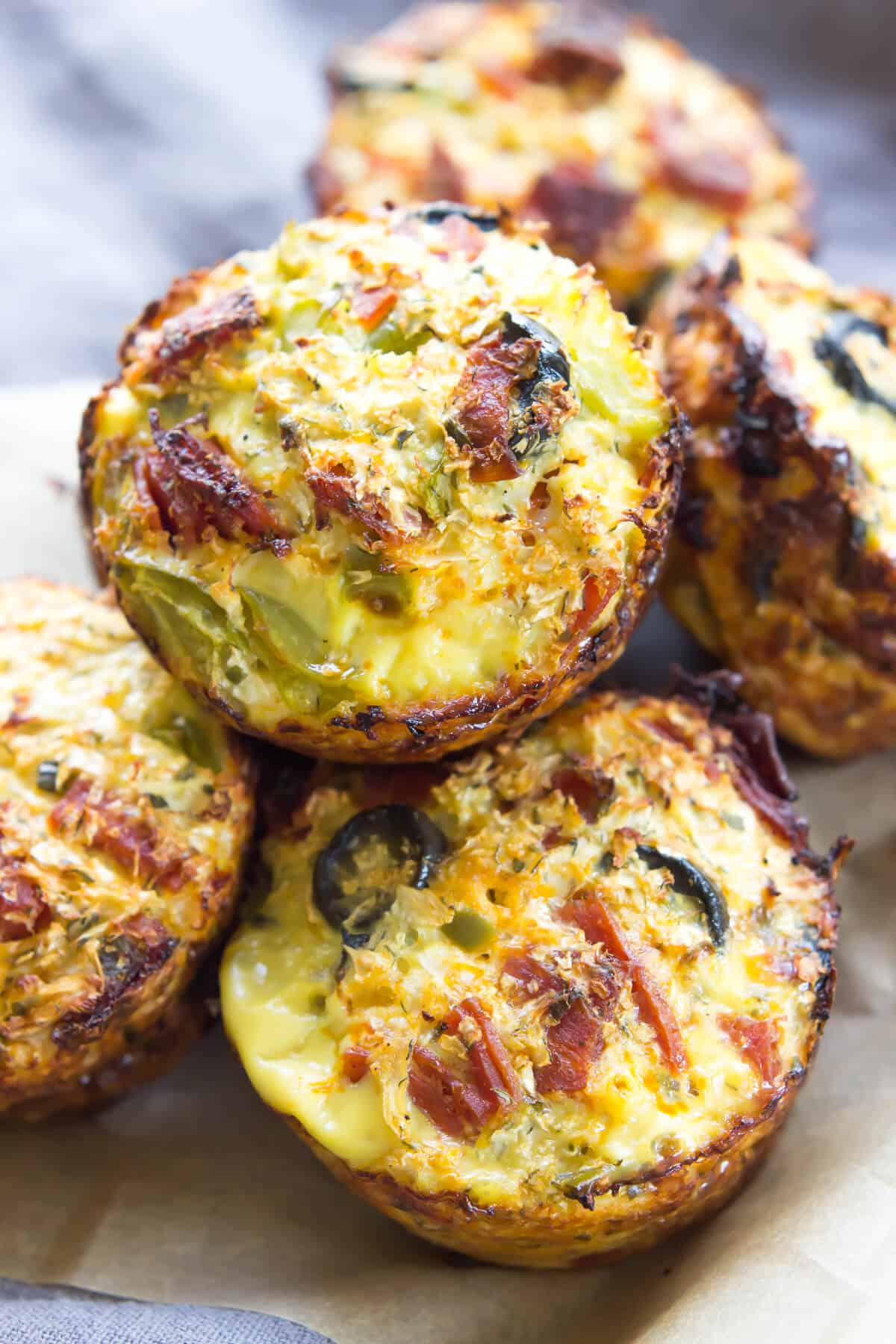 Easy Spaghetti Squash Salad via A Whole New Mom
Chicken Zoodle Soup via Raising Generation Nourished
Avocado Tuna Salad via Cook Eat Paleo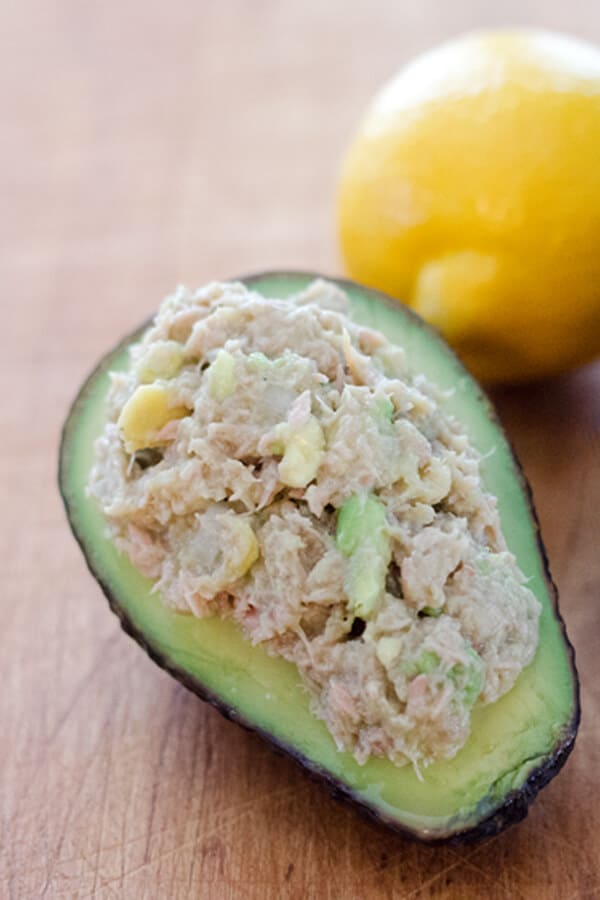 Clean Eating Creamy Sun Dried Tomato Chicken via My Natural Family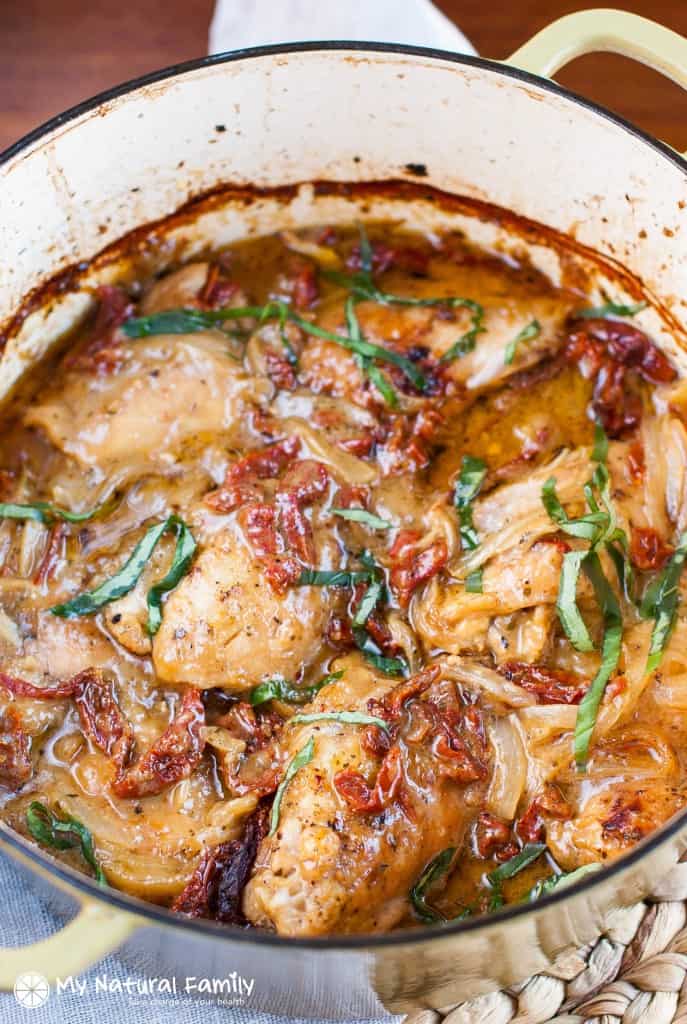 Paleo Turkey Meatballs via Fashionable Foods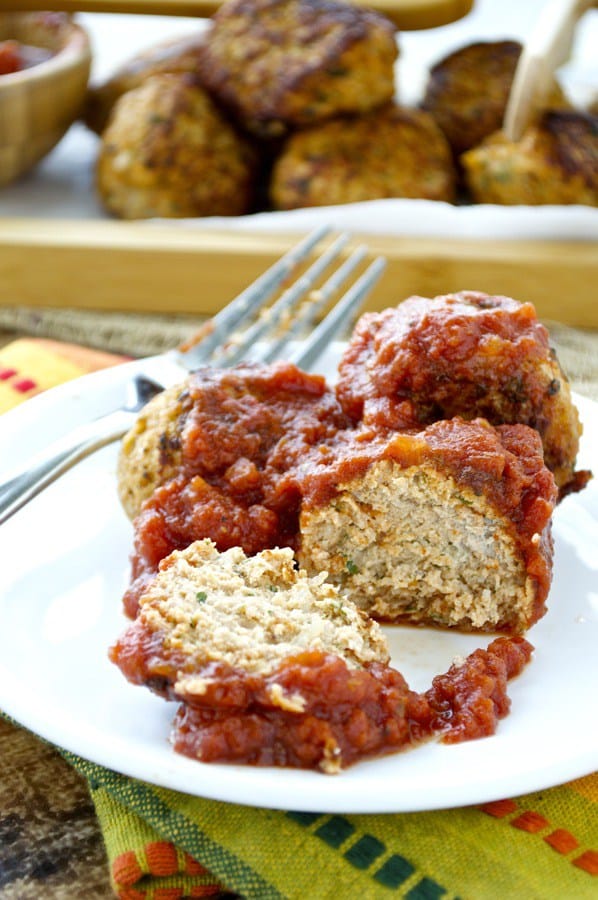 Chorizo Sausage Sweet Potato Chili via Paleo Running Momma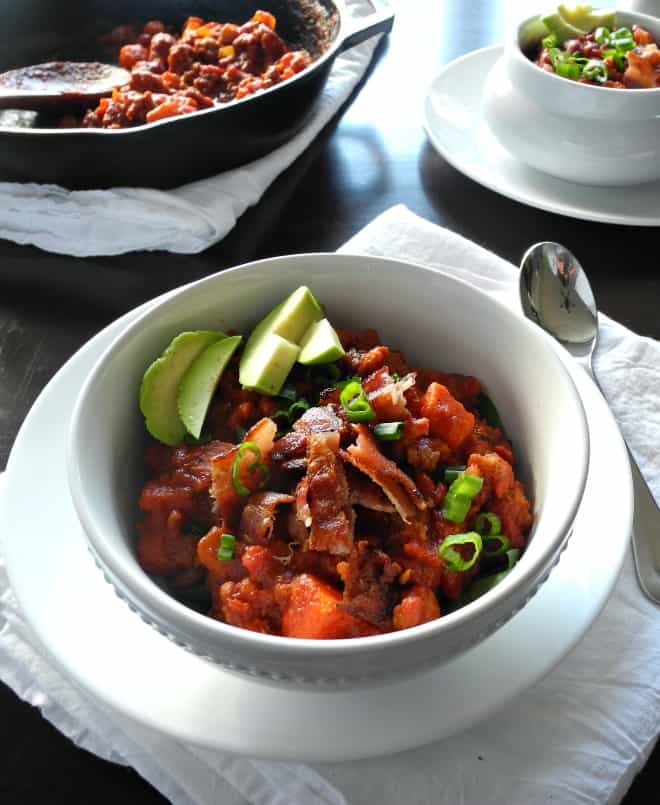 Curry Chicken Salad via The Real Food Dietitians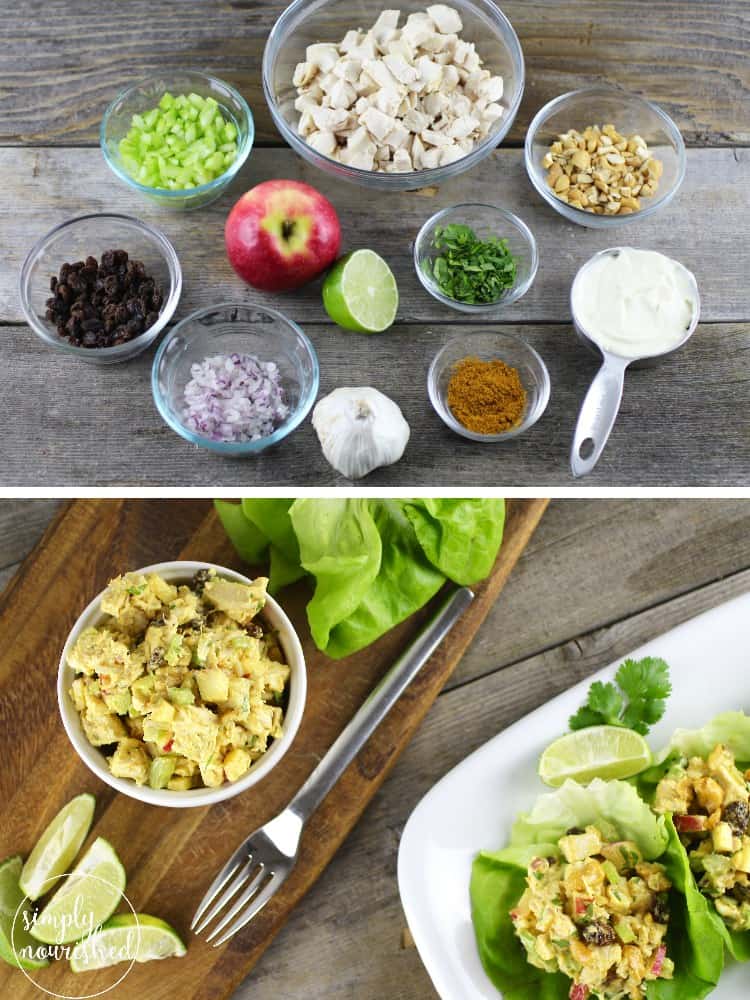 Paleo Oven Baked Chicken Nuggets via A Girl Worth Saving
Salads in a Jar via Eat Drink Paleo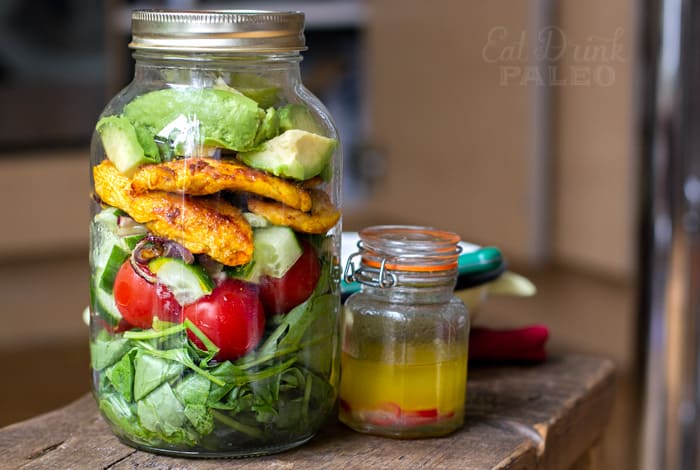 Macadamia Nut Chicken Tenders with Peach Mustard Sauce via Plaid & Paleo
Easy Pan Fried Low Fodmap Paleo Meatballs via Paleo Running Momma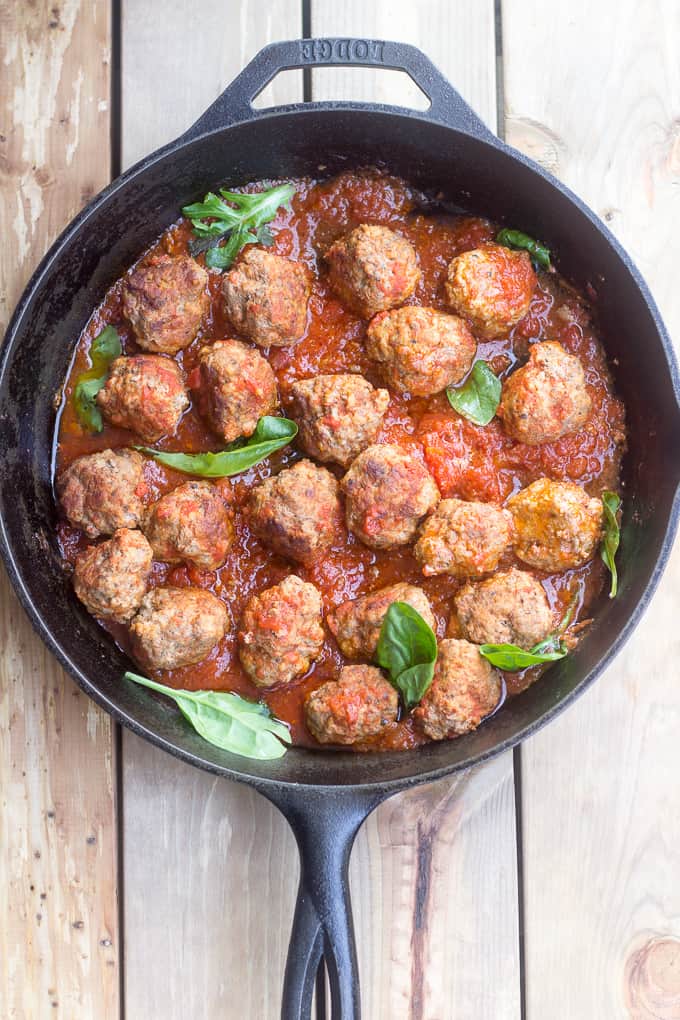 What's your favorite go-to Paleo packable lunch?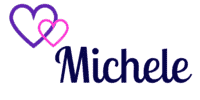 Note: This post contains Amazon affiliate links which means that if you click on a link and make a purchase, I will receive a small commission at no cost to you. Thank you for supporting The Paleo Running Momma!