This Hearty Paleo Sweet Potato Bread is delicious with just about anything!  It's moist and flavorful and great as a sandwich bread, toasted with breakfast or as a quick afternoon snack with your favorite nut butter.  It's versatile, kid friendly, and easy to make!  Grain free, dairy free, Paleo.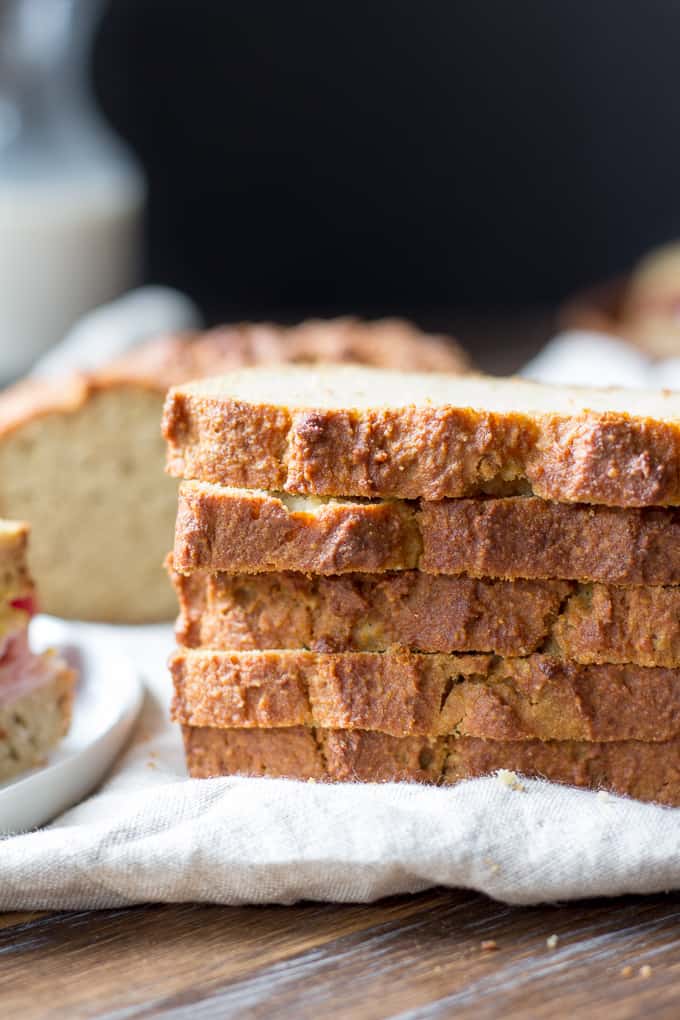 So, here it is.  The loaf of bread I made 4 times in one week.  No, make that 5 times, I almost forgot the last and final time where I believe I added the final TBSP of almond flour.  To say I went a little crazy for detail in this recipe is a bit of an understatement, but hey – HERE WE ARE!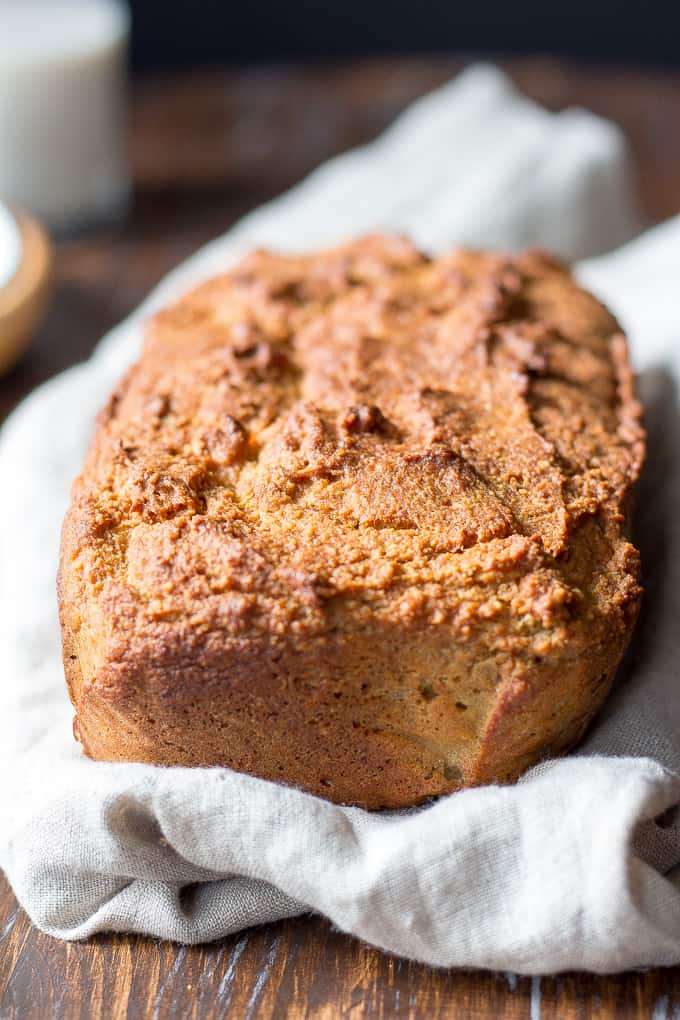 The major reason I went totally nuts while creating this recipe is that I wanted it to be different than anything I'd tried before.  A cross between a fruit/veggie quick bread and a sandwich bread.  A bread that you could eat on it's own, make a sandwich with, or toast and top with poached eggs, butter, or, really anything you're little grain-free heart desires.
I wanted this bread to be all the things a bread could be.  I wanted it to be fully Paleo plus include sweet potato in the ingredients.  Dream, fixate, execute, try again 4 times.  That's the way it goes sometimes, but let me tell you – it was worth it for this hearty Paleo sweet potato bread!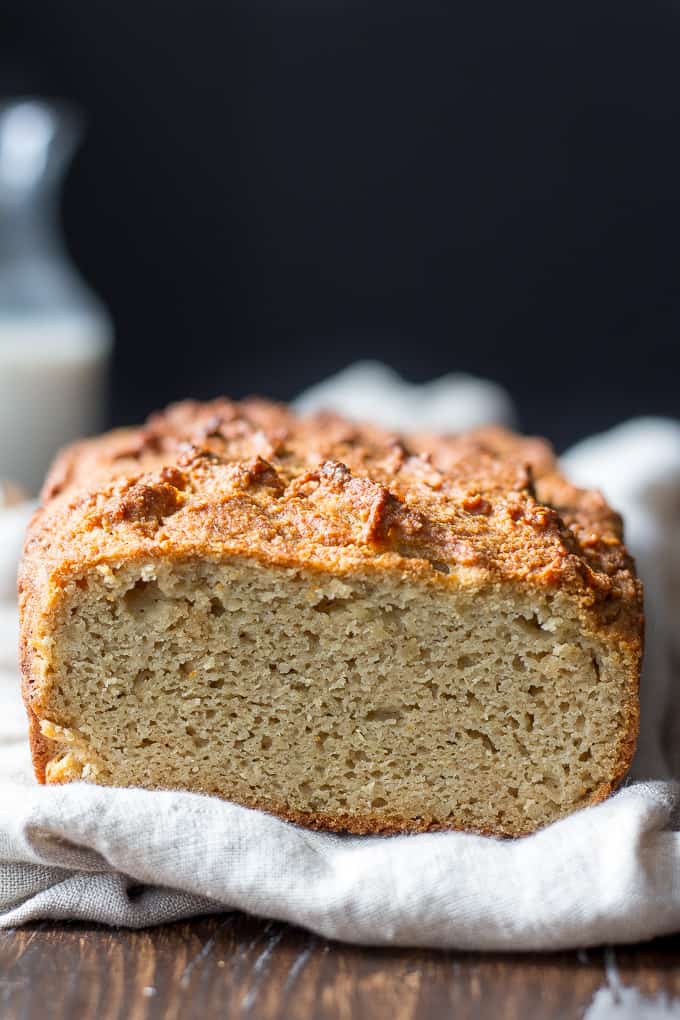 Now, let me share something with you – brace yourselves.  I highly recommend using a Japanese sweet potato in this recipe if at all possible.
Now, you don't have to – and in two of my loaves I used a regular orange sweet potato, baked, mashed, and drained of excess water.  BUT since Japanese sweet potatoes have a very low water content and less-sweet flavor, they definitely contributed to the texture and flavor of my favorite loaf.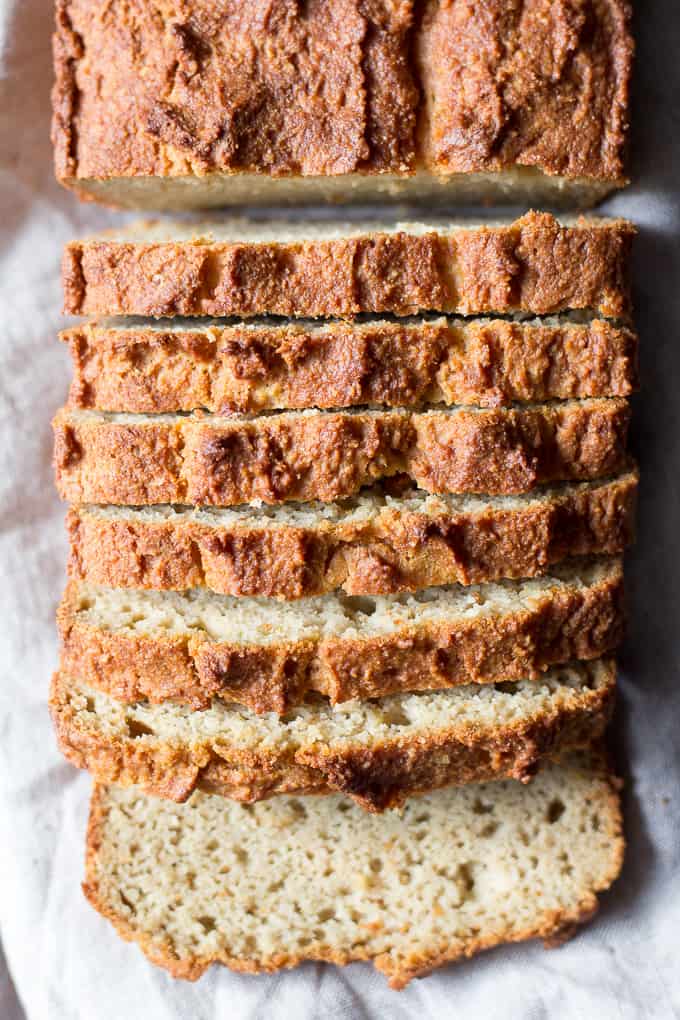 I've been noticing them pop up in more and more "regular" stores around me, but, you will definitely find them in Whole Foods or an Asian market.   They have reddish-purple skin and white inside, and, oh yes, they are also AMAZING made into fries.  Just saying!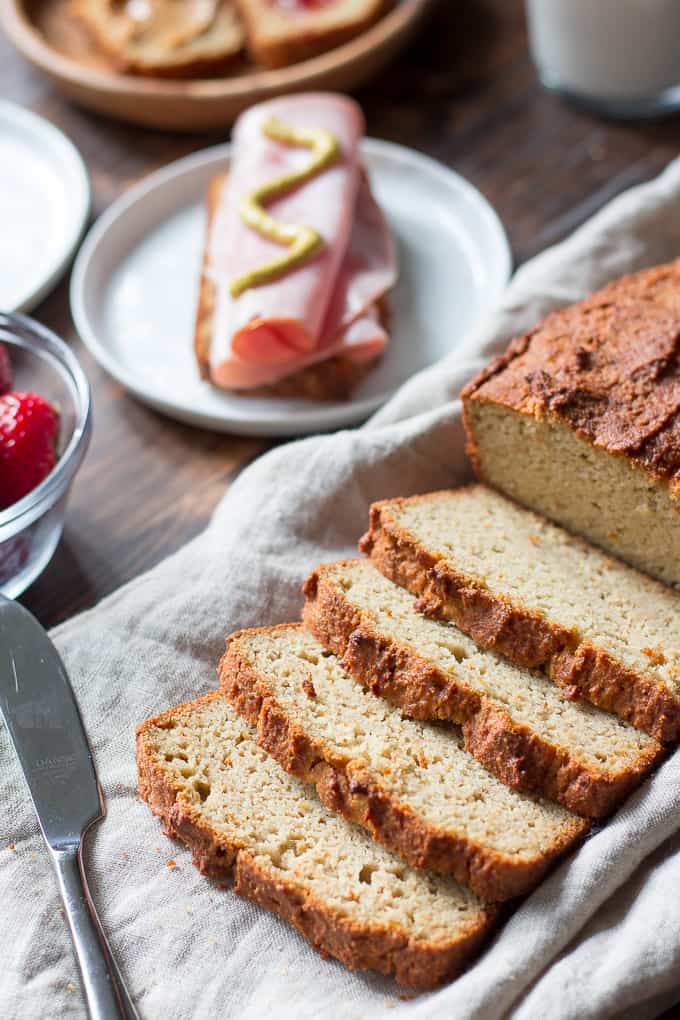 To "test" this bread after baking, all 5 times, I ate a whole lot of it in all different ways.  I ate it on it's own – yum.  It has a moist enough texture and mild sweet savory flavor that I really liked.  I ate it toasted with my favorite Kerrygold salted butter, and, HECK YES!
I also ate in with almond butter and jelly (my kids loved it this way) and with cold cuts as a sandwich.  ALL GOOD!  Lastly, about 3 mornings in a row I toasted it for dipping in my sunny-side up eggs.  Let's just say it's quite easy to get addicted to this stuff with how versatile it is.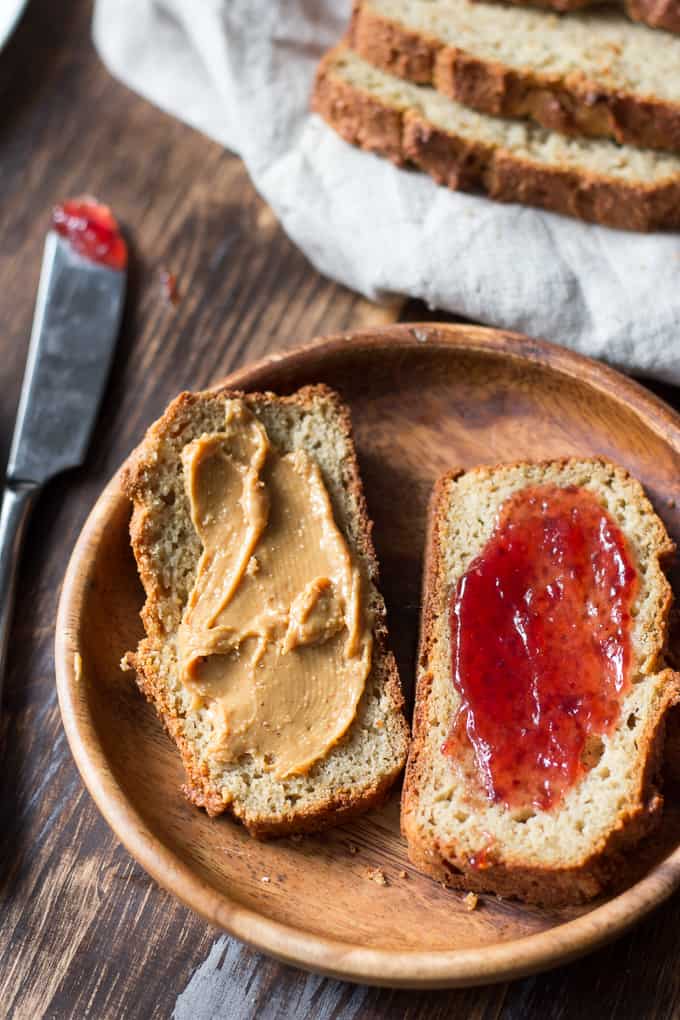 So, let's get started!  My last note on the recipe is to make sure that if you DO wind up using an orange sweet potato (or store bought puree), try draining out as much water as possible from the puree/mash by squeezing gently with thick paper towel.
Maybe a little cumbersome, but, it will help the bread rise better as I experienced.  It's still a nice moist bread, and if you find it to be too moist for you, you can always toast the individual slices.  I will stop talking now since it's clearly time to start baking – okay, GO!
Hearty Paleo Sweet Potato Bread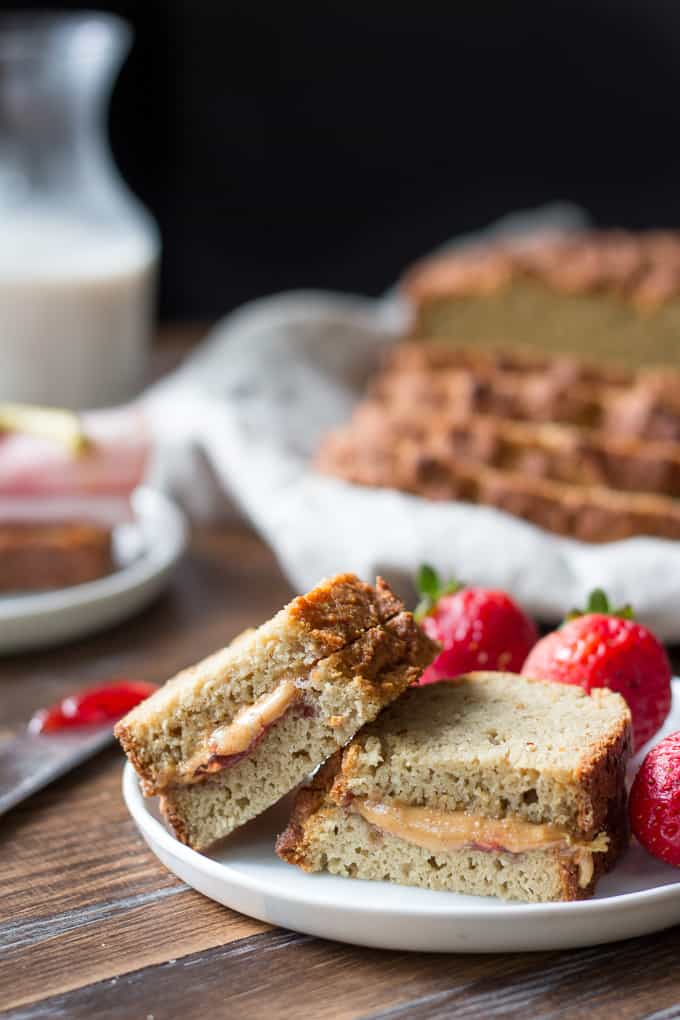 Hearty Paleo Sweet Potato Bread
A hearty Paleo sweet potato bread that works great as a sandwich bread, breakfast bread, or snack! This versatile sweet potato bread is grain free, dairy free, Paleo and very kid friendly. Great toasted too!
Prep Time: 15 minutes
Cook Time: 1 hour
Total Time: 1 hour 15 minutes
Course: baking, Breakfast
Cuisine: Gluten-free, grain free, Paleo
Servings: 14 slices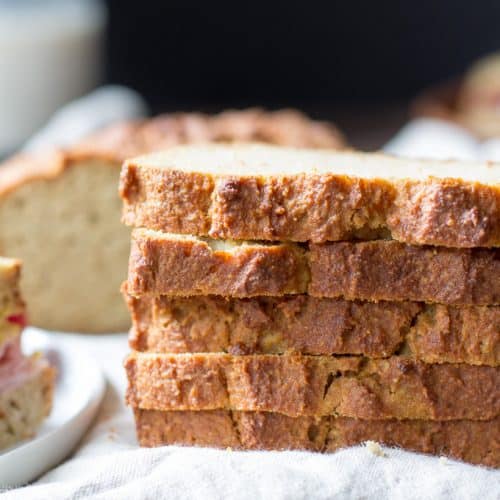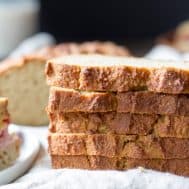 Instructions
Preheat your oven to 350 degrees and line an 8 x 4" loaf pan*** (medium) with parchment paper

In a large mixing bowl whisk the eggs with the mashed sweet potato until smooth. Whisk in the coconut oil, honey or maple and vinegar until combined (don't over-beat)

In a separate medium bowl, combine the almond, coconut, and tapioca flours, baking soda, and salt.

Slowly and carefully mix the dry ingredients into the wet, without over-mixing the batter - mix until just moistened.

Transfer the batter with a rubber spatula into the parchment lined loaf pan, and bake in the preheated oven for 1 hour (you can check around 50 minutes - the top of the loaf should be nicely browned and a toothpick inserted in the center should come out totally clean.

Allow the loaf to cool for about 10 minutes in the load pan, then transfer (grabbing both sides of parchment paper) to a wire rack to cool for at least 1-2 hours before slicing.

Store leftovers in the refrigerator, tightly wrapped in plastic or parchment paper, and enjoy! This bread is great toasted with nut butter, pastured butter, with eggs, or even as a sandwich bread.
Recipe Notes
*I highly recommend using a white or Japanese sweet potato if you can since they are starchier and have less water content - the bread will rise better this way. You can bake your potato the day before and scoop out the inside for the recipe.
**If you use a classic orange sweet potato, try to drain excess water from the mashed/pureed sweet potato before adding for better texture and rise.
***A metal loaf pan is preferable for even baking
Nutrition
Calories: 209kcal
Carbohydrates: 9g
Protein: 6g
Fat: 17g
Saturated Fat: 5g
Cholesterol: 46mg
Sodium: 114mg
Potassium: 64mg
Fiber: 3g
Sugar: 1g
Vitamin A: 1990IU
Vitamin C: 2mg
Calcium: 57mg
Iron: 1.2mg
What I Used To Make My Hearty Paleo Sweet Potato Bread
Want more Paleo bread recipes?  Try one of these!
Banana Blueberry Breakfast Bread
Hearty Cinnamon Raisin Breakfast Bread
Paleo Breads on the Web:
Homemade Nut & Seed Paleo Bread
Tell Me!
Favorite sandwich?
Are you familiar with Japanese sweet potatoes?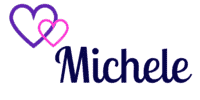 Note: This post contains Amazon affiliate links. This means that if you click on a link and make a purchase, I will receive a small commission at no cost to you. Thank you for supporting Paleo Running Momma!