If you're like me, THE BEST gifts are ones that belong in the kitchen!
So, I rounded up lots of my favorite kitchen and foodie things and some that are on my wish list for this year's food and cooking gift guide.
From the best small appliances to cookware, bakeware, snacks and food gifts, cookbooks, and fun foodie stocking stuffers, you'll find all the good stuff in this guide.
Show the foodie in your life (and yourself!) some love this holiday season with a gift (or two) that will become a beloved kitchen companion!
Happy cooking, baking, and eating!
Small Kitchen Appliances and Gadgets
KitchenAid 13-Cup Food Processor with Dicing Kit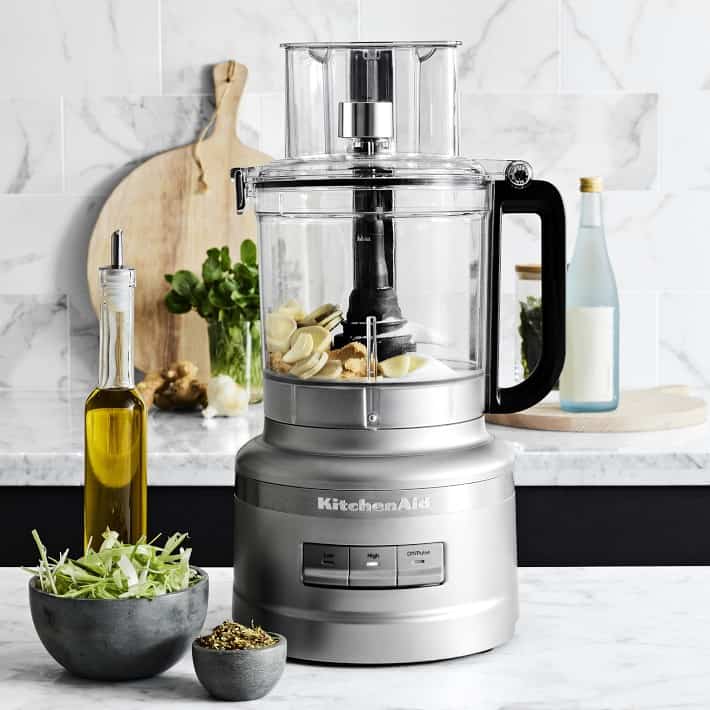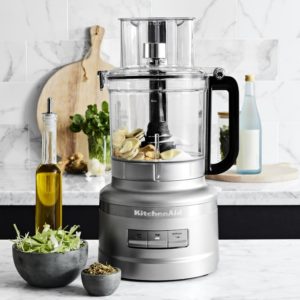 Ninja Auto IQ Blender (I use this one for my smoothies everyday!)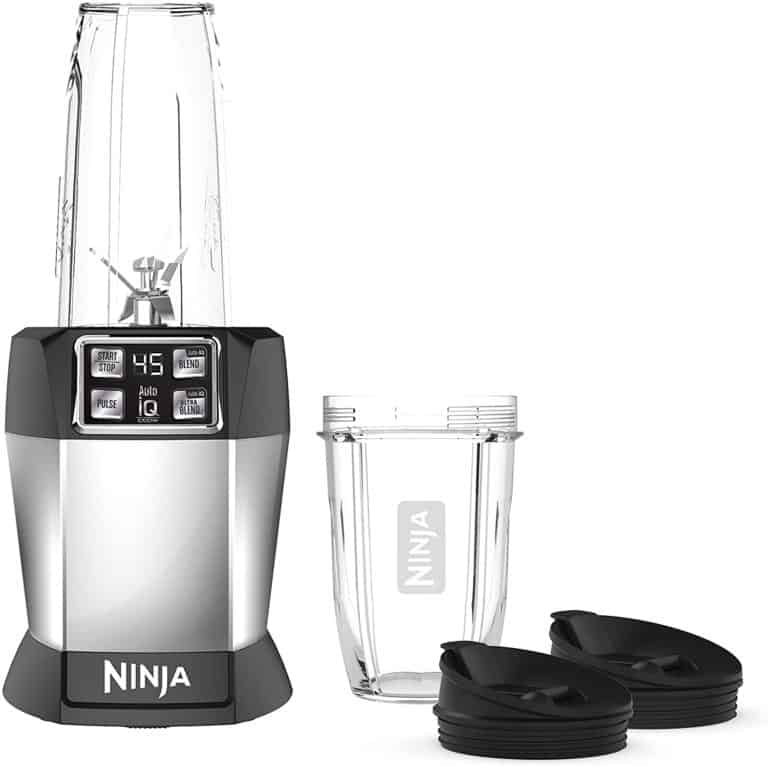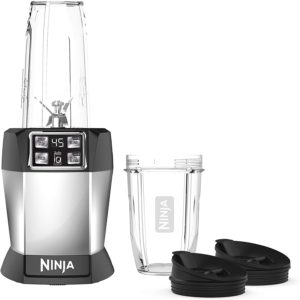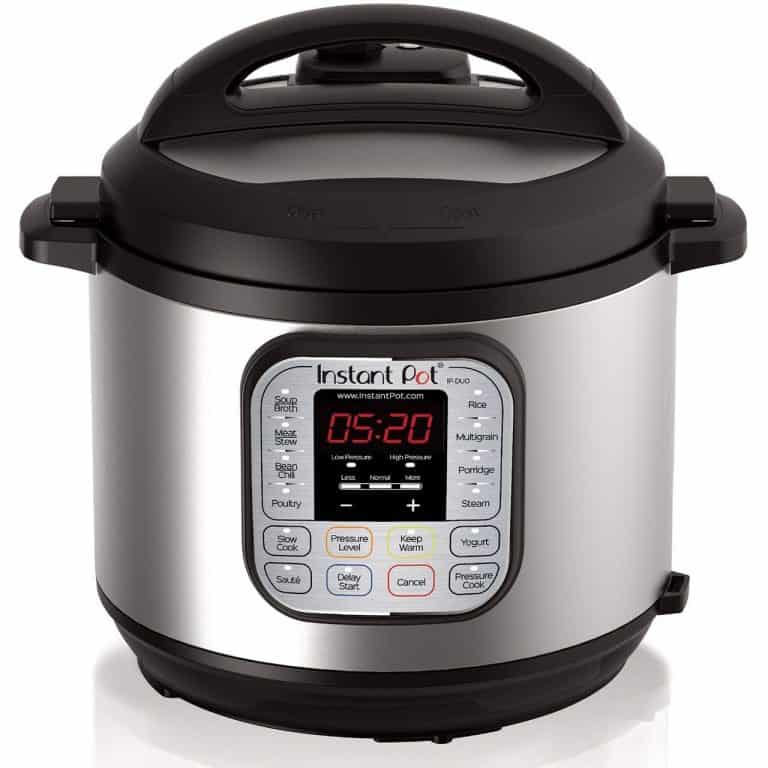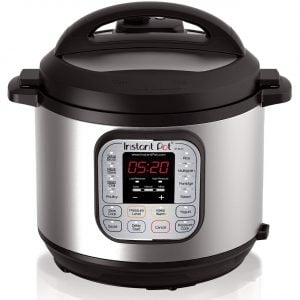 You all know I'm a big fan of my Instant Pot and it deserves every bit of the hype!  It can brown and pressure cook at the same time, which makes it a truly one-pot wonder.
All Clad 4-Square Digital Gourmet Waffle Maker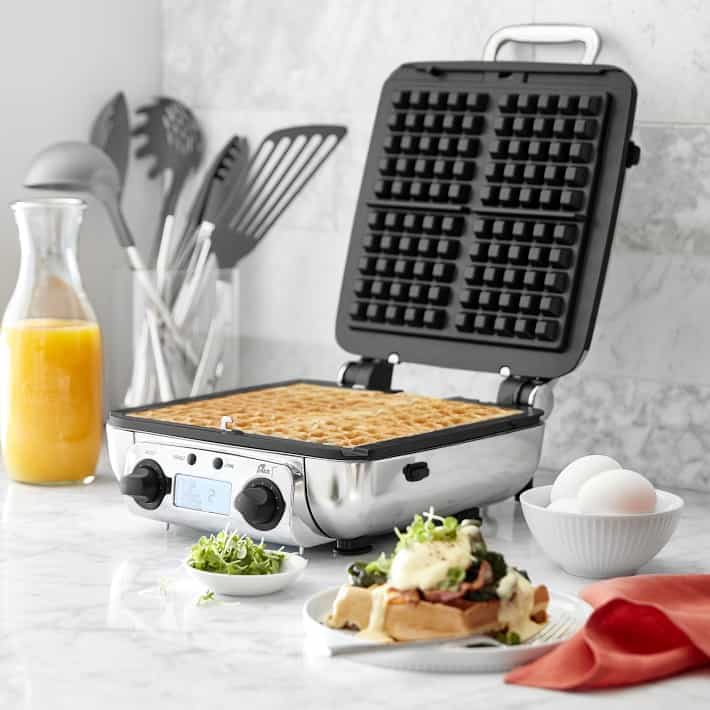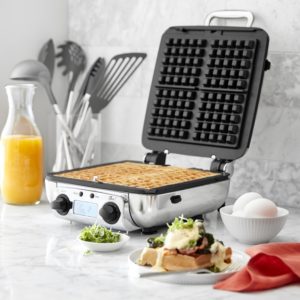 All-Clad Cast Iron 5 Qt Dutch Oven Slow Cooker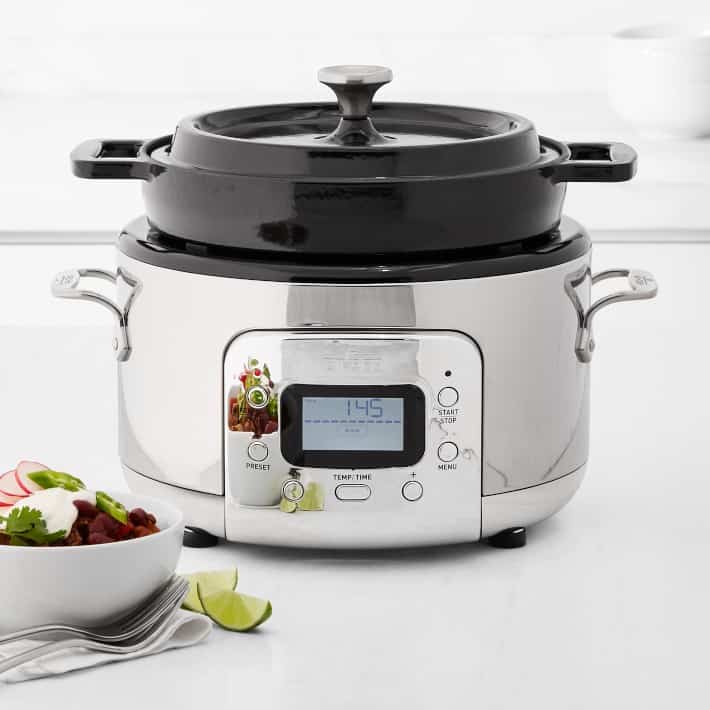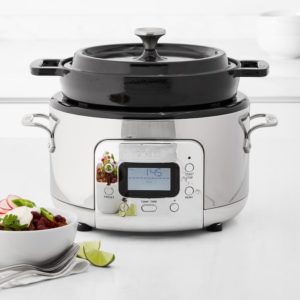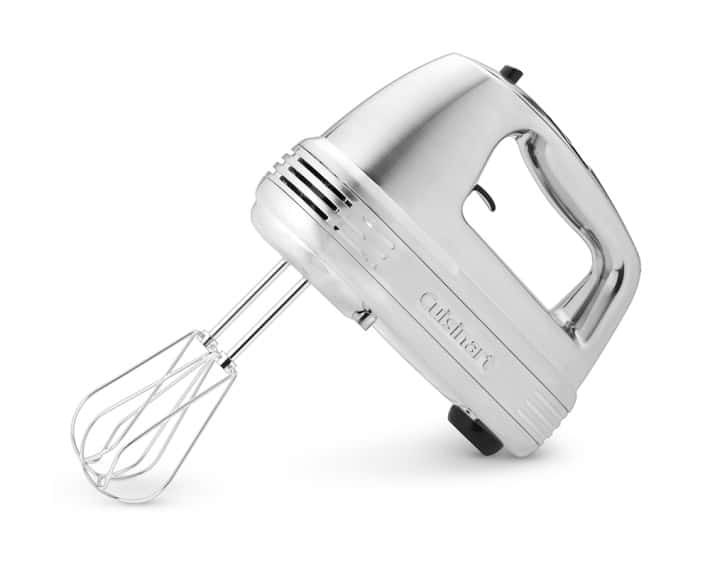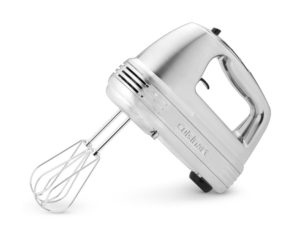 Breville 12 Cup Food Processor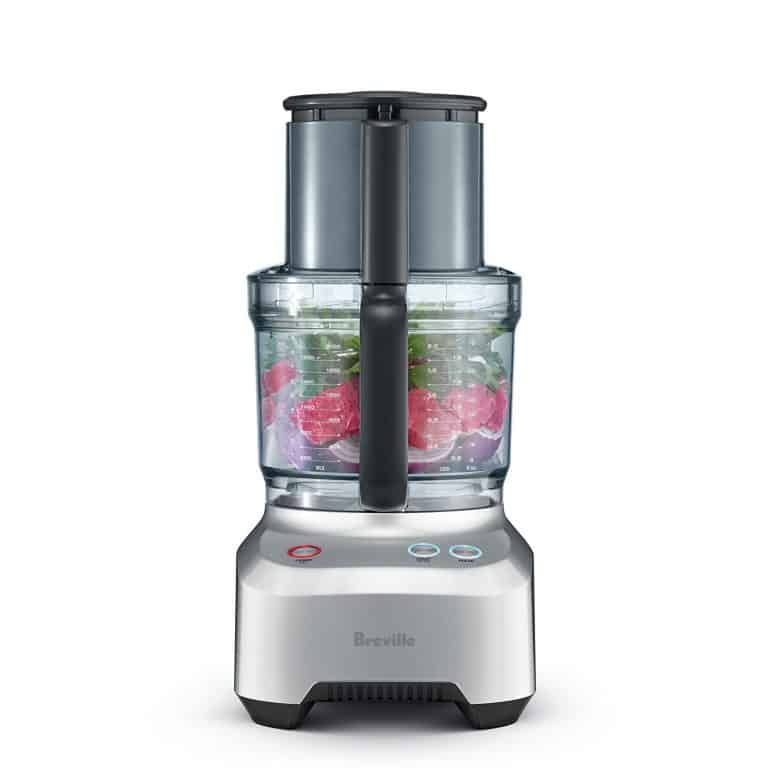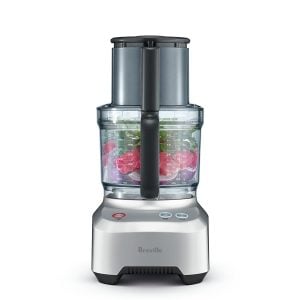 A good food processor that can do it all is essential if you love cooking and baking.  This 12 cup one from Breville is top rated and on my wish list this year!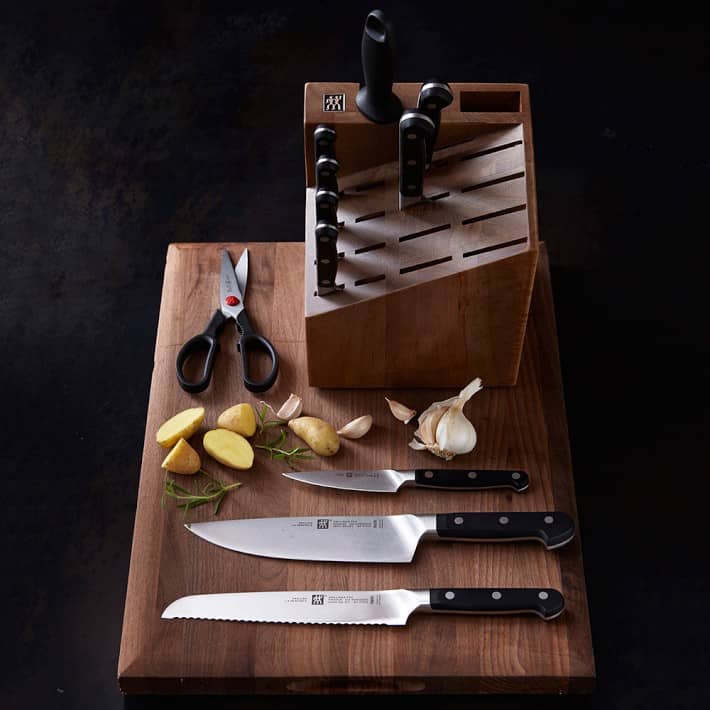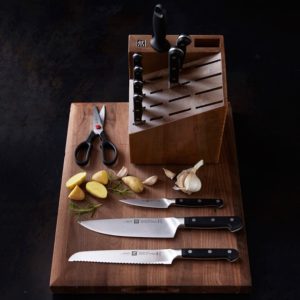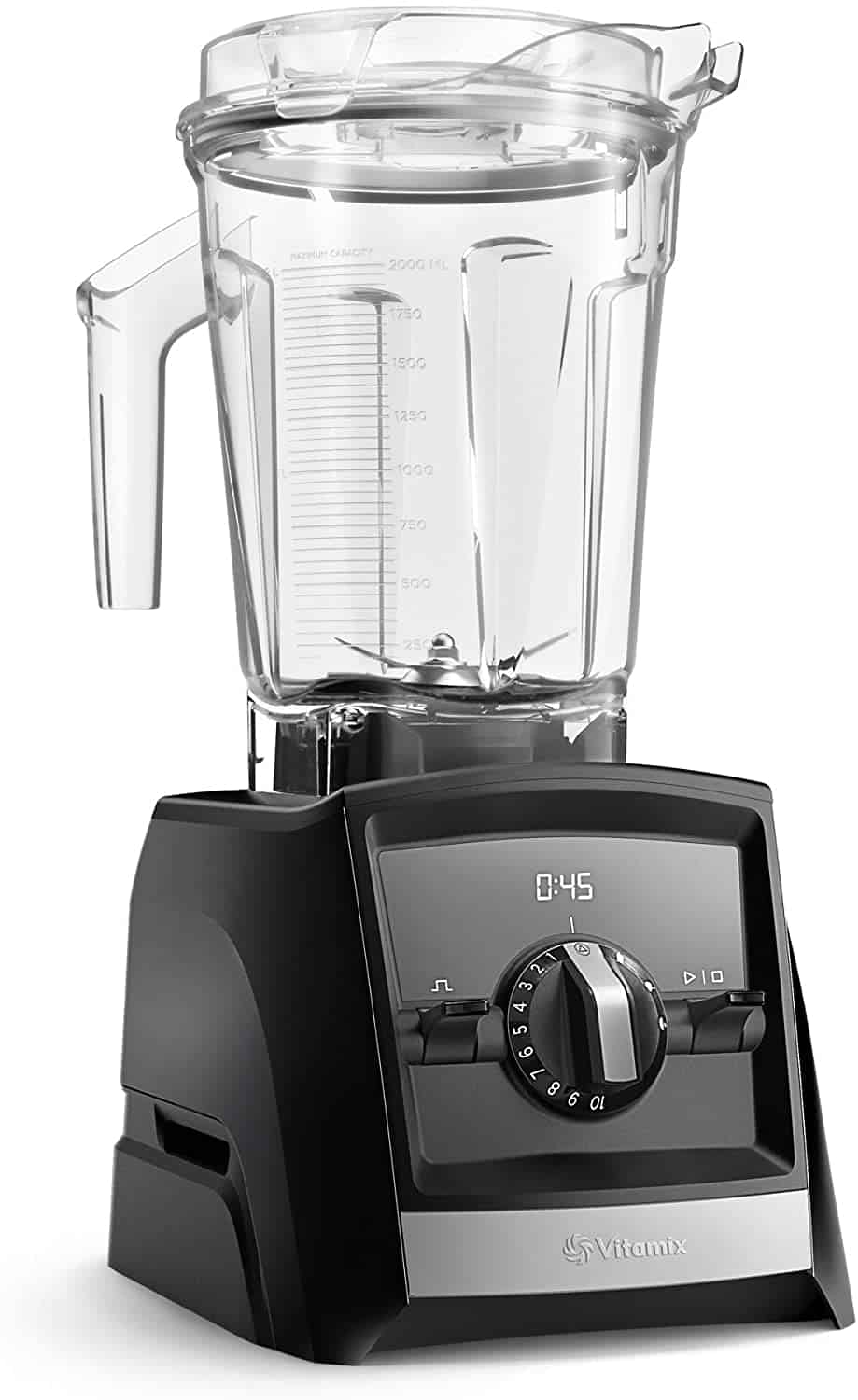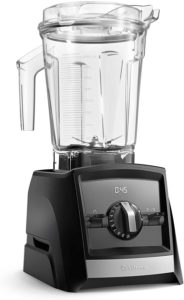 I own this refurbished Vitamix and it's definitely a rockstar blender that's much more budget friendly than a brand new one.  From soups to smoothies to vegan cheesecakes, this blender has all the smooth moves you need.
Vitamix Professional Series 750 Blender
The new version is of course amazing too!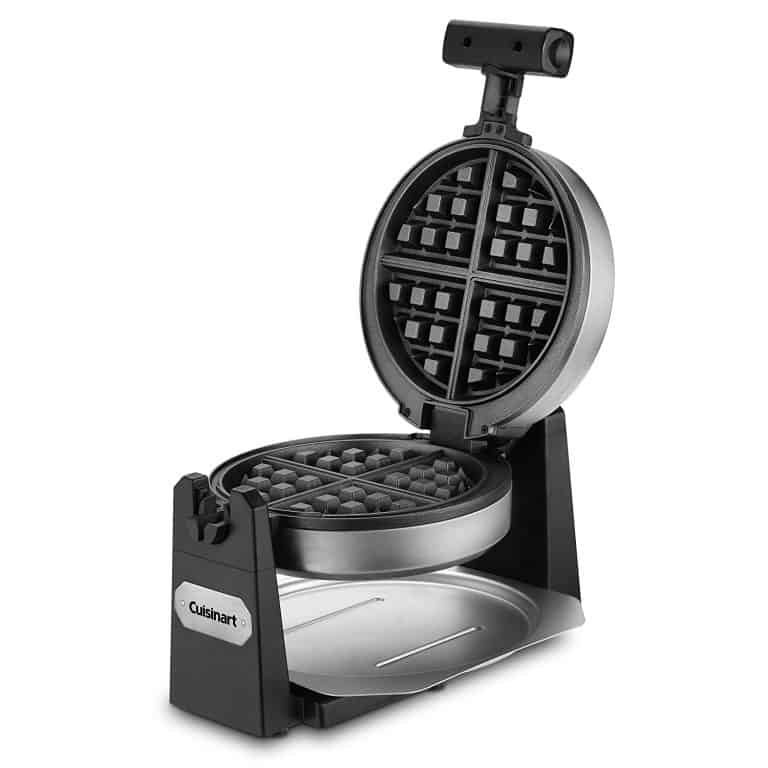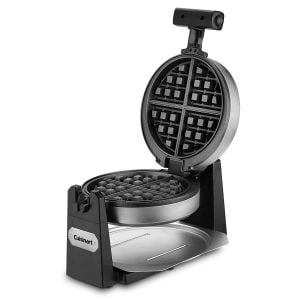 Is there anything more fun than waffle making?!  Replace your old one or gift a friend a brand new one (and try my highly rated paleo waffle recipe, too!)
Breville Smart Oven Pro Convection Toaster Oven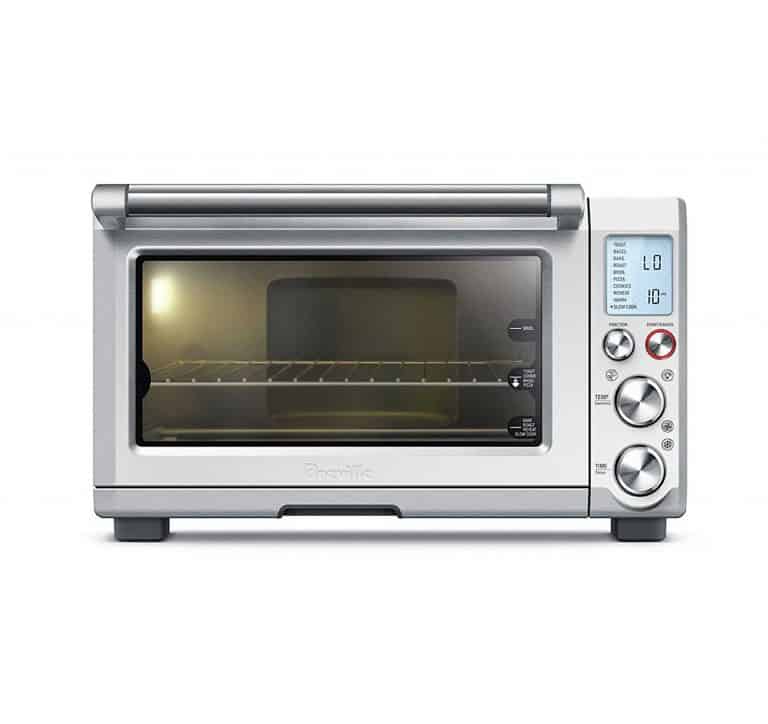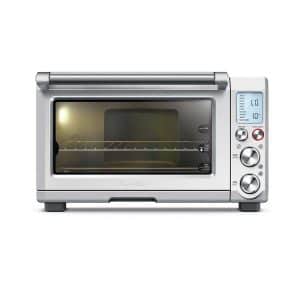 I bought this rockstar toaster oven at the start of our kitchen renovation and 100% fell in love – it does everything an oven can do!
Breville Smart Oven® Air Fryer Pro – on my wish list!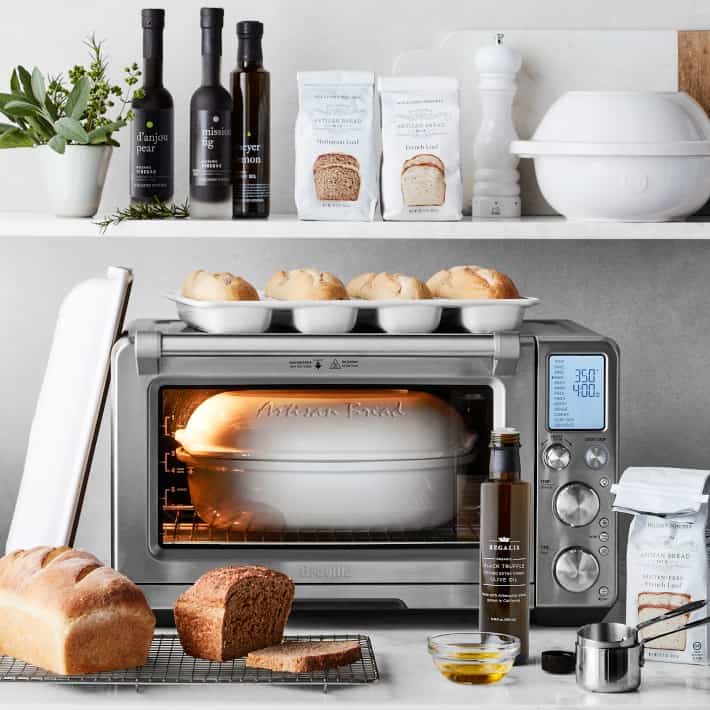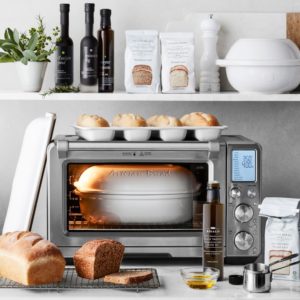 KitchenAid® Artisan Stand Mixer, 5-Qt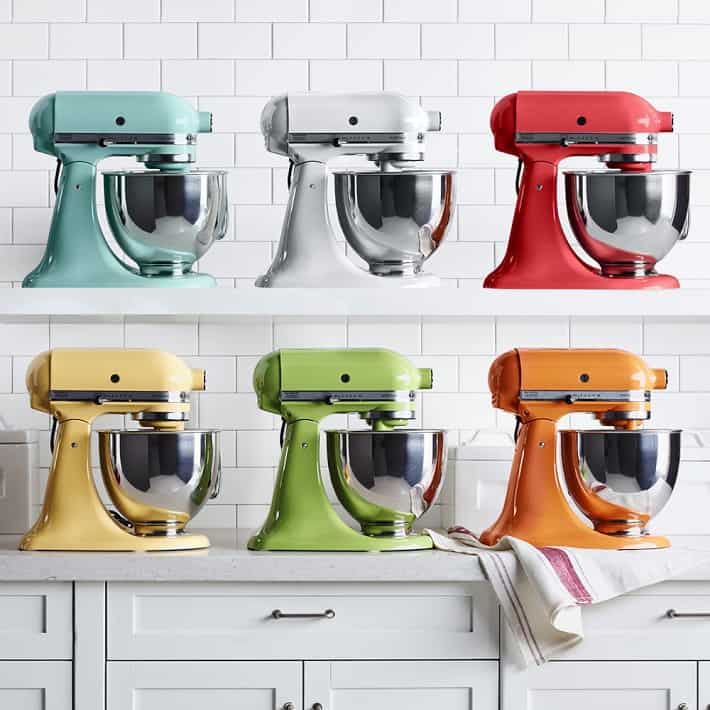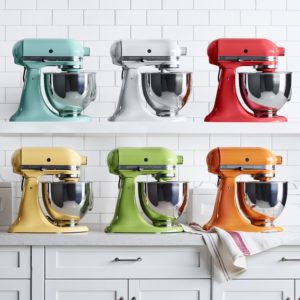 KitchenAid® Pro 600 6-Qt. Stand Mixer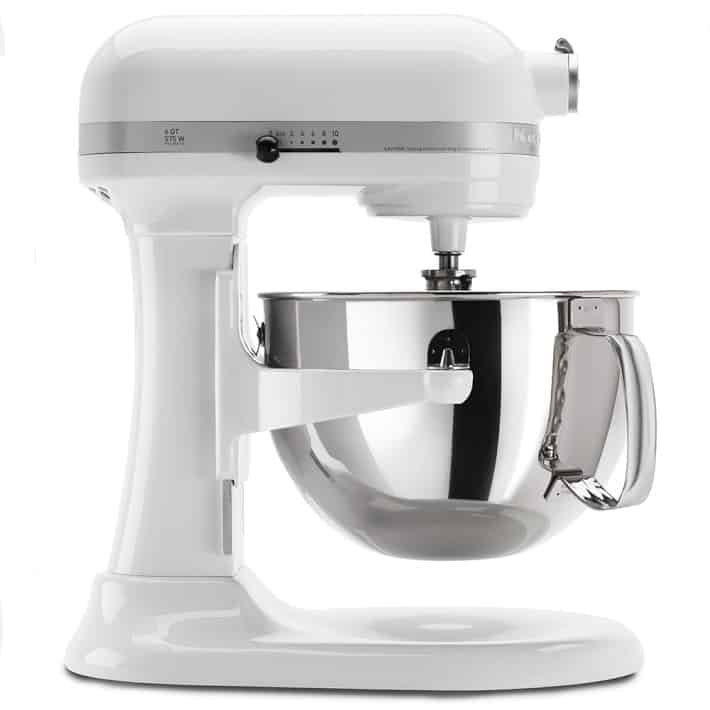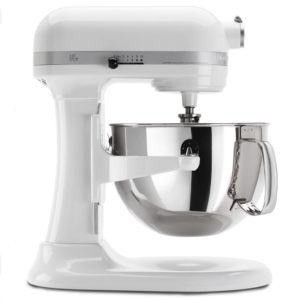 KitchenAid Stand Mixer Attachment Pack
Shredding and slicing and even meat grinding is made easy with this attachment pack!  Attachments fit any KitchenAid stand mixer.
Cuisinart Stainless-Steel Ice Cream Maker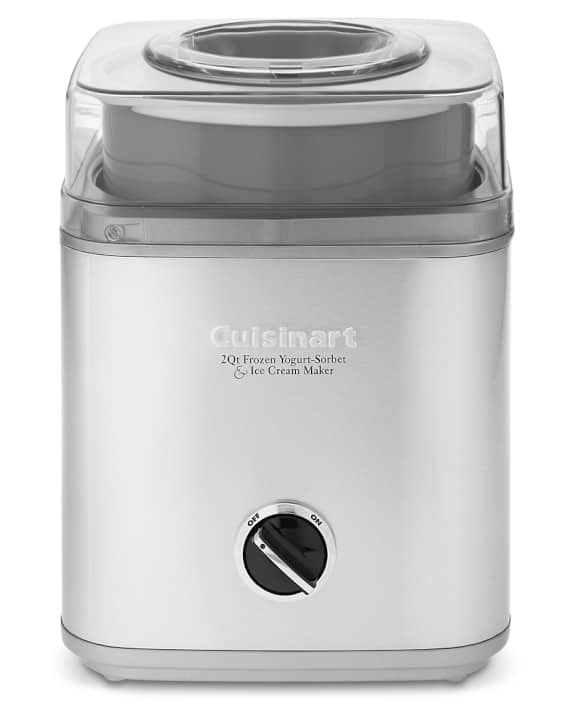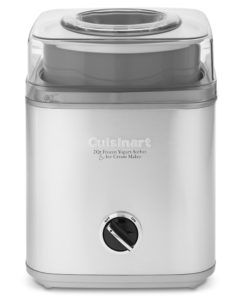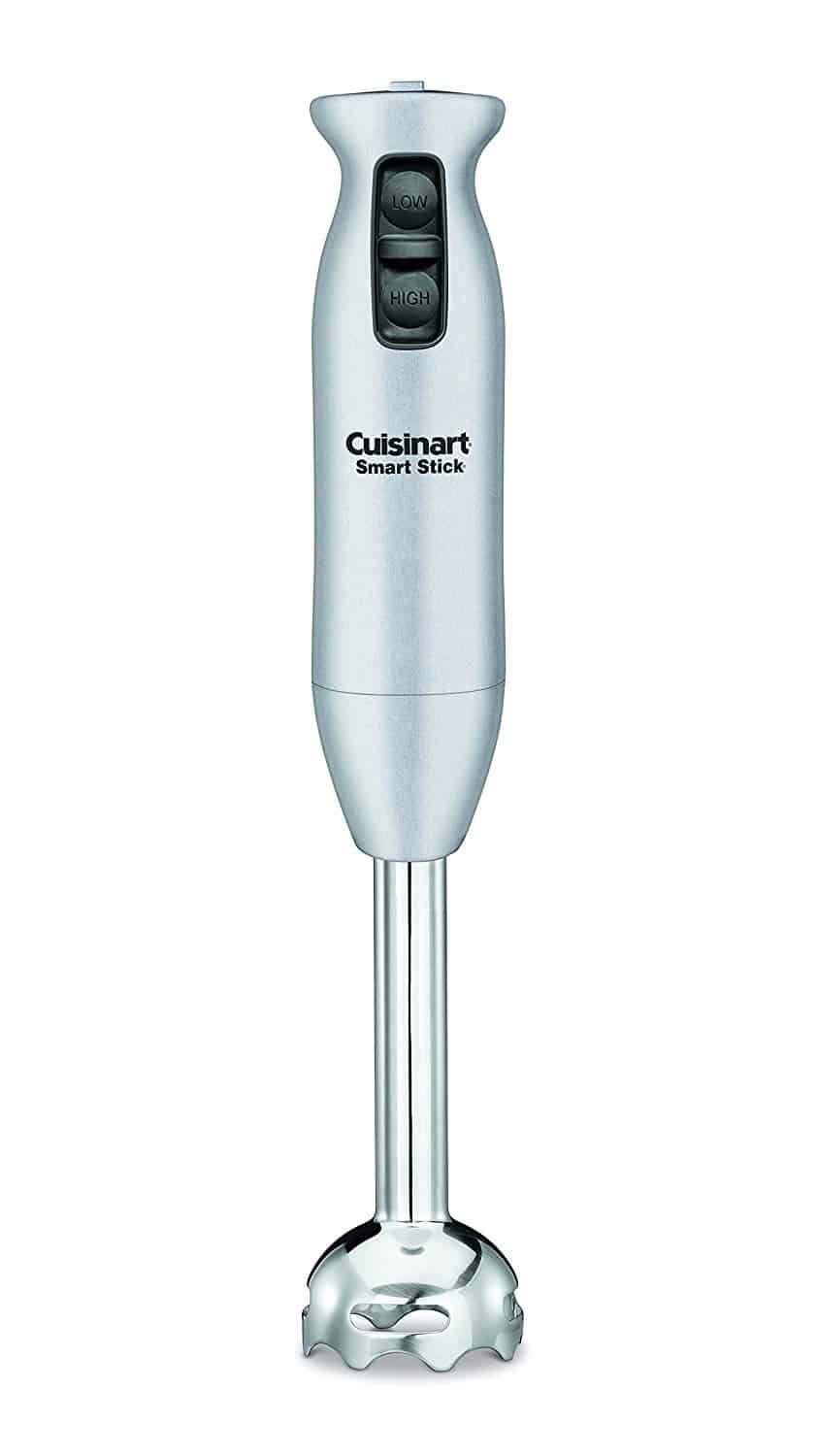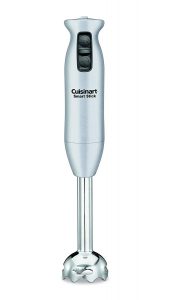 I couldn't live without my immersion blender.  From homemade mayo to creamy soups right in the pot, this little blender always has my back!
Coffee, Espresso and Cold Brew
Breville Barista Pro Espresso Machine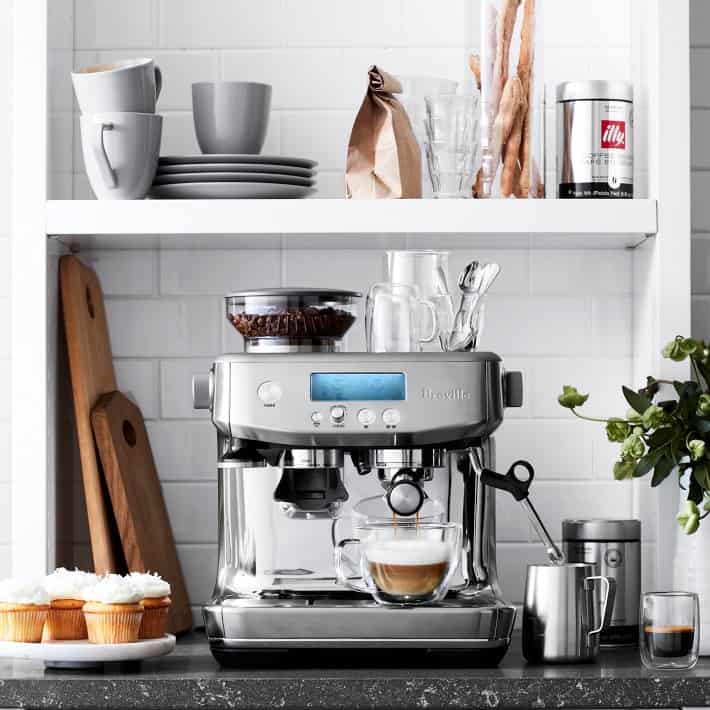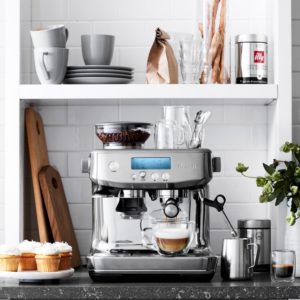 De'Longhi All in One Combination Coffee Maker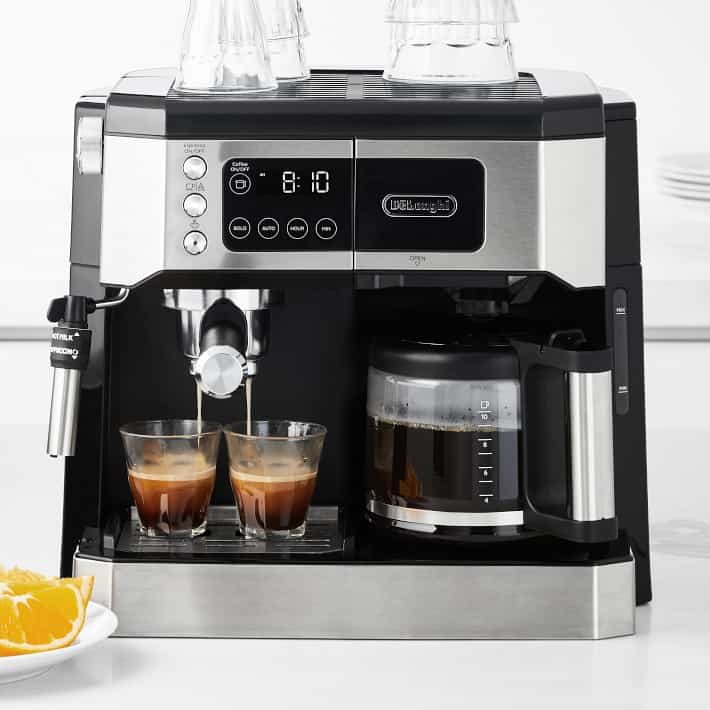 Nespresso Citiz Espresso Machine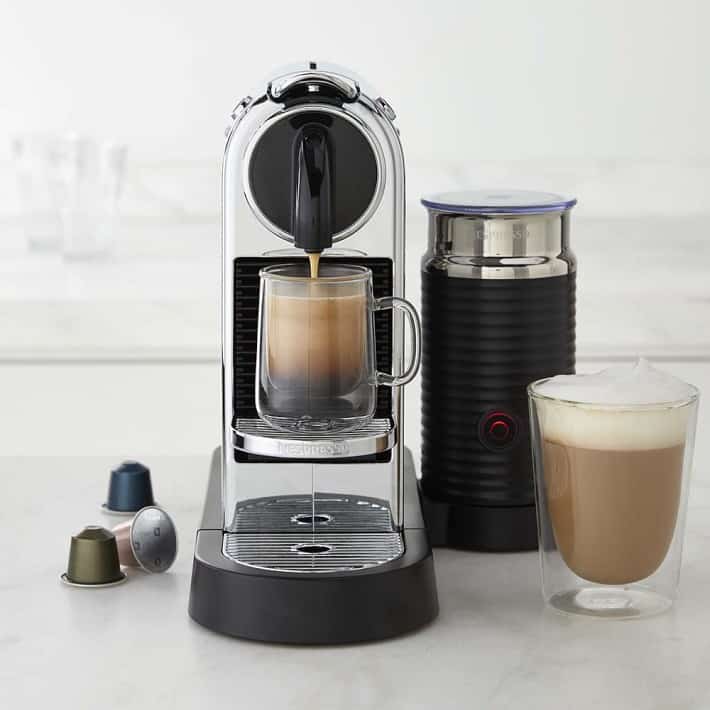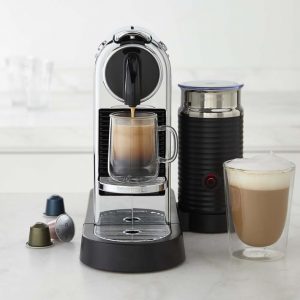 This one is a major wish-list item for my newly renovated kitchen!  More budget friendly than many and highly rated.
Breville Precision Brewer™ Drip 12-Cup Coffee Maker with Thermal Carafe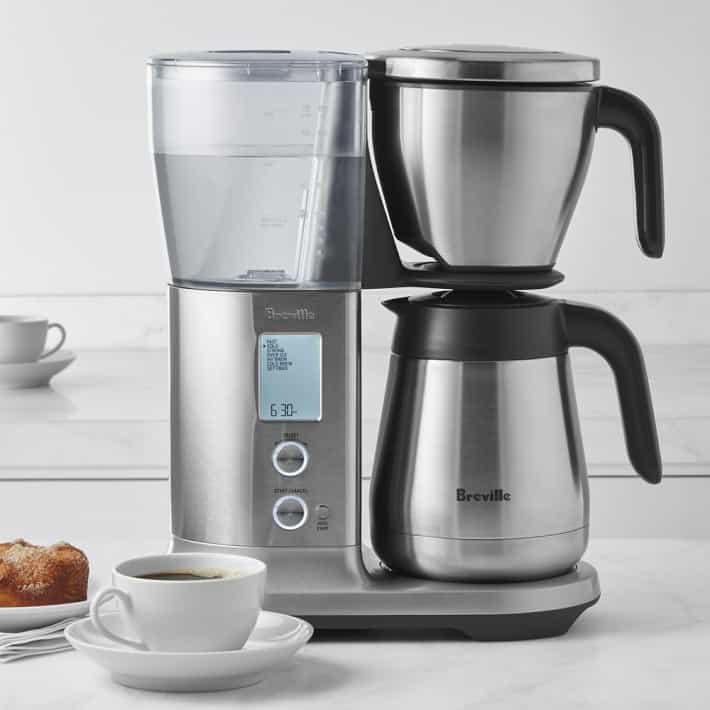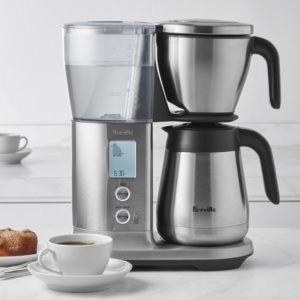 Skillets and Cookware
No Crumbs Left Pottery – Teri has tons of stunning (and functional!) pieces!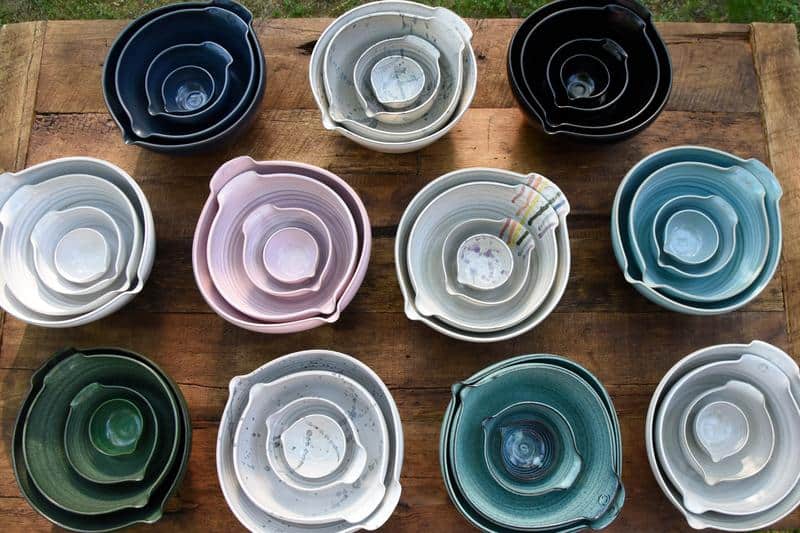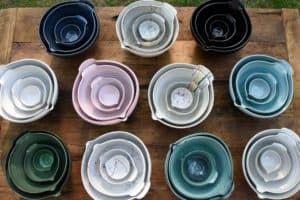 Our Place Always Pan – fry pan, saute pan, steamer, skillet, saucier, saucepan, non-stick pan, spatula, and spoon rest.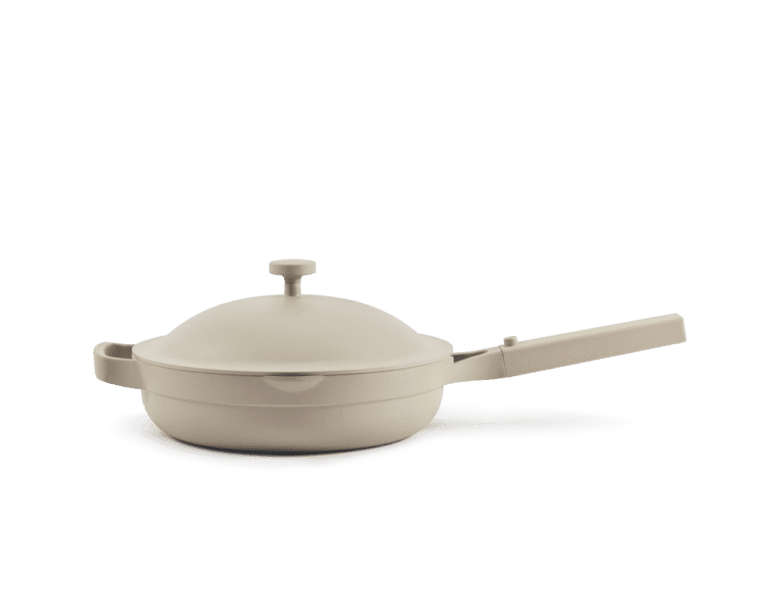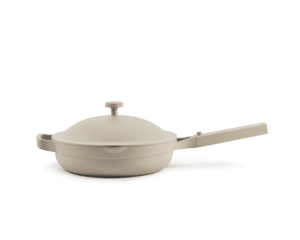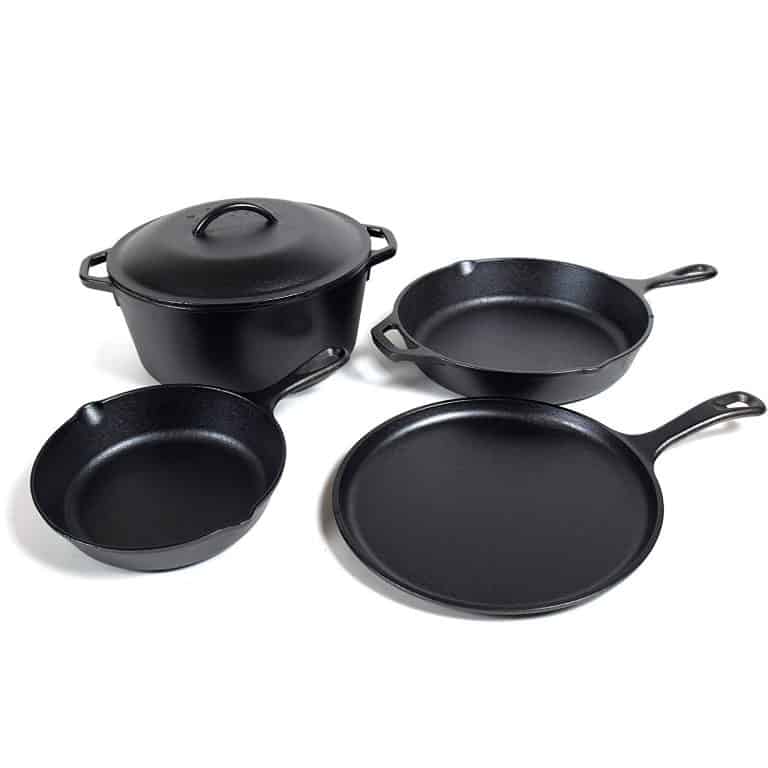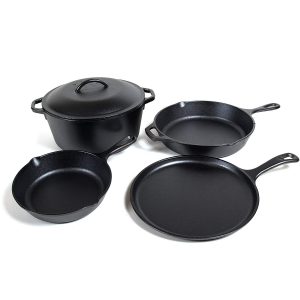 I've been a fan of Lodge skillets and cookware since I first started eating paleo.  I love them for basically anything, BUT they're especially great for making my breakfast hashes and skillet cookies!
Calphalon Nonstick 10 Piece Set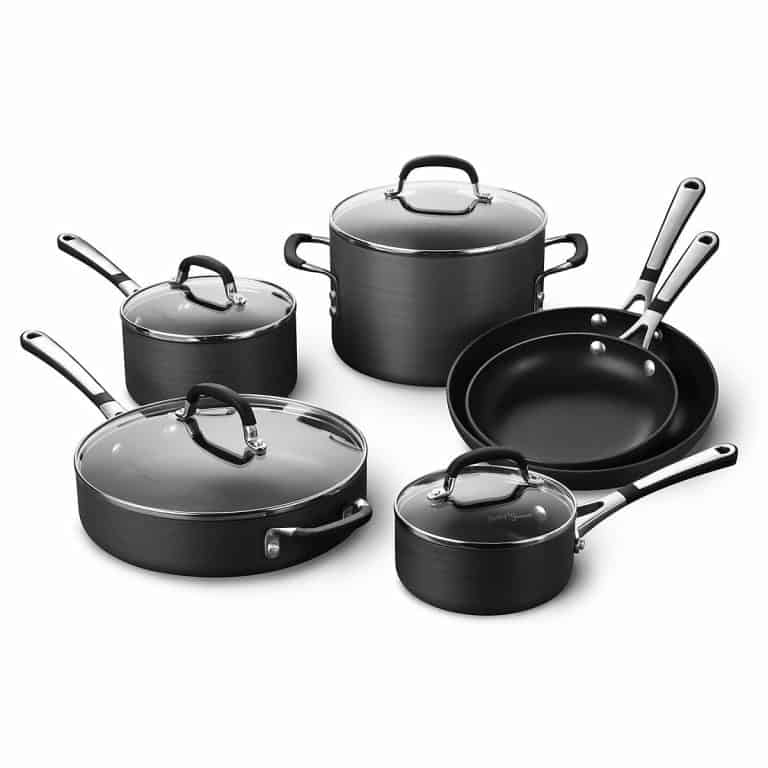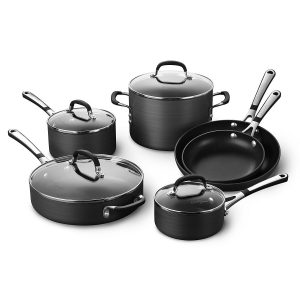 For reliable nonstick cooking, my calphalon skillets are always my go-to!  This 10 piece set has everything you need, including tempered glass lids.
Staub Enameled Cast Iron Fry Pan – 12″ (my go-to!)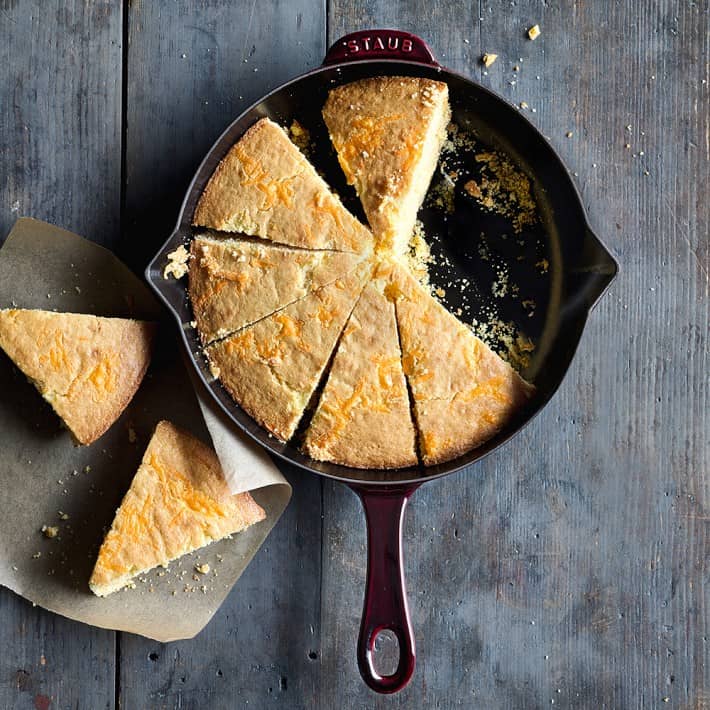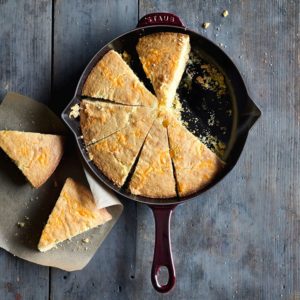 GreenPan™ Premiere Ceramic Nonstick 10″ & 12″ Fry Pan Set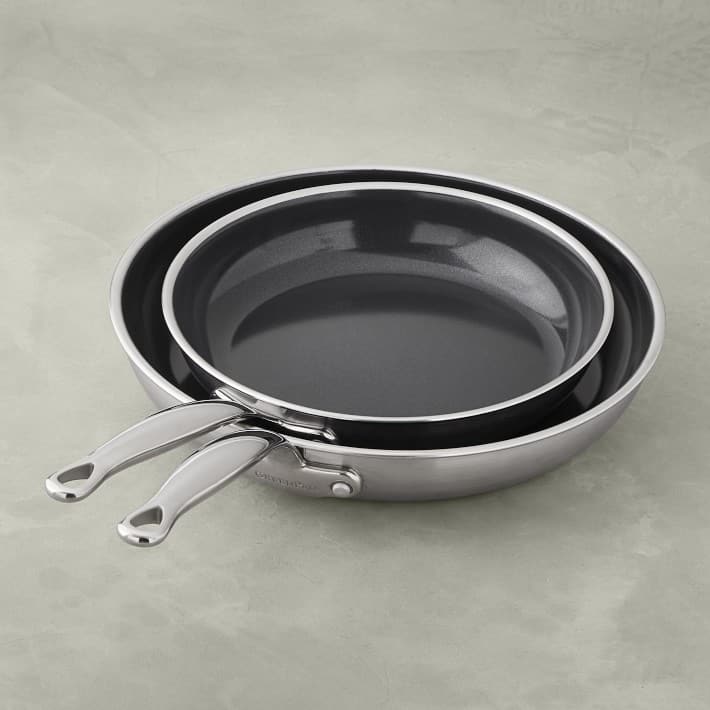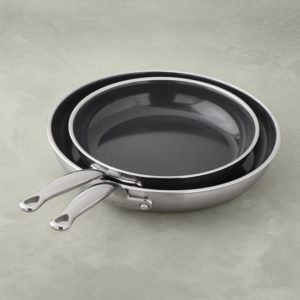 Emile Henry Ruffled Square Casserole Dish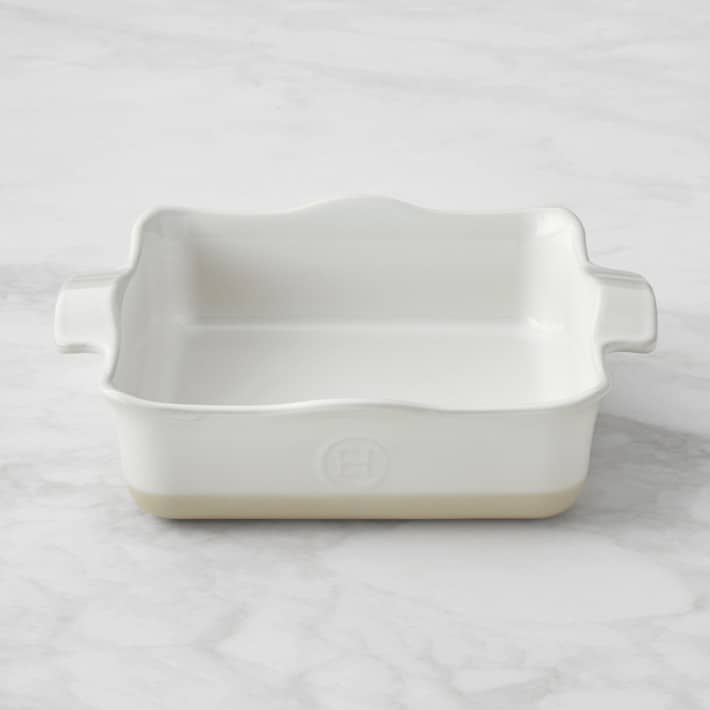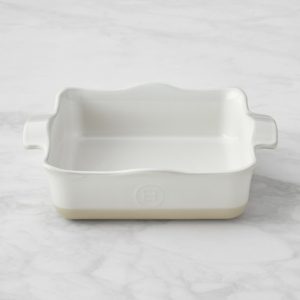 I have a total kitchen-crush on ruffled baking dishes!  This one is gorgeous and great for smaller casseroles and side dishes.
Emile Henry Ultimate Ruffled Baking Set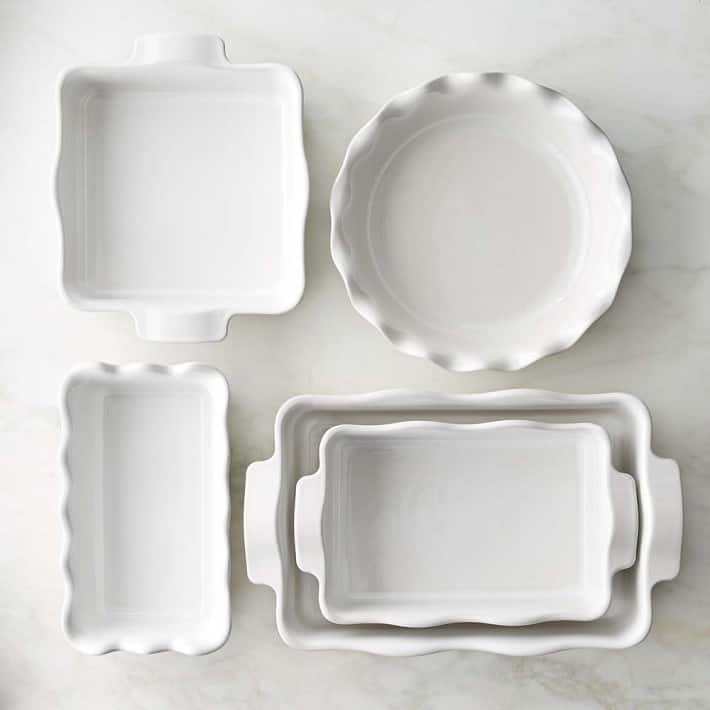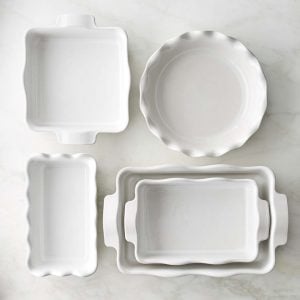 If you want to go all-out ruffled, this 5-piece set would be an absolute dream gift!
Staub 2-Piece Rectangular Baker Set – I love my Staub baking dish for casseroles and cobblers!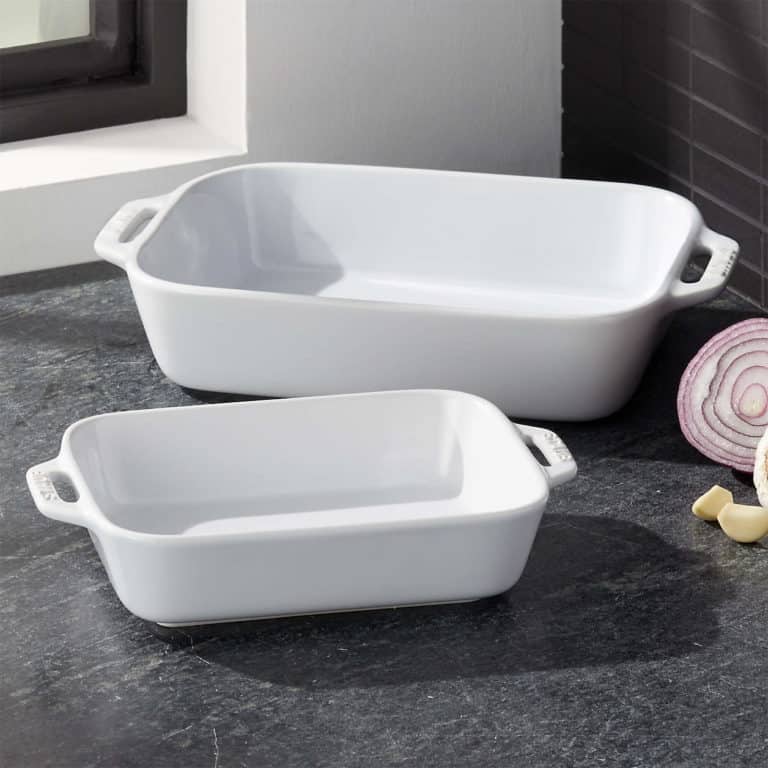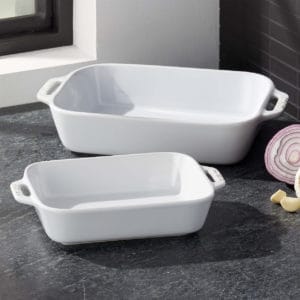 All Clad Non-Stick Pro Release Bakeware 5 Piece Set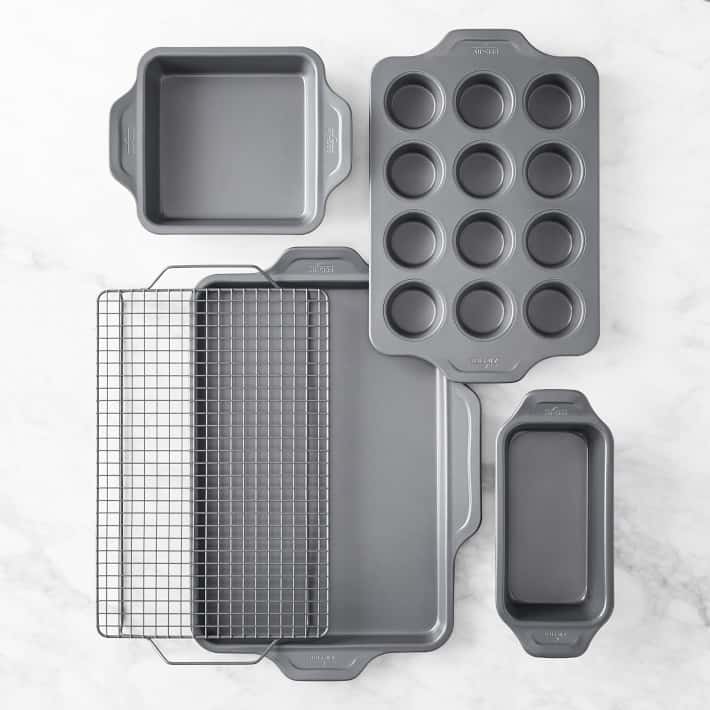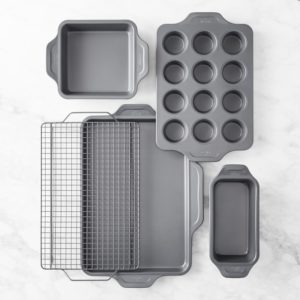 Le Creuset Signature Cast Iron Fry Pan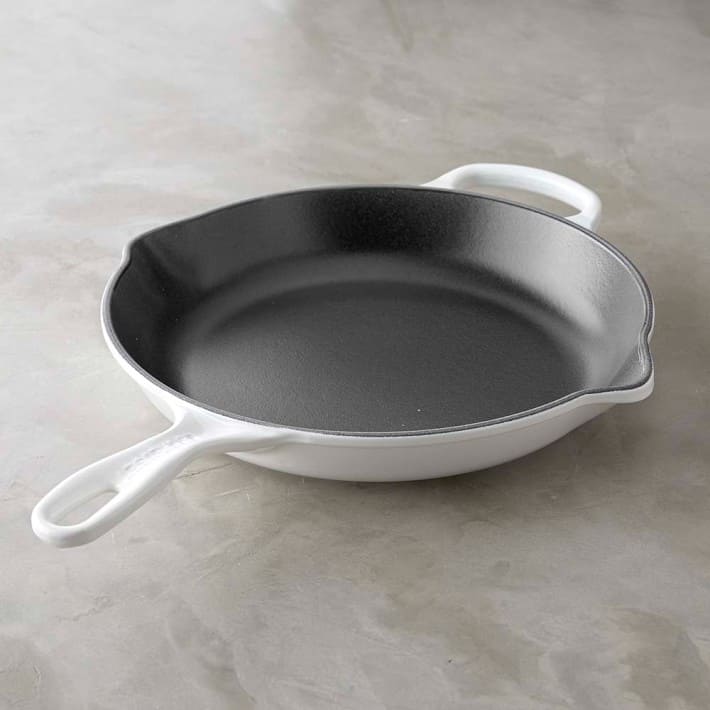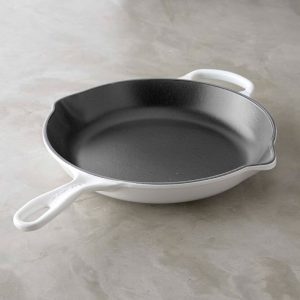 The white one is on my wish list!  This heavyweight frying pan can cook anything and it comes in so many fun colors, making it perfect for gifting!
Staub Cast-Iron Dutch Oven, 4 Qt.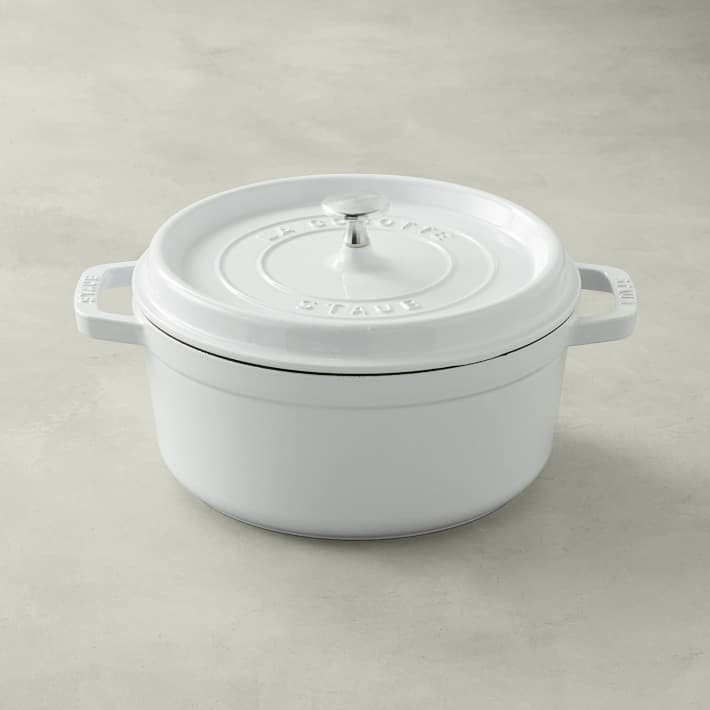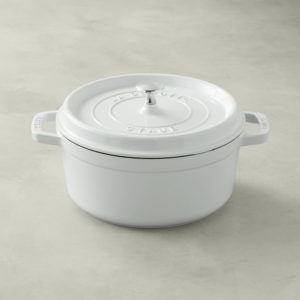 This one is almost TOO pretty to cook in!  Comes in several colors and is perfect for soups, chili, stews and more.
Le Creuset Cast-Iron Rectangular Skinny Grill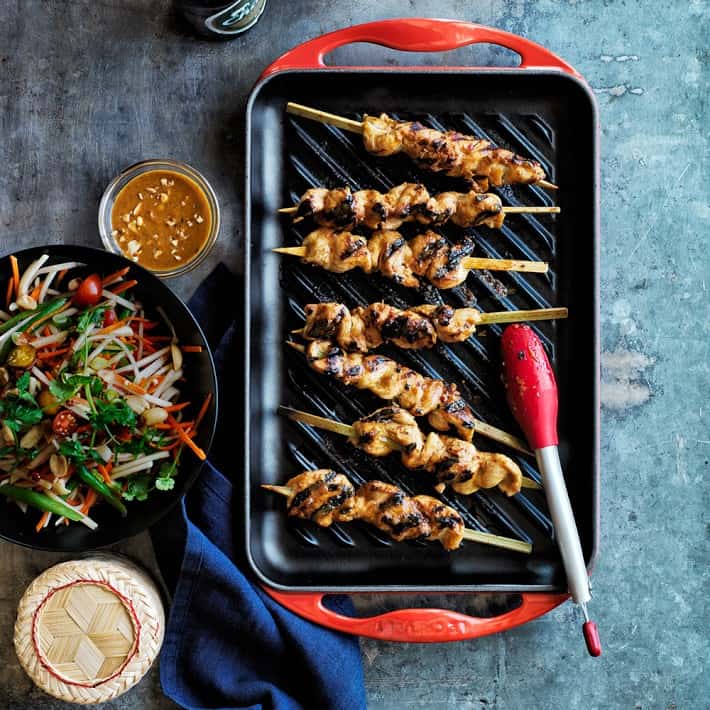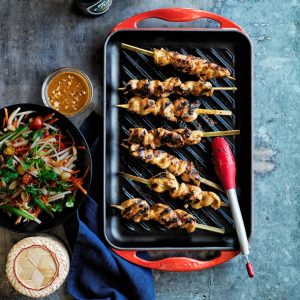 Indoor grilling is a must!  You can use this one over a burner on the stovetop, under the broiler, OR over the grill outdoors.
USA Pan Bakeware 6 – Piece Set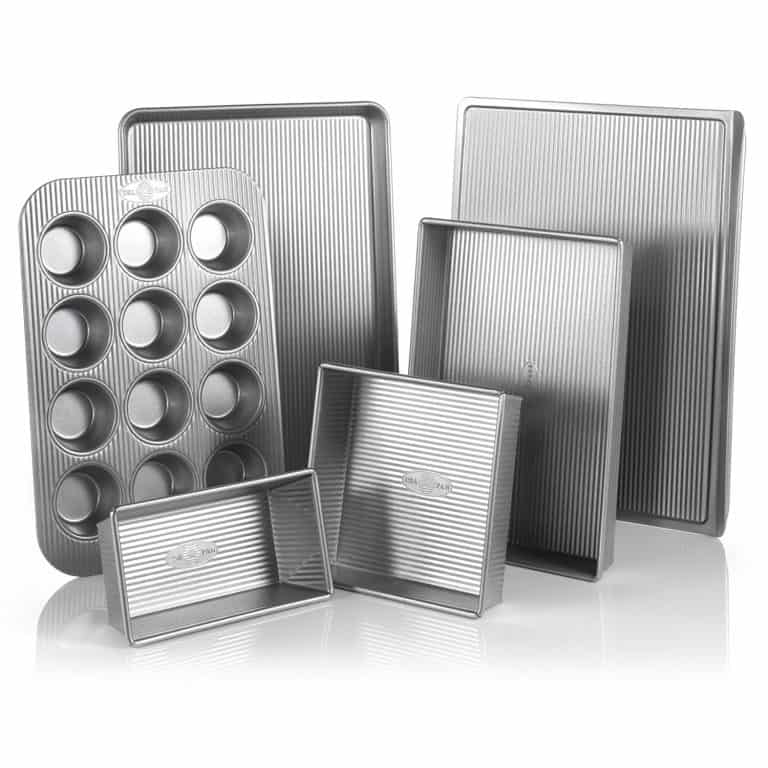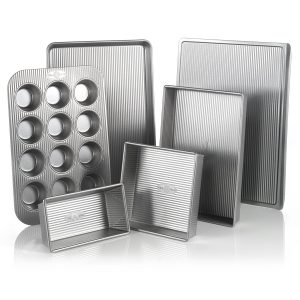 I personally love the look and quality of this bakeware and bake almost all my banana breads and bars in the loaf pan and square pan!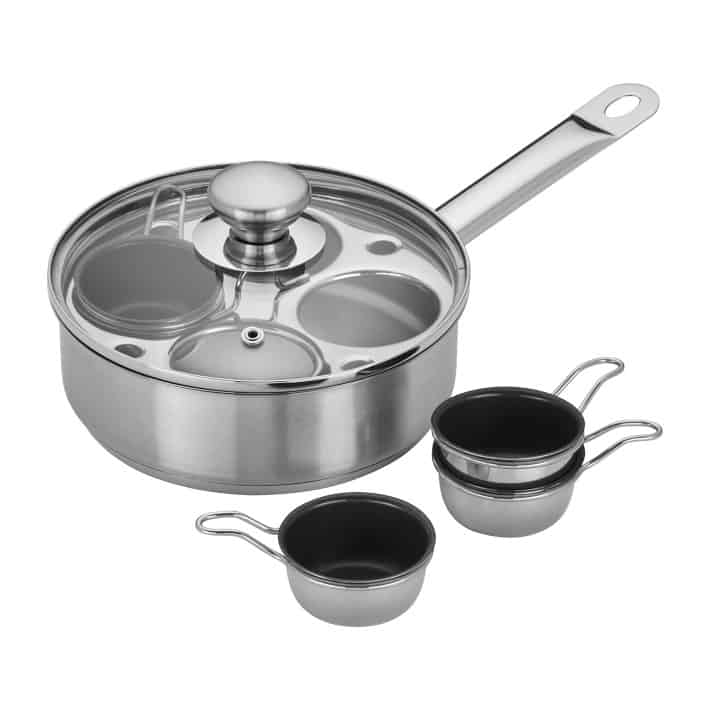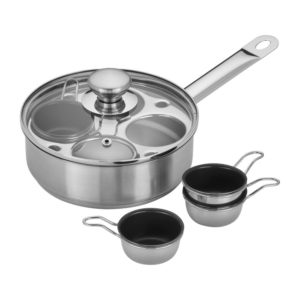 For the love of a perfectly poached egg on everything!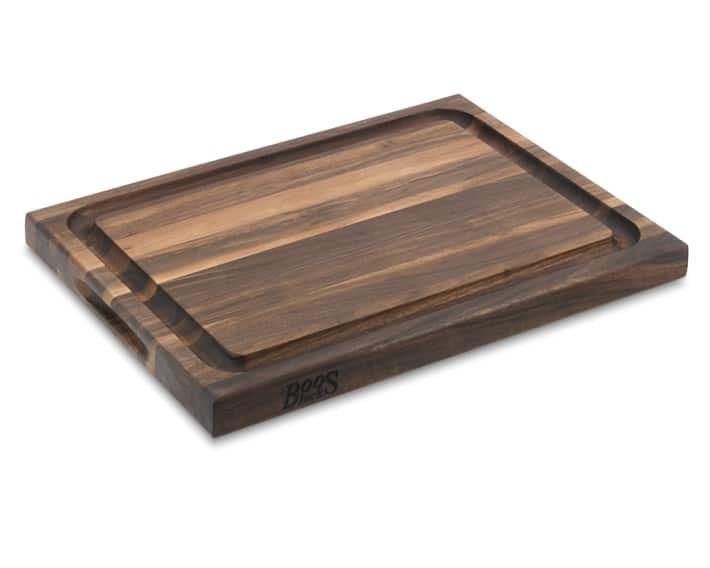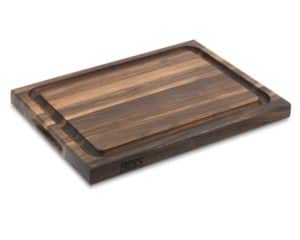 Walnut Handled Cutting and Prep Board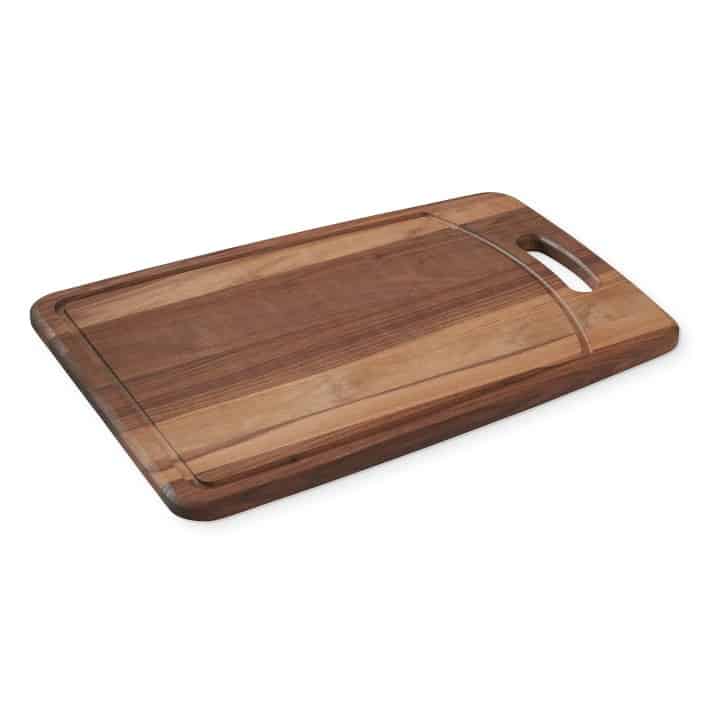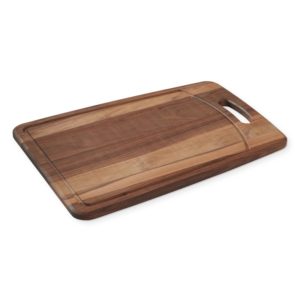 Stocking Stuffers/Fun Kitchen Things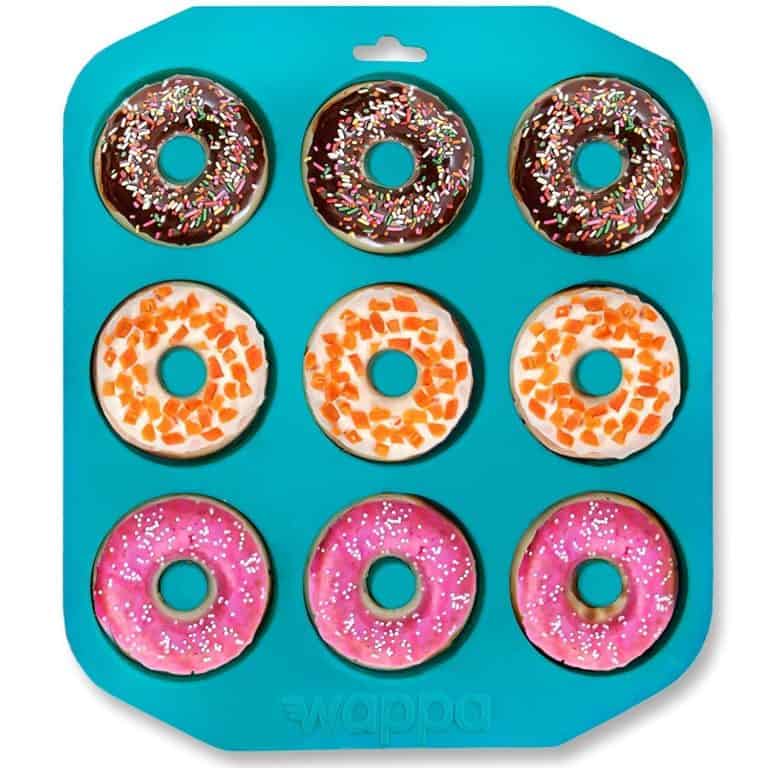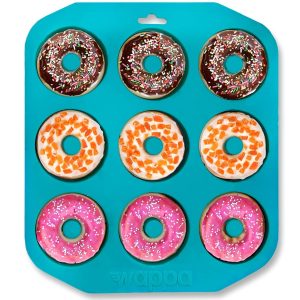 Donuts pans are just plain fun!  Plus, you can pretty much make any of my muffin recipes in one of these pans.  Or, try out my chocolate frosted chocolate donuts!
Spiral Veggie Slicer (Spiralizer)
The best spiralizer I've tried!  It tackles sweet potatoes and butternut squash like a champ.
This veggie chopper makes salsa and chopped salads a breeze!
Small Cast Iron Skillets (3.5 or 6.5″)
These skillets are seriously the best for making skillet cookies and brownies!  I love the 6.5 ones especially.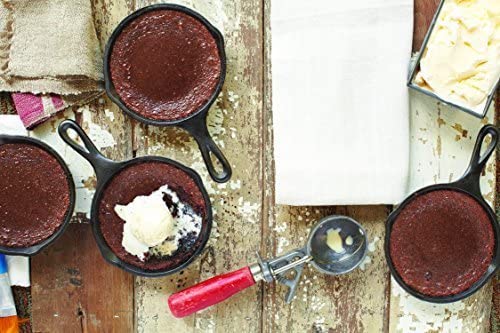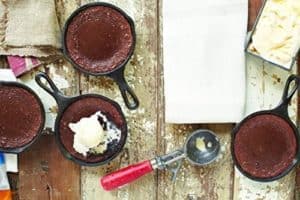 Stainless Steel Ultimate Silicone Spatula Set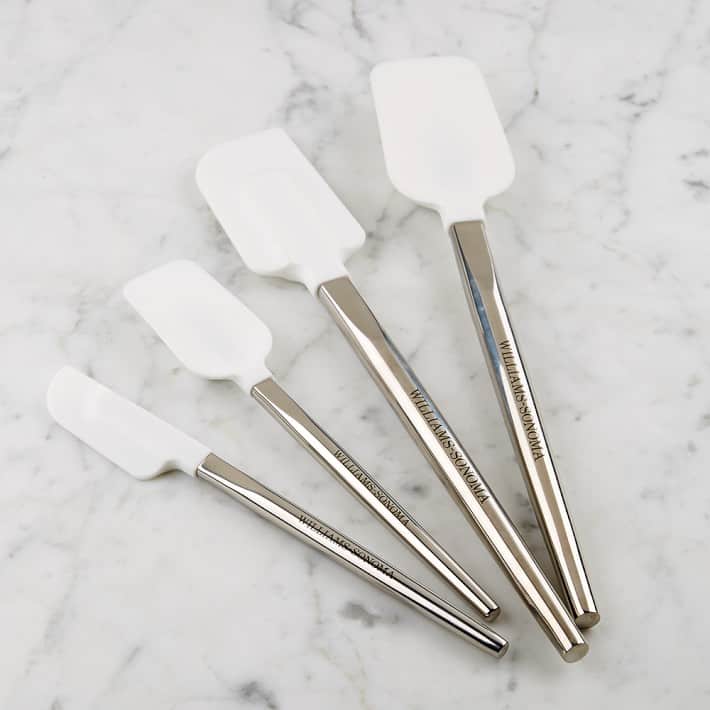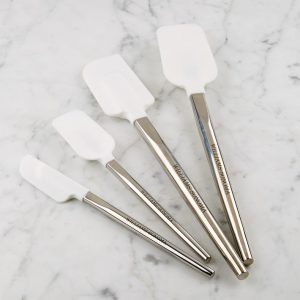 I seriously can't ever have enough of these!  An awesome stocking stuffer for anyone who loves to cook.
Stainless Steel Measuring Cups and Spoons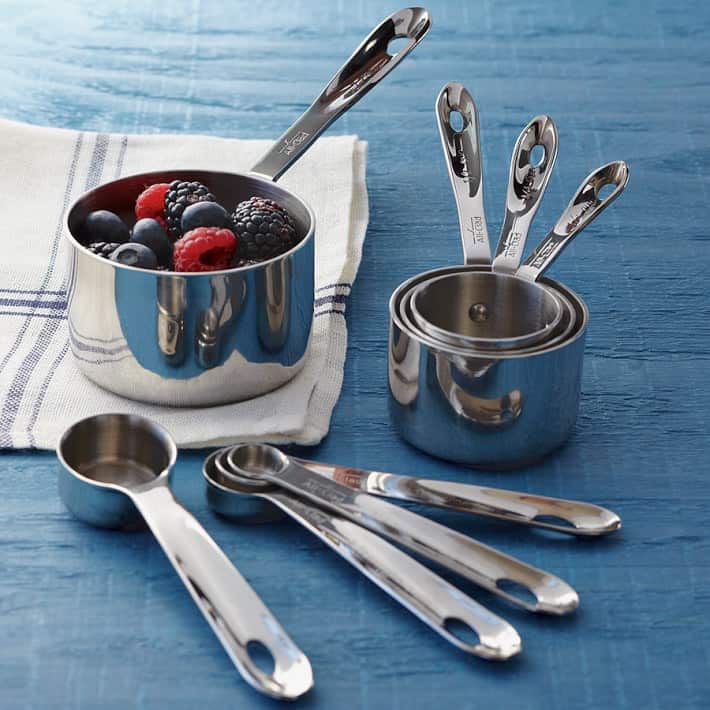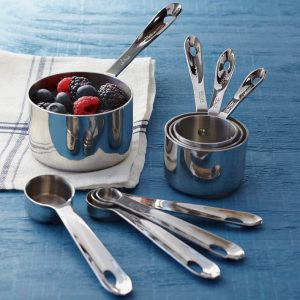 Love the look and function of these measuring cups and spoons for baking all your favorites.
Set of 4 Olivewood Pastry Tools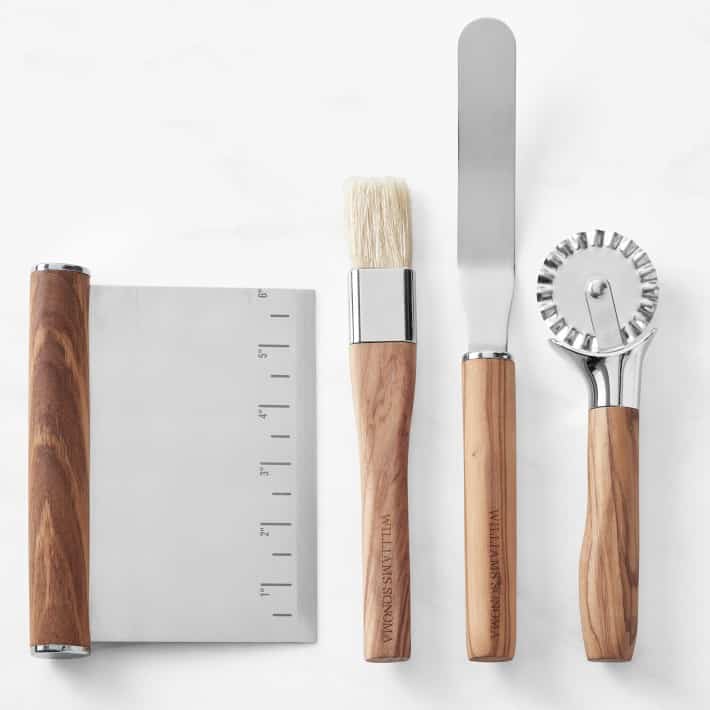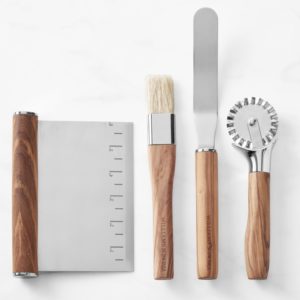 Food and Drink Gifts For the Healthy Foodie
Balanced Bites Organic Spice Blends – These are the BEST!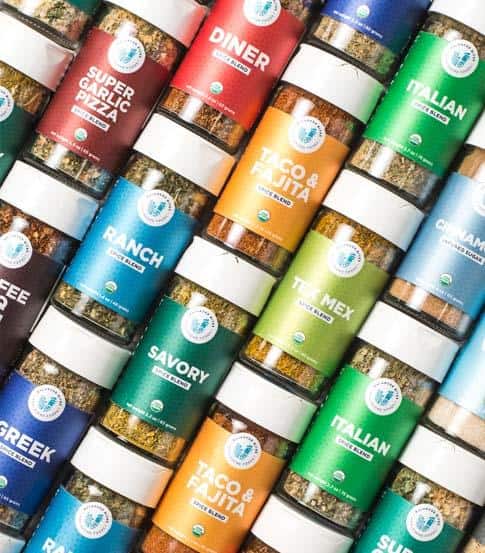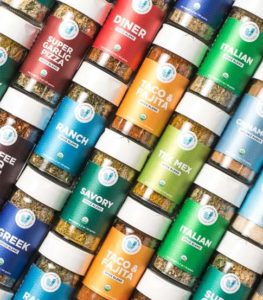 Balanced Bites Snacks – Loads of Gluten Free + Paleo Options!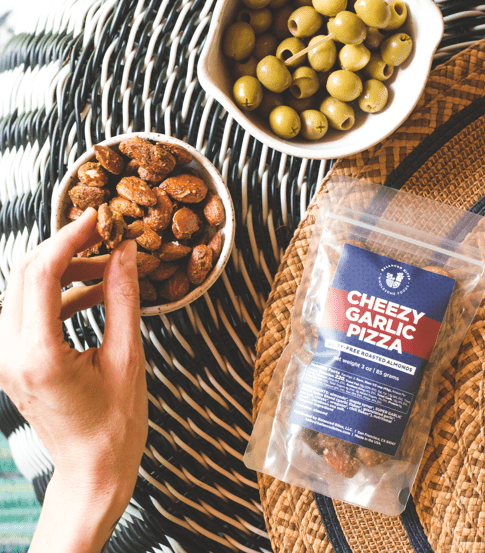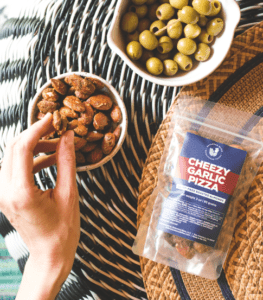 Balanced Bites Healthy Meal Delivery – Such a perfect gift for a busy person who's trying to eat clean!  The tastiest precooked meals I've tried.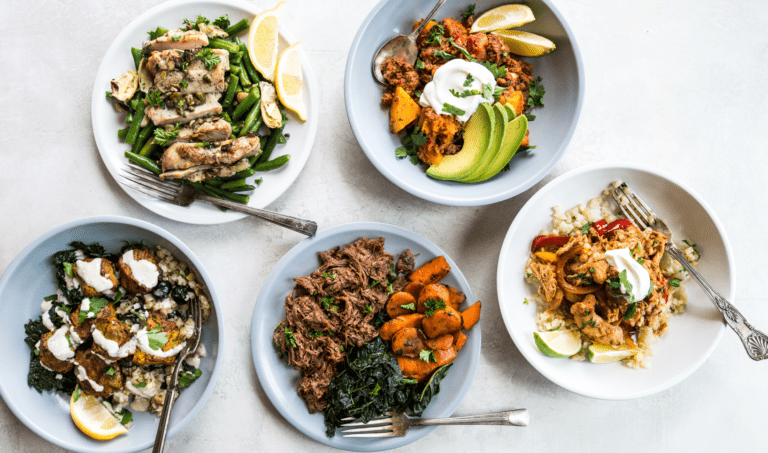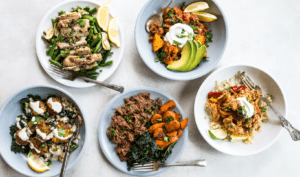 Scout & Cellar Clean Crafted Wine – Shop a la carte or gift a friend a subscription!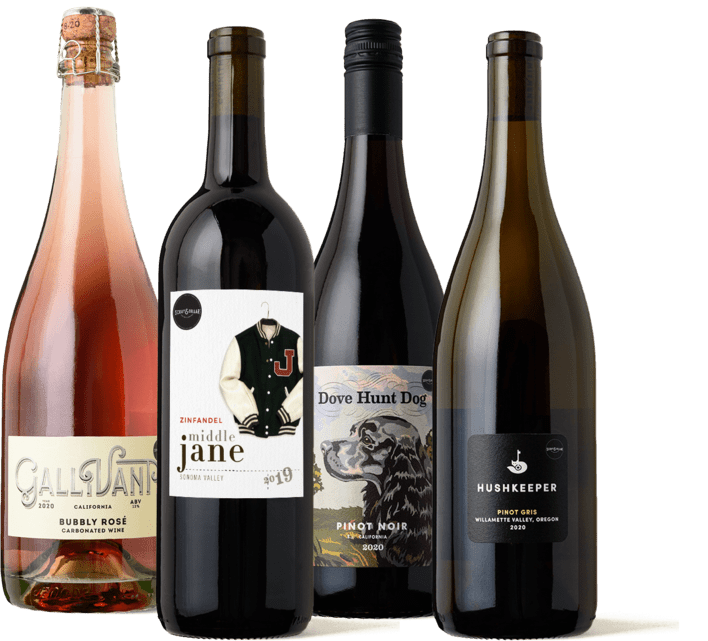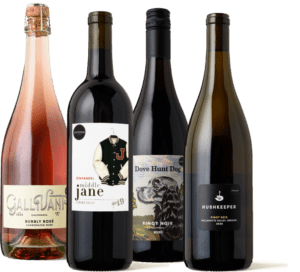 4th and Heart Grass Fed Ghee Butter Variety Pack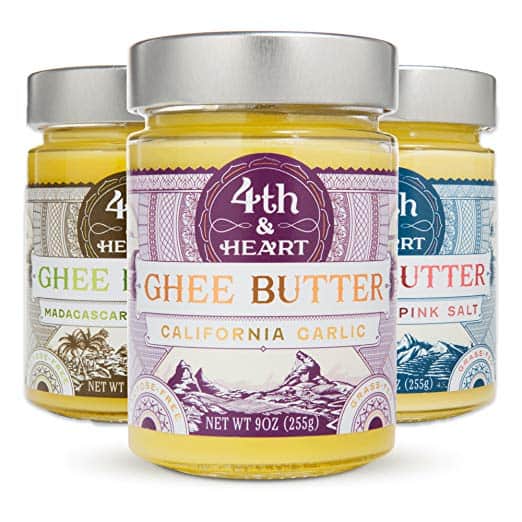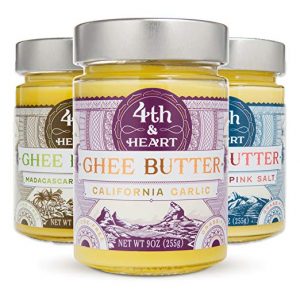 My favorite ghee and these flavors are seriously uh-mazing! The vanilla flavor is out of this world, but I love all of them!
Golden Ratio Coffee – This golden coffee has 5X less acid than regular coffee, brews like tea, and comes in yummy flavors including a holiday variety!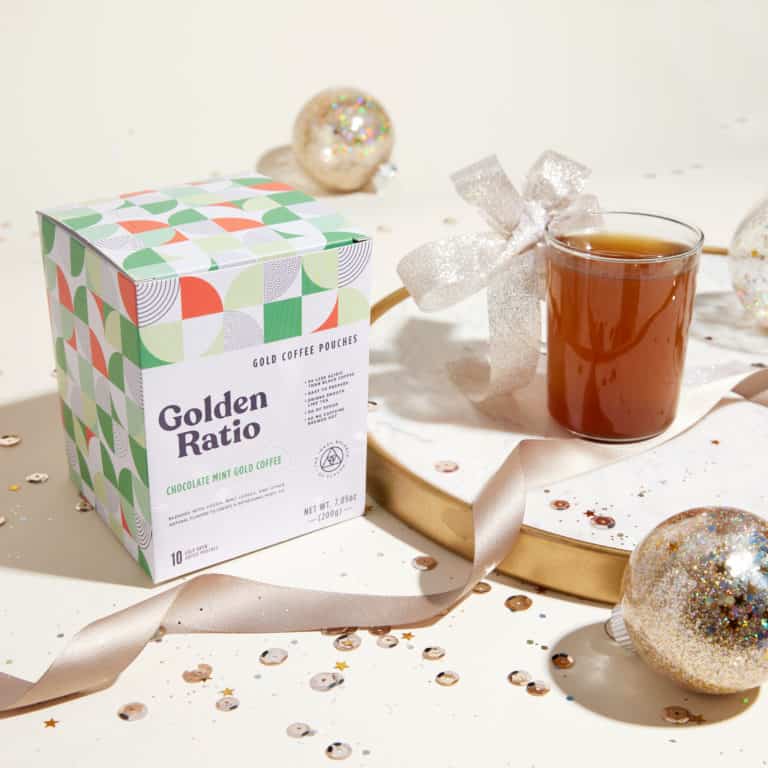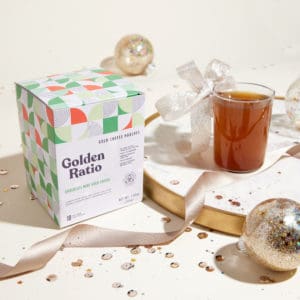 Hu Salty Dark Chocolate Bars, 4 Pack
This paleo friendly dark chocolate is soy-free, dairy-free, and sweetened with unrefined coconut sugar.  Plus, it's DELISH!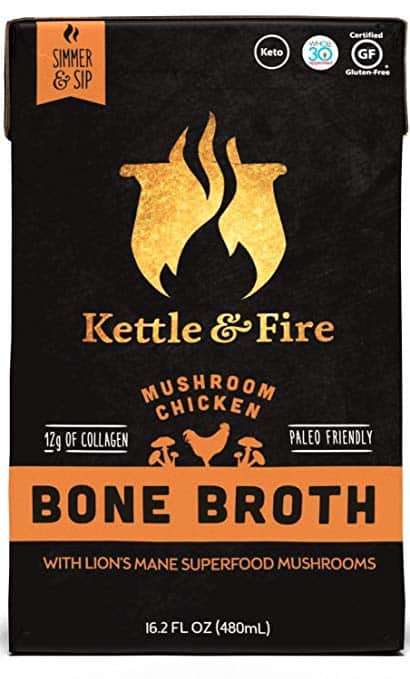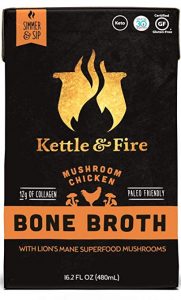 My favorite for cooking AND sipping.
Delicious teas that can be made hot or cold that actually help you maintain a healthy gut flora.
Ancient Nutrition Chocolate Collagen Protein – It's in my smoothie every morning!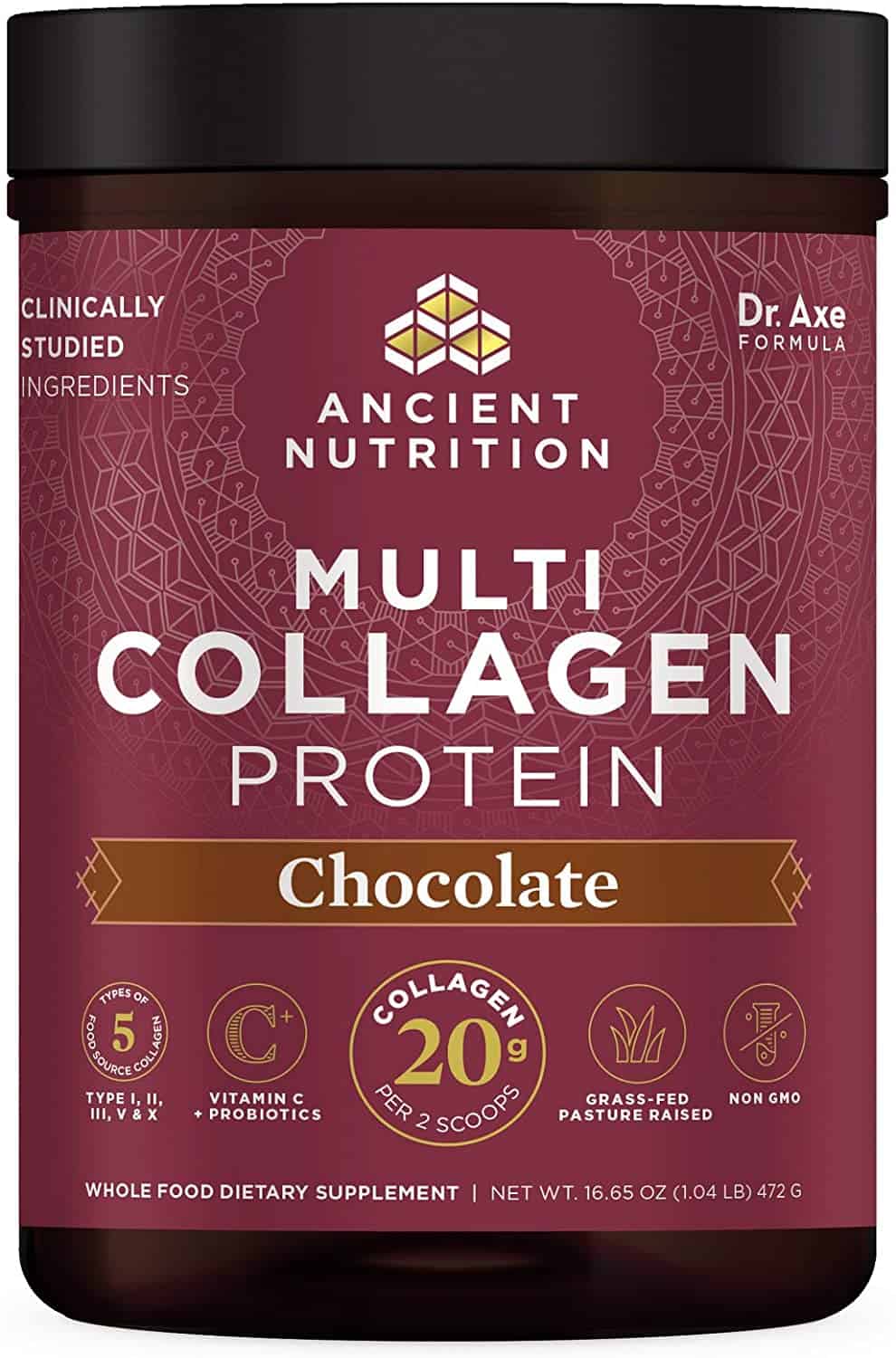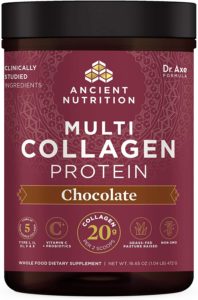 Paleo Cookbooks (That I Own and LOVE!)
Paleo Baking at Home (My Book!)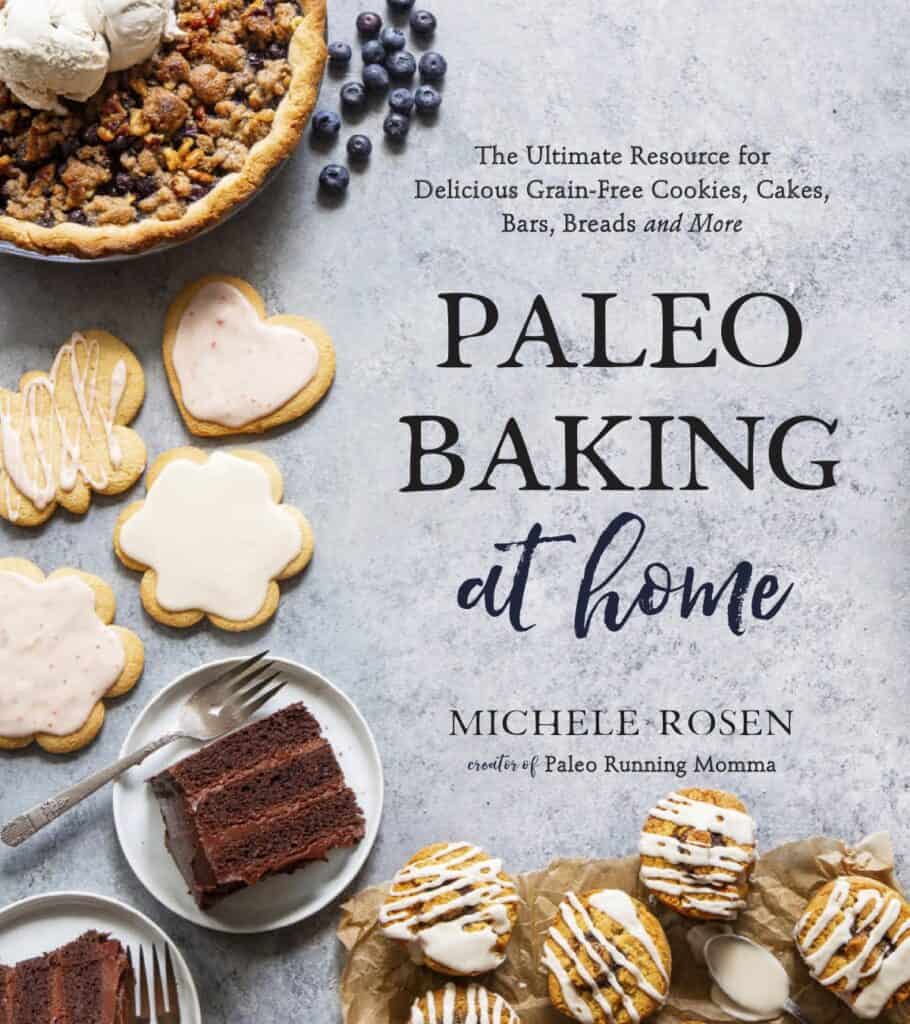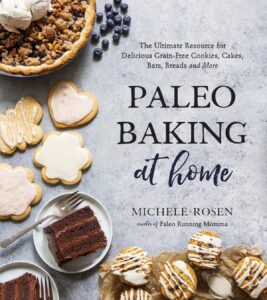 Clean Paleo Comfort Food Cookbook
Paleo Cooking with Your Instant Pot