This post was sponsored by TULA Probiotic Skincare and all opinions are my own, as always.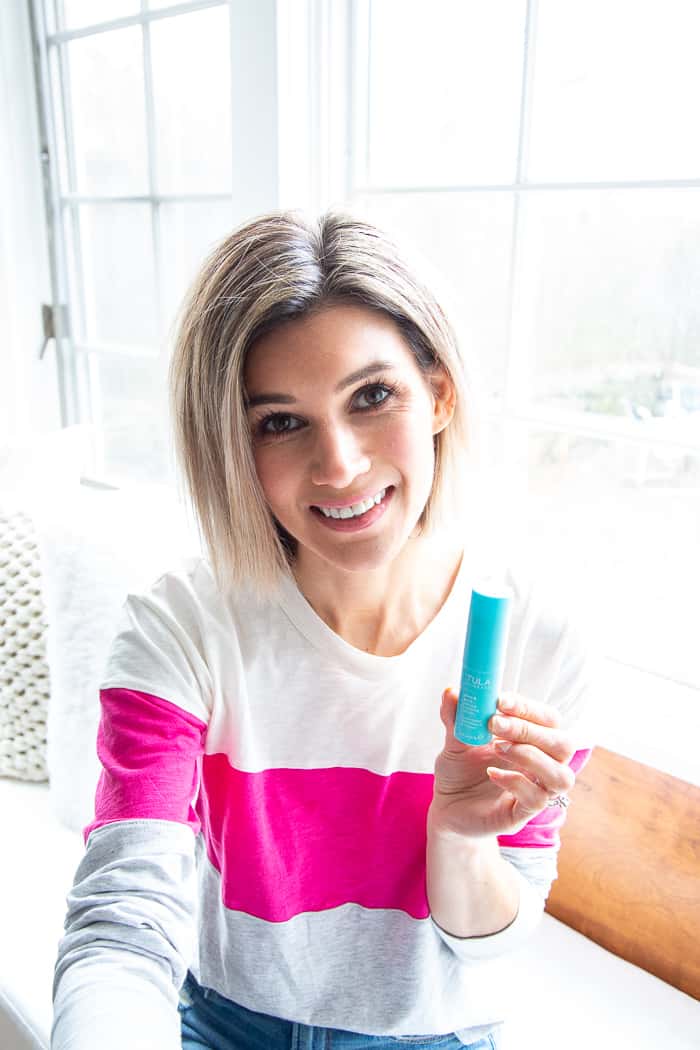 My favorite skincare line, TULA, just launched a new product and I'm VERY excited to share this one with all of you!  If you're not yet familiar with TULA, you can read all about them in my post here.
I've been using all TULA products on my face for about 7 months now and love how clear and young they make my skin feel and look.
After beginning a regimen with TULA, I actually noticed a difference right away, which is really rare for me and really speaks to the quality and effectiveness of their products.  Check out this post to read about my experiences with all my favorites.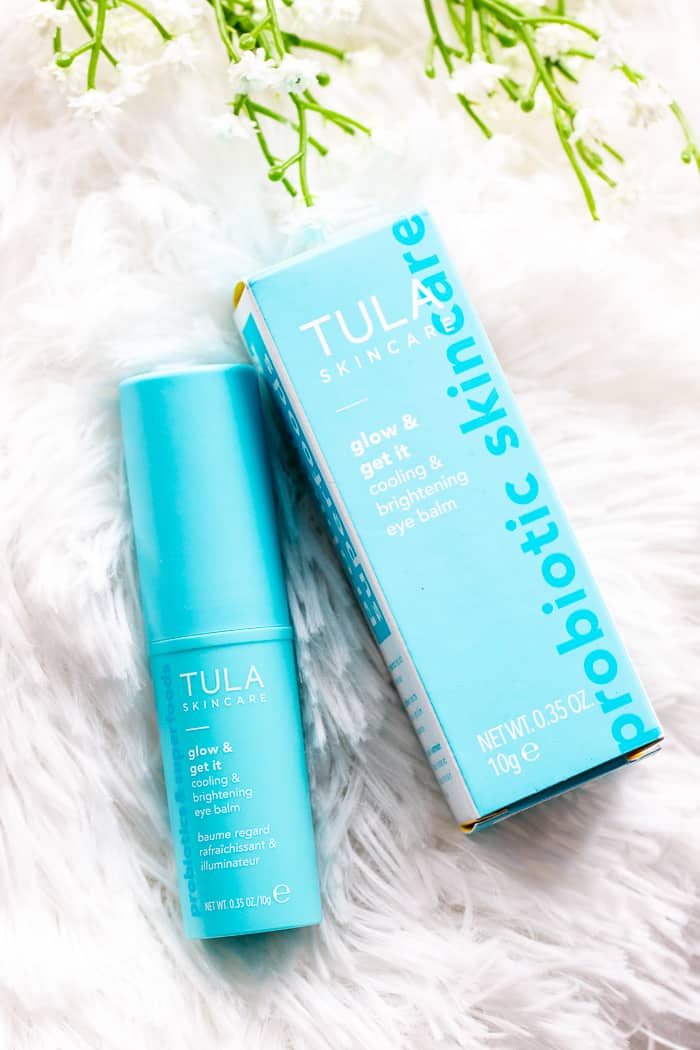 Today, I'm sharing a new one with you – the Glow & Get It Cooling & Brightening Eye Balm.  Just wait – this gem is everything you might imagine it to be and I'm in love with it!
The luminous eye balm delivers a gorgeous glow while also hydrating, cooling, and filling in fine lines around the eyes.  I know for me personally, winter is the time I start seeing tons of fine lines around my eyes.
It's freezing out and the delicate skin around my eyes gets super dry, along with the rest of my face!  Extra hydration around the eye area is totally necessary for me this time of year.  And, let's face it – year round for me at this point!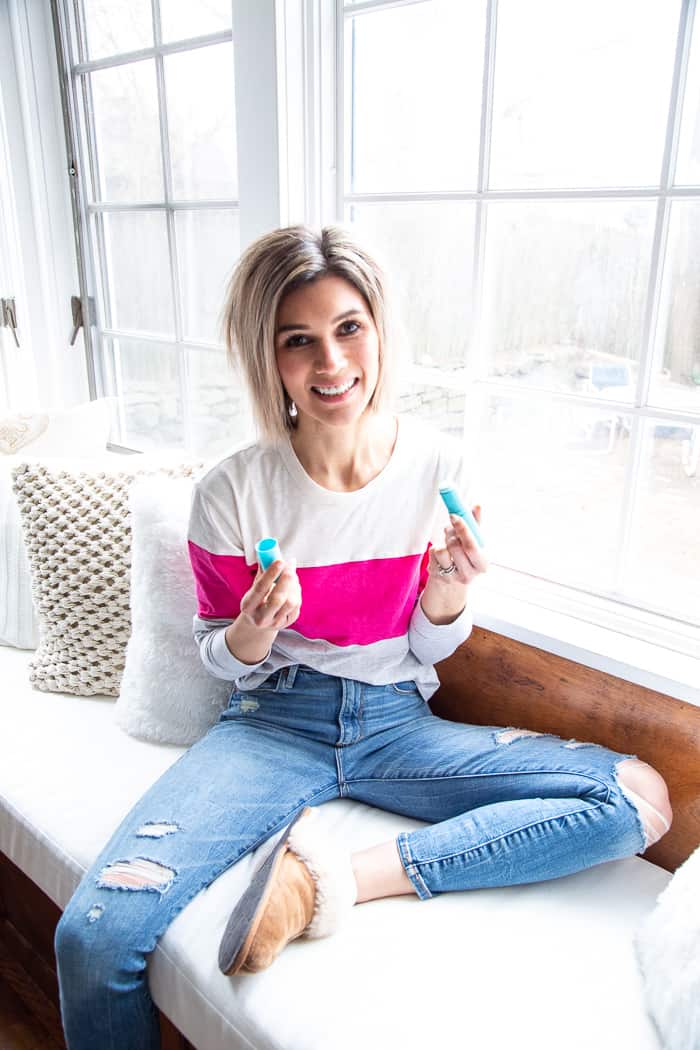 The balm is easy to use and feels amazing around your eyes.  The cooling effect is REAL and you'll look forward to putting this on!
You apply as your eye care step after you moisturize.  You can apply 360 degrees around the eye and on the orbital bone for a glow effect. 
Due to the unique texture of this product, you can re-apply throughout the day to energize and brighten the eye area (even over makeup, which I did in these photos.
It can also be used with both our Eye Serum + Eye Cream for the ultimate eye care routine.  Use Eye Balm for instant benefits during the day.  The Eye Serum is an excellent anti-aging eye treatment and Eye Cream is best to condition and lock in moisture.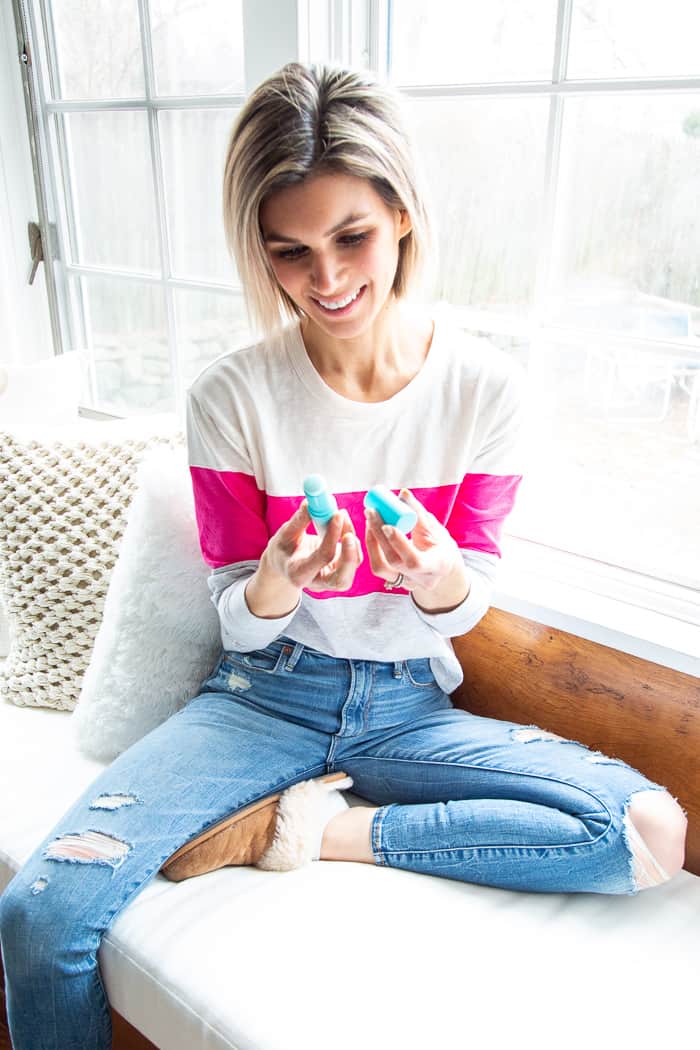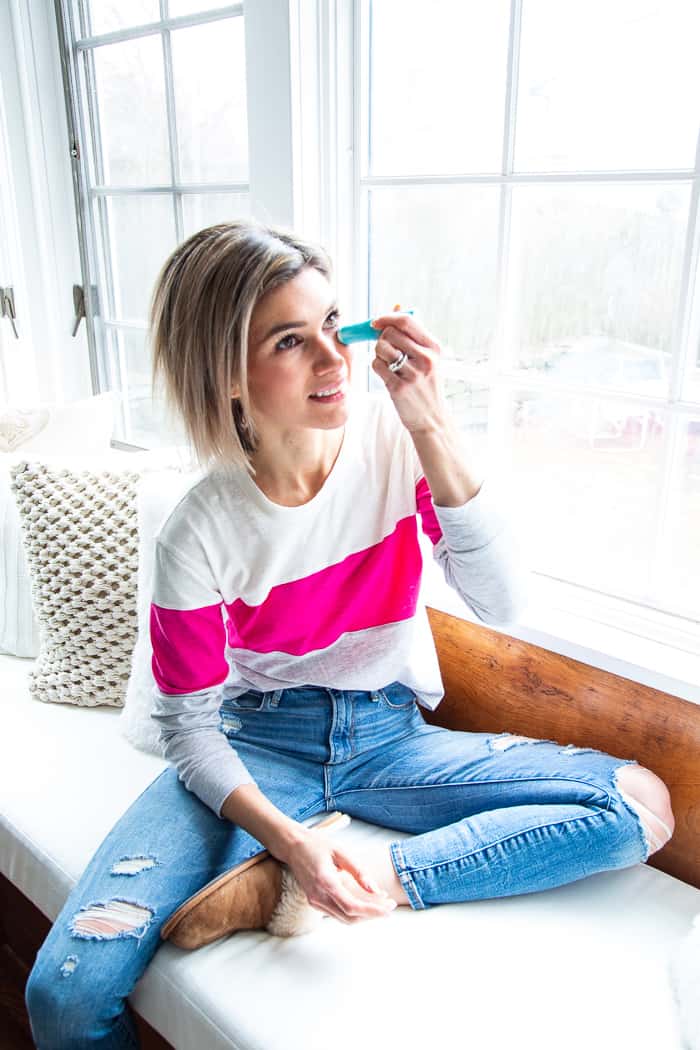 1. Does it help with dark circles?
Yes! It helps with the look of dark circles, puffiness and fine lines. There are also topical brighteners to give your under-eye a natural, subtle, dewy glow.
2. How is this balm different from other eye products?
Gives you immediate cooling, hydration and glow.
Helps with the look of dark circles, puffiness and fine lines.
Portable, finally an eye product you can use on-the-go and re-apply throughout the day!
Super easy to use—swipe under, around and on top of orbital bone.
Instant satisfaction + long term benefits.
3. Is this product clean?
Yes! This product is 100% Free From – Alcohol, Fragrance, Parabens, Phalates, Mineral Oil, Sodium Lauryl Sulfate. We Are Cruelty-Free.
4. What's in it?
Contains amazing good for you probiotics + superfoods!
Lactococcus Ferment Lysate: probiotic strain that helps hydrate and lock in moisture
Caffeine: tightens and firms the look of skin
Aloe, Apple & Watermelon: hydrate and fill in lines & wrinkles
Blueberry: Rich in antioxidants, hydrates and protects the skin.
Lentil: conditions and protects— Tocopherol: (Vitamin E) conditions and nourishes dry skin
Hyaluronic Acid: super hydrator, keeps skin looking plump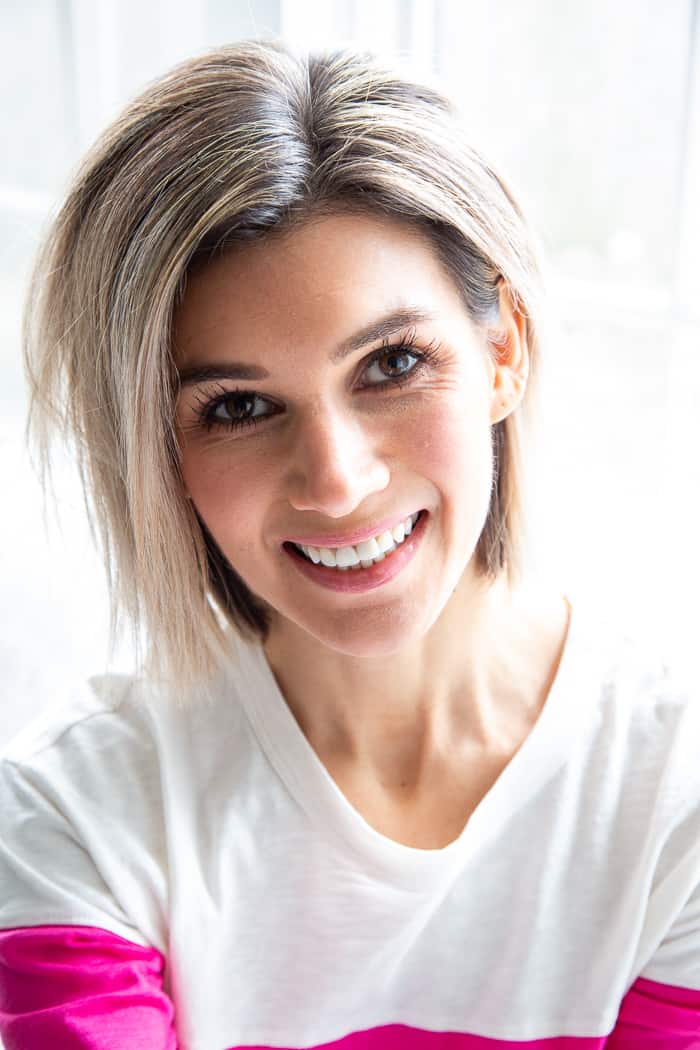 Side note: I really love using eye products with caffeine since discovering them because caffeine really tightens up all the puffiness that I'm prone to getting around my eyes.
I especially love that the cooling and brightening eye balm can be applied throughout the day as you need it – just like you would lip gloss!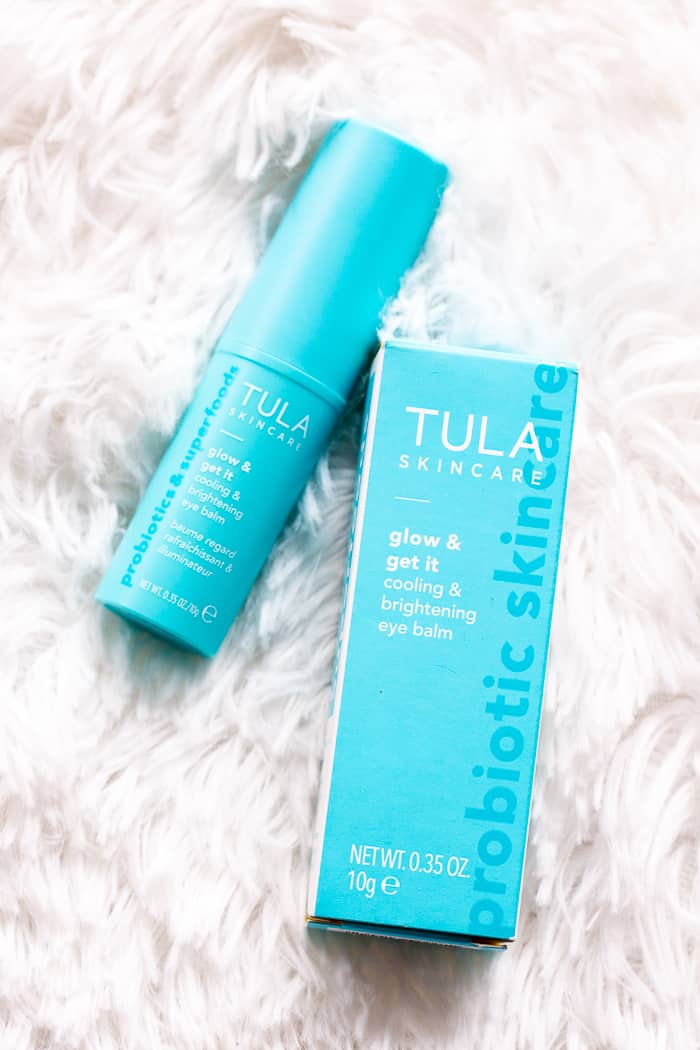 Check out all of TULA's clean, toxin and cruelty free products here.  They combine 100% natural probiotics with superfoods like blueberries, turmeric and vitamin C.
You can directly shop the Glow and Get it Cooling and Brightening Eye Balm right here – make sure to use the code PALEOMAMA for 20% off your order of the eye balm and anything else on the TULA site!
I hope you're all having a great week and don't worry – I did not forget about THE FOOD!  There will be plenty more of that coming tomorrow and this weekend.  See you then!