These 30 easy Whole30 meals are all ready in 30 minutes or less!  Many are also low in carbs + keto friendly and all are paleo friendly!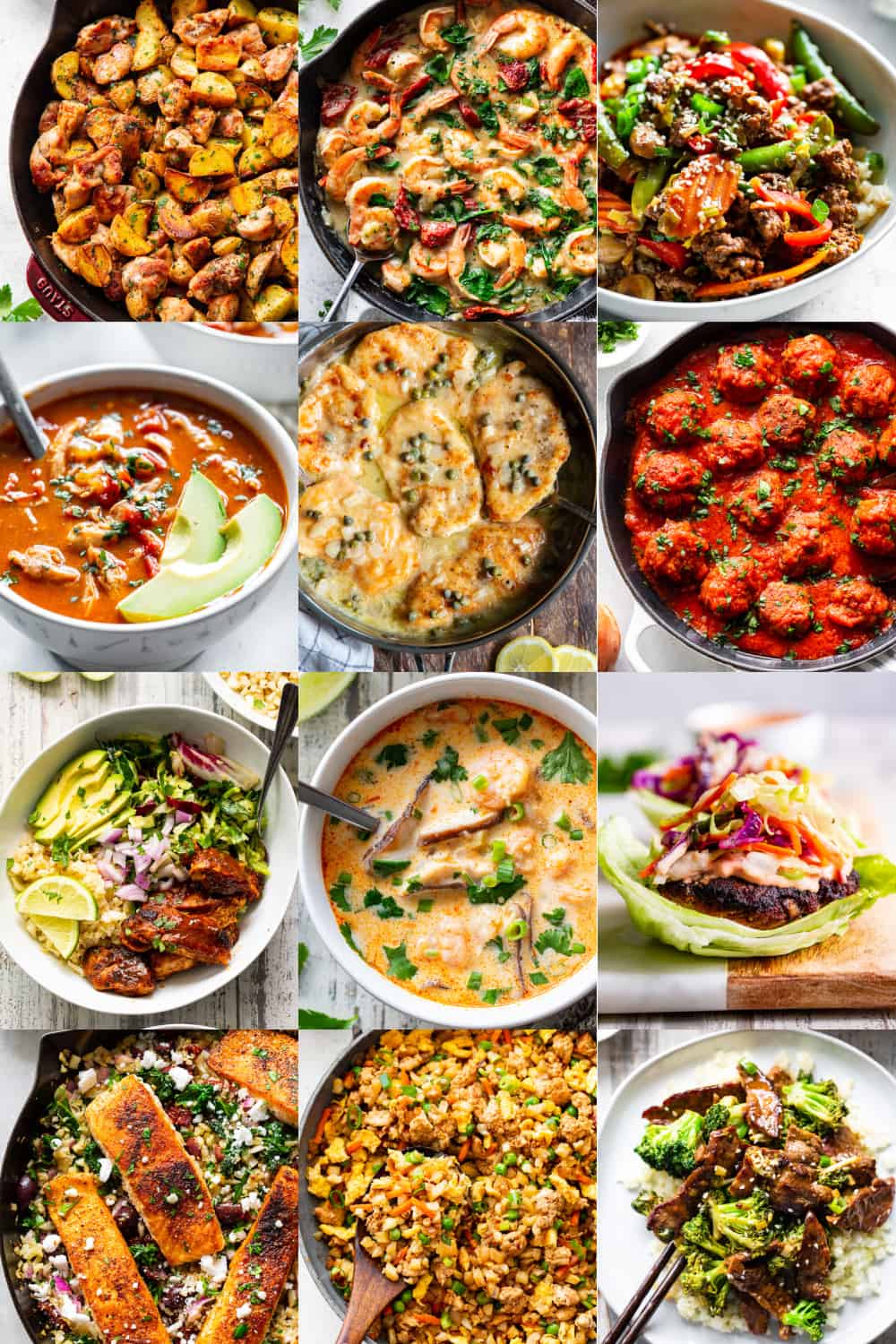 The meals I wind up cooking the most often in real life are the ones that take just 30 minutes – period.
Yes, I might crave certain flavors or even something really specific (a Cobb salad comes to mind!) but ultimately if it takes too long to prep and cook, it's probably not happening on a regular basis!
Even though I generally love to cook, standing in front of the stove isn't my favorite thing to do if I have other options!
Plus, there's just something magical about a collection of recipes that are don't require all your time and energy.
So, here we go with my healthy roundup of 30 minute Whole30 meals.
All of these are paleo friendly and many are low carb and keto as well.  So if you're cleaning up your diet for September I've got you!
You'll see a mix of chicken (we all love chicken!) fish and seafood and beef along with a variety of flavors and cuisines.
In other words – there's at least a few meals here for everyone!  I hope you enjoy these easy paleo and Whole30 meals and find new recipes to add to your meal plan each week!
30 Whole30 Meals Ready in 30 Minutes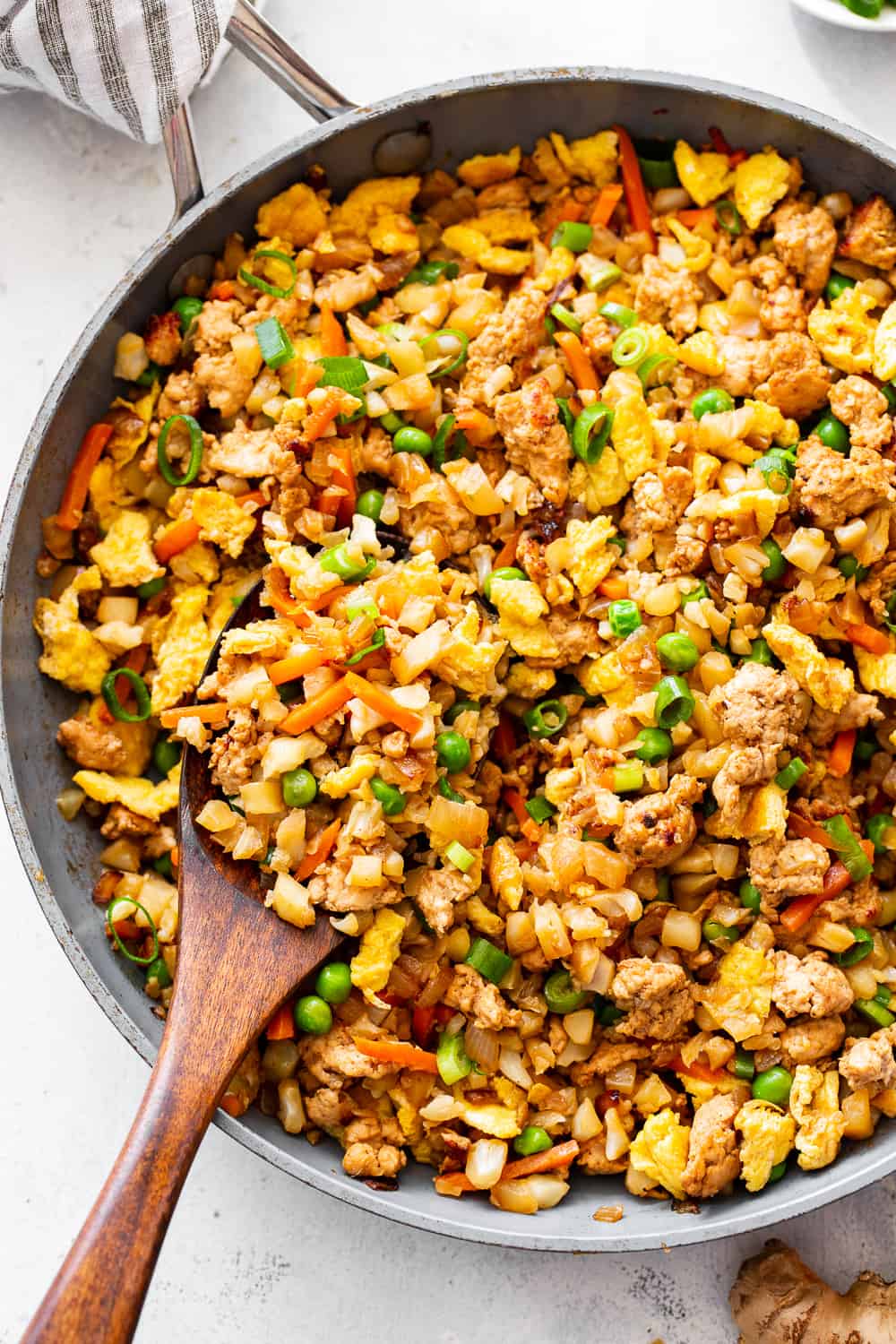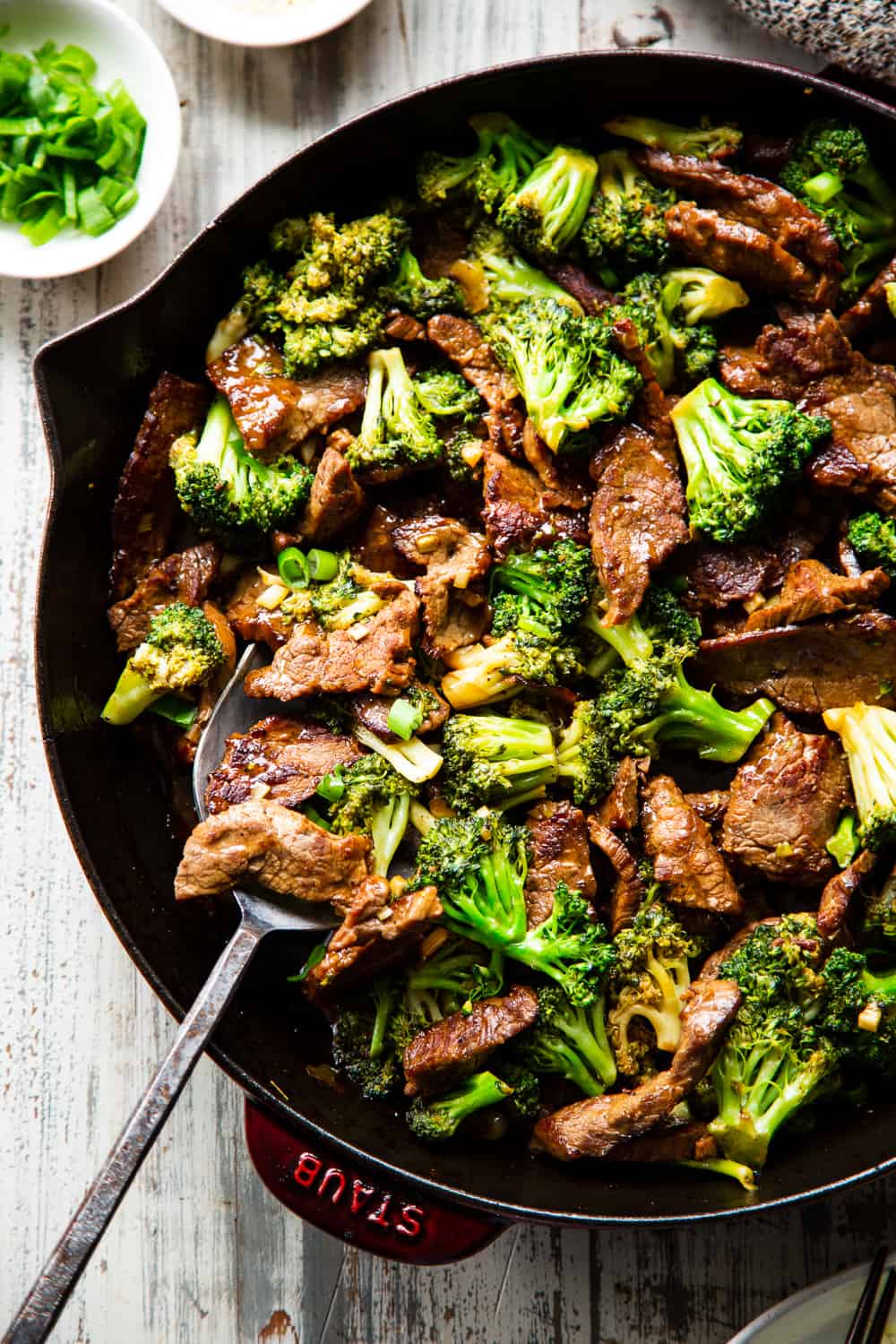 Egg Roll in a Bowl with Chicken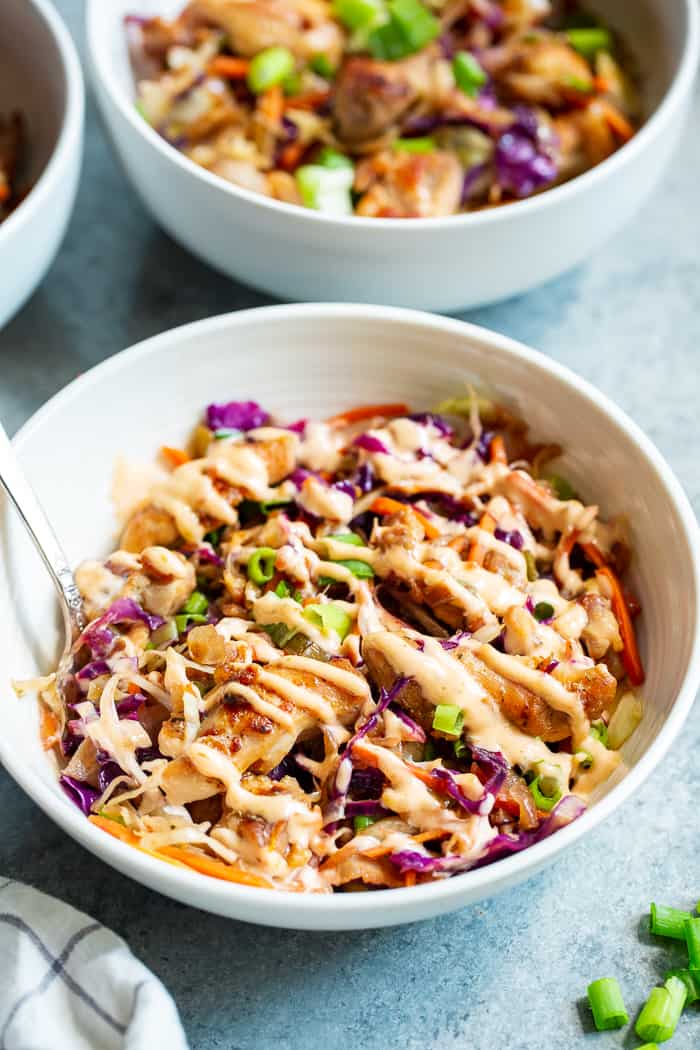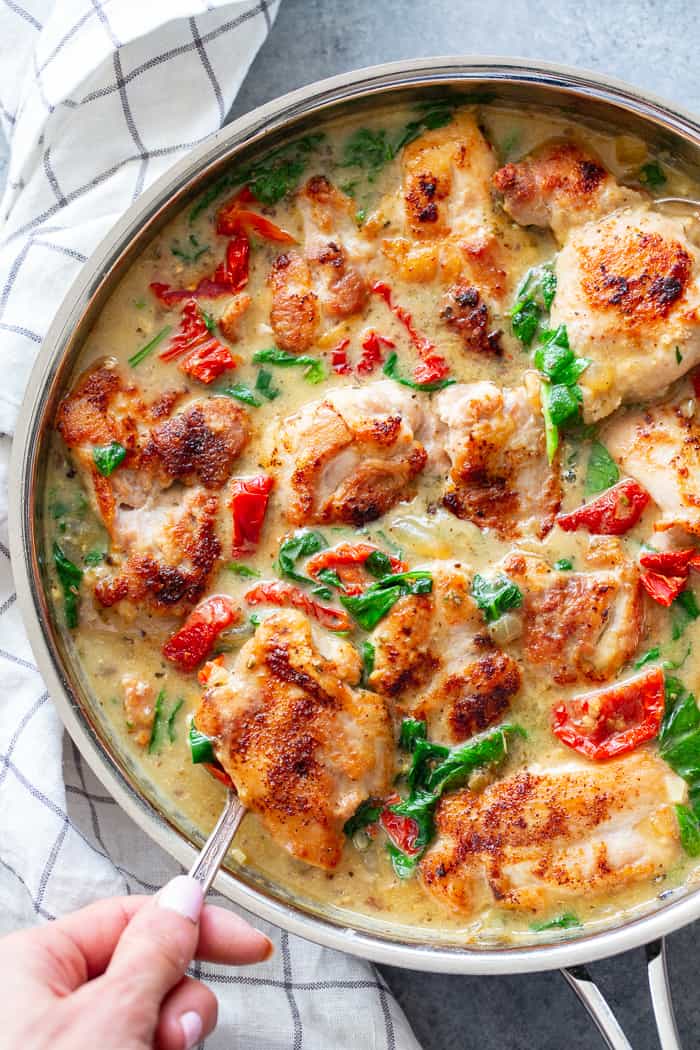 Salmon With Spinach Artichoke Sauce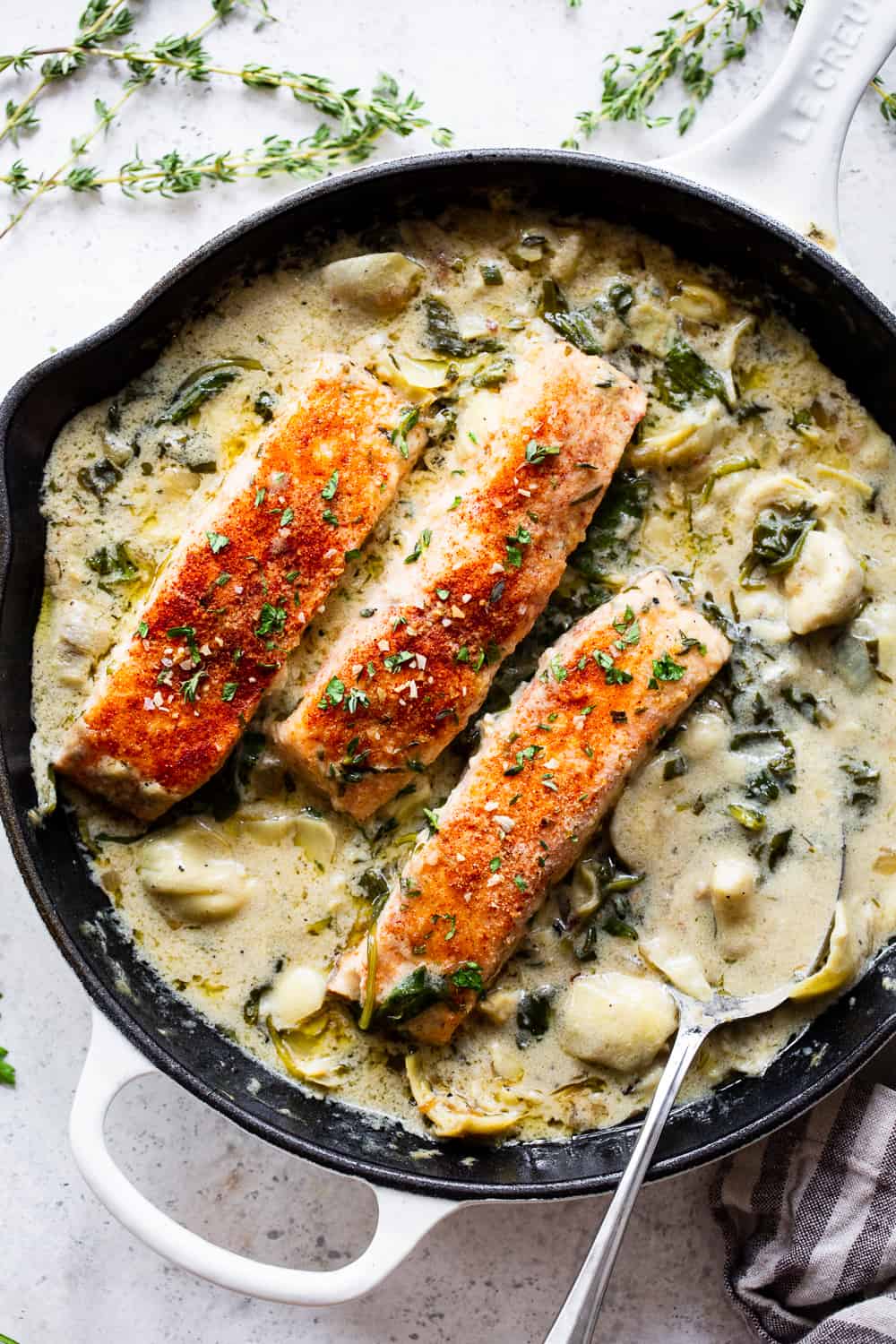 One Skillet Sausage with Veggies and Rice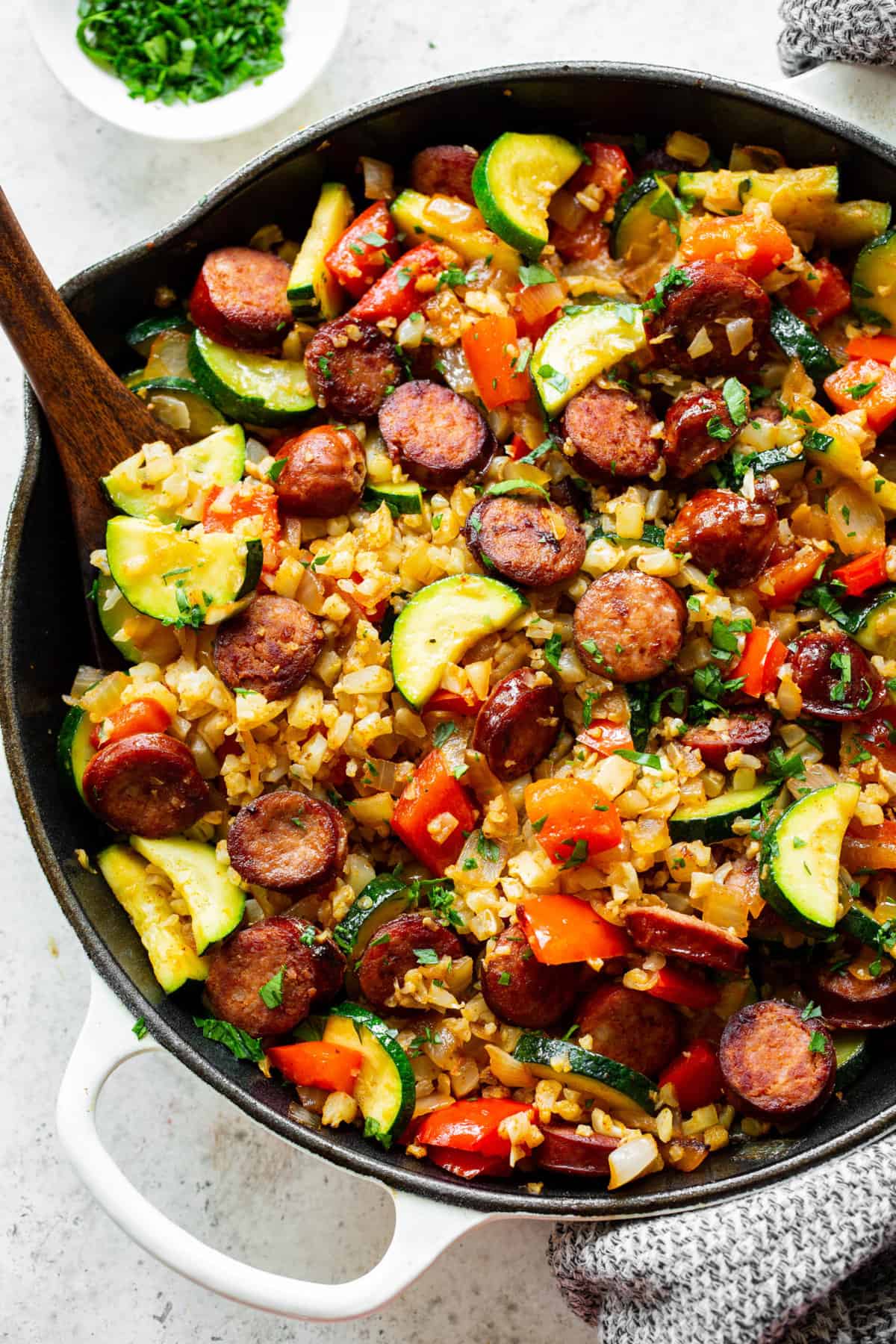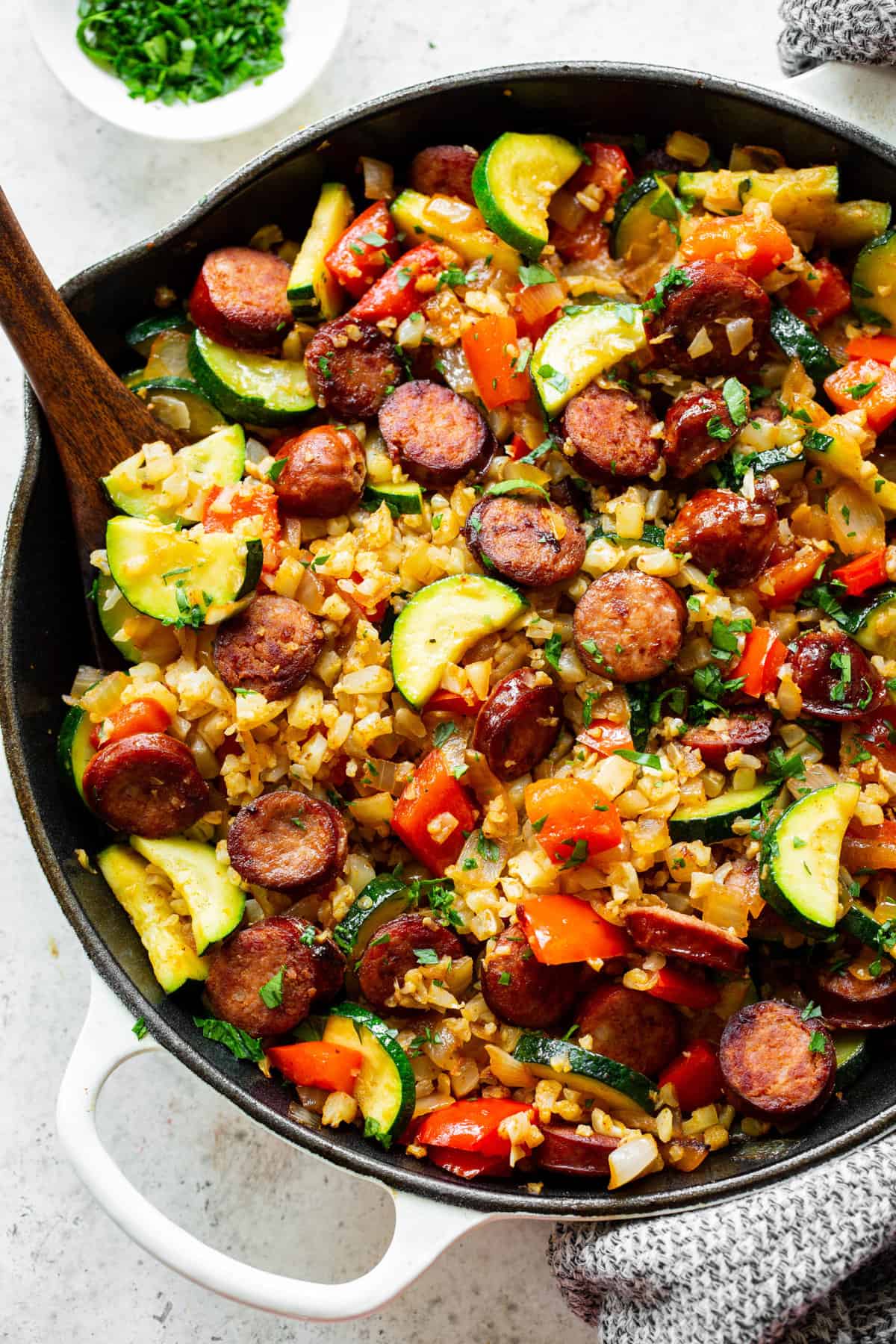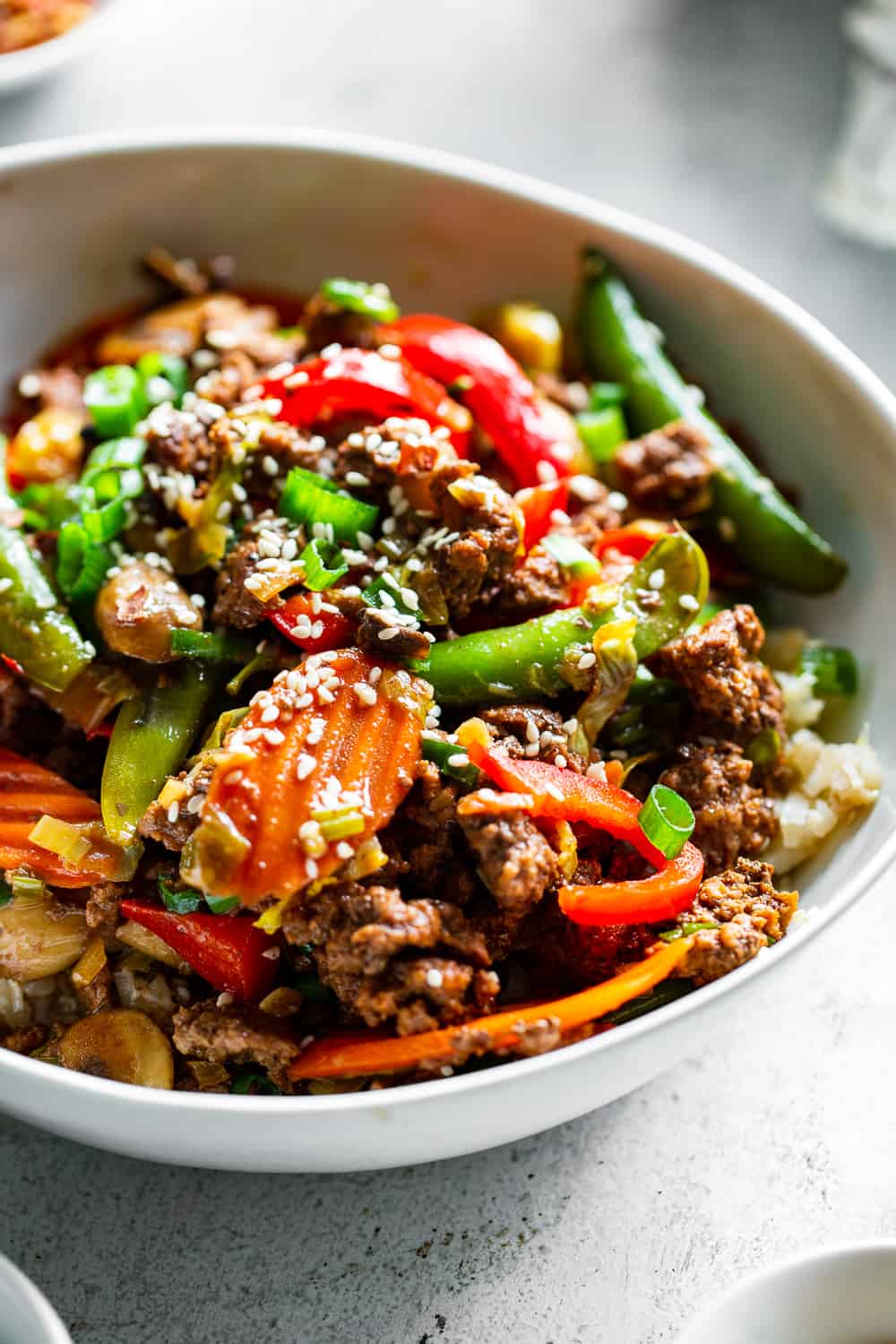 Spicy Shrimp Egg Roll in a Bowl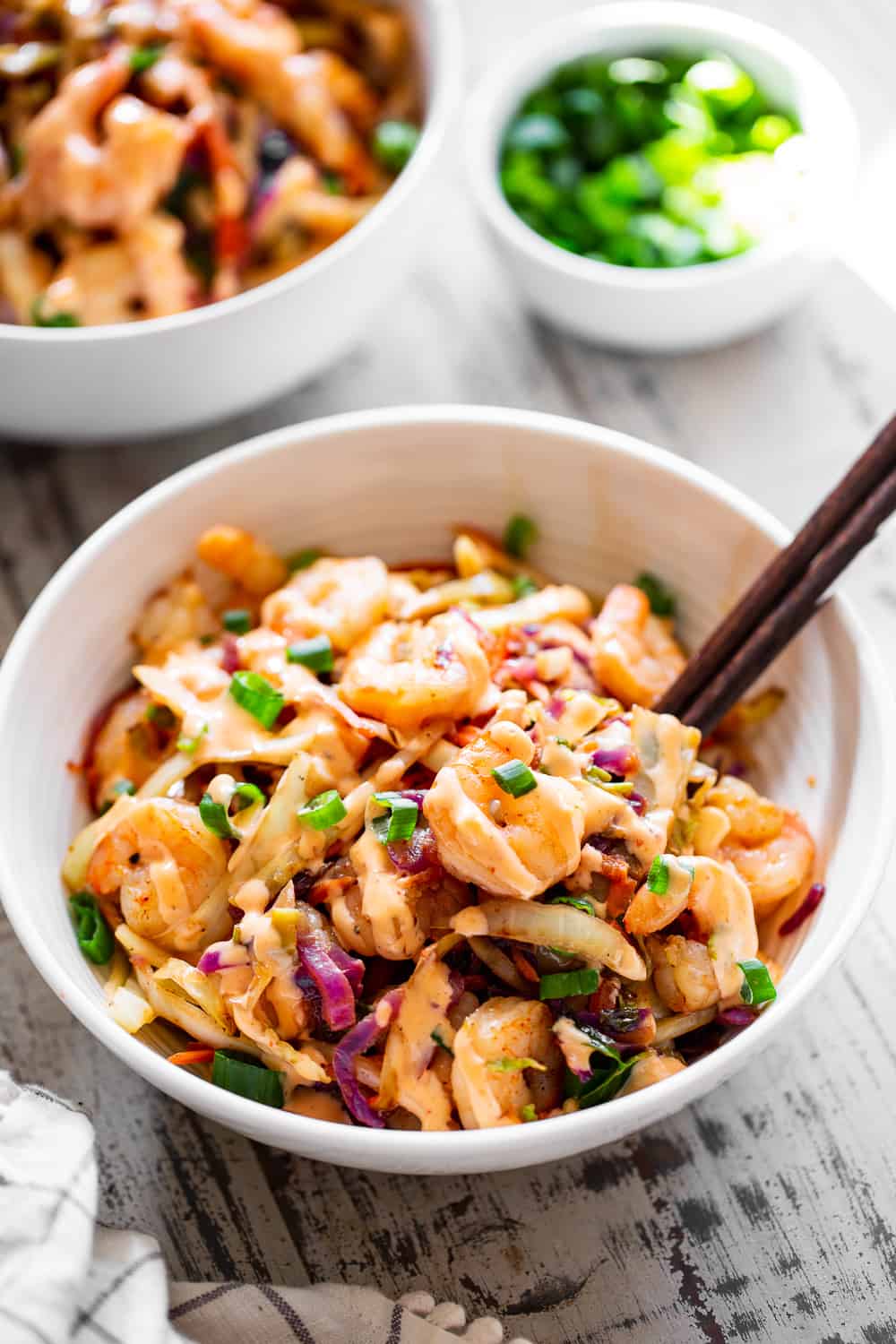 Garlic Butter Chicken and Potatoes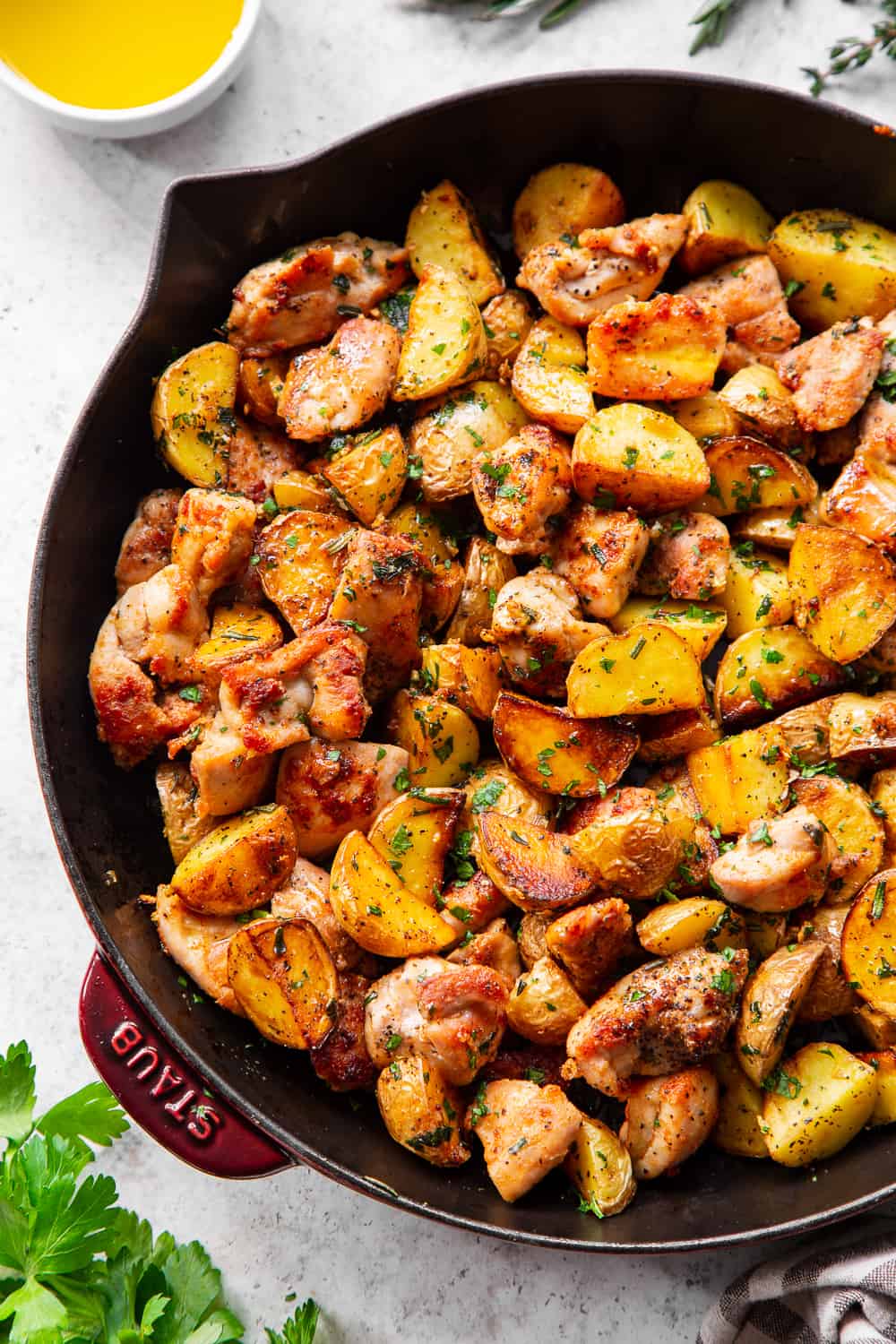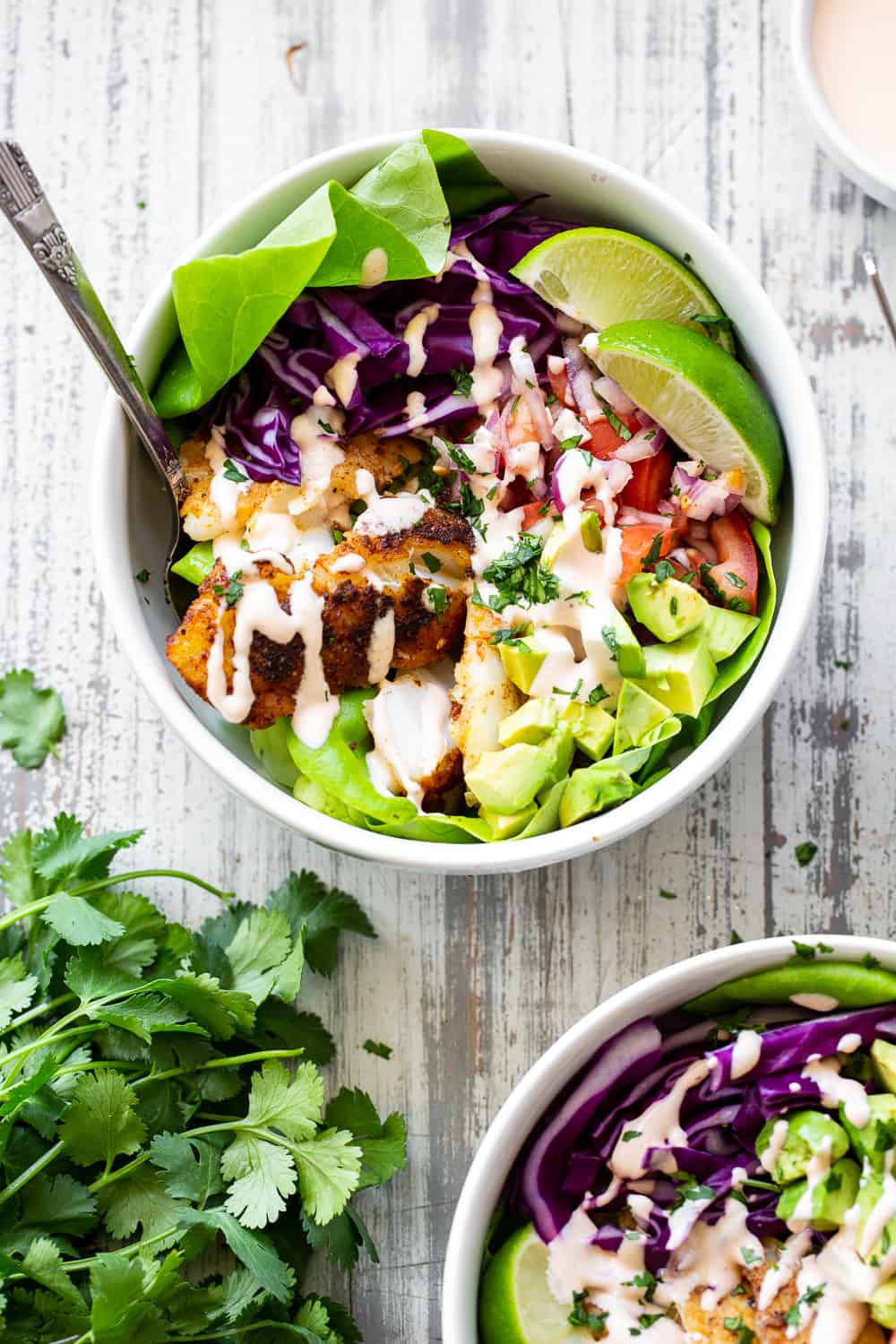 One Skillet Creamed Spinach Chicken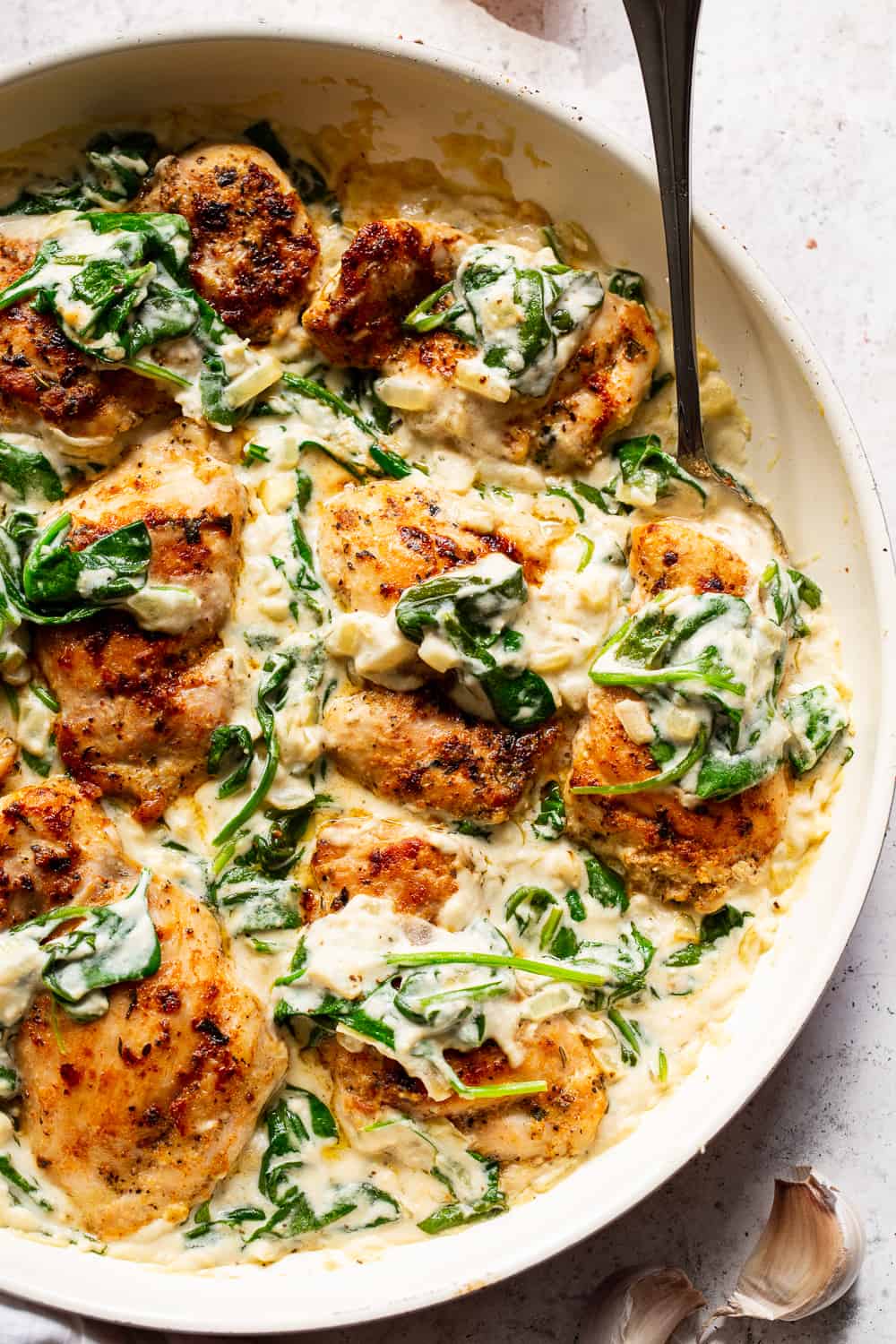 Lemon Garlic Chicken Zucchini Skillet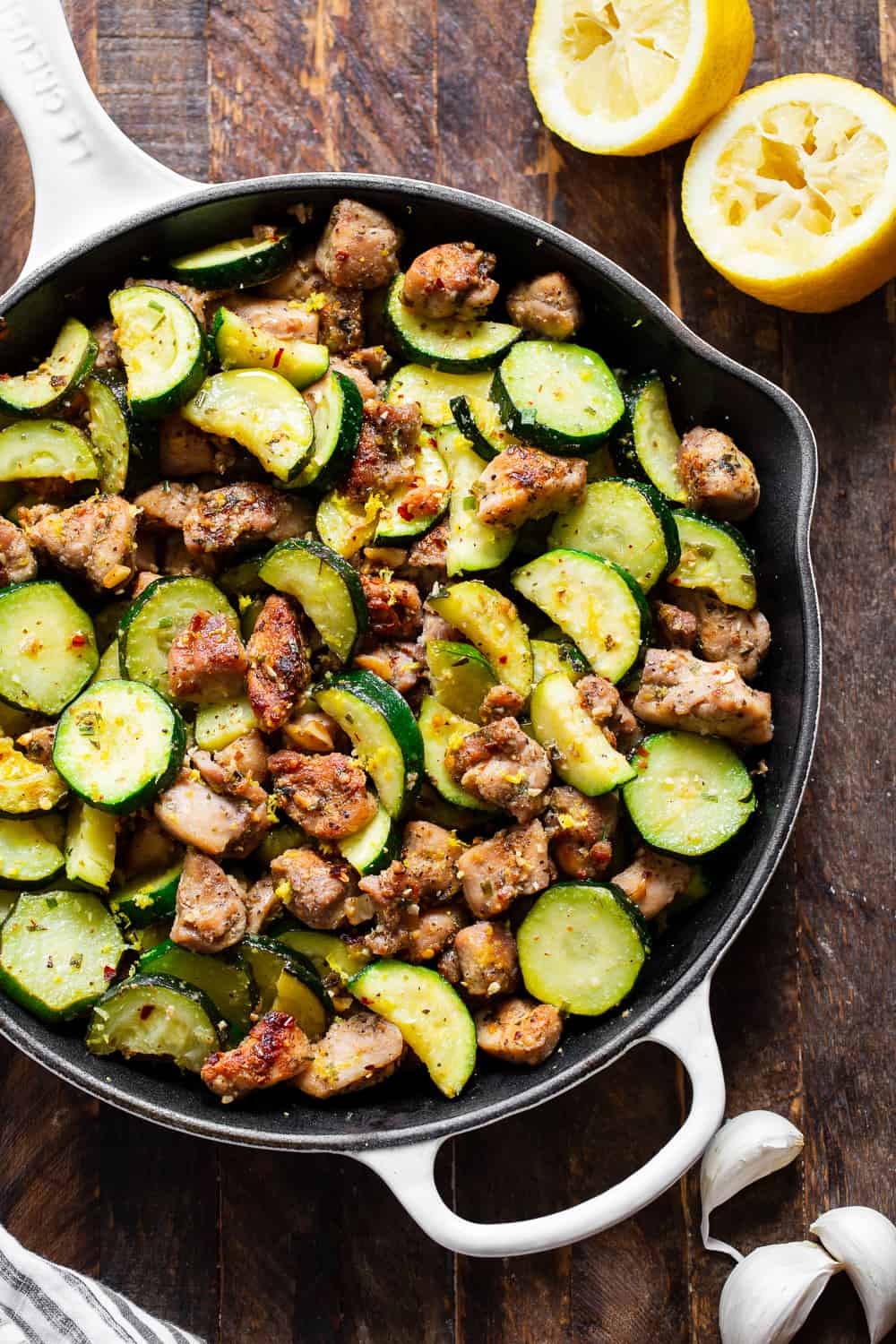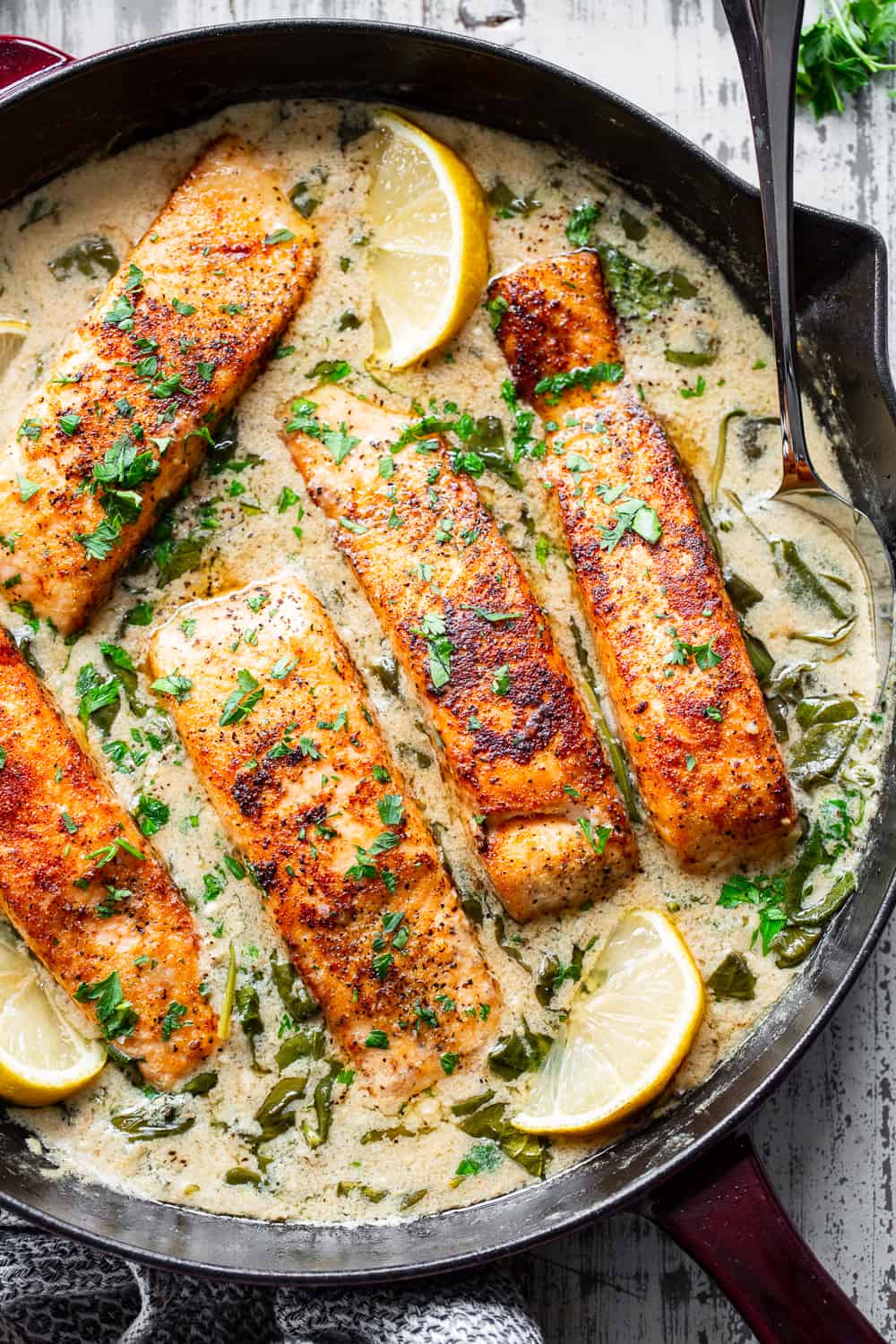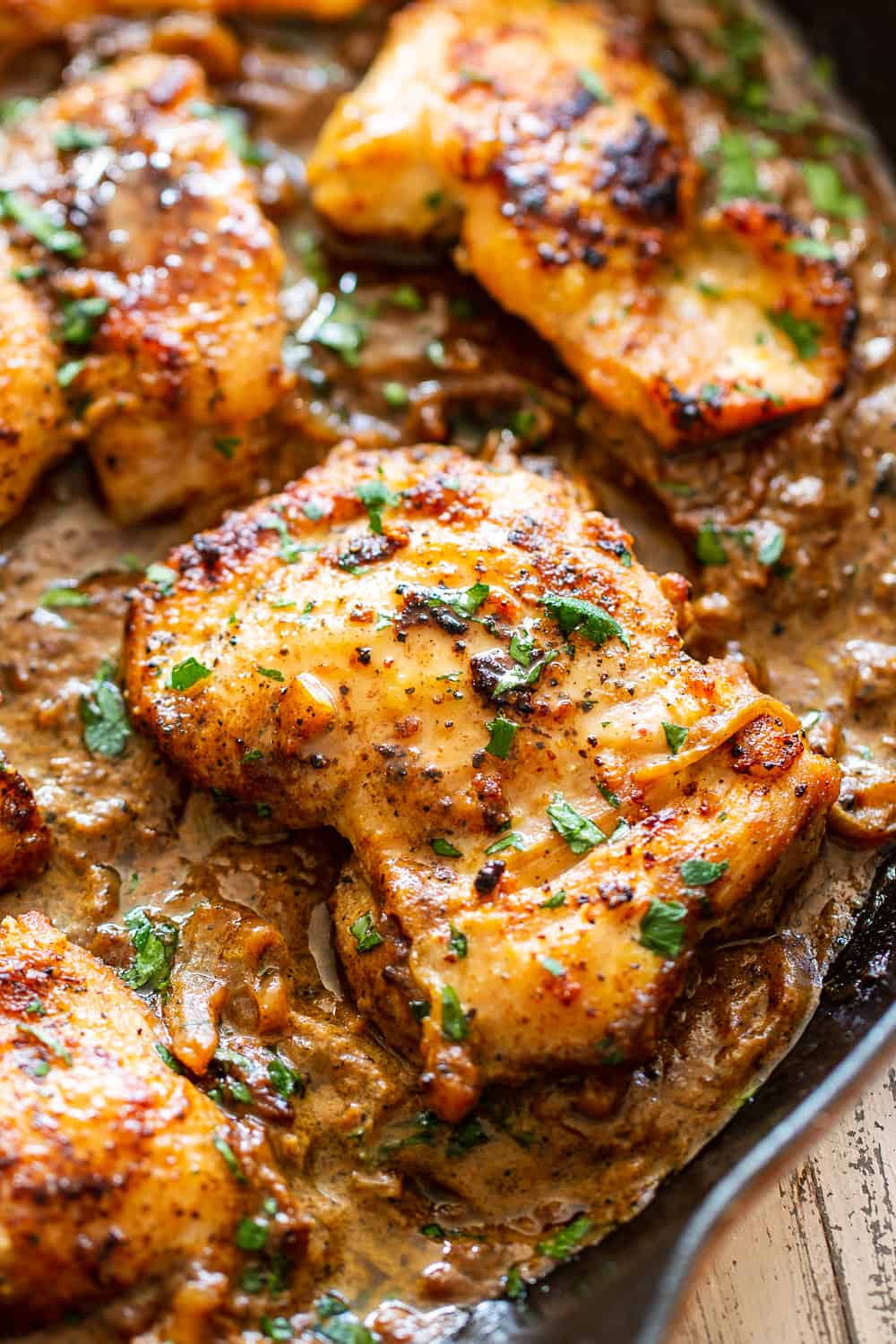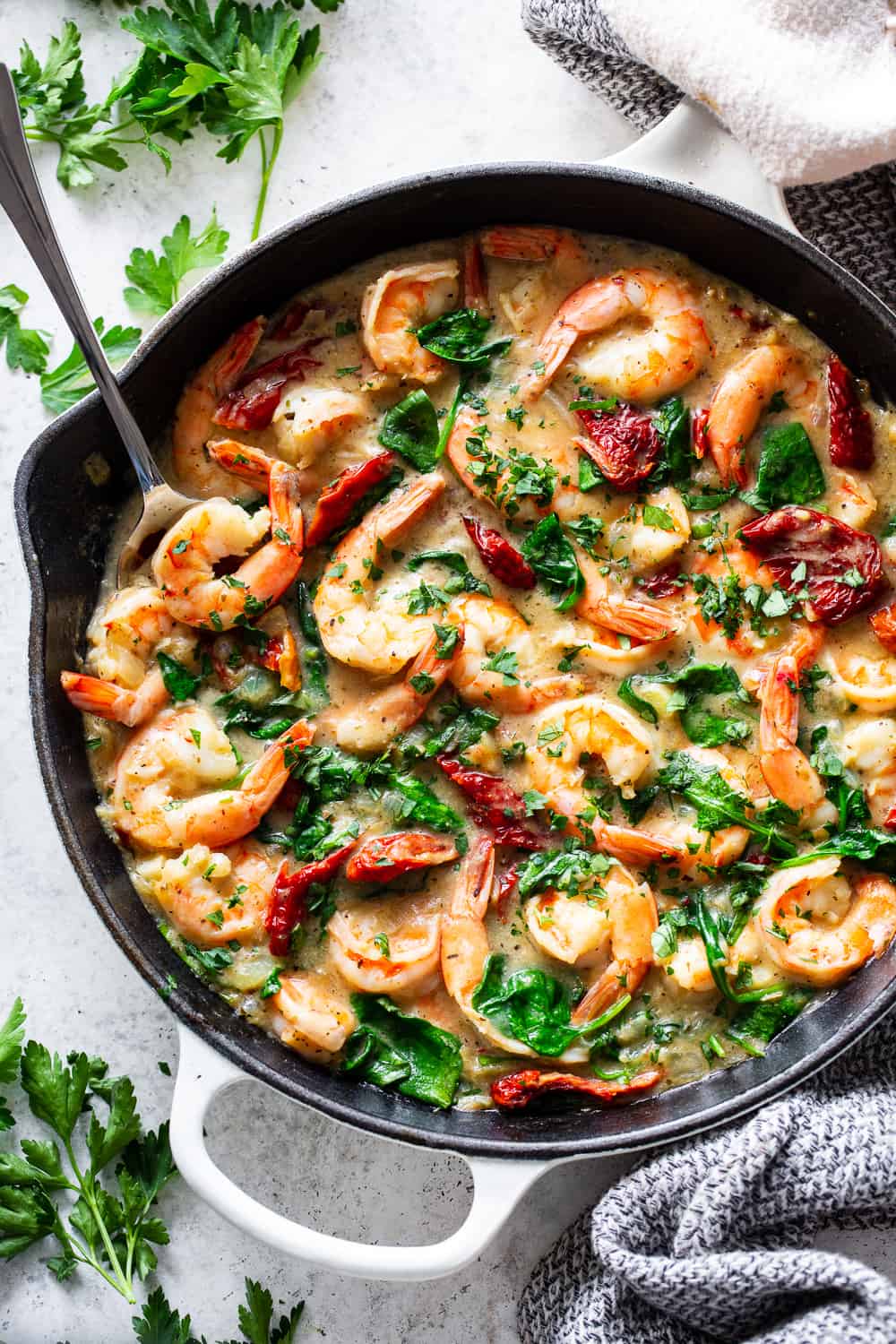 Quick Skillet Meatballs in Sauce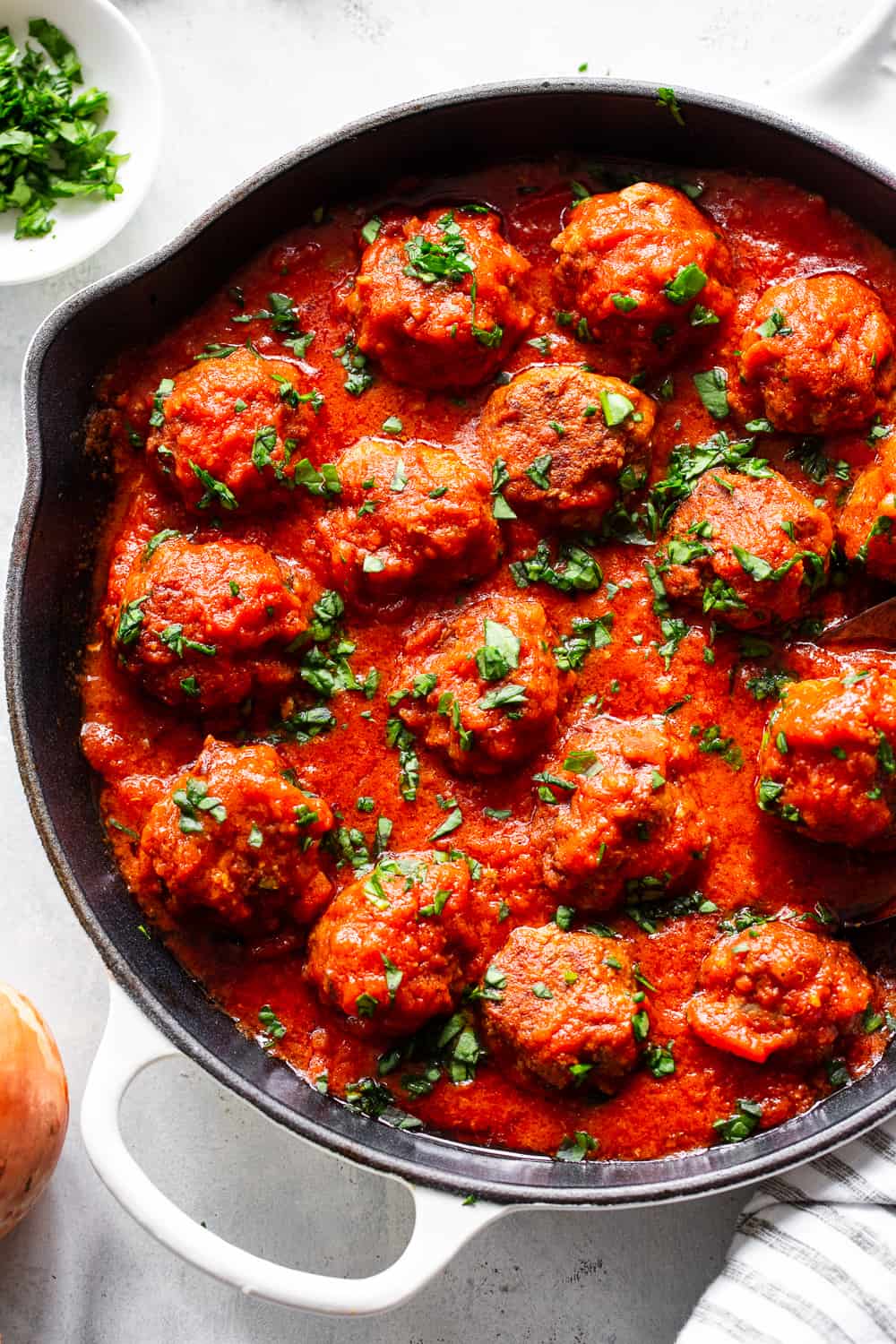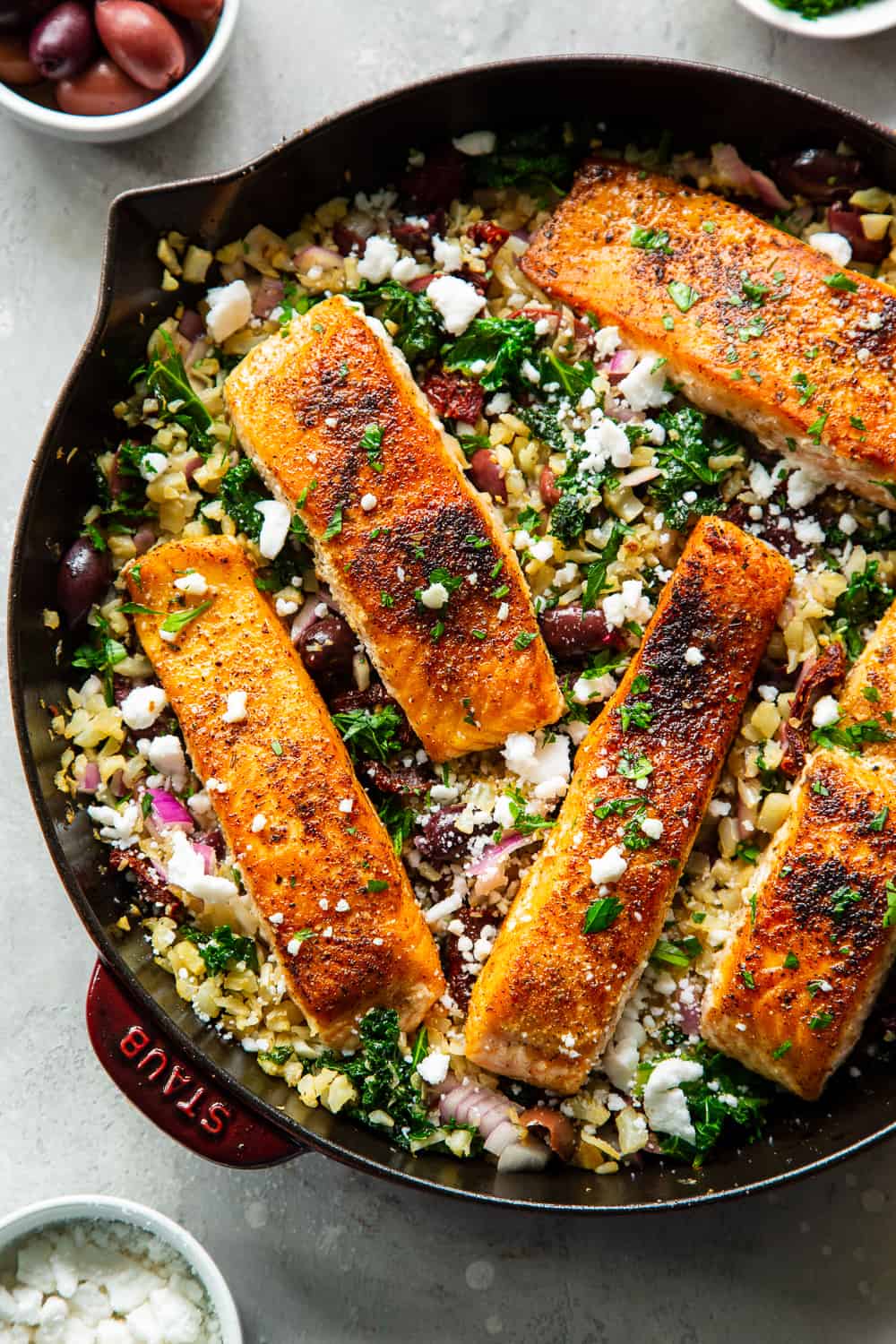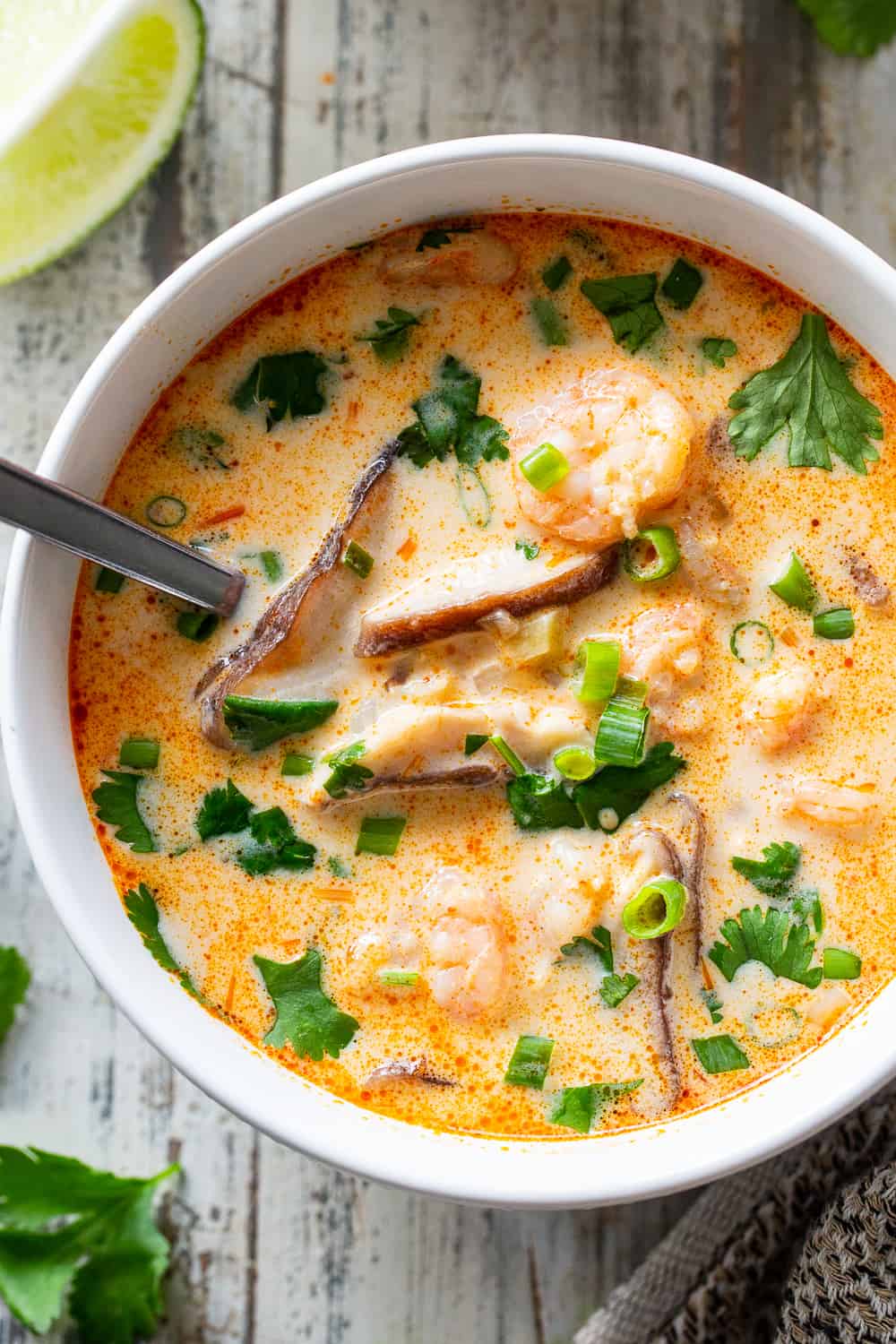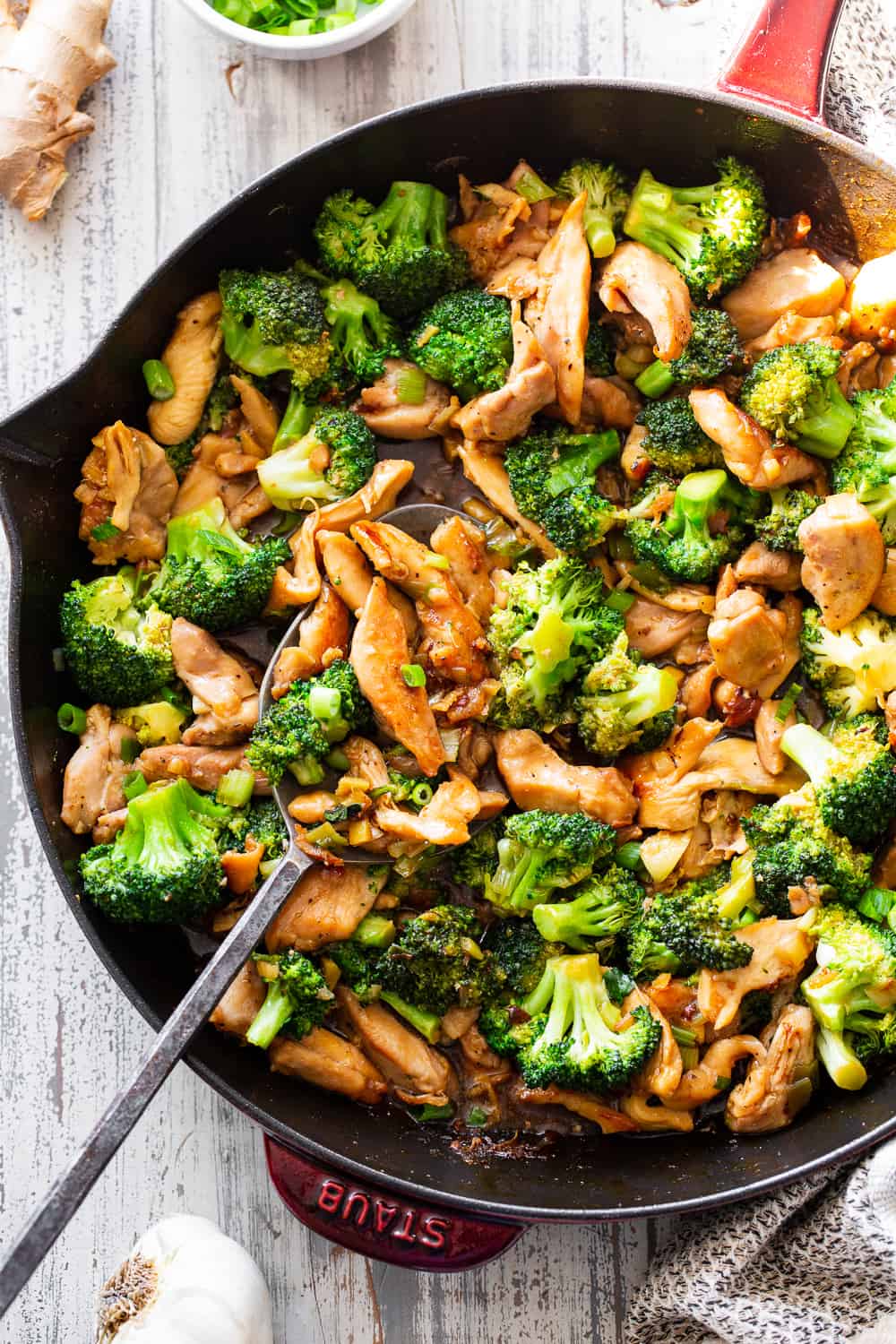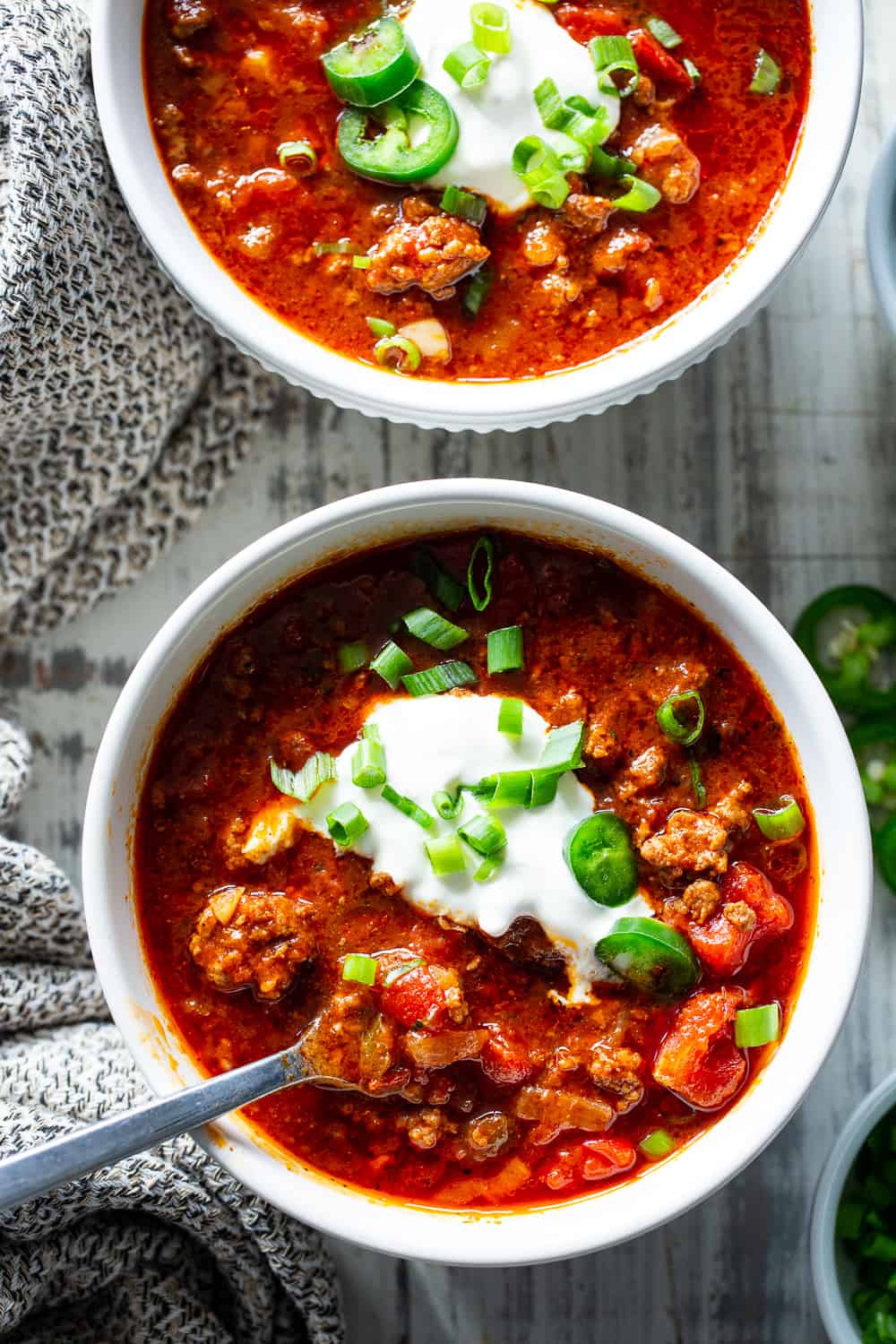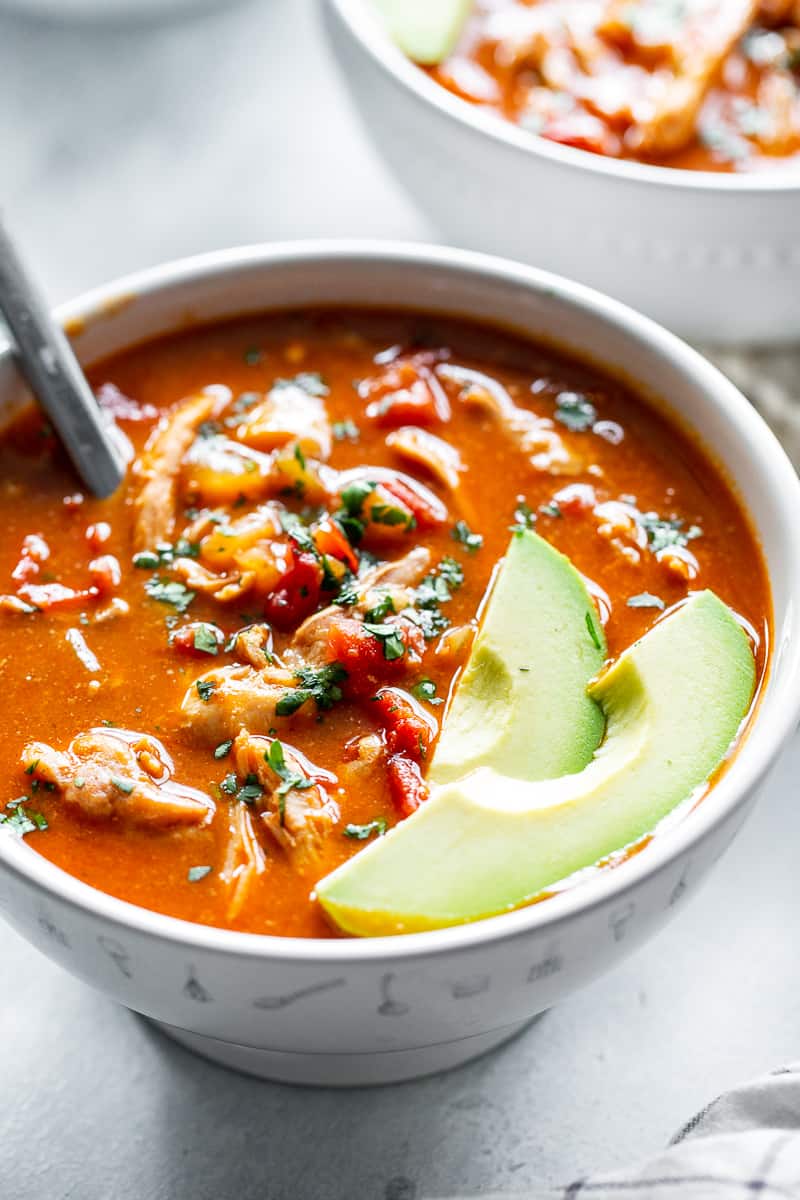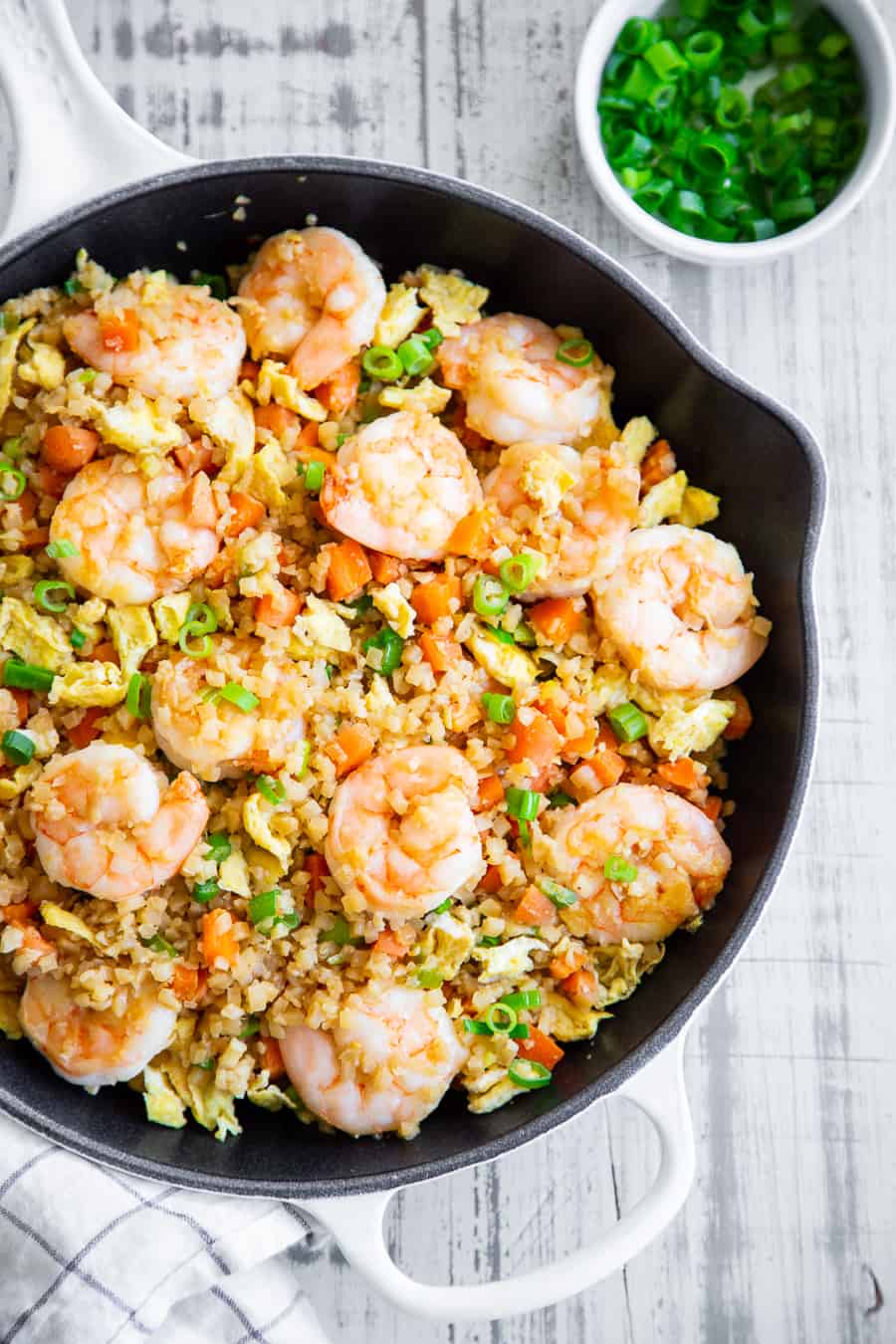 Baked Salmon in Foil with Garlic Rosemary and Thyme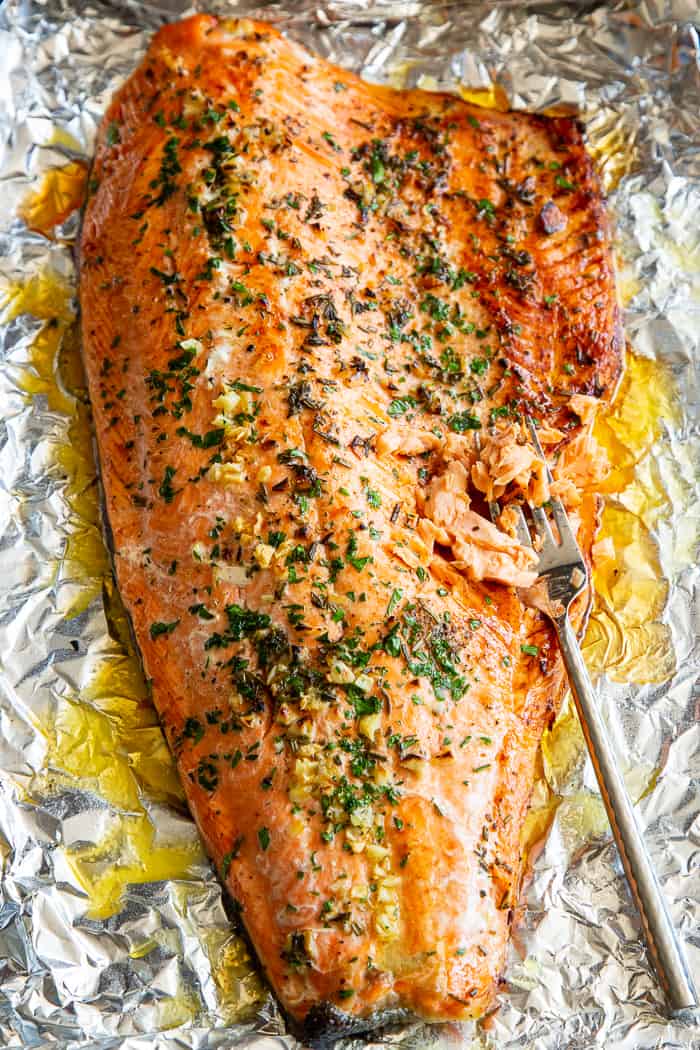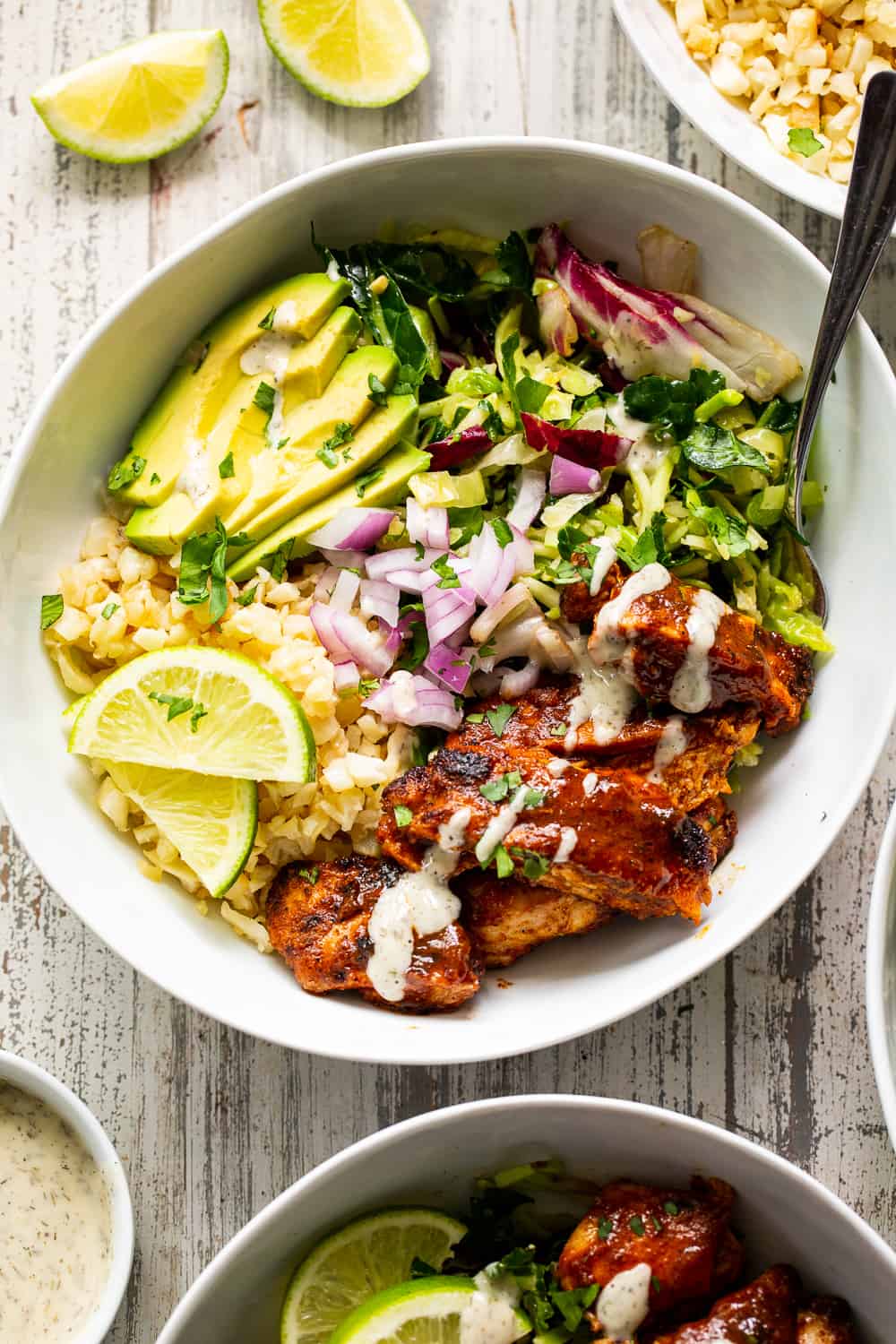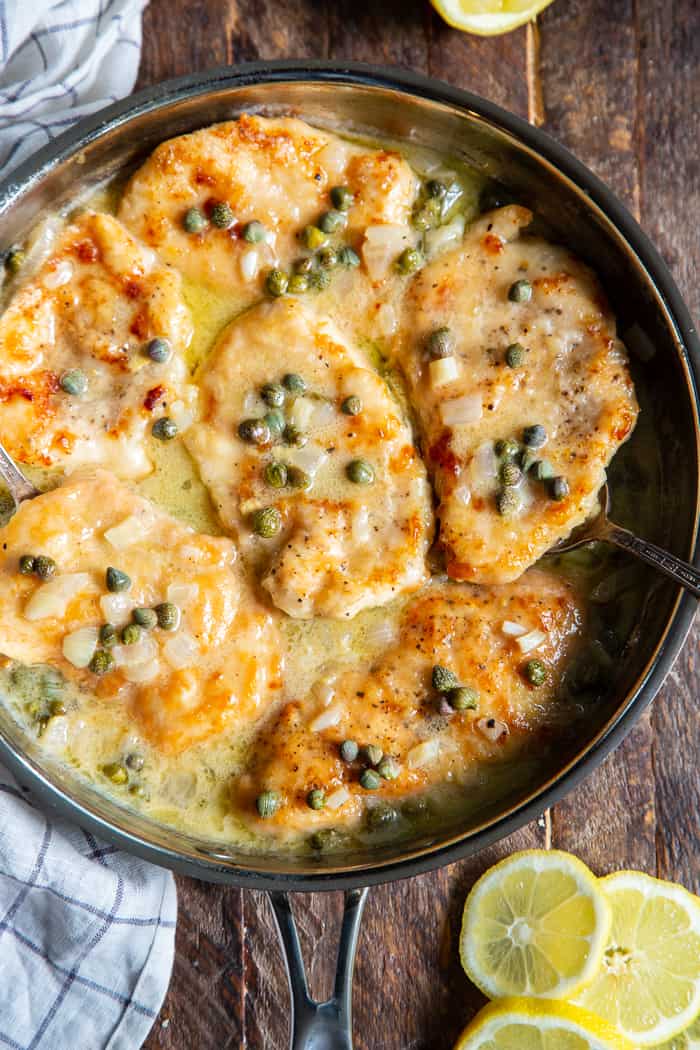 Scallops with Lemon "Butter" Sauce and Herbed Cauliflower Rice