It's been a long time coming, but TODAY is the day!  My first cookbook, Paleo Baking At Home, is officially launching today and I'm beyond excited!  Grab your copy here then find more delicious details below.
P.S. – I have a big baking giveaway happening right now on Instagram to celebrate the launch of my cookbook!   Head over to my IG feed to enter now.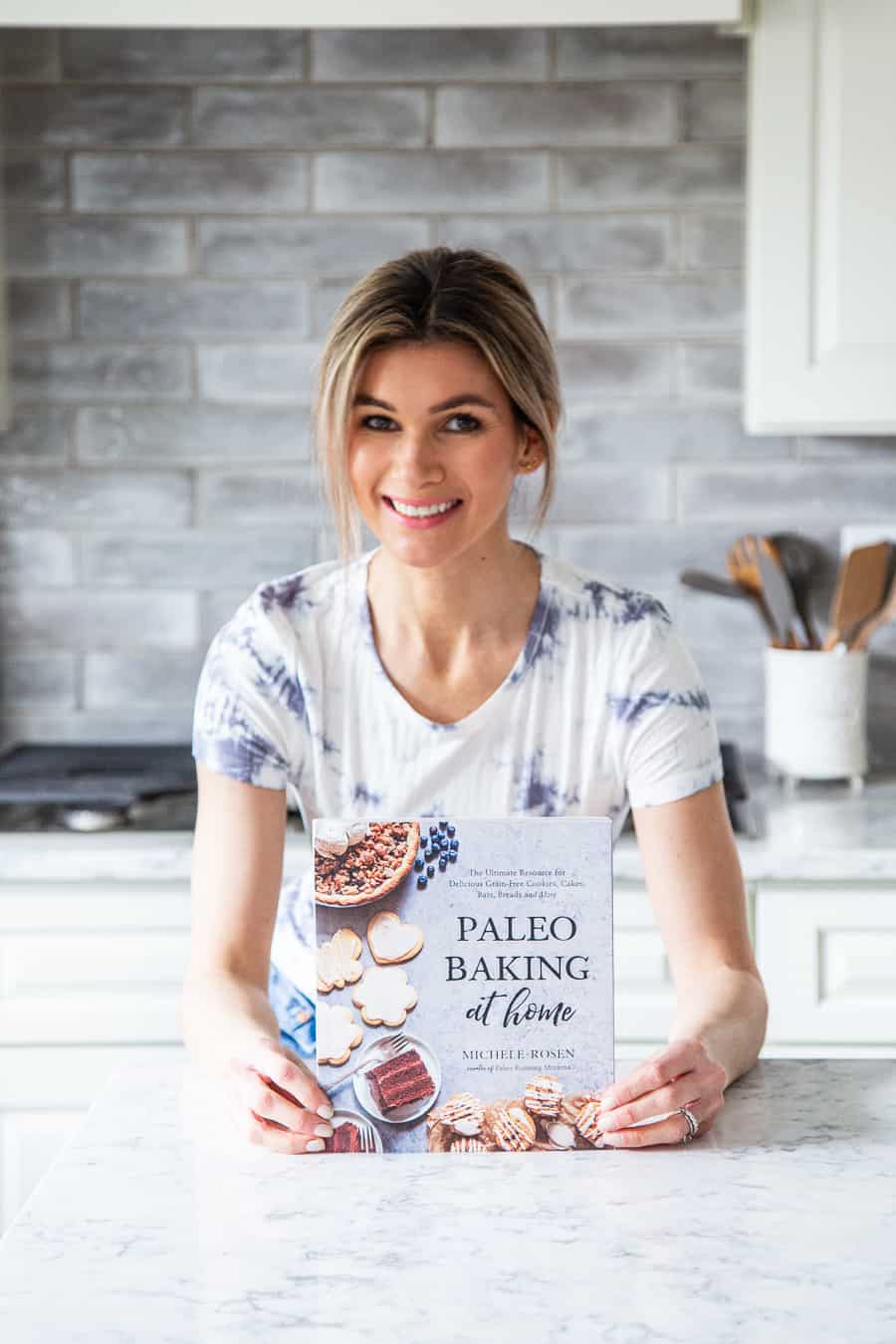 This book is a dream if you love to bake and want to make healthy versions of all your favorites!   Paleo Baking at Home contains 60 NEW Paleo baking recipes that are tried and true, each being tested at least 3 times (and some many more!) to make life WAY easier for you.
There are chapters for cakes and cupcakes, pies and pastry, cookies, muffins and breads, savory baking, scones and other breakfast treats, and brownies and bars.  I covered literally everything you could imagine, and added in some unexpected treats as well!
I made sure there's something for everyone in this book no matter what your tastes may be – from fudgy brownies, to classic fruit pies, to holiday cookies, to savory breads and so much more.
Each chapter is filled with a selection of goodies that range from super easy throw together cookies to more elaborate desserts for special occasions.  You get all your basics, plus some extra fancy recipes that will wow everyone you serve!
Here's where you can order your copy:
More Details About Paleo Baking At Home:
Each recipes gives you measurements in both cups and grams/ml.
I give a description of each recipe along with why I love it and tips to make the recipe successful.
I styled and photographed all 60 recipes in the book myself.
Most (if not all!) recipes are kid friendly and most can also be made with your kids.  My kids love baking from this book and getting creative with it, mixing and matching cakes and frostings!
The book has a section of pantry staples with recommended ingredients that you'll use all the time for the book recipes and the ones on my blog!
Check out the sneak peaks below:
Carrot Cake with Pineapple and "Cream Cheese" Frosting, pg. 21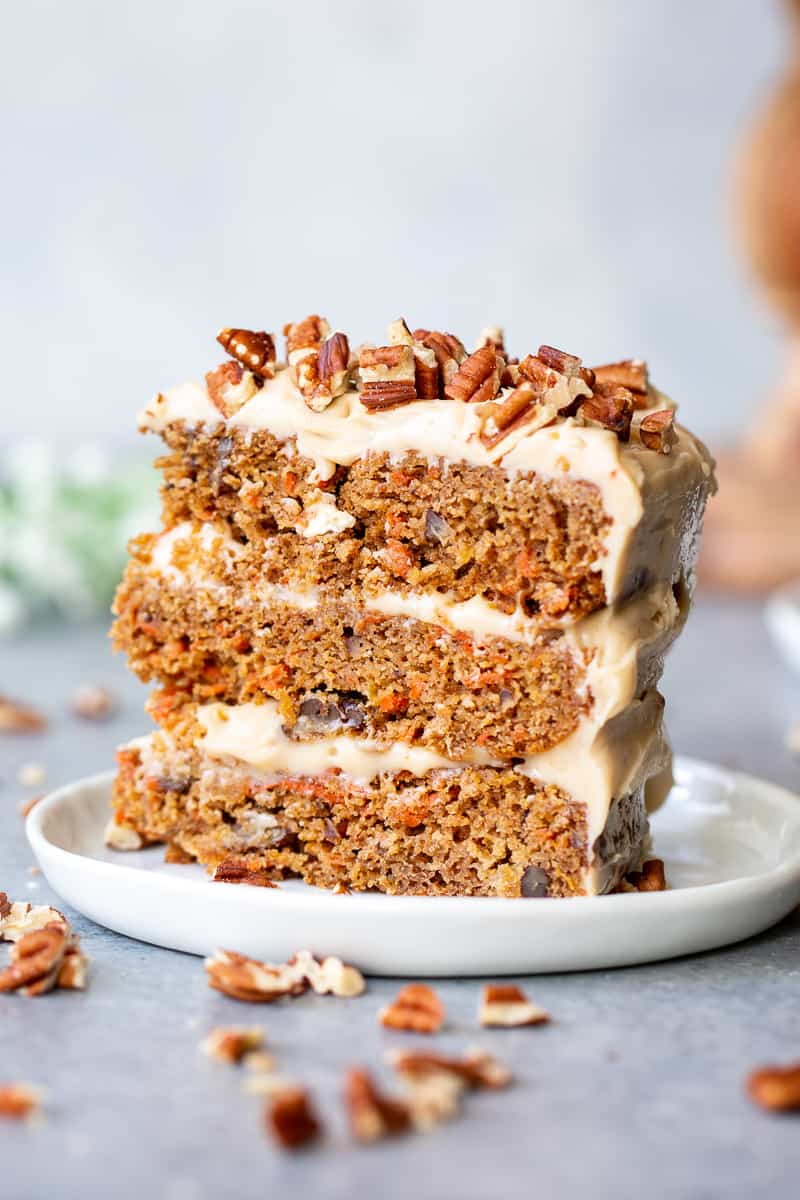 Classic Chewy Homemade Bagels, pg. 159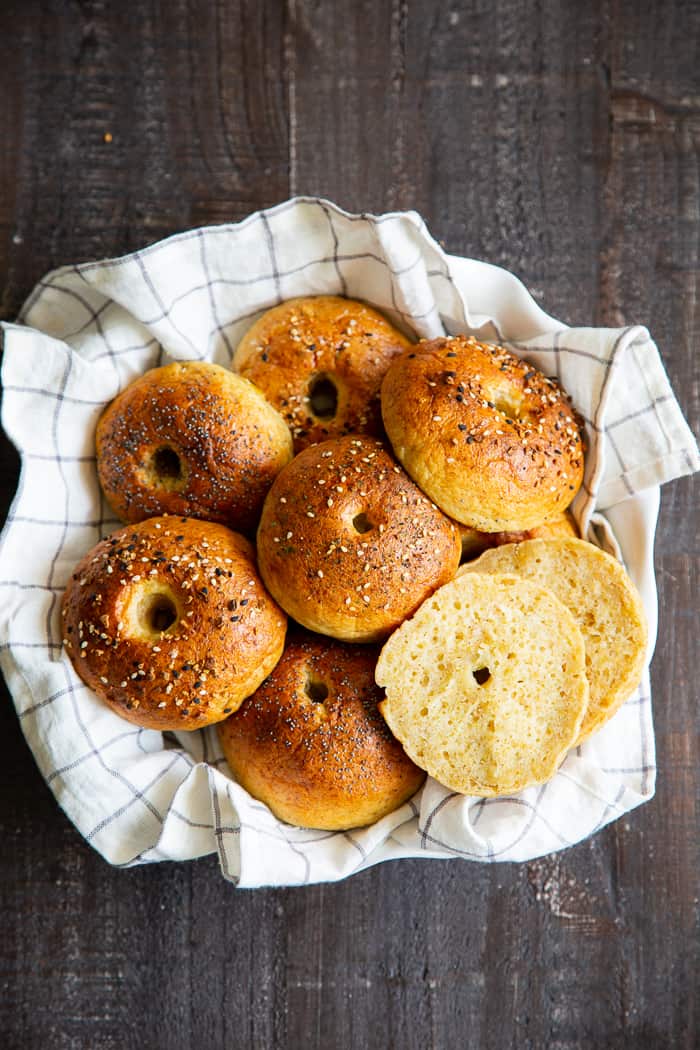 Blueberry Scones, pg. 143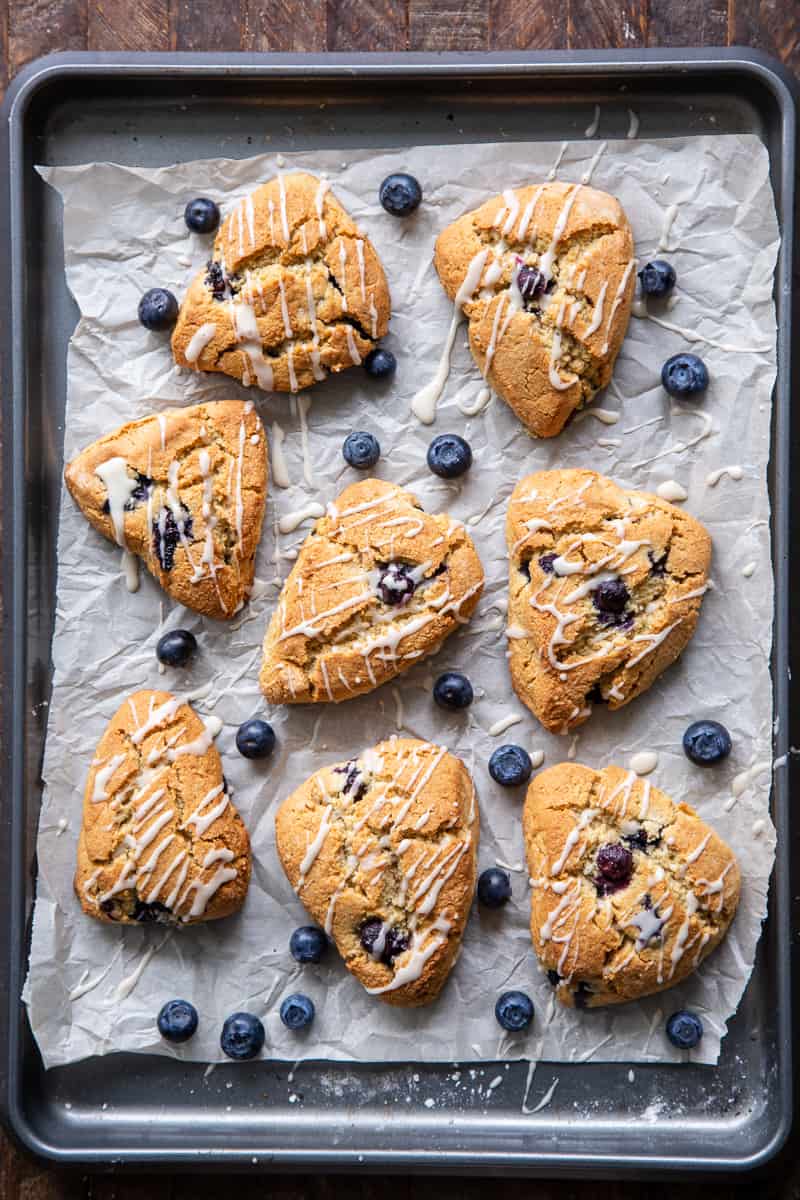 Authentic Soft Pretzels, pg. 160
Cherry Pie Bars, pg. 104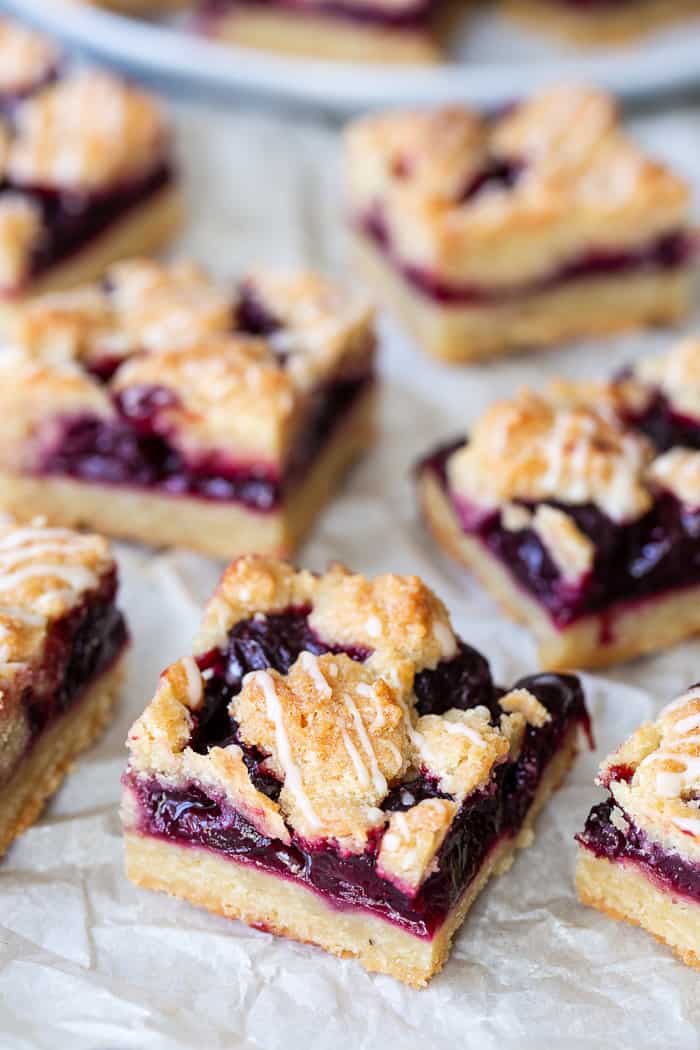 A big THANK YOU to every one of you who's supported my blog over the years.  Without you, this book never would've been possible and I wouldn't be where I am today.
I appreciate you trying out my recipes, giving me honest feedback and helping me create a platform to reach so many more of you.  It's been quite the journey and I've always felt that we're in it together!
XO
Michele