This post is sponsored by Dr. Axe and all opinions expressed are my own.
I'm thrilled to announce a new 30 day program from Dr. Axe launching January 2018 – the Keto360 program! This 30-day nutrition and supplementation program is designed to change the body, transform the brain to allow mental clarity and banish sugar cravings.   Interested in seeing what it's all about?  Let's waste no time getting to the details!
The Keto Diet and Keto360 from Dr. Axe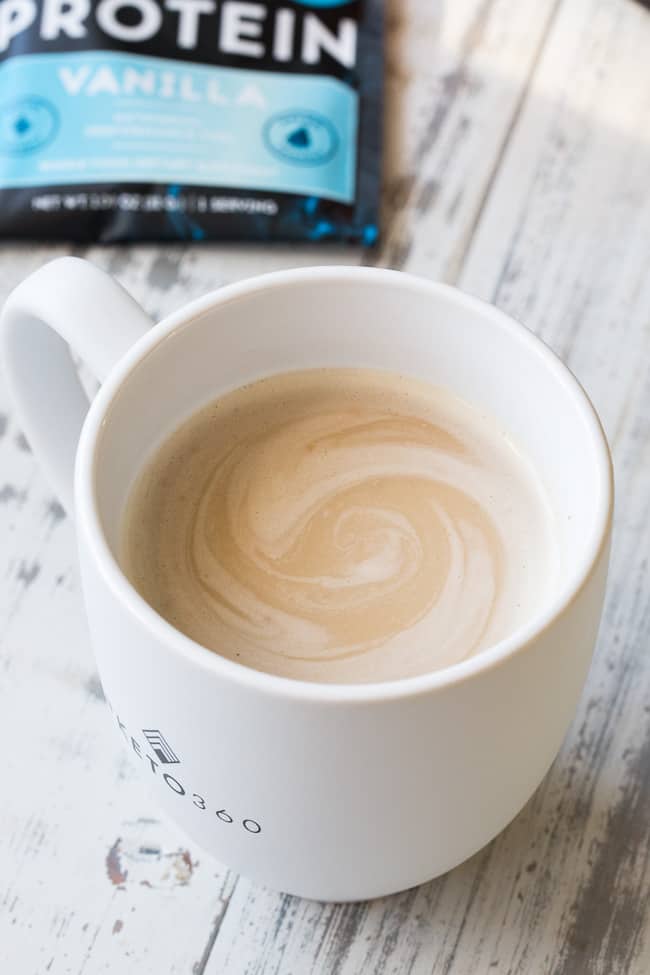 So, what does "keto" mean, anyway?  "Keto" refers to the ketogenic diet – which you may have heard already heard of.   The keto diet has been practiced for more than nine decades and is based on a solid understanding of physiology and nutrition science.
It's a low-carb, high-fat and moderate-protein diet that shifts the body's metabolism away from carbs and towards fat burning and ketone production, putting the body into a metabolic state called ketosis.  Keto allows the body to burn fat as fuel.
So, the keto360 program is designed to help support you in beginning a keto diet to receive all sorts of benefits for your mind and body.  Learn more about the Keto diet here: https://draxe.com/what-is-ketosis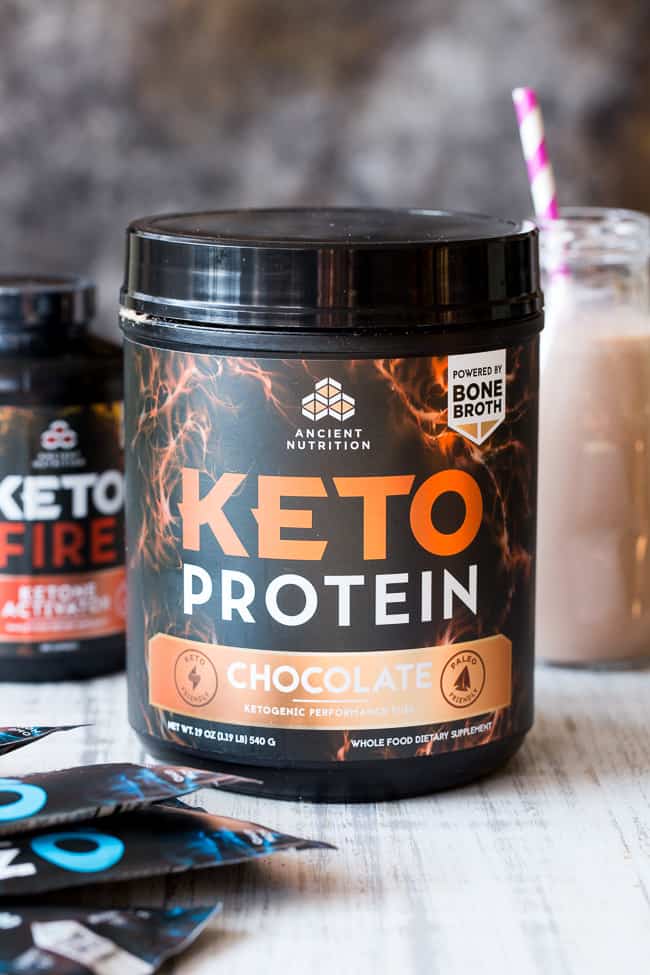 When I tried out the the supplemental protein for Dr. Axe's Keto 360 program and was thoroughly impressed with its versatility (it can be mixed with almost anything!) and super clean ingredients.
KetoProtein is powered by real bone broth and contains 15g of whole food complete protein. It also has 11g of fat from organic chicken bone broth oil and medium-chain triglycerides (MCT's) from coconut. It's also non-GMO, gluten free, dairy free, soy free and grain free (very Paleo friendly!)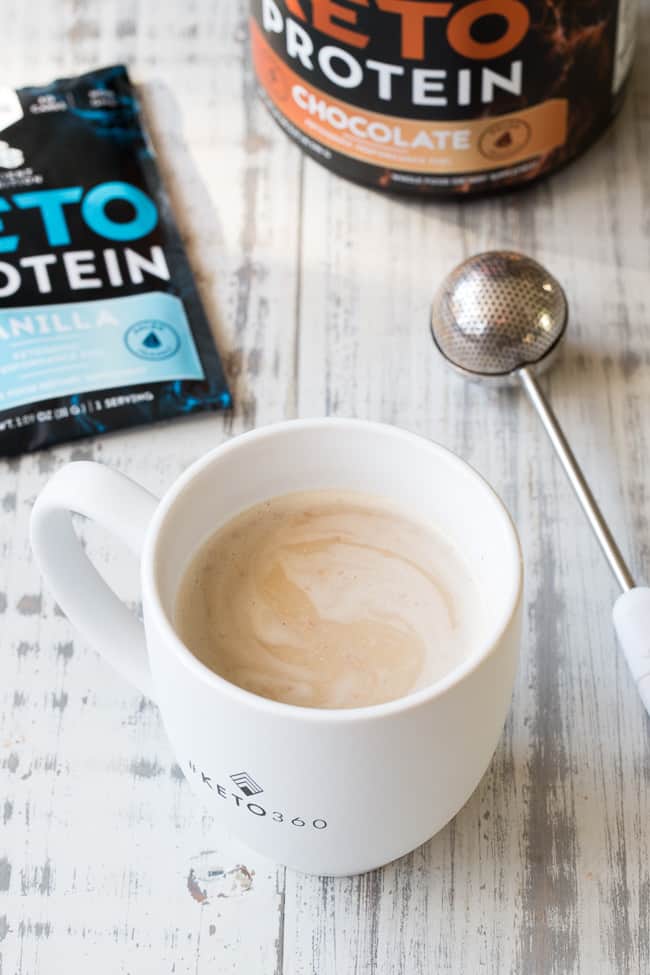 I tested out the vanilla protein with my afternoon green chai tea and it was pretty awesome!  With a hot drink, I didn't need to use a blender, but was able to just shake the powder into the tea to get it nice and smooth as you can see in the first photo and the one below.  I added a bit of cinnamon to up the "chai" factor, too.
I wanted to test out how the protein mixes with a cold beverage, too, and decided to go for unsweetened almond milk along with the chocolate protein.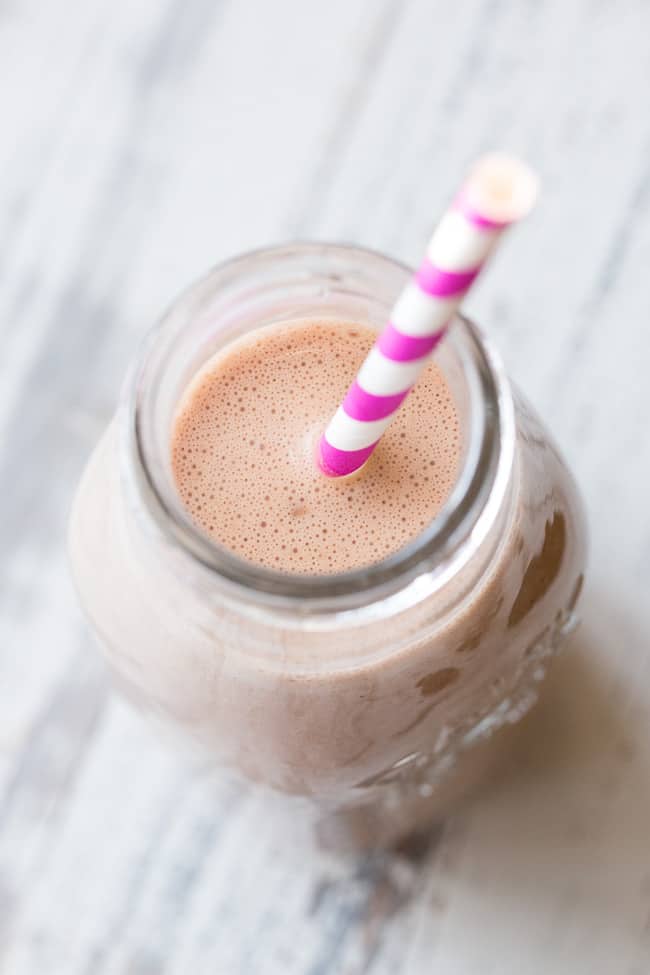 With a cold drink, you'll definitely need to blend the protein into the liquid to get a smooth texture – all I needed was my immersion blender (and it took about 30 seconds) to get it perfectly smooth, as shown above.
Also, I'm not huge on smoothies, but the protein would be awesome to mix into just about any smoothie you could imagine – it's sweetened with stevia so you get flavor, minus any unwanted ingredients.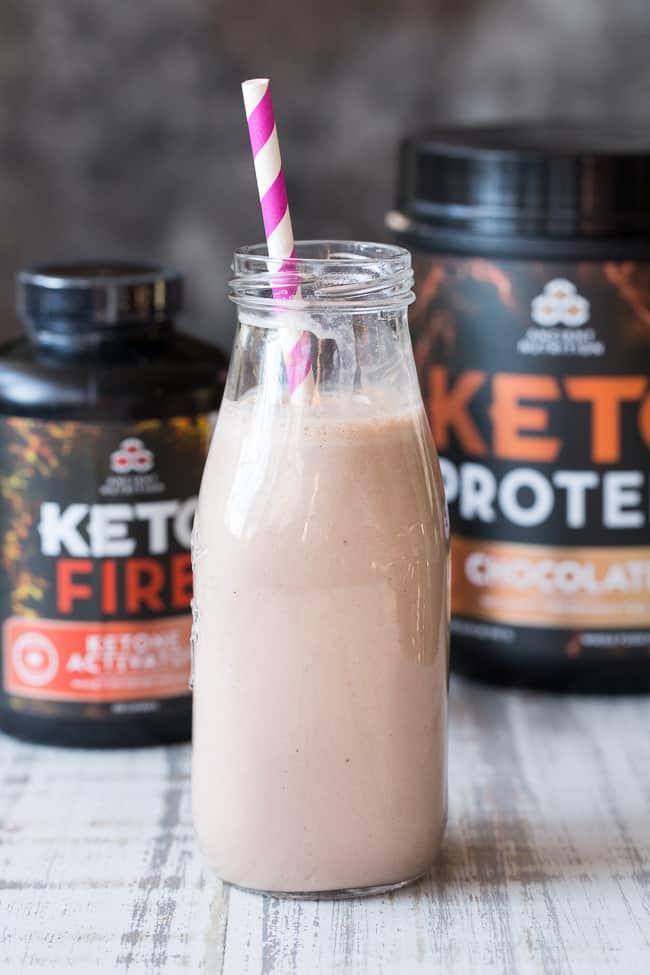 If you're already familiar with the keto diet and have been curious/wanting to try it out, the new year is the perfect time to dive right in.  With the support of the keto360 program, you can experience what the keto diet is all about for yourself with the help of Dr. Axe's awesome supplements!
You can find the program info, Keto protein, and the KetoFIRE Ketone Activator Capsules at store.draxe.com.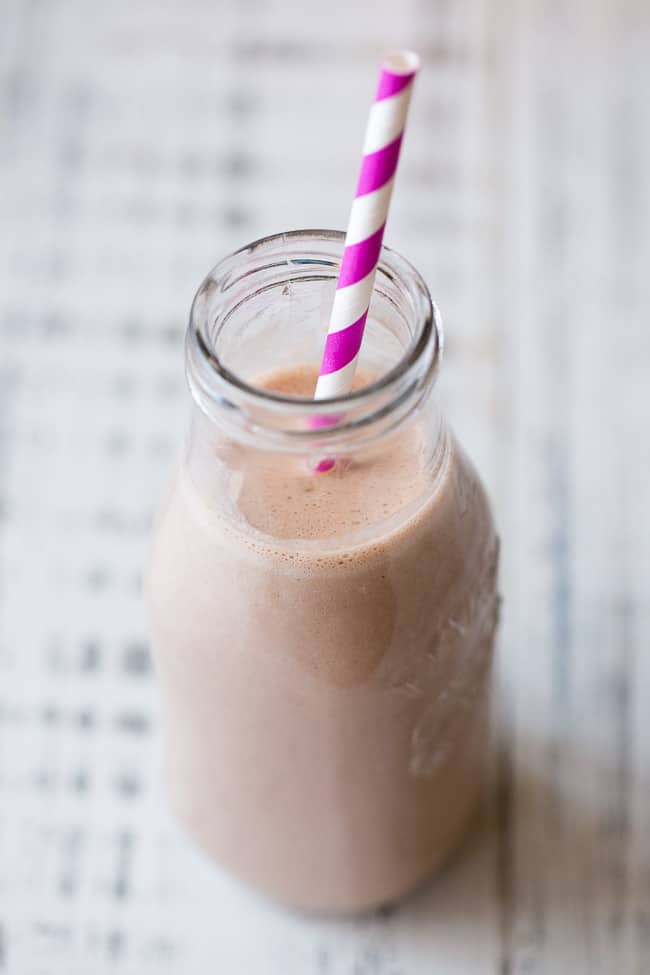 Be sure to visit the Dr. Axe website to learn more about the ketogenic diet and the new Keto360 program launching this January!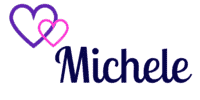 This is a sponsored conversation written by me on behalf of Dr. Axe. The opinions and text are all mine.