Hope everyone had a great weekend!  With two days off from blogging it always seems like I have a lot to say on Mondays and today is no exception.  On my mind coming off this weekend is my Boston Marathon Plan (and feeling relieved) my daughters' dance recitals, and rain.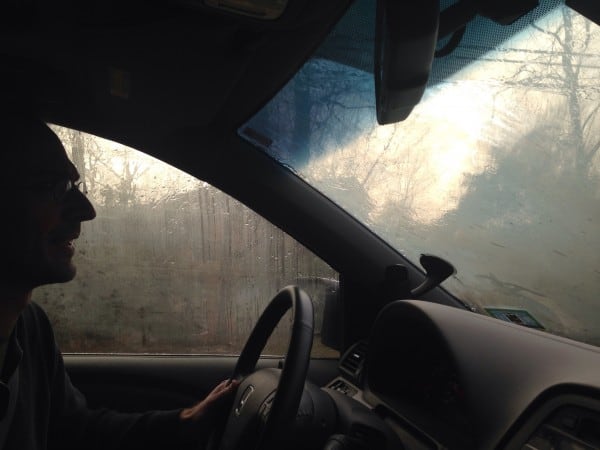 Did anyone else have the crazy rain this weekend?  The picture above is from 4pm when we had a bizarre (for January) combo of bright sunshine and a blinding downpour.
It's a good thing that both Adam and I opted out of the 10 mile race we signed up for, not only because it would've been miserable, but because we had a basement leak/flooding issue Sunday morning – a sure sign that race was just not meant to happen for either of us.  Luckily Adam mostly took care of it and it didn't spread through the whole basement.   If he'd gone to the race, I wouldn't have even looked down there, and, that would've been a bit of a problem.
But let's move on – workout recap first!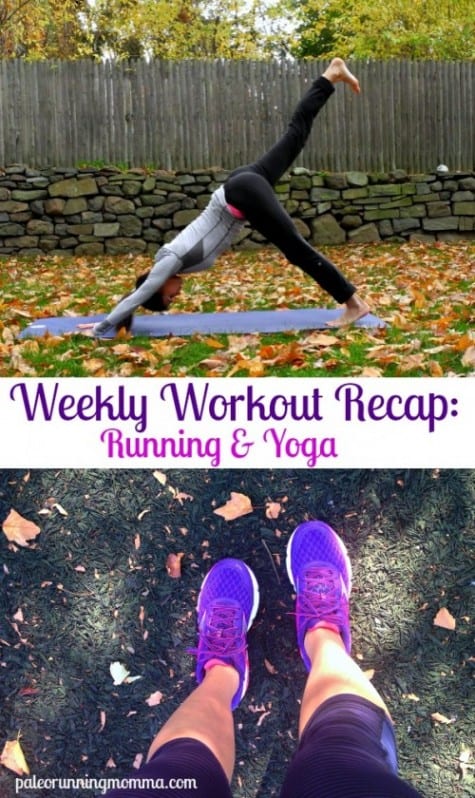 Workouts This Week – Running & Yoga Home Practice
For more great home practice videos for all levels and video lengths, go to my Yoga Home Practice Guide!
Monday – 5 miles easy plus 30 minutes yoga total body workout for strength with Lesley Fightmaster.
Tuesday – no running, early morning yoga – 30 minutes Power Yoga with Lesley Fightmaster.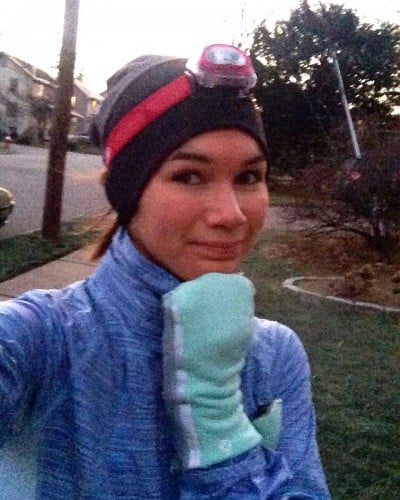 Wednesday – 5 miles easy (COLD!) Tim Senesi Total Body Workout 2 (I think the "2" means you'll be sore for 2 days afterwards, because that's exactly what happened to me.)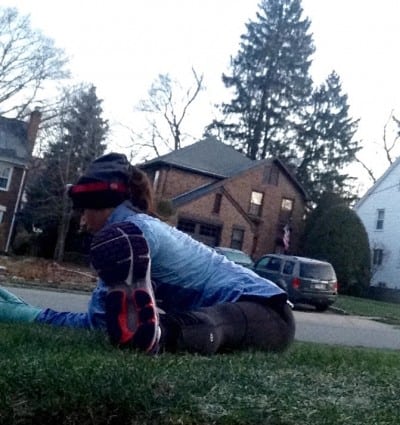 Thursday – 5 miles easy, some stretching but no yoga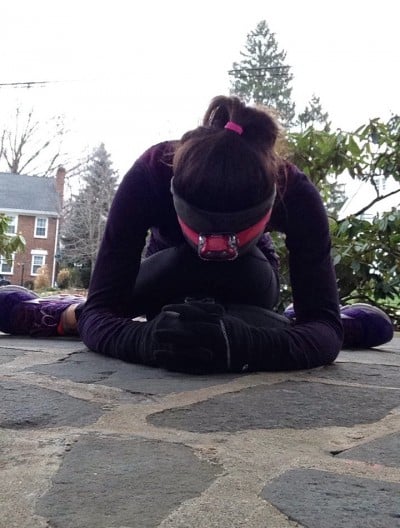 Friday – 5 miles easy, post run stretching but no yoga.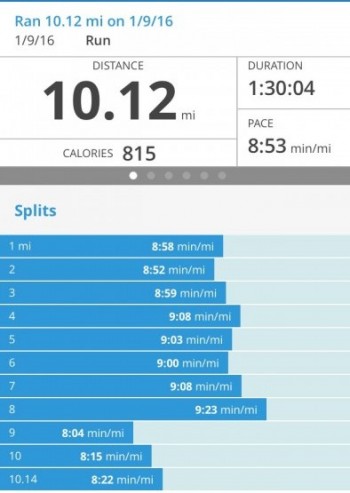 Saturday – 10 miles easy, avg pace 8:53 min/mile.  I'm 95% sure miles 8-9 were measured incorrectly and that my pace was somewhere in the middle of both. Nonetheless when the voice called out 9:23 for that split I said WTF and promptly sped up, so who knows.
I had a good chunk of the morning to myself since Adam took the kids to the circus with his mom, and I worked on a recipe, got groceries and also got in a good yoga practice!  Strong and Smart Yoga Flow with Tim Senesi.*
Sunday – 35 minutes total body workout 3 with Tim Senesi.  (I'm just testing him now to see if I'll be sore for 3 days after.)  No running!
And yes, this is the day Adam and I would have had the 10 mile race – with rain, wind, flooding, and recitals, the race was definitely not meant to be.
*Just a note on Yoga with Tim – while his practices don't appear to be any more challenging than other videos I've done, his precise instruction and focus on form makes each pose what it should be, and you'll be using all the right muscles!  When I find myself slacking on form, his videos help tremendously.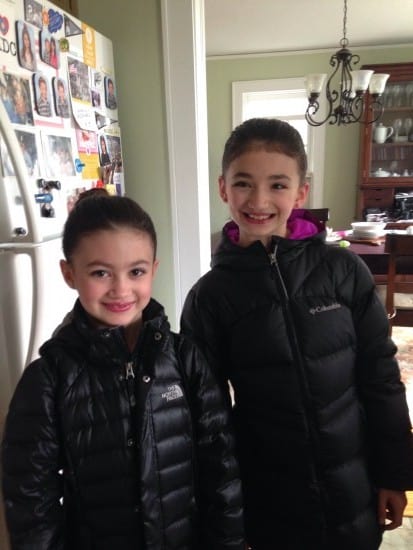 Sunday was my girls' big recital day – 2 shows – 1pm and 3pm.  Aside from morning potential flooding drama (ugh!) we had a great day.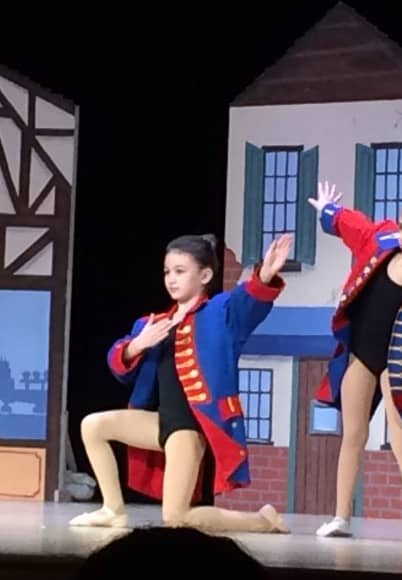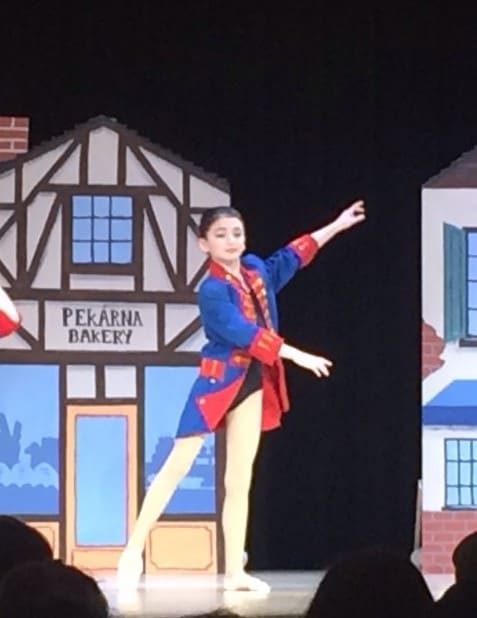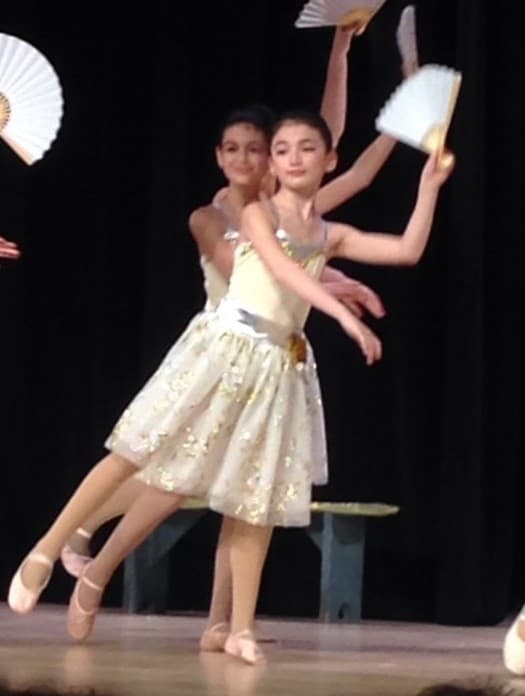 I'm always a little relieved when the show is over and everything went well.  I get nervous for pretty much every "event" that involves my kids – birthday parties, recitals, trips, whatever – it's like the nerves before a race and the feeling afterwards is similar too.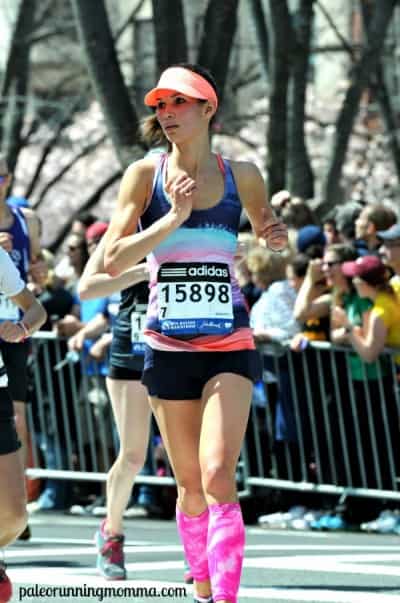 Plans for Boston Marathon Training
Typically I've always written out training plans for myself on a spreadsheet, but I'm not doing that this time.  Instead, I'll be training for the Boston Marathon with a very simple plan in mind, "officially" beginning the week of January 18.  Here are the highlights of how I'll approach my training.
1.) Run 5 days per week – This is what I normally do, so no difference here!
2.) Complete 3 easy paced runs of 4-6 miles, 1 run 5-6 miles at a more challenging pace (going by effort) OR on a very hilly route, and 1 long run per week between 13-20 miles.
3.)  There will only be one 20 mile run!
4.) Run by effort (mainly easy effort), not pace.
5.) Take my training week by week, depending on how it fits in with LIFE (which is my first priority!)
6.) Refuse to feel guilty/nervous about missing runs, if life gets in the way – even for a long run.  I'm tired of stressing out over running.  Like I've said over and over again – attempting to drill it into my own head – it's supposed to be enjoyable.  Extra stress is just not enjoyable and not worth it to me!
7.) Keep weekly mileage between 30-40 miles per week.  Higher mileage would feel like too much right now, and since I have no other goal than to just complete the marathon, I know there is no need to run more than this.
Thoughts on my Training Approach
Honestly just writing this down feels relieving to me, since the past two marathons I've run have been full of pressure – both in sticking to the plan and getting results.
Yes, it feels good to set running goals and work towards them, but this just isn't a sustainable way to live all the time.
Plus, I've found that following my heart and gut usually guides me to a better place than simply doing things because I think I "should."  Even still, I deal with "should" guilt all the time – with running, parenting, or really anything in life!
When I get to a point where it's hard to tell the difference between what I "should" do and what feels true to me and "right", it usually means I need to take a step back and make changes.  It's so easy to get caught up in something small and lose myself and my perspective.
So, to sum up, I feel good about my training approach and not at all intimidated or burdened.  That's not to say I'm not pressuring myself in other areas (lots to work on), but, that's another story entirely.
How were your workouts for the first week of the year?
Do you give yourself breaks from setting goals when your heart isn't in it?
How do you deal with getting caught between the "shoulds" and what feels true to you in the moment?