Is it really WIAW already?  This week is flying because the pressure's on to get myself, my blog, and the kids ready for our trip to Seattle on Friday!
Remember when I said I was frazzled on Monday?  Well now that it's Wednesday (okay fine Tuesday as I'm writing this) my brain is close to jumping off into the deep end, and it's not much of a swimmer.  And by  jumping off the deep end I mean that after leaving Target today, I actually wound up driving right back to Target BY FREAKING ACCIDENT, which wasn't fun.
That's right, I left the Target parking lot, Drew in the back seat happily singing, with the plan to drive to Toys R Us because 6 hour plane trips require spoiling your kids silly rotten.
Anyway, instead of driving to Toys R Us (which is right down the road and not difficult to do, especially if you are conscious), my brain quit and I made some sort of loop, driving my car right back to the Target parking lot.
Drew found it hysterical, but I was sort of nervous that I was legit losing my mind.  I also spent way too much time trying to figure out what play doh set to buy – so things are not good – here on the deep end of my sanity!
And no, none of this has anything to do with what I ate last Sunday, so I apologize for the ramble.
Onto the food now!
We went to my parent's house Sunday after my 10 miler, so it was a different sort of day with a big lunch out, but I did manage to make it through feeling well and was pretty happy about that.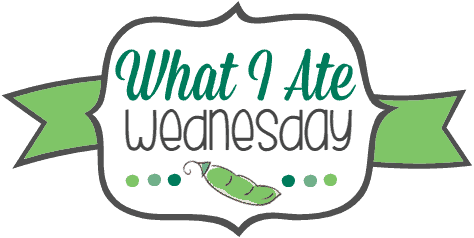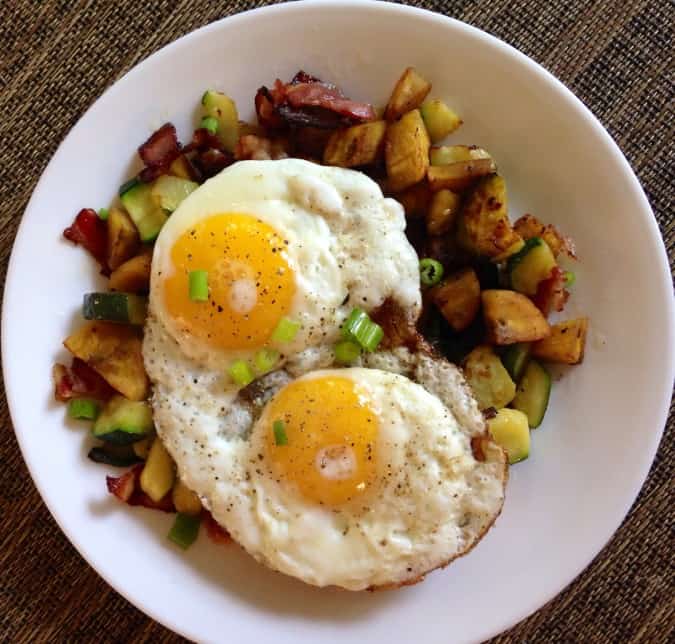 After my 10 miler of course I came home starving.  My stomach was iffy the day before so I didn't eat anything before the run, but by the time I got home I was beyond ready to eat.  This is a hash with green plantain, 3 slices of bacon, zucchini, eggs, and scallions.  Everything is cooked in bacon fat, I don't like to waste a drop 🙂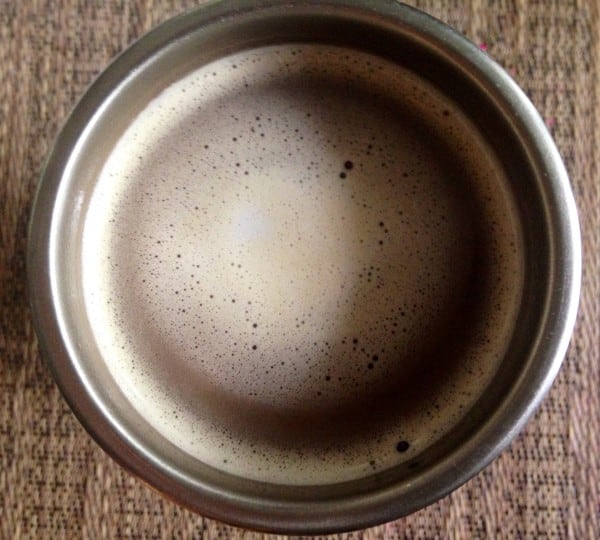 Coffee!  I didn't wind up having coffee until about 10am when we were in the car since the rest of my morning was filled with blog stuff, breakfast making/cleanup and getting myself and the kids ready.  It was hot Sunday but I try to stick with hot coffee as long as AC is available!
Lunch was at Outback with my parents, sister, Adam and the kids.  No, I don't love iceberg lettuce, but, at least Outback is very on top of the gluten free thing and I never have to worry if I eat there.  I had cheese on my salad (totally fine) and "butter" on my baked potato.  I have no idea if that stuff has any actual butter in it but for once in a while, whatever.  I also had a 10 oz ribeye steak.  I always have to order steak if I'm out it seems because I almost never cook it at home.
Just a few little tidbits from our day.  Always a fun time in the yard, although this time Adam and I didn't participate in the racing #we'reoldandfragile 🙂 
Dinner was later than usual since we got back home around 6pm.  I threw some boneless chicken thighs in my cast iron with bacon fat (saved in the fridge from the morning) and sea salt and some sliced plantains in another pan.  I was also craving greens so quickly sauteed some chopped collards.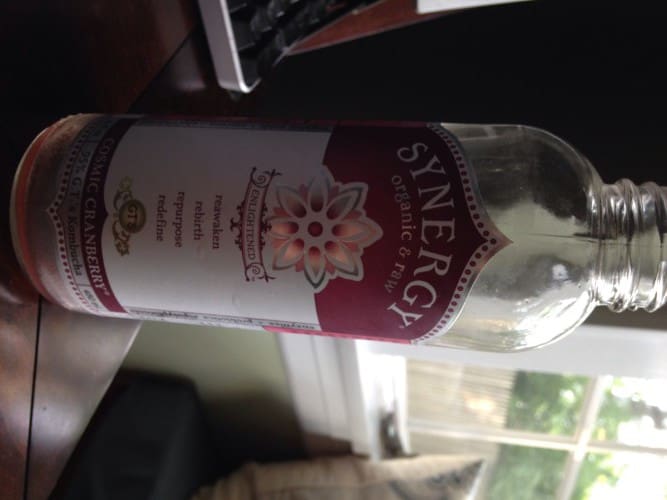 Of course I could not skip out on my GT's kombucha so had it right after dinner.  I totally feel like it helps me relax and "rebalance." I kind of get the feeling that this stuff is addicting, for real.  Anyone else?
So as it turns out, my failed Saturday recipe is good for something – dessert for me.  It actually tastes good, the texture was not what I wanted, but now I'm feeling encouraged to try a variation on it to make it right.  I've eaten it now 3 nights in a row and it's grown on me!
It's making me happy to reflect on this day, because, steak for lunch usually represents a good day, right? Anyway, stay tuned for tomorrow when I Think Out Loud, aka use my blog as both entertainment (for myself) and therapy.   I'll try to entertain you too, I promise.
'Till then, be happy, don't go to Target twice in one day, and don't freak out about all the play doh crumbs that are reluctantly babysitting your children.
Do you order steak for lunch at a restaurant?
Tell me your feelings about iceberg lettuce – and
How soon do you eat after a run?