Hi!  Happy to be here and really hope you're able to read this.  Yesterday was beyond miserable.  My two worst fears (dreads, maybe?) hit me at the same time – to say my nerves were seriously being tested is putting it way mildly.
Adam and Emily came down with yet another stomach bug, first of all.  I came home from my run and was greeted by a sick child who needed me by her side the entire day – heart wrenching stuff.  And, logistically challenging with two other kids who needed to get to and from school.
On top of that, my blog was giving me error messages all day long, I wasn't able to login, and I wasn't getting helpful answers from hosting support, so there was that.  Between those two things, it was a bad, bad day.
Even better, is that now that I'm actually able to write this, I feel like I might be am definitely getting sick myself.  So this will be a quick WIAW with not much more than the pictures!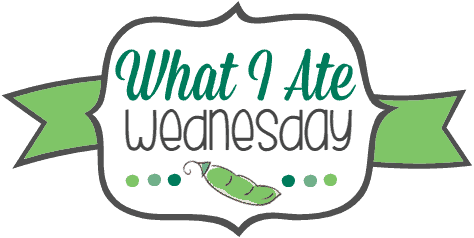 WIAW – Paleo Post Long Run Weekend Meals
Rewinding to happier times when I had finished my long run on Saturday and had the weekend ahead to feel good about myself and relax.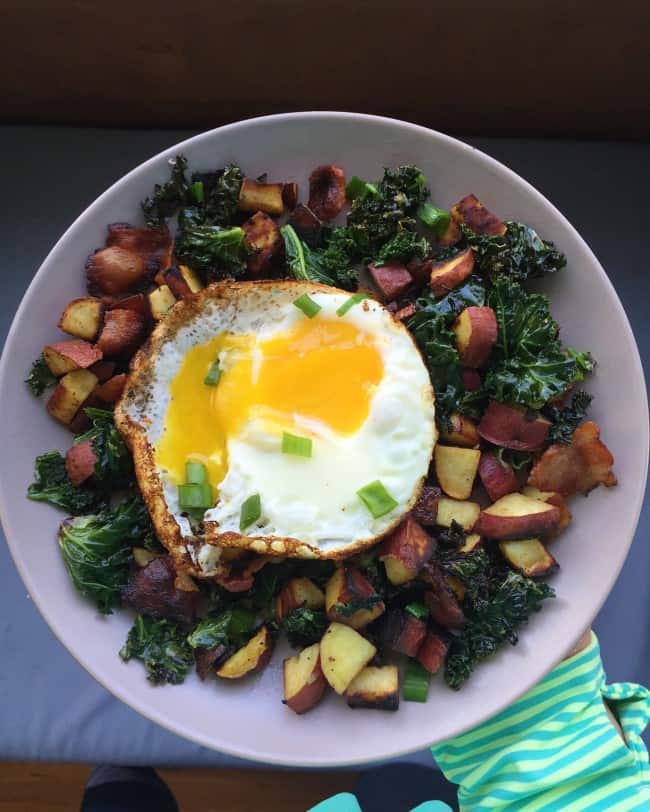 I had fueled my run with a banana and a cashew cookie Larabar and came back feeling pretty good.  Of course, my breakfast involved bacon!  In fact, I had my sweet potato bacon and kale hash made with Japanese sweet potatoes.  Actually, before eating this I made myself a little recovery cocktail to rehydrate a little – which I'm not great with after a long run: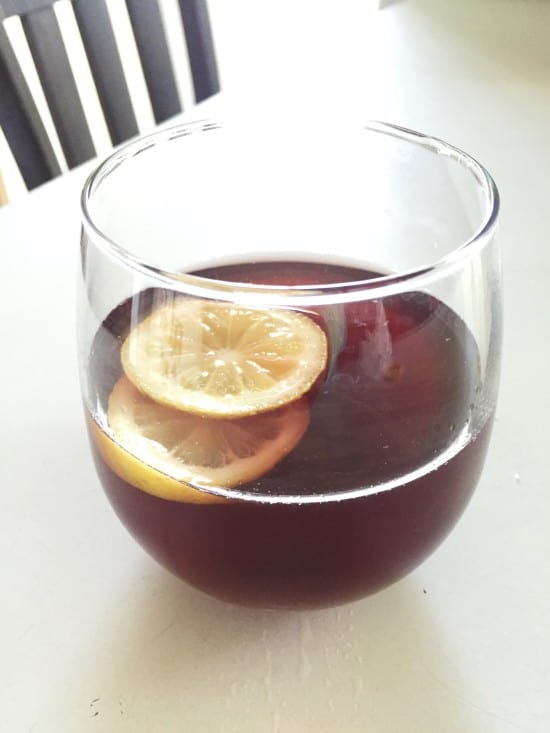 I don't know the exact measurements but it was water mixed with tart cherry juice, a little ACV and lemon.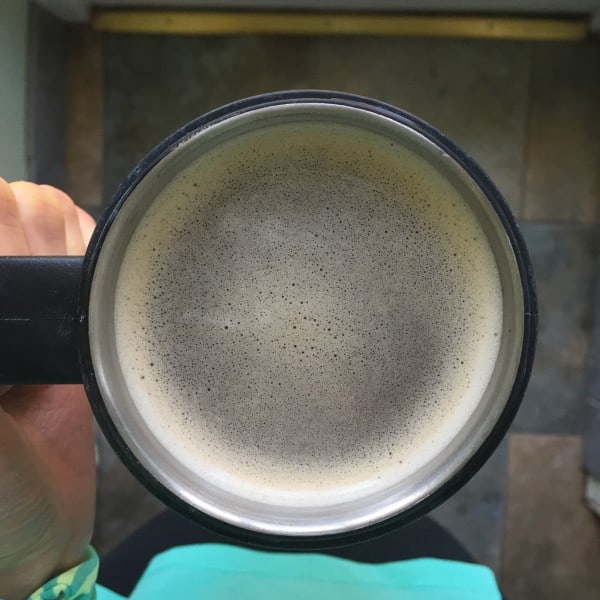 I follow my breakfast with coffee, of course!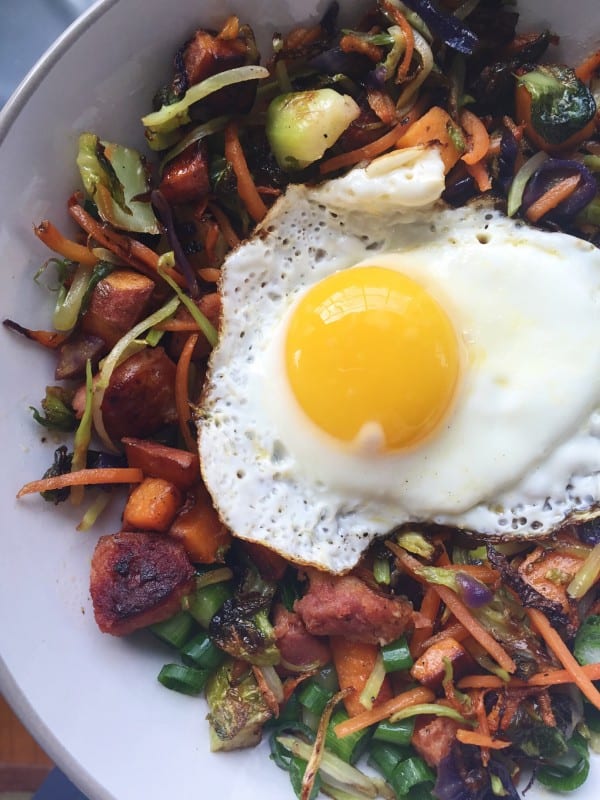 Lunch was a bunch of things leftover in the fridge, topped with a fried egg – sautéed brussels sprouts and mixed greens with spicy sausage – easy and hit the spot.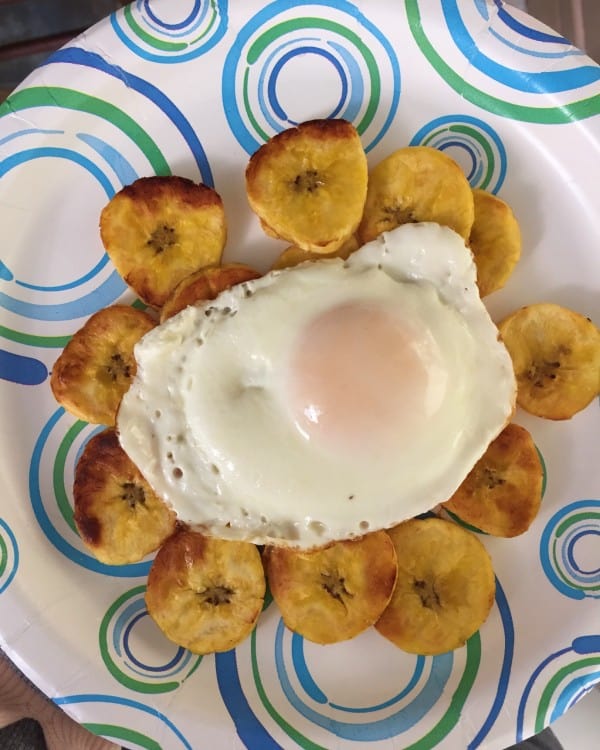 I needed something extra before dinner (this was definitely a "hungry" long run day) so had some fried plantains topped with another egg.  Lots of eggs I'm noticing!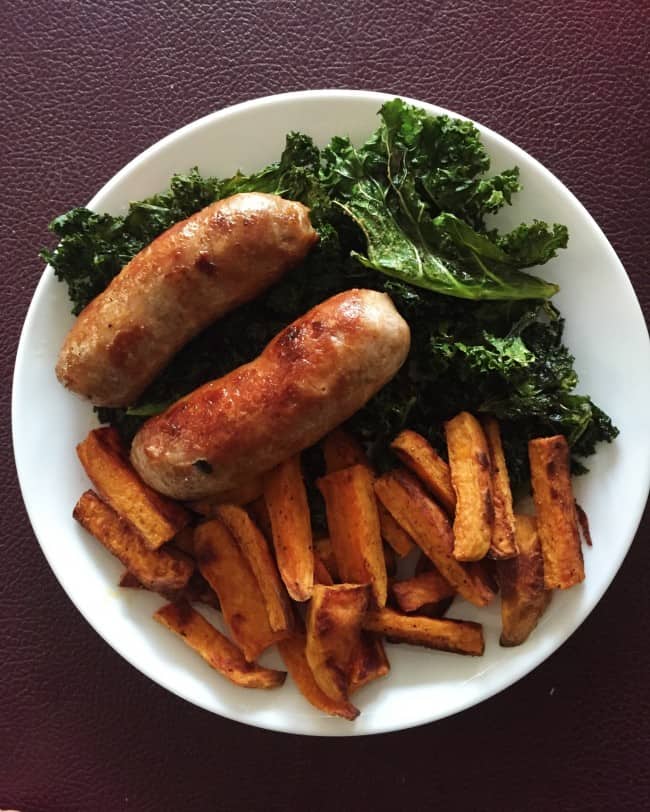 This meal looks huge but I swear it didn't feel huge at the time – sweet potato fries with sausage and crispy kale.  Basically the same thing I ate for all my other meals!  Actually, this is one of my family's all time favorites.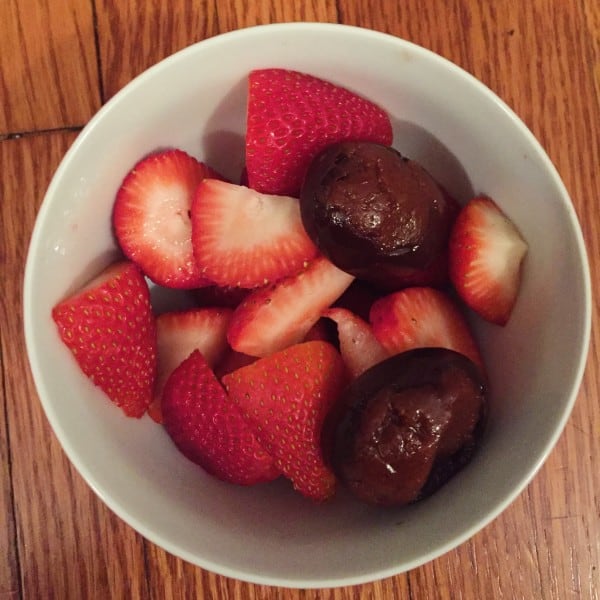 Sometimes writing these what-I-ate-posts feels like the very hungry caterpillar – this is one of those days.   I had strawberries and some homemade maple almond butter chocolates that I tested out over the weekend. I made the chocolate from scratch (AKA not melting chocolate chips) and will probably make this into a mini almond butter cup recipe sometime soon, because it was a winner.
So, as for the blog – I'm going to be once again making fun technical changes tonight, so, I might be a bit absent over the next day or so.
Apologies to anyone who was attempting to open my blog yesterday and got nothing but, well, nothing.  I'm hoping the frustrations will be relieved after tomorrow, and I can welcome the Paleo Running Momma into her official third year of blogging on Friday!   Let's cross our fingers for a smooth blogiversary 🙂
Are you ever the very hungry caterpillar?
Have you made your own chocolate from scratch?
Can anyone dare to count how many stomach bugs my family has been hit with since January?  It's unreal.