As of Monday I was still working through my leftovers and was darned happy about it!  This week my kids are off for their spring break, so there is really no way to escape meal prep and cooking since we have lunch thrown into the mix. Therefore any shortcuts are very much welcomed.
Let's skip the small talk for now and head right to the food.  Thanks so much to Jenn for the WIAW party 🙂  And party, we will.  I might wear yoga pants and pony tails every day but my breakfast is straight up black tie (optional.)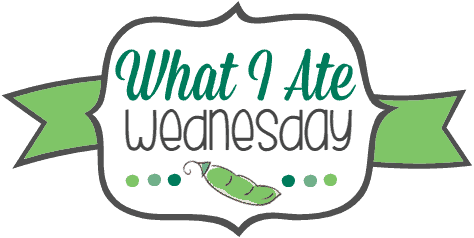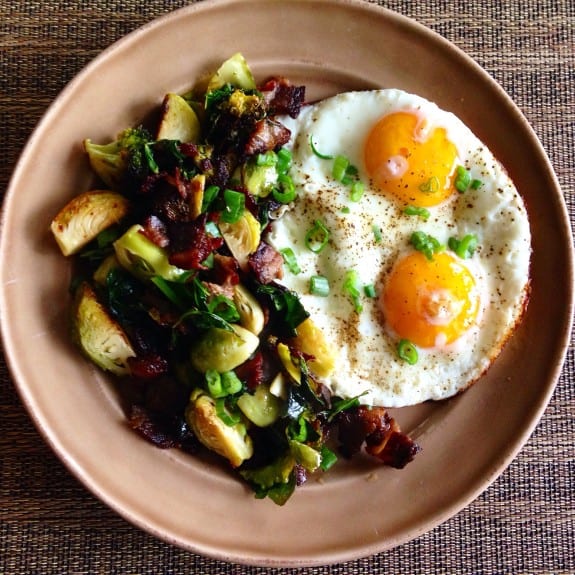 Remember all the roasted broccoli and brussels sprouts?  Two days later I was still eating them.  If you're wondering how I handled the FODMAP overload (because I know you are often contemplating my digestion) I will just say not as well as I would have liked, and there was a sneaky delayed effect.   At least it seems fairly consistent, since you know I like to plan for things.  This was U.S. Wellness Meats sugar free beef bacon with the leftover veggies, plus eggs and green onions.  Delicious!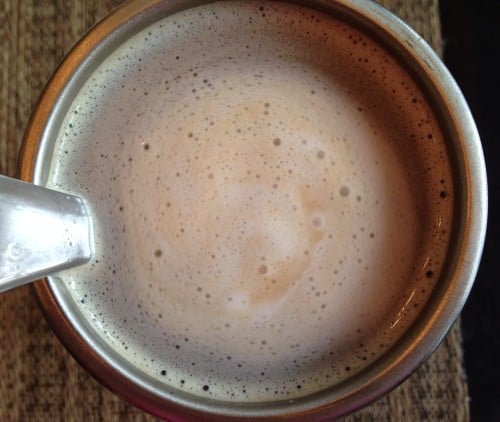 As my kids played school in the basement I contemplated the meaning of life in front of my computer while drinking my coffee with full fat coconut milk.  My post from yesterday is what I came up with, so clearly I'm not quite there yet but, hey, it's a start 🙂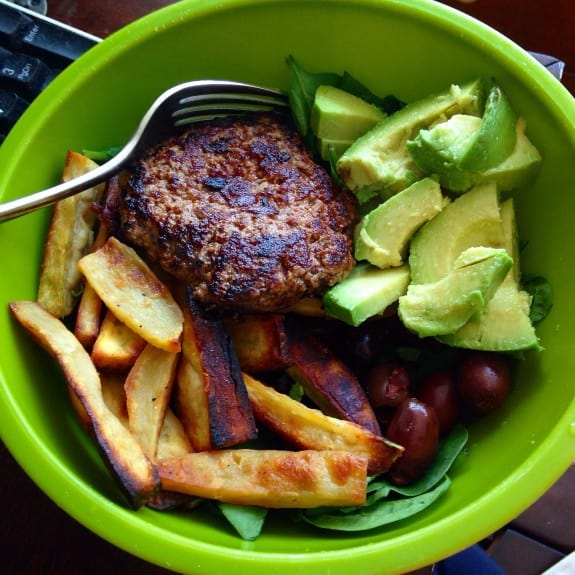 Diana and I have decided to do bison burgers for lunch this week.  Diana (2nd grade) is my paleo-by-choice kid and I swear you can't feed her enough meat.   As far as my memory goes she has never once said "I can't finish my meat" but yet every day no matter how much she is fed she asks for more.   It would be wrong to ask her to use tooth-fairy money to purchase half a cow, but dang, we might be needing that.
This meal was easy to put together since the sweet potato fries were leftover and I didn't bother to heat them up.  I actually like them better cold, they have a really sweet, almost chewy caramel flavor this way!  Also avocado, kalamata olives, spinach, and the bison burger.
Since the leftovers were nearly completely gone after lunch, the kids and I headed to the supermarket.  It wasn't that bad if you don't count me telling them every 30 seconds to quiet down and watch where they're going.  When we returned, they played outside in the backyard while I put the food away, and then enjoyed my daily dose of GT's kombucha.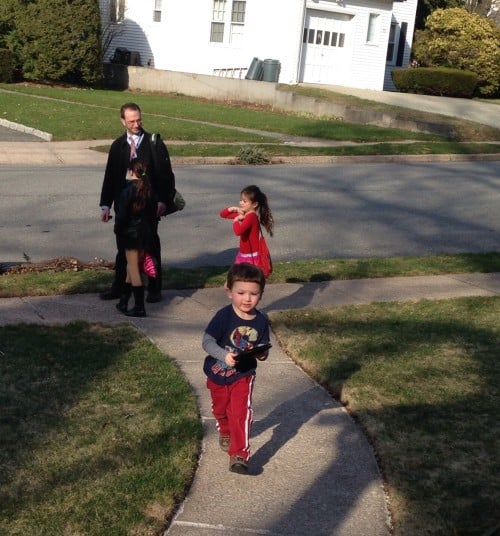 Just as we got home from the girls' dance classes we saw Adam walking back from the bus stop which made the kids go wild!  He usually comes home 2 hours later than this, so it was a fun surprise for all of us. There is just something about greeting daddy home from work, 5 minutes later all is normal, but in that moment, he might as well be Taylor Swift.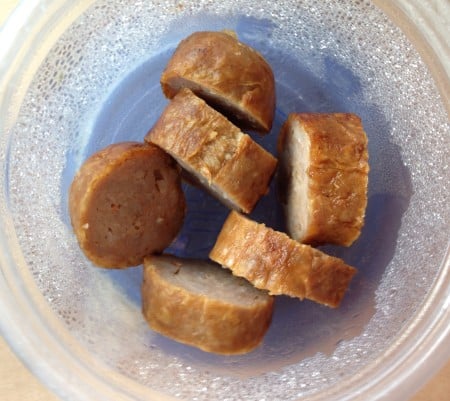 I wound up making use of more leftovers for my afternoon snack, which actually was eaten at 5:30 while cooking dinner, so more like an appetizer than a snack.  It was sausage from the night before. I had forgotten to bring anything with me to the kids' dance classes and was convinced I could not hold out for dinner.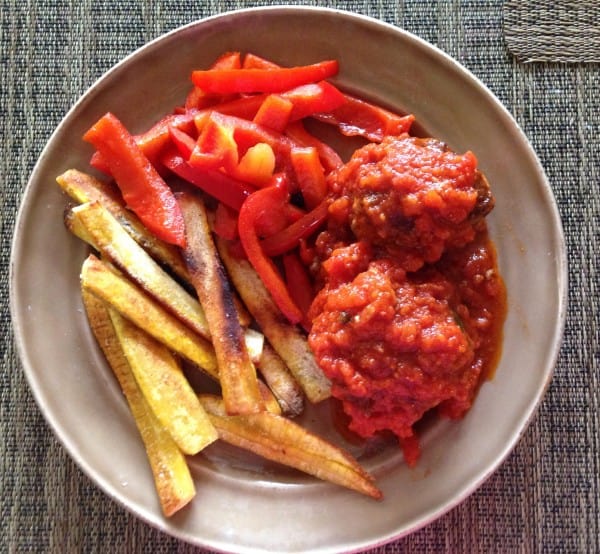 And this was dinner – meatballs made with a beef/lamb combo, fried in lard and then mixed with Rao's "sensitive formula" sauce (no garlic and onions), plus sauteed red peppers and plantain fries.   After dinner it was cleanup, bath time and laundry.  At least I didn't have to make lunches, that is the highlight of this spring break!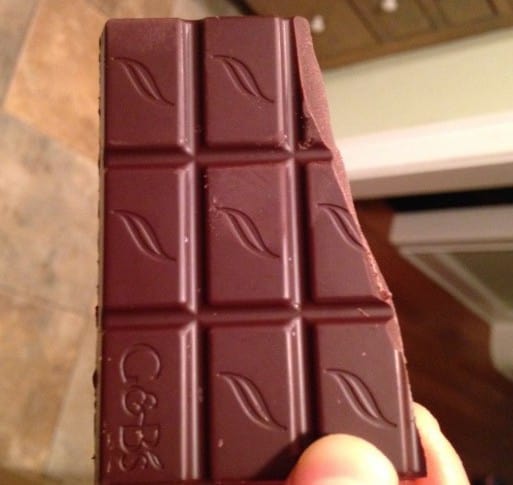 After the kids went to bed I had my favorite dark chocolate, Green and Black's 85%.   I often have this with a banana and some other fruit but sometimes I just eat it alone.  If you haven't tried this, you must, it's awesome!
Have you ever eaten cold leftover sweet potatoes, or any roasted veggies cold?  
Any creative uses of leftovers to share?
Do you prefer dark or milk chocolate?  
Do you drink coffee on an empty stomach, after breakfast, or not at all?