I think "runger" (you know, that insane hunger you get when you're training consistently?) becomes such a regular state of being for distance runners that many of us come to know it as a normal feeling.   The thing I've noticed is that the feeling persists for a few days into a running break, so, if you're a typical distance runner taking one or two days off per week, you're never going to feel it go away.  "Maybe it's just me and my appetite?" You might ask yourself from time to time, I know I have!   Between pregnancy hunger, nursing hunger and runger I've been utterly famished for years on end.
But, come day 4 of my break last week, things started changing and I didn't feel desperate to consume large quantities of everything all the time.   You might not even really notice the difference in the actual amount I'm eating from the pictures (it's probably subtle to the naked eye) but I'm eating just a bit less at each meal.  More so than the actual amount though, is the noticeable dull-hungry feeling, as opposed to what I'm used to, which is more intense all around. Do you runner know what I mean?  Keep in mind it took literally 4 days of no running or cardio at all to lose that feeling!
Thanks for the WIAW link up Jen!  Let's get on with the food…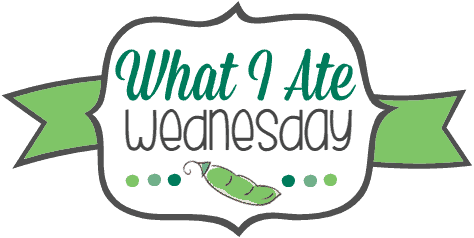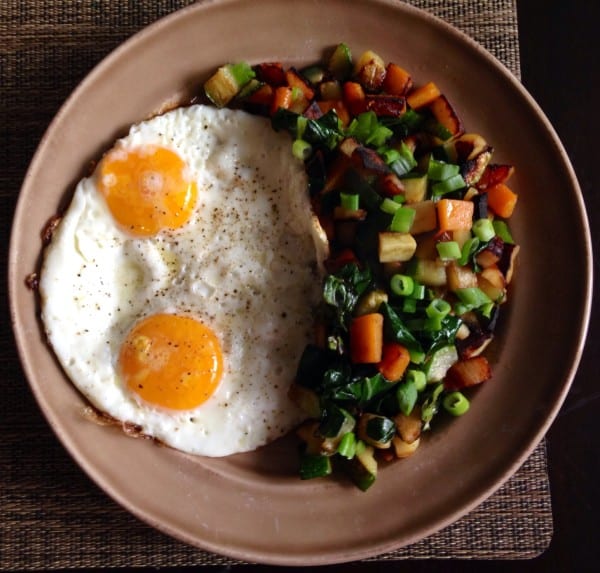 Ah breakfast.   I think it's my favorite.  Today was pre chopped up butternut squash, sweet potato, zucchini, and collards fried in ghee, with green onions sprinkled in there and, of course, two eggs.  One of the more notable differences since the runger left is my lack of meat craving with breakfast.  The thought of it feels too heavy!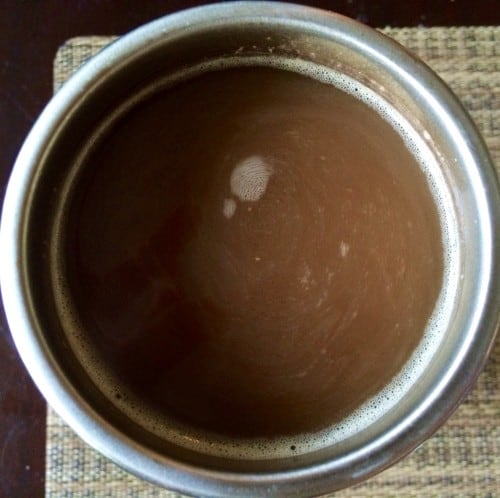 Coffee.  I've noticed that I am in fact addicted to my daily coffee, since I get a headache if I go a bit too late with it. Doesn't bother me much because it's not all that hard to access coffee in the modern world and I figure there are worse things to be addicted to.  When I've quit coffee in the past, the headache will last for 3 days and that's it.  Good to know 🙂 This has my regular canned coconut milk added to it.
For lunch I wanted to get rid of some leftovers, so here's what I did:  fried chopped green plantain and parsnip in ghee until soft, then crumbled two leftover meatballs and heated that up in the pan together.  Once it was toasty I put it over baby spinach and tomatoes.  Simple and practical, using leftovers makes me happy!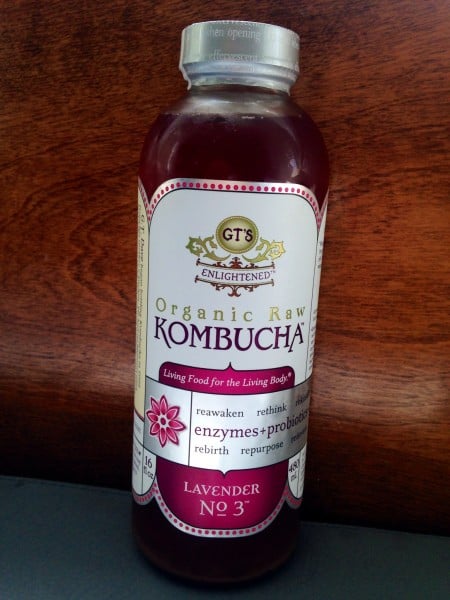 True story, this is not the exact kombucha I drank but you get the point by now.  I had my daily kombucha around 1:30 after picking Drew up from school.  Kombucha is sacred and require FULL disclosure!  I'm kidding, I just feel really weird not being completely honest on my blog.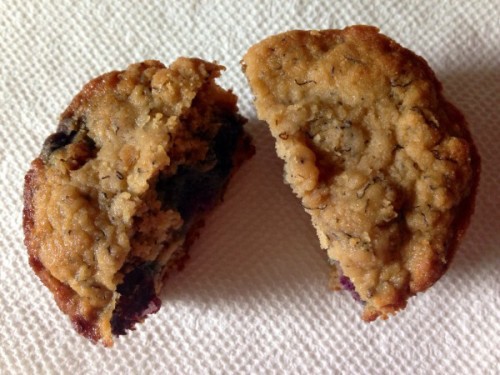 Nut free banana blueberry muffin anyone?  Another recipe that will be coming to you Friday.  This is not the most flattering picture of it because they were 3 days old and right out of the fridge.   But still very tasty which made me happy, because I value longevity in my muffins and other snacks/treats.   Ate this at about 3:30 after picking the girls up from school.
And now dinner – store-made Italian pork sausage over sauteed collards with a side of fried green plantains.  Pork and plantains get a lot of love in my house as you probably know.  I think I fried them in coconut oil this time and seasoned with just sea salt.  My kids don't like collards so they get raw red pepper slices instead.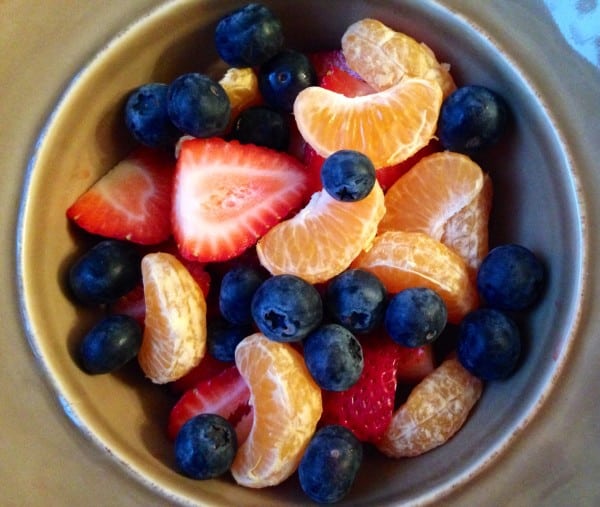 My bowl of fruit – strawberries, blueberries, and a mandarin orange.  I'm always crazy thirsty at the end of the day because I forget to drink water the entire afternoon/evening basically.  After dinner I'm always hit with thirst and it lasts right up to when I go to bed.   I probably eat too much salt with my dinner but I'm not about to sacrifice it.  Fruit is so perfect at the end of the day!
So now that I've posted this I'm realizing it really doesn't look much different from other WIAWs.  But I swear, the runger has been tamed 🙂   In the thick of marathon training I know I'm eating a hell of a lot more than this, as I should. The message here I suppose is go with your hunger, whether it's big or small, and don't judge it.  Let your body figure it out.
Do you runners know that "runger" feeling?  Have you noticed it go away if you take a break?
Do you drink coffee every day?  Have you ever tried to quit?