You know that feeling when you're finally home for a normal low-key day after a busy/fun/crazy weekend?   It's one of my favorite feelings ever, actually, I guess being the introvert that I am.   You wake up, try to ignore the puffy eyes in the mirror and the fact that you appear to have aged 10 years over 2 days.  It'll pass after some coffee and yoga, promise.
Anyway, that was me this past Sunday.   My stomach felt fine, but man, I was tired and achy and tight all over.  And also hungry because of that strange phenomenon where you don't sleep enough and your body decides you need lots of food.   Food tastes almost as good on these days as it does after a long run.   Especially healthy, nourishing, nutrient dense goodness!
So here it is, my WIAW healthy comfort food – paleo home sweet home!  In other words, it's the usual suspects favorites 🙂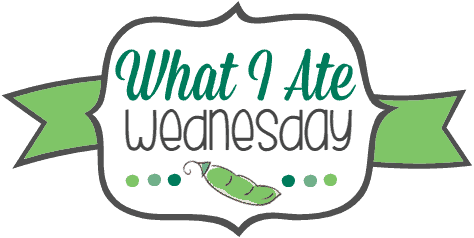 Breakfast!  Remember I told you I'm trying to take better pictures of my old recipes so people actually want to make them instead of puke on them?  Well, this was a great one – one I haven't had in SO LONG because it involves apples!  It's my plantain apple bacon hash and it's the bomb diggity if I do say so.  I omitted the onions because that would be overkill FODMAP wise, but I didn't have any crazy reactions to the cooked apples so I will be repeating this!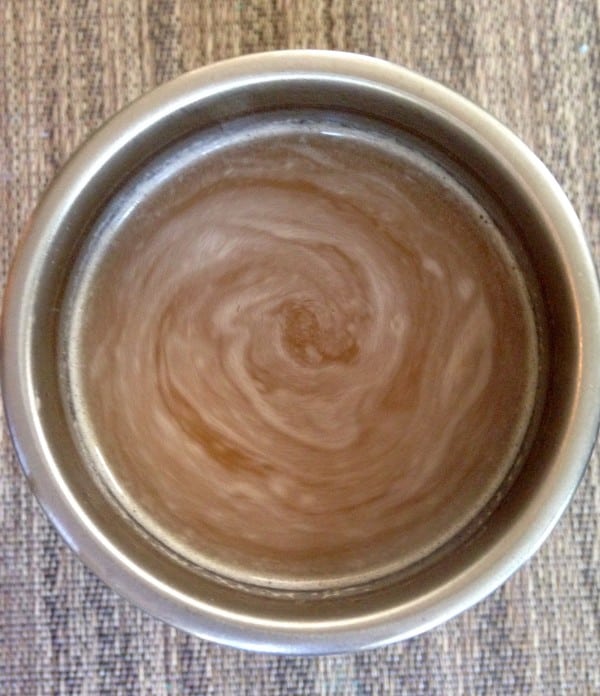 Of course I followed that with my swirly coconut milk coffee.  So after yoga, breakfast, and coffee I was feeling nearly normal.  Or at least I was still riding my concert high and in a good mood.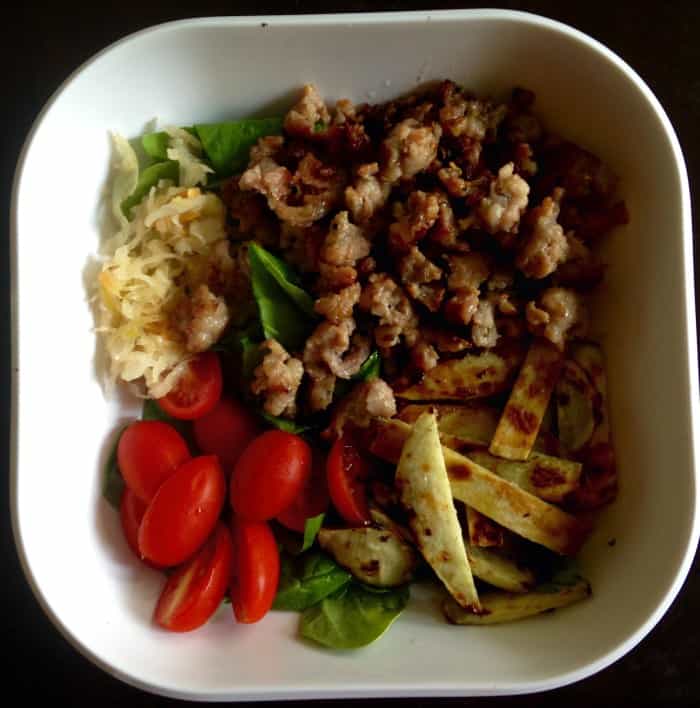 Lunch!  It was just my girls and I home on Sunday so I was relaxed enough to make us all a "hot lunch" which was sausage and sweet potato fries.  I had mine over spinach with tomatoes and more kimchi, because I'm still in that phase.
I drank a kombucha at some point in the afternoon in the backyard but don't remember what flavor it was and didn't take a picture.   I assure you it was delicious, whatever it was.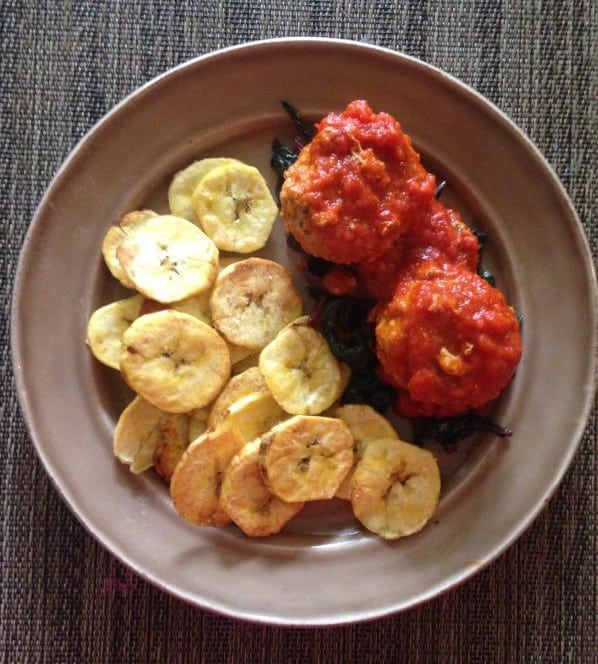 Me taking a picture of my dinner is always an amusing scene.  I'm yelling at my kids to set the table while I cut up their meat and they're already planning where they'll place an obscene amount of ketchup on their plates.  Even when we're having meatballs with sauce, yes, it's weird.  Then just as they start eating I whip out the phone, push aside the play doh and shut the lights off to try to get an appetizing shot of my plate.  They are used to this, yet every night I'm aware of how bizarre it is!  Oh well?!
So, dinner on Sunday was my low FODMAP meatballs  with Rao's Sensitive Formula Marinara Sauce
 over sauteed greens, with homemade plantain chips fried in coconut oil.  This is definitely a favorite for all of us, can't go wrong with any part of it!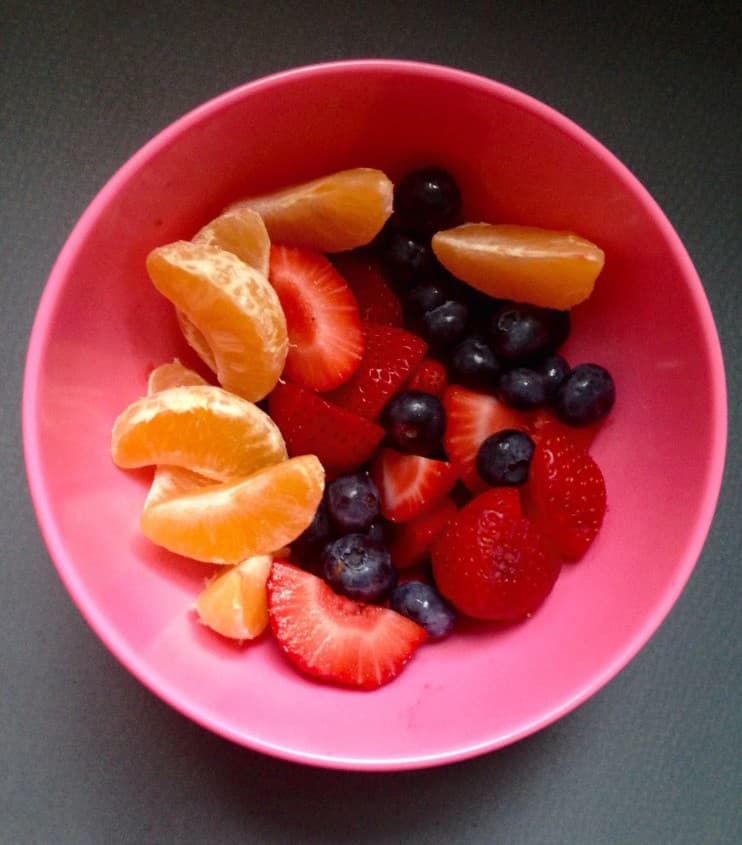 After I gave Drew a bath I cut up some fruit for all of us.  My bowl had strawberries, blueberries, and a mandarin orange.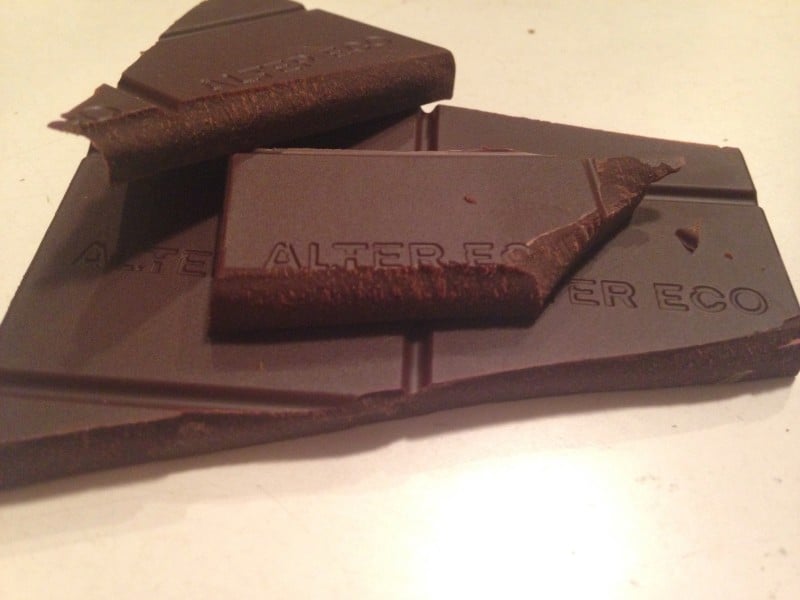 After the kids went to bed – by this time it was maybe 9pm – Adam and I chatted in the kitchen and I had a few squares of Alter Eco Dark Blackout Organic Chocolate
 which I've been eating for a few days now and really like.  I don't even think I can say which brand is my favorite now because every time I decide on one, I try something else and like it just as much.  I like switching because each brand has something special about it, even if it's a subtle difference.
And the chocolate wraps up my day of eats!  Lately it's my favorite way to end the day.   Healthy comfort food is where it's at when you need to get your life back together on a Sunday, right?
What are your favorite healthy comfort foods?
How often do you take pictures of your meals? (if at all!) Are your family members used to it?