I've definitely talked about this on the blog before, but with marathon training (and running in general) comes what I consider to be "catch up" or rest day hunger – AKA the phenomenon where you feel ravenous on a day where you aren't actually expending any energy, AKA ass -> couch day.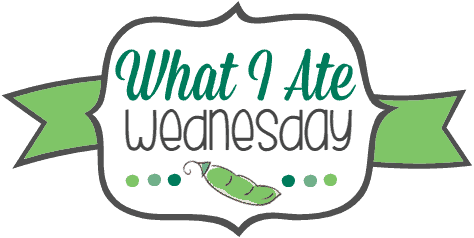 So, this is my Sunday WIAW ass -> couch day.   Many many hours on the couch and it felt oh so good!  Let's get started.
WIAW Catch Up/Rest Day Hunger
I started the day off around 6am with an un-pictured mug of lemon water while doing who knows what on the computer.   I thought about what I wanted/needed to accomplish for the day and just took the time to myself to fully enjoy my couch.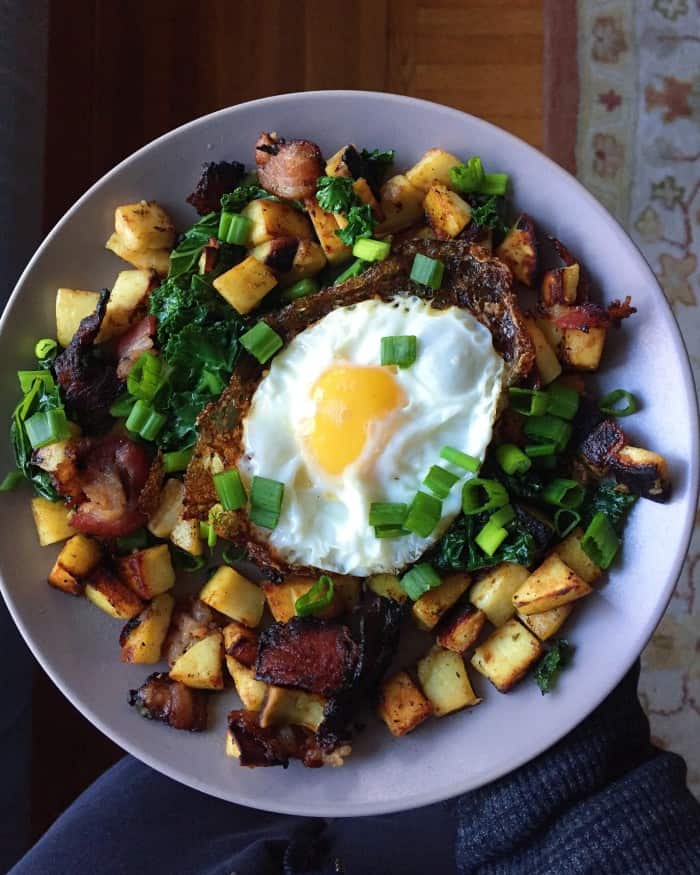 I had promised I'd make everyone bacon and eggs so of course my bacon was the one that burned.  This happens nearly every time since I'm bad with breakfast multitasking.  Mine was a bacon, sweet potato and kale hash with green onion and an egg.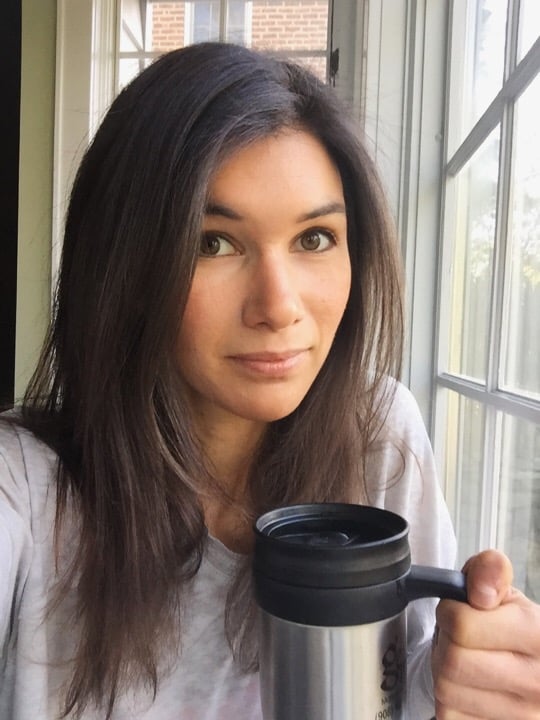 Coffee was next – with my usual creamy coconut milk: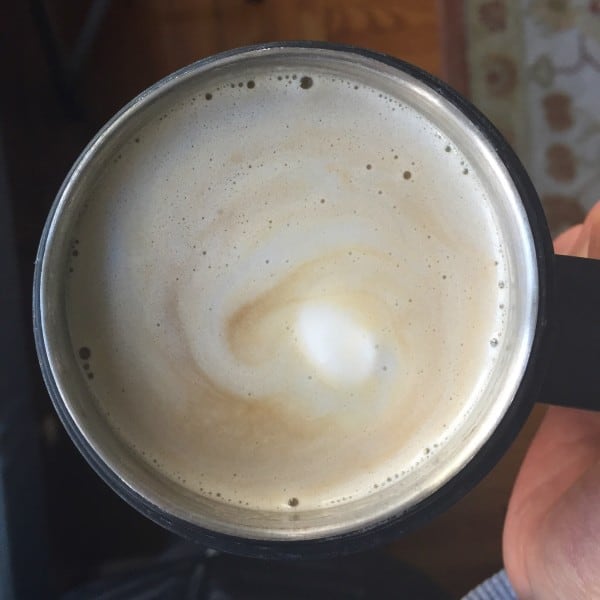 During/after coffee I baked my ultimate chocolate chip cookies, took pictures, and ate two of them I think.  Actually I ate probably 3 bites during pictures plus one full one afterwards.  Whatever, that was my mid-morning snack.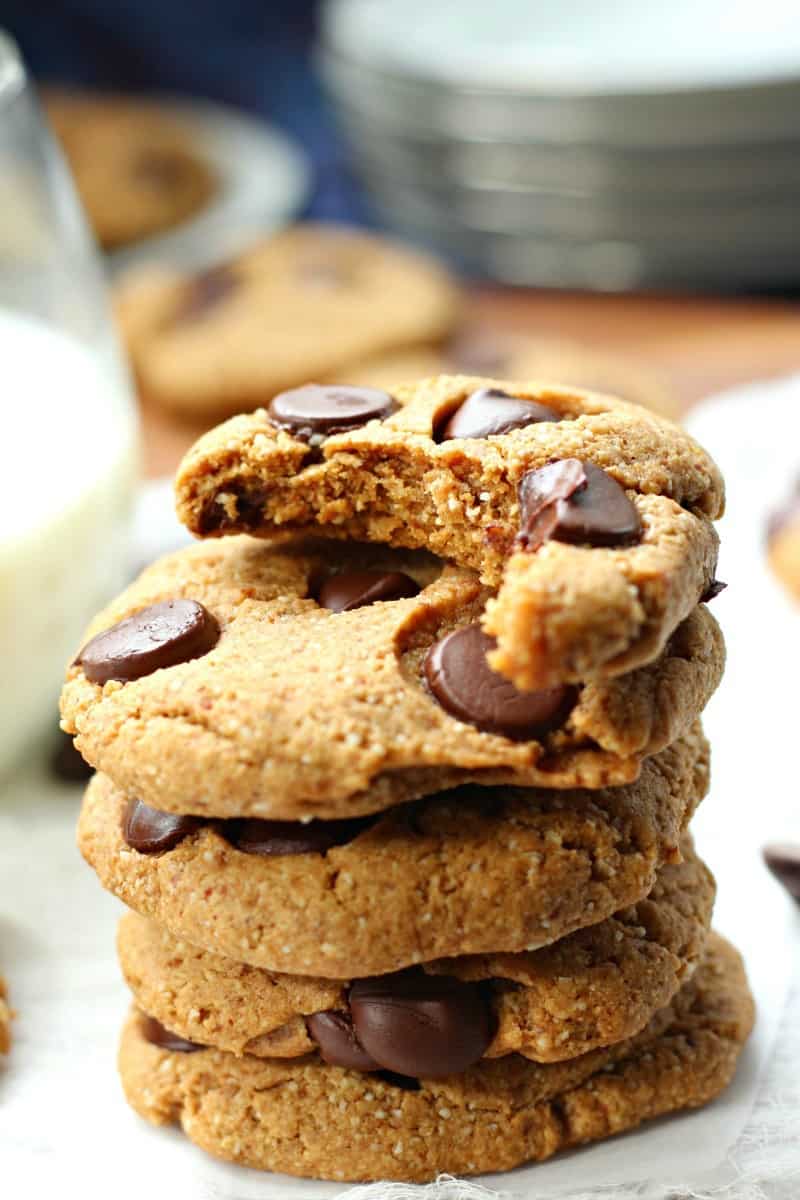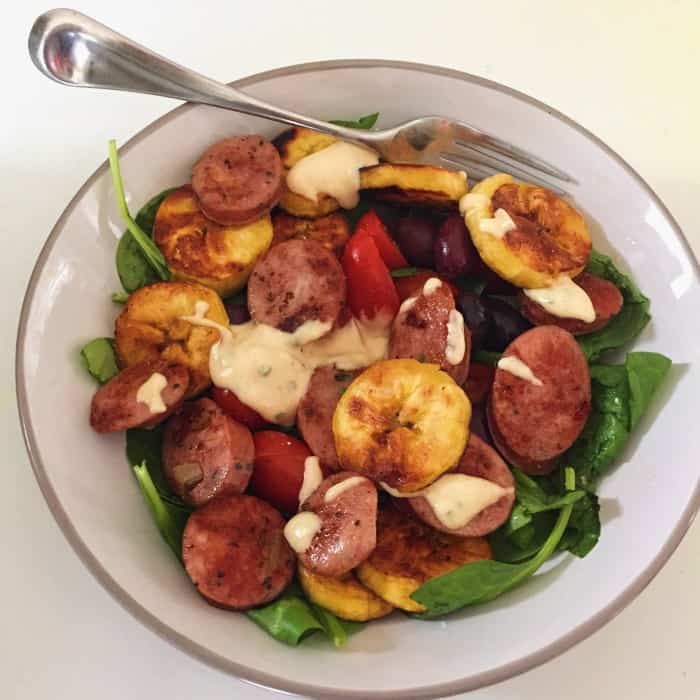 Lunch was typical – spinach, chicken sausage (spicy Aidells) fried plantains, tomatoes, kalamata olives and some of my homemade ranch dressing.  I swear my ranch really goes with anything and everything 🙂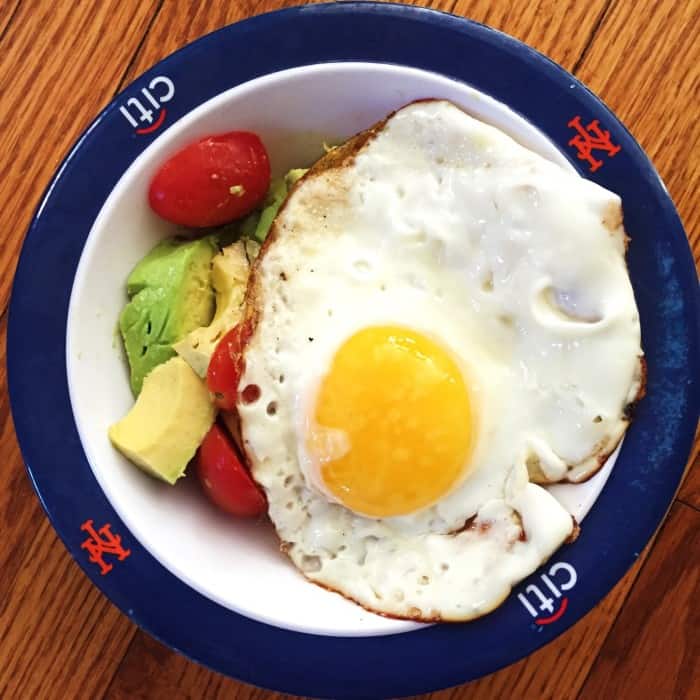 I thought that between the cookies and lunch (which was around 1:30) I'd be good until dinner, but, at 3:30 I was hungry again.  I fried an egg and had it over half an avocado and tomatoes.  When I'm genuinely hungry in the afternoon this is pretty much the perfect snack.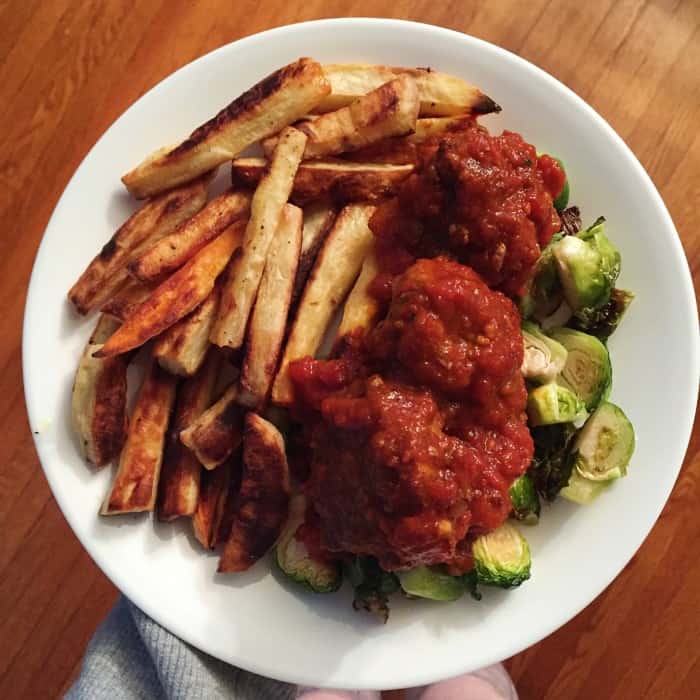 I was pretty darn hungry for dinner too.  Lots of crispy baked sweet potato fries, Paleo meatballs in sauce, and roasted brussels sprouts.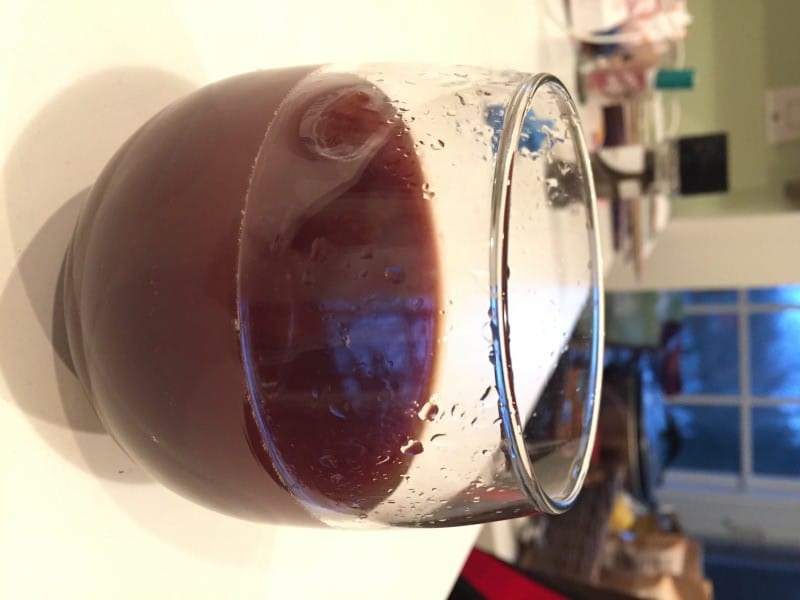 My family fully thought I'd lost my mind when they saw me carrying around this "wine" that was actually water, tart cherry juice and lemon.   So so wild.  Just call me rebel with the cause to reduce inflammation post long run.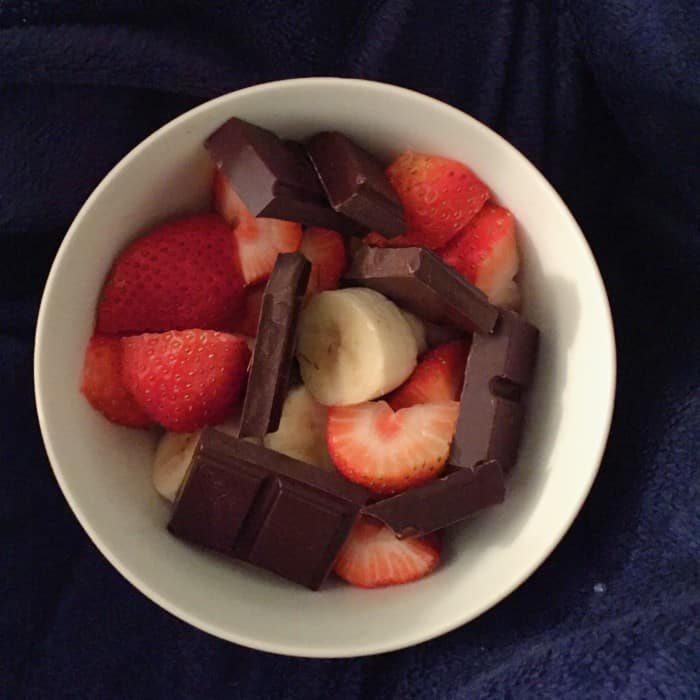 So…full disclosure…this was my dessert probably a month ago, but, it's the exact same thing I had Sunday night and I forgot to take a picture of that one.  Bananas, strawberries, and chocolate.  Now put me to bed!
Are there some days you just KNOW you need to eat more?
What is your favorite filling afternoon snack?
Do you have a go-to Sunday night dinner?