Wednesday is all about the food, so let's chat about it!  As if 99.9 percent of this blog is not about food…well anyway…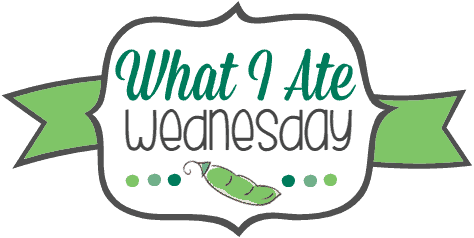 Today is WIAW so it's more than just food – it's a full day of meals, snacks, bites, crumbs I ate off the floor, caramel I licked off my arm, and, perhaps some hot tea as well.
Let's Get Started! (By the way, this was last Sunday.)
WIAW More Big Meals, Caramel, and My Favorite Noodles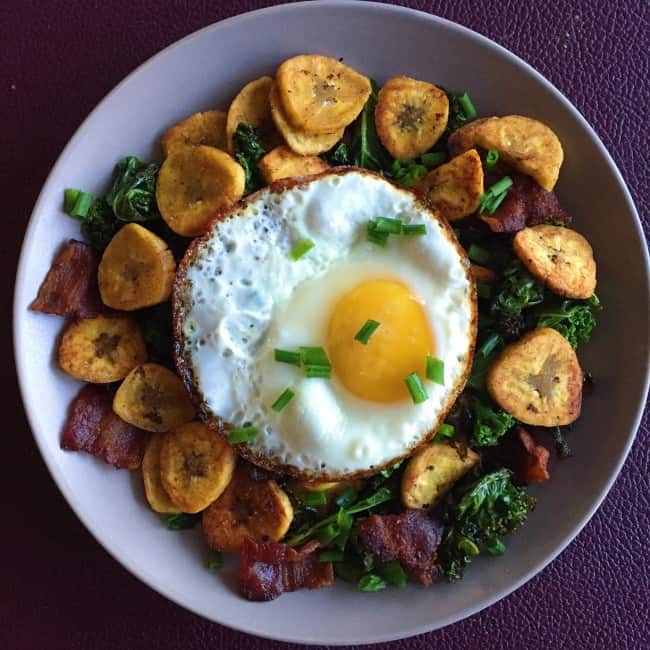 Breakfast:  For about a week now all 3 of my kids are requesting bacon!  Diana is not thrilled about this since bacon was previously "her thing" and now she has to share.  Anyway, I figured I might as well just cook the whole package, bacon for everyone!
My breakfast was a crispy savory plantain bacon and kale hash.  And what do you know – I actually have a recipe for this exact meal!  The others all had bacon, scrambled egg, and cereal.  They were super hungry too.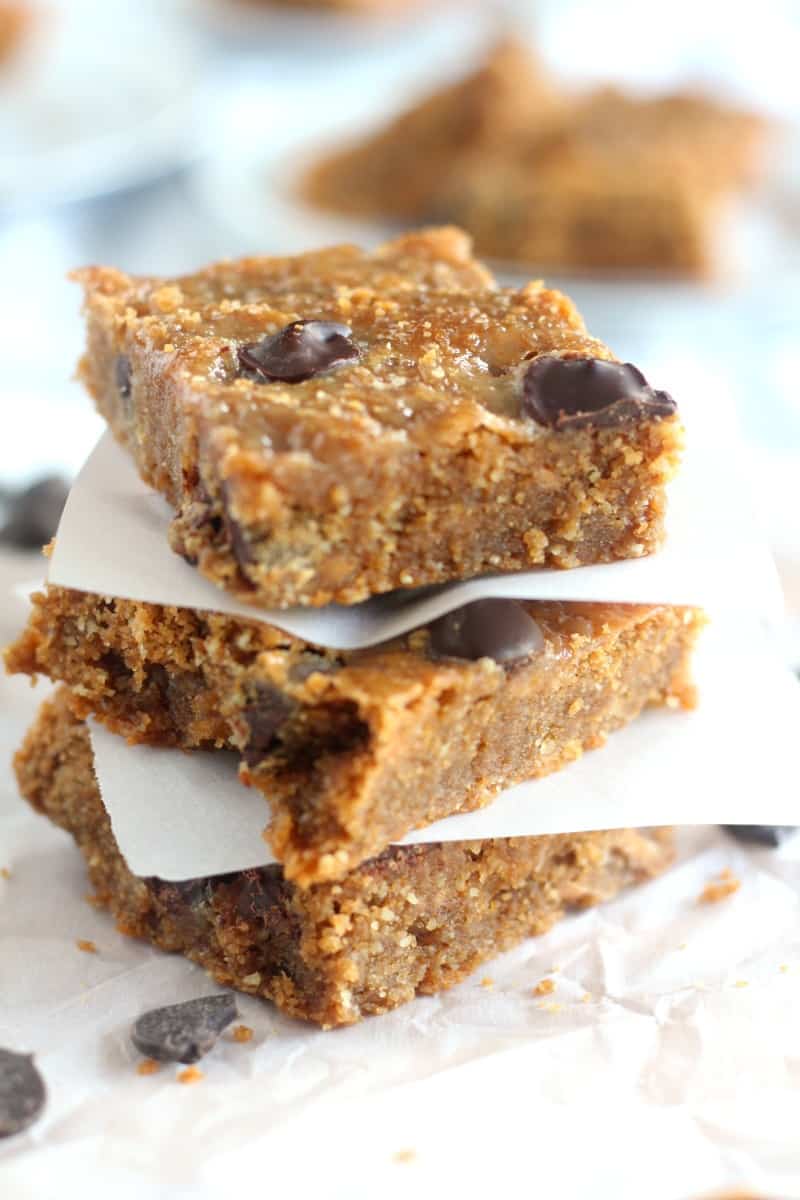 Snack: Even before having coffee – I wound up eating one of these caramel chocolate chip blondies.  Would you have been able to resist?  I also licked caramel off of a spoon several times – I know I might have mentioned my arm earlier, I think I licked caramel off of that too.  That stuff travels, you know what I mean?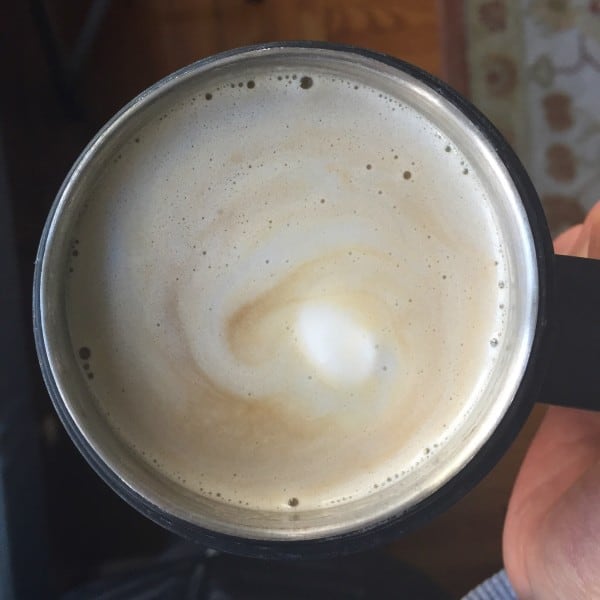 And then I had coffee.  What's a blondie without coffee?  I mixed some caramel into it along with the usual coconut milk.  The caramel was actually just made with coconut milk and maple syrup anyway – magical!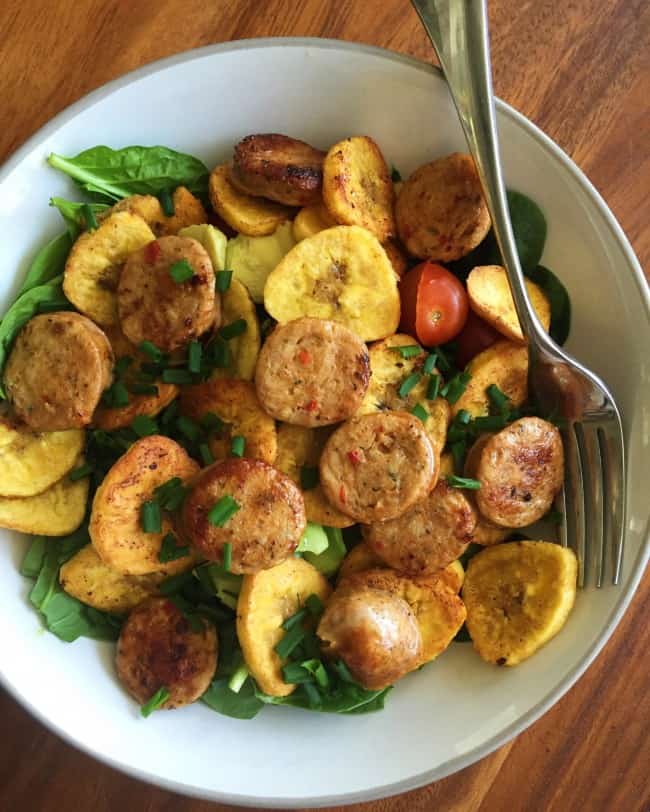 Lunch:  Lunch as a little bit later than usual since my extended breakfast had me pretty full.  Plantains, once again, this time with spicy chicken sausage, spinach, tomatoes, avocado, and chives.  All the yummies.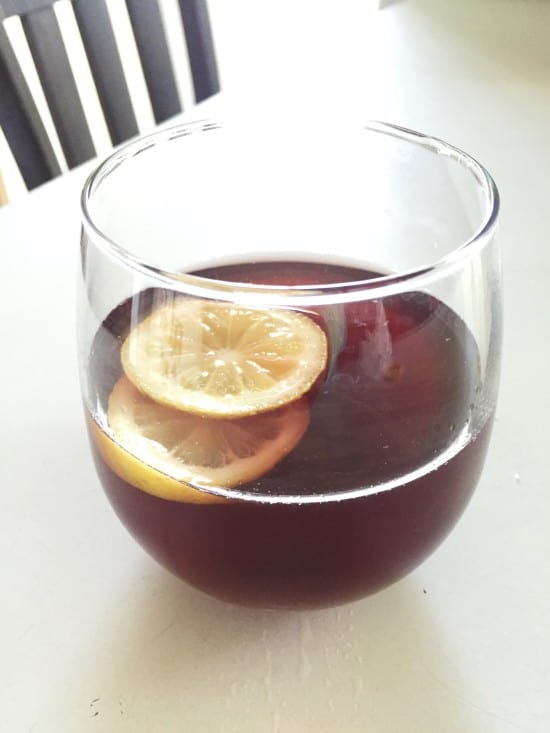 This picture is from a few weeks ago, but I had a similar drink – water, tart cherry juice, lemon, and a bit of ACV.  I am not thrilled with drinking water lately, I think this means I need a nice new water bottle.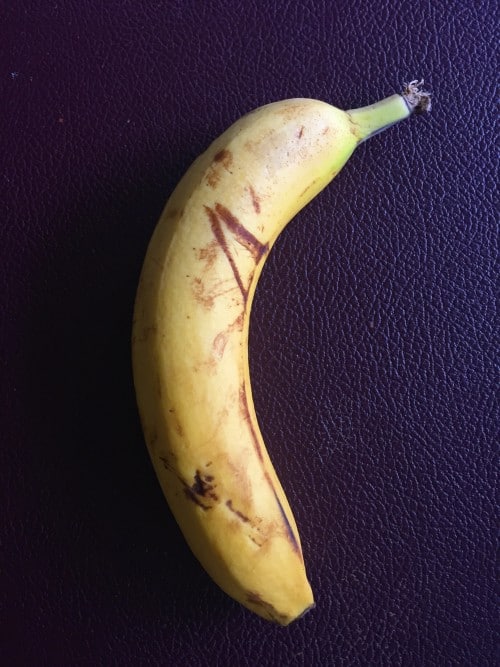 A banana for snack #2 – nothing to look at here – pretty typical.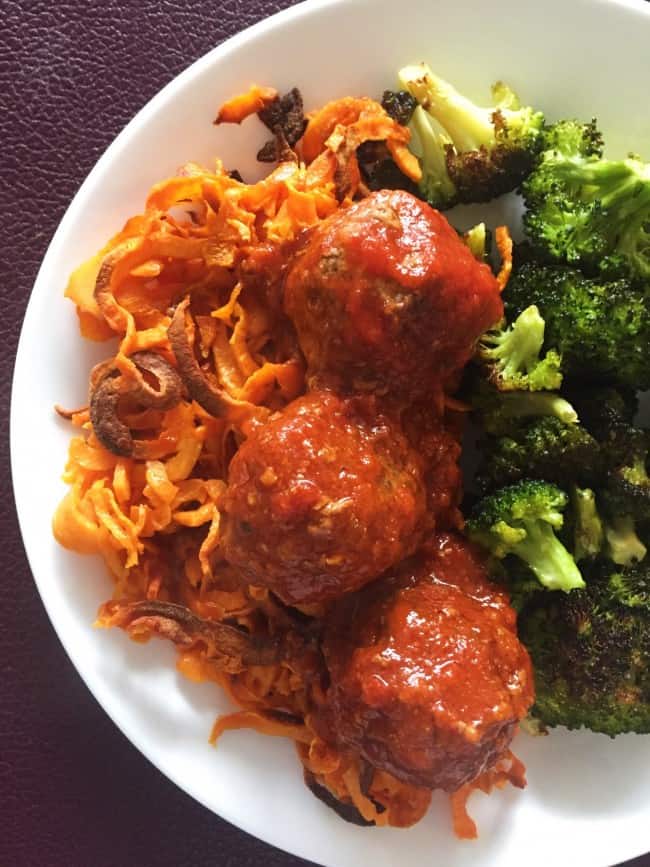 Dinner:  Drew has been helping me cook on Sundays lately!  His favorite thing to make is meatballs, and he's good at it – the mixing and especially the shaping.  He must get a lot of practice with his play-doh because he is excellent at rolling the meat into actual round balls – that is not a strength of mine – too impatient!
I made GF pasta for the kids (which they like more than regular, weird) but for the grownups (AKA me and Diana) I made my favorite sweet potato noodles from way back.  I roast them now (just as I did with my butternut squash noodles) and it makes them almost like curly fries but still noodles, and they're so perfect with meatballs and sauce.  We also had roasted broccoli for total veggie overload.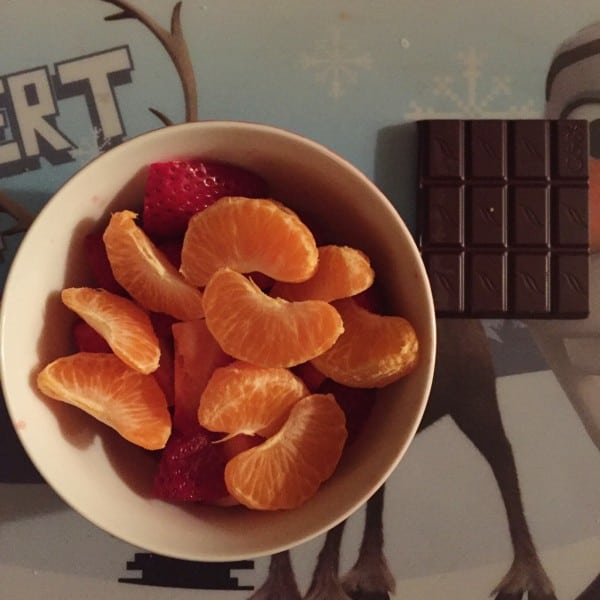 Do you like my Frozen placemat?  How could you not.  It makes my snack look .01% more interesting than usual.  It's still the usual, though – mandarin oranges, strawberries, possibly a banana slice hiding under there left over from the kids, and Green and Black's 85% dark chocolate.
Un-pictured – The herbal tea I had between dinner and snack time.
Do your kids help you cook dinner?  What meals do they like to help with?
Do you ever have dessert after breakfast?  Lately with all my baking, it's become a semi-regular occurrence!