I know marathon training is about more than calories.  But, you can't help but realize that after a 20 mile run – something has to give – or rather, you're going to have to figure out, at least loosely, where those nearly 2,000 extra calories will be coming from.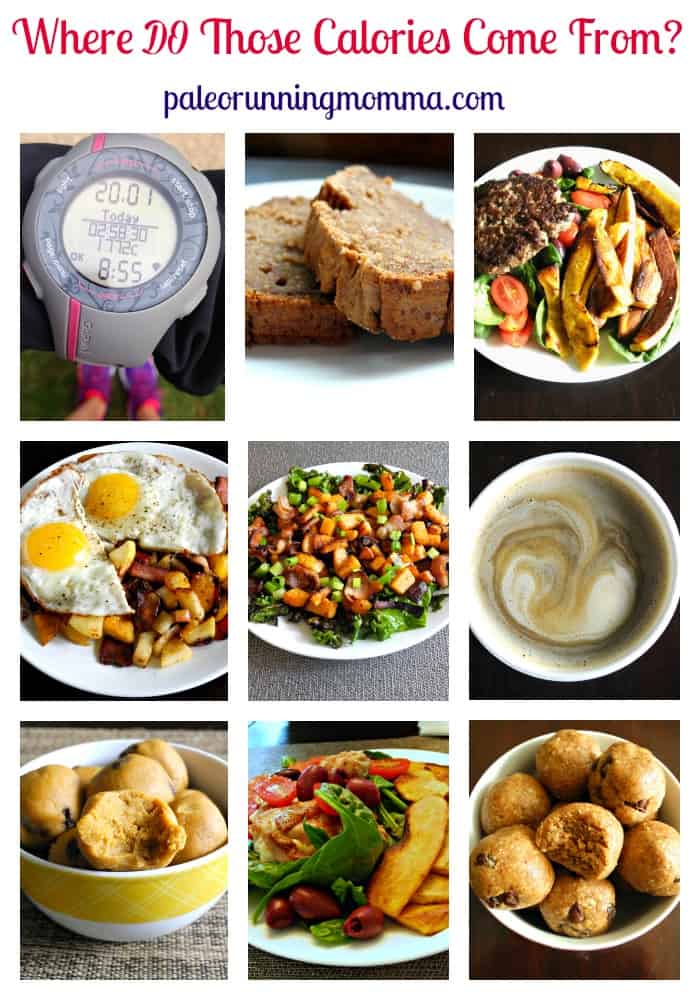 I'm a firm believer that all calories are not equal, that the quality of the nutrients you consume will matter for your body after those tough training runs.  Especially as you enter the peak weeks in training and are basically just tearing your body down in the hopes that it will find a way to repair itself and grow stronger as a result.
I know that if I'm not refueling well, I'm not helping my body out with doing all that work.  Why risk wasting all the tough training you've been doing?   Especially since we're not talking about eating dirt here, we're talking about eating nutritious AND delicious food to help maximize the effects of training and get your body in peak shape.
For today's WIAW, it's more of the same, and probably this time –  literally – MORE of the same.  I've been eating more fat, more carbs, more everything to keep up with my appetite and help my body do the rebuilding it needs to perform!   Good thing I like cooking!
Here's my WIAW: Where the Calories Come From
Breakfast – My already nutrient dense breakfasts get even denser when I'm constantly needing to be replenished.  I go for more bacon fat or coconut oil or ghee, and a bit lighter on the greens.  Greens still show up on my plate, but they aren't the priority right now and I also don't crave them like I do when my mileage is lower.
This was a sweet plantain, bacon and apple hash with eggs, heavy on the bacon!
Snack and Coffee – I've noticed I get hungry for actual food in addition to my coffee with coconut whipped cream lately.  I had two pieces of cassava flour banana bread (recipe this Friday!) along with a lot of pumpkin-spiced coconut whip-creamy coffee!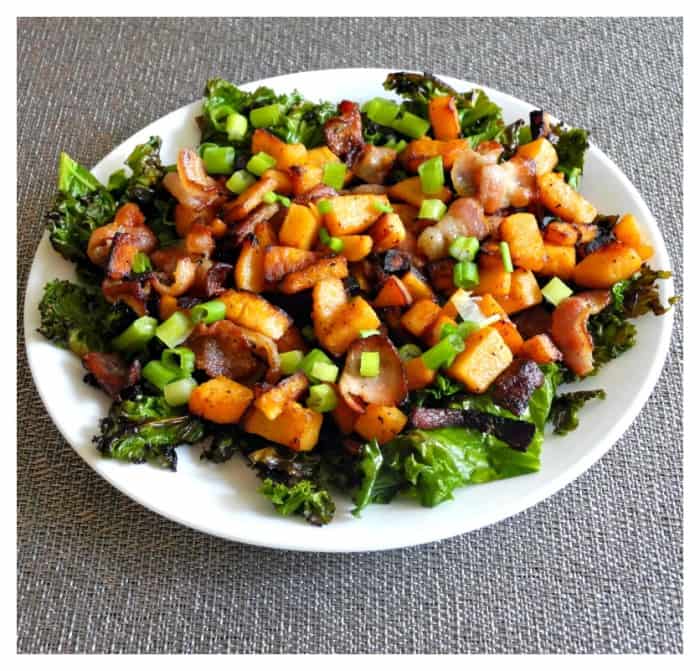 Lunch – For lunch, the greens finally showed up in the form of crispy kale!  I've been going wild with healthy fats lately and that definitely helps replace calories pretty quickly.  Along with my kale is more bacon, a fried and chopped sweet potato, and some green onions to top.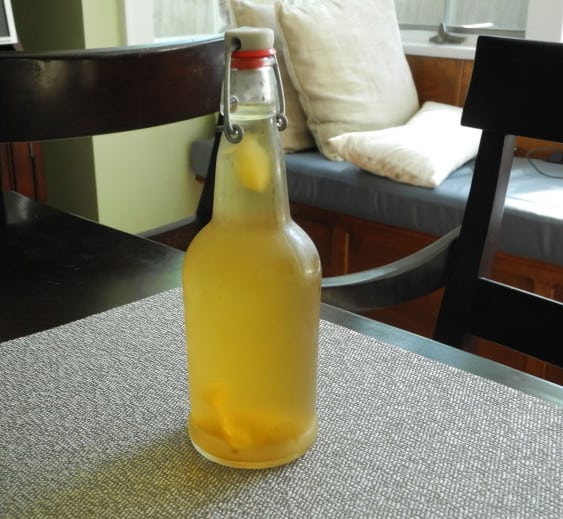 More homemade kombucha!  FYI that is fruit floating in it for flavor 🙂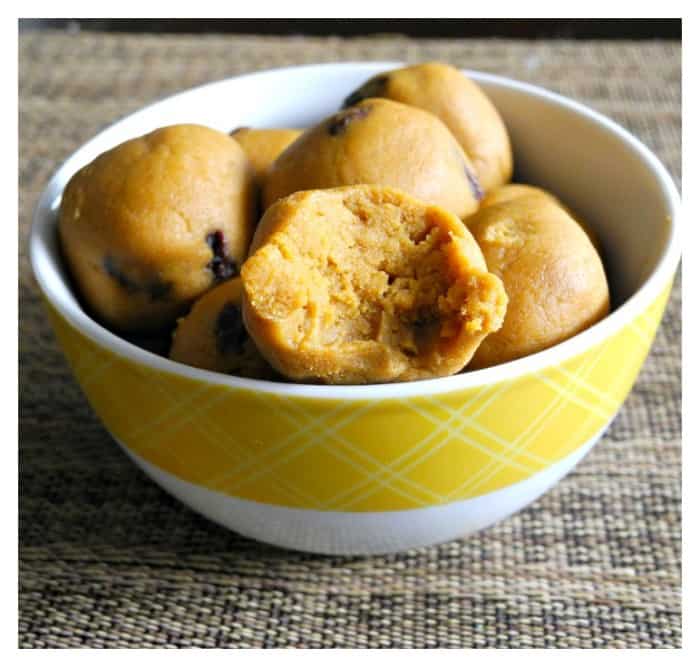 Snack – I had two of my No Bake Pumpkin Sunflower Butter Bites some time during the afternoon.  No, this was not the exact one I ate, but it was from the same batch 🙂 I can remember to take pictures of meals, quick afternoon snacks are trickier to catch in action.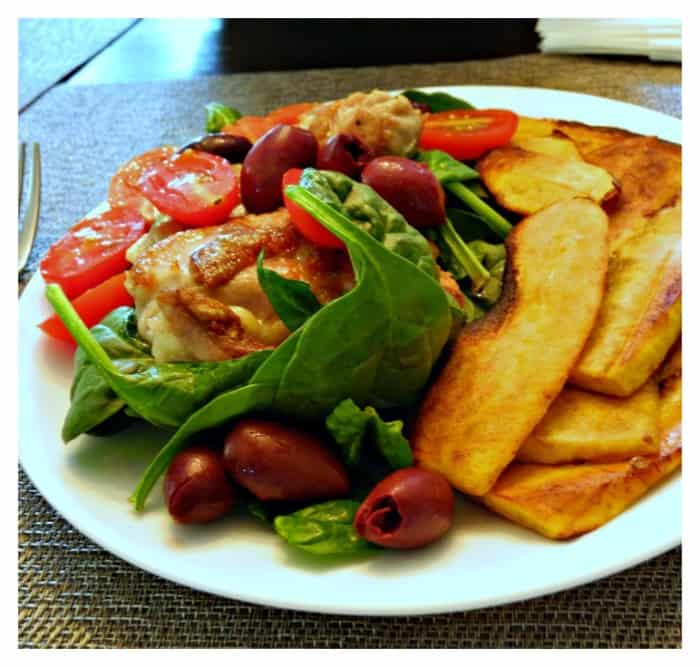 Dinner was boneless chicken thighs cooked in Kerrygold butter with probably a bit too much sea salt.  I seriously cannot get enough salt lately!  Also thin sliced green plantains fried in the same butter, and a little salad with spinach, tomatoes, olives, and some avocado slices hiding under there.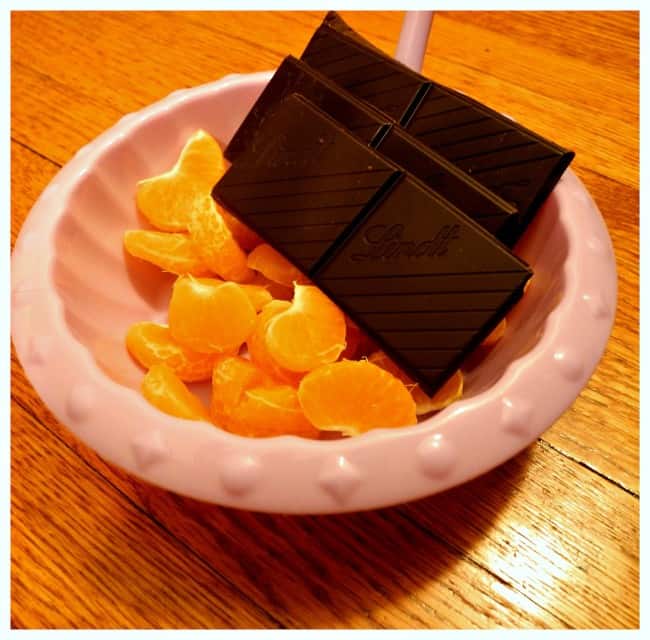 Before bed I had my usual fruit and chocolate, heavy on the chocolate.  I've been really into chocolate lately, and the darker the better!  With all the antioxidants and good fat, it's a complete win-win.
Well, that's what's been going in my mouth lately and it's all making me really hungry right now.  Time for lunch!  Bacon is sounding and looking super awesome.
Where do your calories come from when mileage gets high?
Do you think calories are calories or does the quality matter to you?