I know this is most cliche line anyone could open a post with but seriously, how is it Thursday already?  And how are we already in mid August?!
I could go on and wonder how it is that we've lived in our house 7 years, I'm going to have 3 children in elementary school in a month, and my first born is about to turn 9 on Sunday.
And yes – how she can sort of fit into some of my clothes already at 4'9″ – the baby I brought home weighing 4 lbs 9 oz (weird, right?) because she was born 6 weeks early.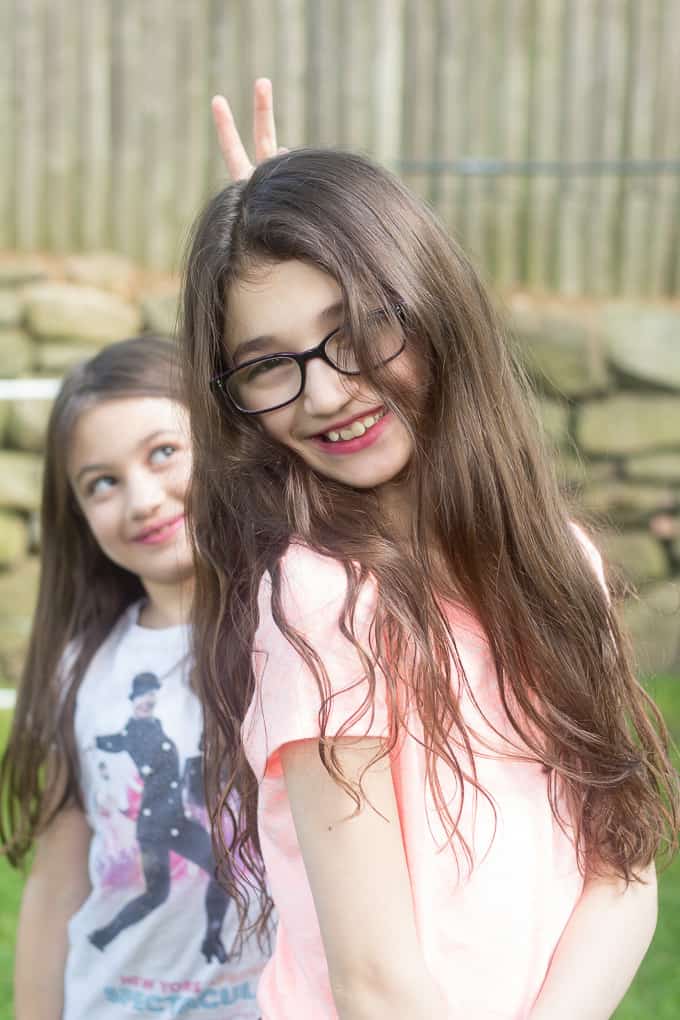 They were just babies on the living room floor like last week.  Or rather, I'm not yet over the trauma of them being babies!  Time to gear up for the trauma of puberty.  And no, I'm still not over my own.  Are we ever?  But that's another story for another day and another Thinking Out Loud.  Good thing I got started on the right note here.
1. I gave in and Drew has a new Youtube channel
He's home this week with me while the girls are at dance camp, and so this is how he decided to spend some of his time!  Notice he's in the midst of mommy's mess and still manages to make a good video.  I definitely have a lot to learn from him, being that I haven't yet published even one video on this blog and he now has 4 on his channel – "All Drawings"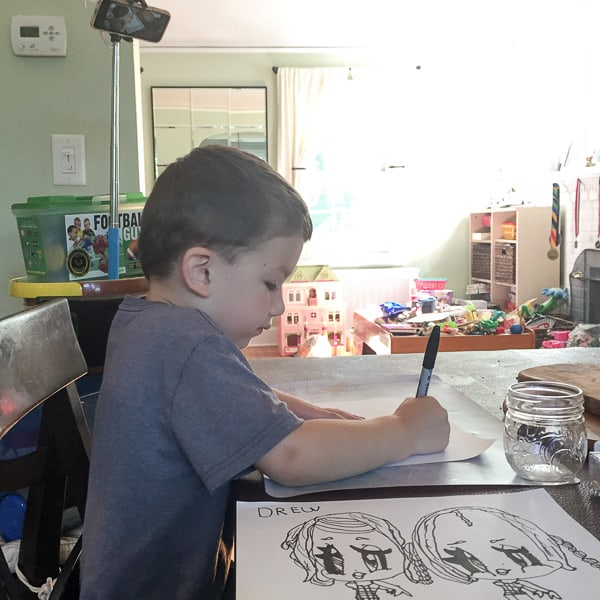 Behind the scenes this week – I had to get really creative with a way to get that old phone at the right angle to show the drawing.   No excuse for me not to do my own videos now, I guess 😉
2.  My Energy Has Hit a Wall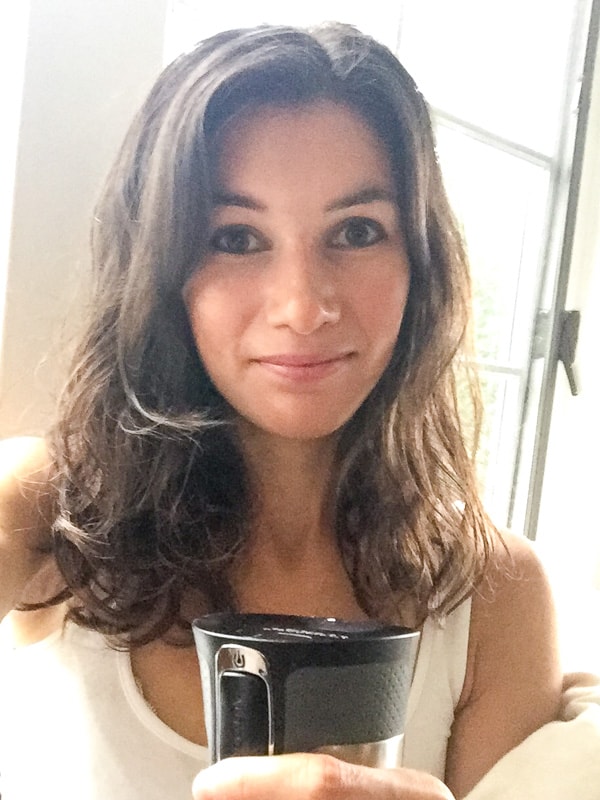 Coffee isn't cutting it the way it normally does, and I'm not sure what's wrong.  The obvious answer would be that I'm not resting enough, of course!  I think I'm mostly over the "I can do it all" mindset, but yet, it's hard to get out of the habit of not resting, if that makes sense.
And, when I'm talking rest, I mean no working, no computer, no cooking, no cleaning, no picture taking, no exercise.  No "productivity" attempts whatsoever.  Plus, more sleeping.  Can it be done?  I honestly don't know, but my body and mind are screaming at me to make it happen, so I think I need to give it a shot.
This brings me to something else I've been thinking about these past couple of days related to my health…
3.  All the things I won't do for my health
When I think about health, what comes to mind is all the things I try to ADD MORE OF into my life to be healthier.  You know, the things any type A productivity-junkie like myself finds pretty easy and satisfying to do.
More exercise.  More races.  More healthy food and more time spent meal prepping/cooking.  More "quality time" activities with the kids (AKA not Target.) More yoga.  More supplements/probiotics/immune-boosting remedy of choice.  Oil pulling!  (Oh how I love it though)
More reading.  More awareness of what's going on in the world (not my strong point.)  More gratitude.  More positive self talk.  More giving.
What have I found in my own life?  I like to add more and try new things with the hope that something will be the "key."  Of course, none of them really are, because life goes on and there is no key, at least not one that isn't already here.
What I have noticed, is that I'm sorely lacking in the part of life where you REMOVE things that make you feel bad and unhealthy – mentally and physically.  Probably because I think it's normal or even good to feel bad some of the time.
But really, there is plenty out of my control to put the "bad" in there, if it needs to be, don't you think? So, why do I still put it on myself?  That's probably the question of my lifetime…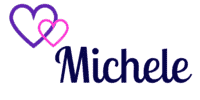 Do you add or remove things/activities to take care of your health?
What should you be doing less of right now?
Do you ever hit a wall and know it's time to take a break from everything?