Well, hello!  You've stopped by to see my food and I'm here to deliver, just as I am each Wednesday of every week, 4 lyfe.
Is that a bucket list item?  WIAW, all my food, every Wednesday, till death do us part?  I'm overwhelmed.  What if my internet breaks, or my phone dies at the moment my fork hits the plate?
These things could happen, so let's cherish today's WIAW and eat like nobody's watching.  Let's get started!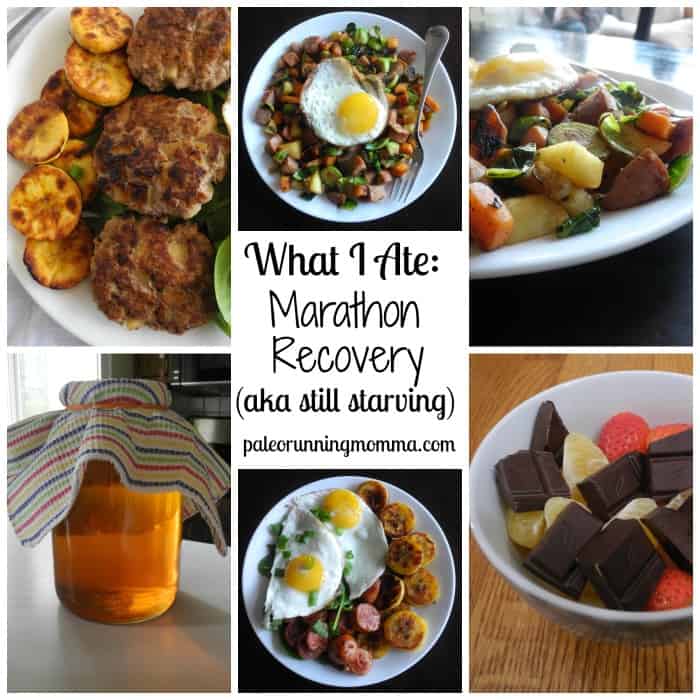 So, my "theme" for what I ate today is really just that I'm still eating basically the same foods and amounts that I was while marathon training.  Look, I don't dictate what happens, I just eat the best available food in the house when I'm hungry.
After not running for a week, I don't think my body is ready to just "forget" that at any moment I might go out and run another marathon.  It doesn't know about my plans, it just prepares based on what I typically put it through.  Therefore, it doesn't surprise me that I'm still just as hungry as I was while training.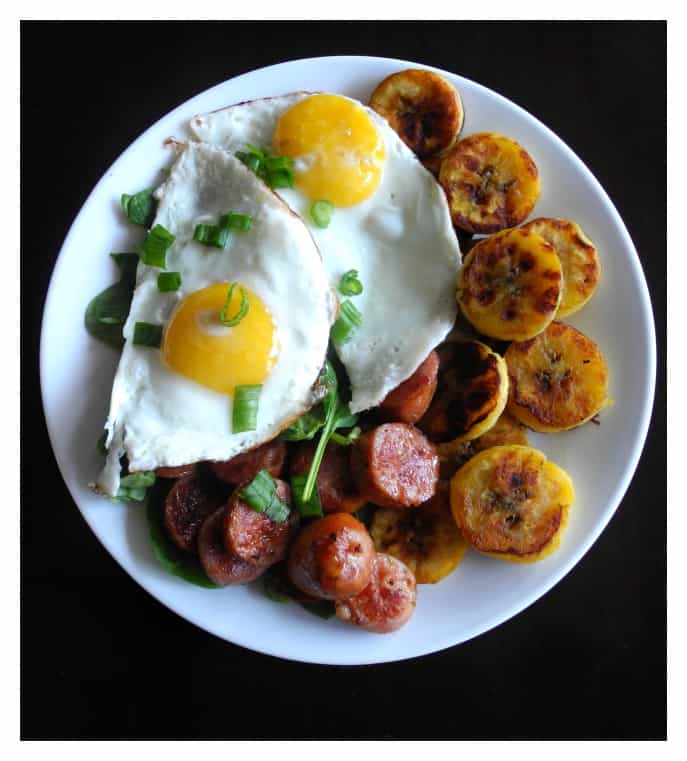 Even for me, this breakfast was on the big side, but, I've been waking up around 5am and not eating until 8 so I was ready for it.  I fried plantain slices in coconut oil and salt (Diana and I shared a huge plantain) with Aidell's andouille sausage, eggs and spinach.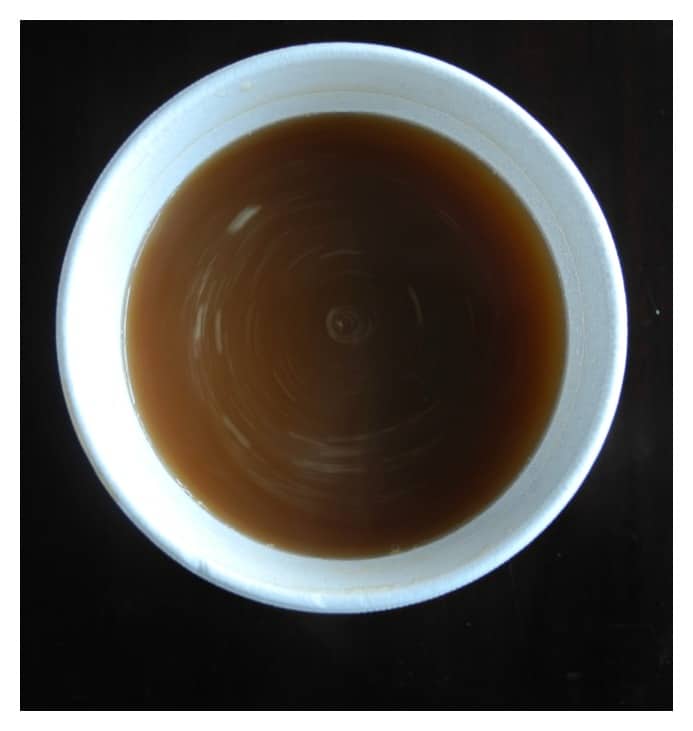 Plain, boring coffee.  This was black from Dunkin Donuts (Adam got it on his way back from the hardware store at 7am.  Wait what?) and I put a little coconut milk in it, no sweetener.  After a stretch of sweeter whip-creamy coffee, I'm back to boring and enjoying it.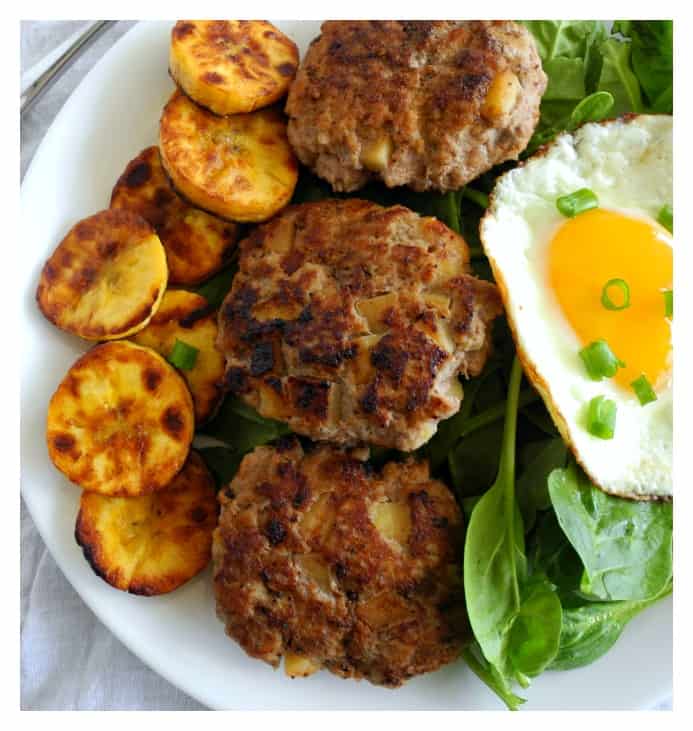 As you guy know, I've been hard at work remaking and photographing my good recipes with gag-inducing photos.  I made my homemade chicken apple sausage (cheated and used ground turkey) and put it with more plantains (they're quick!) more spinach, an egg, and scallions for garnish.  Then I ate it all, which seems to come naturally after taking pictures of a plate of food for 30+ minutes.
Then I drank a gallon of kombucha.  Just kidding of course, but I did drink a smaller bottle flavored with grapes.  I think I've said my kombucha is taking longer now that the weather's cooled down, but the warmer temps last week sped up the brew, which was nice.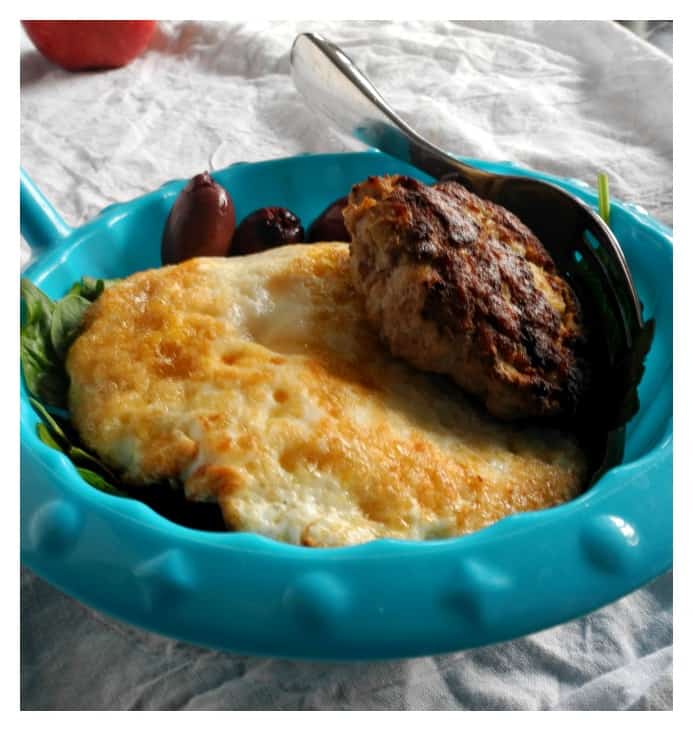 I ate my "snack" in a kid cereal bowl.  By snack I mean more of the chicken sausage, a fried egg that I'd saved from my earlier photoshoot (the yolk broke and overcooked, a little bit of spinach, and a few olives.  I wound up sharing this sausage patty with Drew, who surprisingly really loved it.  Then we shared another so it all evened out.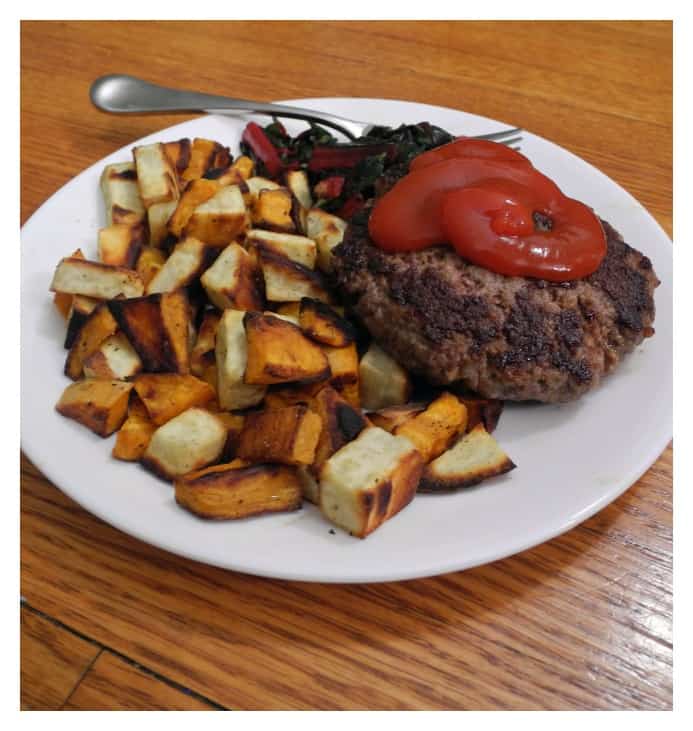 My dinner + living room lighting makes this not a great looking meal, but it was delicious nonetheless.  I served myself too many sweet potatoes (I'm selfish with food) so wound up sharing them with Drew and Diana who are bottomless pits when sweet potatoes are involved.  Can you blame them?  This was a mix of orange and Japanese, roasted in coconut oil on parchment paper.  Also a beef burger with organic ketchup, and sauteéd red chard.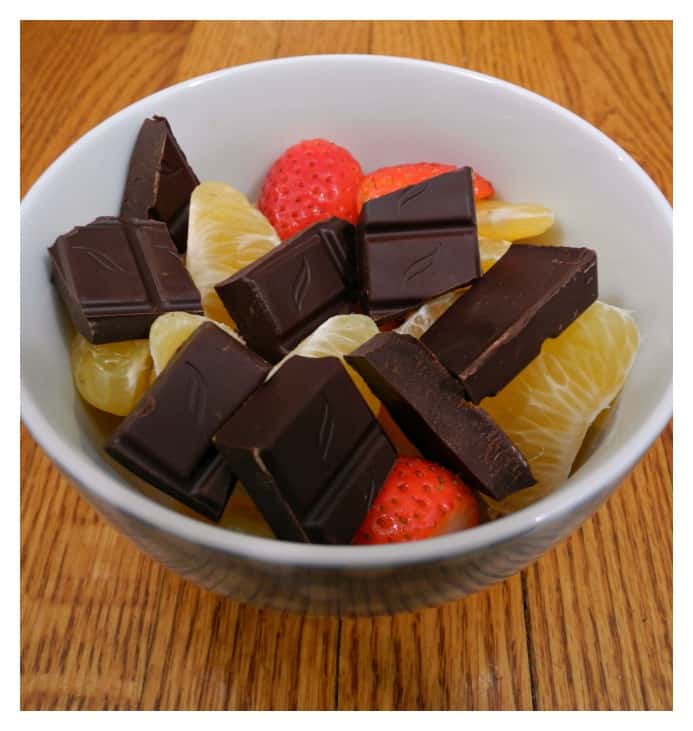 And you know me, I don't go to bed without 85% dark chocolate and some sort of fruit in a bowl.  I admit that ever since the marathon I don't want anything to do with bananas, so I haven't been eating them.   Probably because I ate ridiculous amounts of them leading up to it, I'm guessing.
One thing that's been much improved this past week is my sleep!  I'm falling asleep easily and waking up early but not tired.  I'm not sure if this is mental, physical, or both.  I'm leaning toward a little of both, but it's a nice reminder that I'm capable of sleeping well when I'm not overstressed.
Will you eat the same thing twice in one day if you have leftovers?
Do you try to eat less when you're inactive or just go with what you feel like eating?
Do you sleep better after a big event (marathon or otherwise!) is over?