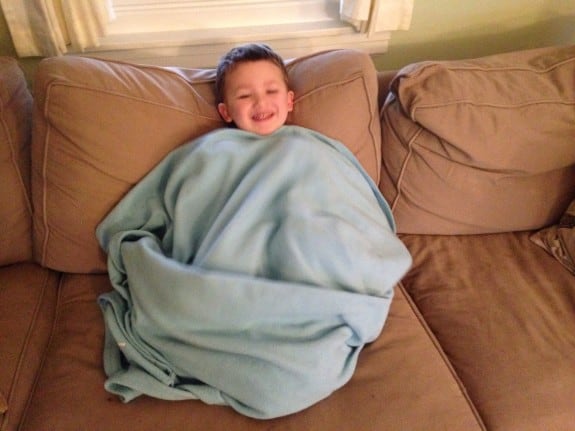 I used to be just the worst at relaxing.  And by "used to be" I mean as of last Tuesday.  So, I'm not saying I have this subject figured out or anything, but wanted to share what has been a little bit of a shift in my mindset and feelings over the past week.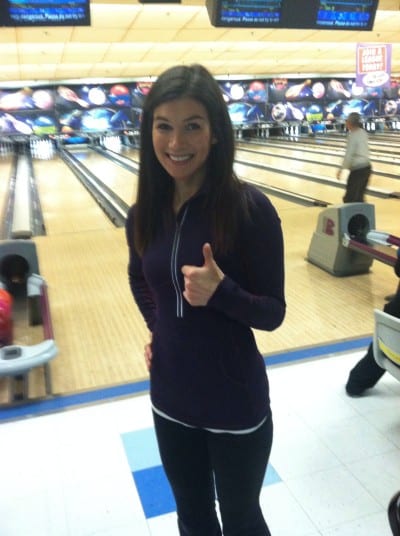 Really early on when my husband and I were dating, I remember him asking me what I do to relax.  From my perspective he seemed really focused on trying to relax all the time and I didn't really get it.  How do I like to relax?  What does relaxed feel like?  If I knew that then maybe I could tell you what I'm doing when I feel that way…
Do I even enjoy feeling relaxed?  I'm not a big fan of lying on the couch watching TV or movies so if that's relaxing then I don't enjoy that at all.   What makes me happy is feeling engaged and NOT WORRIED.  Anxiety has always scribbled with a big permanent marker on my brain for as long as I can remember, so anything that softens those marks makes me feel happy, and ultimately relaxed.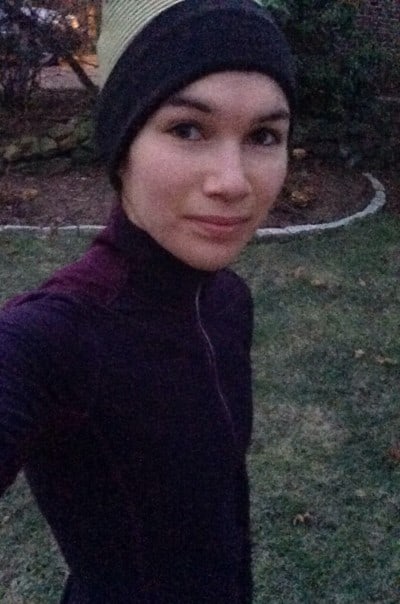 Ever since I was little I've always been happiest when moving.  Stillness has never relaxed me.  My mind and/or body need to be engaged for me to get into that lovely state of "flow" where true relaxation occurs.
I tend to judge myself for having trouble relaxing in traditional or culturally acceptable ways like, uh, watching movies?  Or getting "pampered."  That stuff just activates my nerves.  Maybe it's because I have a need/desire to be in control and I just feel better when I decide what happens.  Which is why writing, running and cooking are my favorite pastimes!  I am okay with this and it feels like "me" when I do these things.
This holiday week, things have changed a little bit.  I've found I don't need quite as much movement to feel relaxed. I'm not worrying as much about random things, and, I feel a sense of "quiet" all around (even when life is LOUD) that is a very much welcomed shift for me.  I think a combination of the holidays, the break from routine and activities, my husband being home, plus the addition of yoga into my recent routine is all contributing to the difference.
And then again, what's there to worry about when this has been my life the past week?  I'm feeling really grateful for all I have right now.  Yes, we have the cabin fever going on a bit, but, it is really no match for the overall warmth and love of the holidays.  Okay, maybe the yoga is helping my mindset just a little bit.  That last sentence wasn't all that characteristic of me but it's really how I've been feeling lately, and I'm cool with it.
Plus I've been cooking/baking some really awesome things and that's giving me a little confidence boost.  Sometimes it's the little things 🙂
Recipes for the chocolatey goodies will be up this coming week, so stay tuned!
I'll be linking up with Katie today for MIMM, because relaxation is pretty amazing/marvelous when you can actually get there.
What do you do to relax?  Is it easy or tough for you to achieve that feeling?  What helps you?