You would think that after skipping a week of Thinking Out Loud, that I'd have tons to talk about.  NOT the case today – I don't know if it's writer's block, lack of sleep, or realizing that not much has changed in two weeks – but I'm drawing a total blank.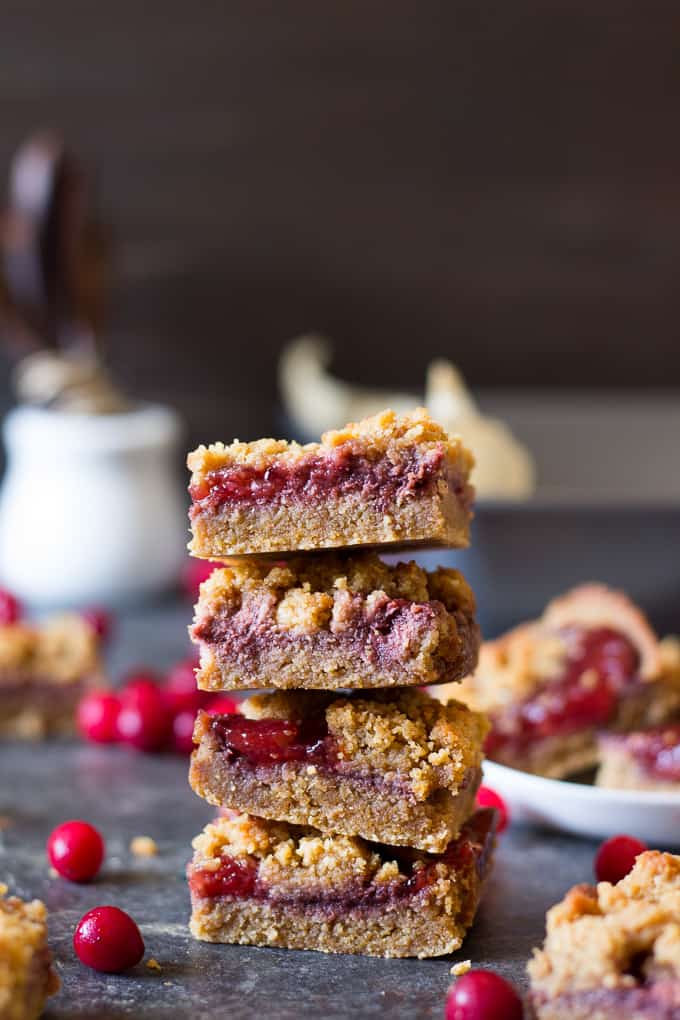 Or maybe my brain is wiped out and going on break after editing 5 recipes worth of photos.  Thoughts include "is this picture blurry or am I getting a migraine?" and "I don't even know what the color red is anymore.  What does red ACTUALLY look like?!"  So many shades.  My brain gave up.  On another note – these bars – SO GOOD!  I made 2 batches and I've been eating them crumbled over coconut-vanilla ice cream every night.  Totally addicted.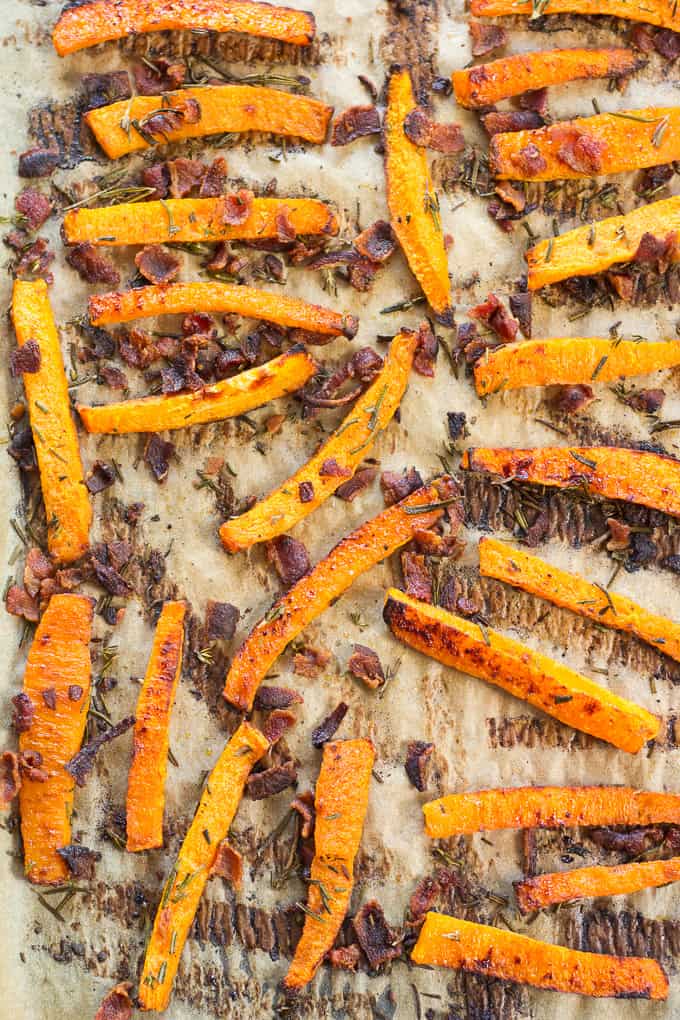 Anyway, the recipes.  One good thing about all this food blogging/photo editing insanity is that now making Thanksgiving dinner for my family will feel like a piece of cake (or PIE, duh) since I'm just cooking and not taking any pictures.  Hallelujah!  Effort is all relative, I guess.   Please someone remind me not to taking a single flipping picture on Thanksgiving.
This whole 5 recipe thing this week is just a warm up for the real-deal-cooking-marathon that is stubborn-me-hosting-Thanksgiving.  And by stubborn I mean stubbornly rejecting all forms of help.  Why do I do this to myself?  Clearly my runner-personality shines through in all areas of my life.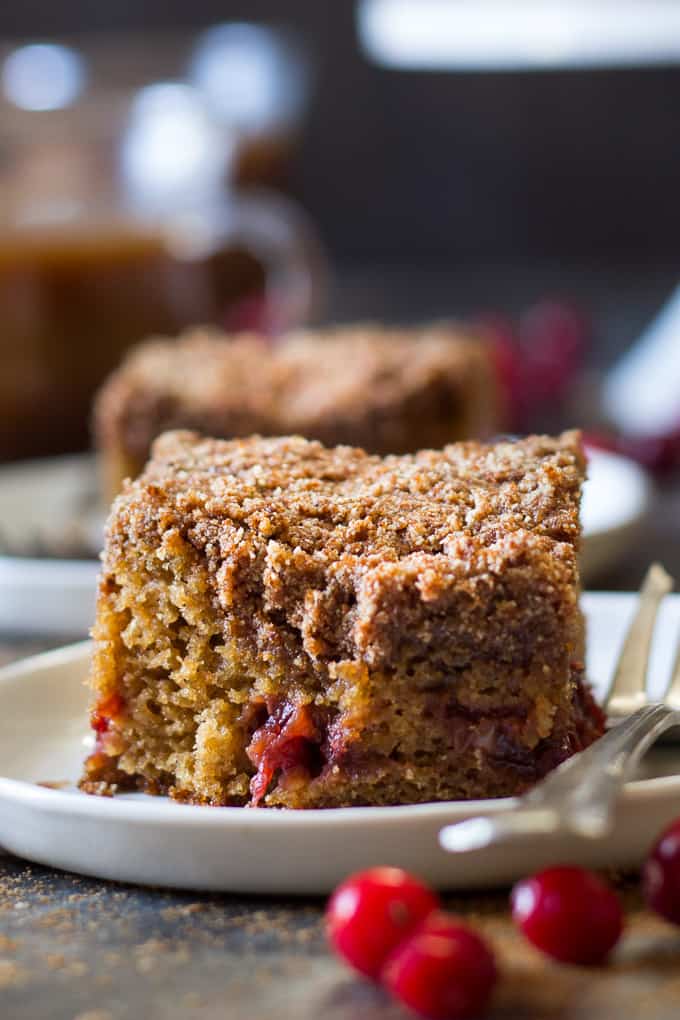 So, over the past week I "trained" for the Thanksgiving cooking marathon by making 2 more recipes involving Emily's favorite cranberry sauce (shown above!) plus my bacon wrapped pork loin (below), bacon rosemary butternut squash fries, soft molasses cookies, and a bacon-burger breakfast bake.  Come to think of it, I've been hardcore loving bacon lately.  I think it's time for me to taper, right?   I guess Thanksgiving cooking is one marathon where carb loading isn't necessary.  The carb load happens while you cook.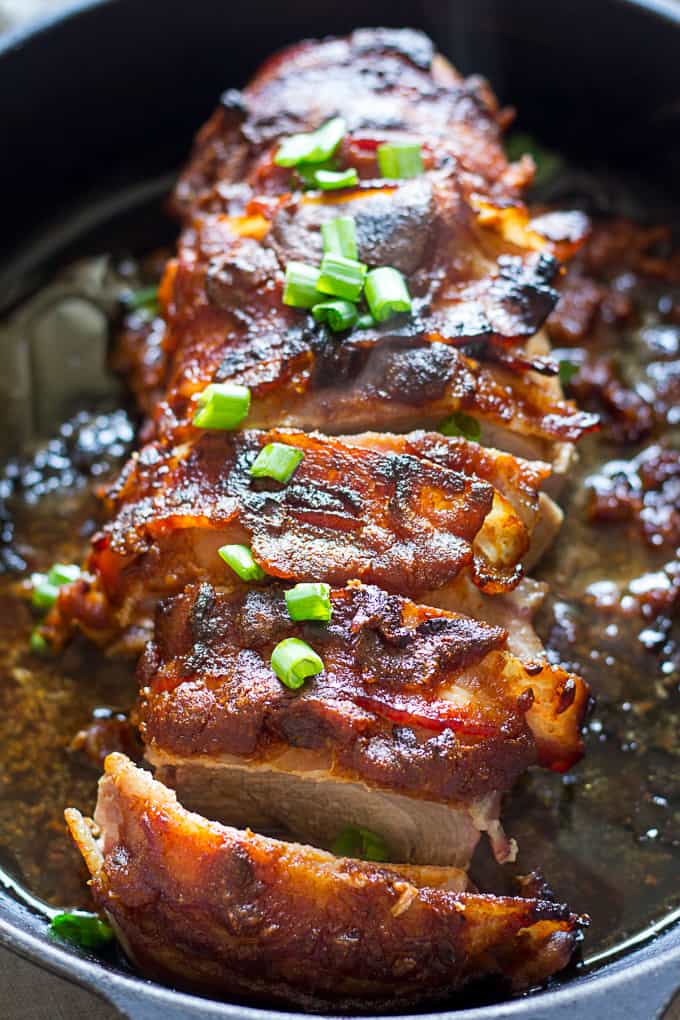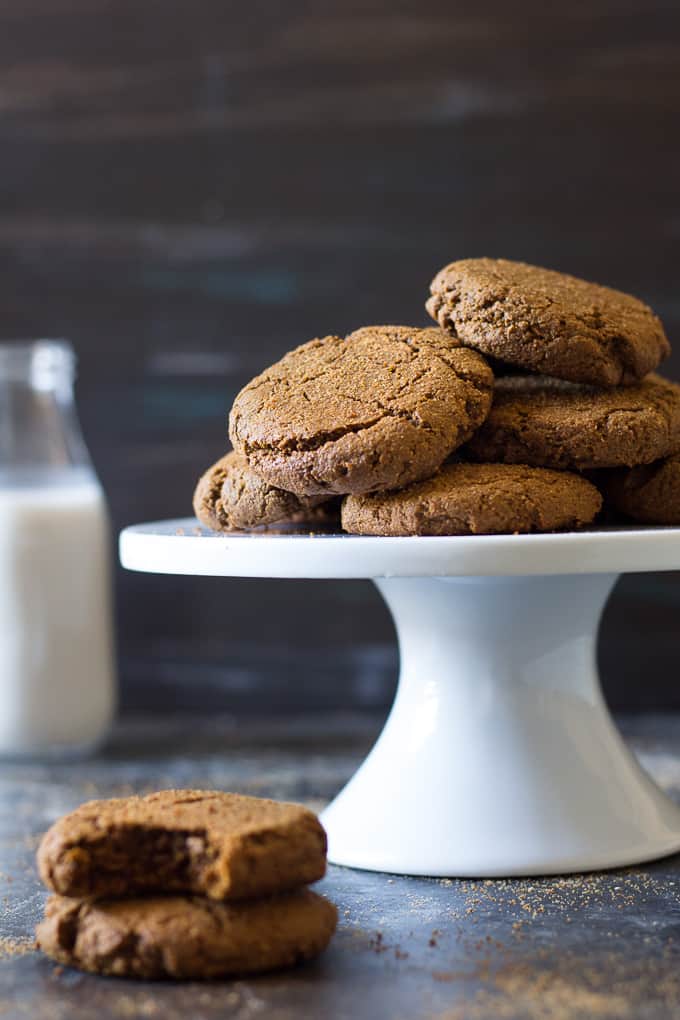 In other non-food news, my cat must have lost his mind because he actually let me take a picture of him. Sadly, I'm afraid I only pay attention to my cat when I'm procrastinating on getting work done.  Oops.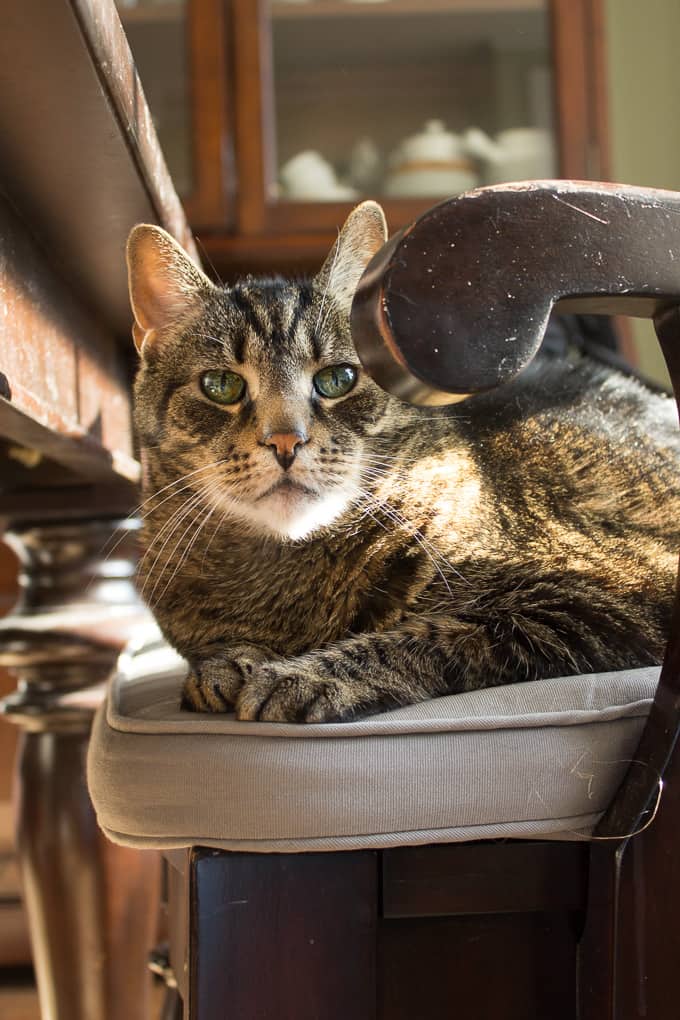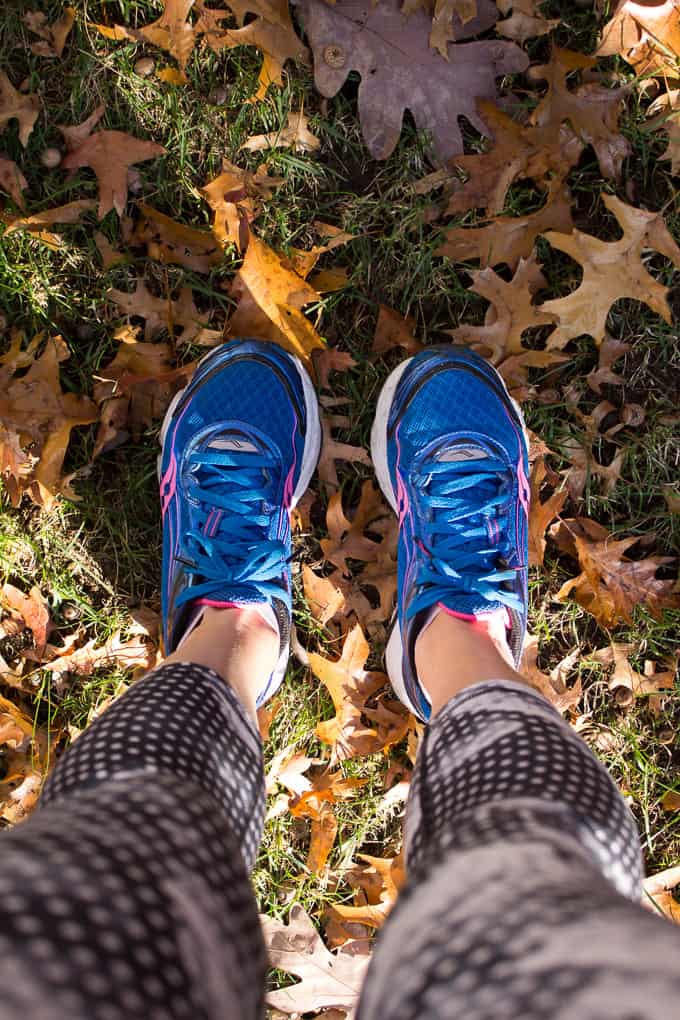 I've also been loving early morning (6:15ish) running since a.) It's lighter outside, especially on my way back, b.) The weather has been pretty warm for November and it actually feels like fall running is fall running, if you know what I mean, and c.) The leaves are flat-out gorgeous and it makes every run feel like a mini vacation.  Sort of.  4 miles is super-mini.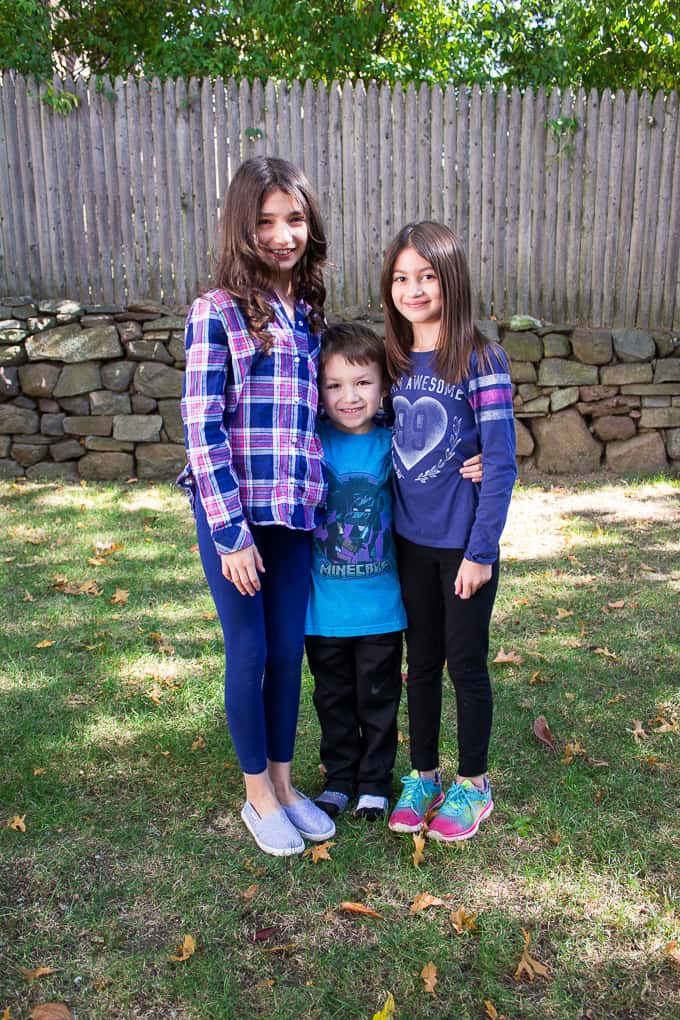 Drew got his first "official" haircut from someone other than me.  I honestly have NO CLUE why I didn't just bring him to someone for a haircut sooner – he liked it and the result was way better than when I do it.
My girls also got the full wash/cut/blowout and so of course I attempted to take a picture (taking pictures of humans is way tougher than food!) and I'm happy enough with the results.  Next stop – try to get one that we can use for a holiday card.  #goals.
Tell Me!
What's on your mind today?
What's your Thanksgiving plan?  Do you know what you're cooking?