Just like my title says, I'm feeling some total randomness coming on, so brace yourselves!  I think it's a combination of working too much to prepare to go away to Hershey tomorrow (um, today, Thursday) plus my kids being around.  My focus is totally ZAPPED and therefore chaos ensues.
But you guys are okay with some randomness, right?  So here I go – Thinking Out Loud at my most honest.  Proof reading is (sometimes) overrated.
Thought 1 – I don't even know myself because I pay no attention to weather anymore.  
For most of my life I was really into weather, like to even a nerdy degree.
Since now I'm a.) Not training for anything b.) thinking about other things, really anything, besides the weather and c.) sick of thinking about weather – I literally do not check the weather app anymore and I'm a stranger to myself.
The consequences are boring as you might imagine – actually there basically are no consequences to any of this other than me being occasionally and very mildly amused by unexpected changes in weather.
Like when I went out to run this morning expecting thick humidity and it was actually really nice.  I think I might let the weather thing go, for good.  It's just one less thing to worry/think about.
This sounds like a really good idea right now only because I'm not stuck in a downpour in a tank and shorts at 6am 3 miles from my house.  #livingontheedge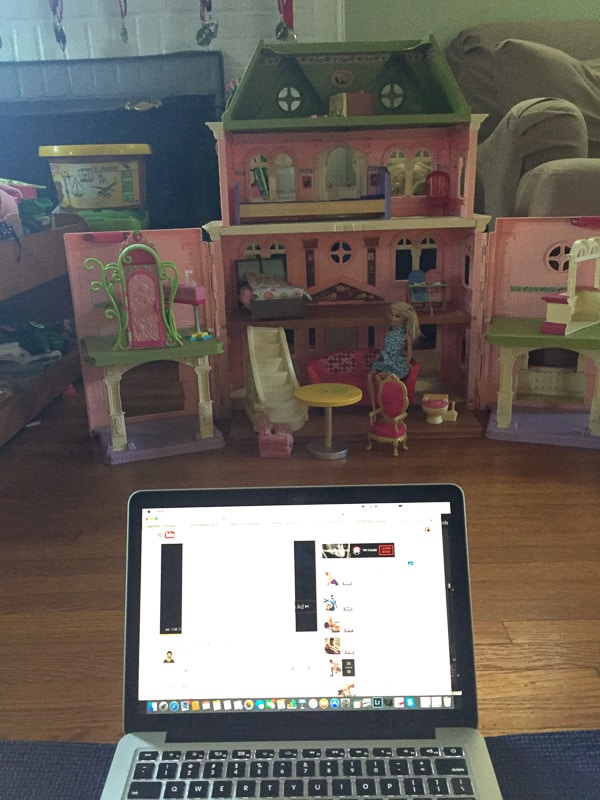 Thought 2 – Sometimes I think it's "just me" who tries to squeeze in a 30 minute yoga flow after a run, while my kids are screaming at each other, my cat is wanting to be fed (even though he was fed an hour before), I'm surrounded by toys, and the chances that I'll rest for 3 seconds in savansana are about the same as the chances of me eating a bagel with cream cheese for breakfast.
But then I remember that, most likely if I'm doing this, there must be at least a few other people doing the same.  I can't imagine that everyone doing YouTube yoga videos has a peaceful studio in their own home.  Right now, it's either yoga amongst chaos or no yoga at all.  I'm sort of somewhere in between those two – it's probably down to twice per week at this point.
Thought 3 – I flipping LOVE oiling pulling…and I never thought I'd say that (can anyone really predict they'd ever say such a thing?!) But anyway, yeah.  I love it so much, I even brought a little bottle of coconut oil to travel with.
I swear, my teeth are WAY cleaner than prior to beginning.  My bottom teeth are all kinds of crooked and prone to buildup because of that, which is really hard to get rid of with just regular brushing and flossing.  But, since oil pulling, that buildup is literally just gone.  I think my teeth might be whiter too, but hard to tell.
Either way, I'm totally hooked and will not be stopping until "they" inevitably find out that it will kill you dead.  Even then, might not stop.
Thought 4 – I love kombucha, but motivating myself to make a new batch lately is hard.  I don't know why – it is as easy as making tea, really.  It just doesn't get made.  My goal is to start a batch TODAY so it can brew while I'm gone the next couple of days.  It will happen, promise.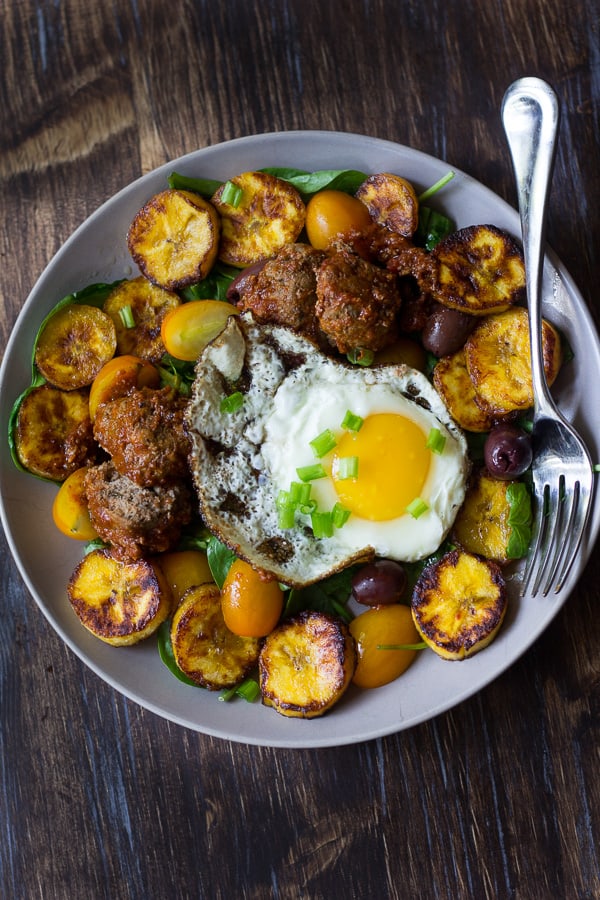 Thought 5 – Maybe I sound like a broken record (if broken records played songs about eggs and meatballs) but guys – if you like meatballs for dinner, you'll LOVE meatballs for breakfast topped with a fried egg.  With sauce.
I'm even thinking about making some sort of leftover meatball breakfast casserole/bake as an "official" recipe because I'm just that into it.  Don't steal my idea.  Or if you do, at least send some to me first to taste test.
Thought 6 – "How do you accidentally bite your sister?!" is thing #99999 I never thought I'd say, literally 2 seconds ago.  There was no answer, but the biting child continues to claim it was an accident.  Bitten child is now okay with it because it helped to scratch her mosquito bite.
You know when they say "you can't make these things up?" But really, how could you?
I'm going to be a rebel and end with 6 thoughts, because it's time to get the crew over to CVS for some travel essentials.  Oh, and to replace my foundation and eyeliner because my kids ruined them.  I don't know who did it because they each swear they did not, and the screaming and fighting makes it not worth probing further to find out.
Anyway, we're off to Hershey Park the next couple of days, but I'll be posting a bomb dot com recipe tomorrow so stop back here!  I will show you a picture to entice: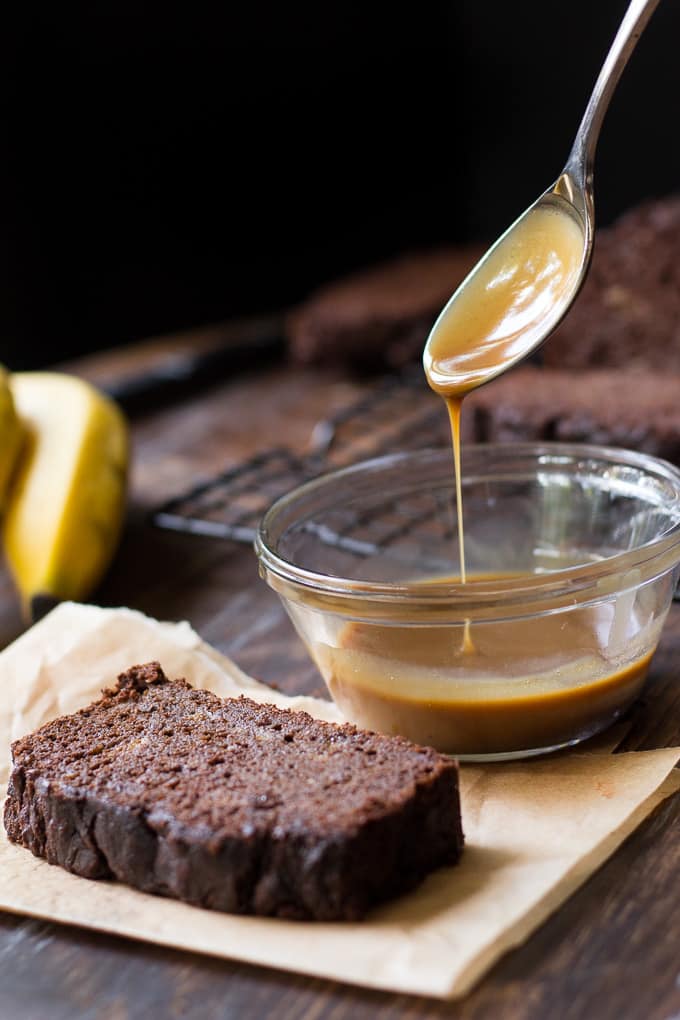 Will you come back?  Okay good.  I feel like I end all my posts like the ending to a children's book.  I wonder why 🙂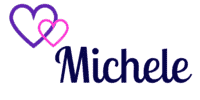 What's randomly in your head right now?