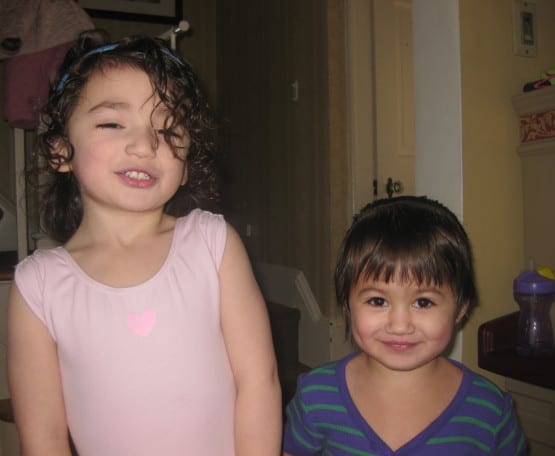 Somehow I wound up spending an hour today watching old videos of my kids on the computer and it was shocking.  It's one thing to look at old pictures like the one above, but videos show the life inside the pictures.   Is it just me or does it get harder to look at old videos as you get older?
Just thinking out loud today (thanks Amanda!) throwback style, and trying not to cry hysterically while I do it. Mostly pictures, a few words.

I used to cringe at the "they grow so fast" cliche lines, probably since I was too immature and too "in it" to see, that, DA-YUM! Kids do grow up kinda fast, ya think?!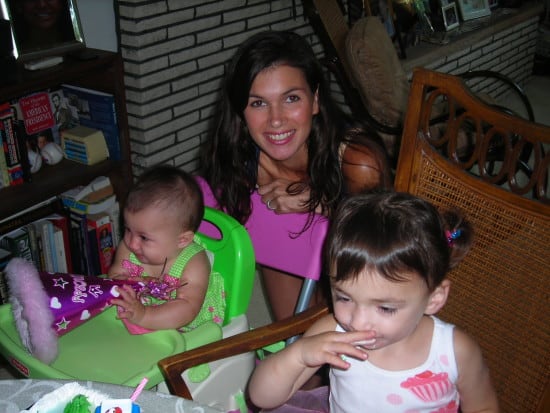 It's amazing that you forget what their voices sounded like, the way they moved, played, what they had tantrums over or cried over in such a short period of time.  There is definitely a part of me now that wants to jump into those pictures and videos, shake the mom, and scream at her "don't waste a moment of this precious time!"  I know that's not how it works though.  I know it's impossible to "drink in every moment" of mommyhood when you have 2 or 3 babies and toddlers to care for.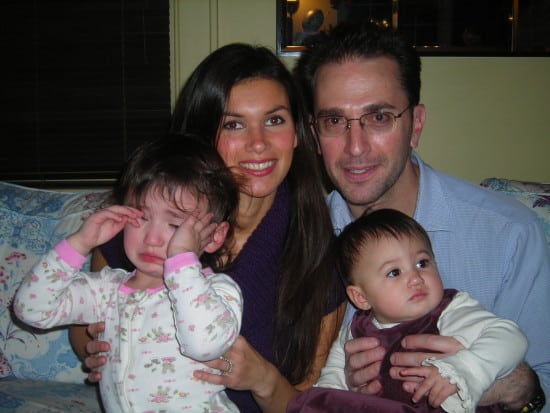 Or even one baby.  Having one, in many ways, was harder than having three.   By the time I had Drew I think half my brain had been chewed away or maybe just temporarily paralyzed by sleep deprivation, because there's at least a year, maybe two in there I can't remember at all.
Looking at pictures and videos today reminded me about all the stuff we're always talking about – be present, live in the moment, have gratitude, appreciate all that's here NOW.
Because faster than you can say "where's the binky?", the binkies are gone, the iPod is on, and you can't remember HOW you got from point A to point B.  It was only a few years, but, since kids (and parents) do so much growing in those early years, it's more than that, more than time.
Okay, almost done.
If there's anything to take away from this Thinking Out Loud Throwback Photo Dump, it's what Ferris Bueller said! About life moving fast, that is:  "Life moves pretty fast. If you don't stop and look around once in a while, you could miss it."  Oh yes, a thousand times, yes!
How do you feel when you watch old home videos and look at old photos?
Parents – Do you find yourself feeling more emotional when you look back as more time passes?