Okay, maybe "need" to know is debatable.  But it's Thursday – time to think out loud – time for my random thoughts to fill the page and there are a few things on my mind that you may or may not have a vague interest in, AKA that you need to know.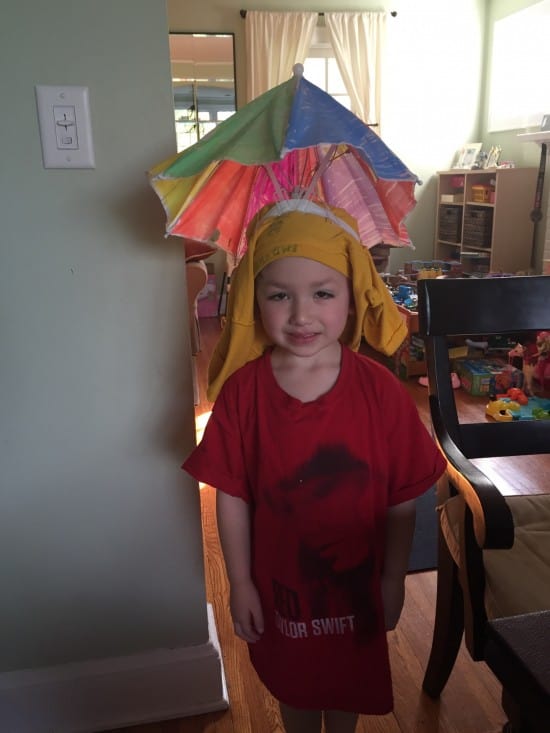 First of all, it's finally sunny after one week straight of rain.  Maybe longer.  Not sure why Drew picked THIS moment to wear his umbrella hat but he sure was satisfied with himself  for thinking of it.
The worst thing about rain – other than the fact that I am chronically umbrella challenged – which in case you aren't familiar, is a condition that makes me revolt against the idea of buying and/or carrying an umbrella with me no matter what.  It sucks and it's a lifetime #struggle, but, you know, there are worse things than getting rained on.
Such as my point – the actual worst thing about the rain.  That would be that every single picture I took last week kind of sucked because rain = terrible light in my house which = pictures that are not good.  Except, the show must go on, or so I told myself, and still I insisted on cooking things and photographing.  WASTE OF MY TIME.  This week, so far, my pictures are pleasing me a whole lot more.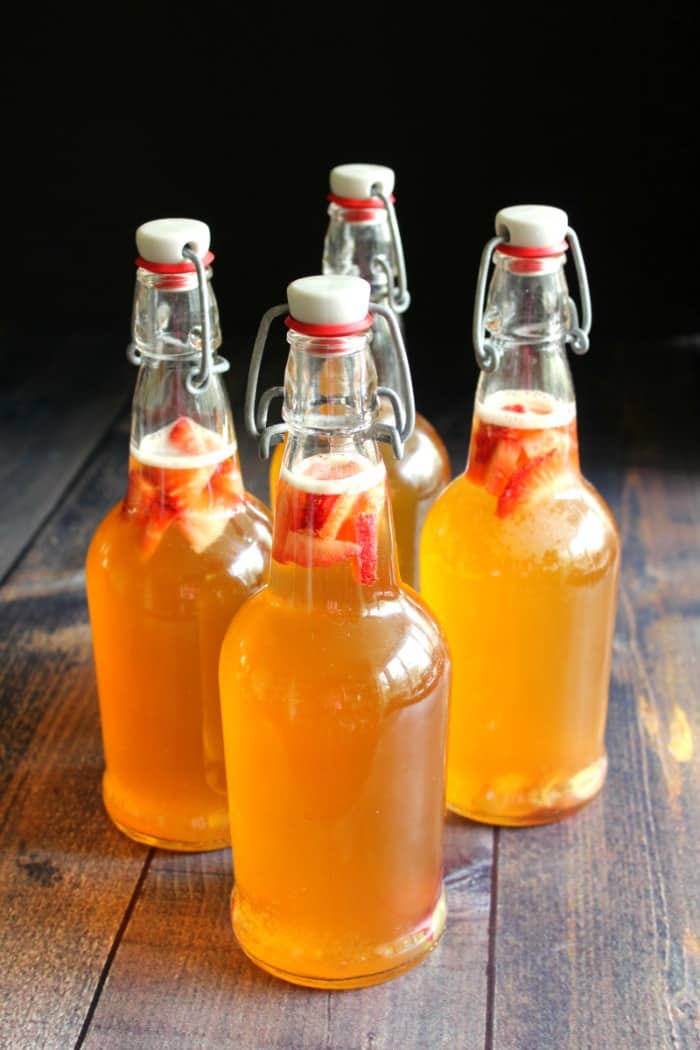 Which is why I made sure my newly brewed and bottled kombucha made time to model for me yesterday.  Just too puuurdy to pass up the opportunity.  Plus, bottling kombucha means I'm winning at life – because – honestly it means I have extra time.  It is not my first priority, ya think?!
Anyway, after the picture was snapped I got to drink this stuff after I think two weeks without.  LAZY!  I promise, promise promise I will start a new brew today.  I promise.  Did you hear that?  Please ask me in the comments if I did in fact start my new brew, and then slap or punch me in the face if I respond "no, I'm a lazy piece of your favorite curse word."  Don't think I'm kidding!  This is serious kombucha business.  It's for the good of my own health.  Just be careful of my front teeth if you hit me.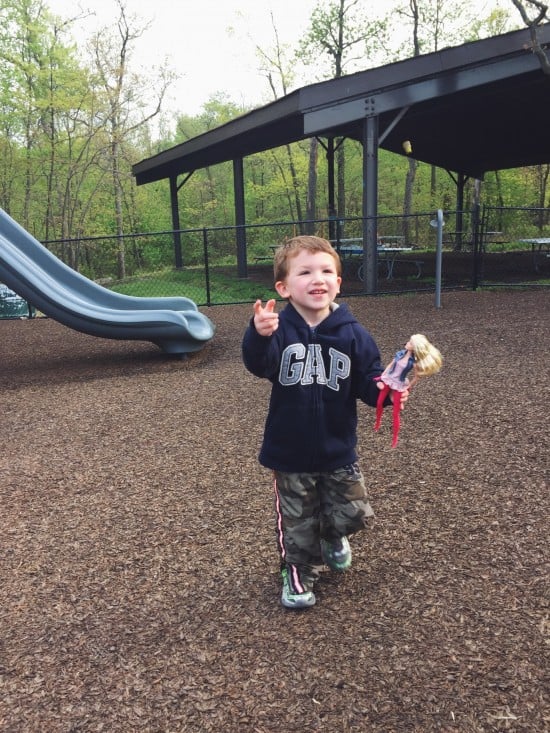 One other thing about #norain is that when we have to wait for one or both girls at dance, we can go to the playground instead of the indoor playroom.  Indoor playrooms make my hair turn gray strand by strand, mostly because of claustrophobia, obviously the germs, and lastly the lack of wifi.
Nothing more fun than sitting in a crowded indoor playroom with no internet service, yes?  Although I DID learn to use that time to brainstorm recipe ideas.  Some of them actually get made!  Others are repeated in the notes section of my phone every. single. time.  I have at least 5 ideas for pancakes that have not been attempted yet.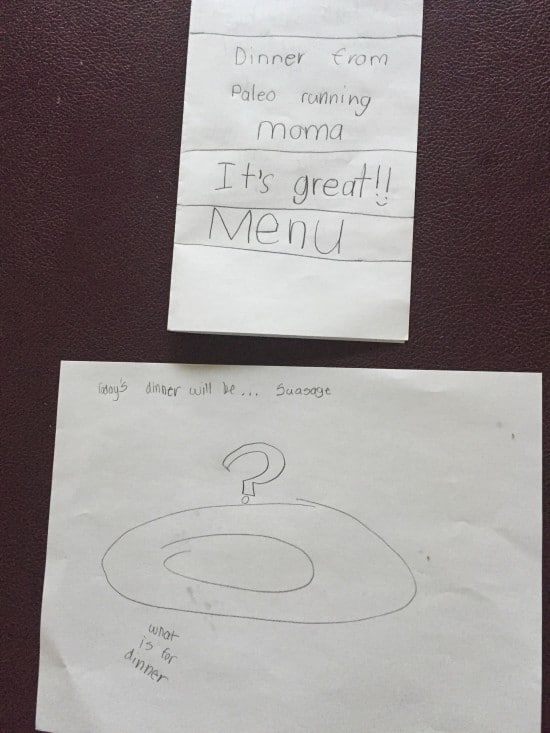 Another thing you should know is that my kids opened a restaurant in our home and I am the cook.  And why the idea?  Because apparently setting the table is BORING (I know this because there is a screaming fight about it every day, between the girls and myself.)  They must have finally gotten sick of all the screaming because they decided to make it fun by opening a restaurant and creating a menu + placemats.  Diana did the above..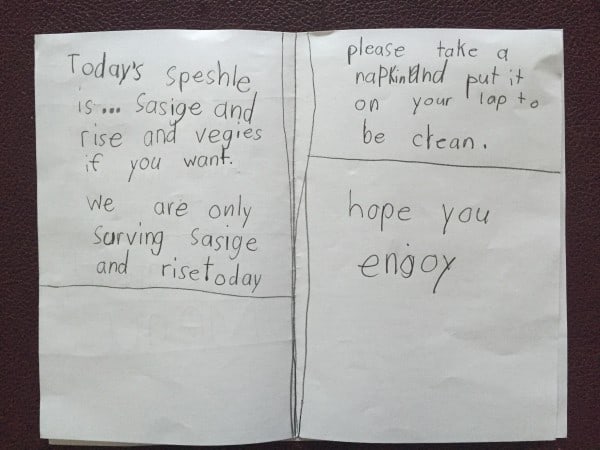 ..and Emily did the inside of the menu.  I love how she specifies that we are serving veggies "if you want."  And we are *only serving sausage and rice today.  Dang straight!  One meal per night – take or leave.
The last thing you need to know?  That would be that I'm posting a recipe tomorrow that you DON'T want to miss.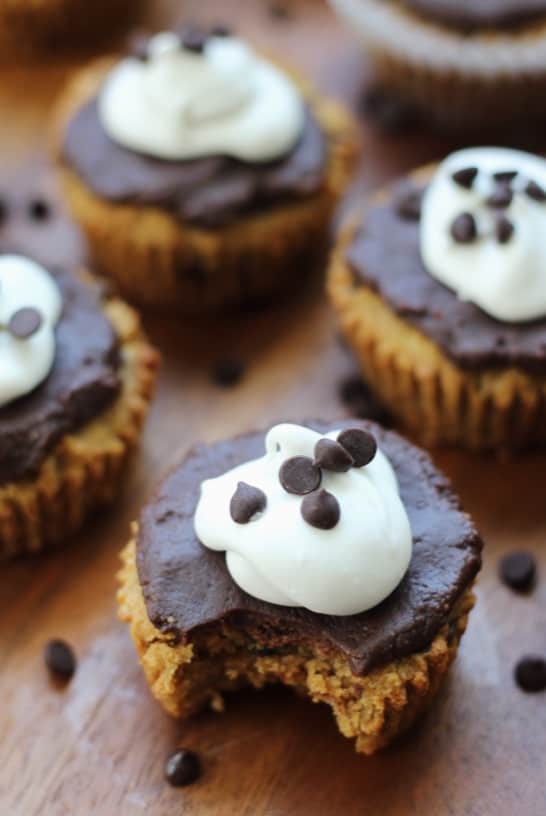 Chocolate chip cookie cupcakes with chocolate fudge and coconut whipped cream.  YUM.  Where are you now that I need you, dear sweet cookie cupcakes?!
Who sets the table in your house?
What's the worst thing about rain for you?
What's something I need to know about YOU today?