Hmmm…that awkward moment of writers block when the only things that pops into your head are  cliche opening lines that you told yourself you'd never being a blog post with.
Example 1.) Happy Thursday!  Example 2.) Isn't September flying?! Example 3.) I wish it would feel like fall already, don't you?! Example 4.) Hey guys!  Wow, it feels like forever since I've sat down to write a random Thinking Out Loud post.
Well then, glad I was able to avoid all of those boring intros.  Oops.
But moving along to the randomness (sweatpants obsession) that makes these TOL posts so much fun for all of us.  Or, um, maybe mostly me?   Is anyone alive out there?  Can anyone hear me?
And…now I'm sad all over again for Leo just like the first time I saw Titanic 🙁  Don't worry – that was (probably not) the last time I'll ever quote Titanic on this blog.  Wait, what was I about to say?  Oh right, darned PSL.
1.) Lesson Learned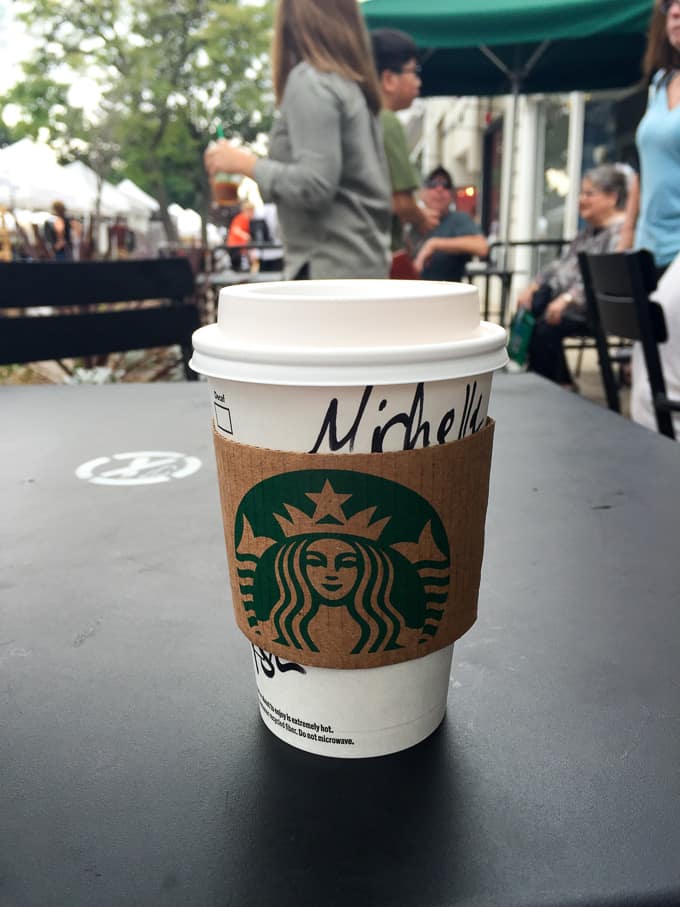 On Sunday I decided to live on the edge while Emily was at a friend's birthday party.  Mom alone time on the weekend will do that to you, am I right?  Anyway, I decided to get the infamous Pumpkin Spice Latte from Starbucks, with almond milk since I thought that would be dairy free (spoiler alert: contains dairy.)
Okay fine.  I knew it probably had a whole lot of crap in it that wouldn't agree with me, but, like I said – LIVING ON THE EDGE MAN.  It tasted really good…duh.  I felt fine for a full 18 hours too afterwards and thought I was in the clear.  But no – 19th hour it all went downhill.
It sort of upsets me when I "test" my sensitivities and then realize that, yes, dairy, sugar, and gluten make me sick.  On the other hand, it's a lesson learned and a good reminder of why a Paleo diet works well for me.
It also gave me an excellent excuse to try out Amanda's dairy-free pumpkin spice creamer, and – whoa – it does not disappoint!   Pumpkin-spice-mornings are ON for me now – Paleo style – and I'm totally loving it 🙂
2.) Sweatpants Obsession is REAL.  NOT A JOKE!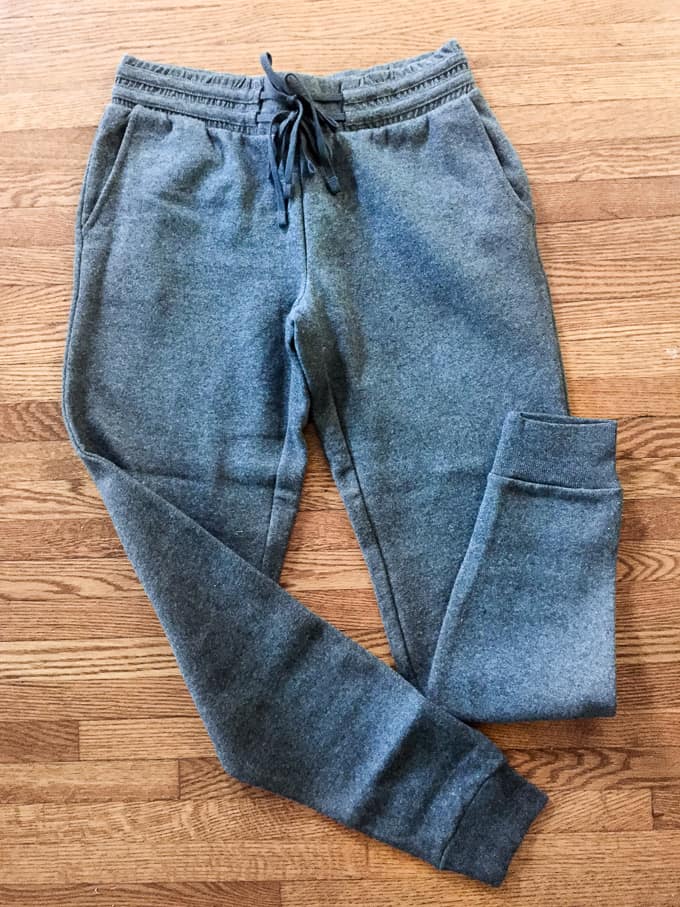 Even though it's still 85 degrees out, I'm already planning what sweatpants will be my go-tos this fall/winter.
I take my sweatpants extremely seriously – I consider this a life choice – and the idea of sitting on my couch, with laptop, wearing sweatpants genuinely excites me.
I know – between the pumpkin spice and the sweatpants talk this blog post is not exactly an advertisement for my originality.  Oh well.  Gotta be real, right?
3.) My Other Job is Presenting Challenges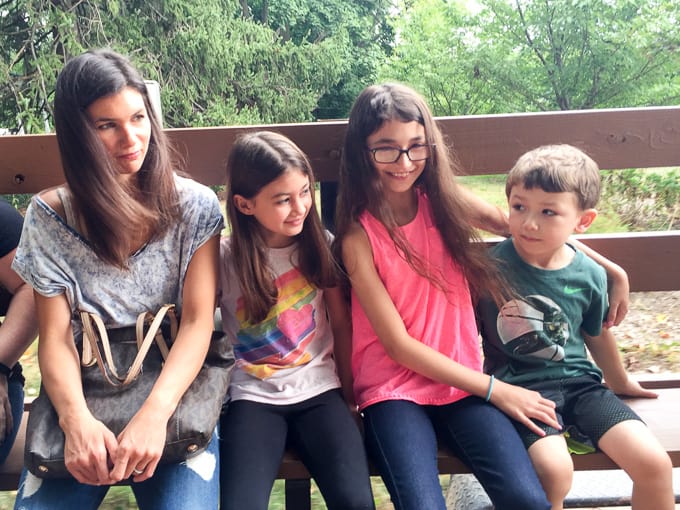 I heart weekends 🙂 Three years ago I wouldn't have said that, but with the busy after-school schedule kicking in this week, it's a race just to make sure everything absolutely necessary happens when it has to.
From 3-7pm, there are places I need to drive to and from (and park, and get out of the car, always with one or two of the kids in tow.) Dinners to be made/plated/fed to children and myself.  Lunches to be prepped for the next day, homework to check, and, other things I'm sure I'm forgetting about.  I'm literally always forgetting something!
Yes, I'm thrilled the kids are involved in activities they love.  I just wish some of those activities took place at the same place and time so I didn't have make multiple trips back and forth.  Expect that I might be working on a few slow cooker recipes since I no longer have the luxury of 30 minutes in the evening to make dinner.
4.) Apple-licious Things Are on the Horizon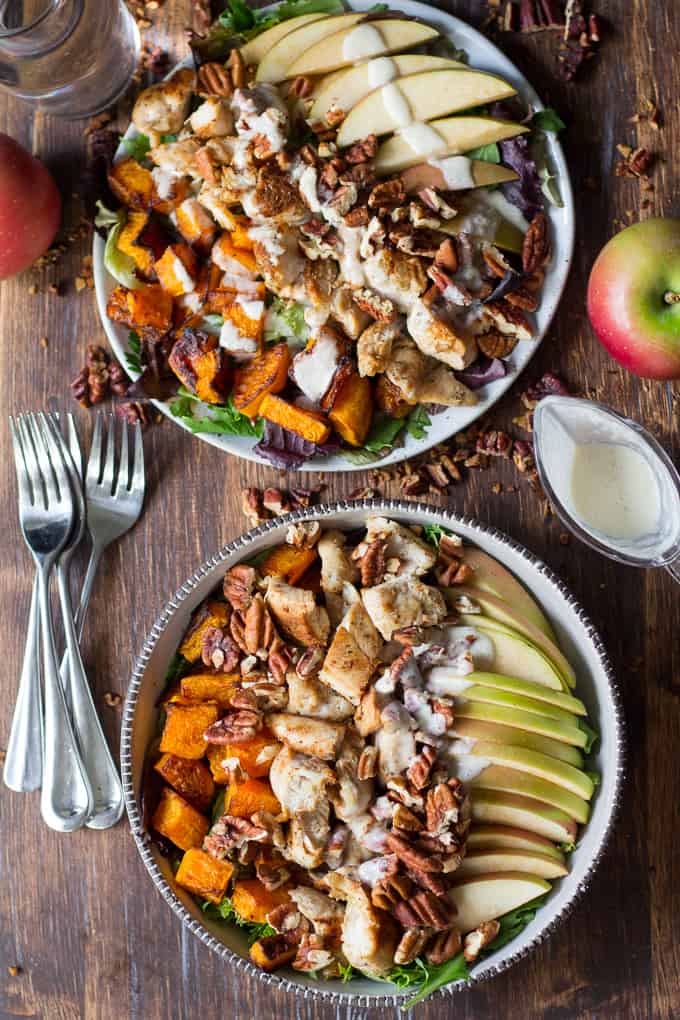 Fancy lunch today – especially because I was eating alone.  This is just one of the several recipes involving apples that I was compelled to make after our Sunday apple picking excursion (see hayride photo above.)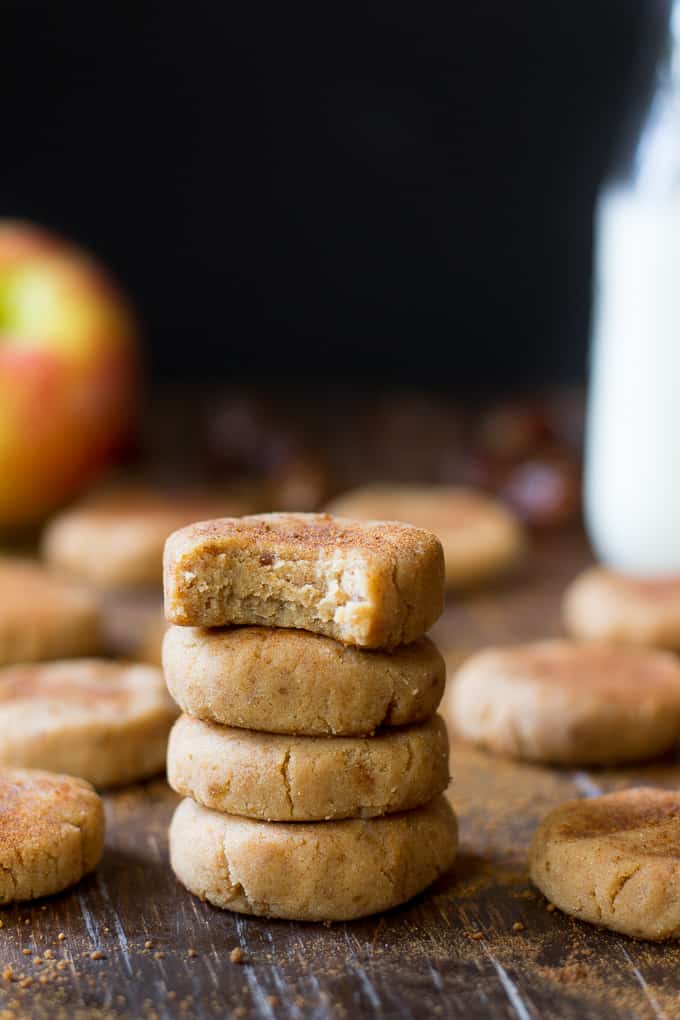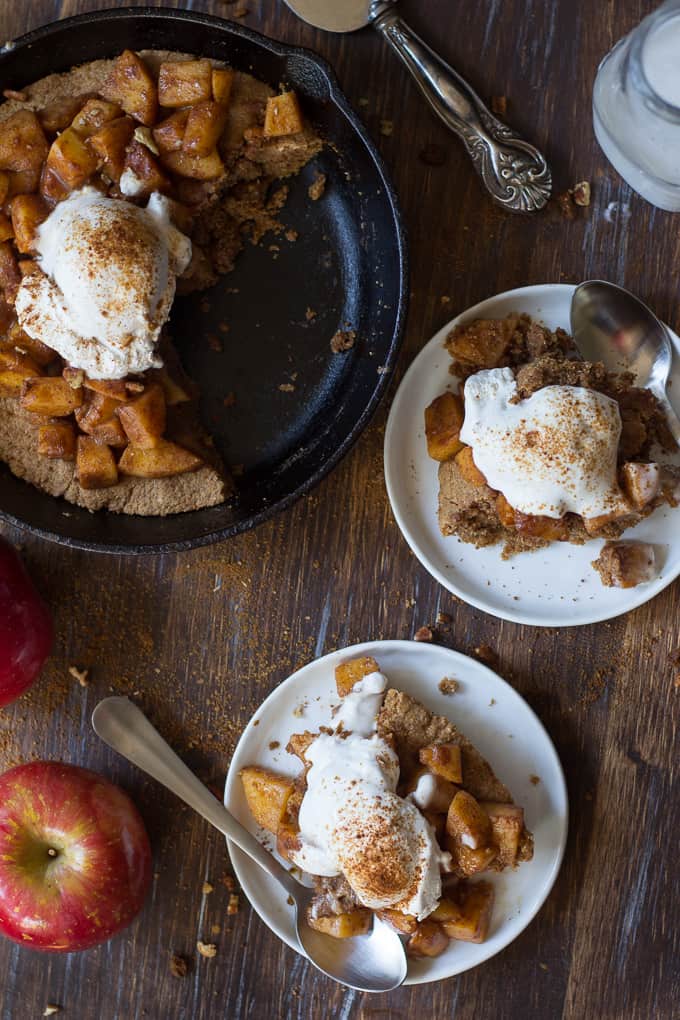 But first, I actually still have a couple to post from the past couple of weeks.  Good thing there is no shortage of apples anywhere right now.  At this rate the ones I have from apple picking will last me through the New Year!  Seasonal eating?  Apple gluttony?  I've only just begun with winter squash.  Butternut – here I come.  It's going to be an exciting season 🙂
So, what's on YOUR mind today? Randomness very much welcomed 🙂