I'm interrupting the regularly scheduled Wednesday sweet potato and bacon parade to talk about summer running!  If you absolutely must see what I'm eating lately – check out my Instagram – it's WIAW every day over there 🙂
So, it's summer running today, plus some info and my experience with a product called Capsimax – a pre-workout supplement which uses the natural energy-boosting ingredient capsicum (think: red hot peppers) to give you added energy during your workout.  Let's face it – anything that promises even a slight increase in my energy to train in the summer heat is worth a shot, don't you think?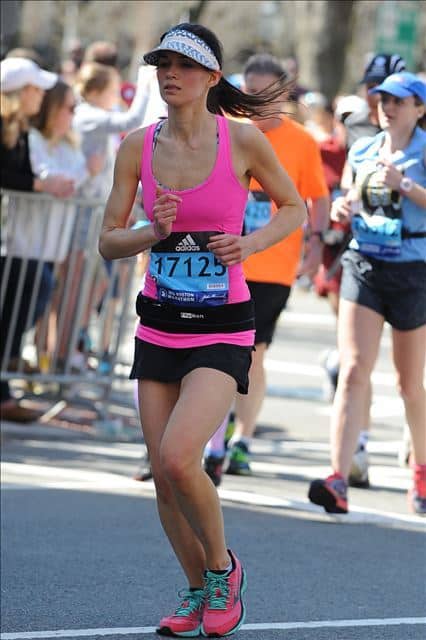 Even with the Boston Marathon breaking me into warmer weather running, it's still been a challenge to really acclimate and feel that "bounce" in my step this summer.  But, from years of experience, I know that "bounce" is just not something I'll feel when running in 75+ temps plus humidity!
My expectations shift, and when it feels tough, I make it a point to remind myself these important summer running "rules":
Summer Running "Rules"
Slow WAY down and don't sweat it (haha)
I used to look at charts to determine what speed I "should expect"to  run if it was 65 degrees, 75 degrees, etc.  And you know what?  I have to run slower that those speeds in the summer, period.  If, say, my typical tempo run pace is 7:45 min/mile in 50 degrees, that number might jump to 8:00 or 8:15 depending on the temps and humidity.  I try to check my heart rate and run by effort over speed.
Pay Closer Attention to Effort Levels
I find it really difficult to do truly "easy" runs in the summer!   No matter how much I'm running and what my fitness level is, I pay much closer attention to the effort I'm putting out, mostly just on feel, but also with a heart rate monitor as I mentioned.  Otherwise, you can wind up leaving yourself exhausted with every run and put yourself at risk for burnout and other problems.
Replace Water and Salt like Whoa (more than you think you need to)
For me, runs of about 8 miles or longer in the summer count as "long" and hydrating and rehydrating need to be taken really seriously!  I tend to be an under-hydrator generally, but I find I need to drink almost twice the amount during and after longer runs than I think I need to in the summer.  Make sure you replace that salt, too!
You're Guaranteed Your Reward in the Fall!
Even if you feel like you've accomplished nothing in the summer heat, that's not the case at all! If you were out there running in warm weather, you worked hard and the rewards for that work will show up in the fall.  The "bounce" in your step will return 🙂
Capsimax to Help Mobilize Fat Stores for Energy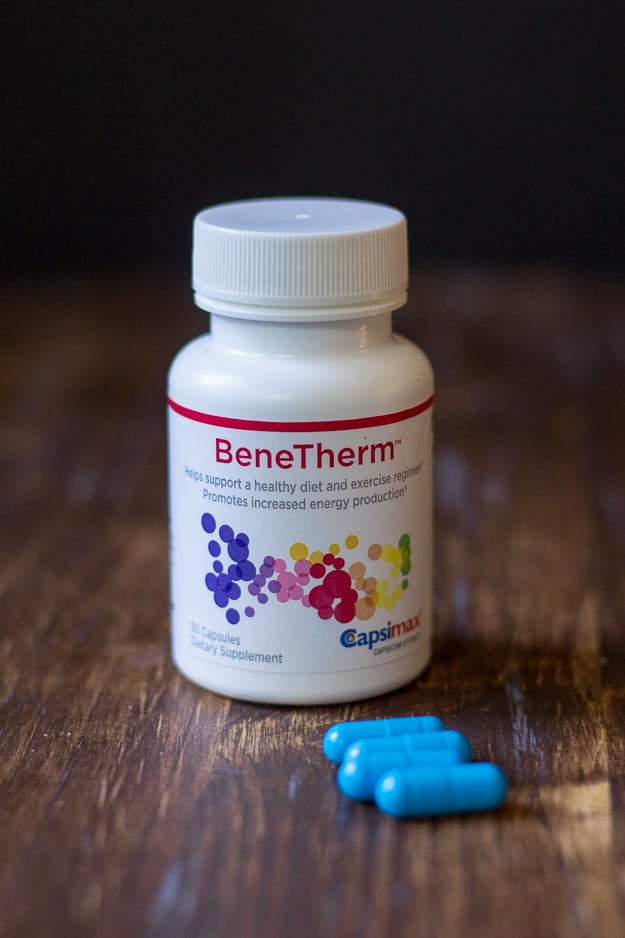 Something I'm always in favor of is utilizing the body's energy stores to the max.  It's one thing I love about the combination of Paleo eating and running!  If you rely less on sugar and more on fat for fuel,  you get sustained energy that lasts for hours without the crash afterwards.
Capsimax is a pre-workout dietary supplement that contains Capsicum extract – hot red pepper extract that's been used by various cultures for centuries for digestive health, headaches, and, most recently for a healthy metabolism.
Capsimax is concentrated highly-active, natural capsicum that delivers the same level of heat as a habanero pepper but without the burn!  It's a natural ingredients in hundreds of products around the world.  For further information on Capsimax and research, visit the Capsimax Website.
My Experience with Capsimax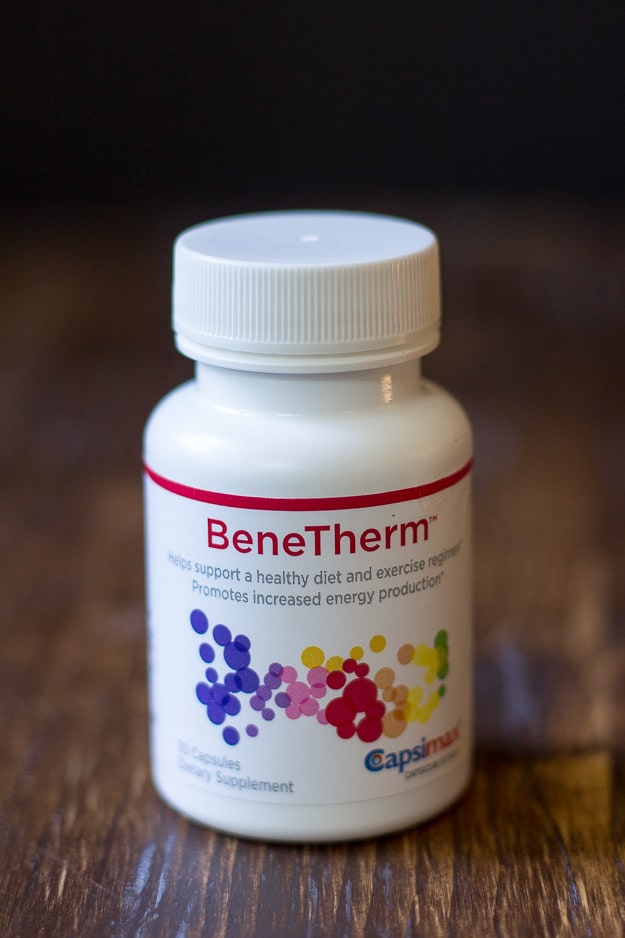 For two weeks I've taken one capsule, once per day prior to my runs as a dietary supplement.  Here's what I've noticed:
No negative reactions.  Capsimax hasn't caused any digestive discomfort, or any other type of negative reaction.
My energy levels feel even.  Combined with my typical Paleo diet, I feel normal levels of energy – even despite the current heatwave – while taking Capsimax.
I'm motivated to step up my running!  I know this might be a coincidence, but during the past 2 weeks I've added tempo runs back into my routine as well as a longer run of 6-8 miles with hills.
I have NOT felt jittery, "caffeinated" or otherwise "up" – just steady levels of energy for my runs, yoga workouts and general life activities 🙂
Visit www.capsimax.com for more info and you can visit gnc.com to purchase!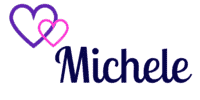 What is one summer running rule for you?
Have you heard of Capsimax or Capsicum extract?
This is a sponsored conversation written by me on behalf of Omniactive Health Technologies and Capsimax®.  All opinions are my own.  The links included in this post are not affiliate links and informational only. The information provided is not medical advice.  Consult your physician before taking a new supplement.