It's Thursday!  Time to Think Out Loud!  And……….Go!

Item 1
Not rambling on for an intro made me anxious.  I'm going to sit with the feeling, hopefully accept it, and move on to item 2.
Item 2
I have a race on Sunday!  After 4 months of no races at all, I'm going to run the Newport Liberty Half Marathon in Jersey City this weekend.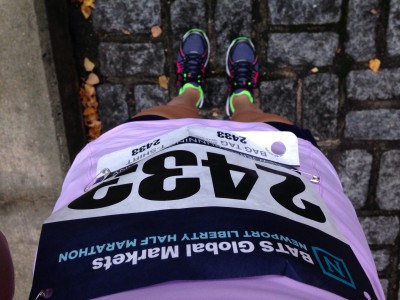 Last year it was not the greatest experience.   The cliffs notes version is that it was super warm and humid, I wanted to die, I drank too much water beforehand and had to stop at a bathroom around mile 8, where my car keys missed the port-o-potty by an inch or so.  Then I ran the rest of the race with my underwear hanging out the bottom of my shorts.  Between that and dumping water over my head repeatedly, I had major chafing on my inner thigh by the end.  I still have a scar, crazy.
And all that was enough to make me want to run the race again.   It worked with my schedule, what can I say?
My race goals are simple – 1) try to stay at or below goal marathon pace, which is 7:55.  2) Do not let keys fall out of pocket.
If I can do these things I will come out a happy camper.  And if I can't?  I'll still be happy as long as it goes better than last year.   I'm not tapering this week to prep for it so whatever I can manage will make me stronger going forward.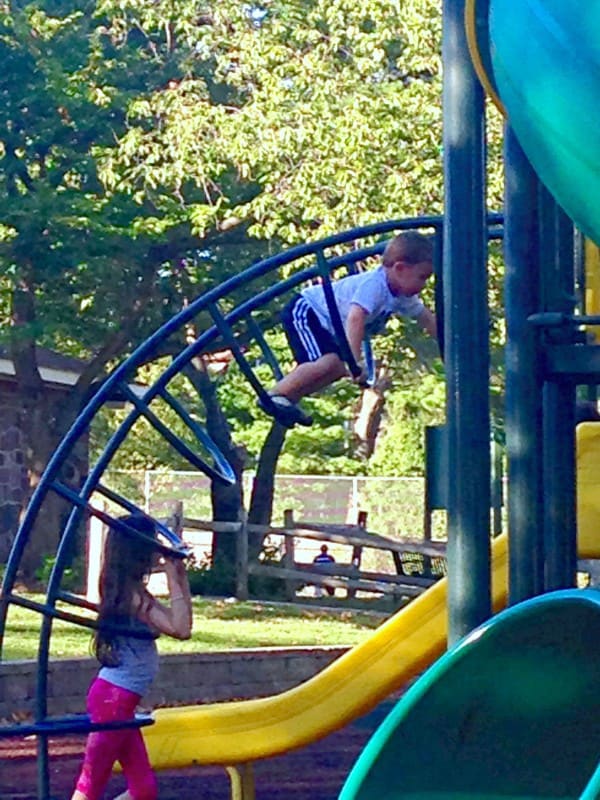 Item 3  
Lots of playground time now that the weather is perfect for it makes everyone happy.  No, I'm not the mom going down the slide with her kids (there's always one) but luckily mine have at least one sibling to play with most of the time when we're there.
Drew always gets fixated on one thing each time he goes. Yesterday it was this ladder.  He must have climbed it at least 25 times and made me take pictures and videos so he could watch himself climbing it later on.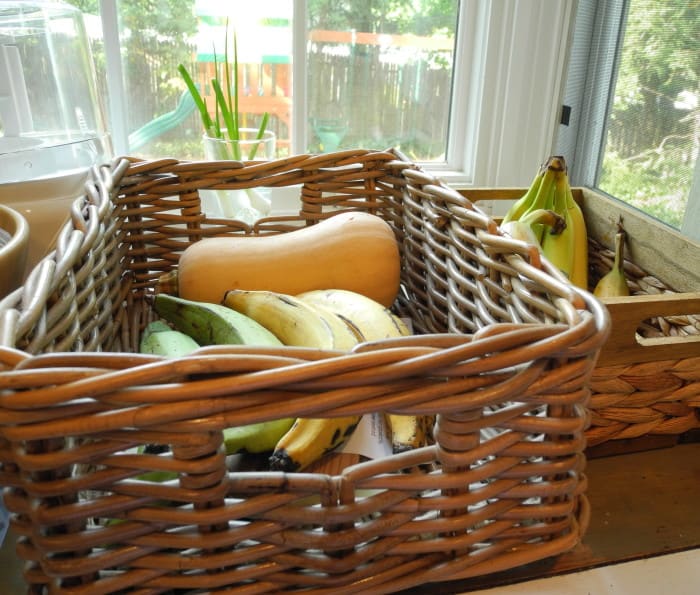 Item 4
What to do with my butternut squash?  I love butternut but took a pretty long break from it over the summer, and now I'm indecisive about what to do with it.  I'll probably wind up just turning this one into "fries" like I do with almost everything else, but I'm kind of feeling like I want to make a soup with it or something else pureed and savory.  Maybe a mash, I'm not sure.  So many possibilities for the butternut, and like many other things I'm way overthinking this.
P.S. – My scallions say hi in the background.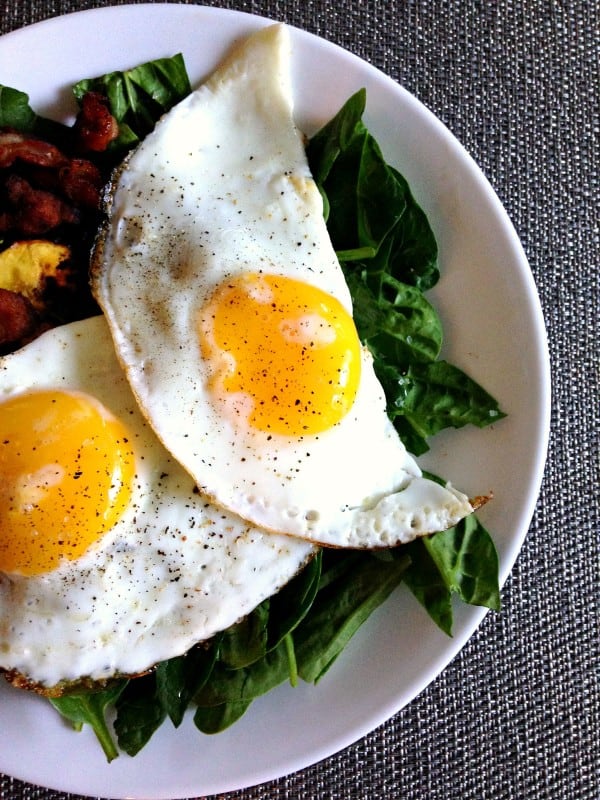 Item 5
My eggs.  I think I could get into food photography if I could just limit myself to styling and taking pictures of eggs.   Eggs are more fun for me than any other food, and they're so easy and quick to cook so I'm not exhausted when it's picture time.  I have big respect for people who can make large batches of pancakes and then take amazing photos – I'm ready to quit by the time the pancakes are stacked.  But eggs, they are lazy effortless beauty and happiness.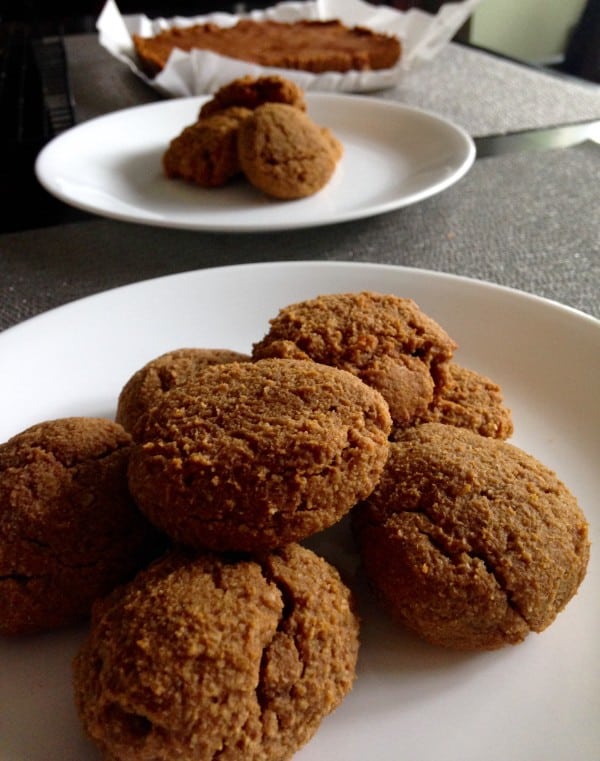 Item 6
The pumpkin treats are waiting for you.  I really wanted to share this recipe earlier but I made myself wait until at least the second half of September, so tomorrow it is.  I have a VERY hard time keeping recipes away from my blog – I get very impulsive and want to share things the minute they're born.
I'm not great at keeping secrets when I get excited about something.  Adam isn't either – he's tried to surprise me in the past, but then told me the entire plan without any prodding whatsoever.   This doesn't apply to other people's secrets, which I will promptly forget within 10 minutes.   Just kidding, I'm not THAT into myself and I can be a decent listener.  But, I am a lot worse with spilling my own secrets over someone else's.  Unless there's wine involved – then no one's secret is safe because I can't stop talking once I've had 2 sips.
Item 7
I'm hungry, so…lunchtime it is!   Time to use the butternut squash?  I'll let you know how it goes 🙂
What's on your mind today?
Are you good at keeping secrets?