In one week from the time you read this all this marathon stuff will be done.  To get extremely dramatic, I'll a.)  know my ultimate fate b.) never be the same again c.) never want to run another step d.) want to run every day for the rest of my life e.) be unable to walk down stairs for a solid 3 days.
After a marathon all of these things are sort of true.  Especially C & D.  Marathon running is strange that way.
I'll be linking up with Katie for MIMM because let's face it, what's more marvelous than being less than a week out from running a marathon? Besides crossing the finish line, I mean. Crossing the finish line is more marvelous than almost anything, but let's not think about that yet because being in taper mode, I'm a little too nervous to discuss anything related to the AFTER!
Training Week 15:
This past week was a strange running week for me, since not only was I definitely feeling taper mode, but I had to do 3 of my runs while my kids were in school which just made me feel strange.  I was SO happy on Thursday to be running again at 5:30 in the dark.  I agree this might make me really strange, but, not only is it what I'm used to but actually one of the things I really love about running.   Nothing like the feeling of being alone outdoors before the sun comes up, and finishing a workout before everyone else is awake.  It's just not the same at 9am!
Monday:  6 miles easy pace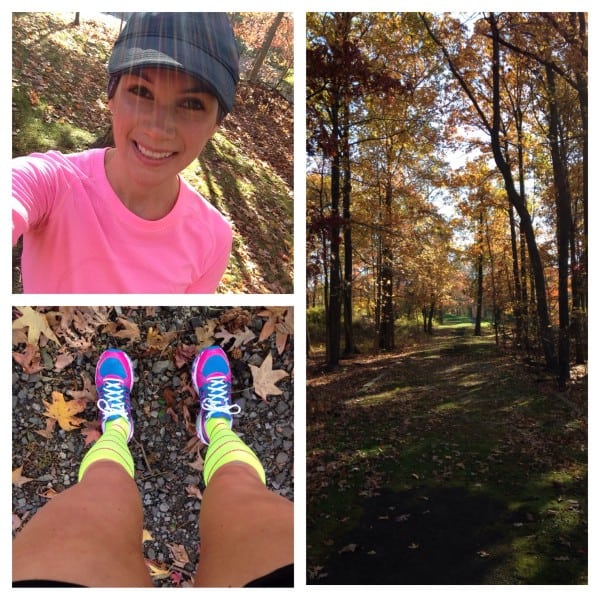 Tuesday: 6 miles easy pace, with a good friend!  Had a great time rehashing her experience running the NYCM and getting tips from her for Philly, since she ran it in 2012.  As much as I love running solo, having a buddy to chat with is awesome sometimes.
Wednesday:  My workout this week was 5 miles with 4 @ goal pace.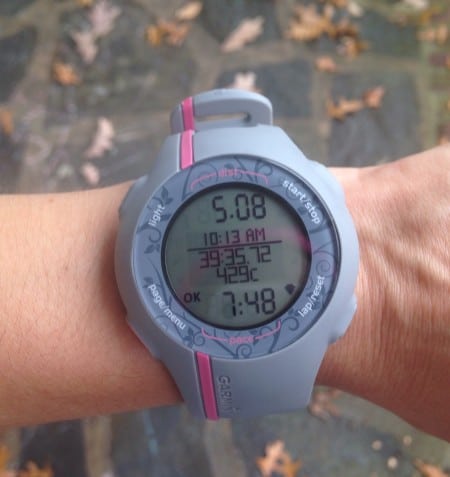 Thursday:  Fabulous 6 miles in the dark and cold, on my favorite quiet hilly route.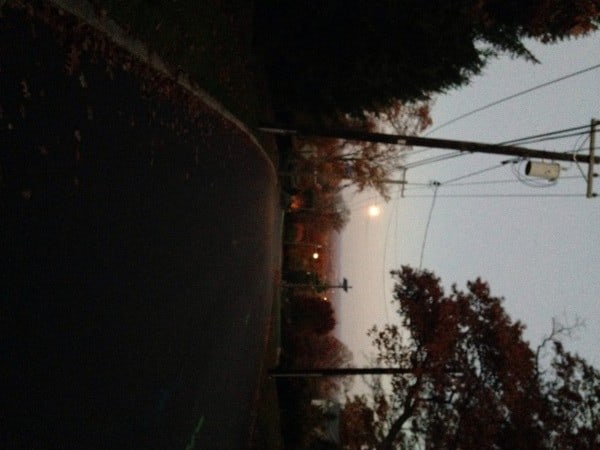 Friday:  Rest.  Well timed rest day because I felt like I was fighting off getting sick.  Made sure I slept well Friday night and was feeling almost better the next day.
Saturday:  10 miles easy pace for my long run of the week, and the last long run before the race!  Nothing but 5 and under from here on out.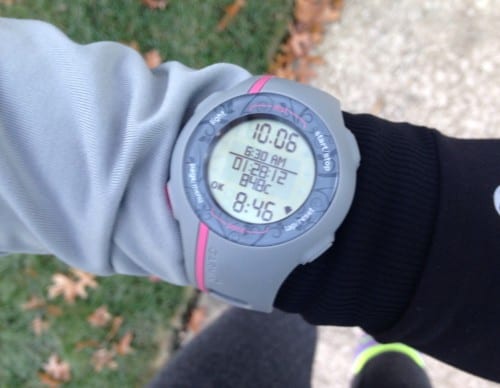 Sunday:  5 easy pace.  Normally this would be a rest day, but it's supposed to rain hard on Monday so I switched the days around.  Another cold run made me happy this weekend.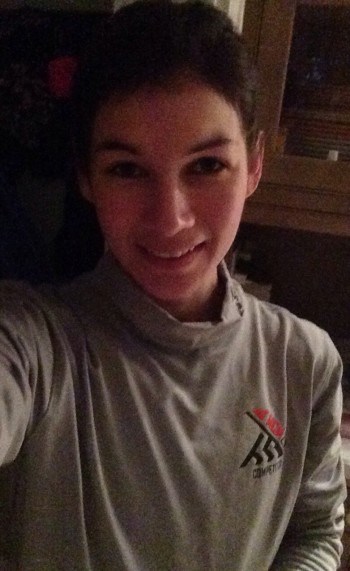 And here are my plans for the LAST WEEK BEFORE THE RACE – Training Week 16.  Bear in mind I've changed the details of my runs for this week maybe 7 times already due to nothing but nerves and because that's just what I seem to do before a marathon.  It's almost a joke at this point, like how many different combinations of 3 and 4 mile runs can I plan out for the 4 days prior to the race.  Surprisingly there are a lot of combinations and my brain is determined to write out all of them.  But here's the general gist for what this week will look like:
Monday: Rest
Tuesday:  5 easy pace
Wednesday:  4 total, 3 @ 7:45 pace
Thursday:  4 easy pace
Friday:  3 easy pace
Saturday:  Rest
Sunday:  26.2 @ 7:50 pace (hopefully!)
Okay that made me nervous just writing it down.  I've been debating switching my rest day from Saturday to Friday since a lot of people feel good doing a "shakeout" run before a race, but, I've never done this and not really sure I want to start now.  Plus will it really make a difference?  I think the main goal for this week is to avoid going crazy and stay calm enough to function in a relatively normal capacity.  And stop myself from doing anything impulsive and drastic, like buying $200 worth of new running gear out of desperate nerves and self doubt.  Must remind myself that no gear can run this marathon for me.
Some other obvious things I'm doing this week to prepare.
Going to bed early.  This is not the time to fight the desire to go to sleep early!  I have the rest of my life to stay up late if I want to.
Going heavier on the starchy veggies and lighter on the greens/protein/fat toward the end of the week.   More plantains and potatoes and less sausage and kale will be consumed as of Thurs/Friday.
Stretching/foam rolling.  Nothing too major but just to keep comfortable.
Packing 10 different running outfits and lots of sweats too.  Because the weather forecast might change 10 times in 2 days, and you just never know.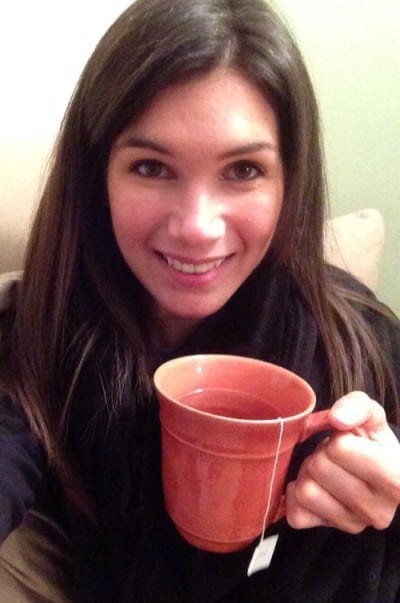 I look calm enough, but looks can deceive you.
Are you a fan of the "shakeout" run the day before a race?  How do you deal with pre-race nerves?  What's marvelous about your Monday/the week ahead?