Whether you run outdoors or have kids who are out and about, safety is a top concern for you.  Road ID products are designed with our safety and peace of mind as a #1 priority.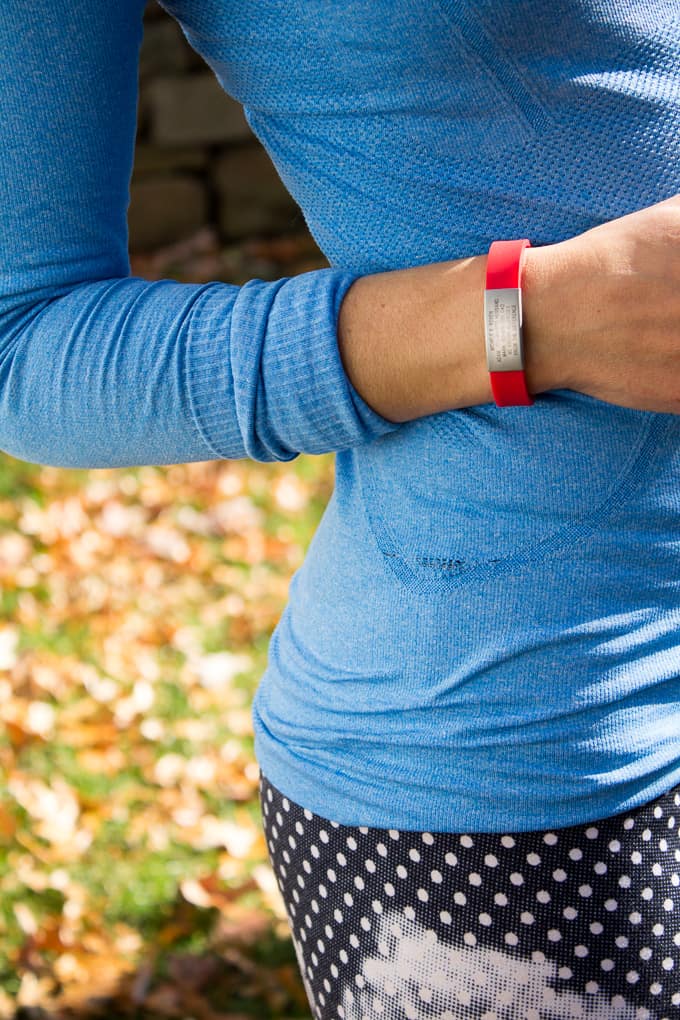 As longtime readers know, I typically run outdoors year round, early in the morning, meaning in the  dark for about 6 months of the year.  Regardless of whether I'm 4 miles from home or 10, the idea of safety crosses my mind more and more as time goes on (I'll attribute that to a side effect of aging :))
I think every runner has had at least 1 or 2 "scares" in terms of safety while out on the roads.  I know that between cars, dogs and other animals, and even my own health at the moment I've "run" into many situations where I didn't feel safe over the years.  I'm honestly lucky that nothing happened during the times when I wasn't being so smart about my outdoor running.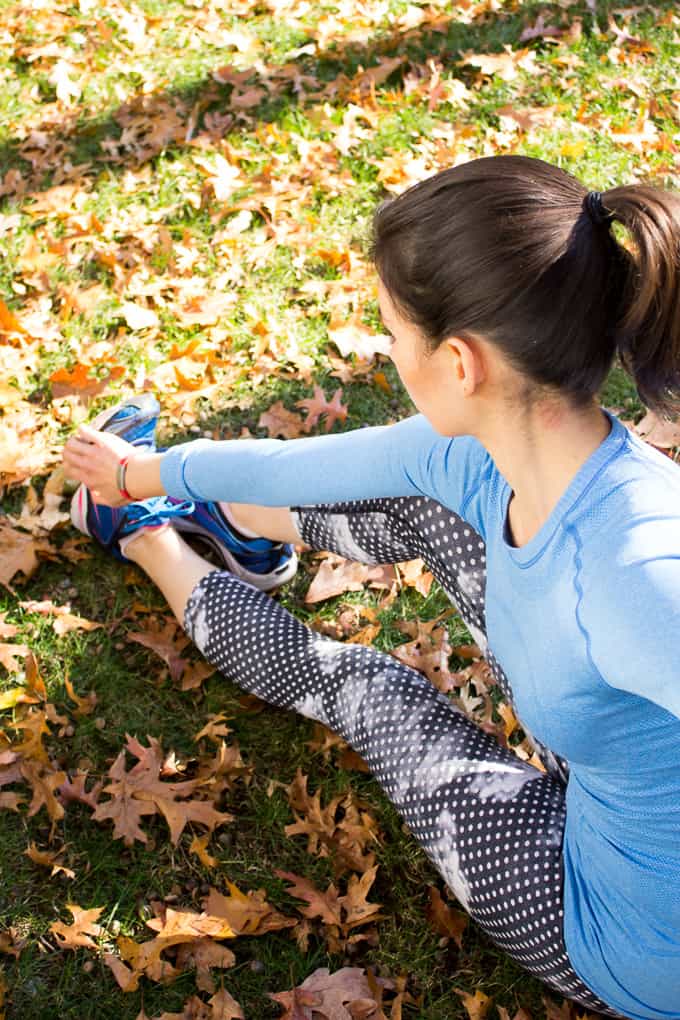 Well, times have changed and now that my kids are older and I'm older, I know that taking safety precautions for outdoor workouts is a necessity, not an option! I've started wearing a personalized Road ID band for every run!
Peace of Mind with Road ID
Road ID was created on the concept that active people should wear ID as part of their gear when participating in outdoor activities. Road ID is a durable, rugged, athletic, fashionable line of identification gear.   They provide various forms of ID to allow a person to decide where they want to wear their vital Identification.
It 100% makes sense to turn to Road ID for peace of mind when it comes to yourself and family members! With options for everybody, these are a must-have for active women, men and kids. Road ID is there to help in time of emergencies when you, or your family members can't speak for themselves.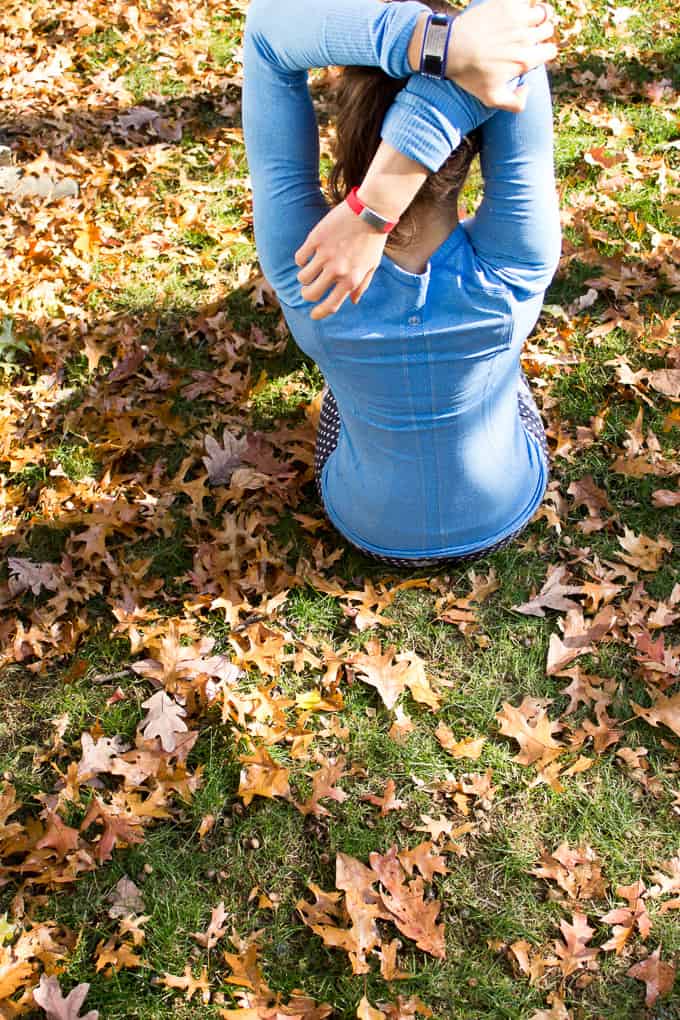 My kids are not yet at the point where they're out without me, aside from school, but in a couple of years  when I have to deal with that issue I'll definitely have them wear their own Road ID bands for safety and practicality if anything were to go wrong.
I absolutely HATE thinking about the idea of them being out with no way for someone to contact me in an emergency.  It just can't happen!  Road ID makes products that kids will actually wear, and that can be potentially life saving – especially for those with allergies.   You can personalize your ID to include your town, emergency contacts, allergies and any other pertinent medical information.
The "slim 2" band is barely noticeable and really goes with anything you happen to be wearing.  It's adjustable, meaning you size it to your exact wrist size once you receive it (the process took me 5 minutes) so it's super comfortable.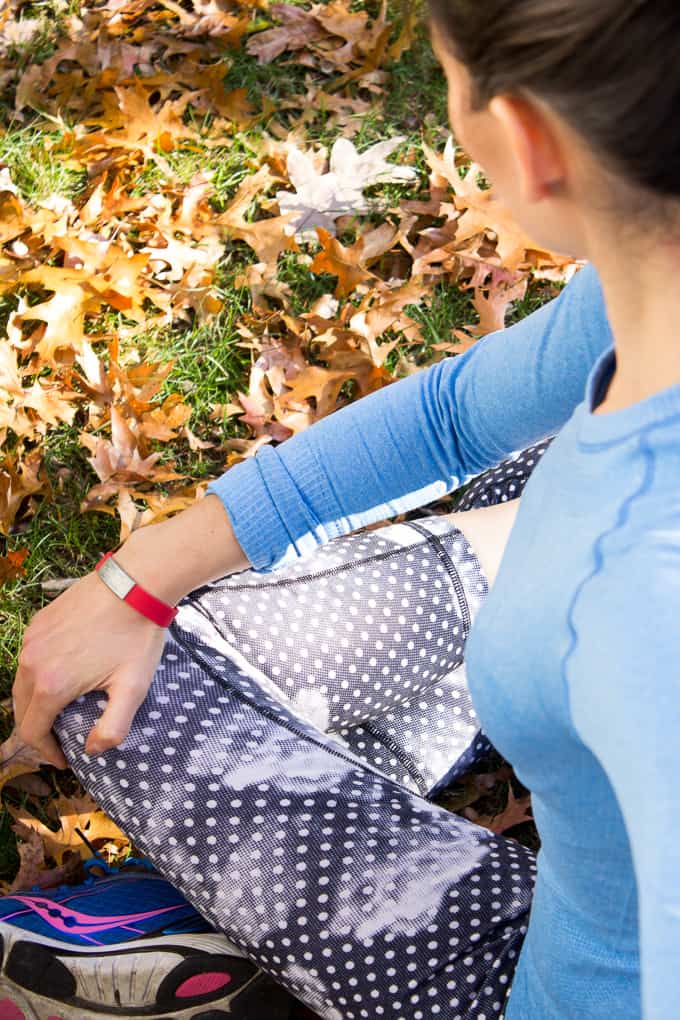 The "sport" band is totally comfortable with a velcro closure (no chafing) and it's easy to pick out the right size for you with the online instructions.  It's incredibly light and comes in a variety of colors.  Here you can see the slim 2 (red) and the sport (blue).  I've blotted out my info for the post but you can see on the Road ID website that the engraving is extremely clear and easy to read.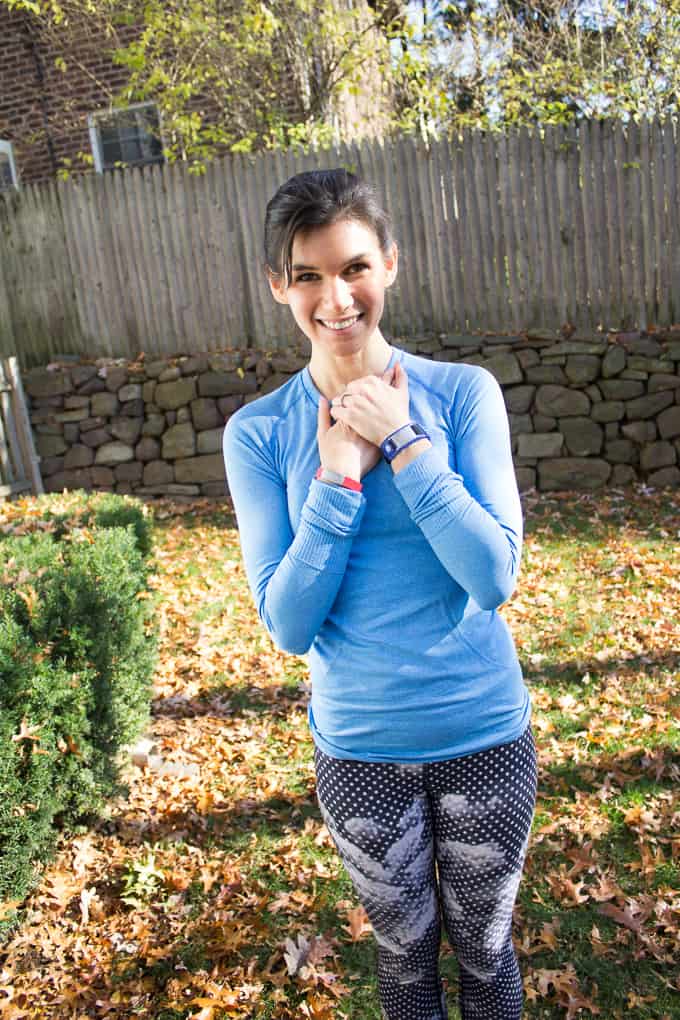 Between 11/19 and 11/23, take advantage of two special offers! When you buy one Road ID product, you'll get each additional Road ID product for 50% off! Additionally, for every $20 gift card purchase, an extra $5 will be loaded to the gift card, while supplies last.
Tell Me!
Have you used Road ID?
What safety precautions do you take for outdoor workouts?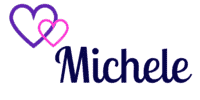 This post is part of a social shopper marketing insight campaign with Pollinate Media Group® & Road ID but all my opinions are my own. #pmedia #roadid #RoadIDItsWhoIAm http://my-disclosur.es/OBsstV