I'm sure that my brain hasn't gotten the memo that Sundays aren't what Sundays used to be 10 years ago or even 5 years ago, because I still get Sunday blues.
I should really see Sundays like Fridays now, or at least understand that Monday is nothing to dread.   Quite the contrary – Monday can be my most relaxing day of the week if I prepare well enough on the weekend.
Sundays are full of the kids' activities, sometimes scheduled so closely that I wind up anxious over whether it's all possible, and I still blog, and cook, and clean up MORE than usual, and typically I try to squeeze groceries in too.
Mondays, on the other hand, go like this (on a normal, non-sick day at least) – the kids are dropped off by 9, I maybe run one errand but usually just come back home alone, have coffee, and sit on the couch with my laptop.  Maybe I make a recipe and do photos, maybe I do blog related things.  The point is, I am alone in my house sitting on the couch – who would complain?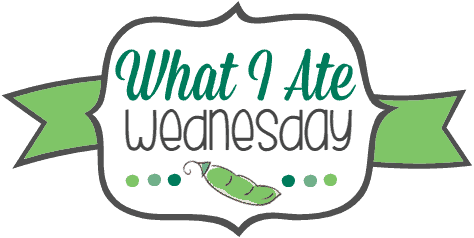 Yet still, my brain tells me on Sunday that I have to go to school the next day and take a test, or be at work at 8am, or take care of babies and toddlers by myself, or run 8 miles.  You get the point.  So I still get the Sunday blues & blahs.  Perhaps this weekend was even worse, since I was out late Saturday night wearing heels.  Forget the wine, the heels alone probably tricked my brain into thinking we were back in college and Sunday was doomed from the start.  Anyway, here's my WIAW from this past Sunday!
WIAW – Sunday Blues & Blahs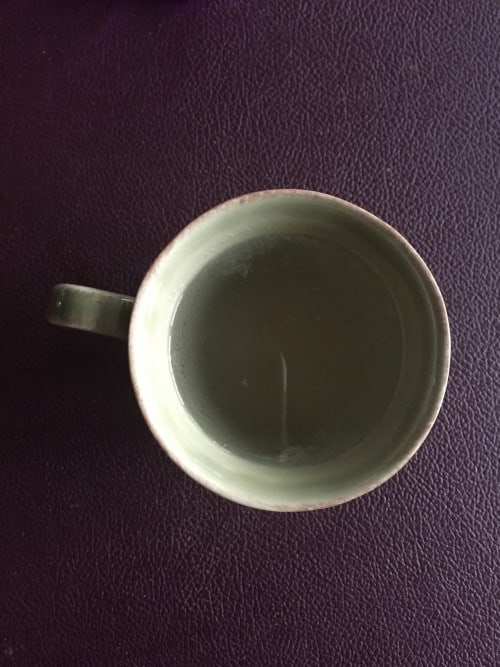 I started my morning off at 7:30 am, which might as well be 11:30 am for how it felt.  Very disorienting!  I thought maybe water with lemon juice and ACV would rehydrate me and knock out any signs of a hangover.   It definitely didn't hurt!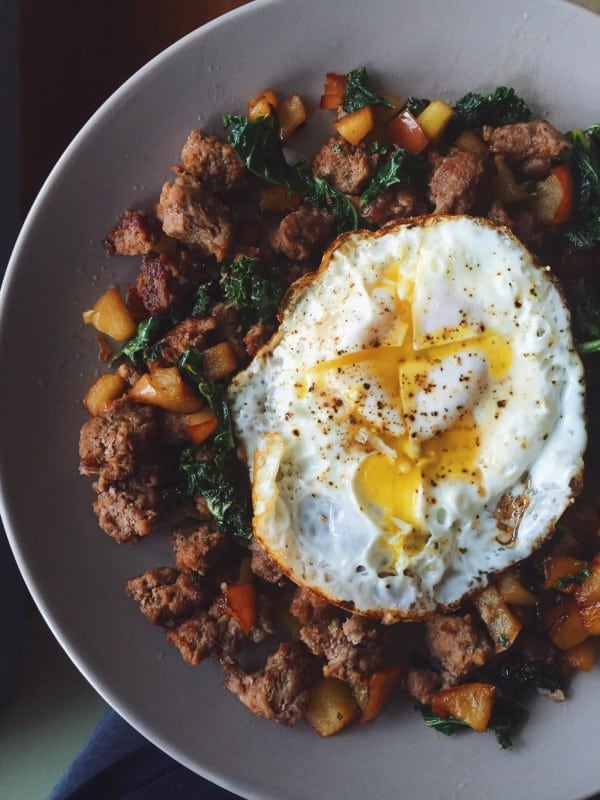 I was feeling different, so, my breakfast was a little different.  Instead of potatoes or plantains, I went with apples, ground beef, and kale.  This was really good although I'm not sure I'd skip the potatoes again.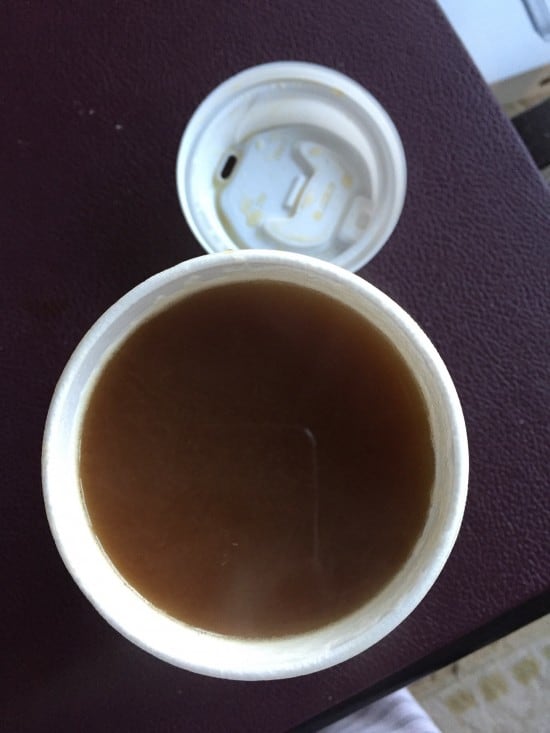 Adam went out for DD coffee although I didn't manage to even start drinking it until 10am since I was rushing to take Drew to a party.  This also isn't even the actual coffee I had Sunday, this is from a few weeks ago, yet I'm 99% certain it looked just like the real deal.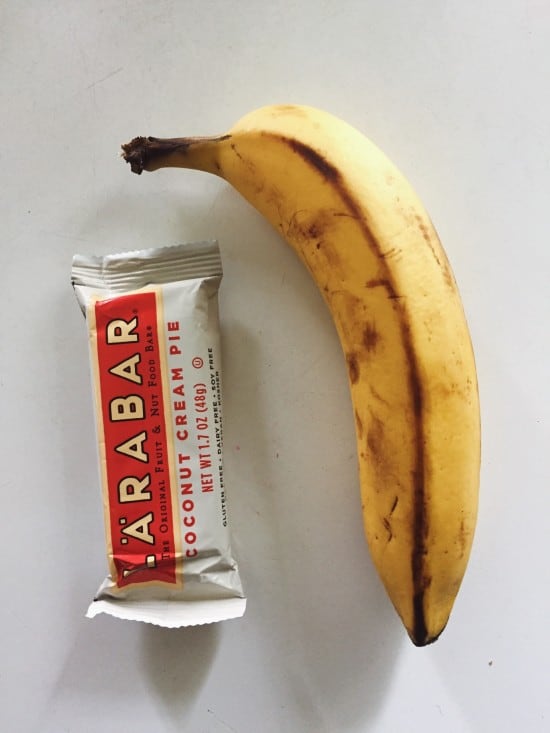 I got back from the party at 12 and had to rush right to get the kids' recital pictures taken, but I needed to eat something.  Even though I'm not quite over my Larabar & banana trauma, that was the best choice I had with no time.  Did its job!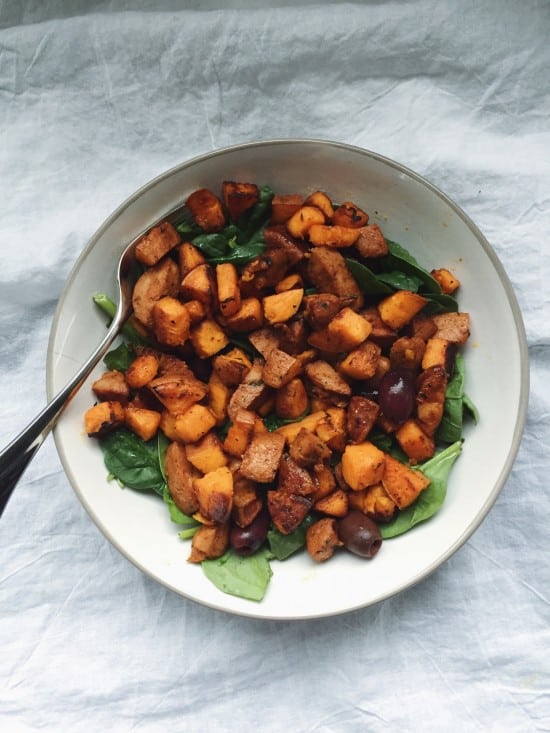 We got home around 1:30 and I made myself a real lunch.  Sweet potatoes cooked in coconut oil with Aidell's Chorizo sausage, olives, and spinach.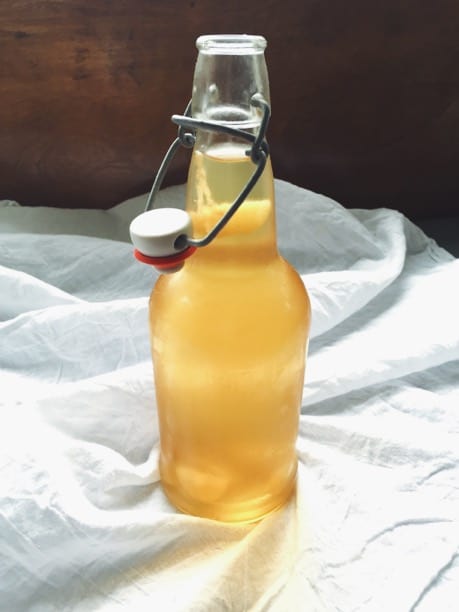 Followed by home brewed kombucha flavored with grapes.  I think I was trying to make the picture not look ugly but all I succeeded in doing is making it appear the kombucha is tangled in bedsheets.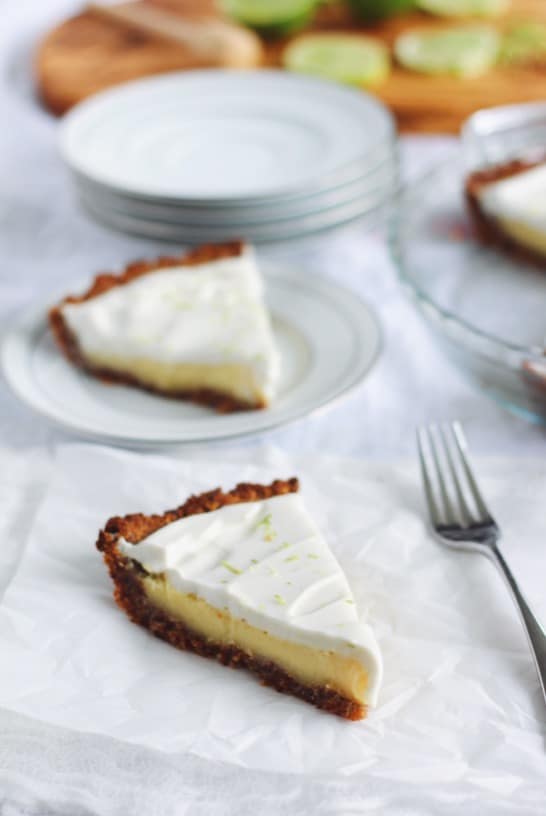 I ate a piece of key lime pie for a snack (recipe Friday) and clearly this was not the actual piece, plus I did not use a fork to eat it – I used my hands.  I did cut a real "slice" though so that part is accurate.  Can't say the same for Adam, who apparently edged around and around the pie with a spoon Sunday night.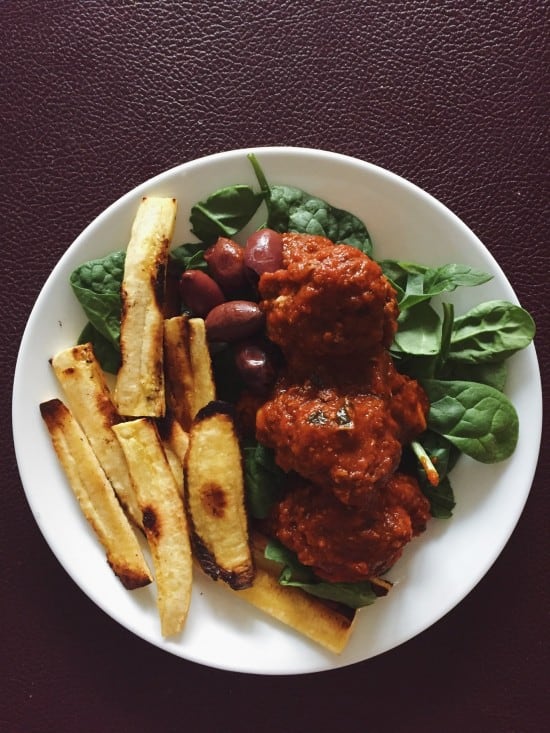 When life hands you a pound of grass fed beef and a pound of organic pork, I say make meatballs.  Or just take your sad lazy butt to the grocery store and buy the stuff you need to make meatballs.
My family ate gluten free penne with this (they love it!) and I fried some greenish plantains in coconut oil for myself, with lots of salt.  Then I ate leftover sauce out of my cast iron with a spoon while "cleaning the dishes."  I do this every single time I make meatballs 🙂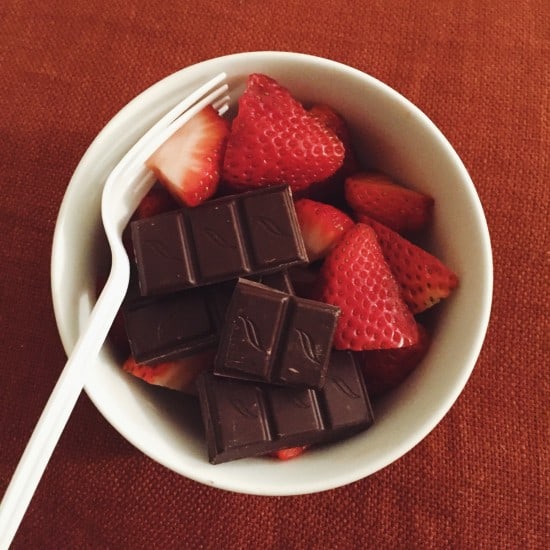 Chocolate and strawberries to end the day, or at least the eating part of my day.  After this I proceeded to stay up entirely too late once again and then sleep until 6:30 the next morning.  If I'm ever going to start running again, my sleep schedule is going to need some painful adjusting.
Do you get Sunday blues?
What's your sleep schedule like lately?
Do you have a favorite dinner to eat on Sundays?