My brain is running faster this morning than my legs will ever dream of running.
Not much of an intro today, just thoughts taken right from the source to the web.  Thanks for hosting this much appreciated Thinking Out Loud link-up, Amanda!

1. When I said a few weeks back that I was having trouble waking up early, I didn't know what I was talking about.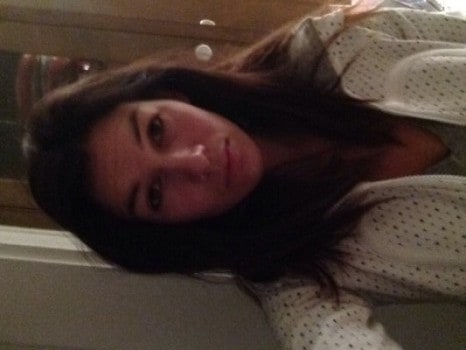 Sadly, it has gotten worse.  It is now feeling straight-up torturous to wake up at 5:15 to get out of the house by 5:45 to run.  The running itself is not feeling torturous, by a mile in I feel the same as I always do on a winter run, and I actually like the feeling! But, my mind is not making this connection when it's time to drag myself out of bed.
I told my husband how I've been feeling and he just sort of laughed.  I think what he was trying to convey is that what I was saying was no surprise.  Welcome to the land of the other humans who don't love getting up in the morning.  Meh, it sucks.  But I will push through, knowing that once the sun is rising early I won't be able to stay in bed long enough.  I think my body wants to hibernate but the extra need for rest isn't really jiving with my schedule, goals, and plans.  Such is life.  I'll cry myself a river so don't you bother.
2. On a random note I'm not sure if I've ever told you my husband and kids' names.
If I haven't it was not on purpose.  They are, in age order from oldest to youngest, Adam, Diana, Emily and Drew.  And if you did know this information I'm sorry to be repeating it!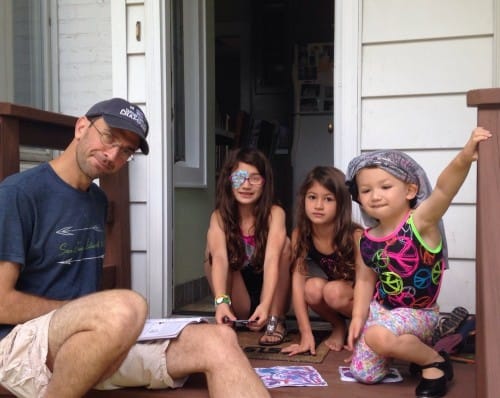 3.  When you run in the dark, even with a headlamp, trees turn into people really easily.  Or rather, people turn into trees.  Or actually both.
This will never change.  You see someone walking their dog in the distance as you're running along, and as you get closer they turn into a bush or a tree.  Then, you see a tree in the distance and as you get closer it turns into someone waiting for the bus or walking their dog.  This happens every winter, and at this point it only freaks me out a little bit. I prefer when the person turns into a tree.  Somehow that's less scary.
 4. I get so annoyed when someone (kids or husband) won't eat something I cooked because there is ONE SINGLE THING in it that they don't like.  
Does a little green leaf or even a green speck really ruin the whole thing for you?  Yes, it does, I get that and that's why I'm annoyed.  Of course, it's more about not even giving the little green leaf a chance rather than the whole thing genuinely being ruined.  I am not picky so I don't know these things for sure.  It's just hard to please everyone all the time.
Sometimes in life, there will be a green veggie thing in your dinner and you will have to make a choice.  The choice is yours.  And I will save and reheat your leftovers should you choose to remain stubborn.
5. My son is off from school today for parent conferences.  Think he'll do yoga with me?  How about barre?
I think today might be one of those nighttime yoga days given he's home.  Or maybe he'll do a few hip opener stretches with me.  Kids are really flexible before the age of 5 I've noticed.  I'm sure he'll appreciate all the benefits.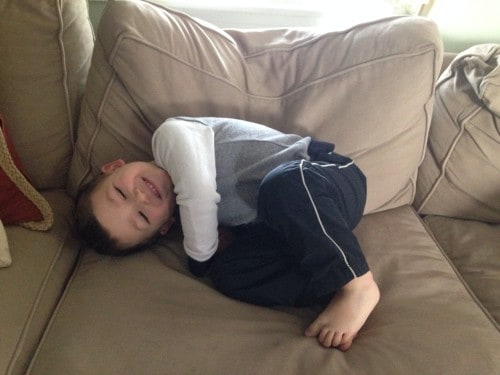 That's about all I have for you right now.  Time to take the spot that's saved for me on the couch!  Being home with one child is actually really nice now.  Not that I don't like being around my kids, but, you know how it can be when they're babies!  No babies of course means we talk all day though.  It's one big "thinking out loud" party 🙂
What's on your mind today?