I'll be diving right into this Thinking Out Loud post on the count of 3…
…done counting? Go time.

1.) I'm thinking about the little things that hold so much power.  The things that literally determine my mood going into a day, yet mean nothing, really.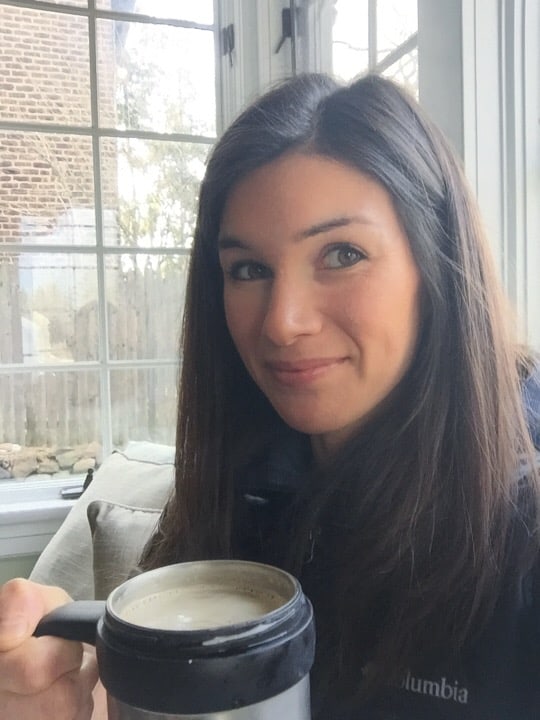 Like whether it's a hair-washing day or not.  No hair washing equals bliss.  I can do anything, be anything, accomplish anything if I don't have to wash, condition, blow dry and straighten my hair.
I'm starting to realize that this is how Adam feels about shaving, and I take back all the times I looked down on him for letting the task of shaving control his mood in the morning.  These things are real.  Or maybe he and I are just becoming more alike over years of marriage.
What at least part of the point of all this is, is that I need to find a really good dry shampoo so I can squeeze another day or two of happiness out of my week.  I'll take all your recommendations in the comments section!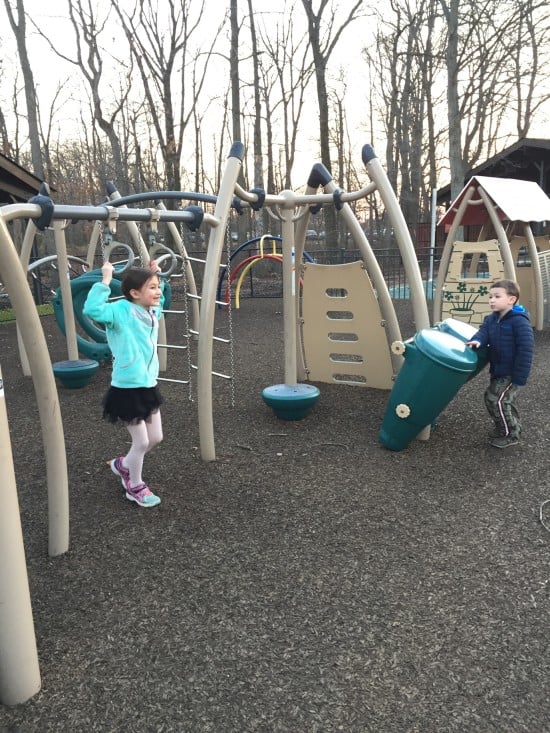 2.) I'm thinking about spring fever.  The past couple of days have begun a long stretch of warm temperatures for us, and, Emily goes into manic spring fever mode just like I do.  She's the only one of my kids who has a noticeable change in mood as soon as the weather warms up, and she even notices it to the point where she recognizes it enhances not only her mood, but her abilities in gymnastics.
It made me remember experiencing the same thing as a kid, always mastering gymnastics skills in April and May.  What a strange but cool phenomenon!  I feel like it affects running too, at least I'm hoping it can help carry me through 18 miles this Saturday.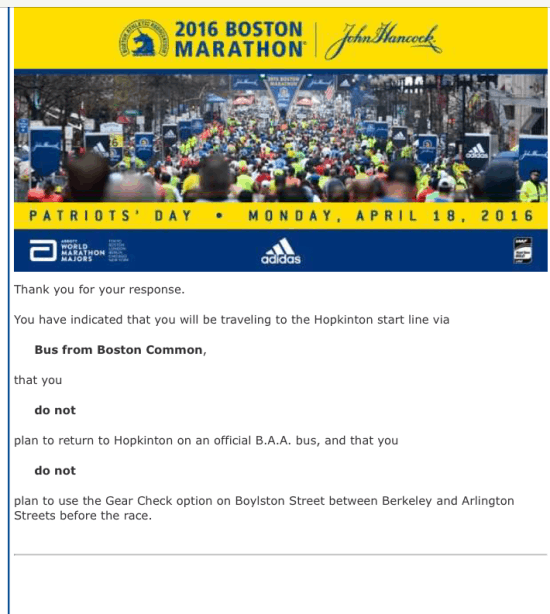 3.) I'm thinking about a new first.  No, it's not the first time I'm running Boston (2nd) BUT, after receiving the gear check email this morning, I started imagining how I'd feel the morning of the race, on the bus headed to Hopkinton.  The only feeling that came up, was joy and gratitude, which surprised me (maybe the spring fever again?)
I realized that I'm truly not putting pressure on myself for this marathon, which is 100% a first for me.  No "secret hopes" for a "good" time.  No worries about bathroom stops, hydration and fueling, being cold or hot. No fears about bonking, an injury, or whether I'll disappoint myself or anyone else.
I feel like I've been through it all, learned a few lessons, and now my only goal is to do whatever it takes to make it a comfortable race.
Like I said on Monday, I'll be getting an epidural at mile 3, which should help quite a bit.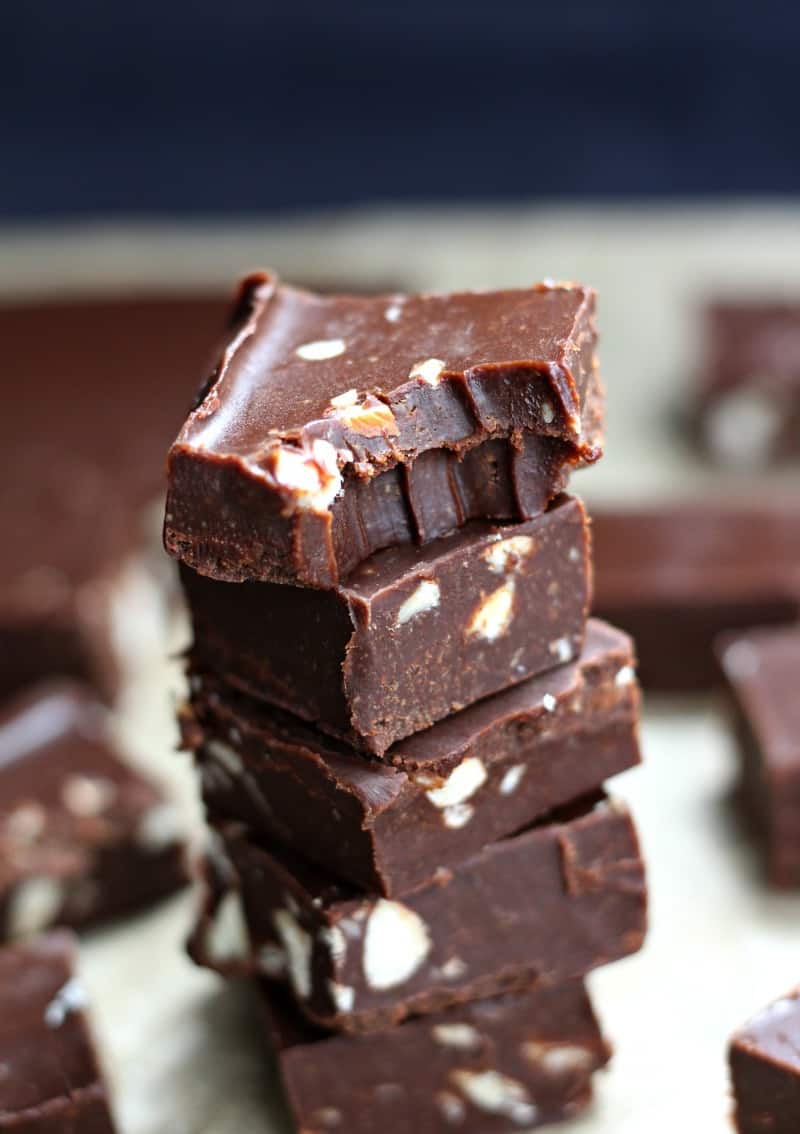 4.) I'm thinking thank goodness I decided to re-photograph my Mocha Almond Fudge!  It wound up in a roundup on the front page of Buzzfeed Wednesday, another new first for me.
Doesn't it seem like the universe has a way of balancing out, as in good stuff/bad stuff?  The two week stomach bug is over, my blog is fixed, up, and running, and the weather is un-seasonally warm and sunny.  This is turning out to be a good-stuff week and I'm going to enjoy it while it's happening.
5.) I'm thinking about how I'm starving and need to go eat.  How does sweet potatoes with bacon, avocado, and spinach sound?  I think that's the direction I'm leaning 🙂
Do you have a dry shampoo to recommend?
What are you having for lunch today?
Does spring fever affect you?