No explanations or rambling needed (think I can really do that?) Just 30 things I'm thankful for this year on Thanksgiving. 
I'll be linking up with Amanda to Think Out Loud on this Thanksgiving Thursday!  Okay, here we go.
1. The timing of the Philadelphia marathon.  Not a better time to say hello to post-race hunger and couch time!  I want to hug whoever planned this race!
2. 3 happy, growing, healthy kids.  They remind me every day of the miracle in all of us!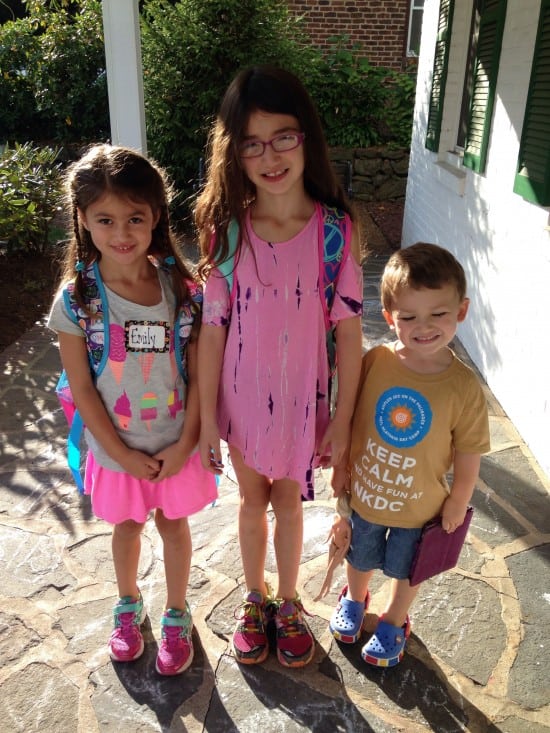 3. My health, mental, physical, emotional.  None of it is a given, and I'll take what I can get!
4. The internet.  Yes it's true.  I've met so many incredible people online and the internet continues to open up opportunities for all kinds of growth.
5. My coffee maker.
6. The ability to run.
7.  Eggs.
8.  Compassionate people!
9. My parents.  As I see more of them in me, I'm reminded of the huge impact they've had on me and now my kids.
10. Lululemon running shorts and tights.  I just haven't found others that compare!  And oh the pockets.  I'm thankful for those pockets all by themselves.
11. US Wellness Meats!!   Allowing my family and I to eat the best bacon ever!  This company is just awesome.  Yes, I'm now an affiliate, but I loved them before this blog was ever a thought.  My freezer is sad and lonely without their pork bacon and sausage.
12. My sense of humor.  Without it life would never be the same.
13. Friends.  We all need a few great ones, right?
14. My husband.
15. My sister.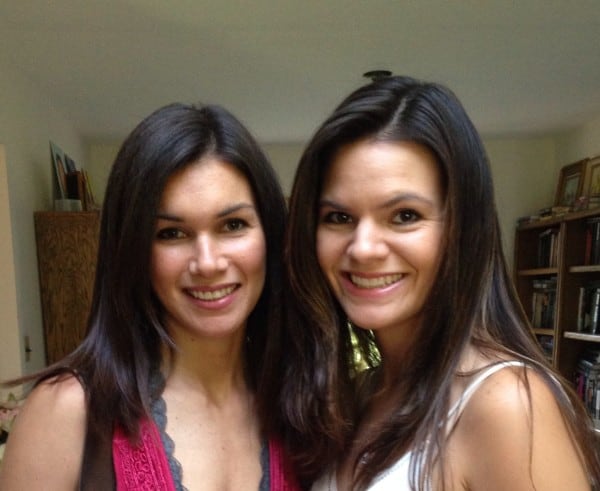 16. My minivan.  This is major guys.  The minivan deserves major respect for the convenience it adds to my life.  I bow down to the sliding doors.
17. My house.  I might complain about it being too small, constantly a mess, etc., but, it's my home sweet home.
18. A non-broken washing machine and drier.  When these things malfunction you realize how important they really are!
19. The RIGHT running shoes.  Kind of like the "right guy" I guess, once you find them there's no going back.  Let's just hope they don't change too much over the years.  Men are actually much more reliable this way than running shoes, it turns out.
20. Real delicious, real food!
21. Disney Junior.
22. Teachers.  I just don't know how they do what they do every day!
23. Great doctors.  In the same respect, thank goodness for doctors who truly care.
24. My computer.  No computer no blog right?  Love this thing.
25.  My hair straightener.  You guys saw my hair without it in this post.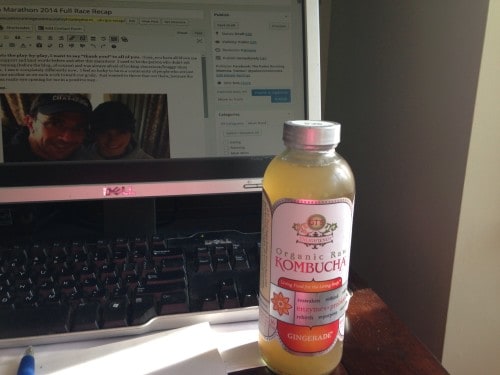 26. Kombucha.  I love it a little too much I think.  And I've still been too lazy to make my own.
27. Warm clothes in the winter and air conditioning in the summer.  Clearly I have issues with body temperature regulation.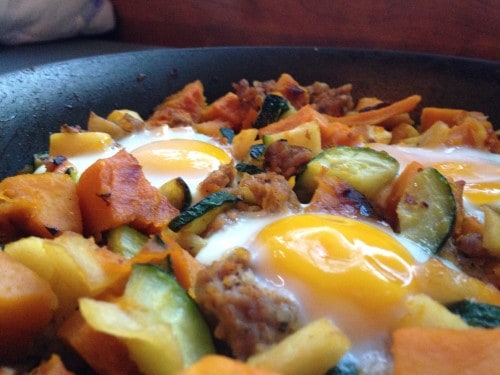 28. The lighting in my dining room.  Because without it, my food would look gross in pictures and I would not be accumulating any Instagram followers, trust me.
29.  Blog readers!  Every single person who has ever read anything I've posted on the good old internets.
30. Just to be where I am right now, literally and figuratively.  And I can't wait to see what the next year brings!  
You'd better come along with me, guys!
What's one thing you're giving thanks to today?