…So I'll spill a few here. Consider this a necessary "get real" moment I need to have with myself on a regular basis to well, you know, keep it real!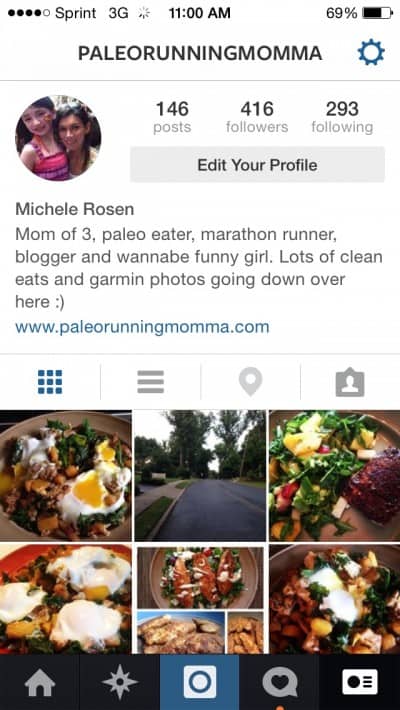 1. I'm hooked on social media. I never thought it would happen, because it took me forever to get on these networks to begin with, but here I am, checking twitter and instagram and facebook and alltheblogs seemingly everyminuteoftheday. I know I said right there in my profile that "I do a little too much of everything" and this has finally happened for me with social media. I can't stop. The vacuum cleaner is actually starting to look like a nice little break at this point. I think you know you're on social media too much when you are clicking "like" in your head for everything you see all day long. Bus came on time? "like" that. Coffee is good "like" that sh*t too. You would think I just f@#$ing "like" all that goes on in the world, but, you'd be wrong. I'm just a good old fashioned addict.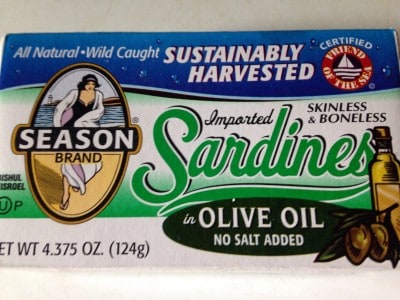 2. I ate a can of sardines before bed last night My husband thought I was completely nuts and told me to eat chips or peanut butter from the jar like a normal person. It was 9:30 at night and I was hungry and needed something filling but didn't want coconut or almond butter. So I opened a can of sardines and ate them right out of there and went to bed. If you had told me a year ago that I did this I'd never believe it. You're supposed to eat what your body's craving right? Yeah, I still think it's weird. And now you all know about it and can judge away…
3. Blogging does not make me feel "productive" like I thought it would. I thought that blogging everyday and creating content that was meaningful to me would give me a great "productive" feeling – and it did for the first couple of months. Now? Taken with #1 it's starting to feel the opposite. I'm also too caught up in commenting, reading other blogs, checking social media to give a lot of attention to my posts after I click "publish." It seems like when I take on a new project it makes me feel "productive" for a little while and then I get used to it and need something else to give me that feeling. This is a theme throughout all of my life – jump into something and fully consume it – get used to it – move on to something else. I actually really love blogging and there's no way I'm stepping back, but at this point I need to do other things as well to make me feel like I'm making use of my time. Again, maybe the answer is in the vacuum cleaner.
4. As competitive as I feel sometimes, competition does not make me stronger. Both while writing yesterday's post and reading Mike's comment on it it became clear to me that competing with myself for a PR or time goal is not going to make me happy or satisfied. At some point in the future I may even look back on this period of time and realize that I was being hard on myself to gain speed and endurance for no reason. I really don't know. What I DO know is that I don't want to sacrafice the enjoyment I get from running for a better time, period. I am growing as a runner and a person, and I can see this is where I'm headed. I hope my marathon training can reflect this new attitude. I also think I might say "That new attitude can wait until after I PR at Philly." Again I don't know. Baby step number one is ditching the garmin for most of my runs.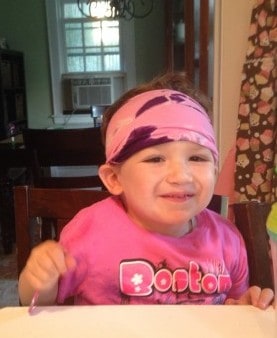 5. "Mom stuff" has taken a back seat recently to "me stuff." I guess this was inevitable. I spent 4 years in my 20's giving birth to 3 kids and fully embraced being "mommy" and everything that went with it. And now I'm more than a little tired and need to find myself again. I'm not at all complaining, but the reality is that part of finding balance is tipping the scale both ways first before you settle somewhere in the middle. I was on the mommy side for a long time and now I'm on the me side. I know I'll slide back and forth but right now I think it has to be where it is, and I'm trying to get rid of the guilt I have about that.
6. Blogging has taught me more about myself than I ever would have imagined. I jumped into this blindly and it's been quite shocking how much it forces me to confront issues I wouldn't have otherwise. The one thing I promised myself when starting the blog was that I would keep it honest and in doing that I have faced feelings, thoughts, and ongoing life themes that have taught me so much about myself. So as you're reading right now you can figure you're learning about my life at nearly the same rate that I am! I guess a blog is only what you put into it though. It just seems difficult to lie to yourself and other people when it's right there in print for anyone and everyone to see if they want to.
Here's to keeping it real!
Any confessions to share?