I've been hesitant to write this post.  Mainly because since the start of this blog, I've been so gung ho about paleo, going as far as to argue that it's not even restrictive  and raving about how paleo plus low FODMAP eating has helped me eliminate IBS symptoms  and ultimately feel better than I ever have.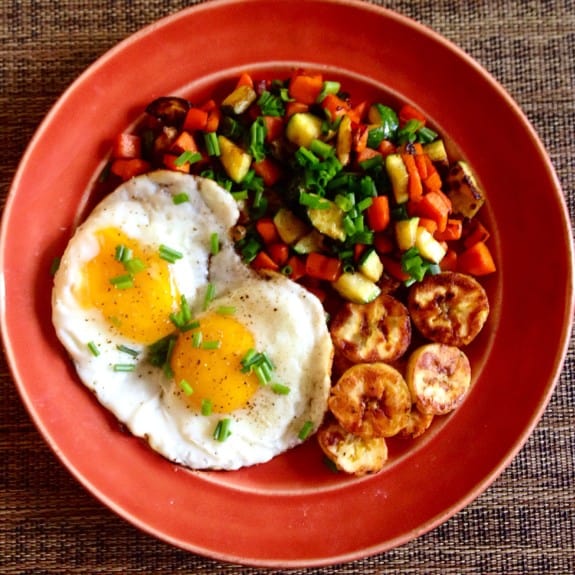 That still holds true, and I feel grateful that I have the knowledge now to make choices that keep me healthy after years of pain and frustration.
BUT I don't always appreciate this knowledge.  Sometimes, I wish I didn't know the cold hard truth that I'm intolerant to so many foods, many that I REALLY REALLY love (although you might not know that reading this blog.)
Sometimes, I wish that my problems were all in my head.  If they were, then I could eat paleo most of the time and "cheat" if I felt like it. 
If "intolerant" meant some bloating and gas rather than painful cramping, gas, urgency, and a day of my life wasted in the bathroom, I wouldn't stress about dining out, travel, or just diverting occasionally for the hell of it.  If I were choosing to eat this way ONLY because I believed it was healthiest, I would feel more in control.   But I've had enough experience now with this diet and observing my symptoms to know that even small deviations make big differences in how I feel, and there are many foods I simply cannot eat without causing myself pain.
I concluded that I can't be the only person who feels this way about having dietary restrictions and food intolerances!  So, I'm writing this post in two parts – the first about coming to accept that I have actual food intolerances that exist in my body, not just my mind, and the second will discuss making the best of what we have to work with.
Weak and Bitter Moments Happen 
I think the other reason I've hesitated to write a post like this, is because I believe I SHOULD APPRECIATE my knowledge, current good health, and the power I have to keep myself feeling well by eating the way I do, which I really have found to be an enjoyable way to eat for the large majority of the time.
Still, I'm human and I can only consume SO many bunless burgers, roasted potatoes (without onions), and fried plantains without starting to feel like I want out of this low FODMAP "prison" (gosh I'm being dramatic!) I try to put it in perspective by remembering how helpless I used to feel never knowing when I'd be sick or why it would happen, and it does help. But, I can't help but crave a bagel sometimes, or hell, even an apple or some garlic.  After all, there are SOME things you can re-create gluten free/FODMAP friendly and others that YOU JUST CAN'T without sacrificing, like, everything good about it.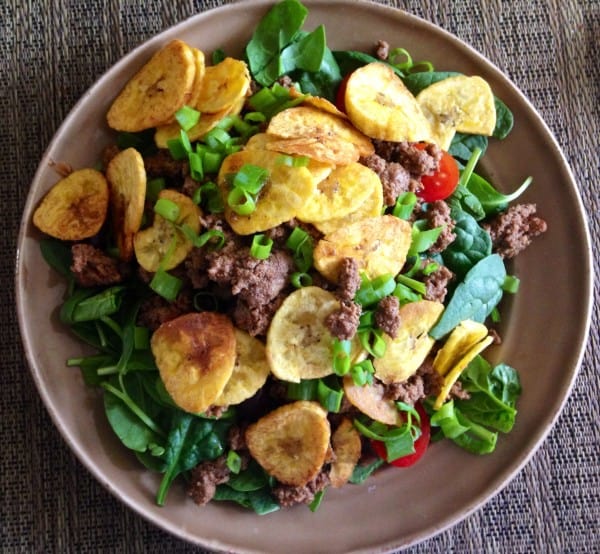 When I started this whole paleo experiment, I honestly did not believe I would figure out exactly what foods made me sick.
Part of it was that I did not WANT to believe my problems were food related, and the other part is that I'm a skeptic and sort of raised an eyebrow at the so called "food intolerances" of really anyone, including (especially) my own!  I would tease my dad for popping lactaid pills constantly and I tried to convince myself that these things were all a bunch of crazy. Doctors told me this too. If I could just reduce stress and stop being an anxious lunatic my digestion would follow suit.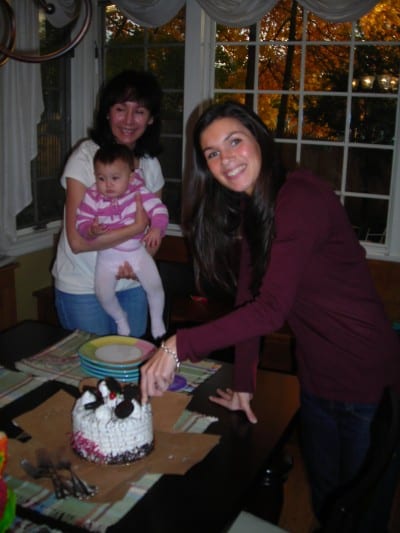 I can tell you now that if anything, it's the other way around.   The sneaky and often seemingly nonsensical nature of food intolerances can CAUSE someone to believe they are crazy and that it IS all in their own head.
There is a tendency to blame yourself for overeating, blame yourself for worrying too much or obsessing, blame yourself for not knowing your body better or not taking care of yourself.  And it sucks to do this, but you get used to it, almost never thinking you will have a real answer to the problem.
Reintroduction Doesn't Lie, Or Does It?
When I started reintroducing foods after a Whole30 (at this point it was just paleo, I didn't know much about FODMAPS) I was scared.  I didn't even know if I feared finding the answer or not finding it.  Mostly, I was feeling much better and didn't want to go back to feeling badly.
My first reintroduction was gluten-containing grains, because man did I miss bagels and raisin toast with my eggs in the morning!  I had a two part reaction that confused me at first but was hard to deny once it was over.
Initially, after 2 pieces of whole grain toast I developed a significant headache that lasted for the remainder of the day. With my lunch I had a bagel (I was going all out with these reintros) and by this time I was curious if I was going to have any digestive symptoms.  I had no clue what symptoms to expect or the timeline.  The headache was so bad that after lunch I was done with gluten for the day.  By nighttime the gas and cramping started, but it wasn't anything all that major.
The next morning during my run things went downhill quickly.  I was a mile in when I needed to use the bathroom LIKE RIGHT NOW and for the next several hours I experienced the "gripping" cramps (the pain would grip around my entire midsection) I knew too well and the diarrhea that always went along with it.   I felt like I had my answer, at least part of it, and I was way less excited than I thought I'd be.
I wanted it to be a bizarre, random coincidence, or a lie.  Not the truth that I wouldn't be able to eat a piece of toast without KNOWING what I was doing to myself.
That experience occurred over a year and a half ago at this point, and since then I've done many more "tests" – some planned, some not – and have discovered that this is the reaction I have to many, many high FODMAP foods.   Some produce a stronger reaction than others and with several it is an issue of the amount consumed, BUT, they all exist in reality and not just in my head.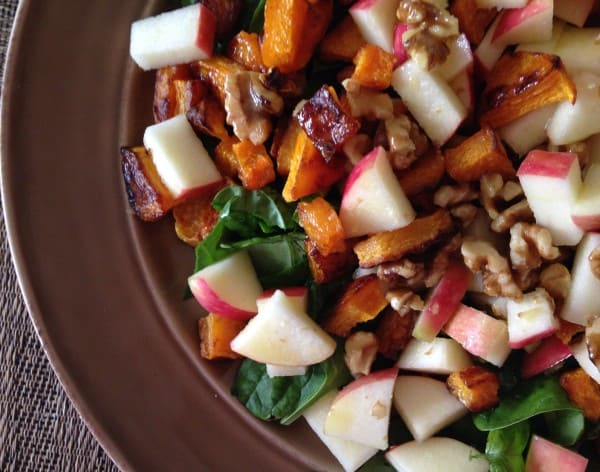 As I think about going away for a week at the end of the month, I feel bitter and just can't help it.  It seems like whenever I travel, or even go out to eat, I get sick because it's so tricky to avoid all the things that bother me while still eating enough and maybe even enjoying the food.   With three kids and a ton of stuff to pack to begin with I'm also not up for bringing a suitcase of food for myself.  My plan is to do the best I can and not blame myself or get frustrated if I wind up getting sick.   I think this is all part of accepting and dealing with dietary restrictions and I don't believe there are easy, clear cut answers.
In the second part of this series I will be outlining what has best helped me manage and deal with paleo and low FODMAP eating, and I promise it will be much more positive than Part I.  I often feel like I have to let myself acknowledge a struggle before embracing all the good that's come out of it, and that's sort of what this post has accomplished.
If you have food intolerances, how did you discover them?  Are you still unsure?
Have you ever thought it was "all in your head?"  
How do you deal with craving foods that you know make you ill?