Hi to everyone today!
I'm switching around my regular recipe schedule to talk about something that was the reason behind this blog in the first place – my lifetime struggle with IBS.
It seems like the topic is coming up more and more lately on the blog, and frankly, it's because I've noticed that when I'm not 100% strict with my diet, old symptoms are quick to return. It's frustrating, definitely. It's also confusing, because despite making huge diet changes and mostly knowing what seems to work for my body, there are times when it seems I'm ultra-sensitive to everything, to the point where I just can't pinpoint the source of the problem.
I did not get really serious about trying to manage my IBS symptoms through dietary changes until 2013, when I'd completely had it with dealing with severe symptoms impacting my daily life, causing anxiety, and preventing me from enjoying activities – running included!
You can read more about my lifelong symptoms in my IBS story, Parts I and II. To sum up, they're more than just bloating and gas, and involve a lot of pain and time spent in the bathroom.
Once I got really serious about eliminating foods and completed a Whole30, I had a lot more information about what I was sensitive to. Anything containing gluten seemed to be a problem, dairy with a higher lactose content, anything high in sugar, processed food (generally speaking), and many of the fruits, vegetables,and legumes that fall under the "high FODMAP" category. Read more about FODMAPs here!
So, obviously this seems like a huge list of things to avoid, but, for the most part I find it manageable simply because it helps me stay healthy and function normally. Still, I like to focus on what I can ADD to my diet/life/routine to optimize my gut health and how I feel.
This can be tricky, as some of the things that ultimately make our guts stronger can be difficult initially. I love kombucha (fermented tea), but I actually find that brewing my own is better on my system than store bought. I also try to include collagen protein in my diet on a regular basis, and in the winter, I love making bone broth. I do find that when I do everything "right" my symptoms really seem to improve.
More interesting info on IBS:
Irritable Bowel Syndrome (IBS) is a serious GI issue that affects the large intestine and commonly causes cramping, pain, bloating, gas, diarrhea and constipation; there is no known cure or cause for IBS.
About 75% of IBS sufferers get relief from symptoms with a low FODMAP diet (yes!)
IBS is thought to affect about 15% of children and teenagers after the age of 5 or 6. The peak period of onset is between the ages of 8 and 14.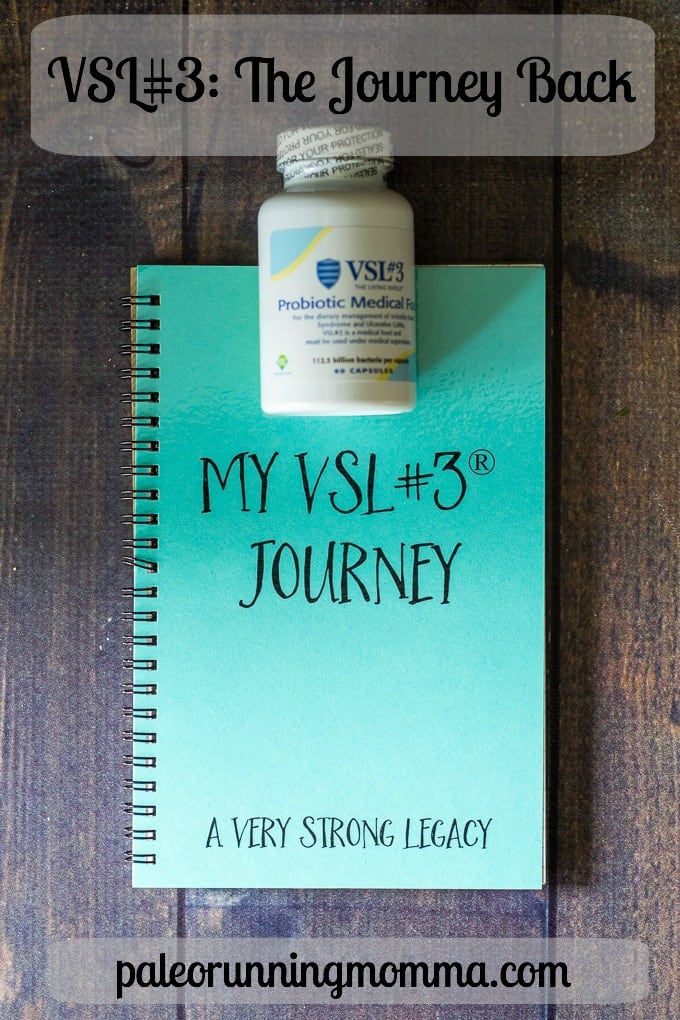 Something new that I'm embarking on – actually beginning today – is the VSL#3: The Journey Back. VSL#3 is a high-potency probiotic medical food that is clinically proven in the dietary management of the serious digestive issues irritable bowel syndrome (IBS), ulcerative colitis (UC) and ileal pouch.
A bit more about VSL#3, and why I'm choosing to try it and report my experience:
VSL#3 is specially formulated with eight strains of live lactic acid bacteria and is 10 times more potent than the average probiotic, making it the first choice for many doctors because it is one of the strongest available with a proven track record in helping patients with serious digestive conditions.
VSL#3 has been clinically demonstrated to reduce bloating/gassiness and discomfort in patients with IBS.
VSL#3 – and only VSL#3 – has been the subject of a collection of more than 170 studies and published in peer-reviewed journals over the past 15 years.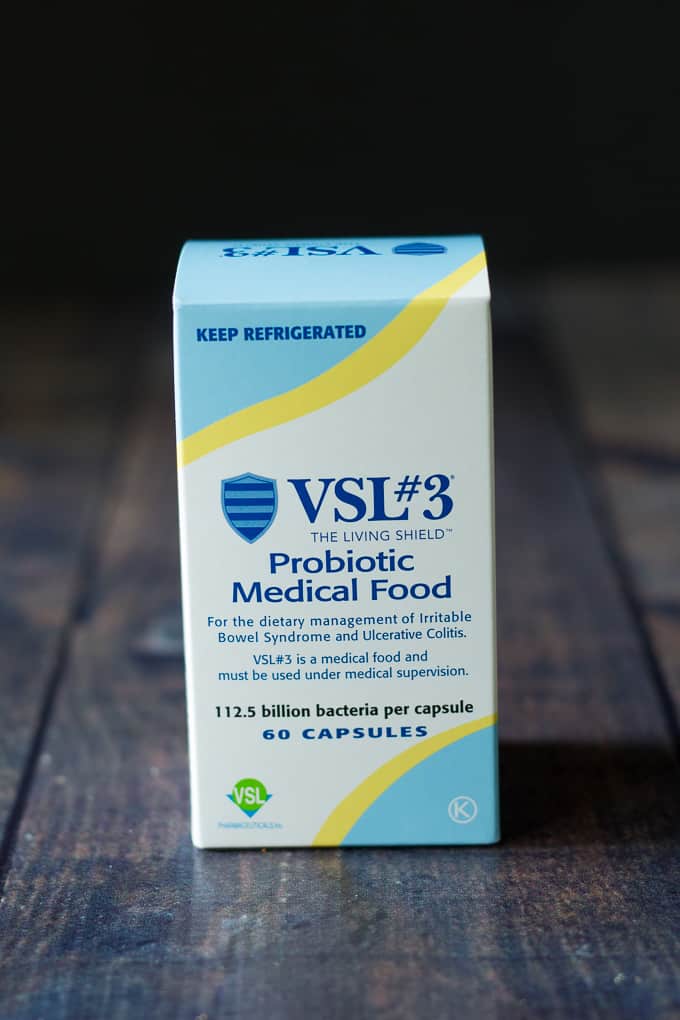 According to a Harris Poll* conducted on behalf of VSL#3, it was found that of 607 U.S adults ages 18+ who have been diagnosed with IBS, UC, or ileal pouch that 41% don't understand which strain of probiotics is best to help treat their symptoms. I've definitely had a hard time understanding which probiotic to take and how to do so – there is a lot of info out there and so many products! I'm excited about the opportunity to begin my "journey back" with VSL#3 today!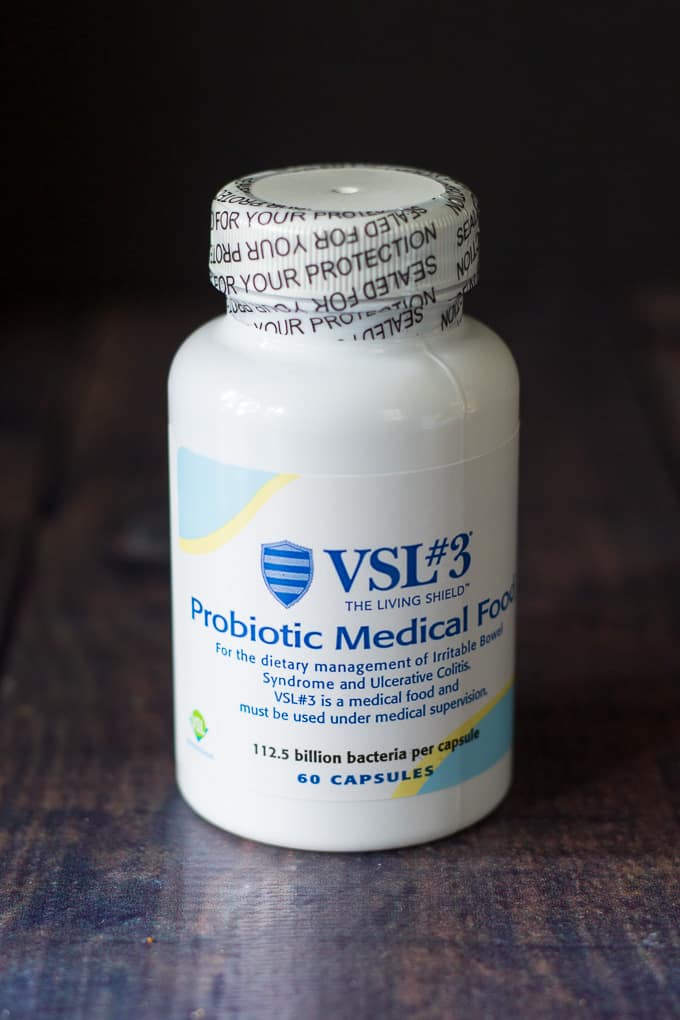 VSL#3 also has a Patient Savings Program! You can visit http://www.vsl3ds.com?fb=1 for more information. Talk with your healthcare provider today so you can take part in the savings program!
Hope you consider coming along for my #VSL#3TheJourneyBack! In 3 weeks, I'll revisit this post with a follow up of how I feel after taking VSL#3 for 3 weeks.
For more information on VSL#3 please visit www.vsl3.com or order VSL#3 here
Join VSL#3 on Facebook for giveaways and exclusive offers
Check out their series of videos including helpful hints about managing IBS & UC on Youtube.
You can find delicious low-FODMAP, IBS friendly recipes at http://vsl3.com/discover/ibs-friendly-recipes
*Harris Poll conducted the GI Issues Survey on behalf of VSL#3. The survey was administered online within the United States between April 1-7, 2015 among 607 adults ages 18+ who have been diagnosed with a digestive or gastrointestinal condition, irritable bowel syndrome, or ulcerative colitis, ileal pouch ("sufferers").
VSL#3® is a high-potency probiotic medical food that's clinically proven in the dietary management of IBS, ulcerative colitis, and ileal pouch. To learn more visit www.vsl3.com and LIKE the brand on Facebook.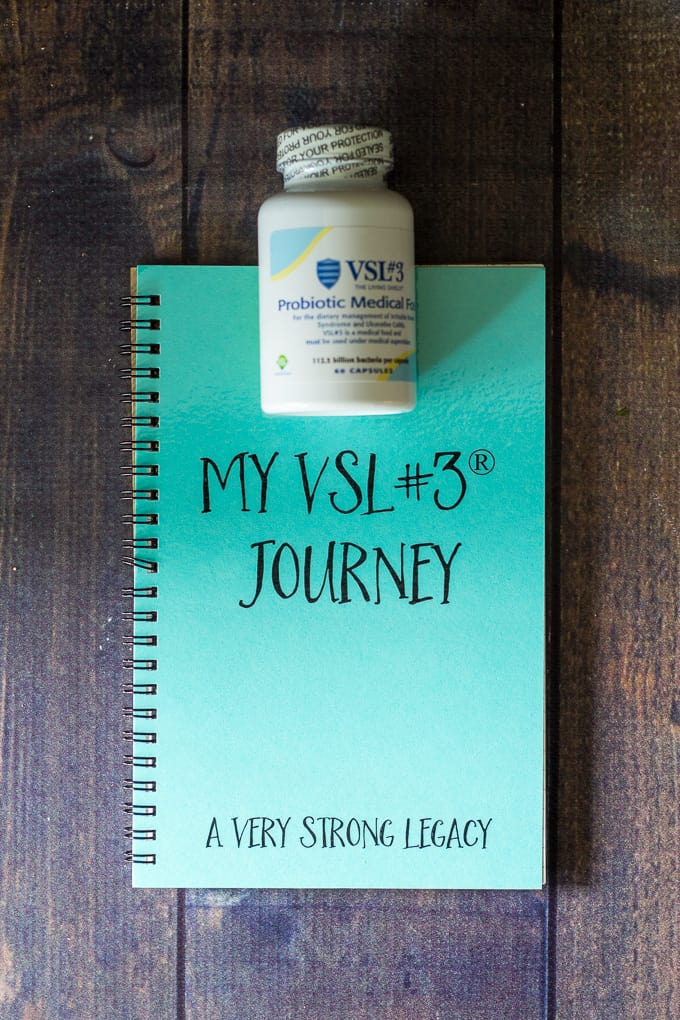 This is a product-provided, sponsored conversation that contains affiliate links. All opinions, text and experiences are my own. VSL#3 is a high-potency probiotic medical food for the dietary management of IBS, UC and ileal pouch and must be used under medical supervision. Please speak with your healthcare provider for any specific questions. These statements have not been evaluated by the FDA. The product is not intended to diagnose, treat, cure or prevent any disease.