I am totally guilty of getting into a meal rotation/rut with the busy weeks my family has!  Prior to my experience with Terra's Kitchen, I'd never tried a meal kit or meal delivery service, although I've been seeing more and more pop up.
And, since I think each family member here agrees that we've been eating the same things over and over, I was excited at the chance to try out Terra's kitchen for some new, fun, healthy dinners with half the work already taken care of.   Let me tell you about Terra's Kitchen and show you how it went.  Spoiler: it was pretty darned awesome 🙂
Terra's Kitchen Fresh, Healthy Homemade Dinners
Terra's Kitchen is a meal kit service focused on delivery technology to bring you healthy, prepped, fresh ingredients. They do all of the slicing, dicing, and chopping so that you can have dinner ready in 30 minutes or less (NECESSARY!)  They deliver via our climate-controlled vessel, which is easily returned and reused up to 100 times (how cool is that?!)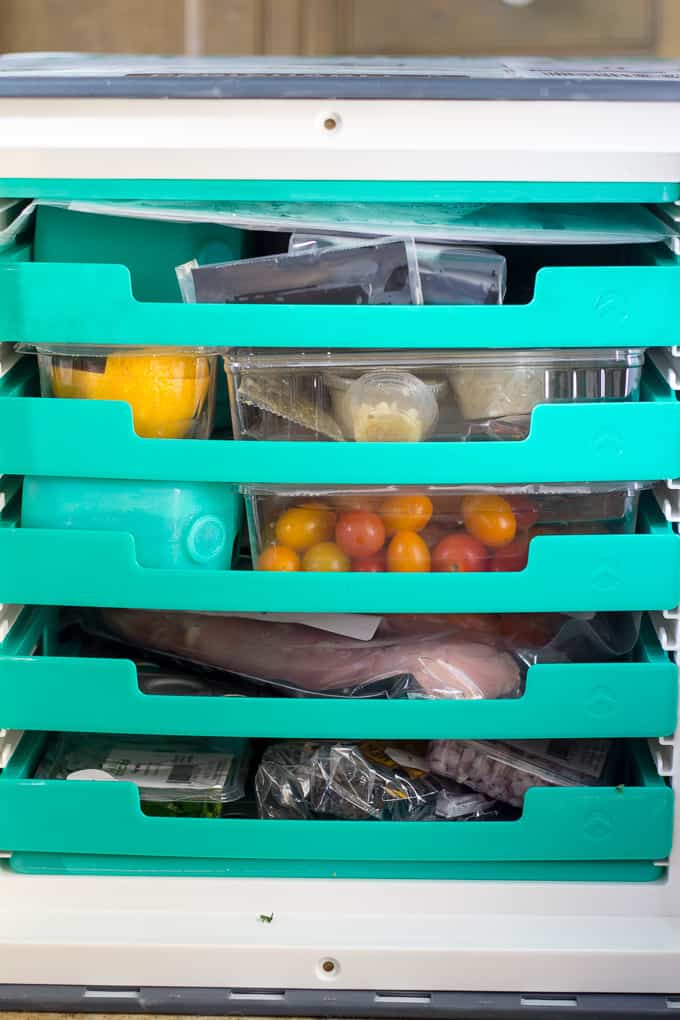 After signing up, I made my selections on the Terra's Kitchen website – which was actually really fun and easy to do.  One concern I've always had regarding meal kit delivery is the lack of gluten-free and Paleo options that are 100% necessary for me.
Terra's Kitchen makes the selection process easy and informs you of any potential allergens (including gluten) in each meal.  The meals are categorized on the website so you can search for Paleo, vegetarian, vegan, gluten free, etc. – I found this extremely helpful when choosing which meals I wanted to make!
I was informed by email of when my climate controlled vessel would arrive (I chose the delivery day) and also right after it arrived.  I was impressed with the vessel itself and the ingredients were all neatly packaged, nice and cold, and clearly labeled so I knew what meal each ingredient went with.
I unpacked the vessel and put everything in the fridge, and had the vessel ready to be picked up again all within 15 minutes – very easy.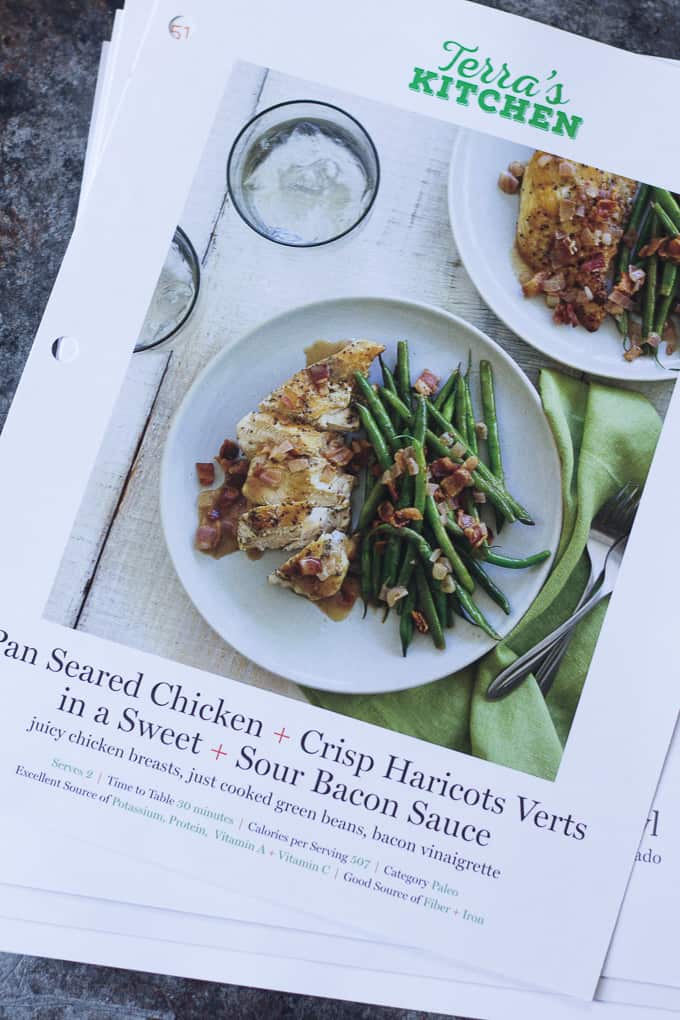 Along with the food, I received detailed recipe cards for each meal.  The front shows the recipe, description and nutrition, and the back provides easy-to-follow instructions for preparing the meal.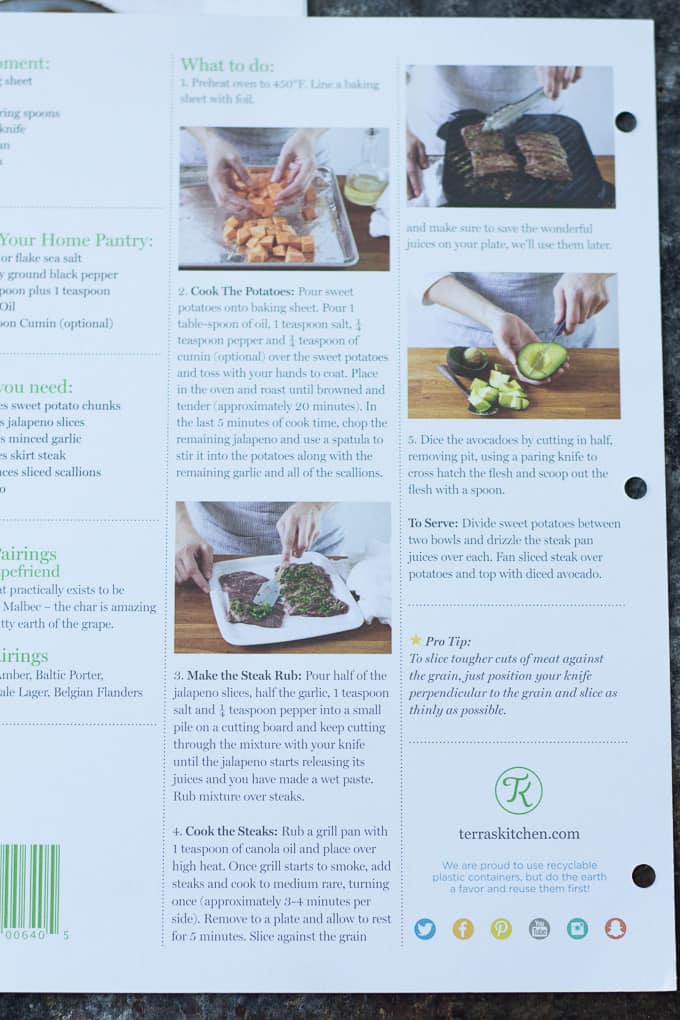 Terra's Kitchen strongly recommends reading each recipe card fully before beginning – I definitely recommend the same!  Even though each recipe is easy to prepare, it really helps to know exactly what you need and when you need it, and what to expect to time everything right.  Actually, this is good advice when cooking anything, really!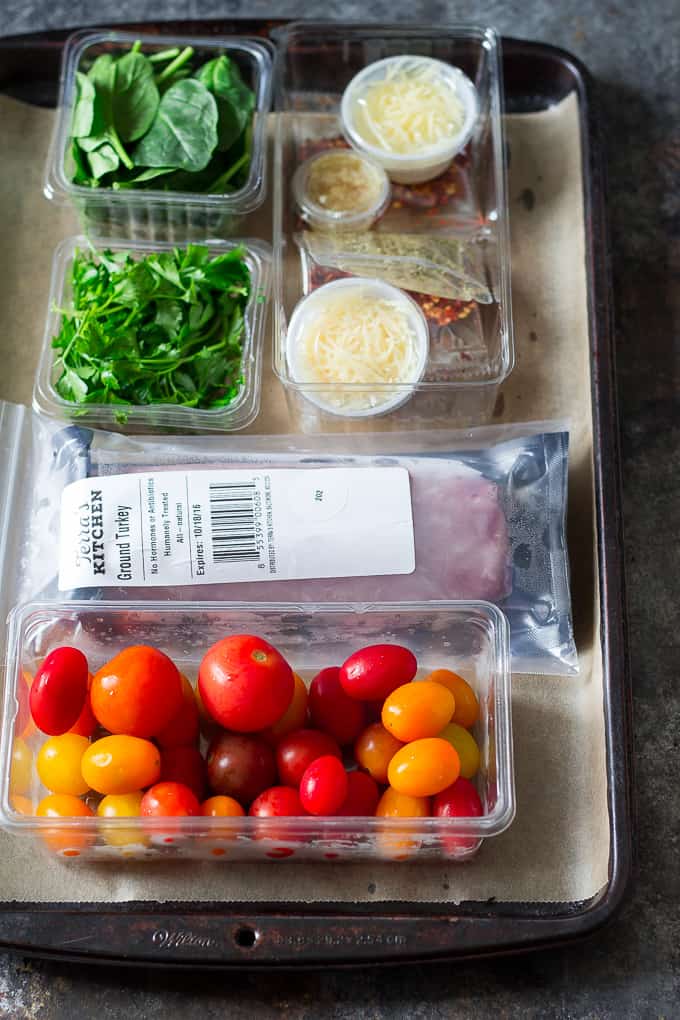 The first meal I made was the "Turkey Spinach Meatballs in Skinny Sunday Gravy" – they're easy and grain free, and the addition of spinach and parmesan was perfect here – something I don't do regularly.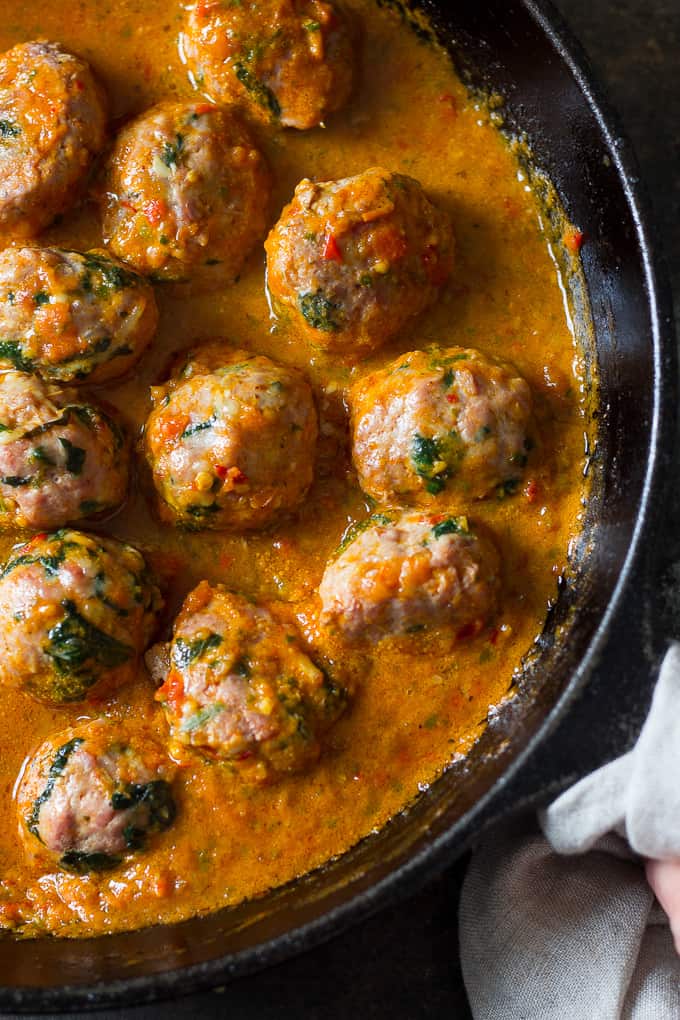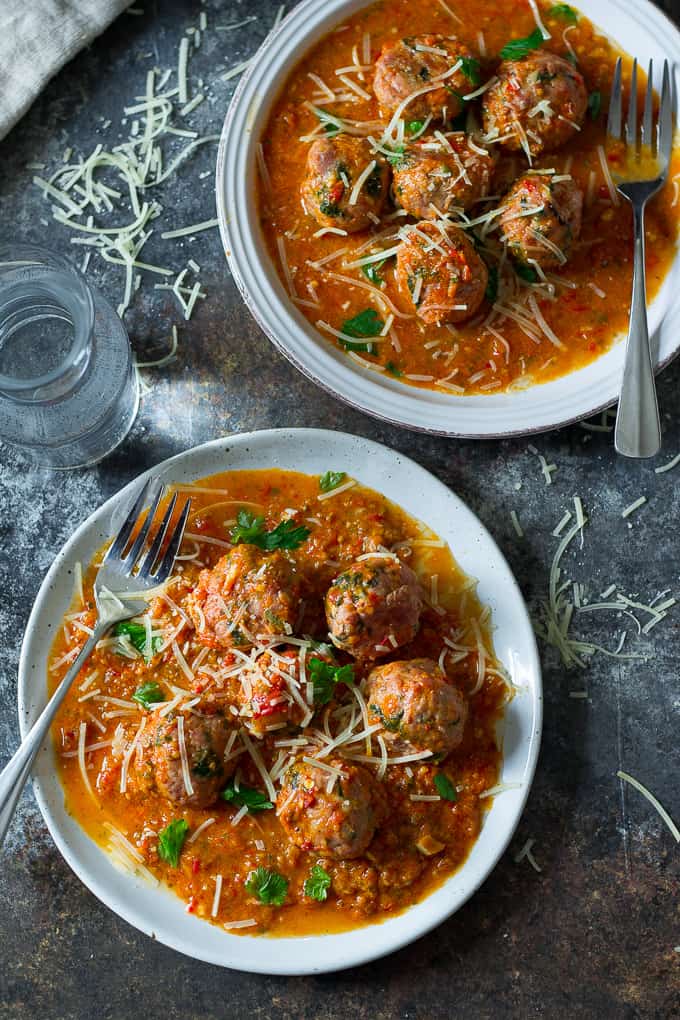 As promised, the meal came together in just under 30 minutes.  Of course I had to make this one first – I have lots of love for easy meatballs!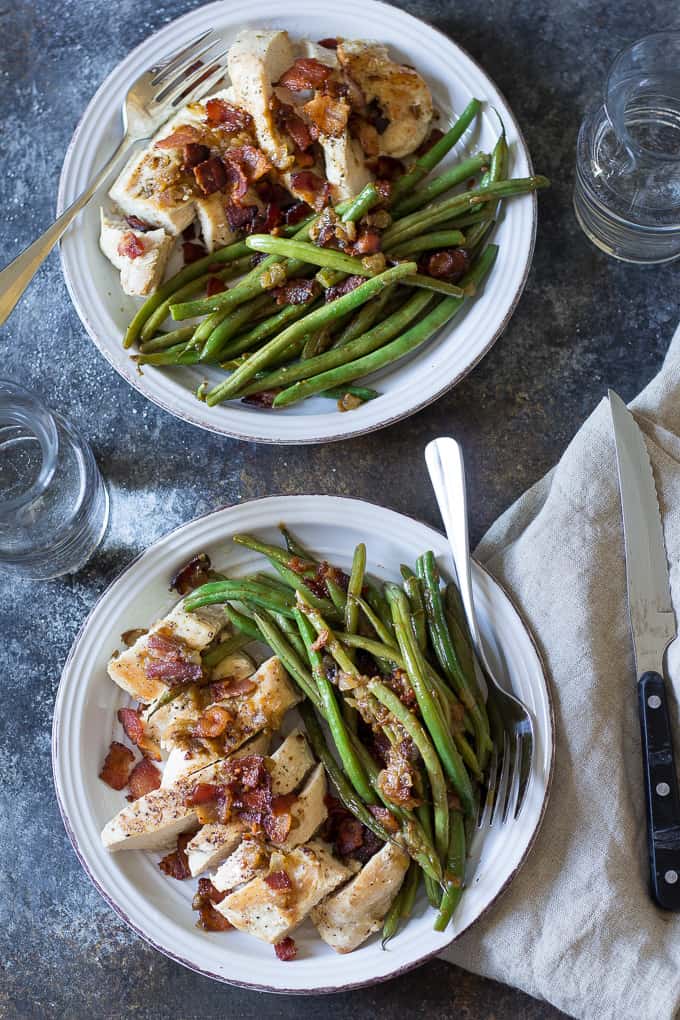 The second meal was the "Pan Seared Chicken + Crisp Haricots Verts in a Sweet + Sour Bacon Sauce" – yes please sign me up for the bacon sauce!  This was seriously amazing considering you start with plain chicken breasts, which I typically don't cook with too often due to the "plain" factor.  This meal was really delicious though, I totally plan to make it again.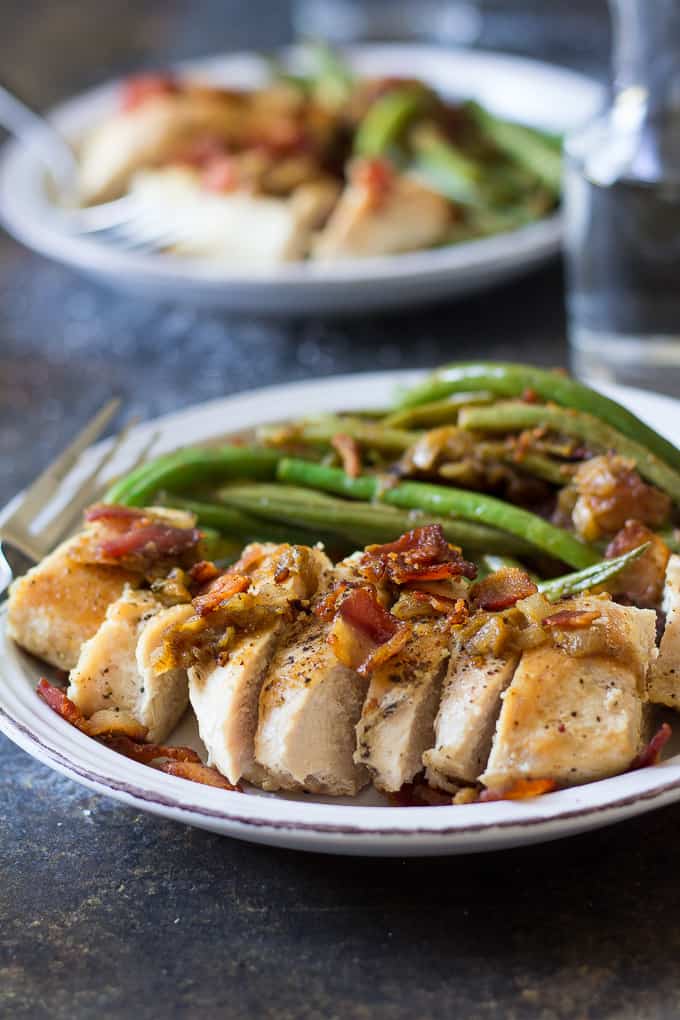 I saved the Salmon Tostadas with Avocado-Orange Salsa for Saturday so Diana could help out making a combo of her favorites lately – salmon and Mexican food!  At least I'm not the only one in the family who like salmon now – a new excuse to make it more often.
Although not Paleo, the corn tortillas made this gluten and dairy free so it was fun for a weekend "splurge".  I also learned that my picky daughter Emily will try almost anything if a fried corn tortilla is involved.  See?  Bringing a new variety of foods into the house is good for everyone – kids seem to change what they "love" and "hate" faster than I can keep up with.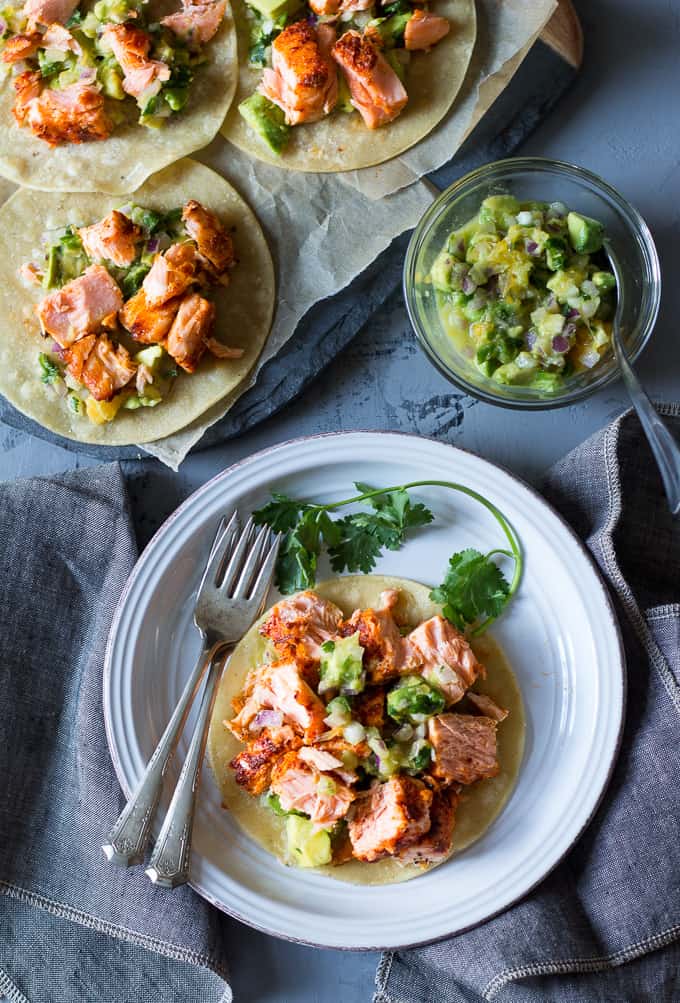 Everything about the salmon tostadas was awesome – I think this was my favorite – and I'll definitely be recreating the avocado-orange salsa because HOLY YUM!  I've been missing out in the citrus salsa department my whole life.
Final Reactions to Terra's Kitchen Organic Food Delivery
Terra's Kitchen was my first experience with a food subscription/meal delivery service and I was impressed with how seamless everything went.  The ingredients were fresh, nothing was damaged or spilled, and the instructions were easy to follow.  Each meal turned out exactly as it promised, or, in my opinion, even better.
While I don't think it's something I could manage every day of the week (I'm not a great recipe-follower – ironic maybe?) I think 2 or 3 meals per week would be really perfect and add wonderful healthy variety to the regular meal rotation!  For upcoming orders, though, I would choose fewer meals but more servings per meal – since the ones I chose only served 2.   I didn't want to risk the kids not going for the food and having to waste, but, it turned out they were into it, so – more next time!
Coupon Code For $30 off Your First Order
The best part?  You guys all received $30 off your first order with Terra's Kitchen using the coupon code PALEORUN30 at checkout!  The perfect excuse to try it out, right?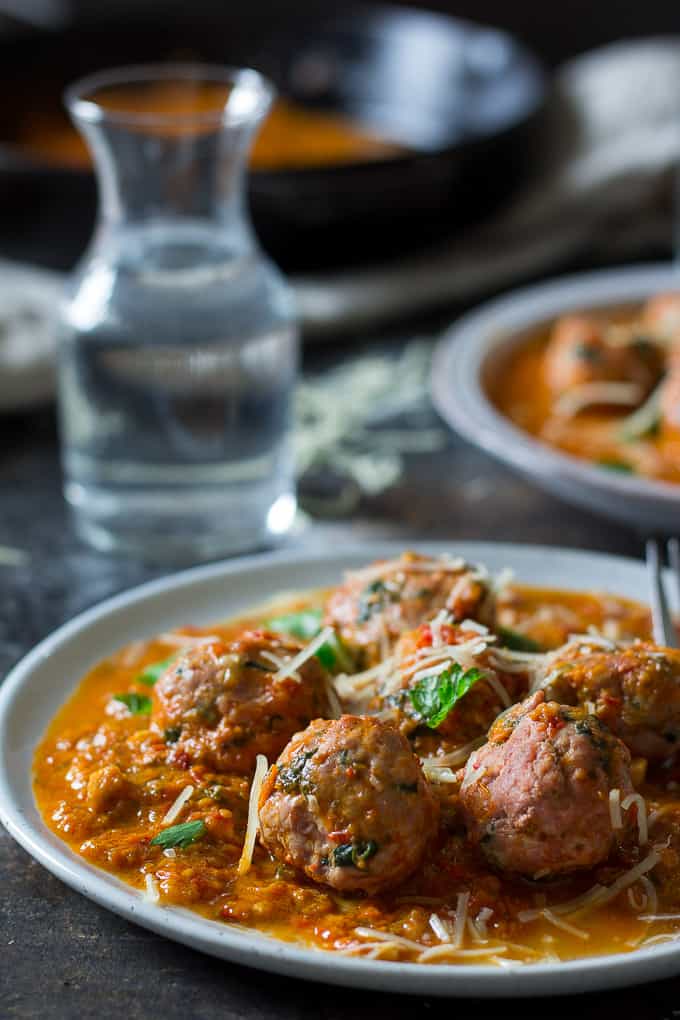 Tell Me!
Have you tried meal kit delivery?
How long does it take you to make weeknight dinners?
Do you have a go-to dinner rotation?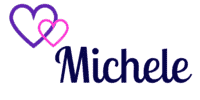 This is a sponsored conversation written by me on behalf of Terra's Kitchen. The opinions and text are all mine.