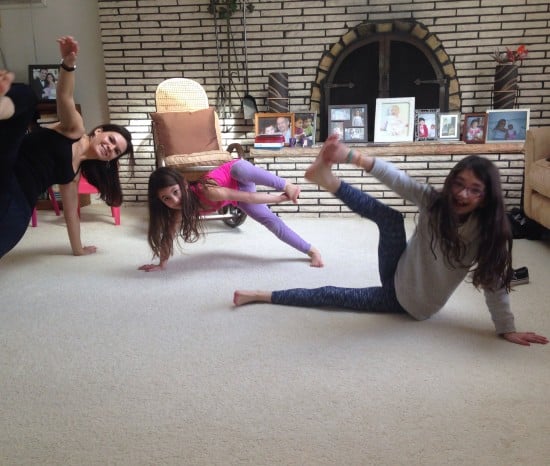 There was no 10k on Saturday, so sadly no 10k recap!
I went to bed thinking there was still a 75% chance the race would go on, even though I got the warning email saying it might either be cancelled or changed into a "fun run."  The snow forecast was shifted a bit later than originally thought, and it really didn't stop until close to the morning.
At 6:30 Saturday morning I got an email confirming there would be no race, but a fun run would still happen.   I just didn't think it would be "fun" to drive into the city to run 6.2 miles for the heck of it since I do that sort of run any day of the week without driving anywhere or paying for parking.   I wanted to run this 10k to get an idea of my speed at the moment but I can't say my heart was in it, so I wasn't much more than mildly annoyed.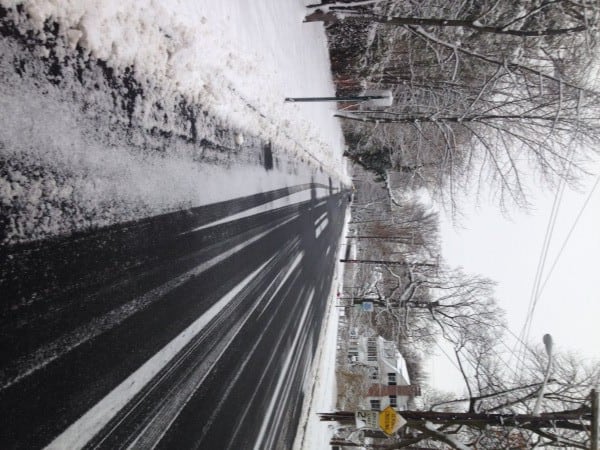 The roads weren't terrible so I still went out and ran 4 miles.  It was pretty snowy/slushy and I could see where "racing" wouldn't work so much.  Of course within 3 hours I think all of this had melted but what can I say about that besides oh well?
You won't see my feet in the snow until next January, oh no no no you won't!
Bigger and better things were planned for Saturday!   We went out to Long Island to celebrate my sister's birthday at my parents' house.  Isn't it funny how going to the boring old house you grew up in becomes this major event at some point?  It becomes anything but boring and you can't quite believe you spent such a huge chunk of your life living there.  We only get out to LI once every few/several months (my parents come to me far more often) so it always feels special now.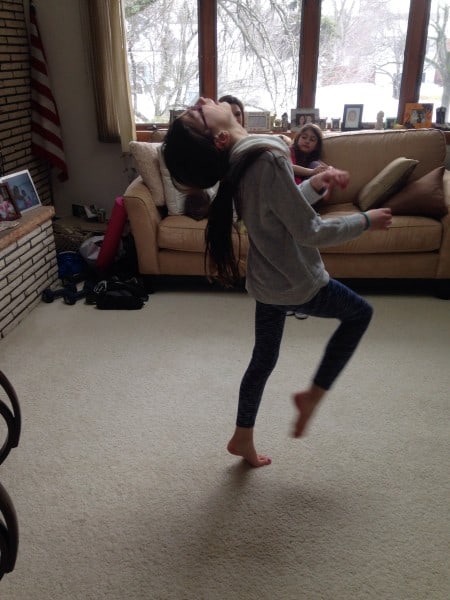 My parents' house is always a load of fun for everyone with lots of laughing, dancing, gymnastics, and random show-off efforts of physical prowess.  Remember the plank contest from the summer?  Yup, we just do things like that and can't help ourselves.  It's so much more fun to plank, or headstand in the company of people laughing at you.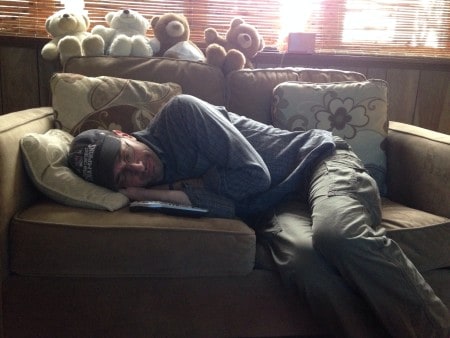 Adam likes that he can hide downstairs during all this to watch sports and take a nap, and I am too occupied to give him any sort of hard time.  I think the teddy bears are a product of empty nest syndrome, not sure.
Later on we went out to eat and had a really nice server who took my gluten free request very seriously.   He definitely made me feel "taken care of" and that is VERY much appreciated.  Sadly, I don't even remember his name or if I ever knew it to begin with.   So I will just call him the gluten-free fairy godserver –  really awesome guy.
Too dark to see my food, but I had a roasted chicken breast and thigh with a loaded baked potato, and collards with sausage (did they read my mind or something?) I really only eat cheese when I go out to eat, and it always tastes freaking awesome.  The baked potato was huge and stuffed with sour cream, cheese, bacon and chives.  A big ol' hunk of low FODMAP heaven.
We got back and had cake and fruit, and the Tates Gluten Free Ginger Zinger Cookies I brought, which you must try if you haven't yet!  They're not paleo or anything, just delicious gluten free cookies, which we all could use once in a while I think.  Even my kids LOVE them 🙂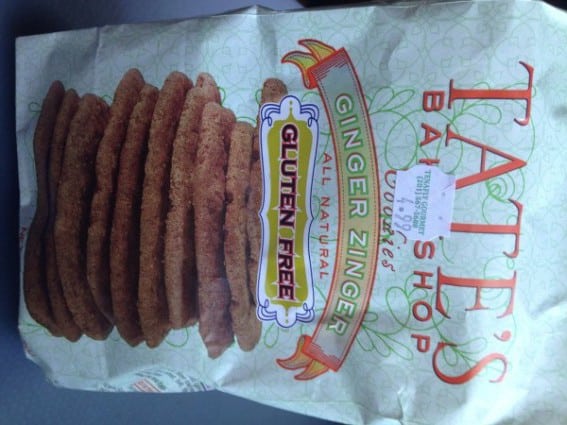 There are some things that just never get old and are somehow more fun the 500th or 1,000th time they happen. Hanging with my family is one of those things.  We do the same things, say the same things, have the same conversations, tell the same stories and it gets better and funnier every time.
Running can be that way too (just not every time!)  Sometimes my mind is seriously blown by how much running is a mental game. I know this, yet it still surprises me when I see it.  I had a great run Sunday morning, speedier than usual without more effort even with cold and windy conditions.  I didn't get a lot of sleep, it was my 4th day in a row of running and there was just no reason I should have had a good run, at least physically.
But, between being mentally prepared for a race that didn't happen, a no pressure attitude, and a good mood coming off of Saturday, I had some extra pep.  I'm actually glad I brought my watch for this one. It's been a while since I've had a running confidence boost, and that's really what I was looking for with that 10k.  I MIGHT just be ready to put a weekly tempo run back in my schedule!
What's one thing that's more fun no matter how many times you do it?
One weekend highlight?