Secrets.  You have them, don't you?   Despite what you might believe reading this blog, even I have a few secrets.  Nothing scary (I don't want to get you all worried) but just a few things I'm not making public information on a regular basis.
Until now, of course!  This post is all about coming clean with your fitness secrets – and stay tuned – there's a fun giveaway at the end that I don't want you to miss!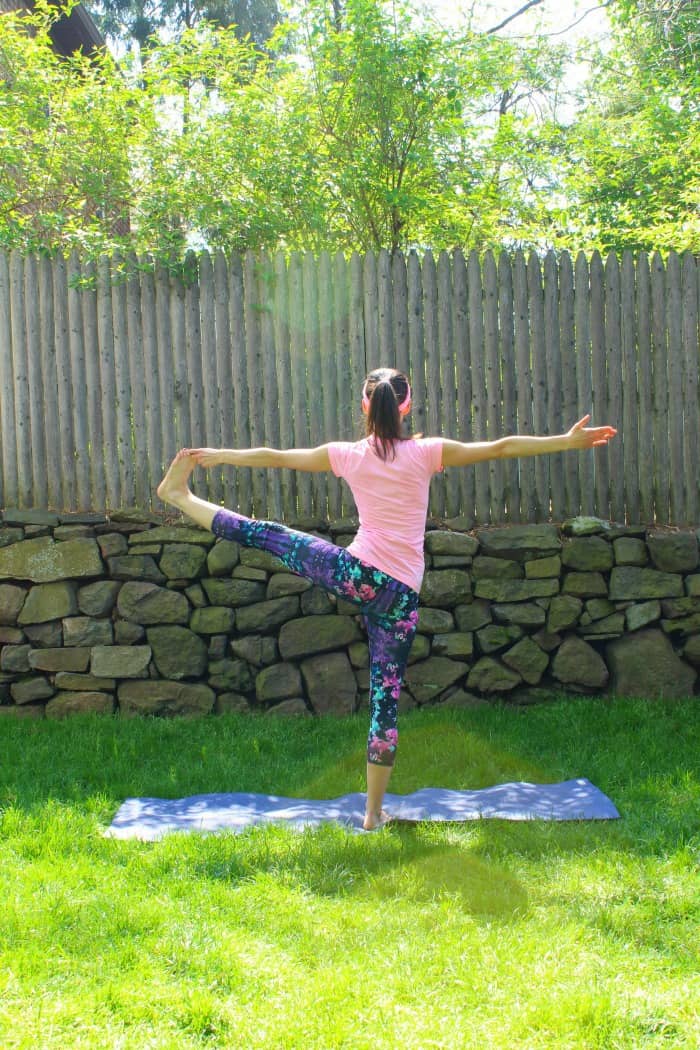 Secret #1
I can't help but feel a little self conscious doing yoga outdoors – even in my own backyard.  Really?  It seems strange, I know, because I love outdoor yoga, but, I feel a little strange about people/neighbors/the UPS guy seeing me in various yoga poses in the middle of the "work day."  So, I do go outside to take yoga pictures (for some reason this is not weird?!) but for my actual practice, I do better indoors.  Less bugs to distract me, too.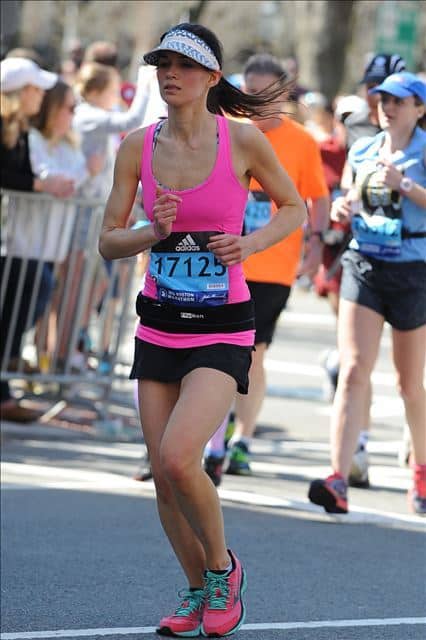 Secret #2
I have to go commando when I race!  And during the summer months, when any sort of extra layer just feels like too much.   Basically anytime I want to feel as "light" and "free" as possible, I need to lose the underwear – it just makes sense to me.
"Wonderful", you're thinking, right?  Why do you need to know this?  Well, you don't, but that's the whole point of a secret (teehee).  Plus, something tells me I'm not the only one out there who feels this way!  But now let's get to the real secret – what can we do to feel clean and confident enough to go commando whenever we want?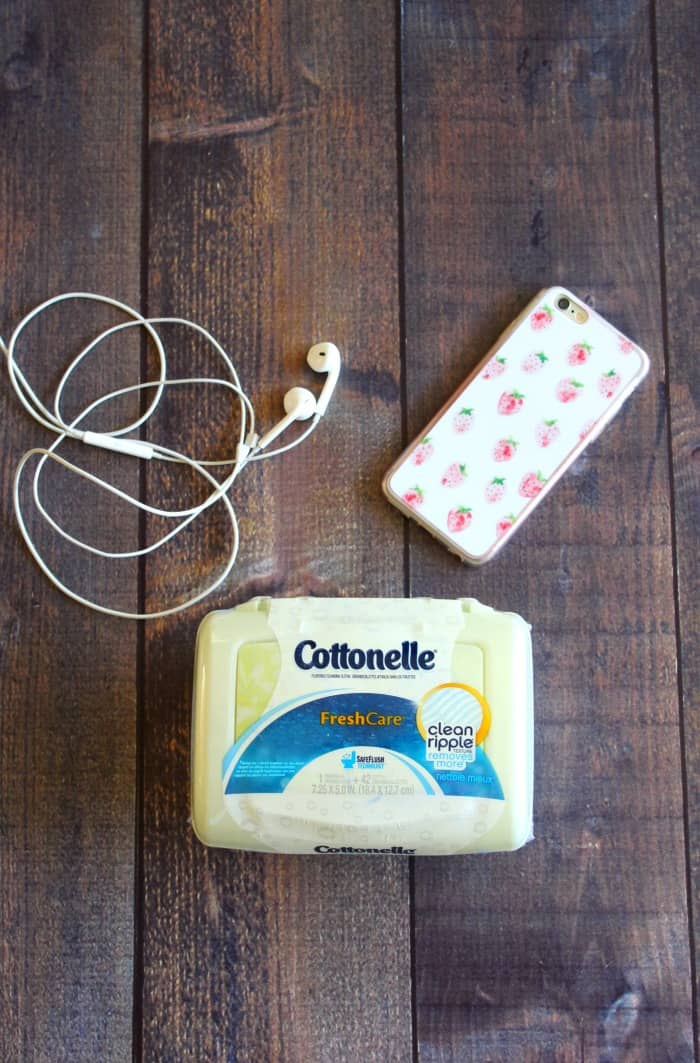 Secret #3
I need help!  Yup, that's my secret, and maybe it's yours too.  We need to feel clean enough to have the confidence to leave the underwear behind, and forget about it!  Now, that's where Cottonelle® CleanRipple Texture can help us out, big time!  Cottonelle® has CleanRipple Texture designed to clean better, so you're clean enough to Go Commando.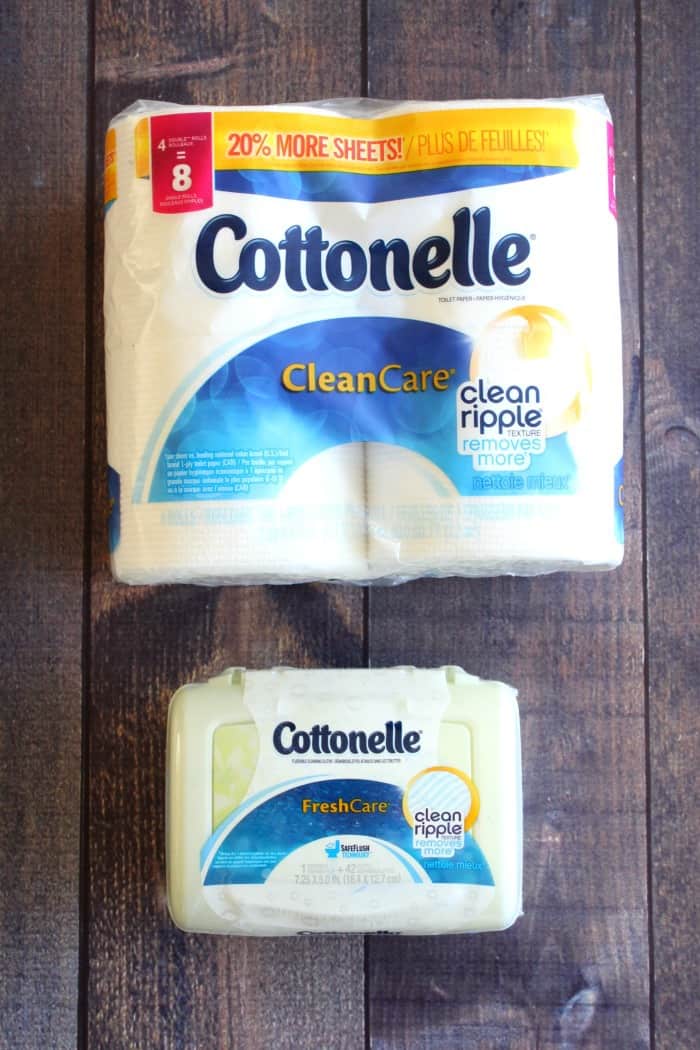 Cottonelle® CleanRipple Texture bathroom tissue is designed to clean better per sheet versus the leading national value brand.  Cottonelle® CleanRipple Texture gives you the clean confidence to rock any situation from yoga class to festival fashion to red carpet ready. Cottonelle® CleanRipple Texture is a proprietary innovation on all Cottonelle® toilet paper and flushable cleansing cloths that is designed to clean better (than the leading value brand).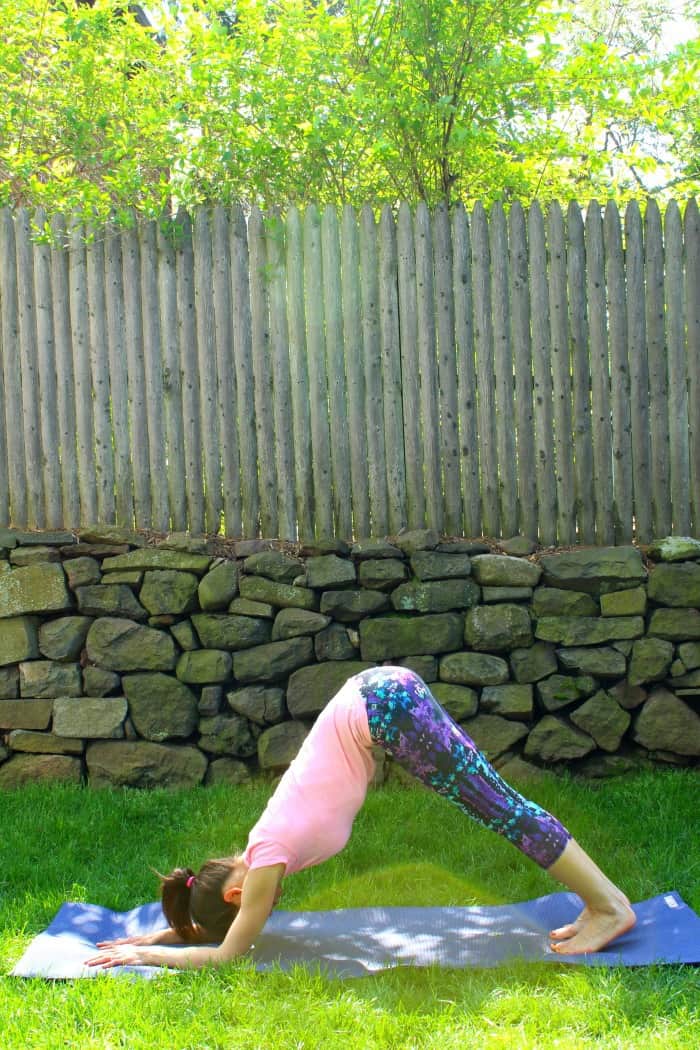 Secret #4
See the above yoga pose?  That's dolphin pose, and it nearly killed me to take this picture with how weak my upper body is lately.  So, I'm committing to holding this pose several minutes a day to get back into yoga shape!  Maybe a forearm stand will be in my repertoire again at some point, we'll see 🙂
Giveaway Time!
And now for my not-so-secret giveaway!
Giveaway Entry Details:
The Cottonelle® "Come Clean" Reader Giveaway ("Sweepstakes") begins now (enter below!) and ends at 11: 59 p.m. on May 22, 2016.
Prizes:
Cottonelle® Stylist Kit ($50 ARV).
Each kit will include a selection of fabulous fitness "must haves" — Cottonelle® Flushable Cleansing Cloths, Benefit mascara, Dose of Colors lip gloss, Klorane dry shampoo, Emi Jay hair ties, and a plain black baseball cap.
There's more!  Click here to enter the Cottonelle® sweepstakes for a chance to win an all-inclusive trip to Wanderlust 108 Festival in Miami (October 22)
So tell me – what's your fitness secret right now?
I was selected for this opportunity as a member of Clever Girls and the content and opinions expressed here are all my own.