Just in case I wasn't already signed up for our local 5k on Sunday, I've received an email with my own smiling face on it telling me registration is closing.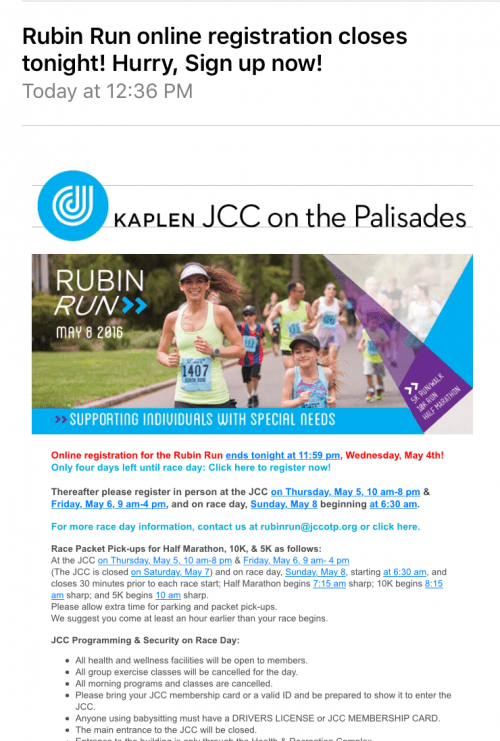 Those people sure do look happy to be running, don't you think?  Honestly I really hope I was smiling FOR the camera and not just naturally looking that doofy.  I might never know.
Anyway, I have Mother's Day on my mind today, along with many other random thoughts because Thursdays are for Thinking Out Loud!  Today it's mostly about the blog and food.  Plus, why it's important to turn the TV off while doing homework.  Spoiler – the answer to the last one is because I said so.  Please stop moaning.
My chocolate lust is out of control.  I can't stop myself from making new things involving chocolate!  I think part of it is obviously so I can always have a new chocolate treat to eat, the other part is that I find it fun to take pictures of chocolate.
Some food I find stressful to take pictures of.   For example, as much as I love my go-to breakfast hashes I always freak out when I need to take pictures of them!  Mainly because they can be less than attractive to start, and eggs sometimes don't come out looking the way you want them to.  But this is all very boring to you, I'm sure.  Point is, chocolate doesn't stress me out the way other things can, and the shoots go a lot faster.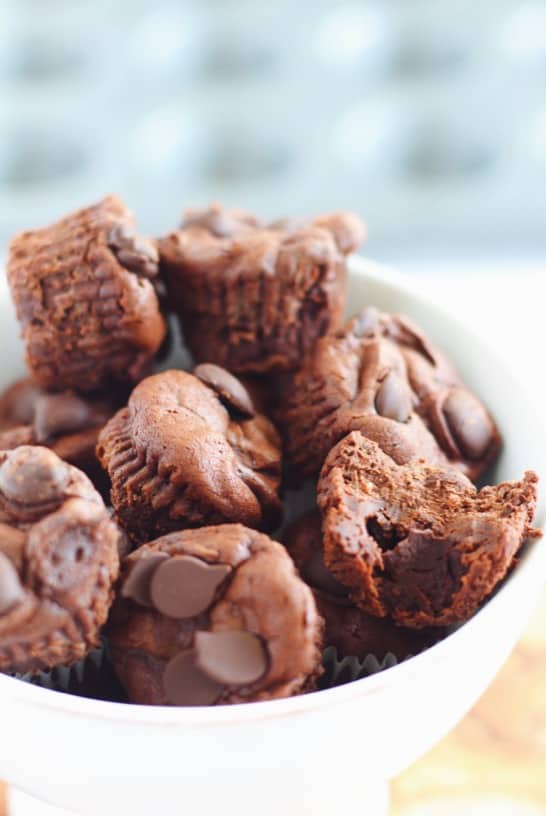 This also means I have several chocolate recipes that haven't been posted yet, and I keep putting them off!  Like these flourless brownie bites above.  They're so easy that I've made 3 batches in the past month and I need to share the recipe already.
So about Mother's Day, we have my family coming over (after Emily and I run the 5k and the girls dance) and I am most likely going to make food.  I'm not sure why I insist on making food almost every Mother's Day, the only explanation is that I do genuinely like cooking and making food, even if it winds up driving me a little insane to actually prepare all of it in time.  That's what love/hate is I guess?  Mostly love with an itsy bitsy amount of hate.  Mostly when I'm at the grocery store for last minute ingredients.  And when something burns.
At this point I have no idea what I'm making, but luckily this blog exists because without it, I might forget all my favorite recipes.  That said, I have trouble following recipes (even my own) and tend to wing it at the last minute, so who really knows what will emerge from the kitchen on Sunday.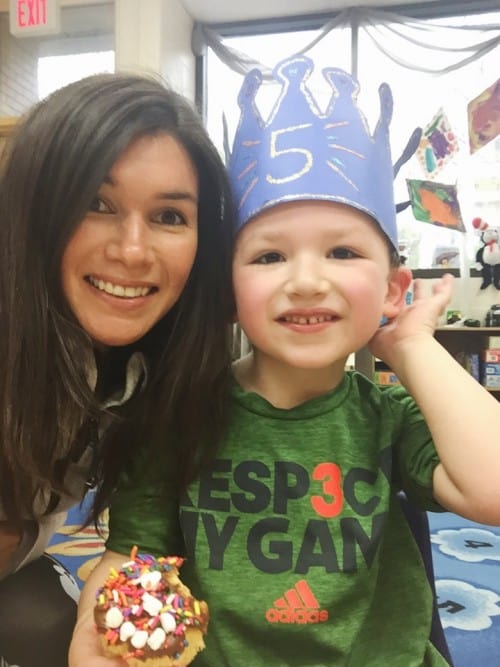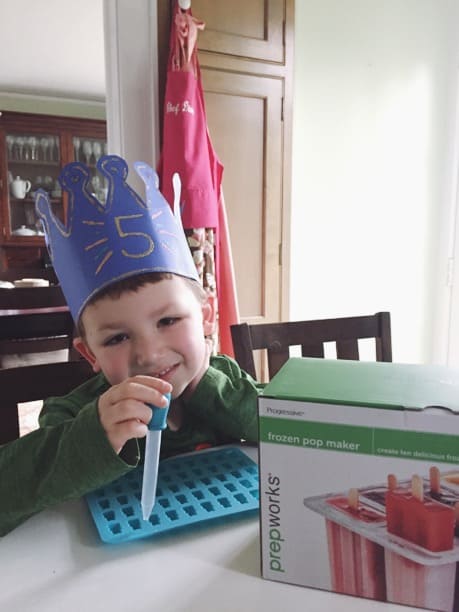 I went to Drew's school for his class birthday party and when we came back, we found new gummy bear and popsicle molds at the door.   This is about as "fun mom" as I get.
Drew watches Youtube tutorials about gummy bear making so he's already told me everything I need to do to make the gummy bears happen.   His ideas for flavoring (green apple, blue raspberry, and grape) sound challenging to me but we'll see what we can do.  I'm thinking this is a project for next week.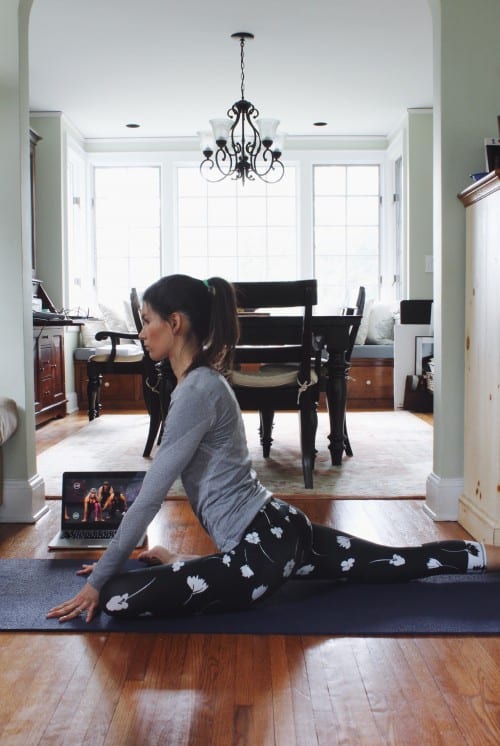 On a last and final note, I'd like to say that I'm HORRIFIED by how much flexibility and strength I've lost since abandoning yoga sometime during marathon training (maybe 2 months ago?  maybe 3?) I want to get back to it, but I'm finding it tough to discipline myself during the day to carve it into my schedule.
I think my upper body has been more negatively affected than lower actually, which I guess makes sense because running does nothing for my upper body, nor does blogging.  My goal is to start doing 30 minutes at least 3 times per week, and see where it goes.  A little will definitely be better than none.
What part of your body is the least flexible?
What are you doing for Mother's Day?
If you're a blogger, what do you stress about taking photos of?