Time sure flies when you're following a not-particularly-intense marathon training plan that's only 12 weeks long.  Somehow the Boston Marathon crept up on me and is now just a week away!  Am I feeling ready to run it?  Haaaiiil to the N-O no!
That said, I don't think I've ever felt "ready" to run a marathon just as I never quite felt ready to go through 12 hours of labor followed by not sleeping for a year.
I like to put things in perspective this way – the Boston marathon will be 4-ish hours of my life (let's just hope so, at least) and then I never have to run again if I don't want to (I will.)  No big commitment really, just a blink of an eye experience in the grand scheme.
Even still (no, I'm not done) I'm feeling less ready but also way less nervous to run this marathon than maybe any other.  I'm not deluding myself that it will be a breeze, or making it a bigger deal than it is, I'm just going to take it for exactly what it is – run 26 miles and try not to stop.  Follow the crowd.  Don't cry.  Use the porta potty if you need to.  Drink the water, not the beer.  Say no to drugs.  It's just running.  Pretty straightforward – and you know how I feel about purpose.
Boston Marathon Training Week 11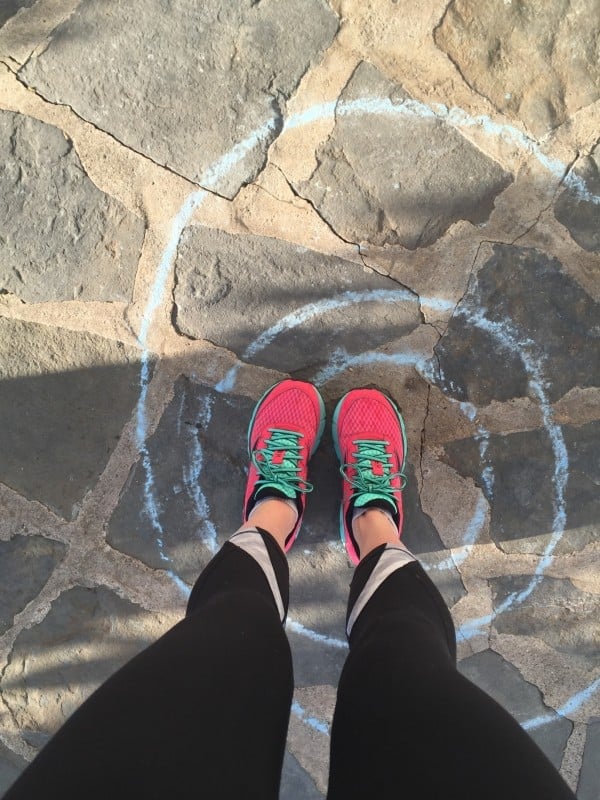 Monday – 5 miles easy AKA slow
Tuesday – 5 miles easy
Wednesday – 5 miles easy
Thursday – Rest day
Friday – 5 miles easy (this is all on the same route FYI)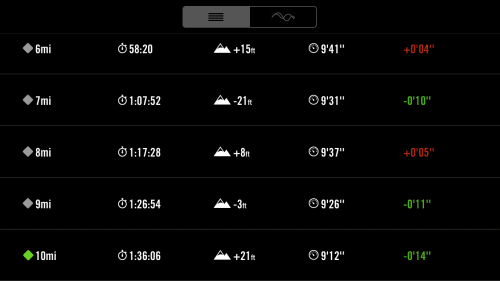 Saturday – 10 miles, easy
Sunday – Rest Day
If I was doing any yoga still before I got sick, it totally fell off since then.  I haven't even been stretching!  All the better it will feel post marathon?  And by "better" I mean worse 😉
Another thing that fell off even further since being sick was any speed I was still holding onto.   I am definitely not thinking about speed for this race, however, and really just want to pace it as comfortably as possible – whatever that looks like.
I will probably run the marathon entirely by feel with no watch.  I just don't see the purpose of running with a watch if I haven't worn one for all my training.  I hate the feeling of staring down at a watch when the tough parts of the race hit, so I think I'll just be happier this way all around.
The Weekend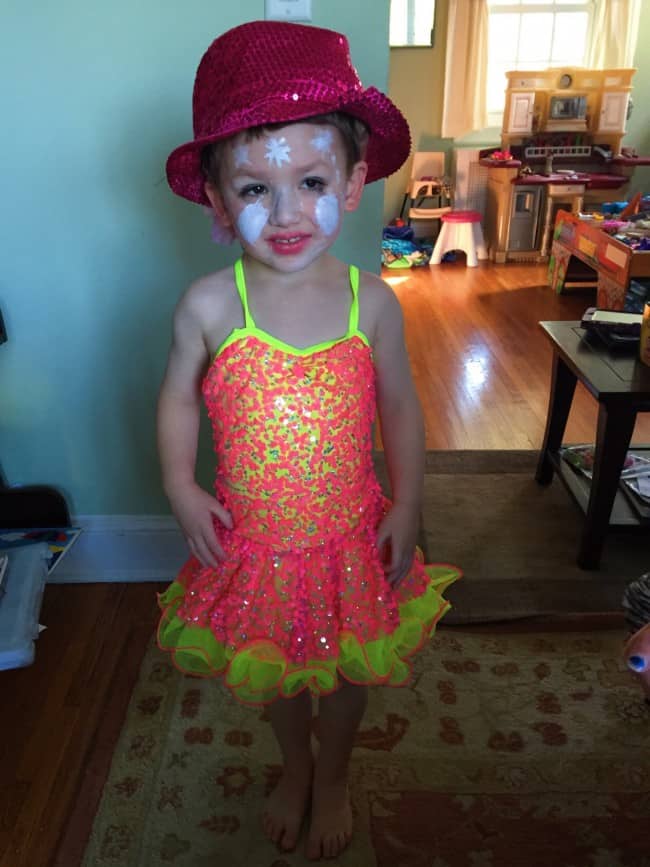 This weekend was extremely low key which was seriously perfect.  It's Spring Break for my girls this week, so many people around here are away and therefore there were no birthday parties or other plans with the kids.  Which meant they dressed up like hippies and showgirls and danced for hours on end. (FYI, Drew insisted the above photo goes on the blog "so people will click." Seriously.)
That also means I'll be home with them this entire week of course, but, I'm looking at it as less rushing in the morning, which makes a nice difference in my stress level.  Plus, maybe I can make them help me with my blog – I'm sure Diana would be thrilled to share her thoughts at some point.  Either that or they'll just force me to bake, give me ideas and then happily taste test the results.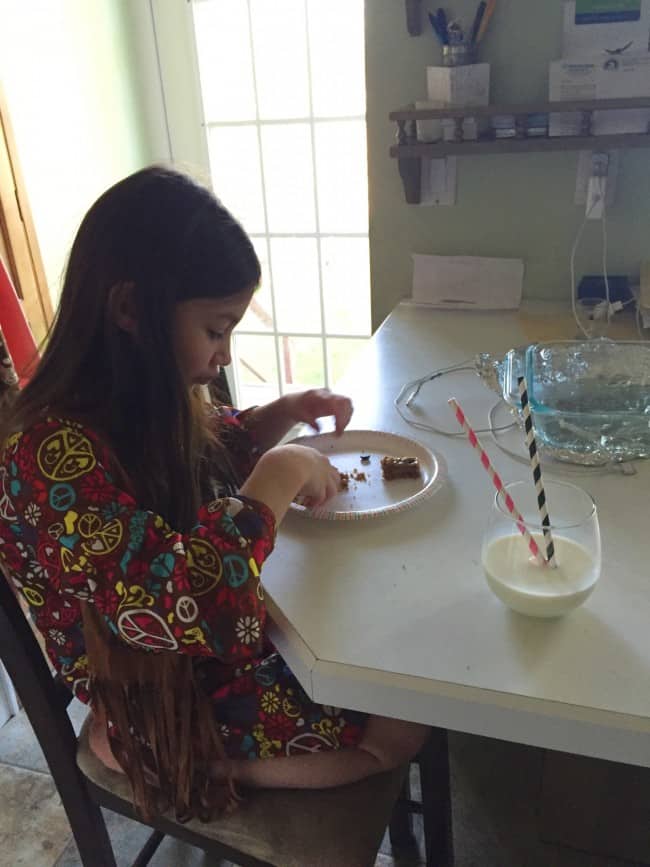 Yup, they love it.  By the way, did you guys miss the recipe for Mini Maple Almond Butter Cups I posted Saturday?  I never post Saturdays but figured I would make up for missing one last week, plus, the recipe didn't want to wait after being tested 3 times.
Saturday looked mostly like this, from my angle: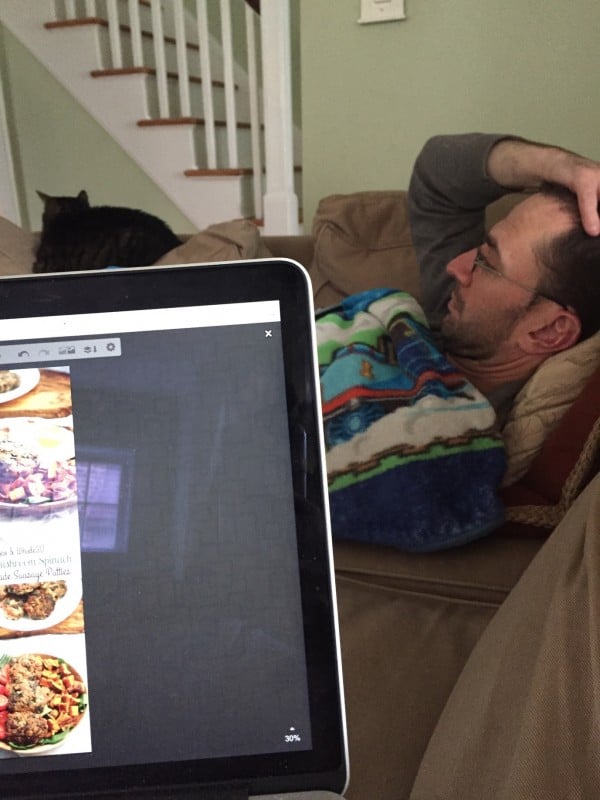 Not complaining!  And also this:
…because I think I basically sat on the couch and ate a lot the whole weekend, which is the perfect combination of activities the week before a marathon if you ask me.
In addition to eating, I baked!  Again.  I made caramel swirled cashew butter blondies and they were pretty good.  They weren't completely what I was going for, however, so I'll be making and eating at least one more batch this week.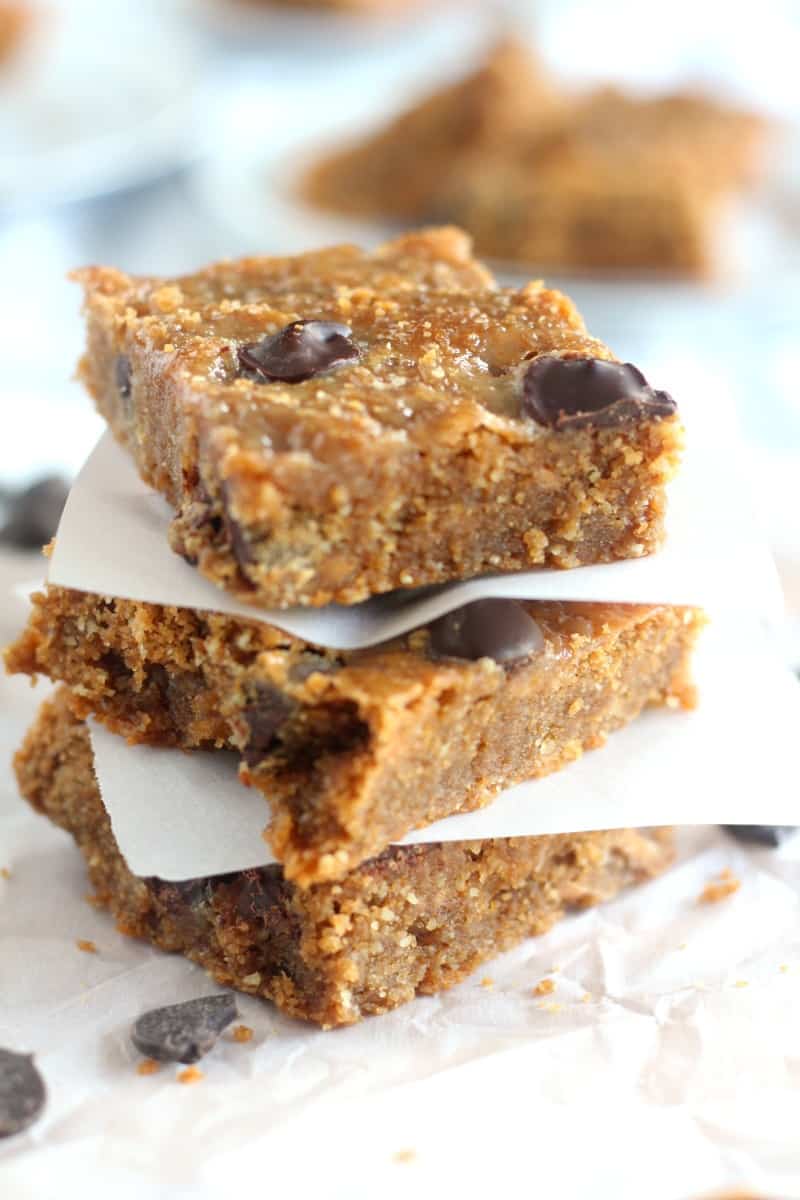 I should've planned a little bit better before I ate a huge breakfast with probably a half pound of bacon fat: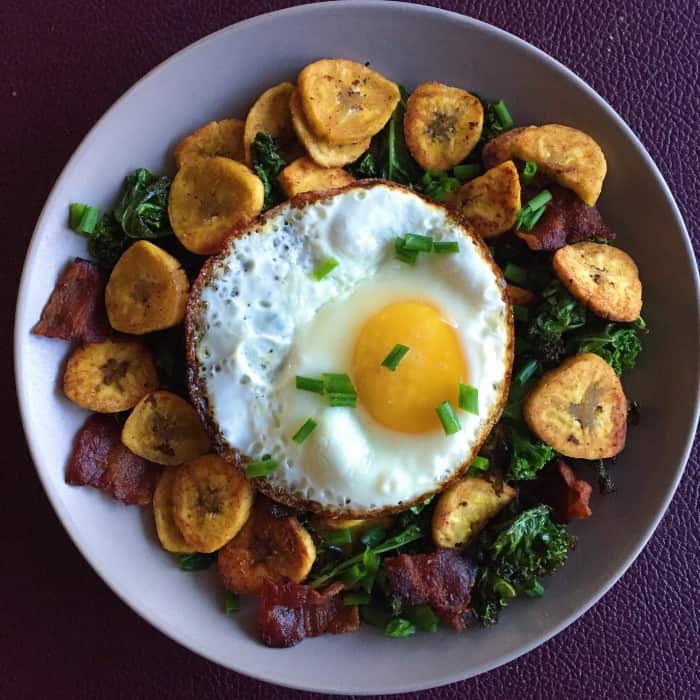 …followed by a generous blondie portion.  All before 10am.  Too bad "fat loading" is not the thing that carb loading is leading up to a marathon, because I think I might better at it.  That said, do carbs taste good without fat added?   Not really, so I will just load up on both and pray for the very best outcome.
Favorite activity this weekend?  
Favorite meal from the weekend?
Should we make fat loading a thing or what?  Or is that only for bears..