If you don't already think I'm a little nuts, you totally will after you see the pictures I'm about to post.  We're about to get random and real – since it's Thursday – time to Think Out Loud…
First things first, sometimes I feel like I'm running an infirmary instead of a household.  In the past 3 days alone, there's been a fever (Emily), 2 colds (Emily & Diana), a mysterious lower back ache (Diana), a near fainting (Emily), and a bloody bruised nose caused by face planting on wood floor (Emily.)  No Drew, YET.  I don't like speaking too soon, as you know!
Oh, and now I randomly feel like garbage today as well – can't forget myself.
Have you ever come down with some sort of bug in a matter of seconds?  That was me today – one minute I felt normal and the next I couldn't lift my head up.  All I can say, is that I hope I caught it from the kids, so they don't catch it from me.  If that makes sense.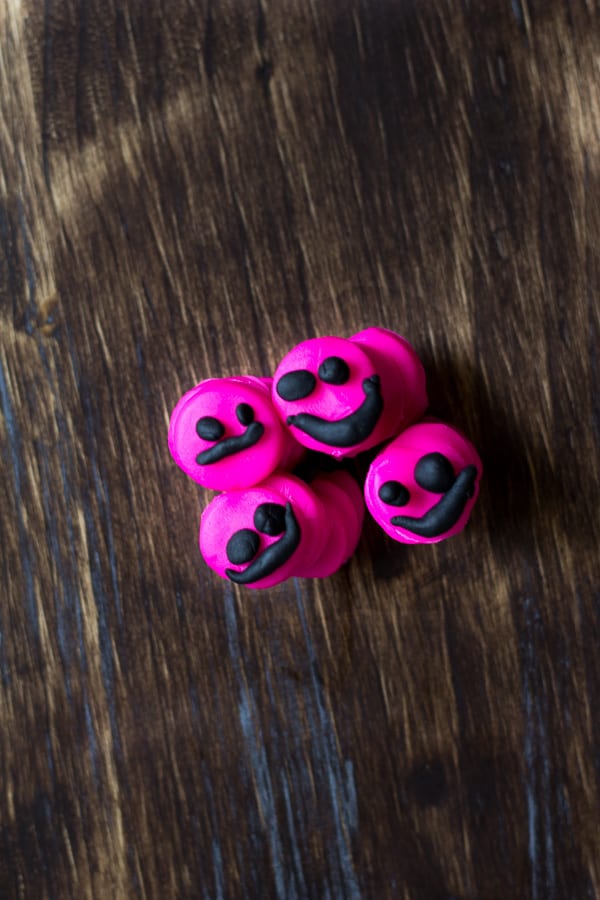 "I have gone nuts" – exhibits A & B
So, the kids are all home this week, which is actually convenient I suppose since we're all under the weather and it's too hot to do much outside anyway.  So why not whip out my DSLR to photograph tiny pink play-doh smiley faces?
The kids all request photos of their creations – after all – mommy gets pretty pictures of all the things she makes, right?  They even choose their background 🙂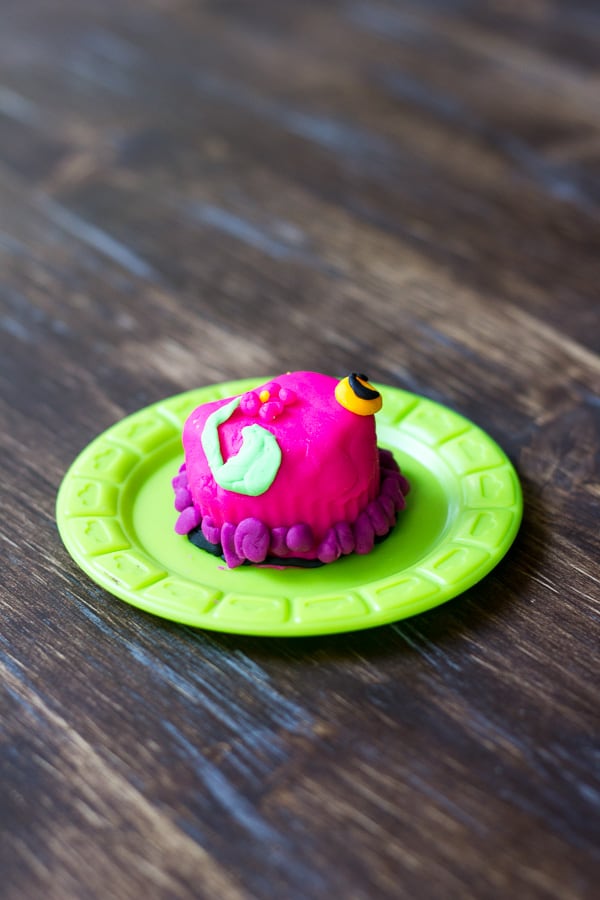 Lots of play-doh cupcake making too.  Looks better than many of my cupcakes so I cannot judge.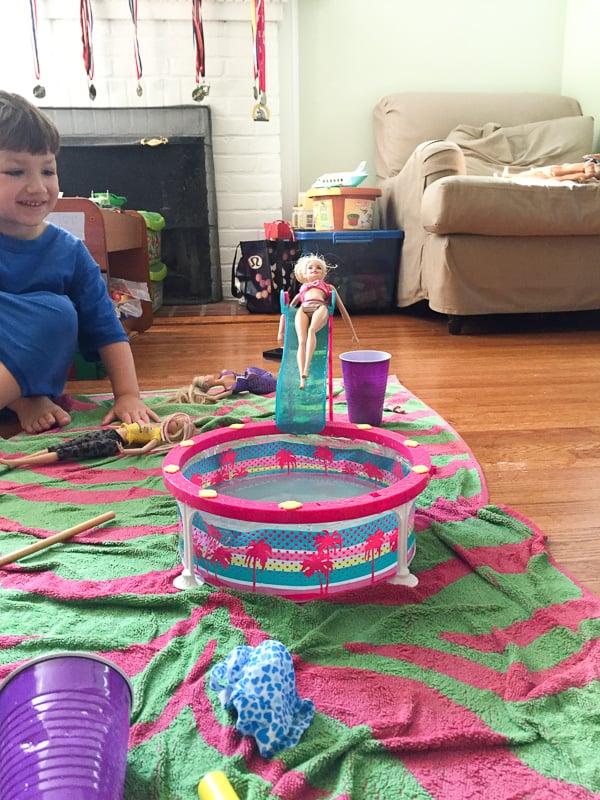 "I have gone nuts" exhibit C
When play-doh gets boring it's time for a combined Barbie pool party/wedding.  And yes, I let them fill the pool with actual water because when they are not on the iPad, I will let almost anything go.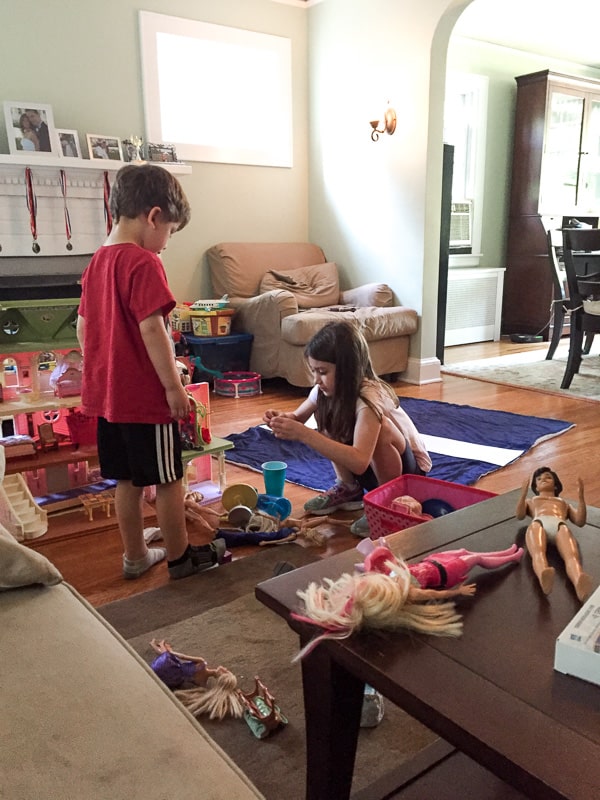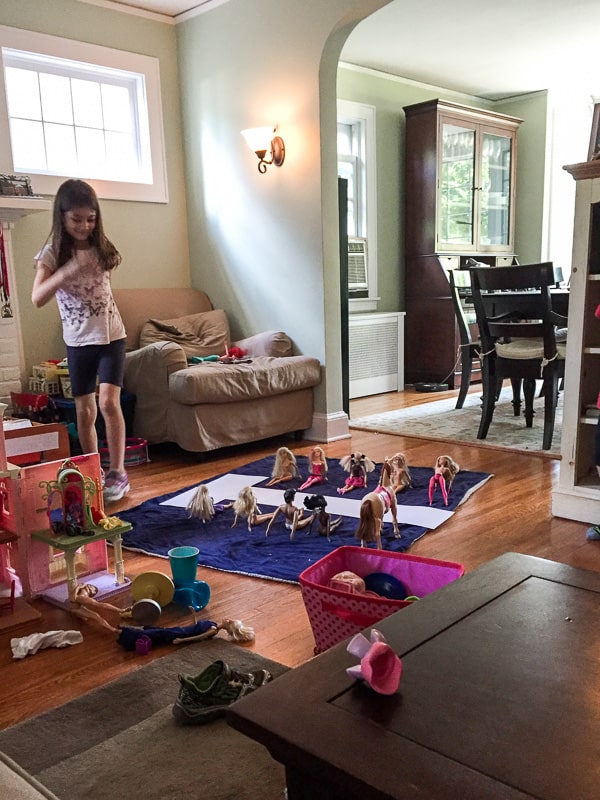 This was the Barbie wedding, I think.  That's our computer paper forming the aisle and altar.   Of course the horse wouldn't miss this for the world.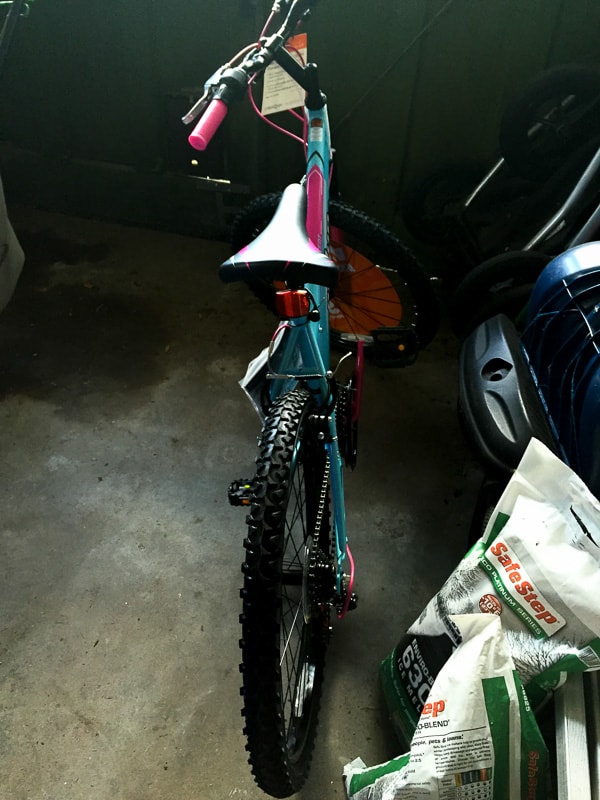 If you're not a mom, you might wonder what moms do when they get sick.  Today was a decent, middle-of-the-range example.
First, fold laundry.  Because laundry never stops.  Then, go to ToysRUs and shove a pink and blue mountain bike in the back of your minivan in 90 degree heat, because kid #1 has been waiting 4 days for it to be ready.  Try NOT to die in the process – that will ruin the fun for the kids.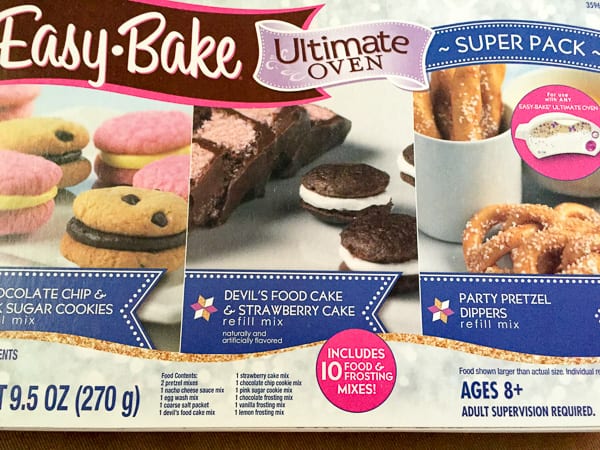 Make sure you pick up refills for the Easy Bake Oven before driving the huge a– bike back home, because kid #3 has been asking for this for a week, and, no camp = mom guilt wins.
Just being real here, not bitter.  I'm sure we'll be back to the usual, sort-of-manageable level of chaos that I've come to appreciate soon enough!
Until then, I'll be over here on the couch with my laptop, maybe trying to drum up the strength to get my kids to clean up the Barbie pool party wedding or whatever the new setup is.
In GOOD news, the blog seems to be working more smoothly for me on the backend since migrating servers over the weekend, so yay to that!  Crossing fingers and will NOT stop crossing fingers!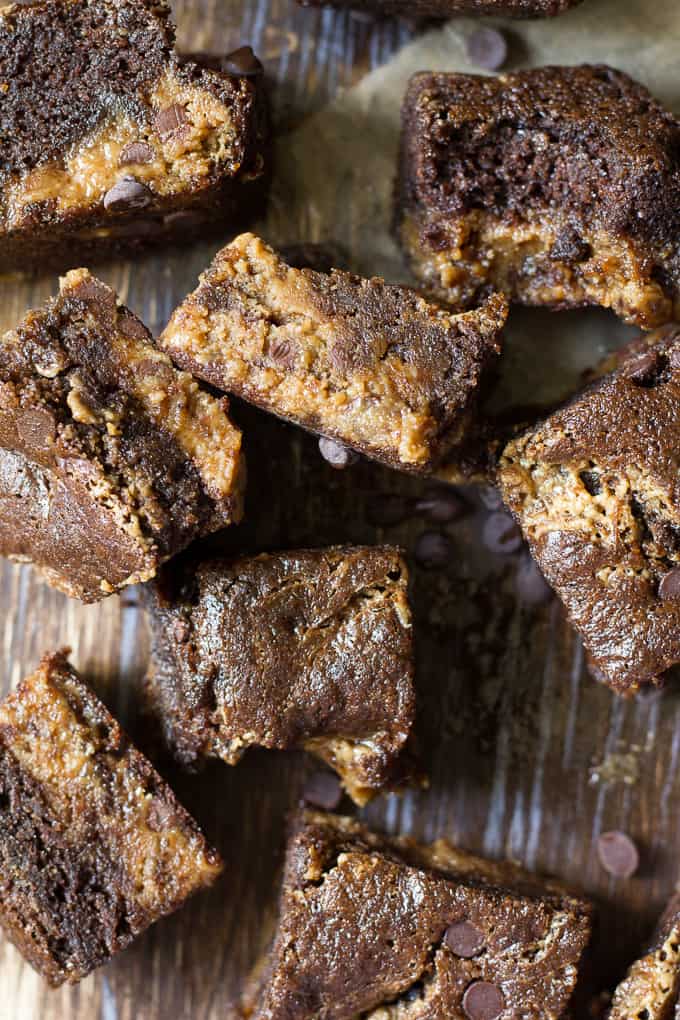 And, good new #2, is that I made chocolate chip cookie dough brownies and will be posting the recipe tomorrow!  They are long gone over here (didn't last a day) so I'm passing the torch over for you guys to make them.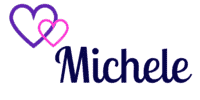 What's going on in your house this week?
Random thoughts to share are welcome!