Oh how I love arguing about whether it's fine to eat applesauce with a fork.  What do you think?  I feel like the spoon is worth flighting for.  By the way, arguments like this one actually mean you're having a pretty good day in momma-land.
I like to pick my battle wisely of course (Drew has had blue eyebrows for 3 days and I'm cool.)  But some lines I just can't cross.
If you actually want applesauce to go in your mouth, USE A SPOON.  And, if not – then don't open the applesauce to begin with.  That's my case.  I won, but I'll never get those 5 minutes back.
Yes – today is Thursday, and it's time to Think Out Loud!
Thought #1 – The dang applesauce.  When you have children you wind up arguing about things that you didn't know you'd ever have to form an opinion about.   And there are a lot of decisions to be made on the fly, too.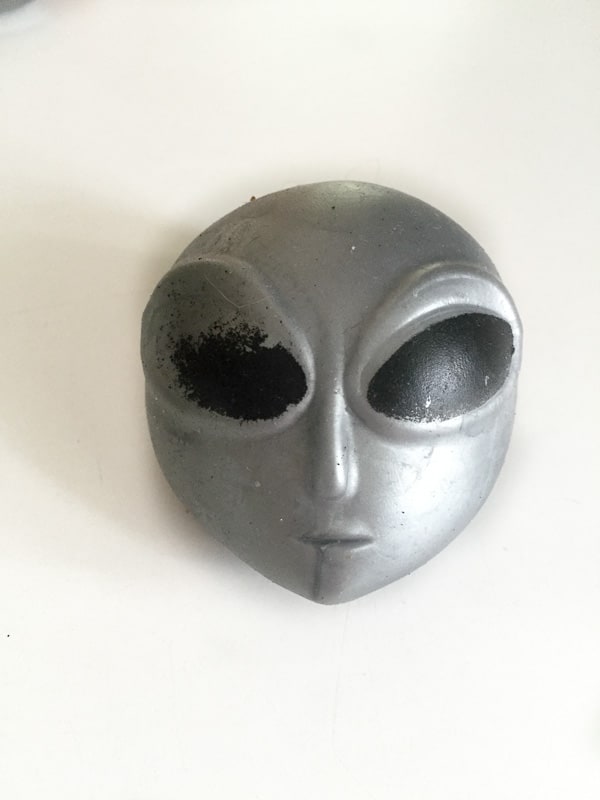 Like whether buying a squishy, sticky alien head for $4.00 is the right thing to do when you have at least an hour more of boring errands to run with the kids.  I don't even know if this thing is supposed to be sticky or not, but it's literally as sticky as tape and I'm just not getting why they would make it that way.
I'm using actual brain power trying to decide if the darned alien head is supposed to be sticky (packaging is long gone) or if something the kids did to it made it sticky.  Is one option better?  Why do I care?  Is it the $4.00?  As if I would've fought harder against buying it if I knew it would stick to everything in the house.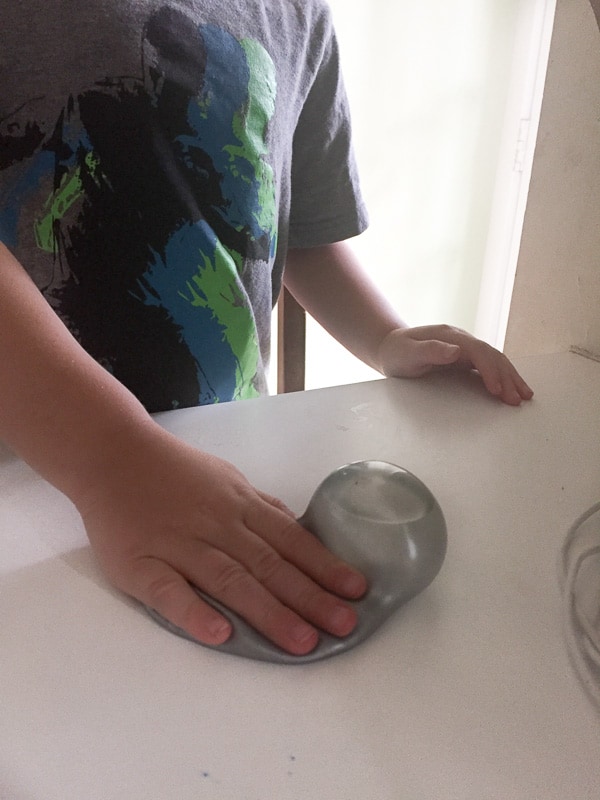 Okay I think I get it now (is anyone still reading?!) It bubbles and flattens and sticks to things so it can creep back to its original shape.  I guess now I can move on knowing I got my money's worth.
Thought 2 – Taste testing anxiety is real when your taste testers are all picky children.   Diana is the exception because she'll eat basically anything I make and her reactions are similar to my own.  The other two are trickier.  Drew is the absolute worst.
If I'm feeling strong and up for the criticism, I'll allow him to try a recipe – like today's almond butter snickerdoodle sandwich cookies.  Look at that face?  He's trying to come up with something to hate about the cookie, but I think the cinnamon/coconut sugar combo is winning.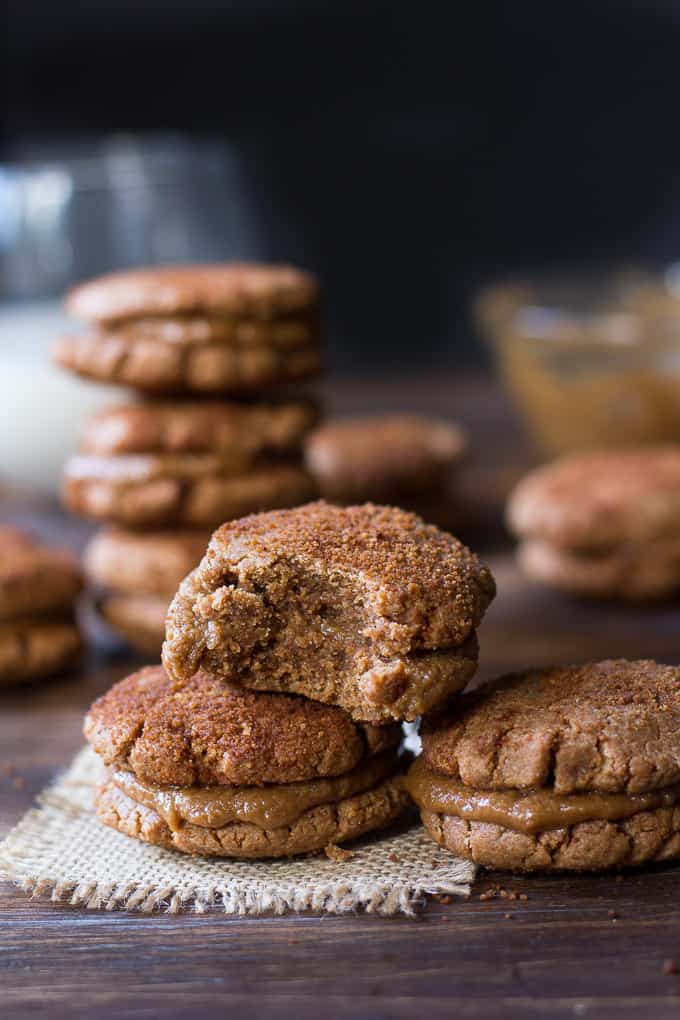 I'm still in that cinnamon coma too, in case you were wondering.
Thought 3 – Emily is uniquely creative.  I don't relate – I'm still having anxiety over shoebox projects and such from elementary school.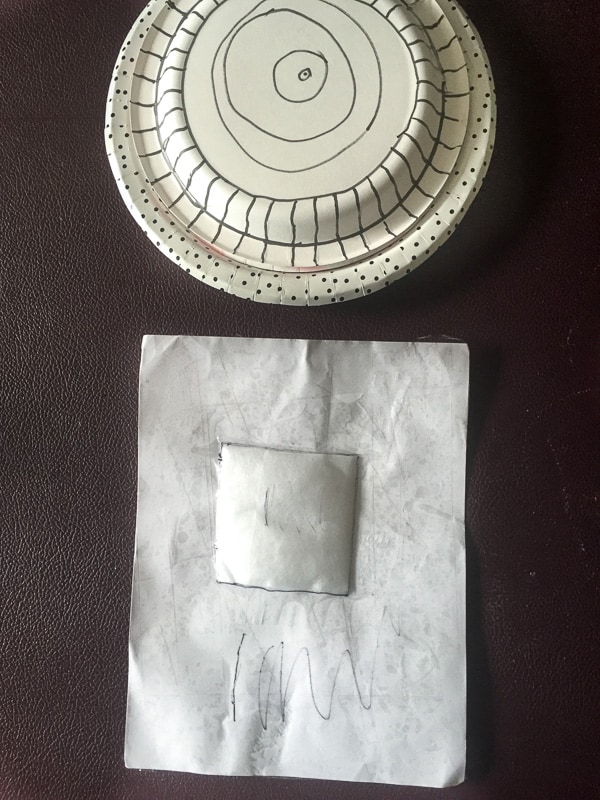 Drew might rock it out with his Youtube drawing  but Emily's creative side is another story completely.  She has been known to make microphones out of paper bathroom cups and today decided to execute the idea shown above – a laminated (with clear tape) "white board" with a pillow in the middle of it.
The pillow is there in case you fall asleep writing, so you don't injure your head.  I know I say this all the time, but you really can't make this stuff up.  Or rather, I can't.  My kids do it constantly.
The other thing she created is a makeup box out of paper plates.  No pillow though.  I don't know about you guys but I think I'm more likely to fall asleep while doing my makeup than while writing.
Thought 4 – And, now it's time for me to go make regular old meatballs even though all I can think about now are pillows and sleep.   Meatball pillows.  Not a good idea.  Cookie pillows sound better.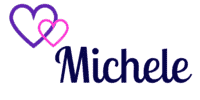 Moms – what strange arguments do you find yourself in with your kids?
What was the last random pointless toy you bought to keep the peace?