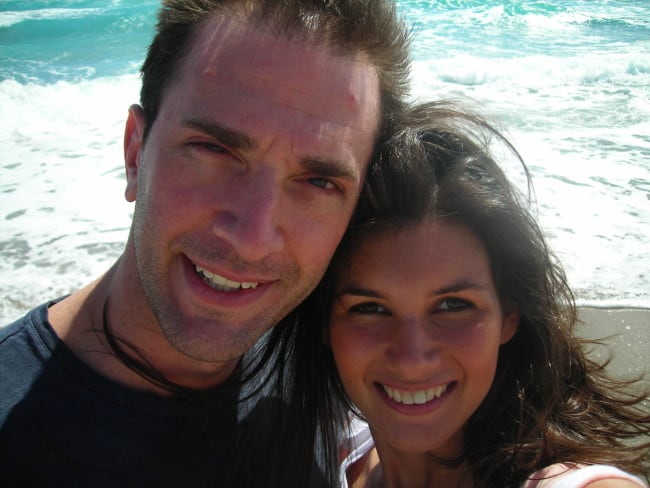 Adam has a habit of saying things like this:  "The past two weeks have been so stressful.  After next Thursday things will settle down."
Of course, after the indicated time frame has passed, it's not like anything really changes.  There are exactly 5 minutes of relaxation before the next two weeks are super stressful and we talk about that.
I do this too.  Adam and I have had an oddly stressful past two weeks for 8 years and 10 months now, and this routine is going strong with no end in sight.  Clearly we must have a few things in common.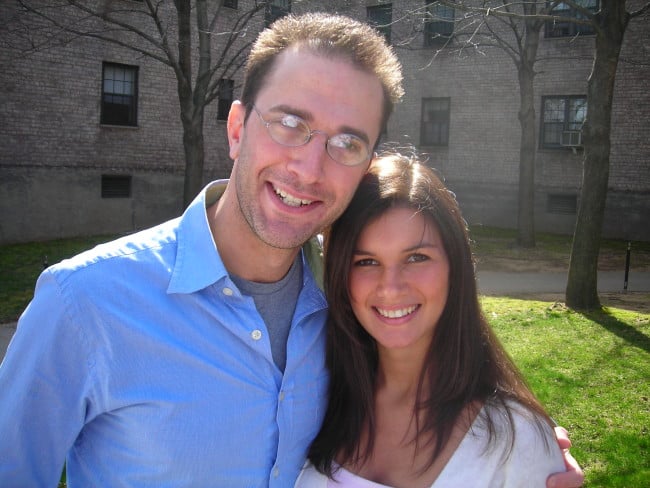 Anyway, I realize now that it's silly to say the past (insert time frame) has been crazy when it's really a constant feeling of tension and scatterbrain-ness that, while it ebbs and flows, is mostly a true companion for life.
I don't know if that was my intro or my entire post, all I know is it's that time of the week – time to Think Out Loud!
So, yes, I'm always scattered nowadays.  
Always have that feeling you get before leaving for a trip and you KNOW you're forgetting something.  I'm always forgetting something and in two weeks I will still be forgetting something else.  I accept it, almost.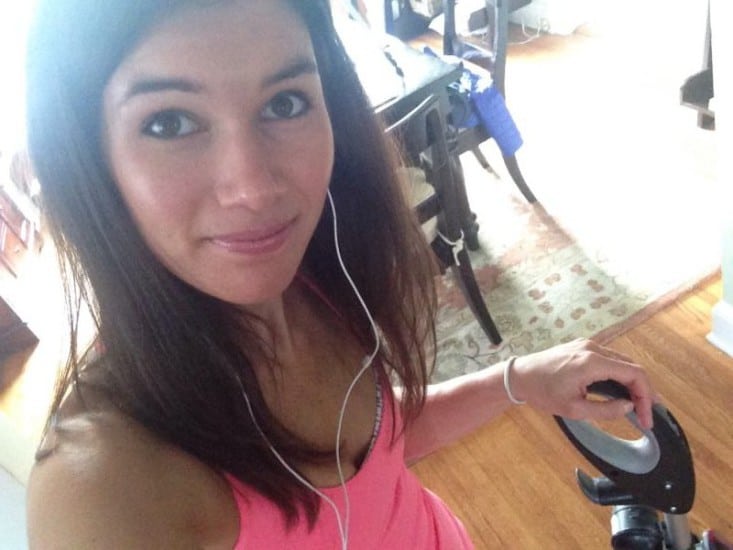 One thing I'm actually never forgetting about, but rather trying to pretend I am, is cleaning my house.  I'm a child when it comes to cleaning in that I truly just hate doing it and need major incentives and mind games to make it happen.
My recent incentive was to listen to my podcasts that I normally listen to while running.  It worked, since I've missed them all week and figured it would make vacuuming and dusting a lot more palatable.  While planning this out, I didn't figure in how loud the vacuum actually is, so, that was an issue.  Too late, I was already doing it and once you vacuum one room you can't stop, just like you can't stop running after one mile.
I'm with you in that it's flipping pathetic that I took an actual selfie while vacuuming. It was obviously just because I needed proof it happened, because as those of you with children know, within 10 minutes of vacuuming there is no visual evidence that any vacuuming occurred.  I'd rather be in dirt denial than deal with that frustration, which is another reason I pretend to forget to clean.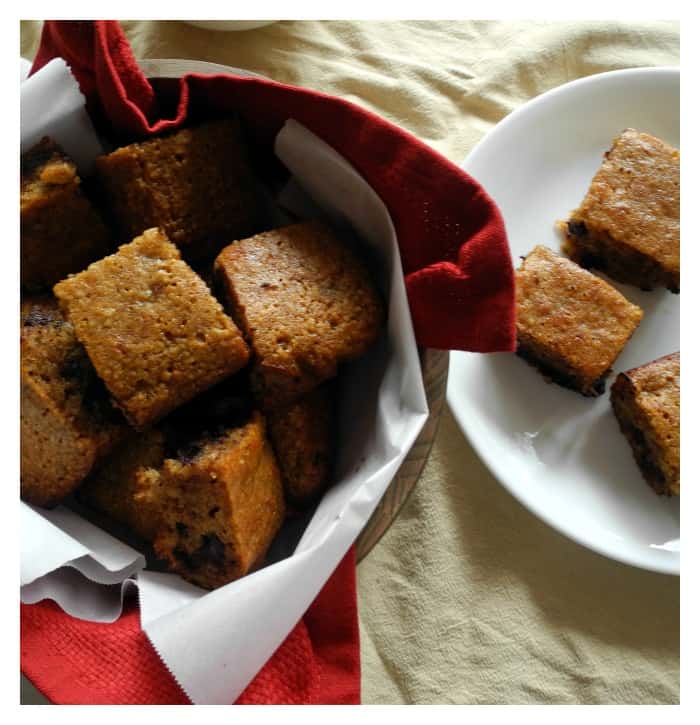 One thing I've been doing TOO much of lately is making old recipes and taking pictures of them.  When I get hooked into something I just cannot stop myself, and this is my thing recently.  In my defense, I have some really good recipes with pictures that don't resemble anything edible, let alone appetizing.  But I could slow down on this, I know, I just won't, at least not for now!
In any case, make sure to check out my updated Chocolate Chip Banana Bread Squares – they survived only about 6 hours yesterday and even Drew was seriously impressed.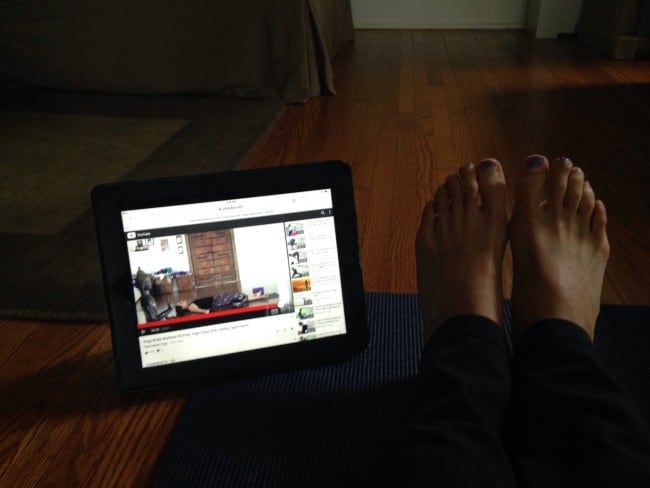 My feet went through a bit of hell with the marathon, all my toenails are still mostly in place though, which is a good sign.  I kind of hate taking my socks off  because my feet are always cold and also ugly, but for yoga I've made the sacrifice.
Clearly I have a long way to go with my yoga since I'm supposed to be in savasana and instead, taking a foot selfie.  I'm going to be patient with myself, but no, this behavior is unacceptable!  I WILL rest for savasana next time.  Promise.
And now, I need to NOT forget to make dinner.  I think we're having meatballs, so I'd better get on that since I'm running late and also probably forgetting something else that needs immediate attention, probably homework related.
Do you have the habit of saying things will calm down, even though they don't?
What randomness is occurring in your life right now?