Happy Thanksgiving to everyone!  Last year I apparently was not such a wreck and wrote a long post about all the things I'm thankful for.

This year is another story, one where somehow groceries, picking my kids up early, and baking two pies has taken up the entire day and all my energy.  I am still going to Think Out Loud because it's Thursday and I have OCD.  Please don't take offense to that because I might actually have OCD.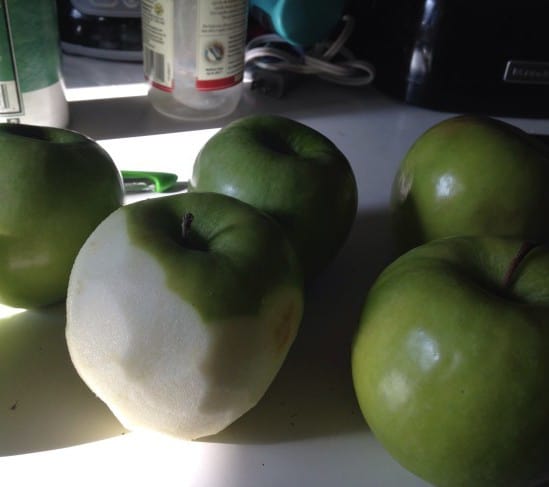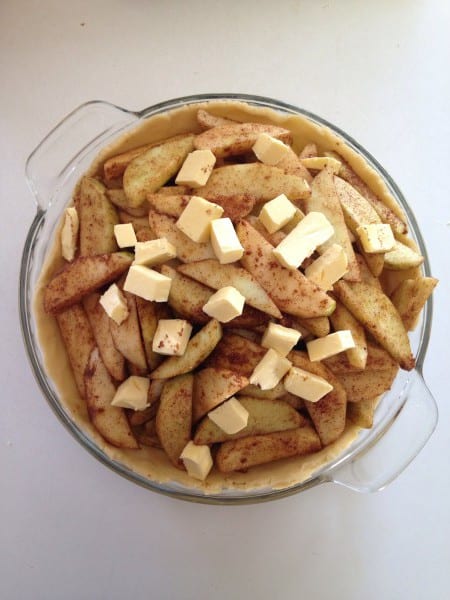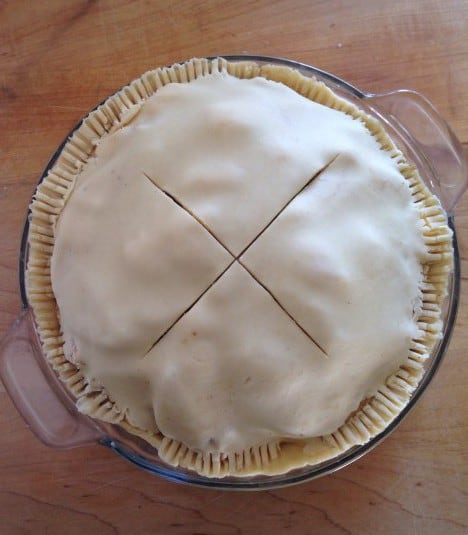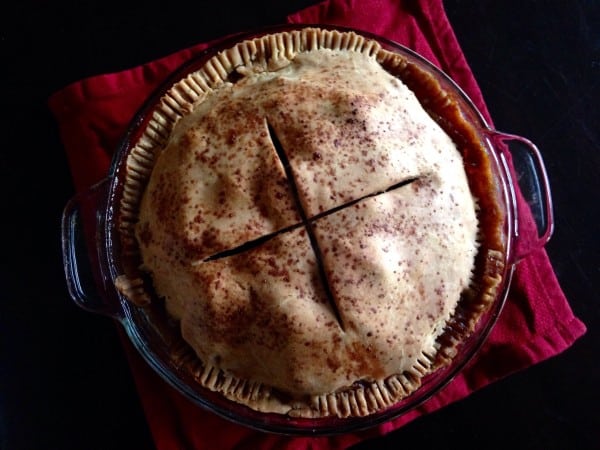 Thought # 1 – I decided to go "gluten free" for Thanksgiving, meaning I tortured myself attempting to make a good gluten free double crust for my apple pie.  I haven't rolled out pie dough in years, let alone gluten free dough, ever, so it was a bit of a challenge.  I'm truly thankful the pie didn't fall on the floor when it was finally done 8 hours after I started.
Thought #2 – I caught a cold just in time for Thanksgiving.  I know, cry me a river of wine and whipped cream – there are far worse things, and I'm actually using it as an excuse to slow down and give myself a break.  A break from what, I'm not totally sure, but, it feels slightly less intense upstairs and I think that's a good sign.
Thought #3 – I'm so thankful for so many things that I won't be going on about today.  But YOU – readers, blog friends, basically anyone who is still reading this and giving me the benefit of the doubt – deserve a huge thankful shout out today from me, and really every day!  I truly appreciate all of you, because without you this blog wouldn't exist at all.  It wouldn't bring me the happiness and satisfaction that it does every day, and life would be markedly different.  I seriously can't thank you enough – and I hope you're having the very best Thanksgiving possible.
Thought #4 – Sort of along with #3, I want to send lots of "self care vibes" to you today.  Holidays are wonderful, but they can be stressful too – with lots of food, family, general busyness, and emotions running high.  Do what you need to do to take care of YOU today, and give yourself a break – a pass to be who you are and feel what you feel. I didn't originally mean to get too deep with any of these thoughts, but this is sometimes where these things lead – I hope reading this post leads to a beautiful day ahead!
Also, I hope you don't drop any pies.  Okay, now I'm just projecting because I have an odd irrational fear of dropping a pie.
Have a great day everyone – I'll be back tomorrow with a completely non-holiday recipe for Chorizo Sausage Sweet Potato Chili!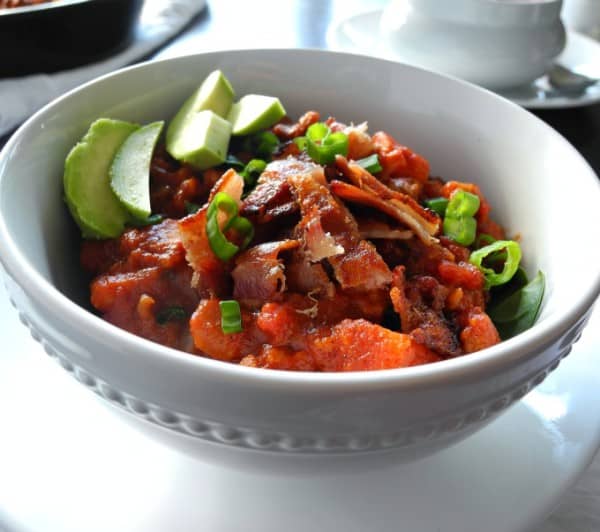 I guess the sweet potato part could pass for a holiday recipe?  We'll pretend we don't already eat them three times a day…
Any Thanksgiving thoughts are welcome!
Have you ever dropped a pie?